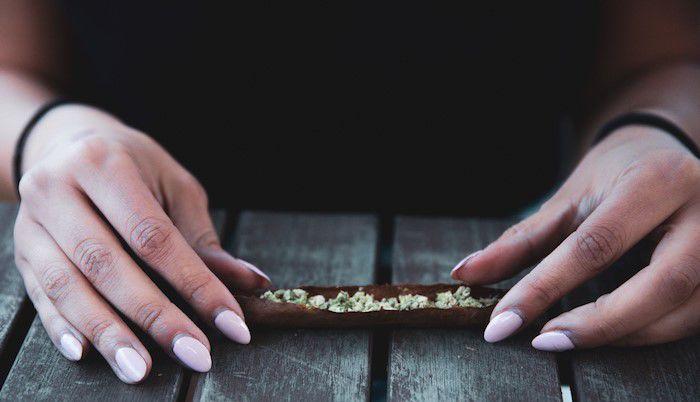 Missouri passed Amendment Two in November 2018 which legalizes the use of medical marijuana. Applications for medical marijuana cards are currently being accepted, however, cannabis dispensaries aren't expected to be available until mid-to-late 2020. Until statewide policies are streamlined and solidified, many Missouri providers are reluctant to perform evaluations for the medical marijuana program. Fortunately, Veriheal offers their services to Missouri patients and will connect them with a licensed physician who is available for consultations that can approve them for their medical card.
Becoming a patient in Missouri
The process of obtaining a patient medical cannabis card in Missouri is fairly simple. A patient must be at least 18 years of age, an official resident of Missouri, and have a qualifying condition that has been officially certified by a doctor through this required form. The form will then need to be uploaded within 30 days to the Missouri Department of Health website where the patient will also need to fill out an online application. 
Qualifying conditions vary from state to state. According to the Missouri Constitution, qualifying conditions are as follows: 
Cancer
Epilepsy
Glaucoma
Migraines that are unresponsive to other treatment
A chronic medical condition that causes severe, persistent pain or persistent muscle spasms, including but not limited to those associated with multiple sclerosis, seizures, Parkinson's disease and Tourette's syndrome
Debilitating psychiatric disorders, including, but not limited to, post-traumatic stress order, if diagnosed by a state-licensed psychiatrist
Human immunodeficiency virus or acquired immune deficiency syndrome
A chronic medical condition that is normally treated with prescription medications that could lead to physical or psychological dependence, when a physician determines that medical use of marijuana could be effective in treating that condition and would serve as a safer alternative to the prescription medication
A terminal illness
In the professional judgment of a physician, any other chronic, debilitating or other medical condition, including, but not limited to, hepatitis C, amyotrophic lateral sclerosis, inflammatory bowel disease, Crohn's disease, Huntington's disease, autism, neuropathies, sickle cell anemia, agitation of Alzheimer's disease, cachexia and wasting syndrome.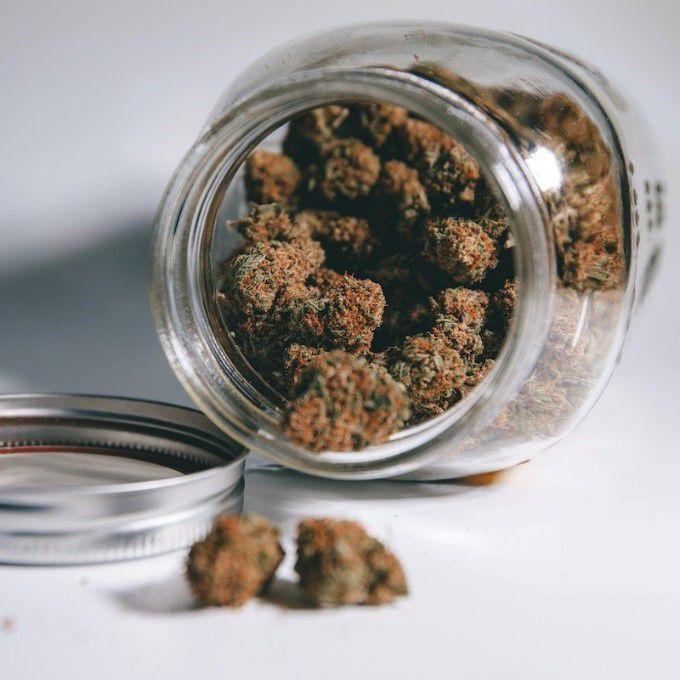 Applications for medical cannabis cards are strictly accepted through the Missouri Department of Health online registry. Once patients are ready to apply, they will need to be equipped with the following prior to beginning the online application process on the Missouri Department of Health's website: 
Identifying information: name, date of birth, social security number
Mailing Address and Email Address
Proof of Missouri residency: a copy of a valid Missouri driver's license, a Missouri Identification Card, a current Missouri motor vehicle registration or a recent Missouri utility bill
Physician Certification Form that has been filled out and signed by a Missouri-licensed physician and issued no later than 30 days from the time the patient submits their application. This form will need to either be photographed or scanned in order to be submitted electronically
A legible copy of a government-issued ID card
If applicable, a parental/legal guardian consent form for non-emancipated qualifying patient
A clear, color photo of the qualifying patient's face taken within the prior three (3) months
OPTIONAL: a statement indicating whether the qualifying patient is currently receiving assistance from any Missouri programs for low-income individuals, and if so, which programs
A statement indicating if the patient is seeking authority to cultivate medical marijuana
Attestation statement (a brief statement that verifies the patient's identity
Signature and date of the application
$25 fee for qualifying patients 
$25 fee for qualifying caregivers
$100 fee for patient cultivation 
How to become a caregiver 
Caregivers must be at least 21 years old and be able to take responsibility for managing the well-being of the qualified medical marijuana patient. While patients can have only up to TWO caregivers, a caregiver is allowed to care for up to THREE patients. Qualifying patients will need to fill out an authorization form that designates their caregiver and submit it with their online application along with an additional $25 fee. 
The rules and regulations 
In Missouri, having a past conviction won't disqualify you from becoming a medical marijuana patient. However, patient and caregiver status can be voided if a conviction is incurred AFTER obtaining a medical marijuana card.   
Once state-licensed dispensaries are open, patients can purchase and possess up to 4 ounces of dried unprocessed cannabis or its equivalent every 30 days. If a patient needs more than the legally allotted amount, Missouri's Department of Health will need the patient to submit TWO additional physician certification forms with compelling evidence from SEPARATE physicians indicating as such. Patients will also be expected to pay a four percent tax on retail price on top of state taxes when purchasing cannabis from a state-licensed dispensary. 
Qualifying patients and caregivers that are licensed to cultivate are able to grow up to six mature plants per patient in a closed and locked facility. While Missouri laws give the go-ahead for patient cultivation, the department is unable to offer any information on where to purchase seeds or how to grow. 
The Missouri Medical Marijuana program firmly states that it does not offer reciprocity for out-of- state medical marijuana patients. The program is designated ONLY for Missouri residents that qualify. 
Still unsure about the process? Watch this video:
---
---
This content was produced by Brand Ave. Studios in collaboration with Veriheal. The news and editorial departments of the St. Louis Post-Dispatch had no role in its creation or display. For more information about Brand Ave. Studios, contact tgriffin@stltoday.com.