Nursing has always been a go-to career choice for those who want to help others and make a difference in the world.
With almost unlimited opportunities to advance, develop their skills and explore a range of experiences, nurses can have a long, satisfying career while making a difference. The key is taking advantage of opportunities and learning to evolve, say top BJC nurse and human resources leaders.
BJC HealthCare chief nursing executive Denise Murphy, Barnes-Jewish Hospital chief nurse executive Angelleen Peters-Lewis and BJC human resources talent strategies vice president Andrea Lampert shared their insights into evolving in a nursing career.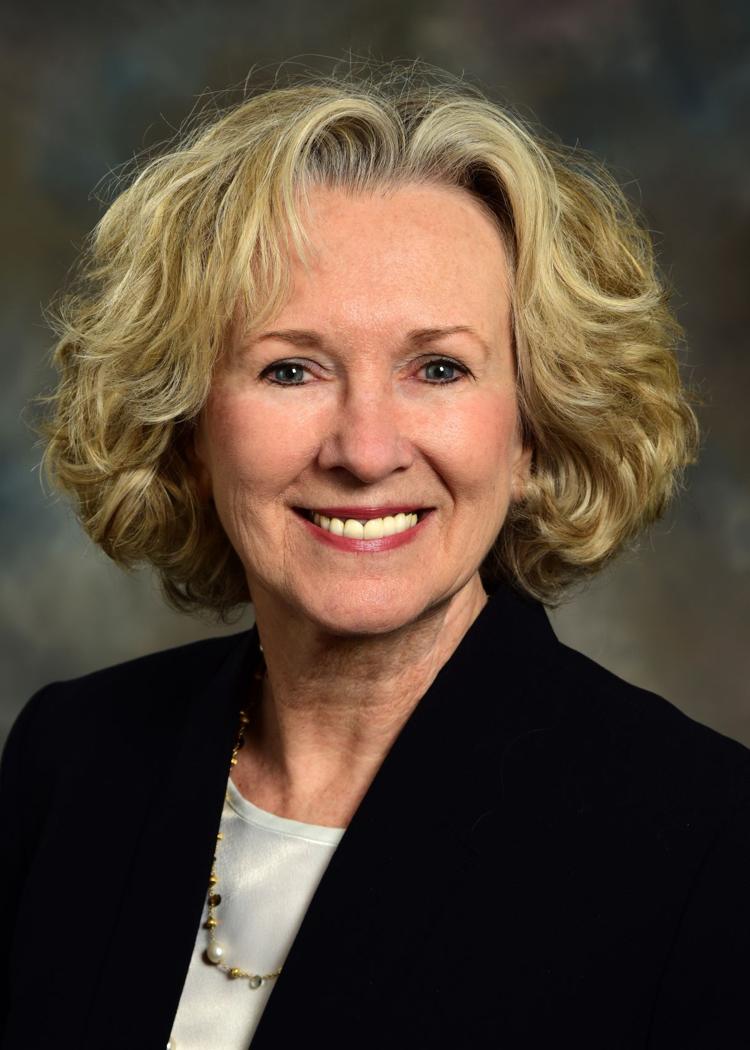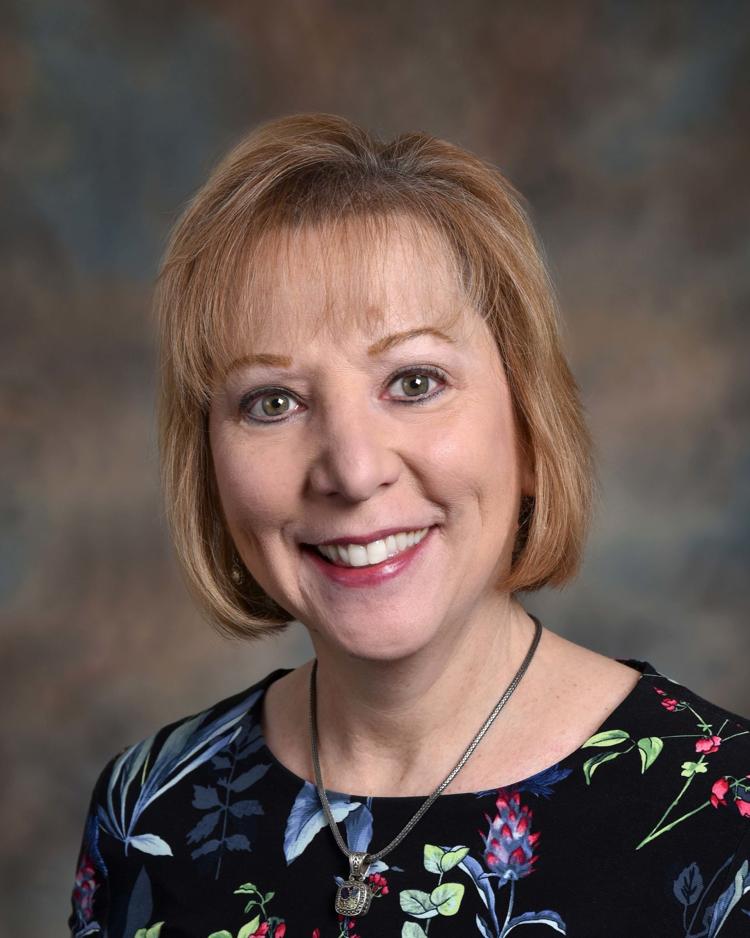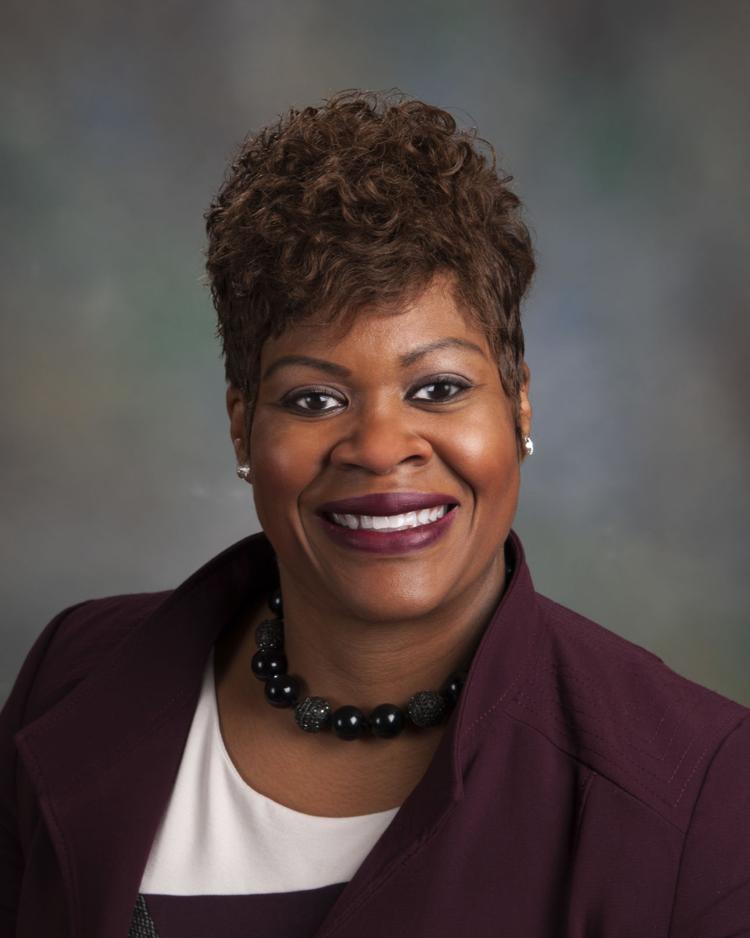 Build relationships, networks and coalitions
As an infection control nurse at Barnes Hospital in 1993, Denise Murphy was uncertain if anyone else at the hospital knew exactly what she did. Back then, preventing hospital-acquired infections was only beginning to be recognized as a priority.
Meanwhile, as Barnes merged with Jewish and Christian hospitals to form the BJC system, Murphy and Washington University infectious disease physician Victoria Fraser, MD, wondered if their work would get lost in the changing environment.
Working together, she and Dr. Fraser wrote a business case to convince the BJC board that an infection prevention program would reduce cost, as well as increase patient safety. Their work led the board to support and fund their efforts.
Banding together with specialists at other BJC hospitals, they formed the BJC Infection Prevention Consortium, an internationally known model for hospital infection control and patient safety. Dr. Fraser is now chair of the Washington University Department of Medicine, while Murphy serves as BJC's top nurse.
Murphy says building a coalition was key to the group's success. Forging relationships with experts whose strengths complement your own can maximize what you're able to accomplish, she says.
Andrea Lampert urges nurses to build relationships with nurses in their own or other specialties to learn about available opportunities. Not sure how to do that? Start in your workplace. BJC, for instance, sponsors "Connections" groups that allow employees to network on a personal and professional level.
Think about what fuels your passion
Lampert had earned two nursing degrees and was working as an oncology nurse when she became interested in how organizations operate. She then migrated into healthcare operations, including specialized services in staffing and recruiting, and ultimately was drawn to human resources.
Almost three years ago, she came full circle, joining BJC as vice president for talent strategies. Much of her job involves recruiting, retaining and developing the system's nursing staff. Her nursing background informs her decisions and lends them credibility, she says.
"It's exciting to be closer to the patient again. I view this role as the roof over the house of my career, supported by the pillars of nursing, healthcare operations and human resources," she says.
It's important for nurses to think about what fuels them – what they're doing and where they're headed, Lampert says. Resources like BJC's online career-pathing tool for nurses can help them chart a career course that speaks to their passion and map their next steps.
Patient care is at the root of everything Angelleen Peters-Lewis does in her career, even as nurse executive.
Her drive to provide each patient with the best possible care led her to become a certified nurse practitioner in inpatient and outpatient settings from hospitals and clinics to a prison infirmary. She felt pulled toward improving community health and eliminating health care disparities.
By embracing leadership roles, she has been able to shape policies and empower other nurses, thereby magnifying her efforts. "Knowing that I can help create a culture that supports the best patient care is what gets me up in the morning," she says.
And almost every nurse can feel fueled by their career and should feel passionately about the area that they decide to contribute she says.
"Nursing provides such a diversity of things to get you passionate," Peters-Lewis says. "There are so many ways to contribute, so many ways to grow and evolve."

---
This content was produced by Brand Ave. Studios in collaboration with BJC HealthCare. The news and editorial departments of the St. Louis Post-Dispatch had no role in its creation or display. For more information about Brand Ave. Studios, contact tgriffin@stltoday.com.