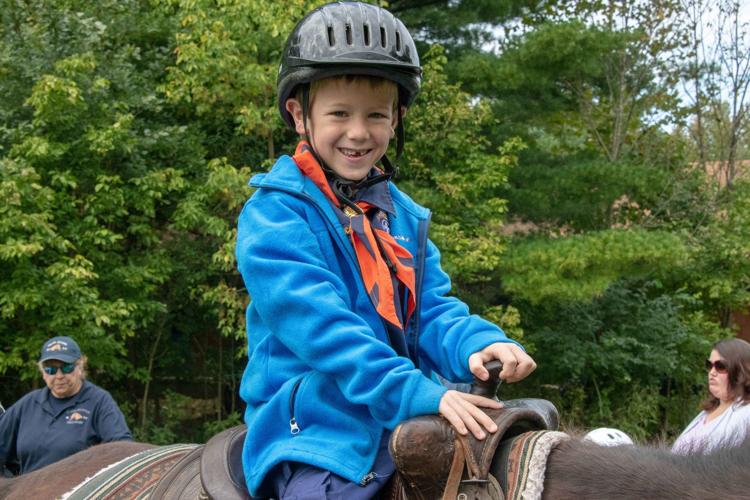 It would not be the holiday season in America without an enduring charitable spirit. Indeed, last year alone, Americans donated more than $425 billion during the holidays.
Nonprofit organizations improve lives. During this holiday season, think about how community organizations play a fundamental role in creating equitable and thriving communities.
Every person in the United States benefits from the work of nonprofits in one way or another, whether they realize it or not.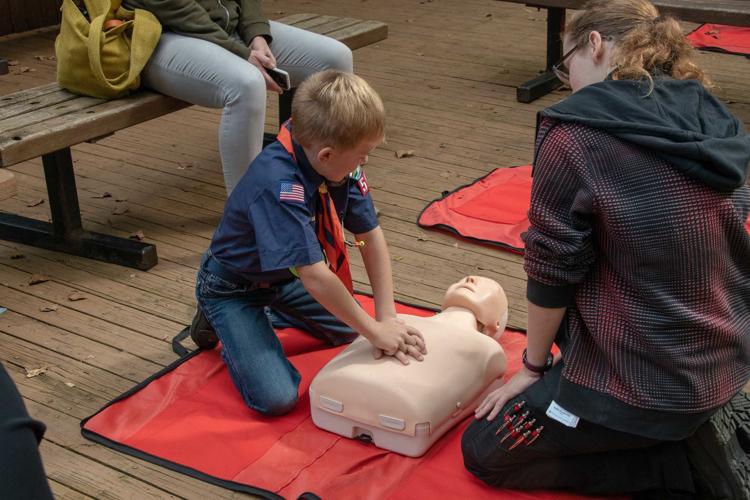 One of these organizations is the Greater St. Louis Area Council, Boy Scouts of America (GSLAC-BSA) with 67,000 young boys and girls enrolled in Scouting activities across the region. There's an excellent chance you know of a youth that has been or is a part of the value-based programming offered in Scouting.
Scouting transforms young boys and girls right here in St. Louis into leaders with skills that will help them grow, achieve and excel. When you think of charitable organizations this holiday season consider the transformative gift of Scouting.
Scouting gives young people the opportunity and freedom to explore a world beyond the boundaries of their everyday life.
GSLAC-BSA serves a diverse group of nearly 70,000 Scouts across eastern Missouri and southern Illinois annually. These young boys and girls from age five through 20 are immersed in programs ranging from outdoor adventures to STEM (science, technology, engineering and math) and more.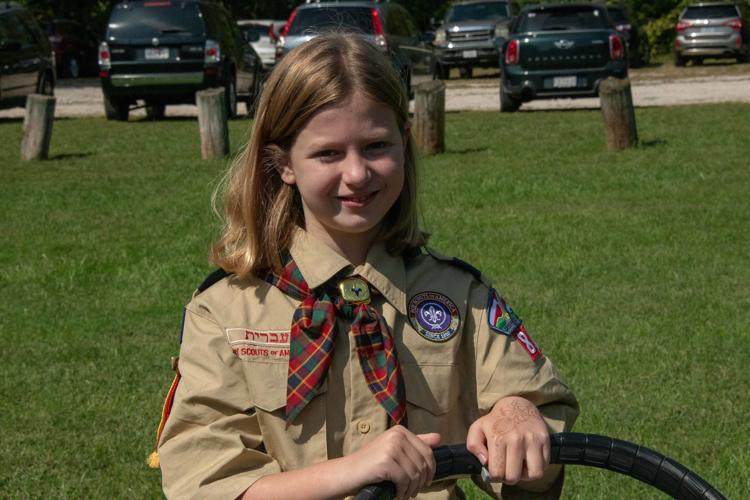 But these services and programs come at a price that is often offset by generous gifts from the 63 counties we serve. Because of these gifts, GSLAC-BSA provides about $300,000 in financial assistance each year to support Scouting families, with an average investment of roughly $204 per Scout. Eighty-five percent of all these investments go directly toward program services, such as Cub Scouts and Explorers.
As you consider supporting your community this holiday season, think about giving the gift of Scouting. It will help transform the lives of young people in our region and the future of our community.
To find out more about the Greater St. Louis Area Council, or how you and your organization can help, visit stlbsa.org/give.
---
This content was produced by Brand Ave. Studios in collaboration with Boy Scouts of America. The news and editorial departments of the St. Louis Post-Dispatch had no role in its creation or display. For more information about Brand Ave. Studios, contact tgriffin@stltoday.com.