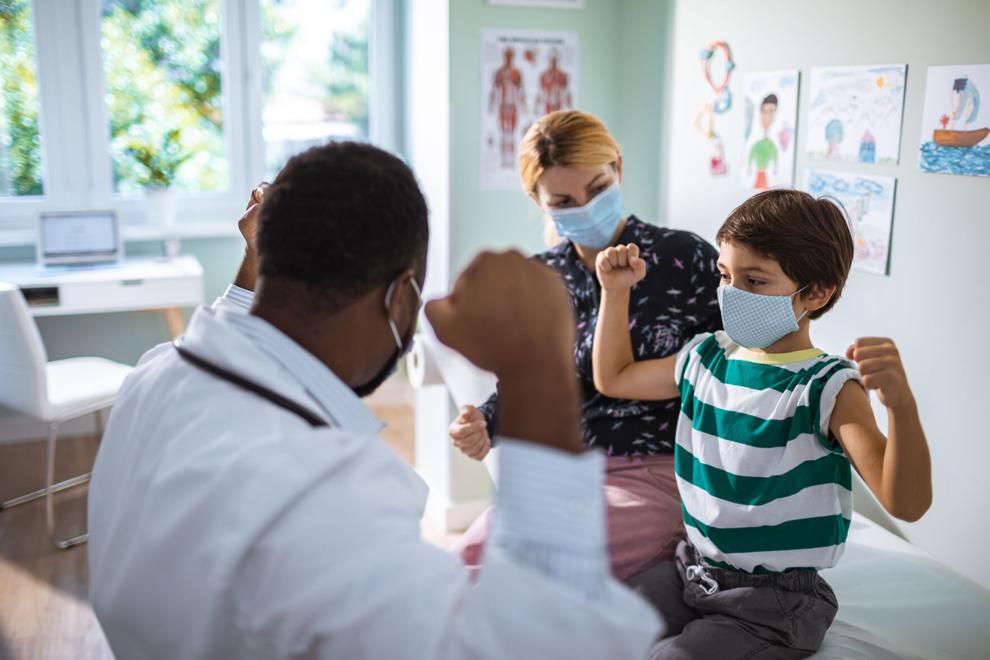 Your health is important. With COVID-19 social distancing practices and quarantine warnings, many individuals have neglected routine health upkeep and health checks. While it is wise to stay home when you can during these unprecedented times, it's important not to neglect other areas of your health and well-being. All the aches, pains and allergy symptoms you've fought through or ignored don't have to continue into the new year. Take the time to see a health professional to create a healthier version of yourself for the new year. 
What is Sound Health? 
Sound Health Services - the largest, privately owned Otolaryngology practice in St. Louis - can help you start the new year off right and healthy. Otolaryngology is a medical specialization that deals with medical conditions concerning the head and neck. This includes ears, nose and throat (ENT), audiology, speech pathology and allergy services.
Sound Health's state-of-the-art care features services for ENT medical conditions and expert help for hearing loss, dizziness, environmental allergies, facial plastics, sinus treatment and head and neck surgery. Their care can also help detect head and neck cancer, allowing patients to seek and obtain cancer treatment early.
These services are all available at Sound Health, with 12 offices conveniently located across the St. Louis Metro area.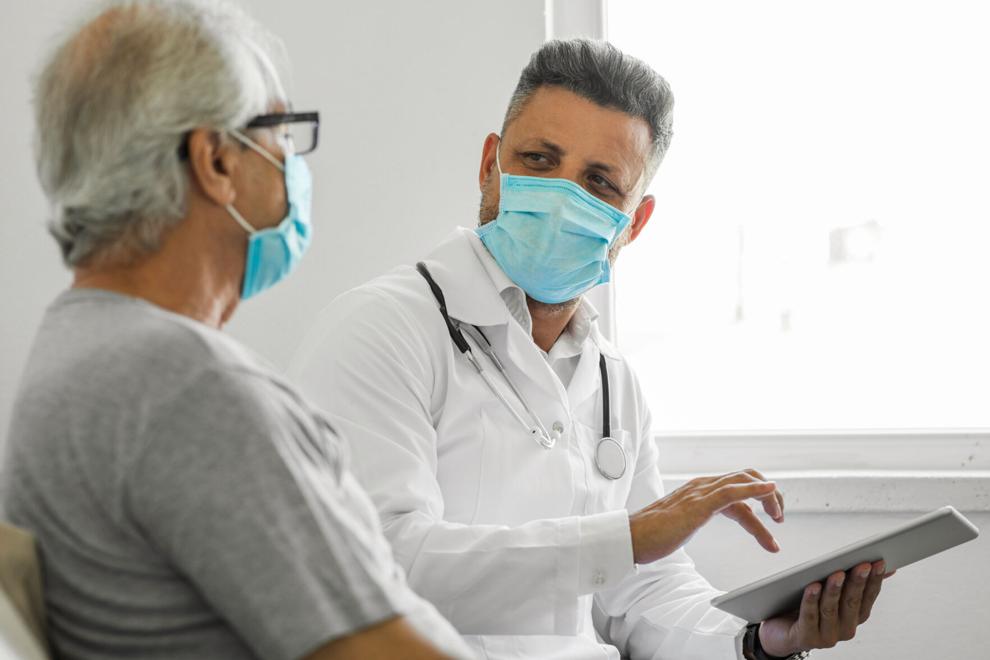 Don't delay care
There's no reason to live with chronic allergies or pain. Listen to your body and seek help. Sounds Health Services is readily available to serve your health care needs.
One way that Sound Health provides specialized ENT care is through their ENT Now clinic – offering walk-in, on-the-spot care. Dr. James Hartman, medical director of ENT Now, explains that it's rare for the ENT specialty to provide this same-day service. That's what sets ENT Now apart. "Once people have been there, they love the service," he says.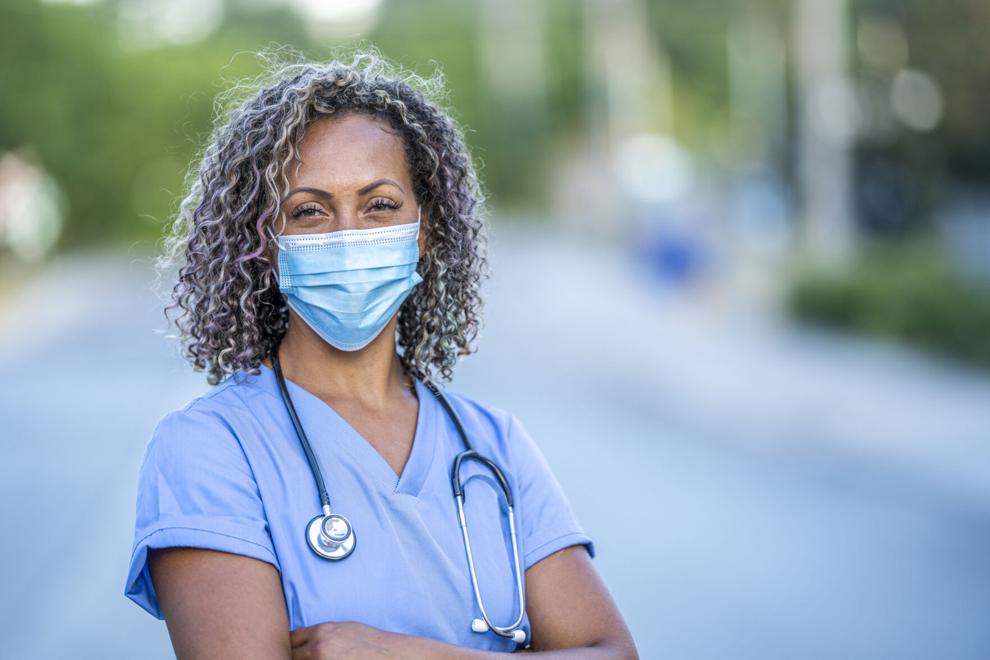 Dr. Hartman emphasized that individuals should contact a health professional for any health-related issues they may be experiencing. Left untreated, those seemingly minor health issues can turn into something worse. Sound Health can help.
Sound Health has physicians, nurse practitioners, audiologists and speech pathologists on staff at multiple locations available to care for you. They utilize highly specialized procedures with the latest medical technology to provide the best care for their patients. Qualified health professionals are able to deliver specialized ENT care for both adult and pediatric patients.  
In addition to ENT, audiology, speech pathology and allergy services, several of their offices are able to provide rapid COVID-19 testing. Sound Health has provided over 15,000 COVID-19 tests to help the community. They are invested in the health of the St. Louis community, and they are here to care for you.  
I want to be seen by a medical professional, but what about COVID-19?
Sound Health is committed to the health and safety of its patients and employees. They are taking appropriate COVID-19 precautions to minimize person-to-person interaction.
Click here to learn more about Sound Health Services.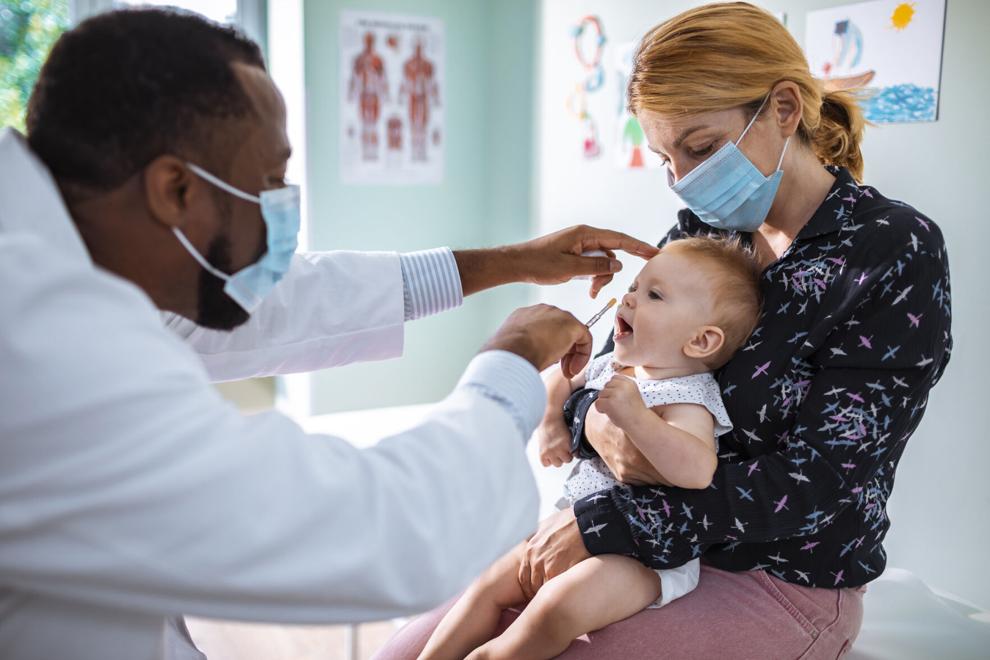 ---
This content was produced by Brand Ave. Studios in collaboration with Sound Health Services. The news and editorial departments had no role in its creation or display. For more information about Brand Ave. Studios, contact sales@brandavestudios.com.