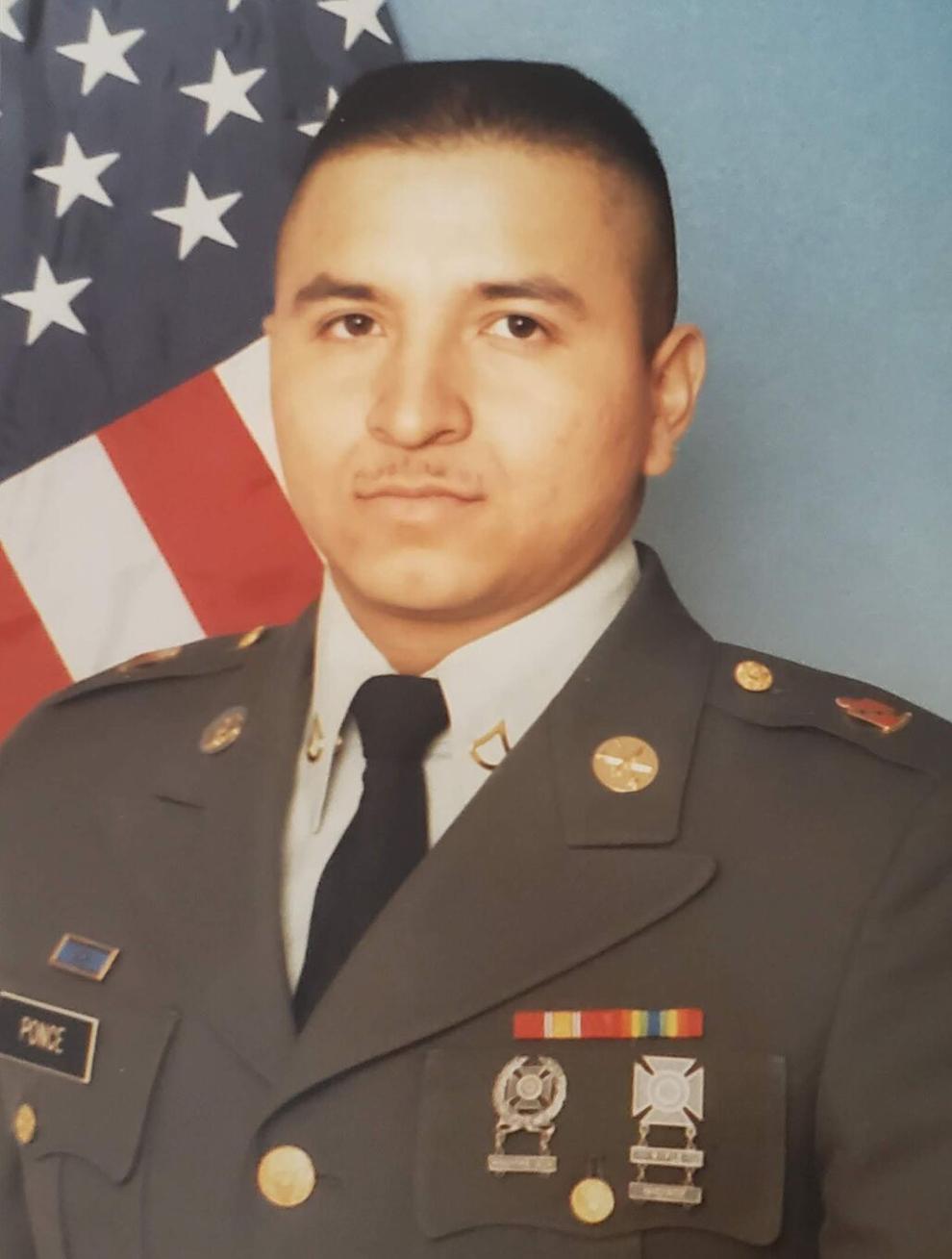 Victor Ponce likes to face challenges head-on.
As a young man, he wanted to go to technical school to learn auto mechanics but he didn't want to saddle his family with student loans.
"I thought to myself, if I go to this school, there's no guarantee that I'll have a job afterward," he said. "So I decided maybe the military was the best route for me."
Ponce's high school shop teacher, a retired major, had impressed upon him the benefits of a military life: travel, money for education, health care, early retirement. But connecting with a recruiter in his small town near El Paso, Texas, where many of the students were from Spanish-speaking families like his, enlisting was a challenge in and of itself.
A 25-year Army career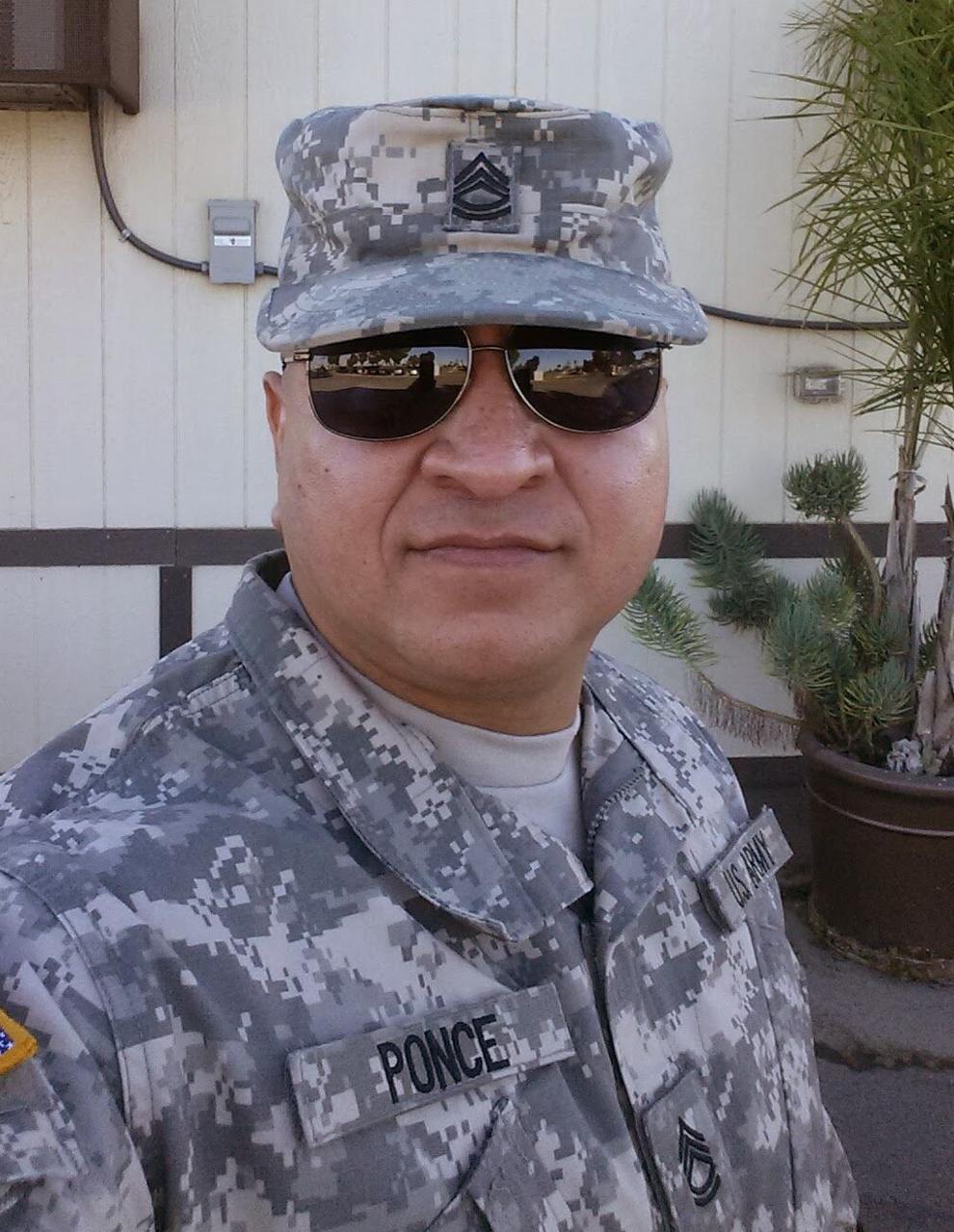 Thanks to the persistence of one U.S. Army recruiter, Sgt. 1st Class Ponce ended up serving his country for 25 years and in turn recruiting several hundred young men and women to follow in his footsteps.
Ponce, now 50 and a real estate agent in O'Fallon, Mo., enlisted in 1990 and was trained as a Patriot missile operator and maintainer and stationed at Fort Bliss, Texas.
He was deployed to Saudi Arabia and later Bahrain, where he served as platoon sergeant with an intense amount of responsibility in a rapid deployment situation to a location that wasn't yet set up to house soldiers. Over that five-month deployment, he said, his unit had to evaluate, build and develop a site to provide protection for the naval base there.
"We did a phenomenal job," he said. "I'm proud of my soldiers. It was a challenge keeping soldiers motivated, making sure everybody was doing OK, and building a site from scratch. It was a deployment I can never forget."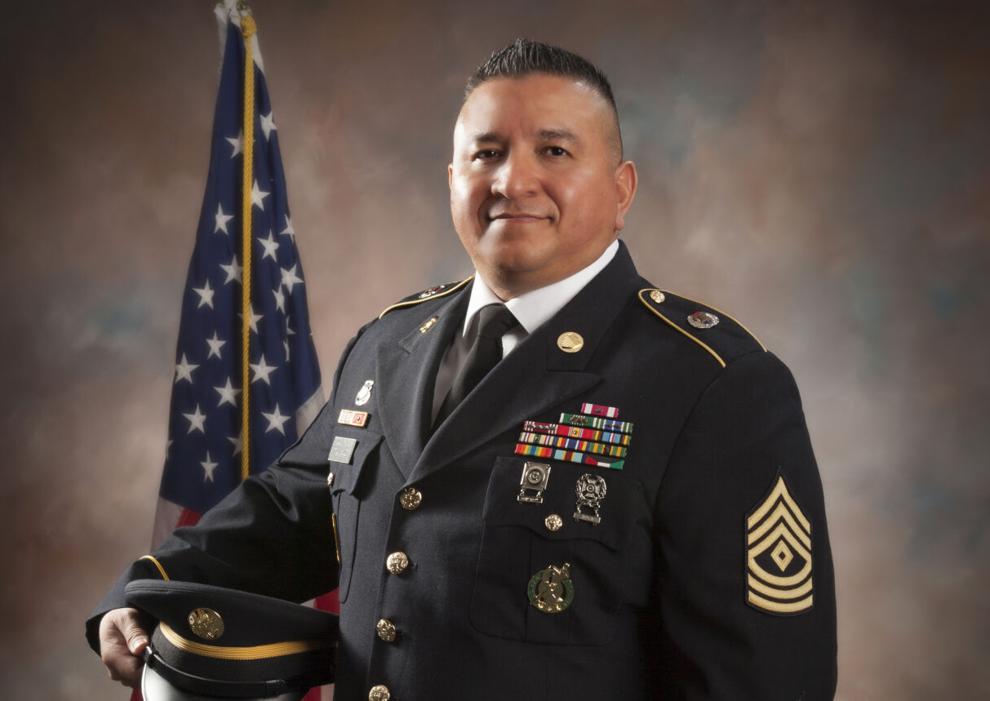 A new challenge
In 2004, Ponce faced a new type of challenge: recruiting soldiers during a time when the United States was at war in Iraq and struggling to meet recruitment numbers.
Recruiters in the field were facing enormous stress levels, Ponce said. "It's a very tough job," he said. "The sacrifices, the work, the sacrifices of your families, the late hours, the traveling. Soldiers get burned out."
From El Paso to Albuquerque to Los Angeles to Indiana, Ponce was sent to boost results at struggling recruiting stations. Looking back now, he estimates he personally enlisted as many as 400 soldiers during the second half of his military career assigned to the United States Amy Recruiting Command.
From recruiting to real estate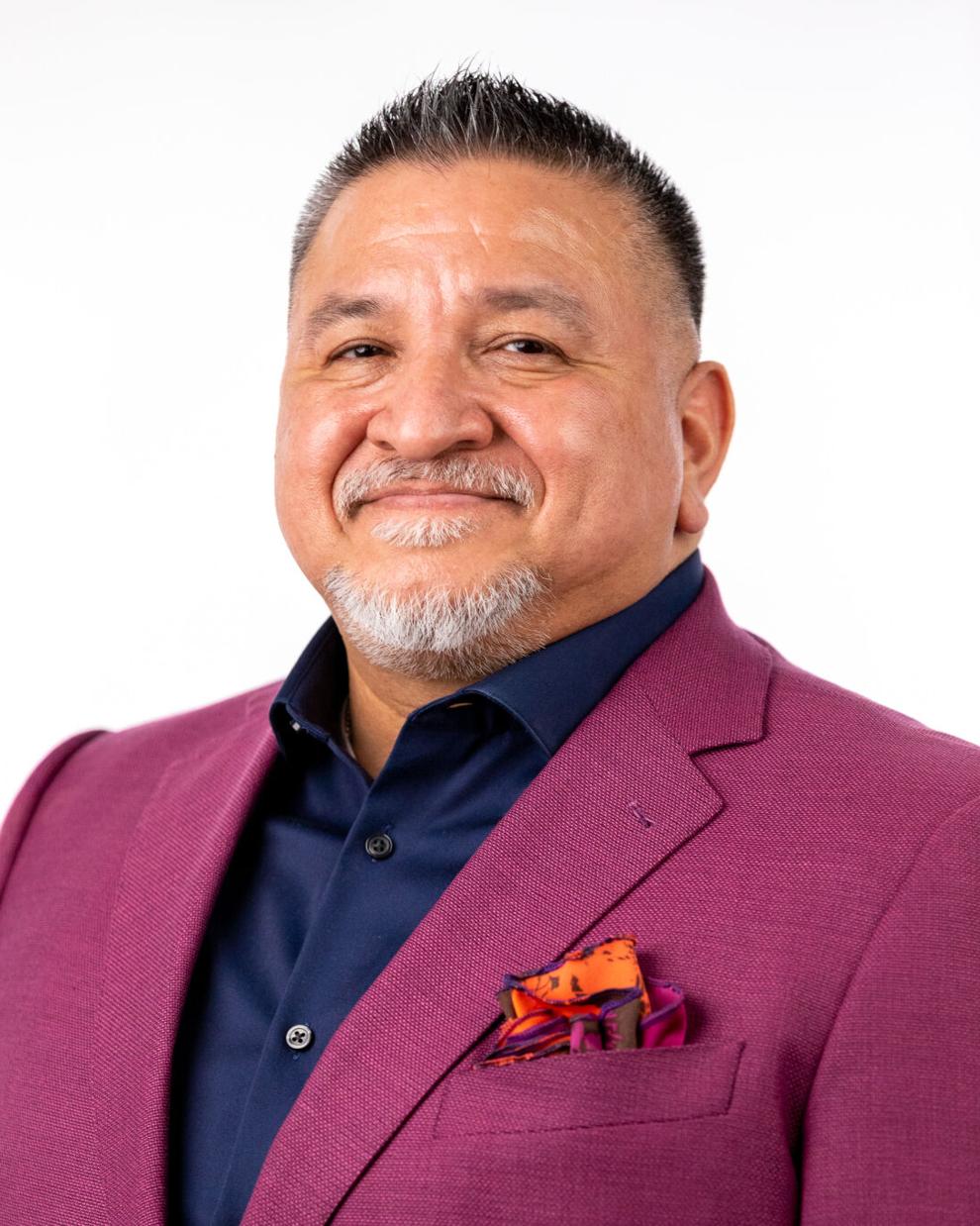 Since retiring from the Army in 2015, Ponce has transferred those skills to real estate.
"In the recruiter courses I [received] a lot of sales training," he said. "You learn how to talk to people, how to overcome rejection, how to lead them through the process," he said. "On the business side, you learn how to set goals, be competitive, adapt, think outside the box. All the things the military taught me have helped make me successful in real estate."
Ponce is especially interested in helping veterans as well as members of the area's growing Hispanic population to buy their first homes. He earned the Military Relocation Professional certification and serves as president of the St. Louis chapter of the Veterans Association of Real Estate Professionals.
"The most satisfying thing to me is I'm still serving," Ponce said. "When you're in the military you don't really think about it — you're doing your job. But you're serving your country, and now you're serving your community. I've had grown men cry in my office because they never believed they could ever be a homeowner."
Soldiers Memorial Military Museum offers programs and outreach services including special exhibits, tours, services for the military community, school programs and lectures.
---
Stories are told from the nominee's point of view. This content was produced by Brand Ave. Studios. The news and editorial departments had no role in its creation or display. Brand Ave. Studios connects advertisers with a targeted audience through compelling content programs, from concept to production and distribution. For more information contact sales@brandavestudios.com.