Monte Safron was a newlywed and midway through his education at the University of Missouri Columbia when the draft notice arrived.
It was 1950 and the U.S. Army needed him to support the nation's war efforts in Korea.
"It was a surprise," he said, remembering that he had only been married to his wife, Louise, for three months. "We cried."
After boot camp, Safron was sent to medical infantry training at Fort Sam Houston in Texas and for a time he believed he would be assigned to a hospital in Europe. Instead, authorities determined that his medical skills were needed on the front lines. "It took me a month to get there on the ship," he said.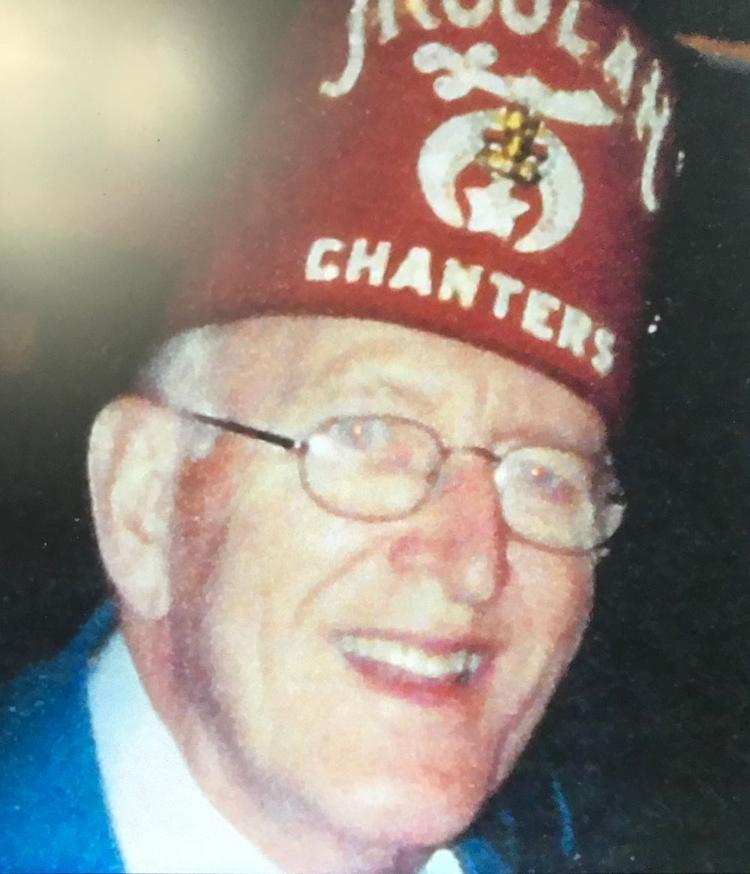 "It was terrible. Everybody was throwing up and we had saltwater showers and everybody got sick."
BITTER COLD AND FROSTBITE
Safron, now 90 and living in Town and Country, was assigned as a litter bearer (or stretcher bearer) in the 7th Infantry Division but was soon elevated to medic. As the ground war raged over a region dotted with hilltops with nicknames such as Old Baldy and Jane Russell, soldiers battled bitter cold along with enemy fire. Safron said he suffered frostbite to his hands and feet. Thick gloves were of little use to medics, he said.
"A medic can't wear gloves because you have to treat wounds, and we couldn't carry a rifle because we'd set them down and we'd lose them. So they gave us a .45. You'd have an ammo belt and it had a holster to hold your weapon."
He said he developed a hernia from carrying injured soldiers to safety and received two Purple Hearts for wounds he suffered while patching up GIs in the field.
"I had my flak vest on and a round came at me and stuck in my flak vest and kind of rolled around and cut my stomach," he said. "Another one hit me in my shin. Both were pretty well-spent bullets when they hit me but I was wounded twice."
A HIDDEN INJURY
Years after returning stateside, Safron discovered another injury when he went to the doctor with back pain.
"The doctor came out and said, 'Mr. Safron, did you know you had two pieces of steel in your back?' It was shrapnel. They're still there."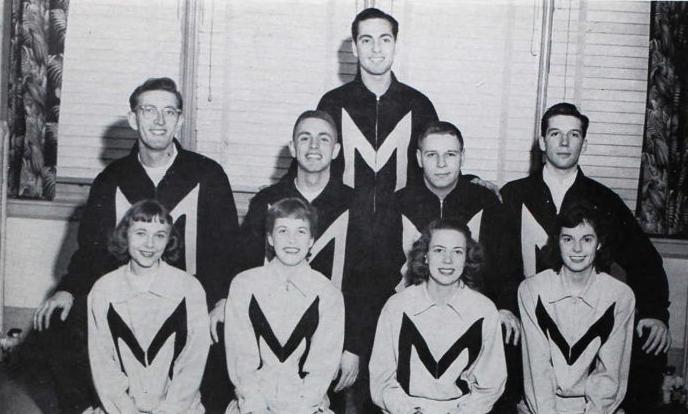 Near the end of his time in Korea, Safron was promoted to assistant to the regimental surgeon, which involved investigating battlefield casualties and reporting back to his superiors. "I'd go out in the field to talk to company commanders. I was given a jeep and I could drive all over," he said.
When his service ended in 1952, Staff Sgt. Safron returned to the University of Missouri. He graduated with degrees in journalism and political science. After working for an ad agency, he spent the bulk of his career in the furniture business, retiring as vice president of purchasing for Townhouse Penthouse Furniture Corp.
He and his wife raised three children and were married more than 45 years before her death from cancer.
These days, Safron, who later remarried, enjoys singing high tenor with the Moolah Shrine Chanters, which performs at hospitals and Shriners events.
A few years ago he participated in an Honor Flight to Washington, D.C. along with other veterans who were honored for their service.
"It was wonderful," he said. "I was proud to be going. My son sat next to me and he pushed me in a wheelchair around Washington, D.C. and it was inspiring to see all the various monuments, like the Korean War Memorial."
VIEW ALL STORIES: STLtoday.com/StoriesOfHonor

Soldiers Memorial Military Museum offers programs and outreach services including special exhibits, tours, services for the military community, school programs and lectures.
The Hiring Our Heroes Corporate Fellowship Program is an innovative program offered by the U.S. Chamber of Commerce Foundation and partnering companies that provides transitioning service members with professional training and hands-on experience in the civilian workforce. The professional development offered through the program prepares candidates for a smooth transition into meaningful civilian careers.
---
Stories are told from the nominee's point of view. This content was produced by Brand Ave. Studios. The news and editorial departments of the St. Louis Post-Dispatch had no role in its creation or display. For more information about Brand Ave. Studios, contact tgriffin@stltoday.com.
Be the first to know
Get local news delivered to your inbox!