They are ordinary men and women; they are our family members, neighbors and friends. Their stories of extraordinary courage and sacrifice while serving in the Armed Forces command our respect and gratitude.
Help us honor and thank these local American heroes who have served or are serving at home and abroad by nominating them for the St. Louis Post-Dispatch Stories of Honor program.
Returning for a fifth year, the Stories of Honor program will accept nominations of local veterans and active-duty military personnel from all branches of the Armed Forces through April 19, 2020 at STLtoday.com/contests. Select stories will then be featured weekly in the St. Louis Post-Dispatch and STLtoday.com through July. At the conclusion of the program, each honoree and their families are recognized at a private event.
"We all have stories to tell, but few are as riveting and powerful as those of the servicemen and women of the armed forces," said St. Louis Post-Dispatch general manager Ian Caso. "It's our job and privilege to tell their stories through the Stories of Honor program."
In 2019, we honored men and women whose selfless actions in peacetime and in war keep us free. Our honorees endured hostile and dangerous circumstances, extreme weather conditions and deprivations and great personal losses, from World War II through present-day.
They suffered wounds to their bodies and psyches that altered the course of their lives. Their stories inspired us not only for their commitment to service in our military but for their ongoing commitment to serving others back home.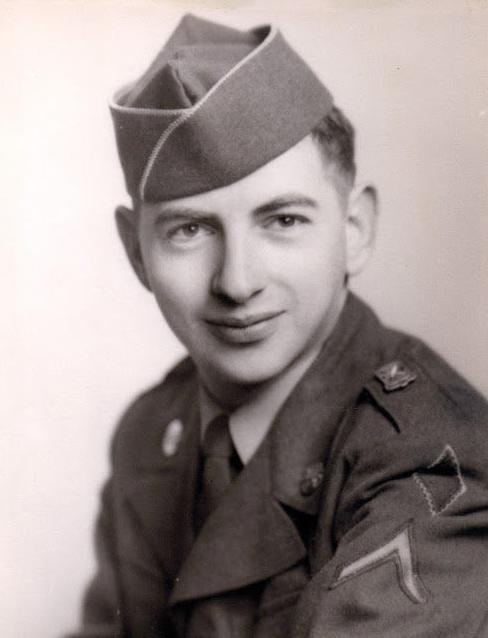 Historical significance
Previous honorees shared remarkable stories of their time in the service and how it altered the course of their own lives as well as history.
Mendel Rosenberg's life came full circle in a way he never expected. Rosenberg was liberated from a concentration camp in Germany by the U.S. Army and later was drafted and proudly served in that same Army after he immigrated to America.
"Given that I wasn't yet a citizen, I possibly could have opted out of the draft," Rosenberg wrote in his book. "But I very much wanted to serve the nation that had come to my rescue just six years before."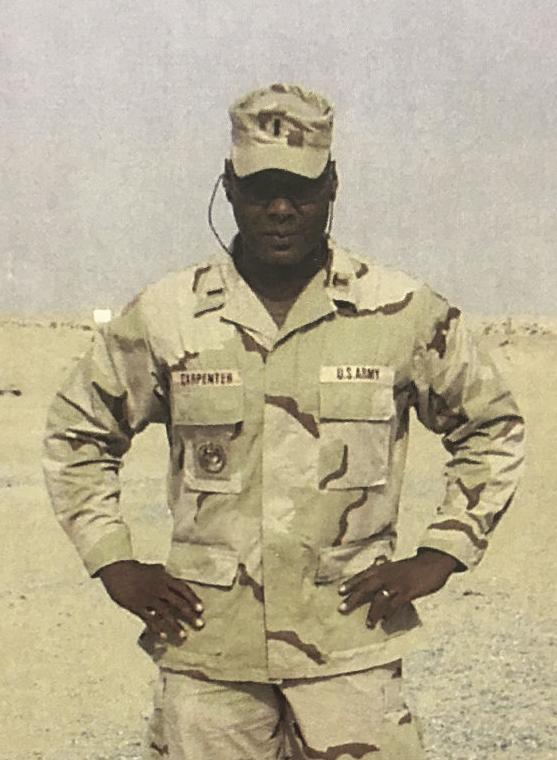 Heroes all
The selflessness of our honored service members is echoed in many stories. Frederick Carpenter, who joined the Army National Guard at age 17, launched a 26-year civilian-soldier career that ultimately earned him a Bronze Star in Iraq for meritorious service.
One of his greatest contributions was rescuing a number of service people after a C-130 transport plane crash.
A plane carrying Special Forces crashed nose-first into the runway. Several dozen soldiers aboard had been thrown to the front of the plane by the force of the crash, he said. The plane was damaged beyond repair. "It was a tangled mess," he said. "We pulled people off and we got everybody out. It was scary. I was proud of myself and all the guys because we did everything we were taught to do."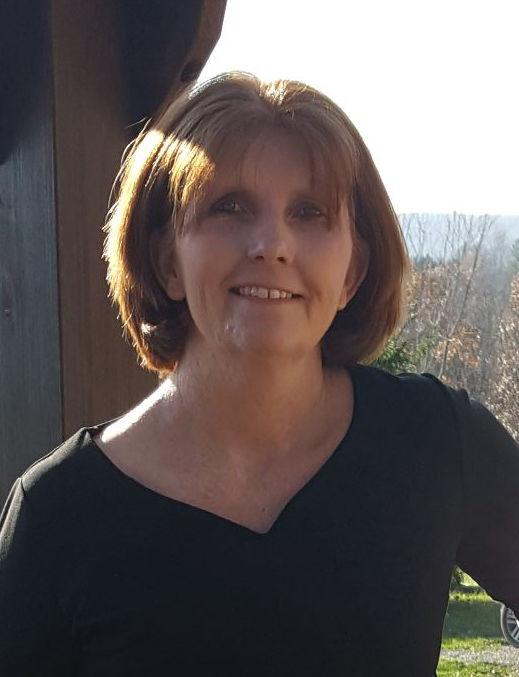 Their service continues
An ongoing commitment to service was repeated in many of the nominations, including Kara Grady, a veteran of the U.S. Navy. Grady, who believes that "everyone is a warrior of something." She is currently in the process of creating a retreat center for veteran, cancer patients and their families.
Grady and her husband, John, are working to turn a 10-acre wooded property near Hermann into a retreat center for these warriors — a place for relaxing, a place for sharing, a place for learning from each other. "We want to make it a retreat so they can forget about their troubles. We want to bring them together — they could actually give each other support in ways that others could not."
To read the 2019 honoree articles visit STLtoday.com/storiesofhonor.
Submit stories now: STLtoday.com/contests

This content was produced by Brand Ave. Studios. The news and editorial departments of the St. Louis Post-Dispatch had no role in its creation or display. For more information about Brand Ave. Studios, contact tgriffin@stltoday.com. Nominee photos provided by honorees.