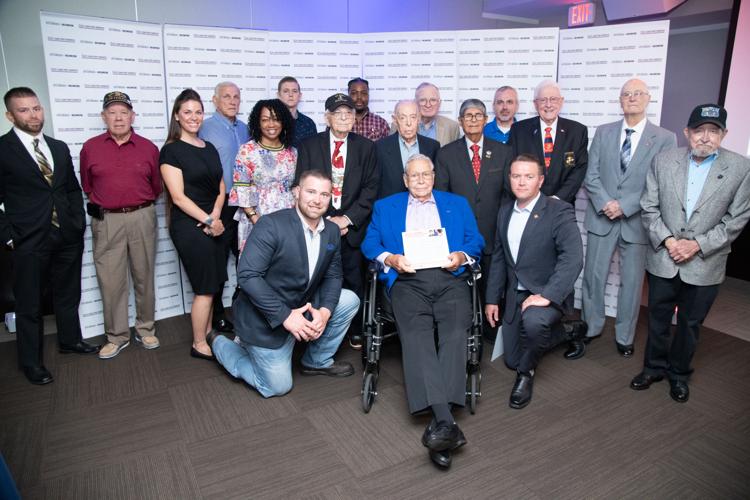 They are ordinary men and women; they are our family members, neighbors and friends. Their stories of extraordinary courage and sacrifice while serving in the armed forces command our respect and gratitude.
Help us honor and thank these local American heroes who have served or are serving at home and abroad by nominating them for the St. Louis Post-Dispatch Stories of Honor program.

Returning for a fourth year, the Stories of Honor program is now accepting nominations of local veterans and active-duty military personnel from all branches of the armed forces through April 15, 2019 at stltoday.com/storiesofhonor. Select stories will then be featured weekly in the Post-Dispatch and on STLtoday.com through July. At the conclusion of the program, each honoree and their families are recognized at an event at the National Personnel Records Center.
"We all have stories to tell, but few are as riveting and powerful as those of the servicemen and women of the armed forces," said St. Louis Post-Dispatch General Manager Ian Caso. "It's our job and privilege to tell their stories through the Stories of Honor program."
In 2018, we honored 21 men and women whose selfless actions in peacetime and in war keep us free today. Our honorees endured hostile and dangerous circumstances, extreme weather conditions and deprivations, and great personal losses, from World War II through present-day.
 They suffered wounds to their bodies and psyches that altered the course of their lives. Their stories inspired us not only for their commitment to service in our military but for their ongoing commitment to serving others back home.
Heroes all: from World War II through today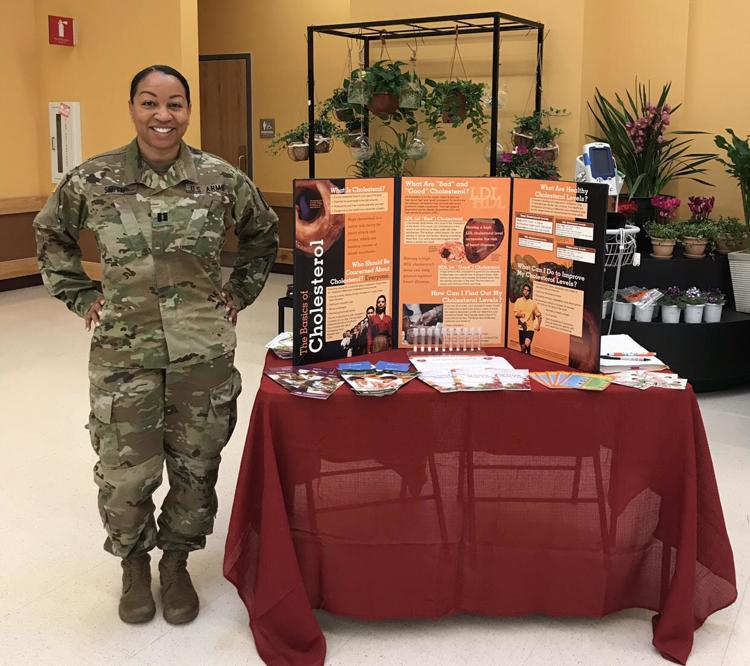 Honorees in 2018 ranged from World War II veterans such as Ralph Goldsticker Jr., a bombardier aboard the famed B-17 Flying Fortress, to men and women currently serving, such as U.S. Army Capt. Tonita Smith, 44, a public health nurse stationed in South Korea. Despite the distance, Smith continued to devote time and energy to mentoring young people affected by violence back home in St. Louis.
"My passion, purpose and love is to serve others," she said.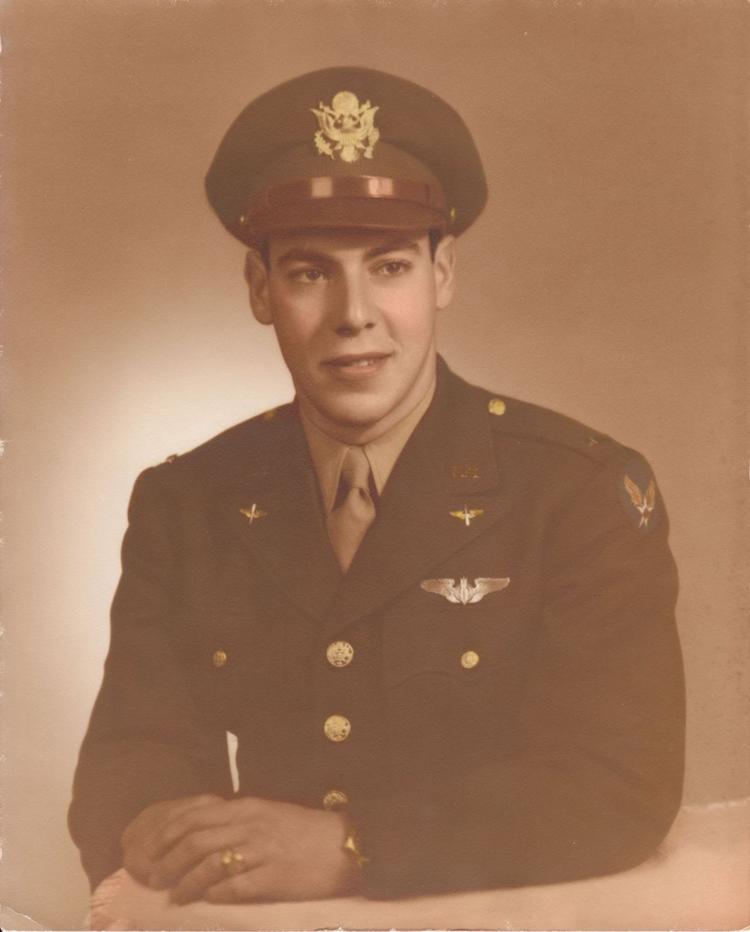 Goldsticker, now 96, joined the Aviation Cadet Corps after the Japanese bombed Pearl Harbor in 1941. He went on to fly 35 missions over Europe in 1944, including two on D-Day as Allied forces stormed the beaches of Normandy.  
Though he refuses the "hero" label, numerous service medals and awards — including France's Legion of Honor medal — proclaim his actions were the epitome of heroism.
"Every time I went up, I figured I was going to die," Goldsticker recalled. "We were in the air 14 1/2 hours on D-Day. It was a long day for us but for the poor guys on the ground it was a different story. Those guys are the real heroes." 
The battles continue 
While some of the nominees' stories detailed battles on foreign shores, others were about the struggles they faced upon returning home.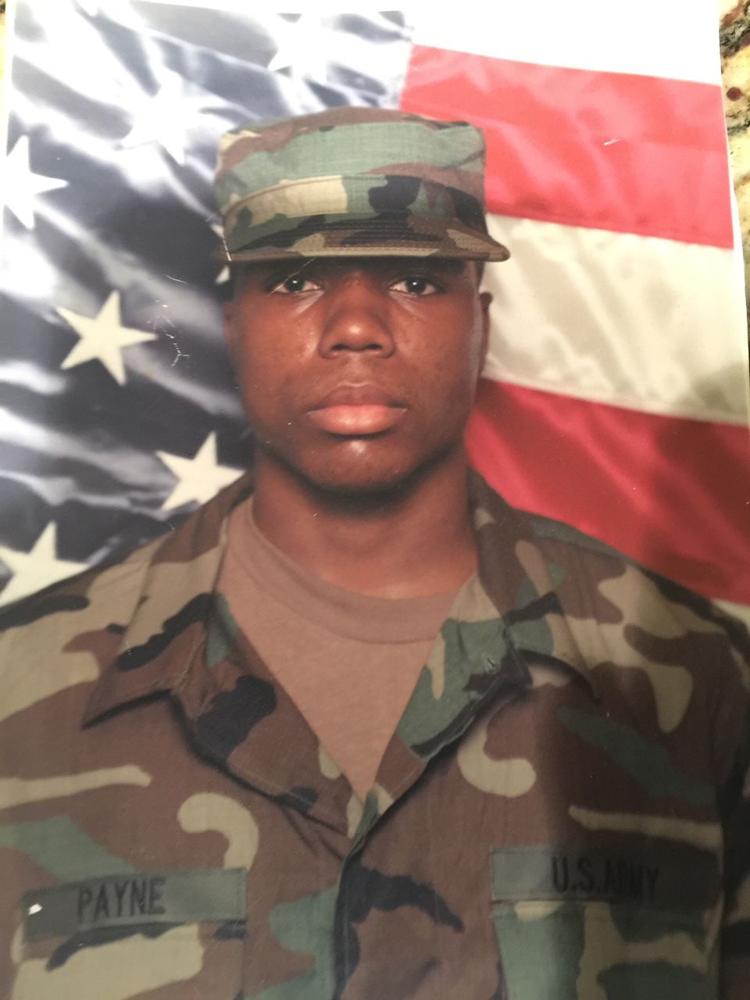 Lanor Payne was 19 when his Missouri Army National Guard unit was sent to Iraq. He was 20 when an IED exploded, killing four soldiers and injuring 12. Sgt. Payne suffered severe burns over much of his body.
"When I came home, I lived with my parents, and I stayed in the basement," Payne said. "I didn't want to look at myself. I just shut down from the world."
A heart-to-heart with his grandfather — an Army veteran who had bottled up all the horrors he'd seen while serving in Korea — helped change that. 
That conversation flipped a switch inside of Payne, and he knew he needed help. With counseling, he began to re-enter the world. He went back to school and finished his education. Today, Dr. Payne, 34, is principal of Clay Academy of Exploration and Civics and a foster parent who takes in children who need short-term emergency care.
The service continues
That ongoing commitment to service was repeated in many of the nominations, including that of Marine Corps veteran George Hutchings, who earned a Purple Heart for injuries suffered in an ambush in Vietnam in 1968.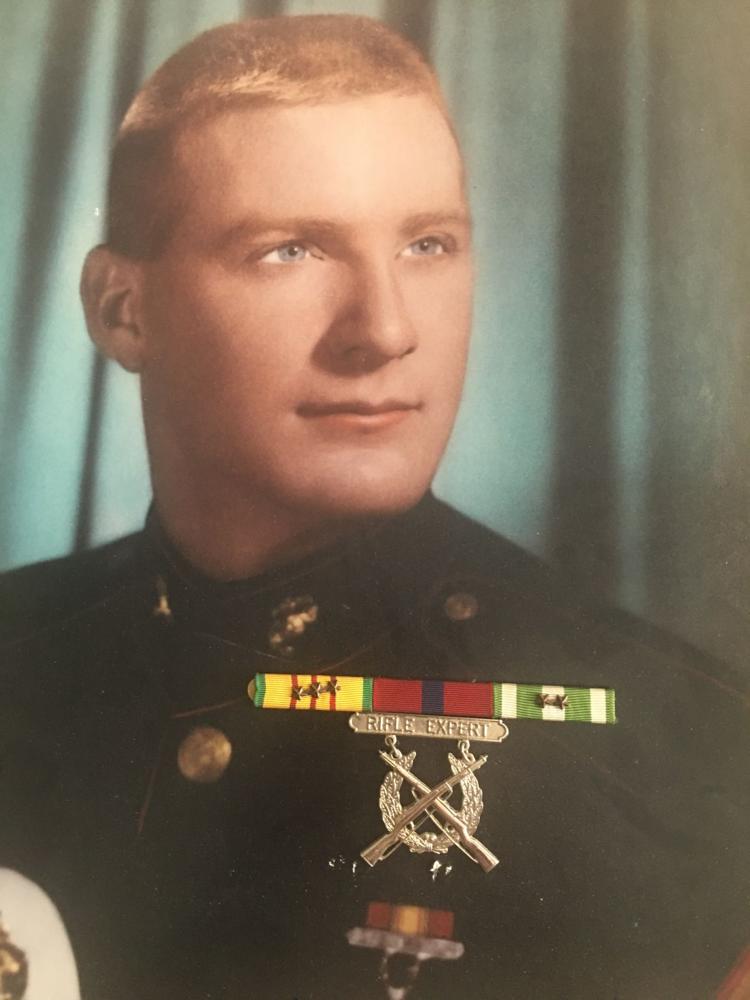 Hutchings recalls, "I said 'God, if you'll get me out of here, I'll live for you the rest of my life.'"
Hutchings, now 69, went on to become the "Shoeman," whose efforts led to millions of pounds of shoes being sent overseas to people in need and hundreds of new wells dug to provide clean drinking water.
"Intuitively, I knew that my life had been saved in order to do something important in my old age," Hutchings said. "I believed I could do more."
This content was produced by Brand Ave. Studios. The news and editorial departments of the St. Louis Post-Dispatch had no role in its creation or display. For more information about Brand Ave. Studios, contact tgriffin@stltoday.com.