"Stories of Honor" features men and women serving in the U.S. Armed Forces, Reservists and veterans; along with area businesses and nonprofit organizations supporting their efforts. Its coordinated by H.E.R.O.E.S. Care on behalf of St. Louis Regional Alliance for the Troops. Select stories are chosen by a board of appointees.
Memories still flood back nearly 70 years later, often when he least expects it, sometimes in the form of nightmares.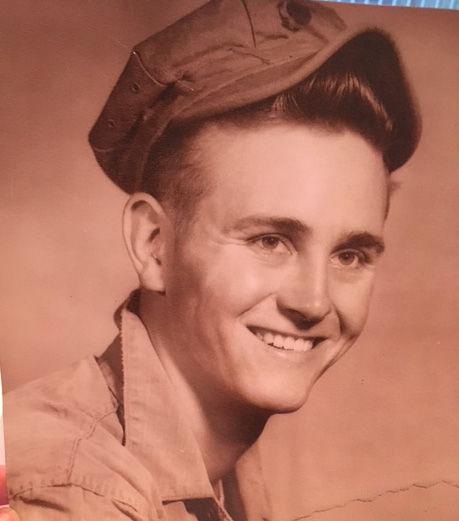 James "Jim" Hellmann Sr. finally set down his memories from the Battle of the Chosin Reservoir, writing in longhand on a stack of papers at his O'Fallon, Mo., kitchen table, in an effort to share his experience with his four grown children for the first time. 
"You just keep it to yourself," Hellmann said. He thinks back to December 1950, his fellow Marines outnumbered and hemmed in by the Chinese in the frigid mountains of North Korea, the fierce fight to escape, the dead and dying, the unforgiving cold, the frostbite and the exhaustion that marked that time in history. "I remember it like it was yesterday." 
Despite the horrors of "yesterday" and the nightmares that still disturb his rest, Hellmann says he can't help but feel compassion for the enemy soldiers he faced. So many were killed, wounded or froze to death in some of the most brutal conditions imaginable. 
"They had families, they had a desire to go home just like we did," he said. "They were suffering and trying to survive, too." 
Hellmann, now 86 and retired from the printing business, grew up in St. Louis during the Depression. He was the oldest in a family of five whose father, a plumber, was drafted into the Army at age 38. The elder Hellmann served two years in France in the medical corps during World War II, leaving 12-year-old Jim to help support the family with whatever odd jobs he could find.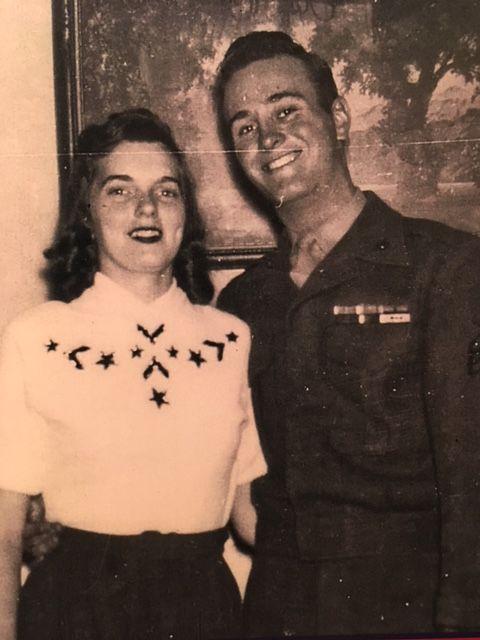 After his return from the war, his father expected Hellmann to work with him as a plumber, but Hellmann had other ideas. A month shy of his 18th birthday, he enlisted in the U.S. Marine Corps. It was 1948, and with no inkling of trouble brewing, Hellmann spent the first months of his service boxing against other Marines and playing baseball for the Corps. 
When the Korean War began in June 1950, Cpl. Hellmann and his fellow "jocks" were thrown into the infantry and shipped off to Korea. "They said, 'you're a machine gun squad leader now. Here's the manual,'" Hellmann remembered. 
By late September, Hellmann and the 1st Marines had landed at Inchon and liberated Seoul from the North Koreans in a bloody battle that earned Hellmann a Purple Heart after he was hit by a grenade. "It felt like a thousand small pieces of rock and metal hitting my body," he wrote in his memories. "I was stunned, but stayed on my gun."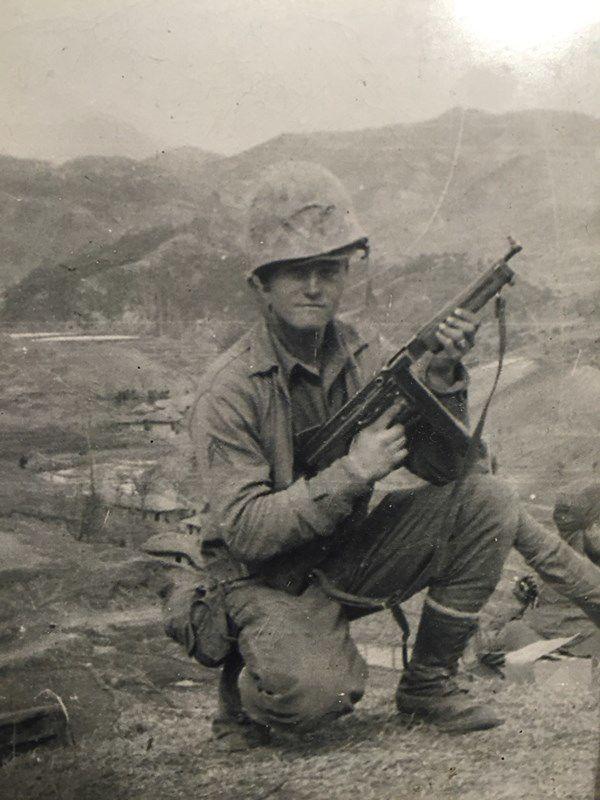 After three days at the aid station, where medics picked shrapnel out of his body with tweezers, Hellmann was back on duty. The worst was yet to come. 
Within weeks, the Marines were shipped to the other side of the Korean peninsula and disembarked to begin a long march north toward the Chosin Reservoir. Temperatures dipped to 35 degrees below zero; rations, weapons and fingers froze. The ground was so hard the men resorted to picks and chisels to dig fox holes. 
By the end of November, Marines and other UN forces found themselves surrounded and outnumbered by Chinese troops in an epic, 17-day battle. Cut off from supplies and suffering from the bitter cold with parkas and boots that were ill-suited for such extreme temperatures, they dug in as best they could. 
"The Chinese came at us in hordes," Hellmann said. "We held them off and the dead were piling up in front of our lines. The ground was littered with Chinese." 
With their own casualties mounting from combat and cold, the Marines turned to go back the way they had come: a long, torturous 78-mile march down a narrow mountain road. 
"There were cliffs on one side and sheer drop-offs on the other," Hellmann said. "The Chinese dug in on the cliffs, sniping and throwing grenades down on us. At night, we would rotate going up the cliffs to kick them out. There was heavy snow and the going was slow."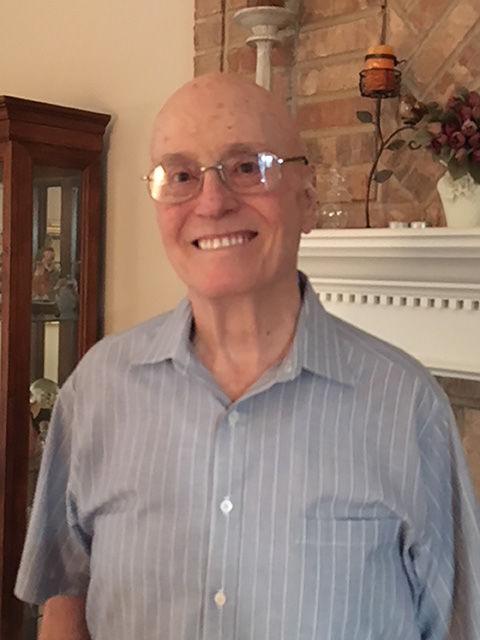 Columns of Marines were trailed by thousands of refugees suffering as well. After days of fighting off snipers, Hellmann collapsed on the frozen road. 
"We were all in a daze," he said. "I fell, and I remember it was a relief. Guys going by would kick me to see if I was alive." 
Tempted to give up, Hellmann knew he couldn't. "I don't think I ever gave up on the idea that God was in my corner." 
As they drew nearer to Hungnam, where Navy ships waited to evacuate the UN troops, Hellmann's outfit ran across an Army convoy that had been ambushed and killed. Cans of frozen fruit littered the road, along with the dead. 
"Despite the circumstances, we thought we were in heaven," he said. "I remember cutting my hand trying to open a can of frozen peaches with my knife. Those were the best icy peaches I've ever had." 
This content was produced by Brand Ave. Studios. The news and editorial departments of the St. Louis Post-Dispatch had no role in its creation or display. For more information about Brand Ave. Studios, contact tgriffin@stltoday.com