Jennie Miller married her high school sweetheart and followed him into the military, first as a Marine Corps wife, then as a soldier.
As a Marine wife, Miller relocated with her husband from one duty station to another. While raising a young son, she found work at a factory during the day and went to college at night and she dreamed of helping people with mental health problems.
But as the marriage began to unravel, Miller found the pace of working, parenting and going to school unmanageable.
"I thought, this is going to be my life if I don't do something different," she said. So at age 26, with a 7-year-old son, a marriage that was ending, and a future that looked rocky, she enlisted in the U.S. Army.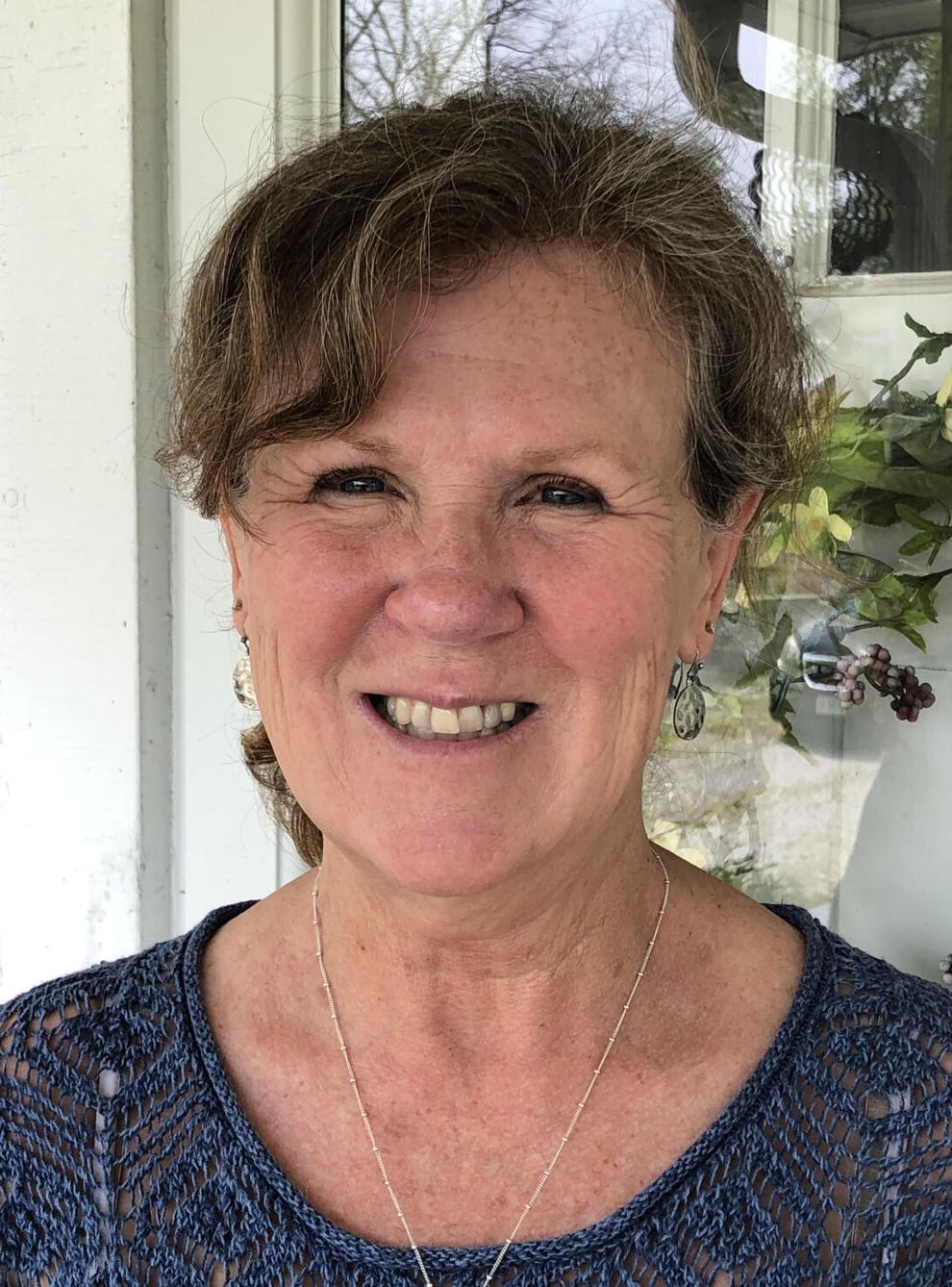 "I had really liked the military life and I decided to join," Miller said. "I knew it would give me opportunities and it would help us start over."
As it turned out, it was one of the best decisions of her life, she said.
"It's a great opportunity for people who have limited opportunities," she said. "If you don't see a way out of your situation and you don't have the money to survive financially or you feel like your life is going nowhere, the military is a great option. It matures you. It helps you learn what you're good at and what you're capable of."
Today, retired Sgt. Miller, 62, of St. Louis, looks back on that time with pride. With a sign-on bonus and her student loans paid off, she was starting over in a new career that the Army chose for her — diesel mechanics.
"I didn't mind it," she said. "I had never planned on being a mechanic but it brought all these bonuses and fortunately for me, I got stationed in Hawaii. That was great."
During her nearly eight years with the Army, Miller's primary role was as a clerk for the Army maintenance management system, dealing with equipment readiness, first with the 25th Infantry Division in Hawaii and later at Fort Huachuca, Arizona, with shorter stints in Korea and Saudi Arabia.
I hadn't known that about myself
Serving in the Army, she said, broadened her horizons and helped shape who she is today. She met people from other walks of life, gained leadership experience, learned new skills that continue to serve her well and discovered that she was stronger than she knew.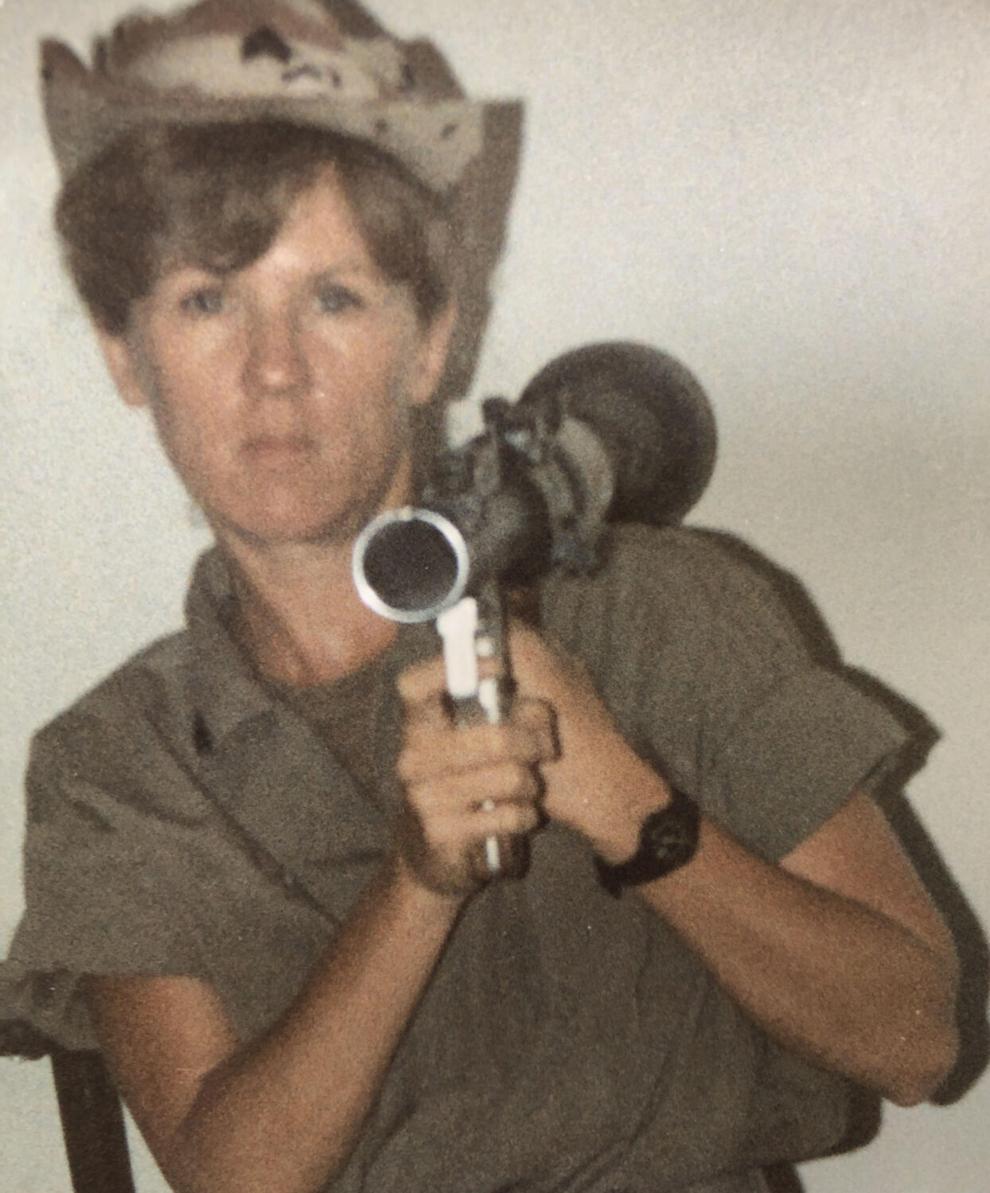 "I had never been very physically active," she said. "But I found out I was physically strong. I hadn't know that about myself. I remember when I graduated from AIT (Advanced Individual Training) I graduated at the top of my class with one of the highest PT scores."
Today, Miller is married to her second husband, who is also a retired Army sergeant. Her son served in the Army Reserves in Afghanistan and Iraq and her stepson served in the Army in Afghanistan and Iraq.
With veteran benefits, Miller completed both her bachelor's and master's degrees and has served in the mental health field for more than 20 years as a compliance specialist for Independence Center, which provides outpatient and residential care for the mentally ill. Her military training carries through to this day.
A supervisor once told her that she taught him a valuable lesson about hiring veterans: "He told me one of the things he learned from me is people with a military background have a good work ethic."
Soldiers Memorial Military Museum offers programs and outreach services including special exhibits, tours, services for the military community, school programs and lectures.
---
Stories are told from the nominee's point of view. This content was produced by Brand Ave. Studios. The news and editorial departments had no role in its creation or display. Brand Ave. Studios connects advertisers with a targeted audience through compelling content programs, from concept to production and distribution. For more information contact sales@brandavestudios.com.