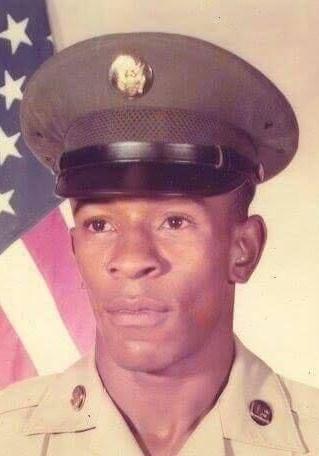 Every Thursday, rain or shine, if there are veterans to be honored with a military funeral at Jefferson Barracks National Cemetery, Rufus Shannon and his team are there to provide a proper send-off.
Along with other volunteers from his American Legion post, Shannon is part of the first all-Black military funeral honor guard at Jefferson Barracks. His team provides the solemn three-volley salute and the haunting bugle call of taps, sometimes five or six times a day.
"I do it because this is what I'm supposed to do," said Shannon, 68, a U.S. Army veteran. "It's an opportunity to give back — it's a need. I have such great empathy for the veterans, young and old, for their sacrifices and their lives and their families' sacrifices. You just try to do your best to make sure that every veteran gets the very best, because there's no do-over.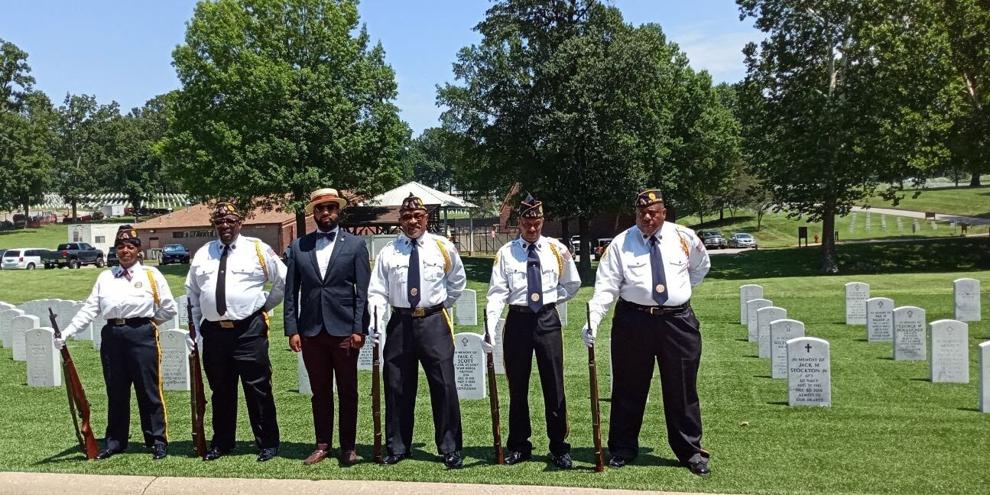 "It's just one of those things you take pride in," he said. "One day someone will be doing that for me."
Part of being American
Shannon is a vice commander of the American Legion's Tom Powell Post No. 77, the nation's oldest African-American post. It was organized in 1919 — the same year the Legion was founded — by 15 Black veterans.
The post was named for Tom Powell, a World War I veteran from Georgia. Powell rode a freight car to Chicago to enlist in the Army after being rejected by recruiters in the South. He went on to serve as an Army messenger in France, where he was killed. He was posthumously awarded the Distinguished Service Cross.
Shannon joined the post years ago as a way to give back for the blessings in his life, he said.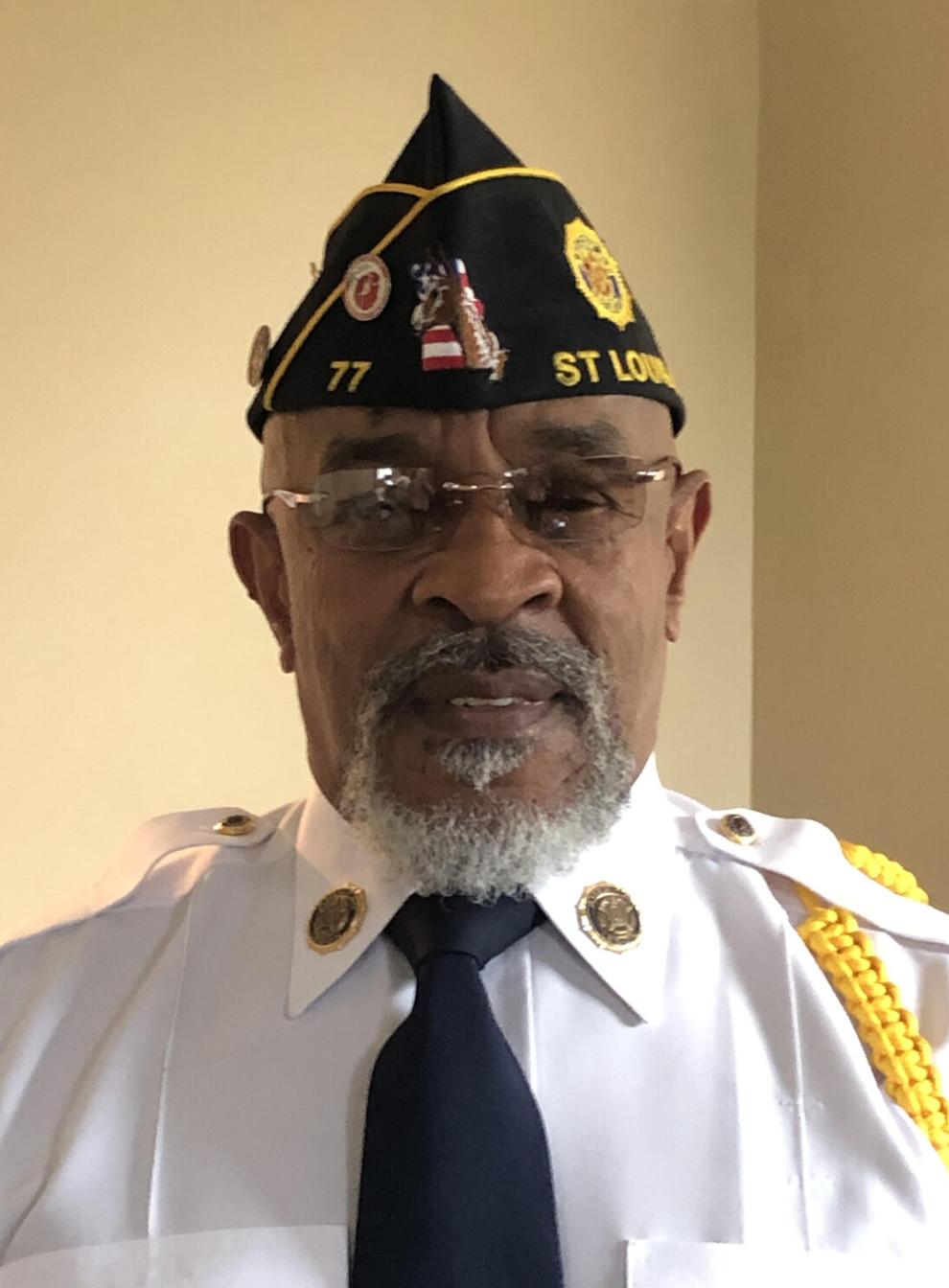 "It's all part of being American," he said. "If all you're living for is yourself, then you're not living."
Shannon grew up in St. Louis and had planned to enlist in the Army after high school. Instead, he was drafted in 1972. After boot camp at Fort Leonard Wood, Shannon was sent to Fort Polk in Louisiana for advanced infantry training in preparation for the jungles of Southeast Asia.
As it turned out, a sprained ankle helped keep him out of harm's way, and his typing skills landed him in a clerk's role for the remainder of his time in the Army. After his discharge, he served in the Reserve for another three years, attaining the rank of specialist.
You see a lot of sadness
He has since worked in data entry, construction and real estate, but his passion is for service to others. As a member of Post 77, he is chairman of youth programs and hopes to revitalize those efforts as the effects of the pandemic lessen. He has volunteered at COVID-19 vaccination events, veteran ceremonies and with local charities.
He also has been involved in the restoration of historic Greenwood Cemetery — one of the oldest commercial cemeteries for African-Americans in the area — with many graves of veterans from the Civil War through the Korean War.
Inspiration comes from those he serves alongside, Shannon said, especially those who have persevered through tougher challenges than he has faced.
"I've met hundreds of volunteers from all walks of life who are inspiring to me," he said. "Some of them have been at it a lifetime.
"You see a lot of sadness," he said. "You have to be able to look at your blessings and know that you have to pay it forward."
Soldiers Memorial Military Museum offers programs and outreach services including special exhibits, tours, services for the military community, school programs and lectures.
---
Stories are told from the nominee's point of view. This content was produced by Brand Ave. Studios. The news and editorial departments had no role in its creation or display. Brand Ave. Studios connects advertisers with a targeted audience through compelling content programs, from concept to production and distribution. For more information contact sales@brandavestudios.com.