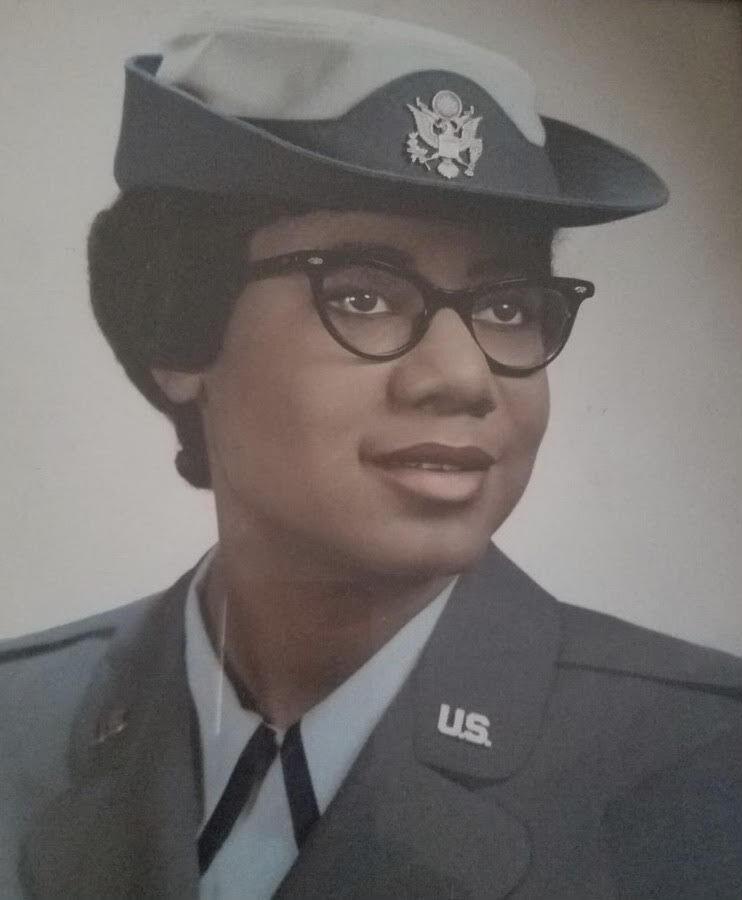 Delores McCrea is a registered nurse who served from 1962 to 1965 as a psychiatric nurse in the U.S. Air Force. She worked directly with veterans who were dealing with what we now call post-traumatic stress disorder, or PTSD. Back then, she said, it was known as combat fatigue or shell shock.
Through the years, she also worked as a school nurse and in home health care, but today, at 84, she is back to serving veterans.
She and her daughter Cynthia McCrea, also an Air Force veteran, are working to remodel their longtime family home in the city's Central West End to provide support to female veterans — and a safe place to lay their heads. Together they have established Veteran Women of Influence, an organization aimed at providing housing and other services to female military veterans. And, it is the same home where Delores grew up and was first inspired to join the Air Force.
"My mom told me that when I was a young kid, maybe three or four, she'd be holding my hand walking down the street and anytime anybody in a uniform came by, I'd be turning around looking," said Delores.
After earning her nursing degree at Homer G. Phillips, Delores went to work at John Cochran Veterans Hospital. It was an exhausting job.
"Sometimes I had to work two floors," she recalled. "I was so tired all the time. I thought, these people are trying to kill me."
When her next-door neighbor, Charles V. Brantley, a major in the Air Force who had been one of the famed Tuskegee airmen during World War II, suggested she join the Air Force as a nurse and receive benefits for life, she took his advice.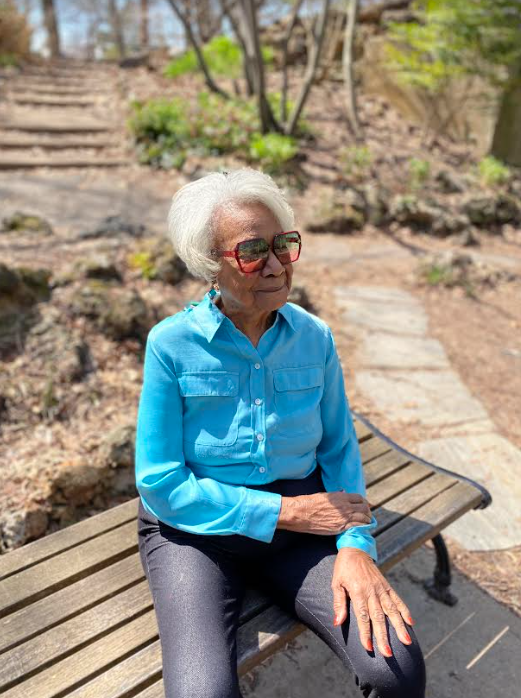 As a nurse, McCrea was commissioned into the Air Force as a lieutenant. She served most of her time at a veterans' hospital in Ohio, but the military broadened her horizons and deepened her work ethic, she said.
She later married her late husband, who served in the Army, and raised two children in St. Louis, while continuing her nursing career.
When daughter Cynthia returned home after serving in the Air Force and experiencing homelessness following her discharge, she suggested that her parents convert their three-story, five-bedroom home to serve female veterans, who she knew faced unique challenges transitioning back into civilian life.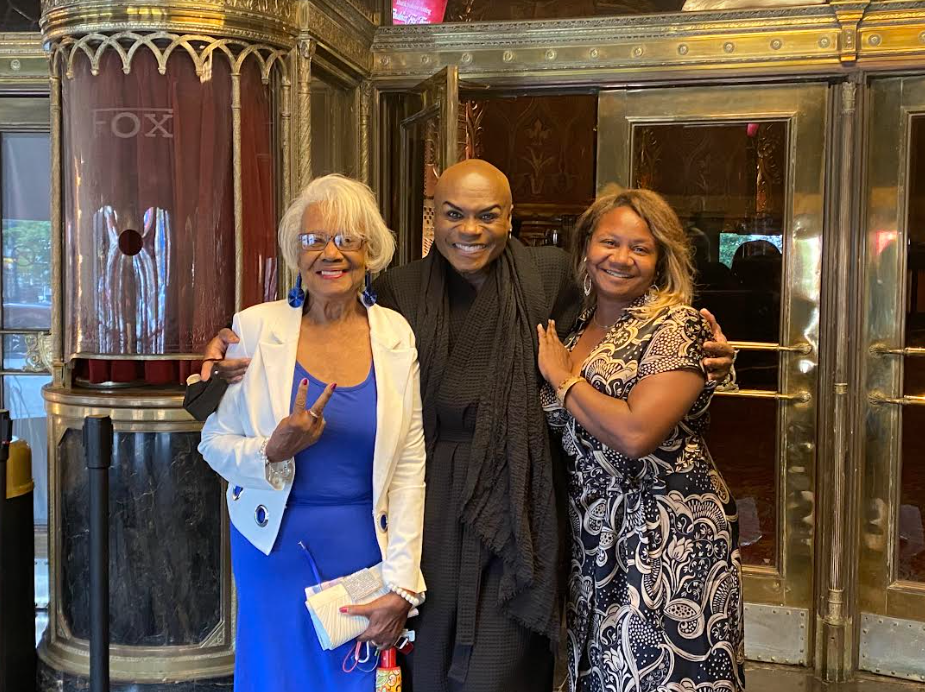 It has taken some time to prepare the 1894 home for its new role, but the McCreas hope to soon provide not only housing, but resources to help veterans with education, employment, mental health care and other needs.
The mother-daughter team also created a healing and meditation garden across the street from their home in the Vandeventer neighborhood. The park covers three city lots and features a labyrinth and a little free library.
"My mom is pretty awesome and has done so much in the community," Cynthia said. "She was an awesome nurse, and she is very supportive of veterans, entrepreneurs and artistry."
---
Stories are told from the nominee's point of view. Content produced by the St. Louis Post-Dispatch Marketing Department. The news and editorial departments of the St. Louis Post-Dispatch had no role in its creation or display. For more information, contact marketing@post-dispatch.com