Early one Saturday when John "Jack" Zerr was 17, his father rousted him from bed and drove him to the U.S. Navy's recruiter office in St. Charles.
"He told me the guy had a paper he wanted me to sign and I should sign it," Zerr remembered. "No part of the Navy was a part of my dream."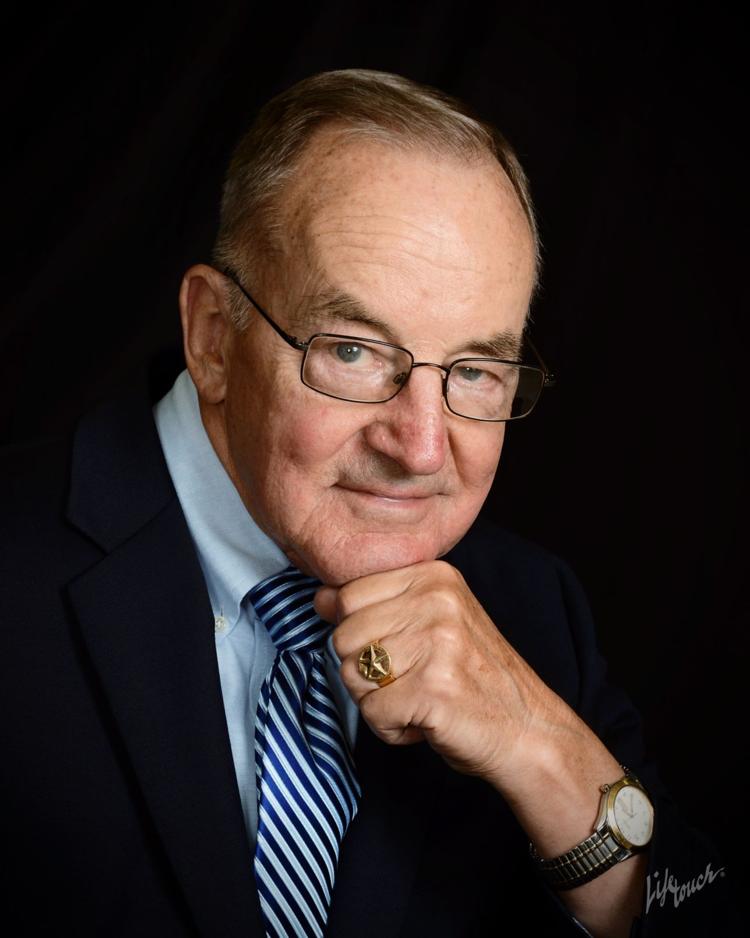 But his father's insistence that it was time to make his own way in the world set Zerr on a path that would lead to a distinguished 36-year career in the Navy. His career included more than 300 combat missions as a fighter pilot in Vietnam, two Distinguished Flying Crosses, the command of a massive aircraft carrier sailing around the world and a stint as an officer at NATO's Supreme Headquarters Allied Powers Europe during the Gulf War.
"I cannot tell you what kind of person I would be if it hadn't been for dad shanghaiing me into the Navy," said Zerr, now 78. "It wound up being a major blessing."
TRIPLE THREAT
After retiring from the Navy in 1995, Rear Adm. Zerr went on to a second career at Boeing Co., where he managed a program that rolled out the Navy's P-8 Poseidon patrol plane.
Today, the discipline and work ethic that marked his two previous careers continue to guide him in a third: as published author. Each morning, Zerr rises before dawn to spend several hours writing at a computer in a spare bedroom of his St. Charles home. He has written eight books, mostly historical fiction that draw from his own experiences in the military.
"I try to get the history in the background right, so when I put a historical event in, it actually happened," he said. "The last one I published was a ghost story set in Belgium. A Navy family lives in a haunted house. Playing in the background are the '90s politics of Europe."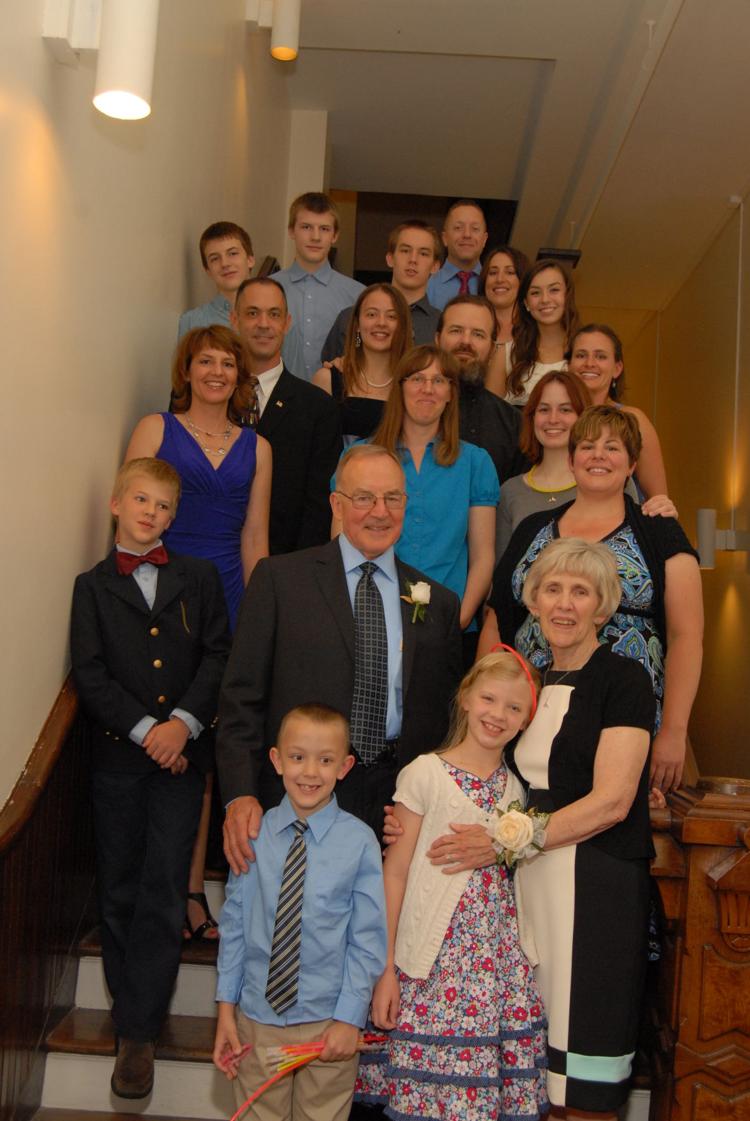 Zerr and his family resided in Belgium during the early '90s, when Zerr served as executive assistant to U.S. Army Gen. John Galvin, NATO's Supreme Allied Commander of Europe. Zerr arrived a few months before Desert Shield/Desert Storm and soon grew accustomed to hearing his boss on the telephone with his colleagues, "Norm" (Allied Forces commander Gen. Norman Schwarzkopf) and "Colin" (Colin Powell, chairman of the Joint Chiefs of Staff.)
PUSHED OUT OF THE NEST
None of this could have been imagined by the teenage Zerr, who grew up in St. Peters, the oldest of five children. He was a senior in high school when his father urged him to "feed at another trough," Zerr said.
So Zerr became a sailor. After his first assignment aboard ship, Zerr entered the Navy Enlisted Scientific Education Program, which enabled him to attend Purdue University and earn a degree in electrical engineering, while still drawing pay from the Navy. During that time he married his high school sweetheart, and the couple went on to raise six children.
"It took me a while before I realized my dad was nowhere near as dumb as I thought he was all those years," he said.
After graduating from Purdue, Zerr attended officer candidate school and then was assigned to a destroyer heading to Vietnam. As the ship cruised the Tonkin Gulf and he watched American aircraft take off from a nearby carrier to bomb targets in North Vietnam, Zerr decided to apply to flight school.
FROM THE SEAS TO THE SKIES
In 1970, he returned to Vietnam, this time as a fighter pilot. After North Vietnam launched its Easter Offensive in 1972, Zerr saw heavy combat as his squadron fought off surface-to-air missiles to help our bombers reach their targets.
"They were shooting at us a whole lot more," Zerr said. "We were working hard. All of these missions had a high pucker factor. We'd fly two or three times a day, and at night we were planning missions for the next day."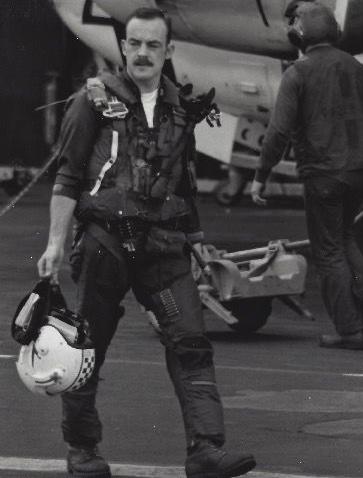 On one such mission in May 1972, Zerr's roommate was shot down and captured by the North Vietnamese, spending close to a year as a POW. Zerr's plane was also launched that day but engine failure forced him to bail out over the Gulf almost immediately. Zerr said his training kicked in and he wrestled free of his parachute and inflated his life jacket. Within minutes a helicopter crew pulled him to safety.
TAKING COMMAND
Zerr went on to command his own squadron, then an entire air-wing. In 1988 he was named commander of the USS Constellation, a floating city of 5,000 people and 75 aircraft. Next came the NATO job before Zerr retired from his final post at the Operational Test & Evaluation Force in Norfolk, Virginia.
"I never really decided to make the Navy a career," he said. "I always had the outlook that you've gone further than anybody had a right to expect." He has his dad to thank for that.
VIEW ALL STORIES: STLtoday.com/StoriesOfHonor

Soldiers Memorial Military Museum offers programs and outreach services including special exhibits, tours, services for the military community, school programs and lectures.
The Hiring Our Heroes Corporate Fellowship Program is an innovative program offered by the U.S. Chamber of Commerce Foundation and partnering companies that provides transitioning service members with professional training and hands-on experience in the civilian workforce. The professional development offered through the program prepares candidates for a smooth transition into meaningful civilian careers.
Watch now: 2020 St. Louis Post-Dispatch Stories of Honor Front Porch Celebrations
Thomas Hopkins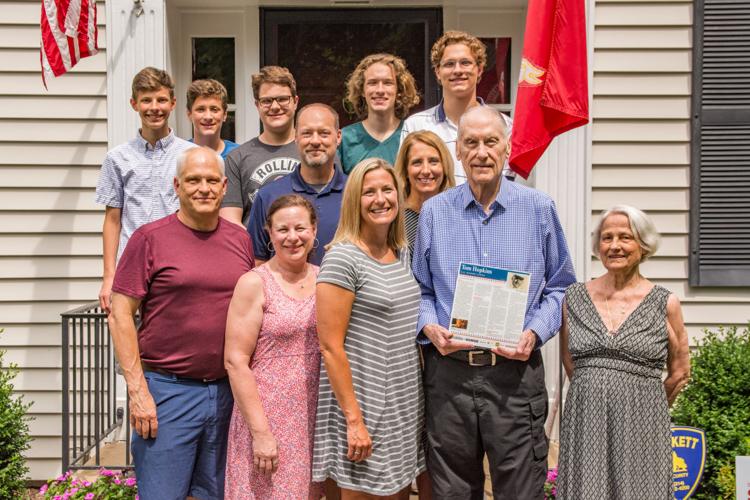 Thomas Hopkins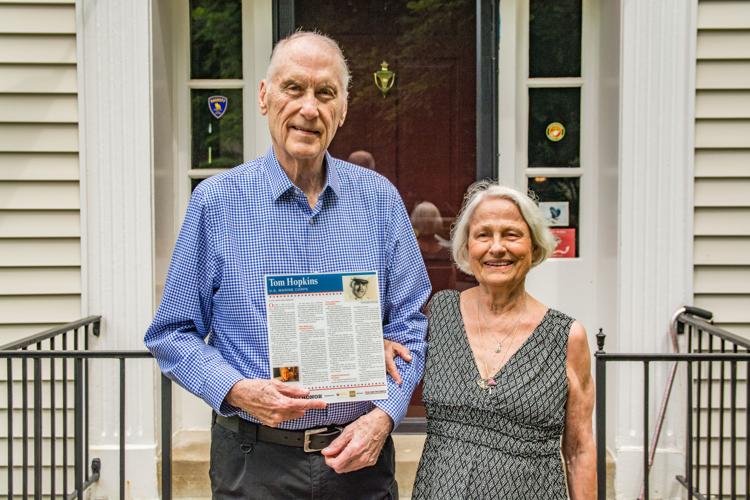 Thomas Hopkins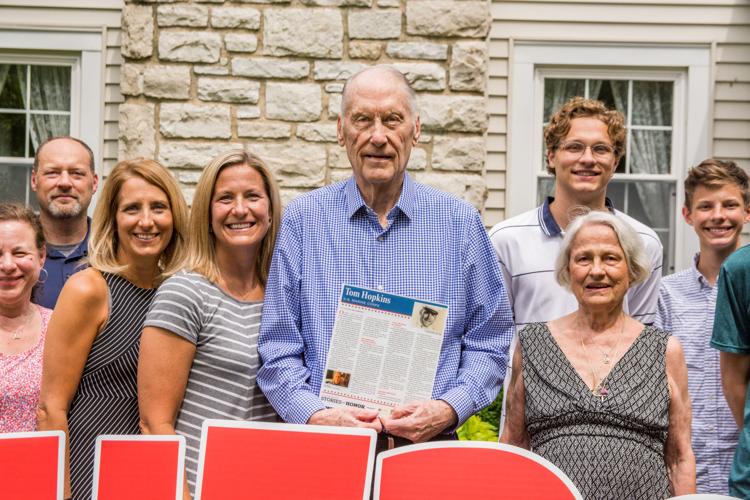 Thomas Hopkins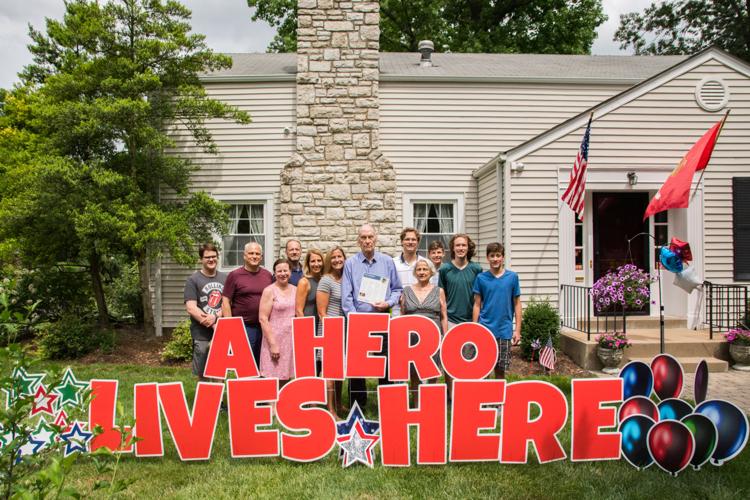 Thomas Hopkins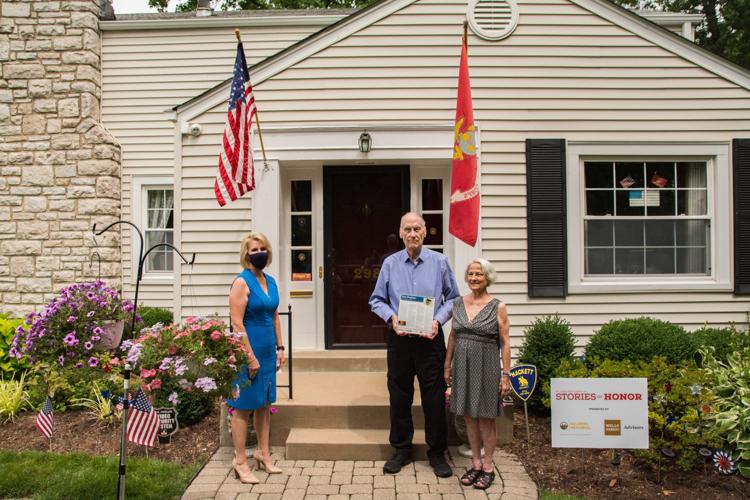 Anttwain Dobbins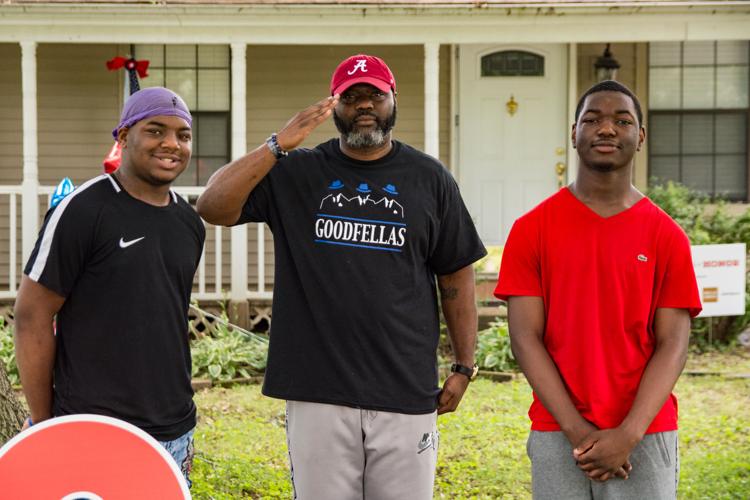 Anttwain Dobbins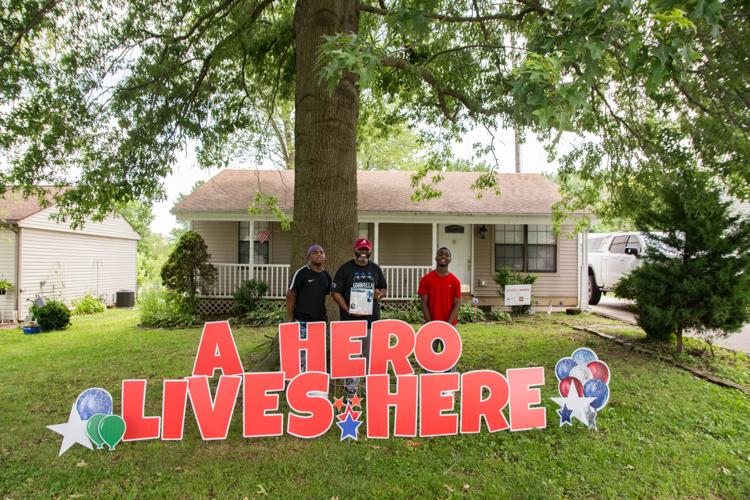 Anttwain Dobbins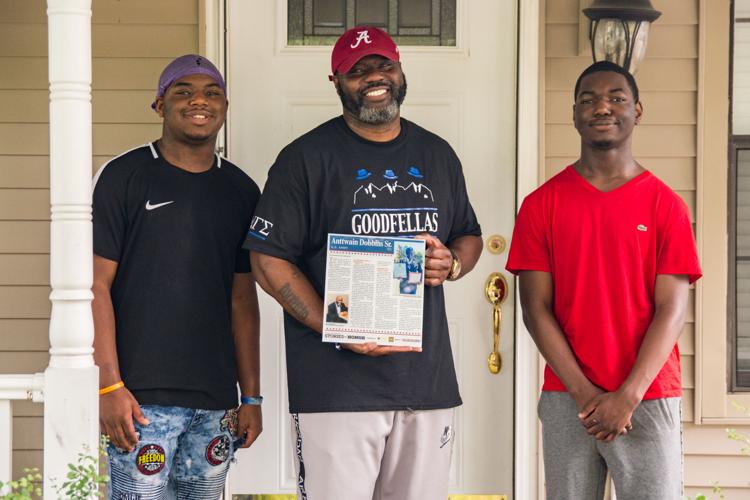 Anttwain Dobbins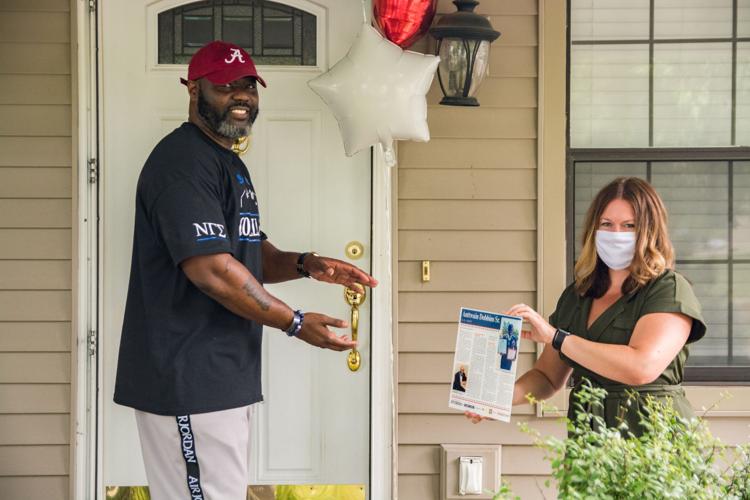 Wells Fargo Advisors hosts the Corporate Fellowship Program – Hiring Our Heroes in St. Louis
Jack Zerr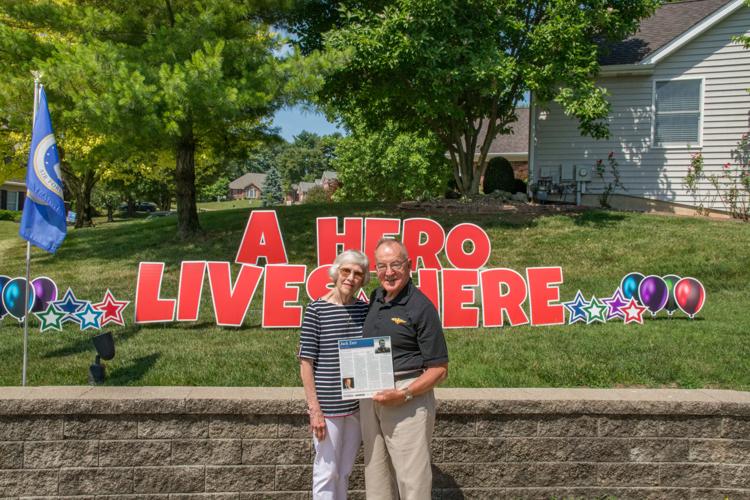 Jack Zerr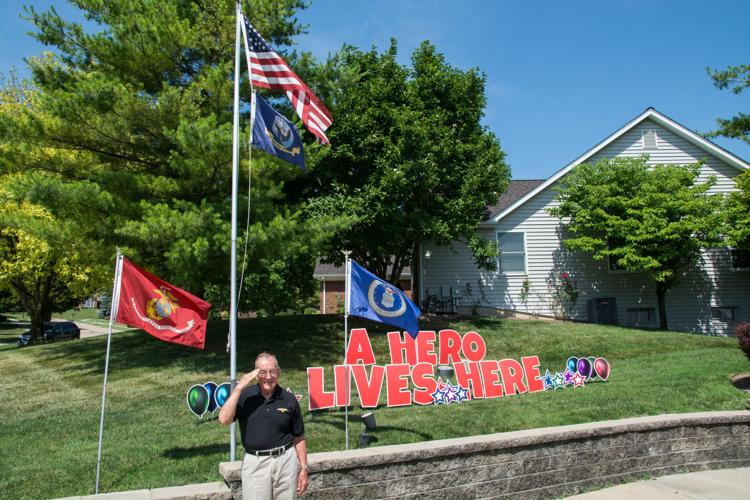 Jack Zerr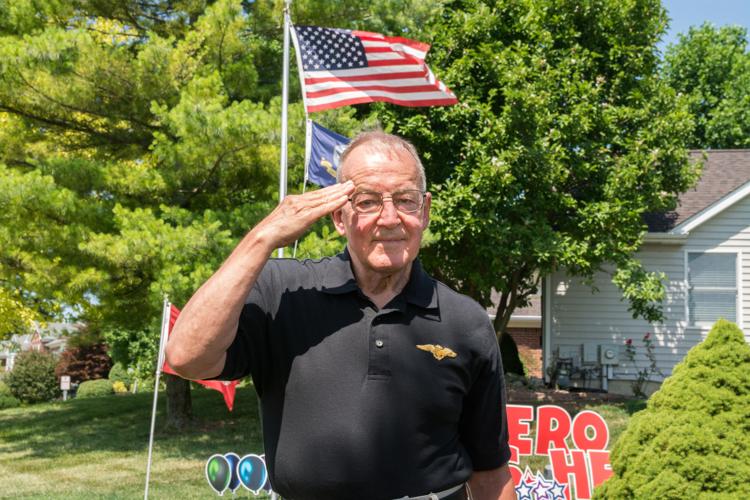 Shelley Cade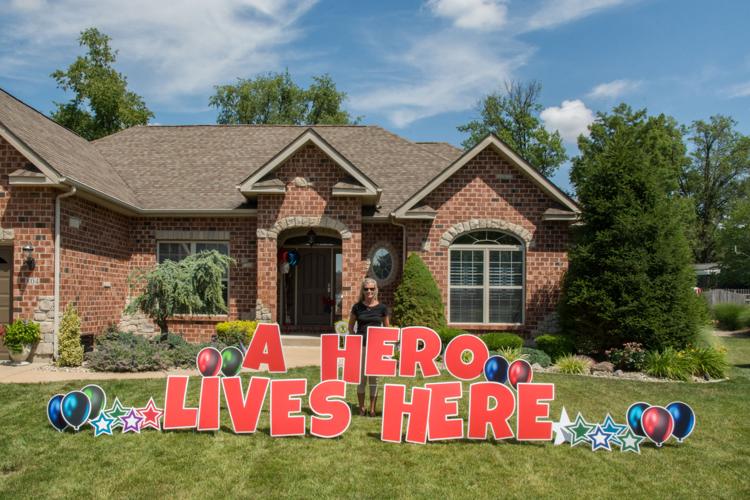 Shelley Cade
Shelley Cade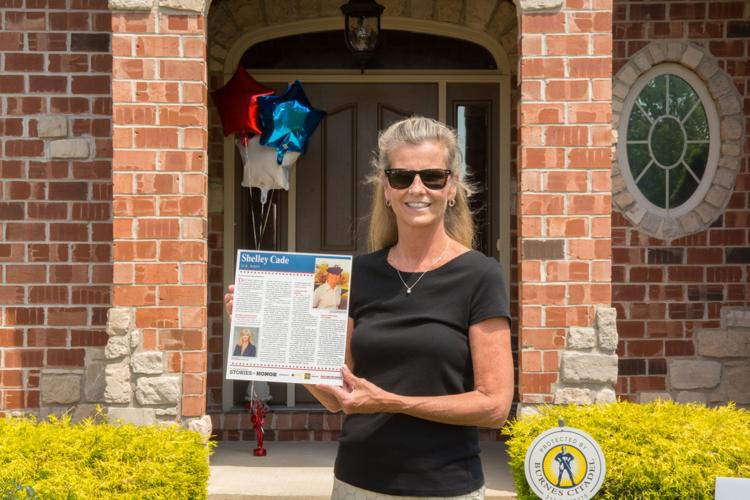 Christine Kilburn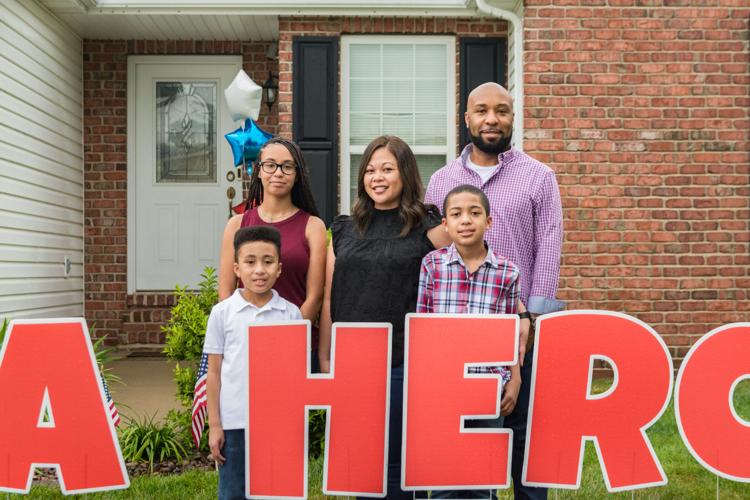 Christine Kilburn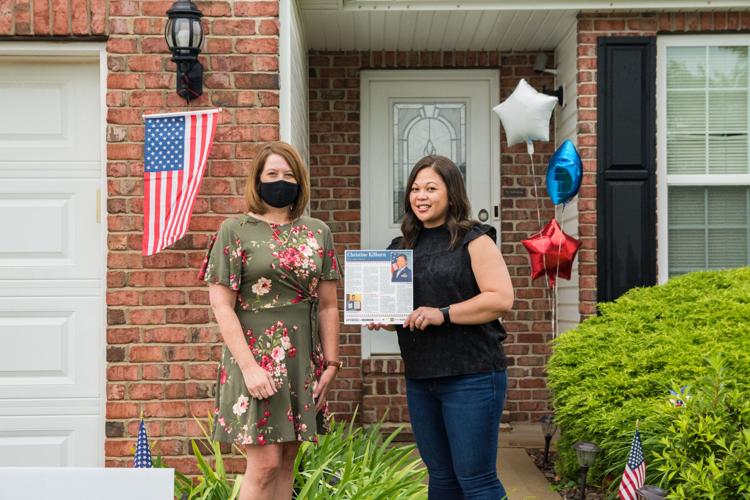 Christine Kilburn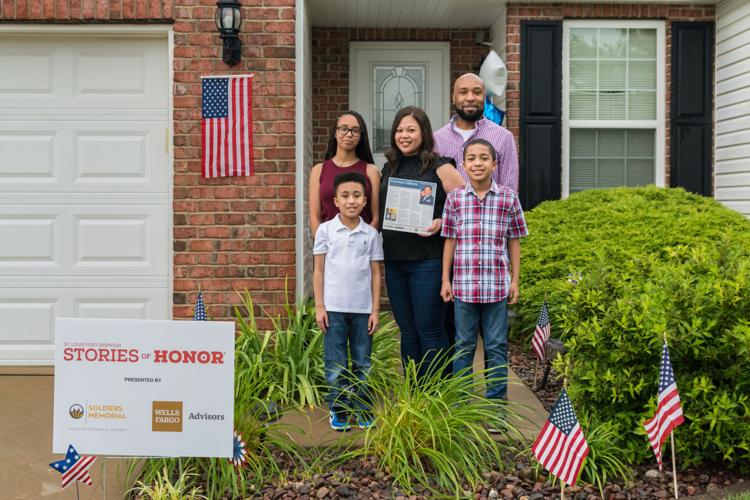 Monte Safron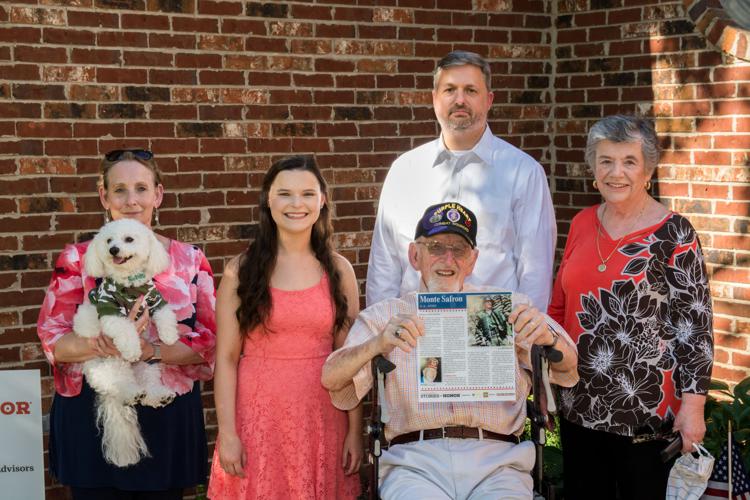 Monte Safron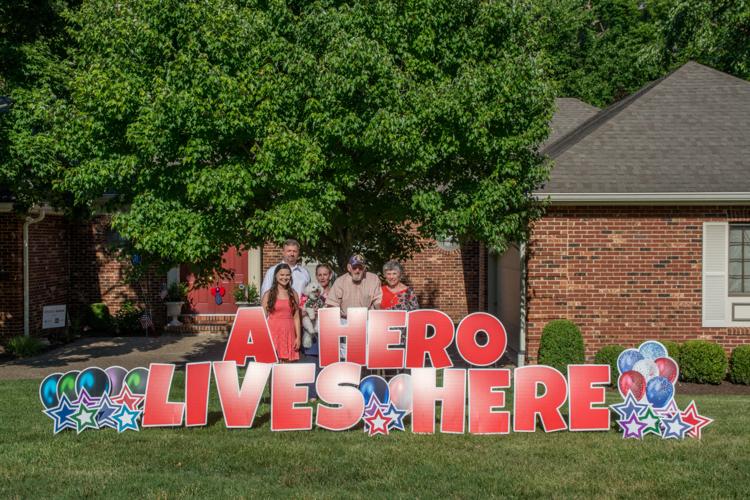 Monte Safron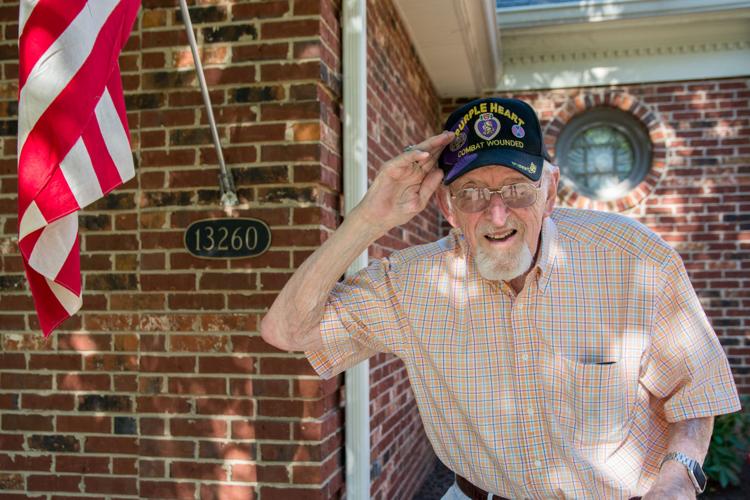 Jack Zerr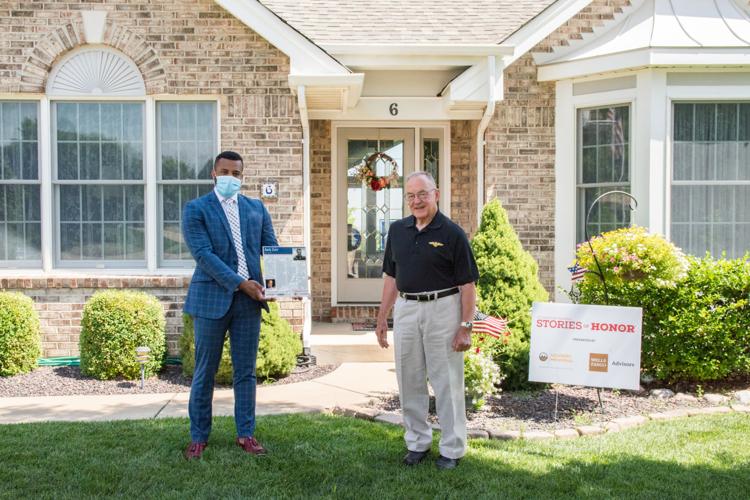 Jack Zerr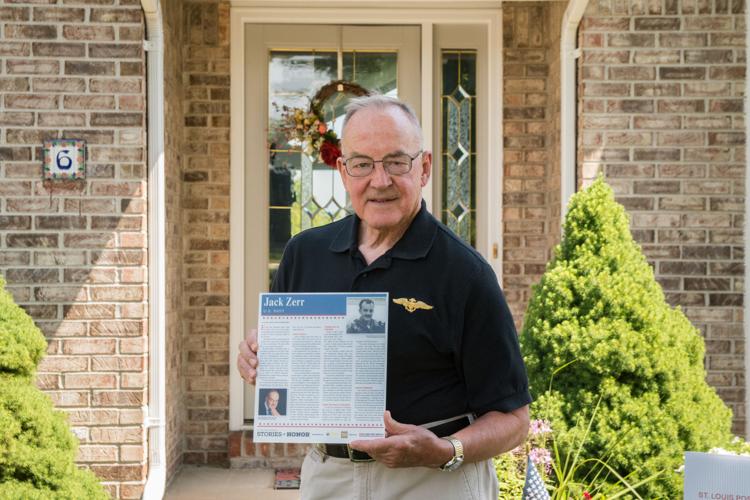 Jack Zerr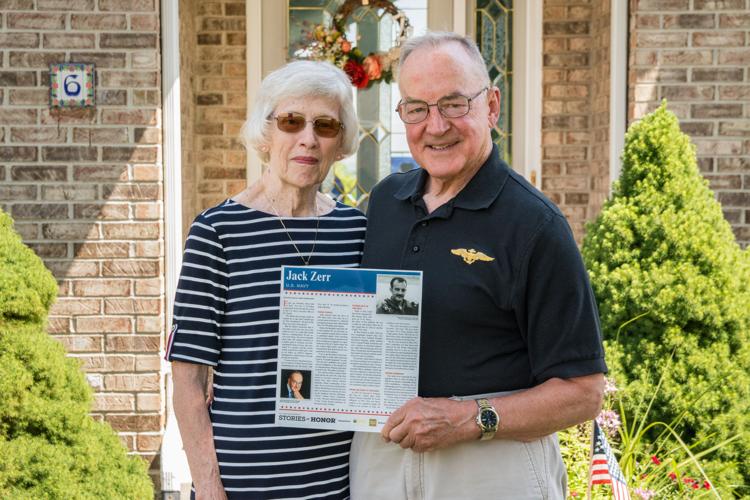 Eugene Ganz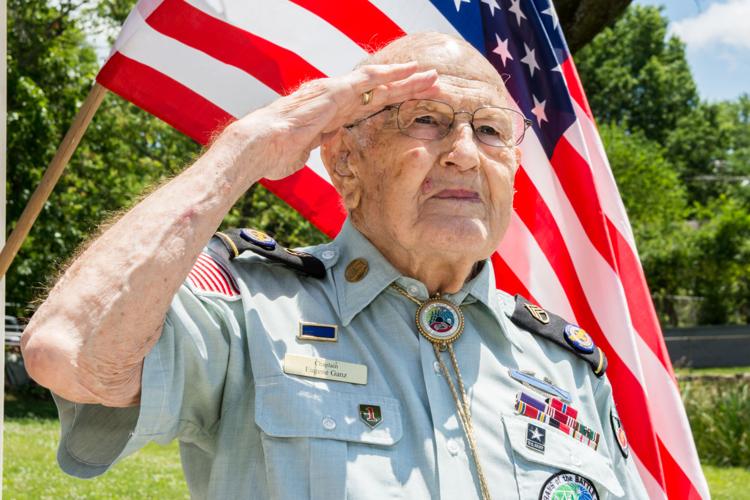 Eugene Ganz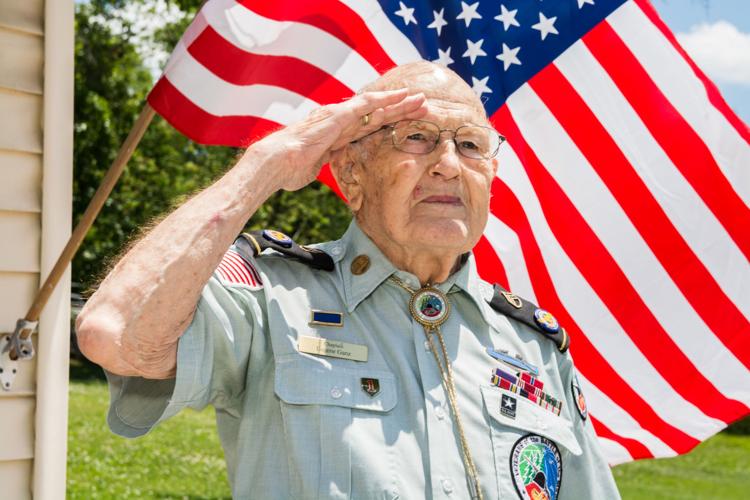 Eugene Ganz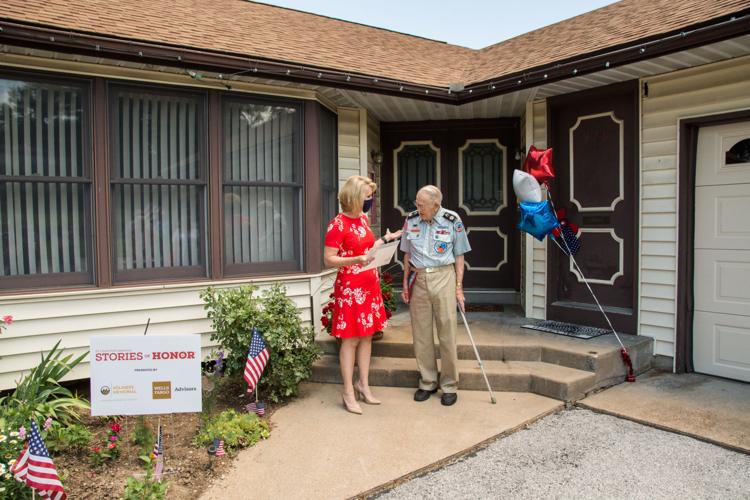 Eugene Ganz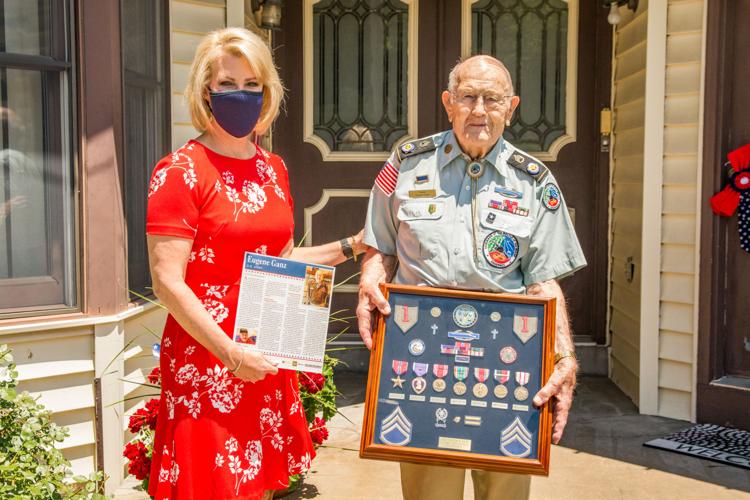 Eugene Ganz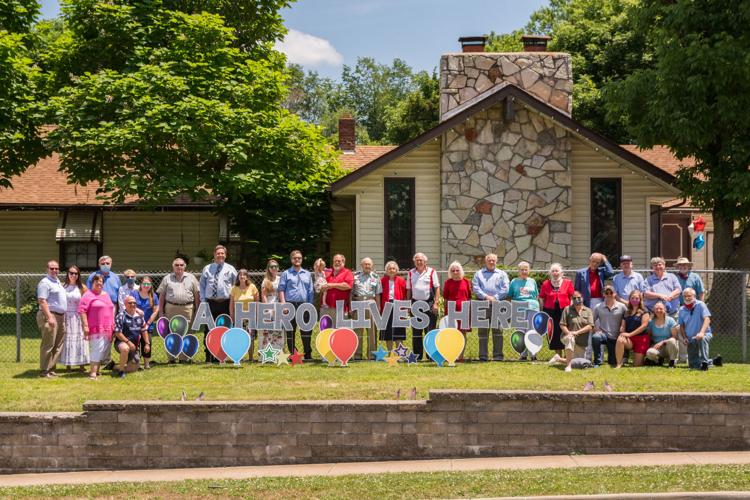 Eugene Ganz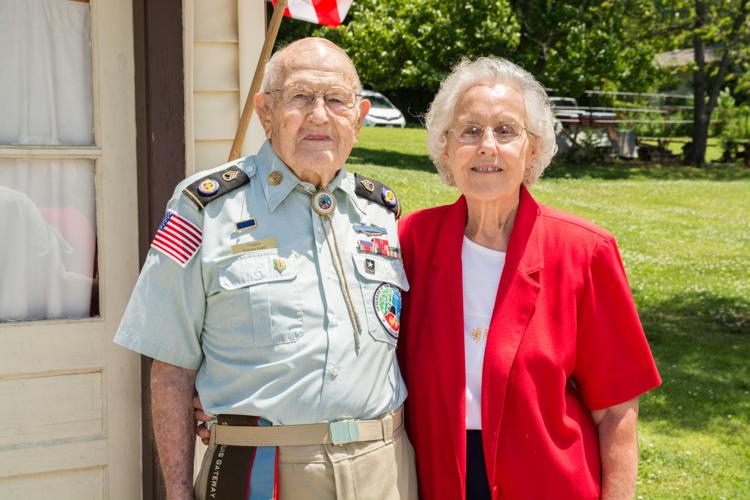 James Sutter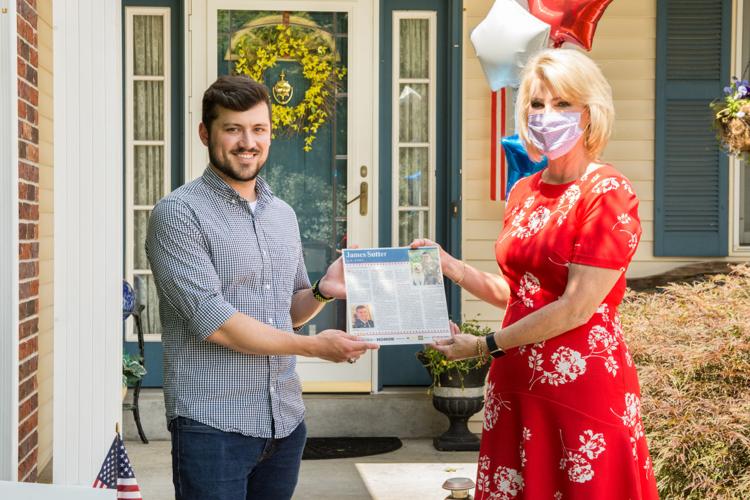 James Sutter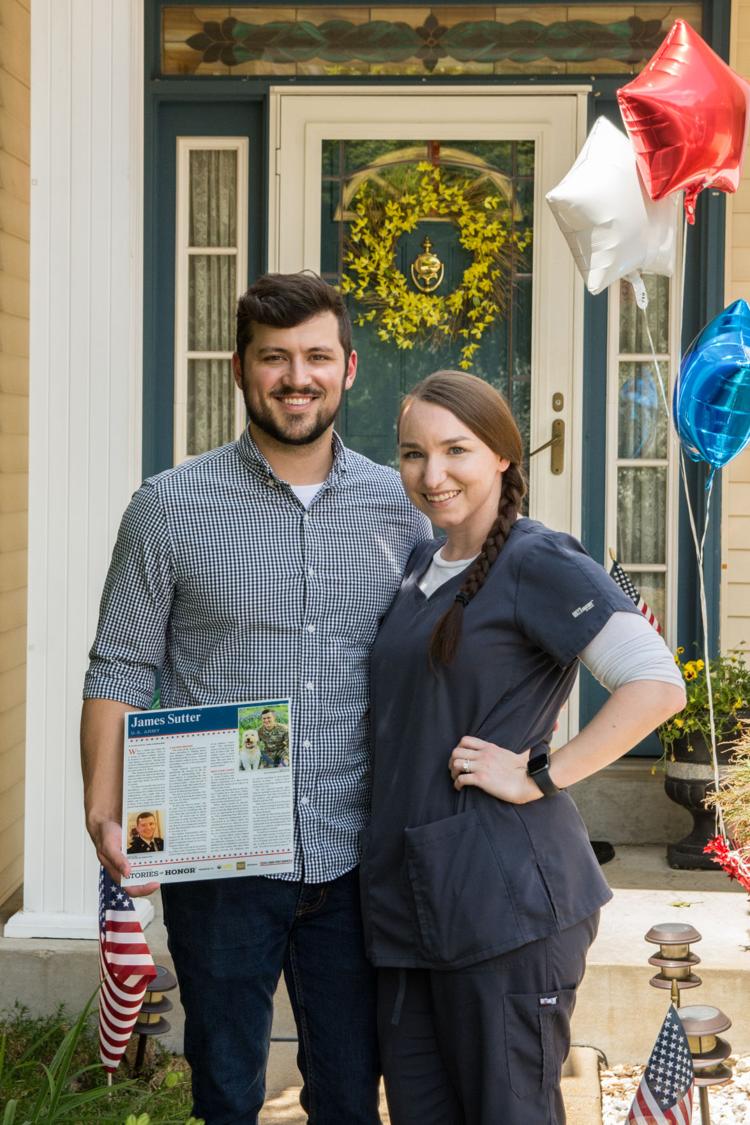 James Sutter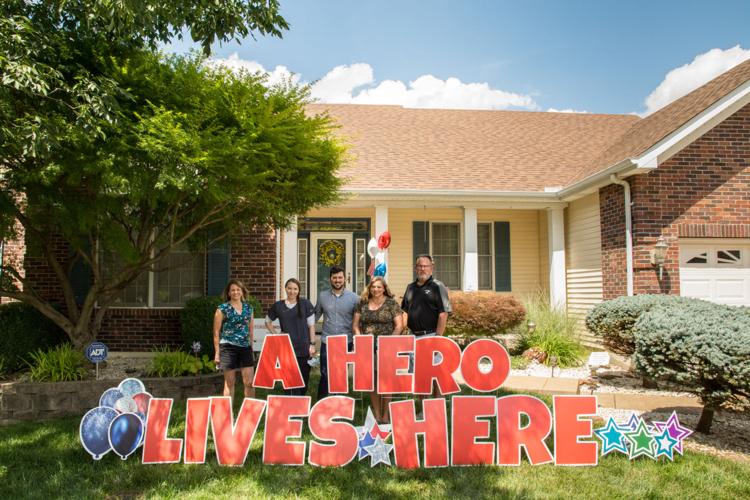 Russell 'Jon' Browne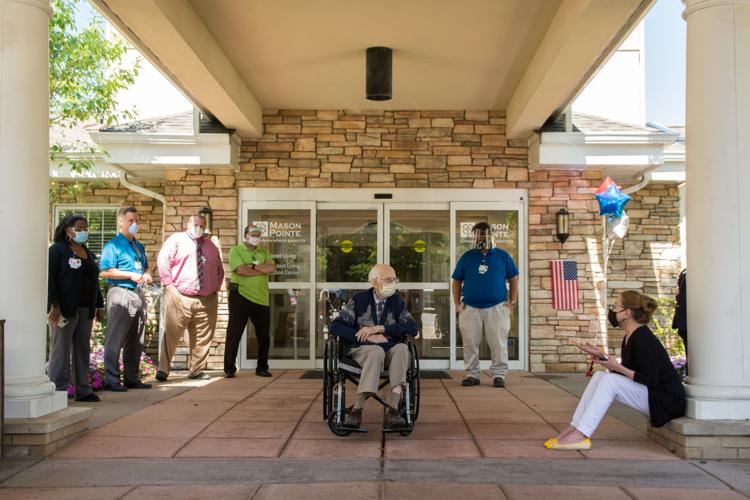 Russell 'Jon' Browne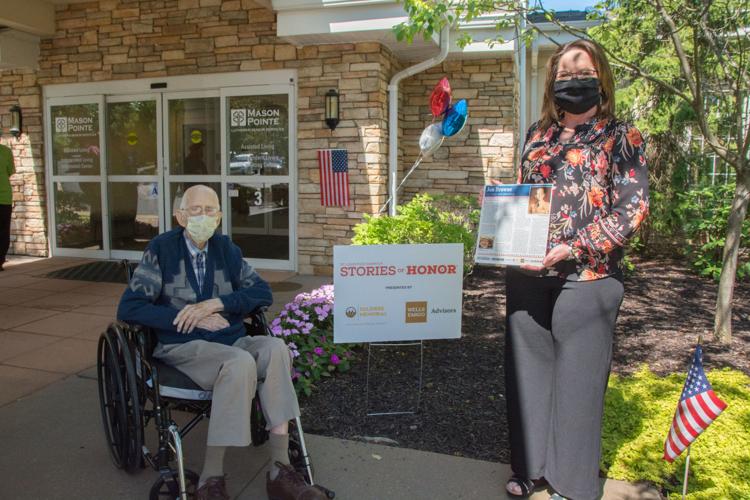 Russell 'Jon' Browne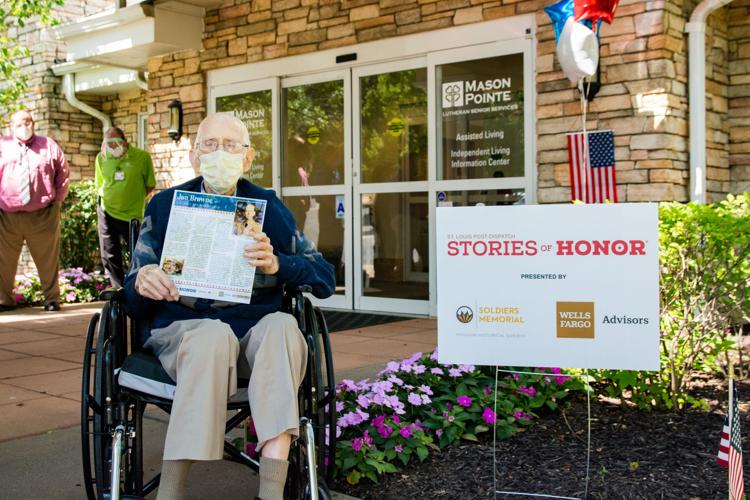 Russell 'Jon' Browne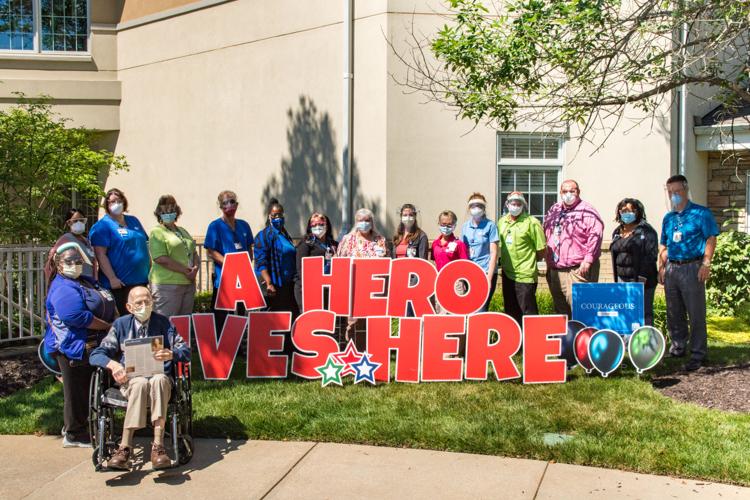 Robert Jake Curtis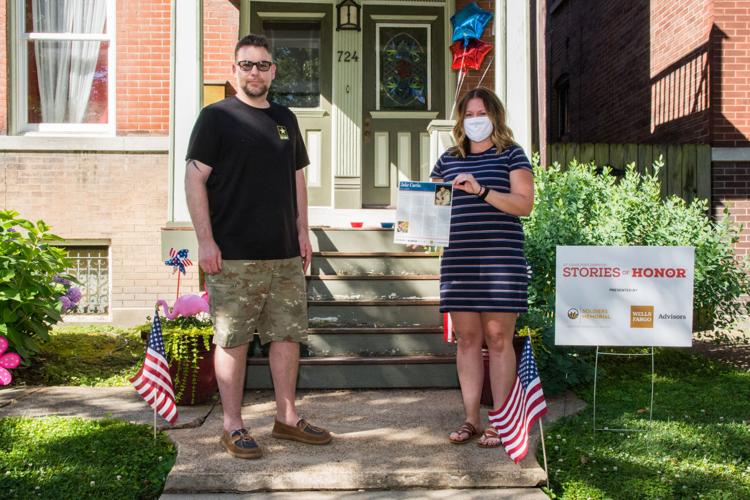 Robert 'Jake' Curtis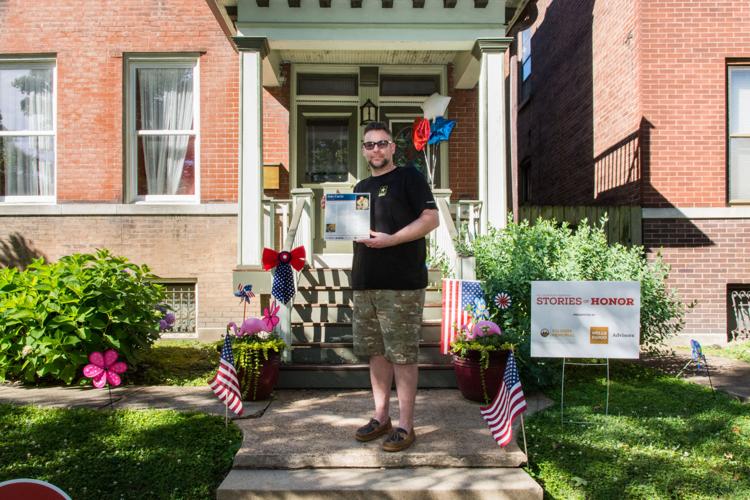 Robert Jake Curtis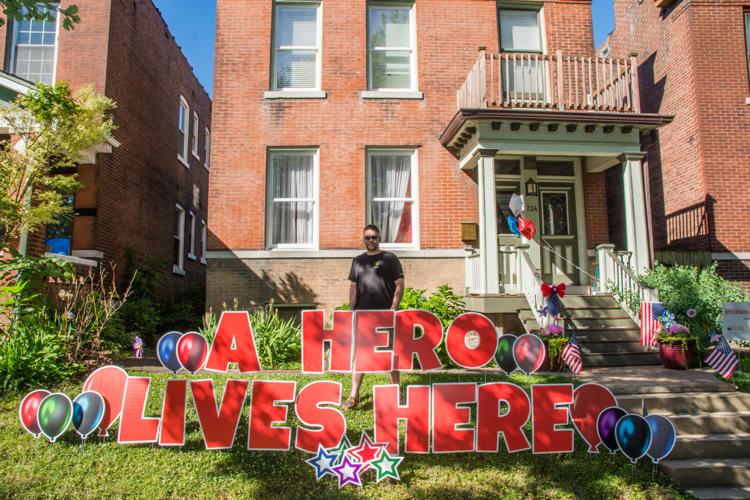 Larry Meisenheimer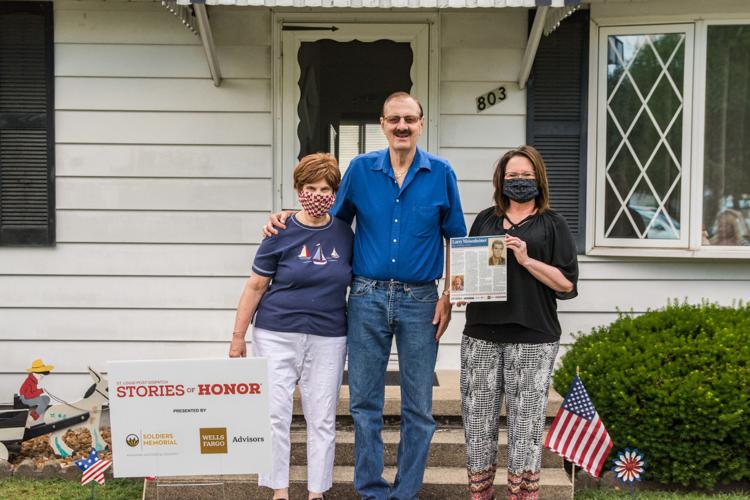 Larry Meisenheimer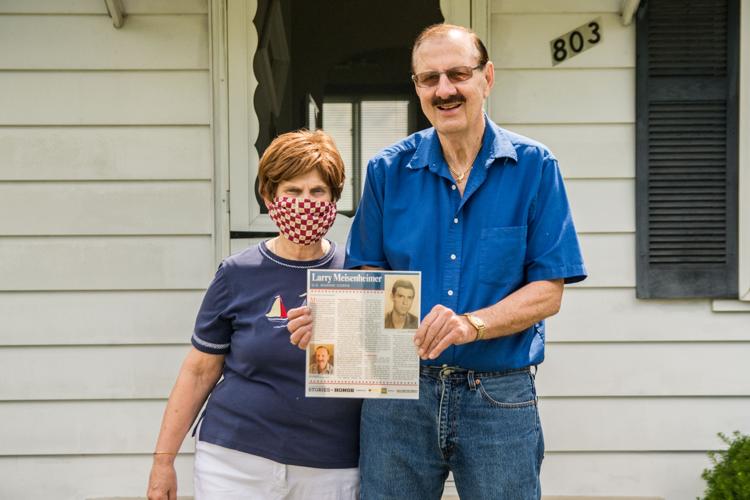 Larry Meisenheimer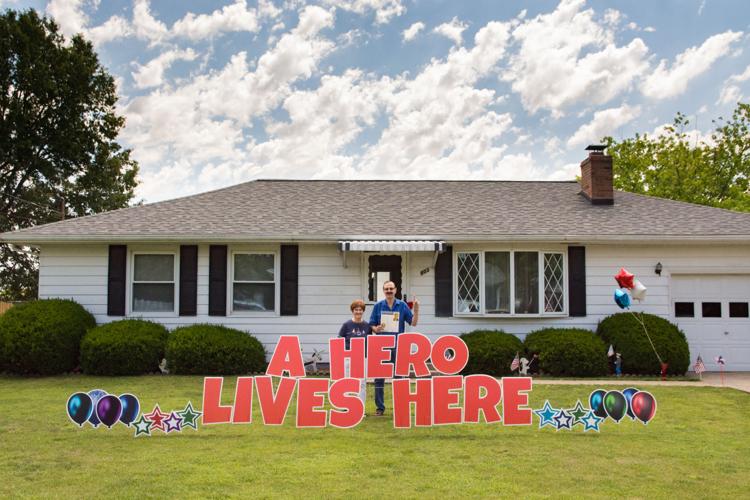 Larry Meisenheimer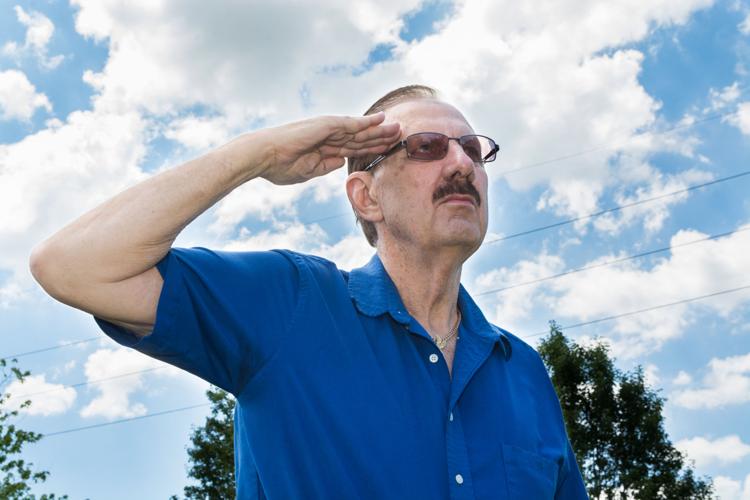 Monte Safron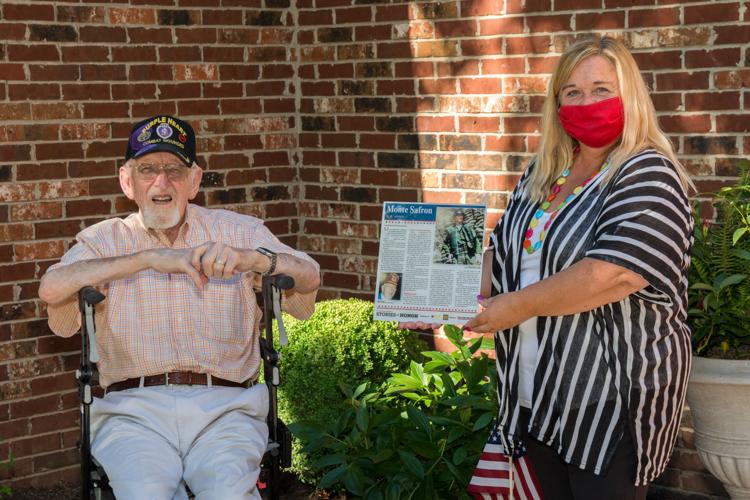 Monte Safron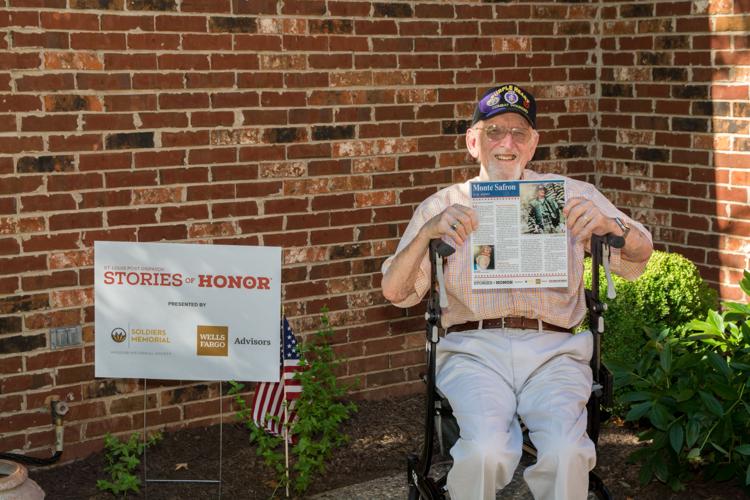 Mona Cunningham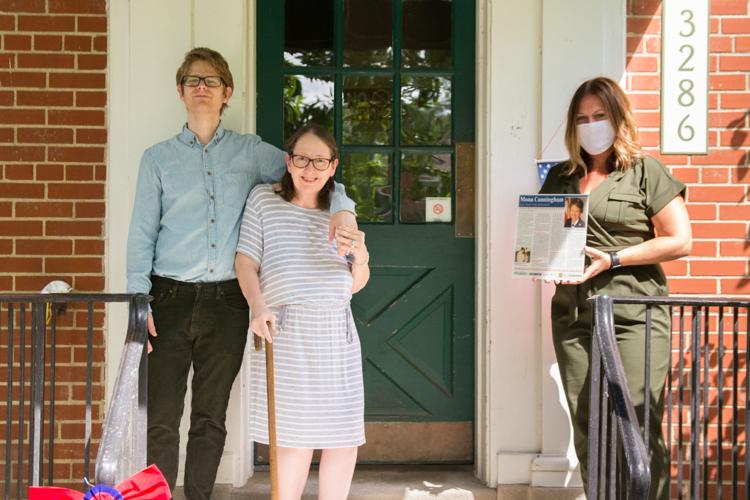 Mona Cunningham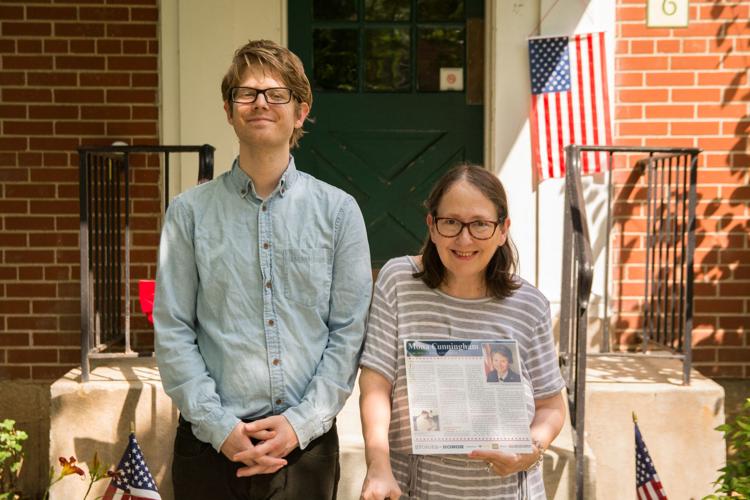 Mona Cunningham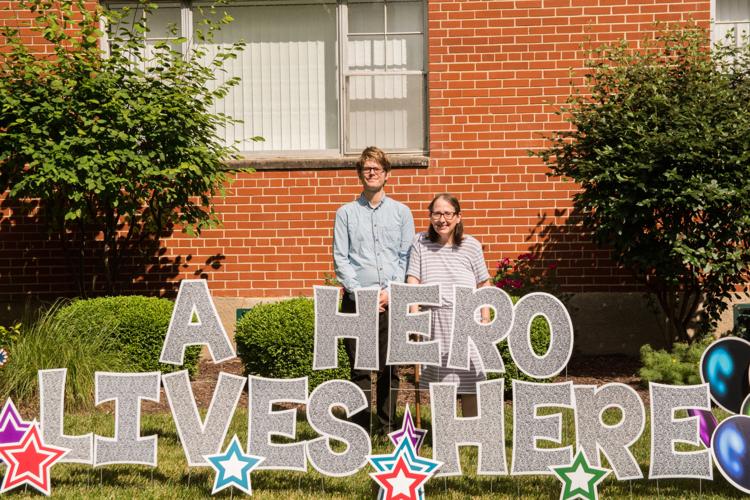 ~~ VERTICAL GALLERY: HIDE TITLES, ENLARGE TYPE ~~
---
Stories are told from the nominee's point of view. This content was produced by Brand Ave. Studios. The news and editorial departments of the St. Louis Post-Dispatch had no role in its creation or display. For more information about Brand Ave. Studios, contact tgriffin@stltoday.com.