Editor's note: Russell Jonathan "Jon" Browne passed away on July 5, 2020 at the age of 96.
Russell Jonathan "Jon" Browne was the "baby" of the family but the first of three brothers to enlist in the military as the United States edged closer to World War II.
"The whole country knew it was inevitable," he said. "I was just 17 when I enlisted in August 1941, but I was ready. I was the baby of the family. I thought I had something to prove."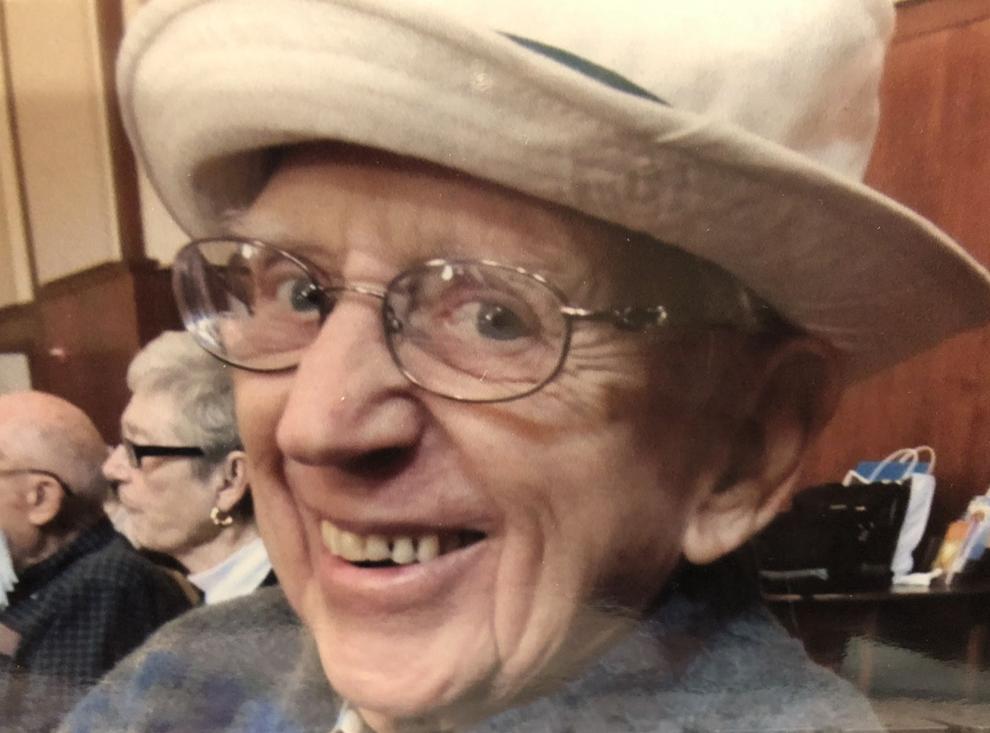 Browne, now 96 and a resident of Mason Pointe Care Center in west St. Louis County, went on to serve in both the U.S. Navy and the U.S. Air Force from World War II through the Cold War, before retiring and going to work for McDonnell Douglas.
DISCIPLINE AND DIRECTION
Growing up in Bismarck, Missouri, Browne was the youngest of five children. He dropped out of school in the 8th grade to go to work but joined the U.S. Navy in 1941, thinking military service would give him discipline and direction in life.
After basic training at Naval Station Great Lakes, Browne was sent to Texas to attend aviation radioman's school. After the bitter cold he'd experienced in the Chicago area, he thought he had "died and gone to heaven" when he landed at the naval air station in Corpus Christi.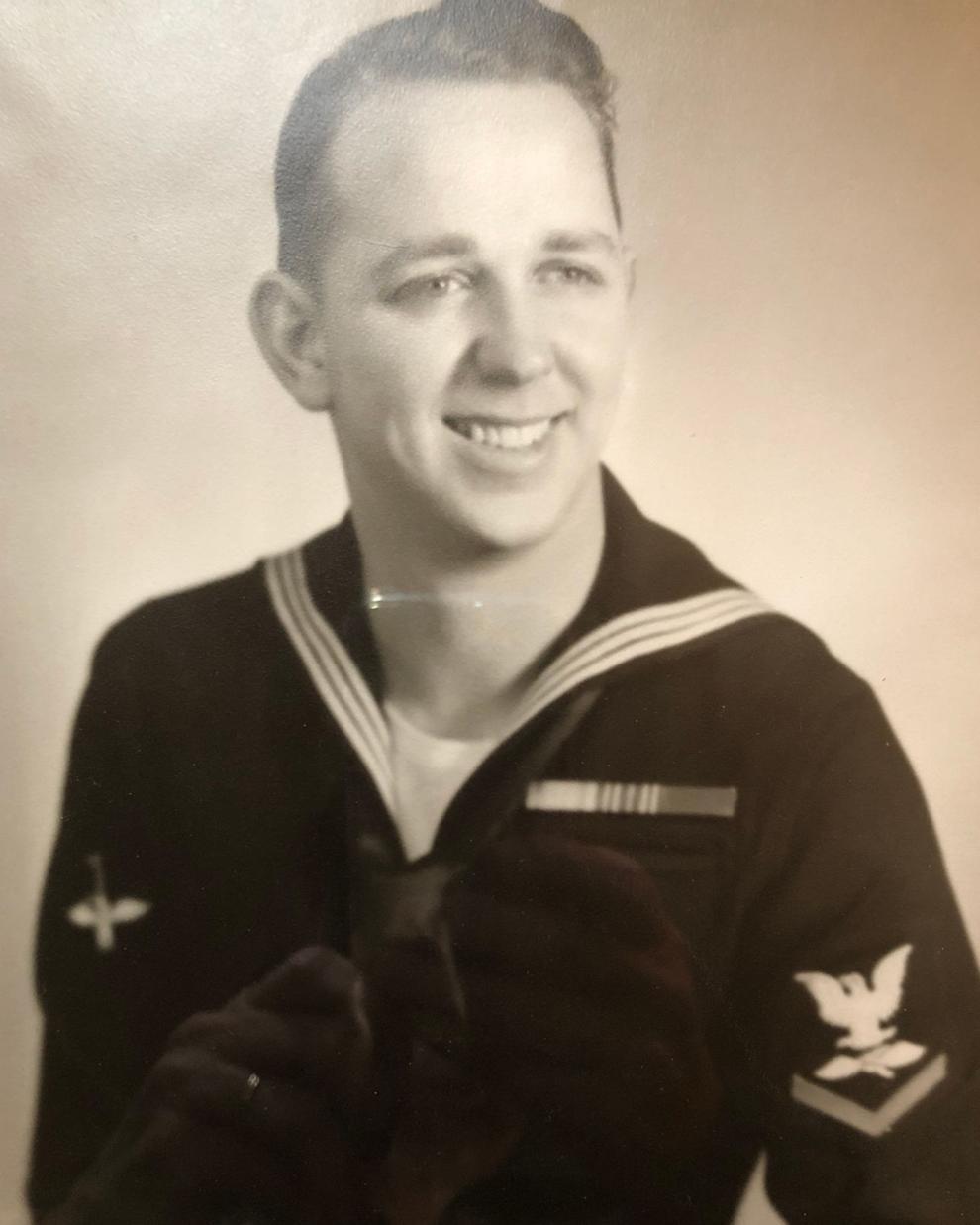 Then the Japanese attacked Pearl Harbor on Dec. 7, 1941, and Browne wondered, "What have I gotten myself into?"
Though his two older brothers and brother-in-law soon enlisted and were sent overseas to serve in Europe and the Pacific, Browne remained stateside, training other recruits in radio operations. Eventually he was sent to the Azores and served as part of the naval escort when President Franklin D. Roosevelt went to North Africa in January 1943 to meet with British Prime Minister Winston Churchill. The meeting, which came to be known as the Casablanca Conference, was to coordinate the Allied strategy to end the war.
"I was still just a kid," Browne said. "I hadn't even turned 19 yet. I knew this was an important meeting, but I probably wasn't quite aware of how important, and that we might be in danger."
A CHRISTMAS MIRACLE
When the war ended, Browne was the last of his brothers to be discharged, arriving home in December 1945 just in time for a Christmas reunion with his family.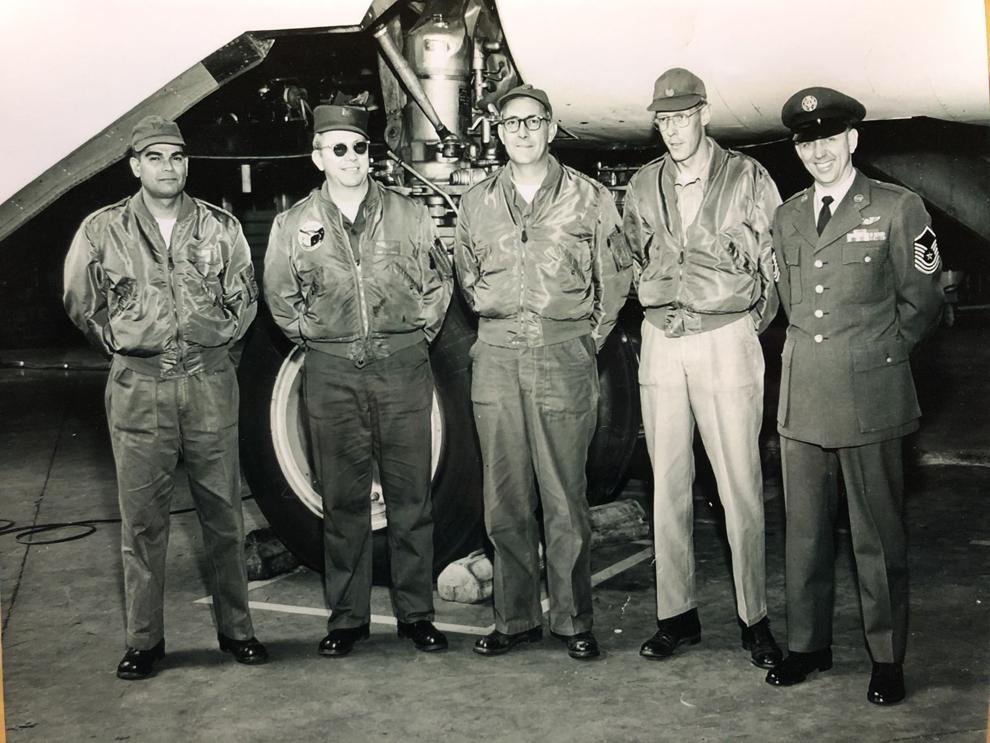 "It was wonderful," he remembered. "We were all home; it was a miracle."
After the war, Browne earned his GED and began attending music classes in St. Louis in hopes of becoming a professional singer. But the GI Bill would not pay for vocal instruction, so he went to work again, this time as a traveling salesman, on the road six days a week.
"That got old," he said. "I thought I'd be much happier if I went back in the military, and I genuinely felt drawn to serving my country. So I talked to the Navy recruiters and the Air Force recruiters. The Air Force offered me a better deal."
KEEPING THE PEACE
The Air Force trained Browne in electronic countermeasures, and he served for many years as part of the crew on a B-36 Peacemaker, an integral component of the Strategic Air Command during the Cold War. The enormous bomber, able to carry a massive payload, including nuclear, all the way to Leningrad, was considered a major deterrent to keeping the communist super power and its allies in check.
"Most people didn't know we had an airplane like that," Browne said. "We would take a whole aircraft wing to England and we would have one airplane up in the air 24 hours a day with the A-bomb ready for intimidation. And I assume that it worked because we didn't ever have to use it."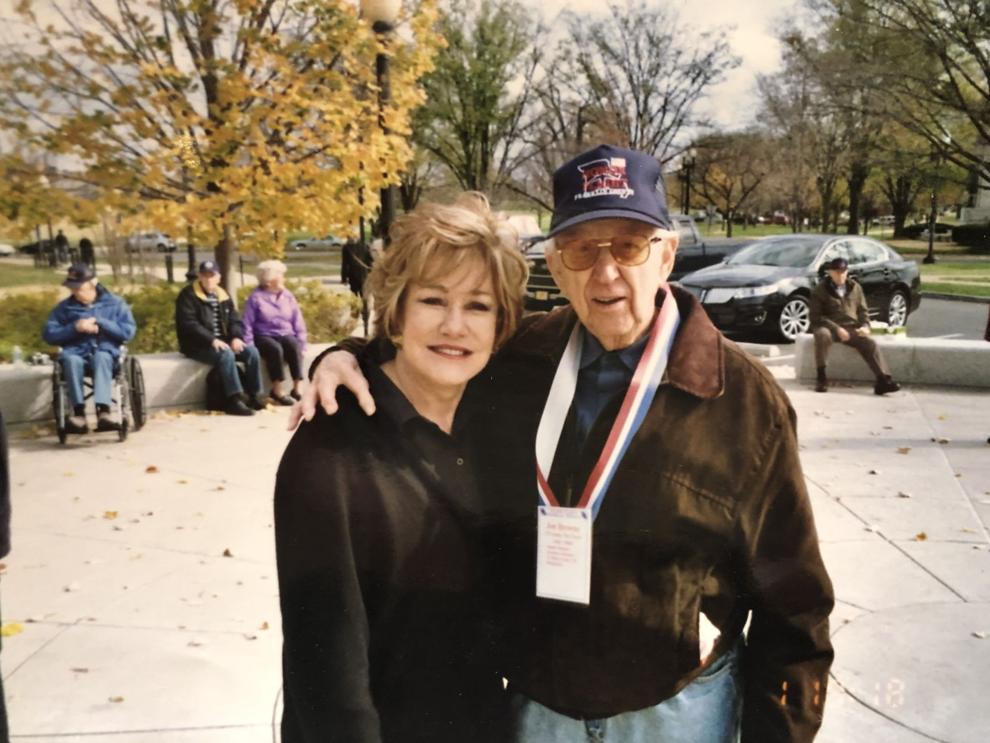 Browne's job on the Peacemaker was to intercept and interpret Soviet radio communications. "It was pretty interesting work," he said. "I don't remember much of the Russian language anymore, but I still know how to say, 'I like potatoes.'"
Browne stayed in the Air Force until 1966, retiring as senior master sergeant. He went on to work as a supervisor at McDonnell Douglas in St. Louis for another 20 years.
A few years ago he took part in an Honor Flight to Washington, D.C. to visit the World War II Memorial. While his group was there, a special visitor dropped by: former U.S. Sen. Elizabeth Dole, who exclaimed: "I want to hug a hero!"
"Everybody started pointing at me," Browne said. "Well, sure enough, she marched right over to me and gave me a big, enthusiastic embrace. I was glad that Bob Dole wasn't there. I think he might have punched me."
VIEW ALL STORIES: STLtoday.com/StoriesOfHonor

Soldiers Memorial Military Museum offers programs and outreach services including special exhibits, tours, services for the military community, school programs and lectures.
The Hiring Our Heroes Corporate Fellowship Program is an innovative program offered by the U.S. Chamber of Commerce Foundation and partnering companies that provides transitioning service members with professional training and hands-on experience in the civilian workforce. The professional development offered through the program prepares candidates for a smooth transition into meaningful civilian careers.
---
Stories are told from the nominee's point of view. This content was produced by Brand Ave. Studios. The news and editorial departments of the St. Louis Post-Dispatch had no role in its creation or display. For more information about Brand Ave. Studios, contact tgriffin@stltoday.com.