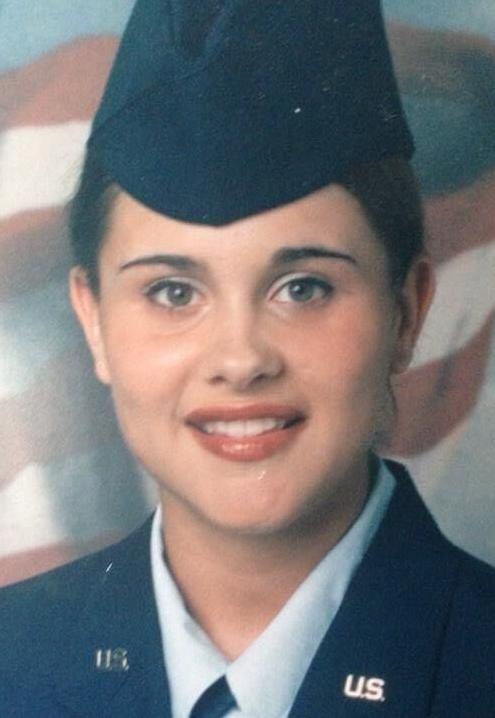 Arriving in the pitch-black at an unknown air base only weeks after Sept. 11, 2001, 21-year-old Allison "Ally" Minks was nervous.
"The not knowing was the scariest part," she said. "We were not prepared. I'd only shot a weapon twice. I was not GI Jane."
It wasn't an experience she had imagined when she joined the U.S. Air Force in July 2000. At the time, she hoped to earn her way to an education and maybe a lifelong career with the military.
"I thought that it was going to be a great way to see the world and get my education," she said. "Not a lot of people I knew in my hometown went to college. I wanted to meet new people. I had a gypsy soul."
After training at Lackland Air Force Base in Texas, Airman Minks was stationed at Malmstrom Air Force Base in Montana as part of a logistics unit responsible for managing the traffic of supplies and people around the world. She threw herself into the job and made her mark by spray-painting cheerful messages onto pallets of goods such as cashews and beef jerky bound for servicemen and women around the world: "Be safe," "Come back home," "We're proud of you."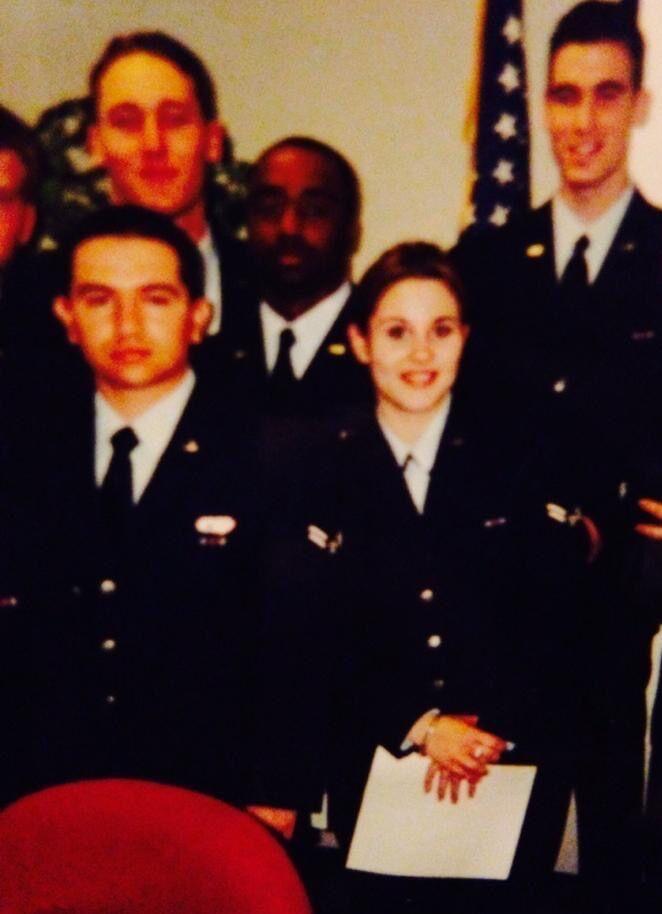 Our lives are about to change
Then came Sept. 11, 2001, when terrorists struck the World Trade Center.
"We were in the chow hall watching TV," she said. "The news came on and everybody stopped — we were all just kids, and we were looking at each other like, 'Our lives are about to change.'"
Within weeks, her supervisor was asking for two volunteers to deploy as part of Operation Enduring Freedom. Up went her hand.
"I was so green," said Minks, now 40 and director of clinical services at Centerpointe Hospital in St. Charles. "I had no experience at all. I was just going to go learn. I was just going to go prove myself."
She and her male colleague had three days to pack, though they didn't know where they were headed. It wasn't until after their arrival that they learned their home away from home was an air base in Pakistan — not Afghanistan — and their role was to support the U.S. military's Predator drone program.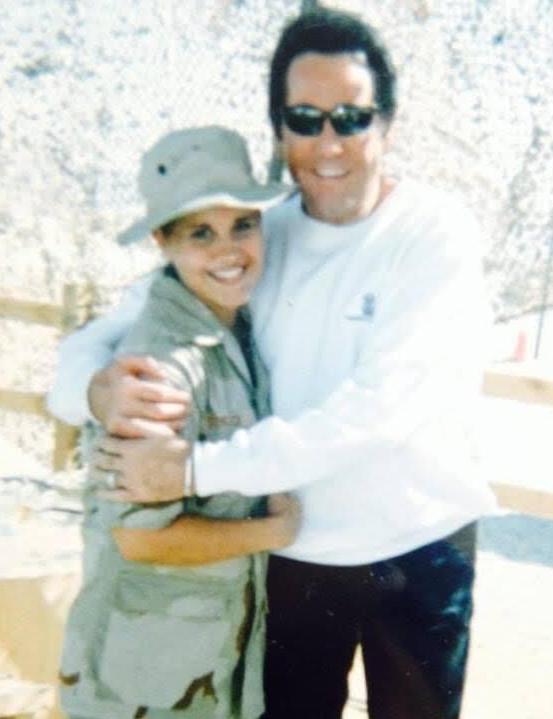 Still, her whereabouts were top-secret and she could only tell her family: "I'm deployed. It's hot. I'm safe and I'm going to be safe."
The climate was brutal in Jacobabad, which is known as one of the hottest spots in the world. Minks suffered in the heat from mysterious health problems that years later were diagnosed as multiple sclerosis, she said.
Amazing, strong female leaders
After five months in Pakistan, Minks returned to her base in Montana and then finished her four years of active duty with a year at Ramstein Air Base in Germany as a senior airman.
"I thrived there," she said. "I had amazing, strong female leaders and it was a wake-up call for me that I could be a leader, too."
Her newfound confidence gave her the courage to go to college to become a mental health counselor. She said she was inspired seeing the struggles with mental health, substance abuse, homelessness and joblessness that many of her fellow veterans were experiencing.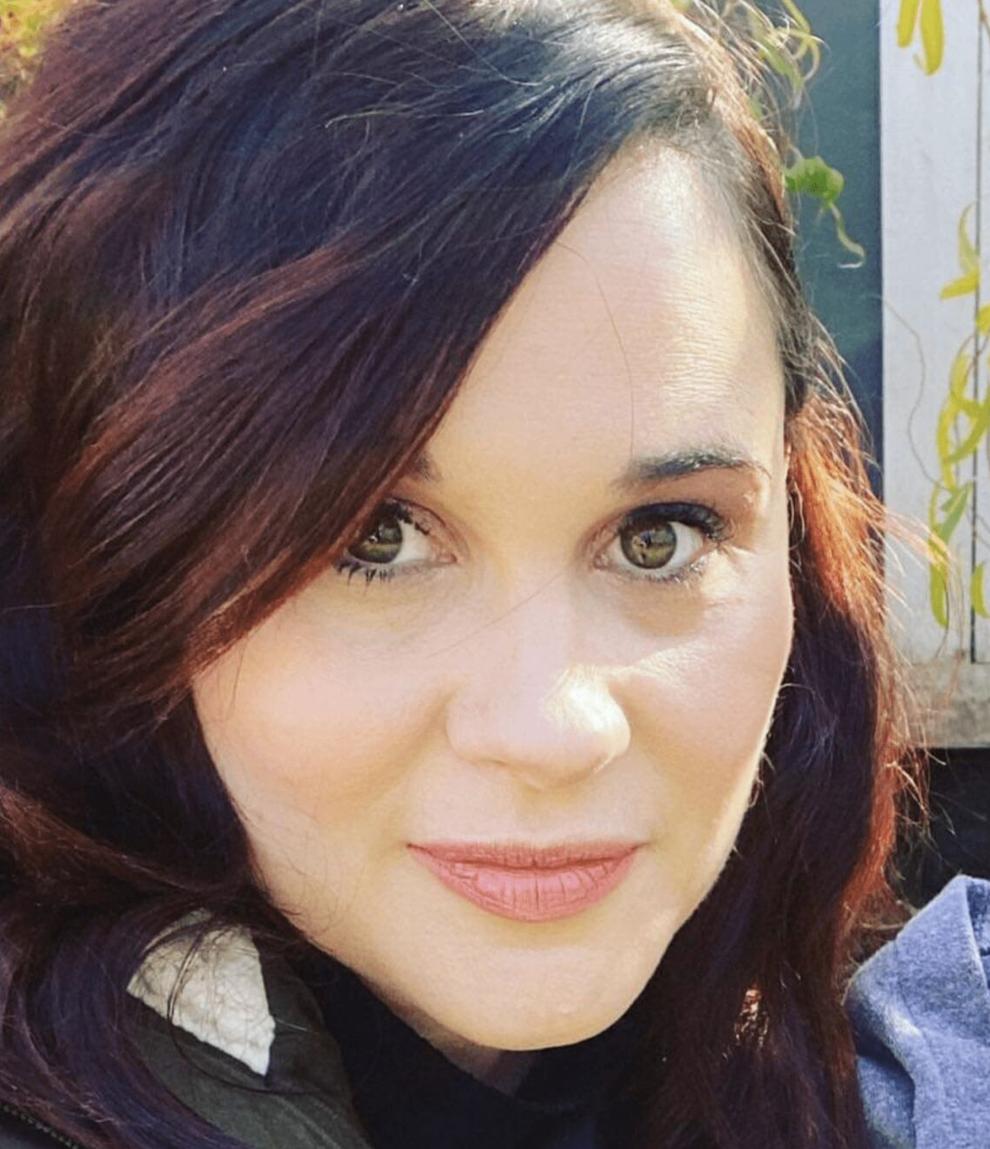 Today, as clinical director at Centerpointe, Minks says the leadership skills she developed in the Air Force serve her well.
"The happiest part of my job is helping other people grow, hiring and training and giving first jobs and promotions, and growing future leaders," she said.
"I would love to see more young leaders, especially females, go into the military," she said. "Keep breaking the glass ceilings, keep busting down the doors of the boys club. Every single female leader out there should realize that some little girl somewhere is watching them."
Soldiers Memorial Military Museum offers programs and outreach services including special exhibits, tours, services for the military community, school programs and lectures.
---
Stories are told from the nominee's point of view. This content was produced by Brand Ave. Studios. The news and editorial departments had no role in its creation or display. Brand Ave. Studios connects advertisers with a targeted audience through compelling content programs, from concept to production and distribution. For more information contact sales@brandavestudios.com.