Many stores, big and small, are closing for the holiday, and dumping pre-dawn Friday openings.
Sales across the country have risen 8% in luxury product lines and as much as 40% in store brands, said the National Candle Association.
An estimated $3 million in federal coronavirus aid has been used to send hundreds of Missourians back to school.
Until this week, the two organizations have never released salary and employee information as required under the Sunshine Law. 
The pandemic has reshaped the way many think about how they treat themselves.
In a story Nov. 25, 2020, about a new U.S. estimate of missed coronavirus infections, The Associated Press erroneously reported an earlier cal…
The pandemic has quashed the ritual of children sitting on St. Nick's lap, and St. Louis area venues are finding ways to uphold the tradition.
Stores around St. Louis weren't swamped on Friday; lines were mostly nonexistent.
Court documents: The company collected 'phantom payday lending debts, purported medical debts … that (the company is) consistently unable to verify.' 
The first coronavirus vaccines could arrive in Missouri and other states on Dec. 11 or 12, a federal official said Sunday.
The benchmark index rose 8.70 points, or 0.2%, led by gains in technology companies, and closed at an all-time high of 3,638.35.
The halcyon days of an adoring Washington are unlikely to return when Biden takes the oath of office in January.
Early in the season, both wholesale tree farmers and small cut-your-own lots are reporting strong demand, with many opening well before Thanksgiving. 
Billions more birds will likely perish as a result.
DEBT PROPOSAL: Progressive groups want Joe Biden to forgive some portion of Americans' student debt. Jim Gallagher and David Nicklaus say acro…
In normal times, Black Friday is the busiest shopping day of the year, drawing millions of shoppers eager to get started on their holiday spending.
New rule says retirement plans must choose investments based solely on financial factors
Check out our gallery of people in business who recently have been honored, hired or promoted.
No need to worry; we've broken down everything you need to do to snag the biggest savings — with the least amount of effort.
Instead of offering one or more options, some companies are turning health insurance shopping over to employees.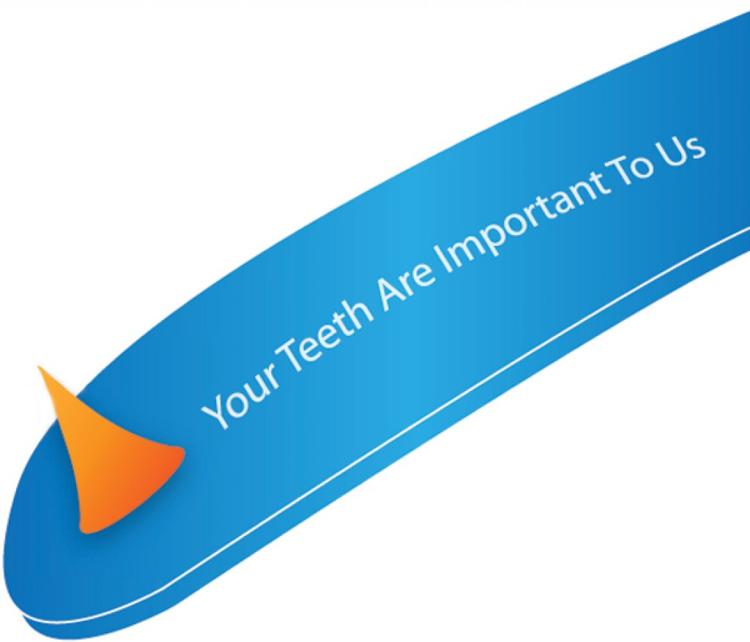 Harlan J. Wilson, D.D.S, P.C.
Virtual events: sales, transit
Expanding, helping out, mergers and acquisitions
McDonough succeeds Joe Boorady, who remains as chairman of the board.
Check out our collection of people in business who recently have been honored, hired or promoted.
The City District is a partnership of AMJ Investment Group, with Kwame Building Group, the city of St. Louis and Alderman John Collins-Muhammad.
That's up from 28,000 announced in September.