Books for Newborns is a local nonprofit committed to bringing literacy to the newest and most malleable minds in any family. Books for Newborns Board of Directors member, Richard Nix Sr., said "While children are not born book lovers, they are born learners."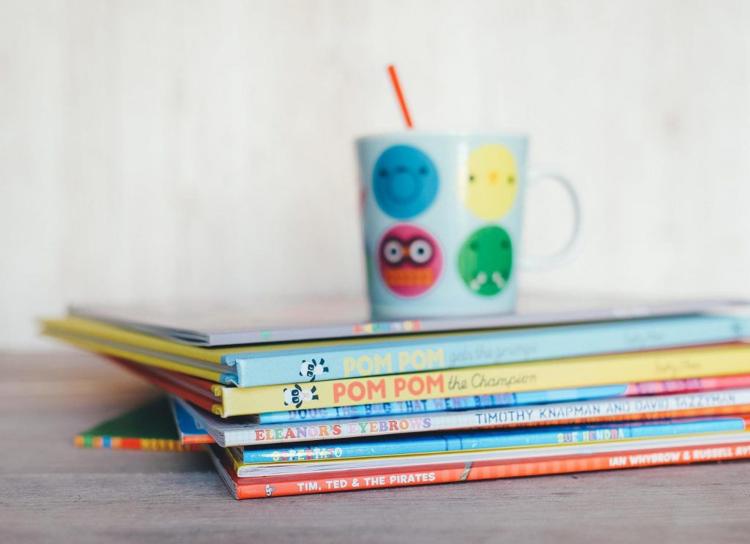 Encouraging and cultivating that cognitive ability is the passion of volunteers at Books for Newborns. Since learning begins at birth, research shows that babies learn to focus on things when shown colorful pictures. It's proven that parents who read to their children help stimulate imagination and world-building. It also enhances vocabulary at a much faster rate than a child who grew up without the influence of books.
Inspired by the statistic that two-thirds of children living in poverty have no books in their homes, the all-volunteer nonprofit has been trying to lower the number of children growing up without easy access to books and fundamental learning. They are also committed to educating mothers about how to teach and learn effectively with their children from infancy. With 80 percent of a child's brain utilized by age 3, it is more important than ever for a baby's mind to be curious and engaged before kindergarten even starts.
Books for Newborns provides low-income mothers with free book bags that contain four age-appropriate books. With these books, mothers are encouraged to bond with their newborn babies in a productive, beneficial way. New parents are also given a plethora of useful information that includes a Mother's Day card offering different kinds of learning games, songs and other tools.
Books for Newborns is building a presence all over the Greater St. Louis area. Their mission is to bring books to every child within the first three years of their life, free of charge. So far, the organization has partnered with several local groups and corporations, including area hospitals like St. Louis Children's and Barnes-Jewish, providing book bags to families as they're discharged or parents of children on extended stay in the NICU.
Books for Newborns keeps a child's best interest at heart, relieving the stress and uncertainty that can come with new parenthood. Regardless of familial income, Books for Newborns is determined to give every child in St. Louis a fair shot at a life full of learning.