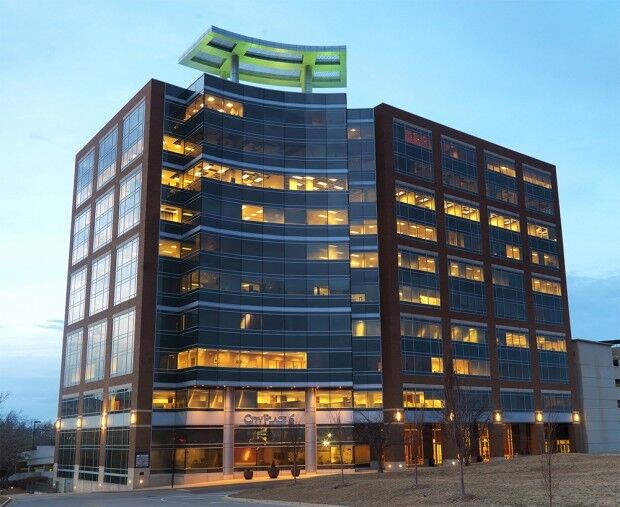 Accounting firm Brown Smith Wallace is relocating two of its four offices to CityPlace 6 in Creve Coeur at the end of this month.
Creve Coeur-based employees from Brown Smith Wallace and affiliates Benefit Plans Plus, BSW Consulting and BSW Small Business Services will share 50,000 square feet of space, which is 14,000 square feet larger than their current offices. The company said the relocation of nearly 200 employees provides room for a 15 to 20 percent growth rate.
Brown Smith Wallace had been in offices at 1050 North Lindbergh Boulevard since 1995. St. Louis County bought that building last October for $2 million.