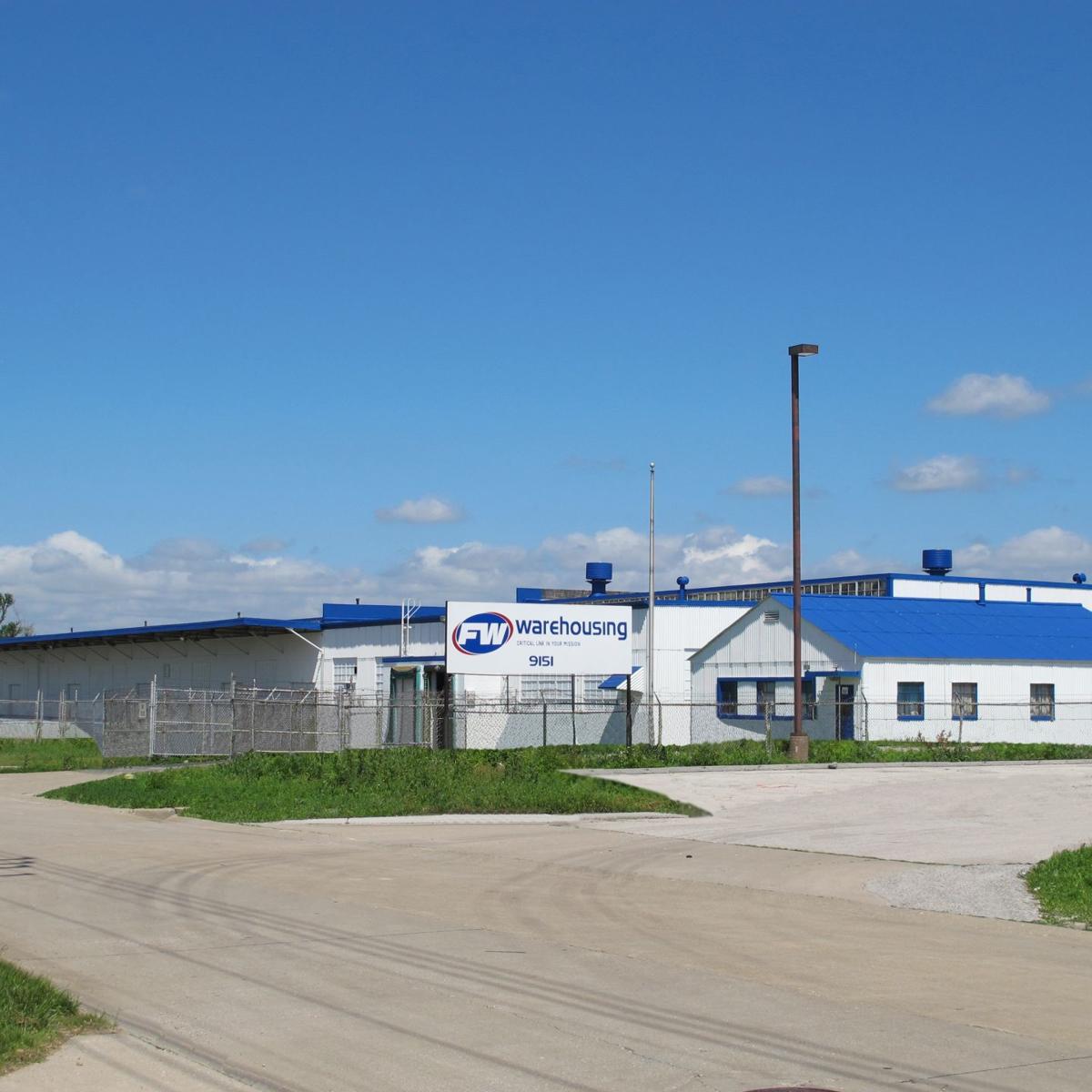 A company affiliated with Des Peres-based Plumbers Supply President and CEO John G.D. Dubuque Jr. has purchased a Hazelwood warehouse for $4 million.
Jake Corrigan and Vince Bajardi of Sansone Group represented the seller, Lazarus Realty Corp., which lists Mark Cusumano as president. JGDD Latty LLC, which lists Dubuque as manager, was the buyer
The deal for the 220,000 square-foot industrial property on nearly 19 acres at 9151 Latty Avenue closed last week. 
Daily updates on the latest news in the St. Louis business community.