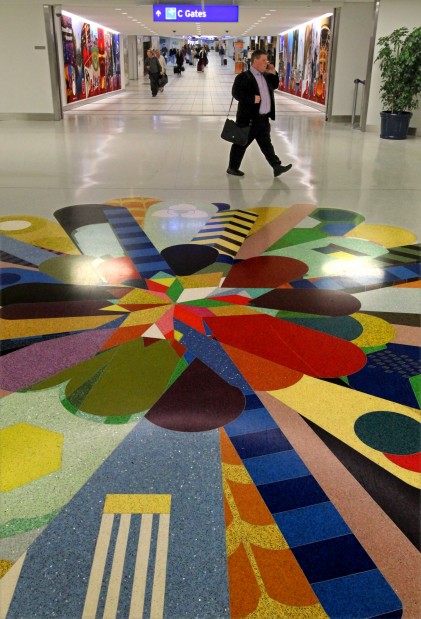 Missouri Terrazzo Co. is moving from the Fountain Park neighborhood to the Hill.
The former general counsel of chemical company Solutia, Paul Berra, purchased the company from Richard Dreyfus earlier this year. Missouri Terrazzo, which designs and constructs the marble and granite flooring patterns, has been in business since 1932.
There once were seven terrazzo installers in St. Louis, Berra said at a city economic development hearing last week. Missouri Terrazzo is the last one left, he said. Its last local competitor went out of business seven years ago.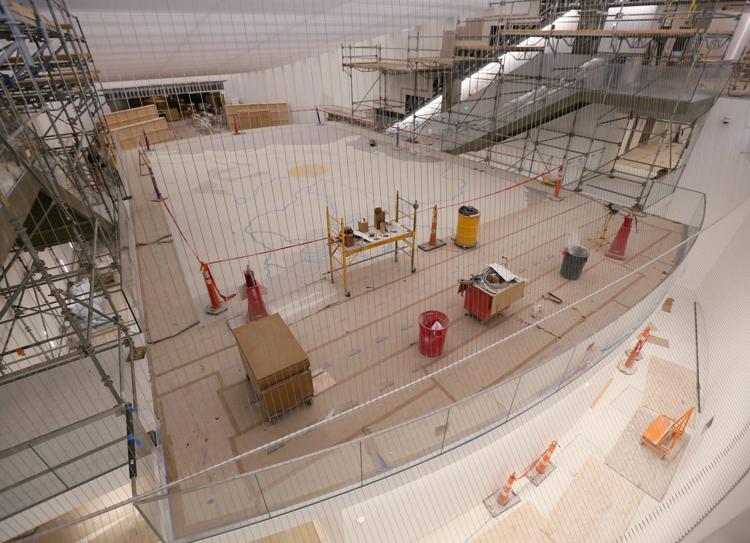 "There's a lot of growth I see in this industry," Berra said.
The company purchased a 33,000 square-foot warehouse building at 5211-5215 Northrup Avenue and plans a $350,000 renovation, which will more than triple the space it has available in its current building at the corner of Euclid and Enright avenues. Missouri Terrazzo employs about 42 people now and plans to add about five more. It pays an average salary of about $60,000.
The St. Louis Enhanced Enterprise Zone board last week recommended approving a property tax break on the the company's improvements to its new building. The 80 percent abatement, if approved by the Board of Aldermen, would last 10 years. 
Daily updates on the latest news in the St. Louis business community.