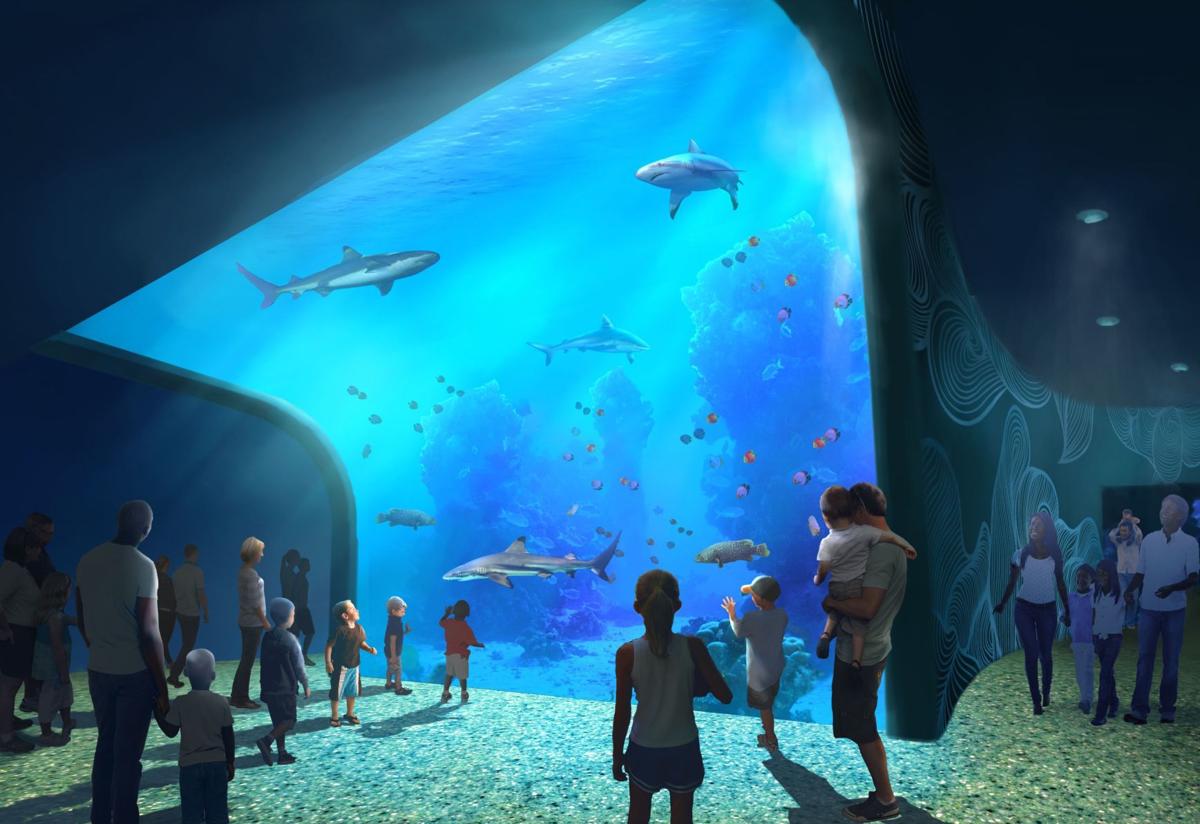 The ambitious project to turn Union Station into an aquarium and entertainment destination will receive a sales tax exemption on construction materials likely to be worth several million dollars.
Staff at the St. Louis Development Corp., the city's economic development arm, recommended issuing up to $100 million in bonds — roughly equal to the cost of the project — to facilitate the sales tax break. With sales tax rates that hoover around 10 percent in the region, the move could save the developers millions. 
Such sales tax breaks are becoming commonplace for large projects in the city, though they were relatively uncommon two years ago. 
Bob O'Loughlin of Lodging Hospitality Management is spearheading the Union Station rehab. Work began in November on the aquarium and could stretch into late 2020, according to a city report on the sales tax exemption request. Plans also call for a Ferris wheel a candy and ice cream emporium to fill the space being vacated by Hard Rock Cafe.
Daily updates on the latest news in the St. Louis business community.