Progress seems excruciatingly slow at the Arch grounds redo, but apparently stuff is getting done.
Western Specialty Contractors said Tuesday it has completed the job of restoring and waterproofing the roof of the underground museum beneath the Arch. The work is part of the $380 million project to expand the museum and rebuild the Arch grounds.
Work on the 100,000-square-foot roof of the existing Museum of Westward Expansion began with removal of sod and dirt, plus 10 to 28 inches of something called Elastizell engineered fill and then the old waterproofing membrane.
Workers then fixed roof leaks and installed — ready? — a two-ply Laurenco modified bitumen sheet waterproofing covered with WR Meadows PC2 protection board. The company said crews installed over the protection board an electronic leak detection system followed by a permanent leak detection grid system.
Crews then installed a layer of 1-1/2 60 psi Dow extruded polystyrene with an additional layer of WR Meadows PC2 protection board and a J-Drain 780 drainage mat, the St. Louis-based company said.
The project's next phase involves waterproofing the 42,000-square-foot lid over the expanded museum and the addition's vertical walls. Waterproofing the north and south museum entrances, which will get about 5,000 square feet of new surfaces, should be done in the spring.
The Building of the Arch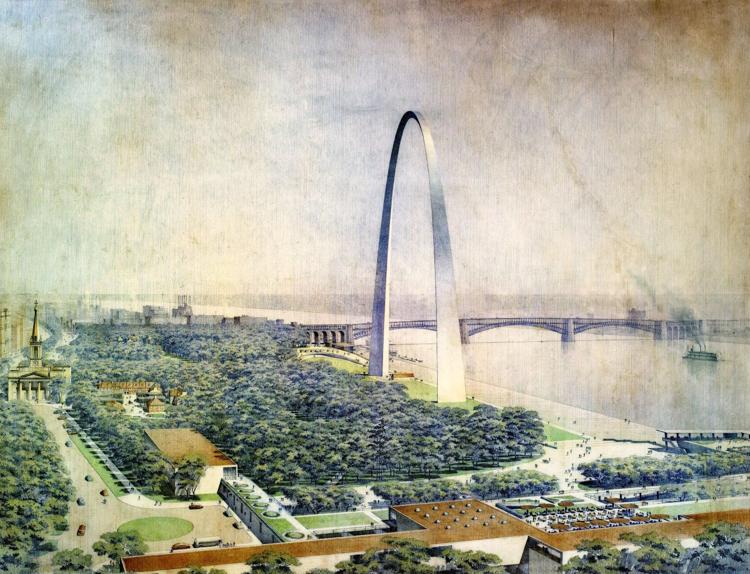 A Look Back: Gateway Arch construction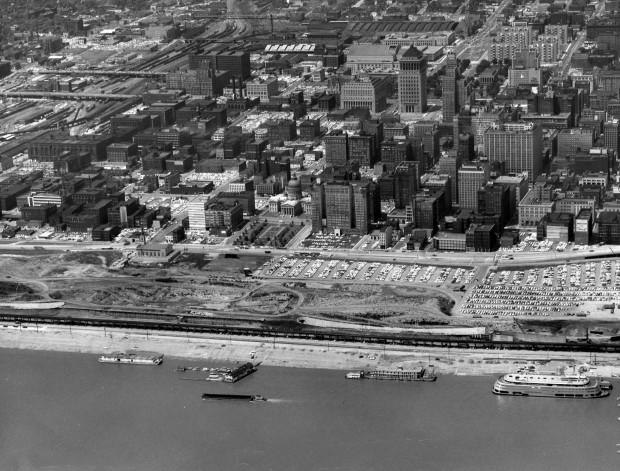 A Look Back: Gateway Arch construction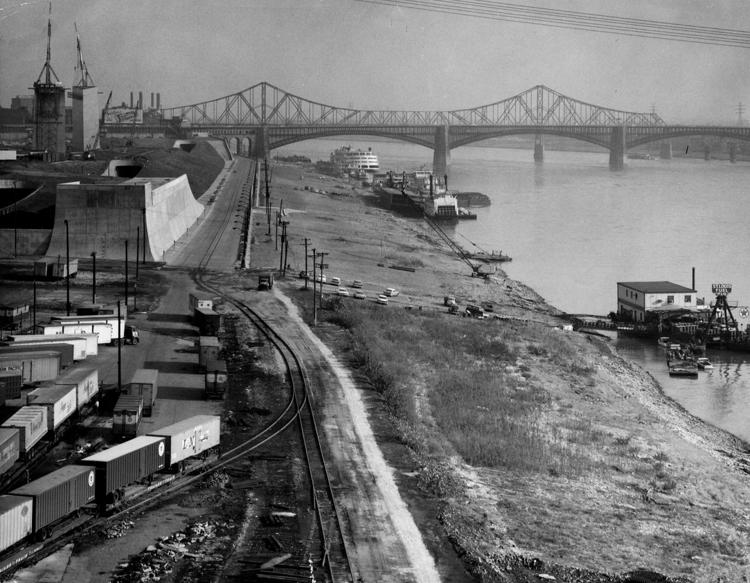 The Building of the Arch
The Building of the Arch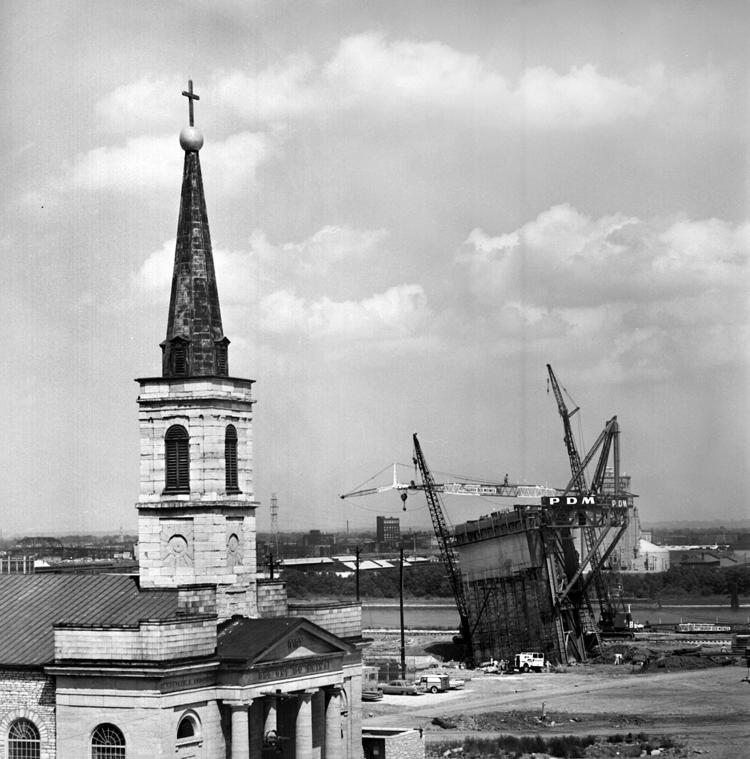 The Building of the Arch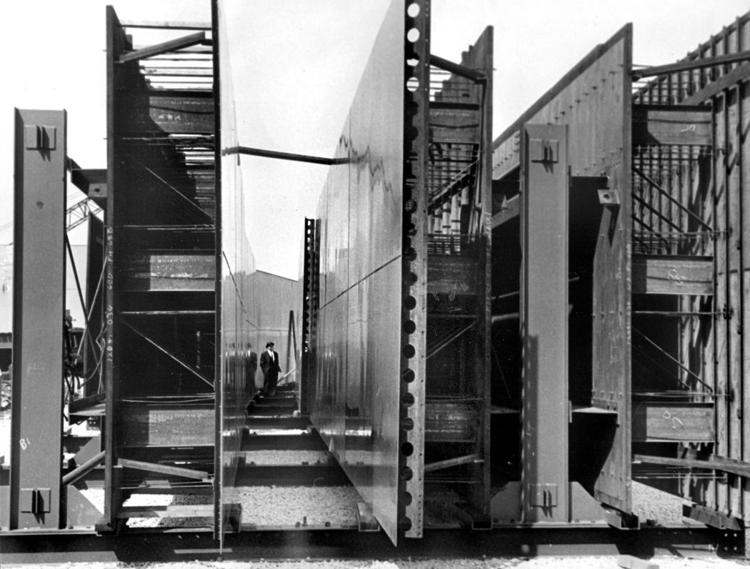 A Look Back: Gateway Arch construction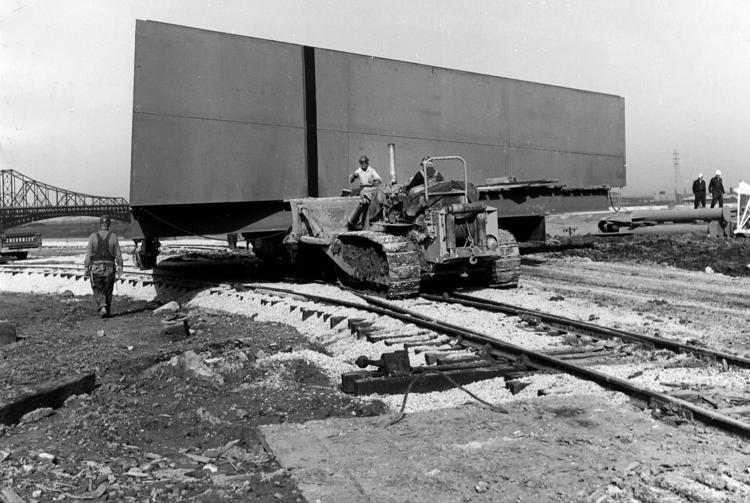 The Building of the Arch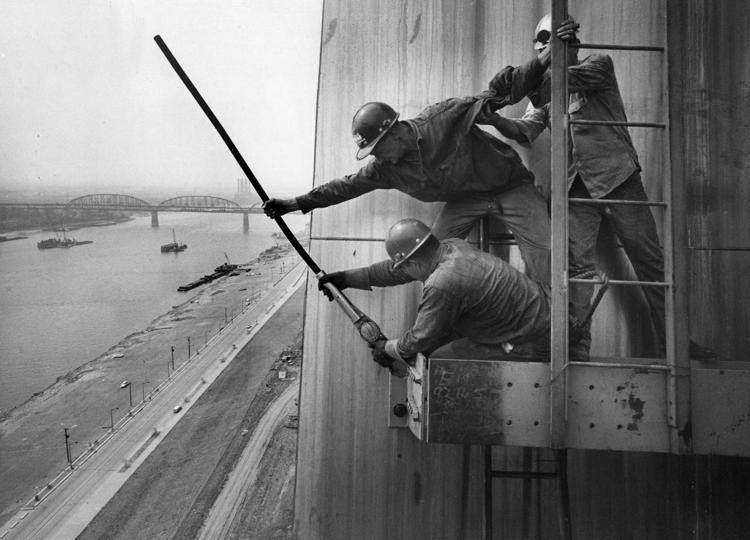 Building the Arch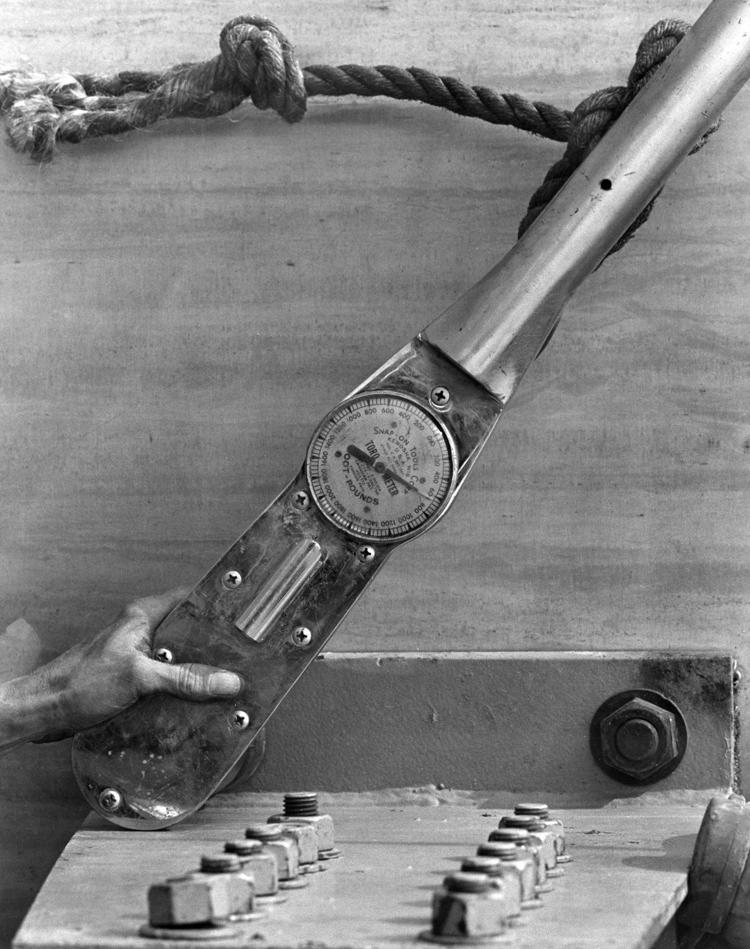 The Building of the Arch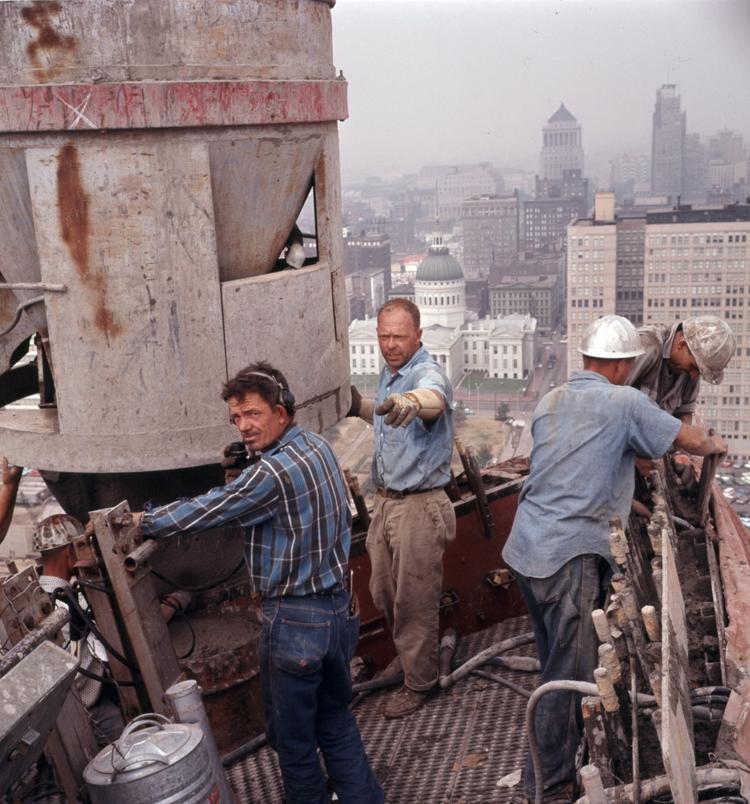 The Building of the Arch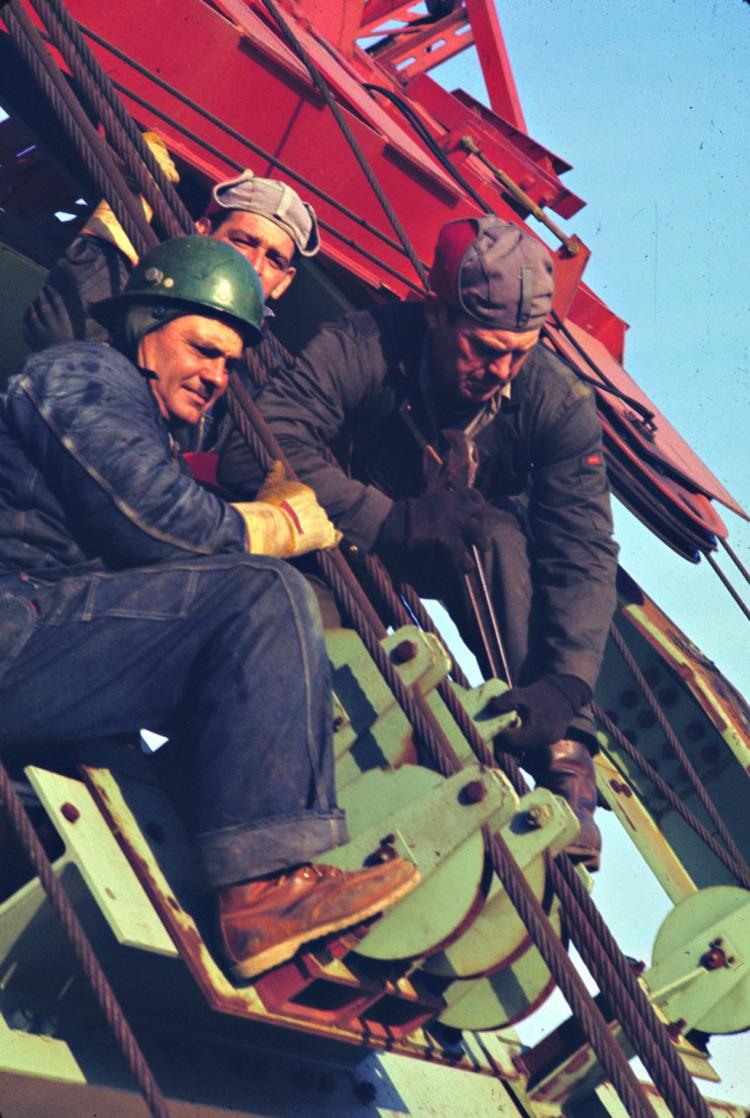 Arch construction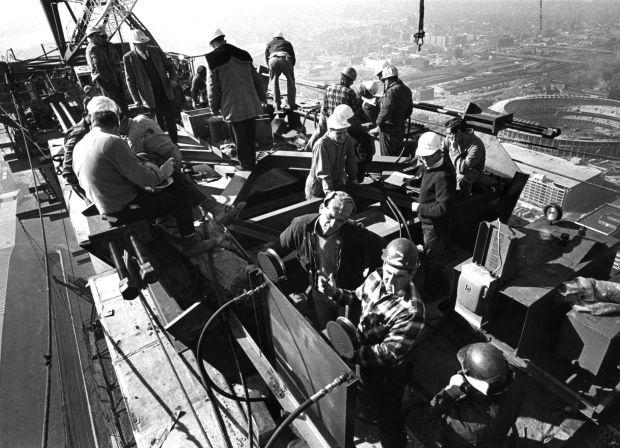 A Look Back: Gateway Arch construction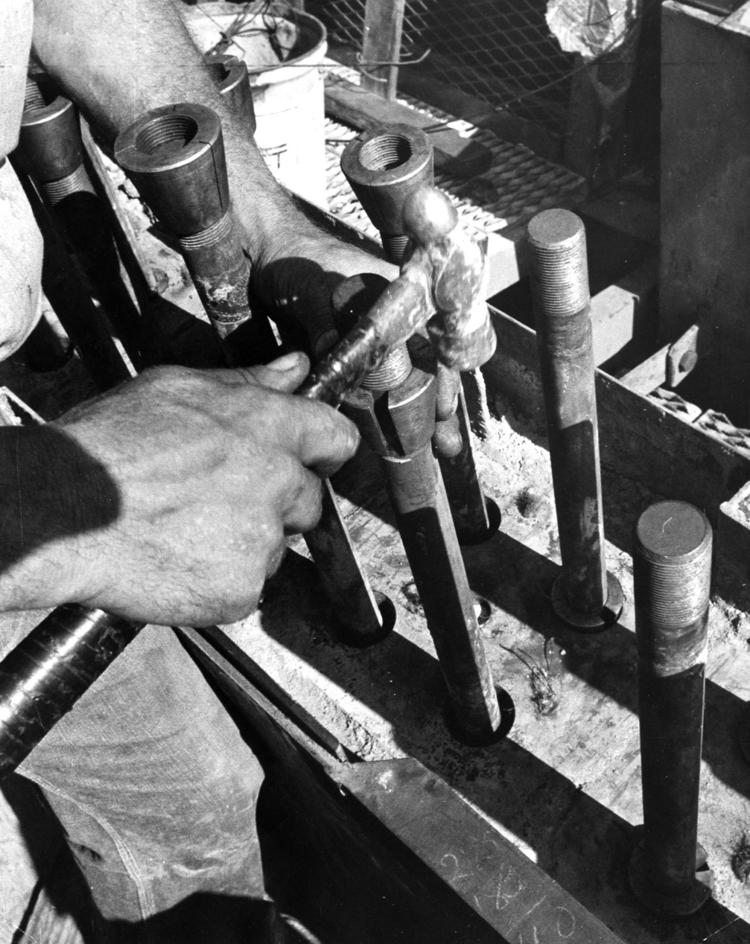 Building the Arch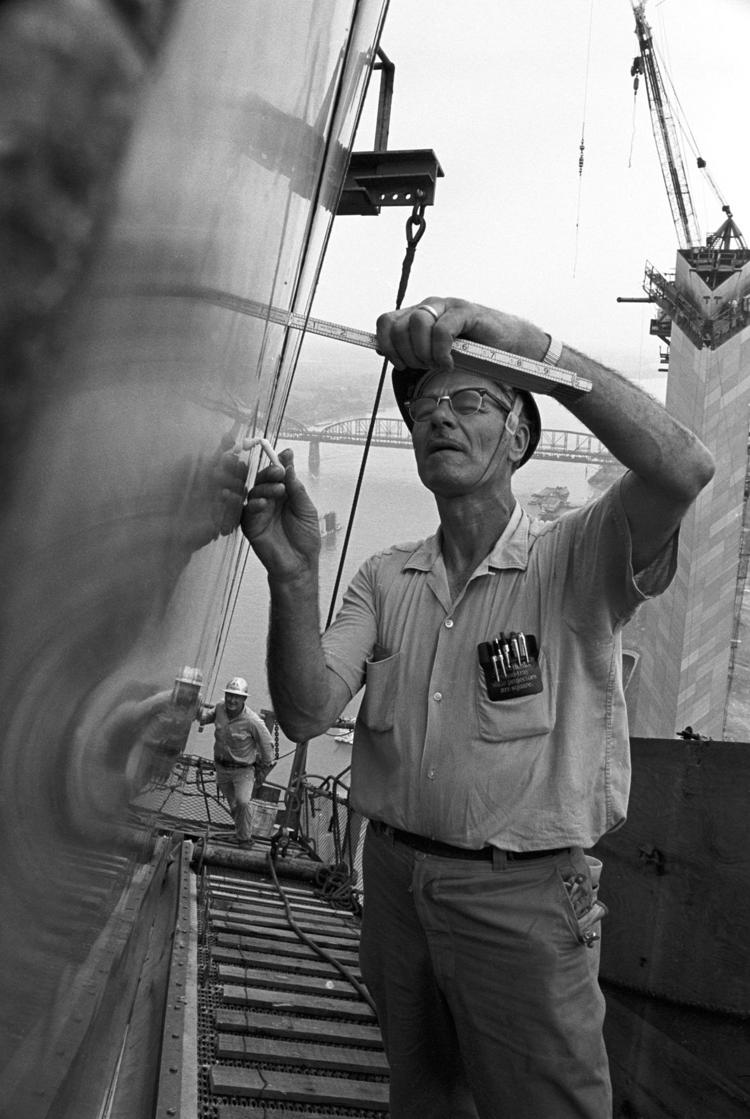 Building the Arch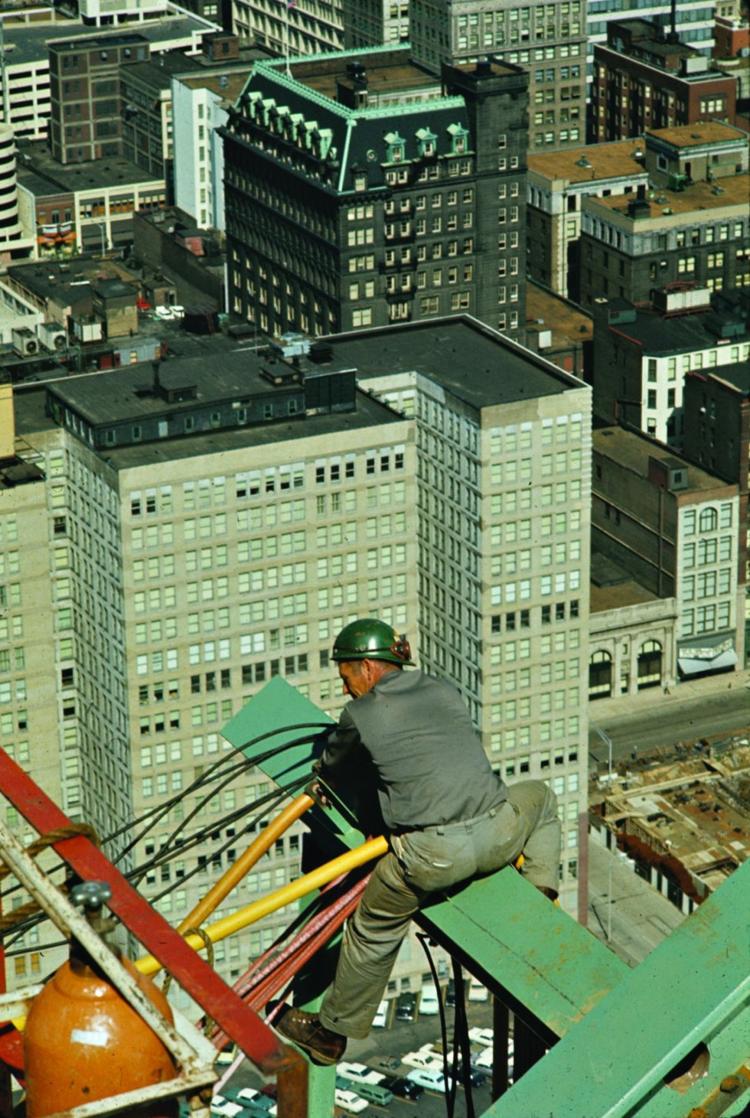 Building the Arch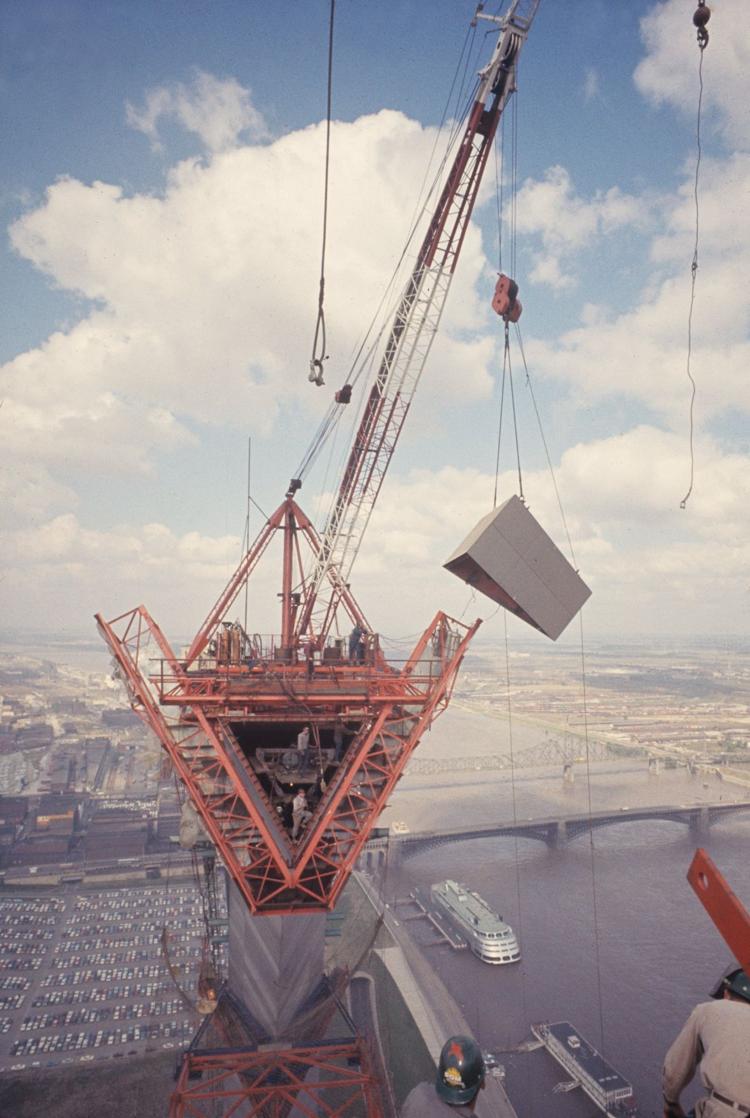 Building the Arch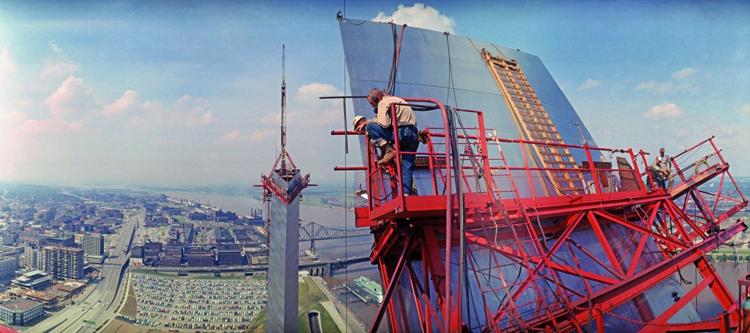 The Building of the Arch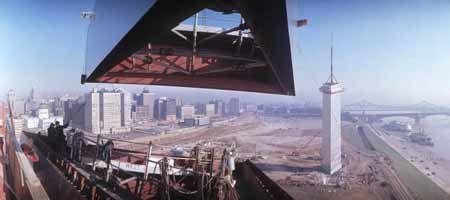 The Building of the Arch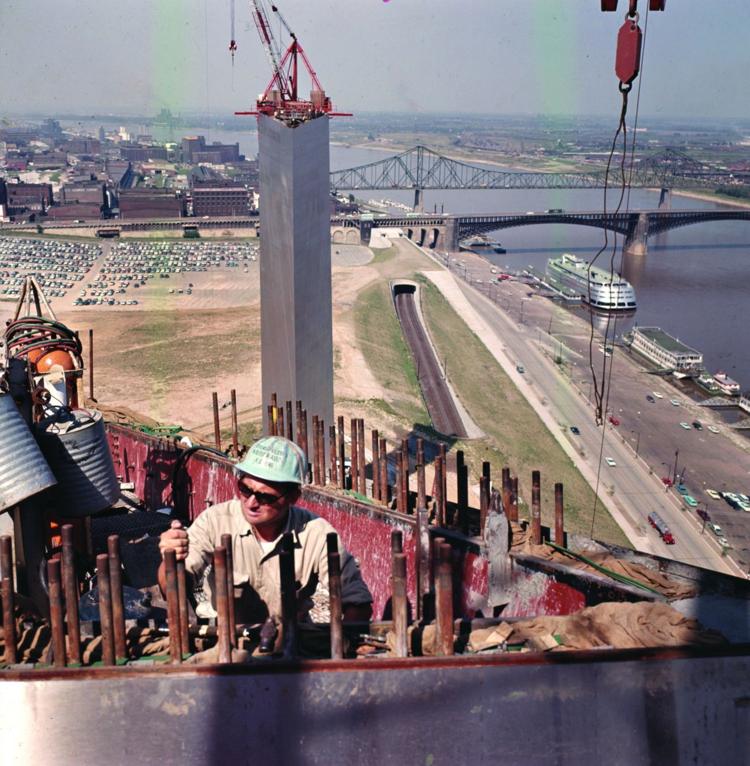 The Building of the Arch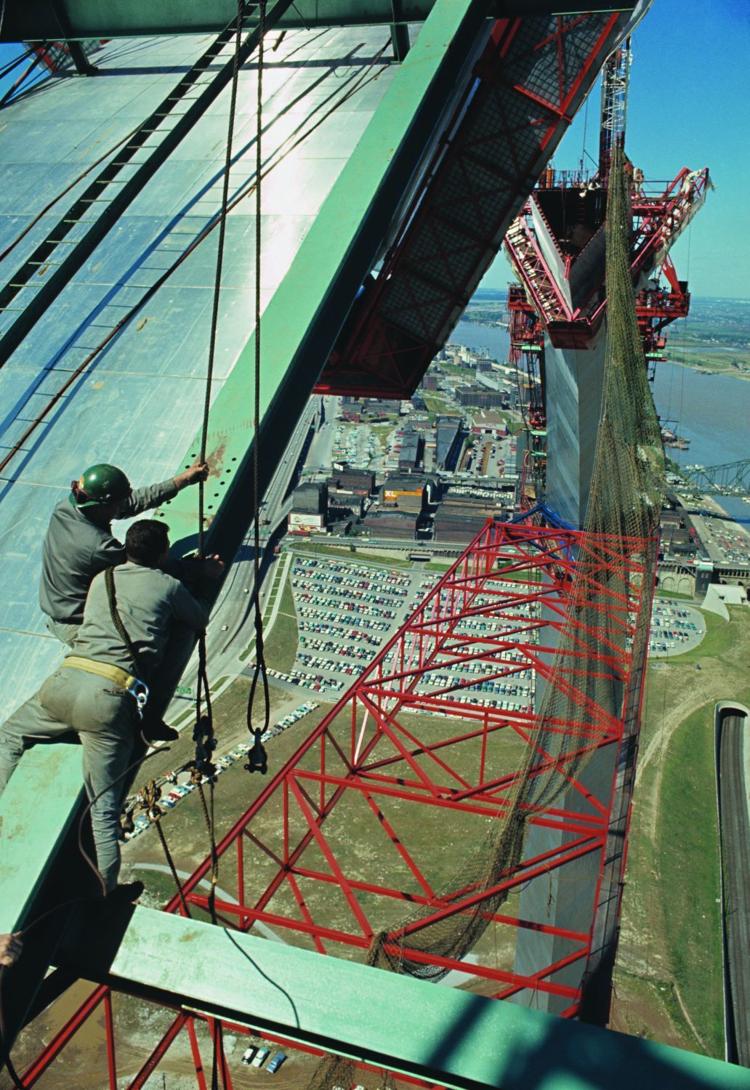 The Building of the Arch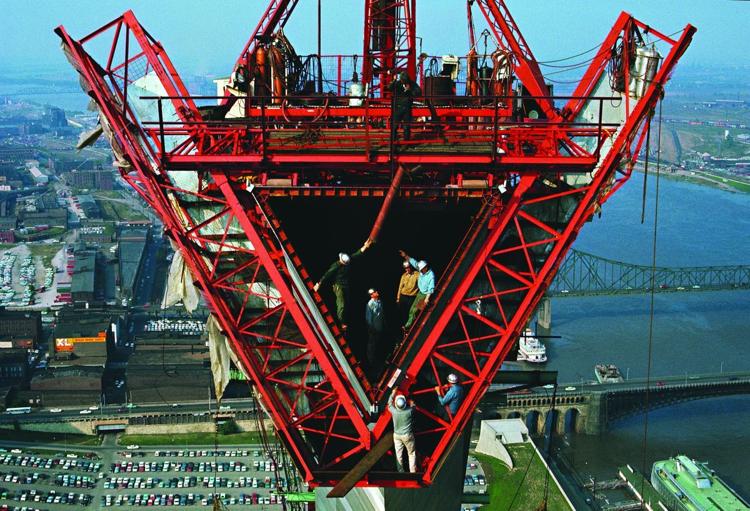 The Building of the Arch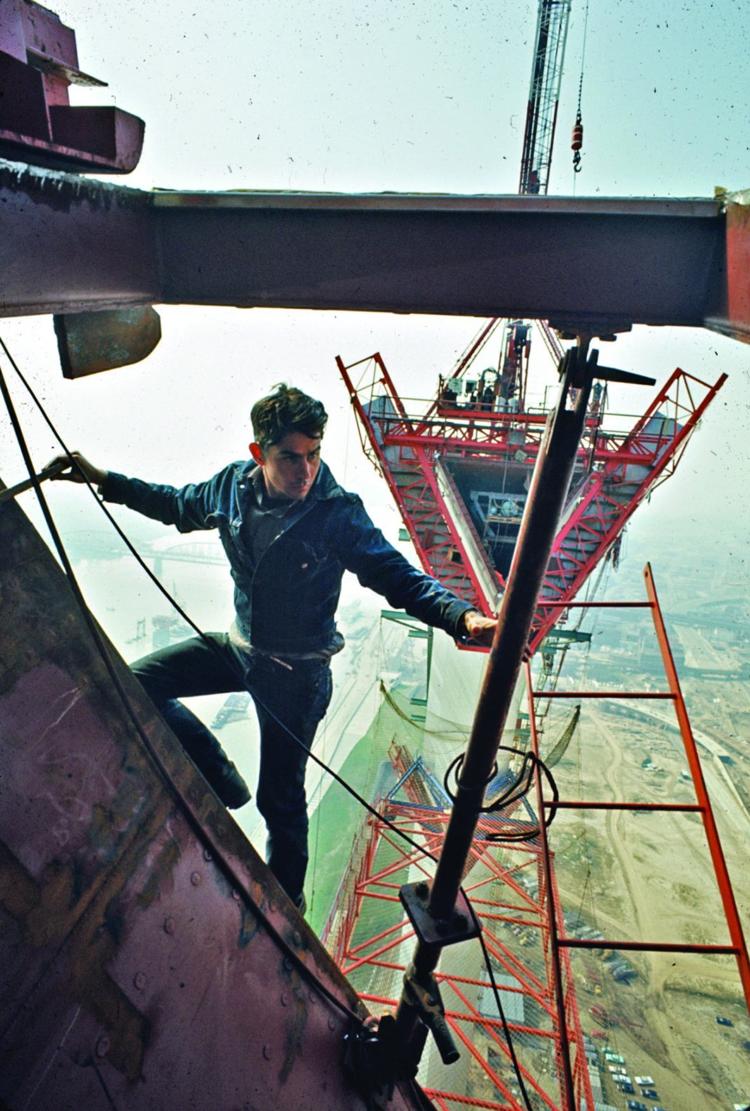 The Building of the Arch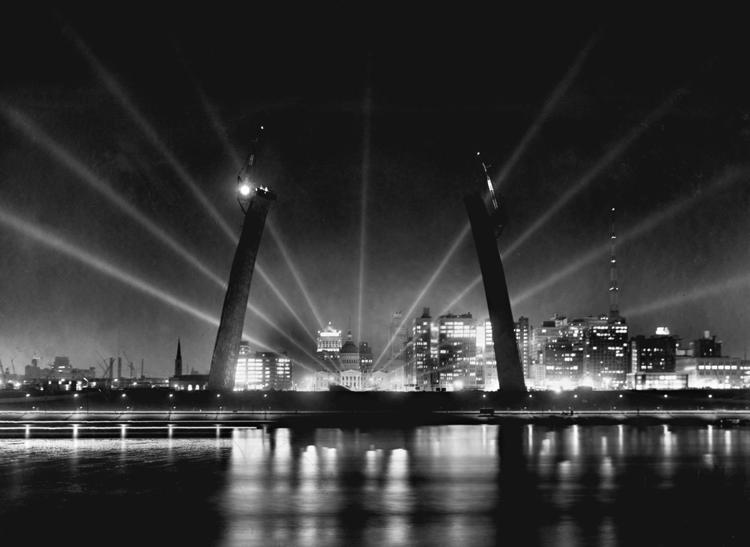 A Look Back: Gateway Arch construction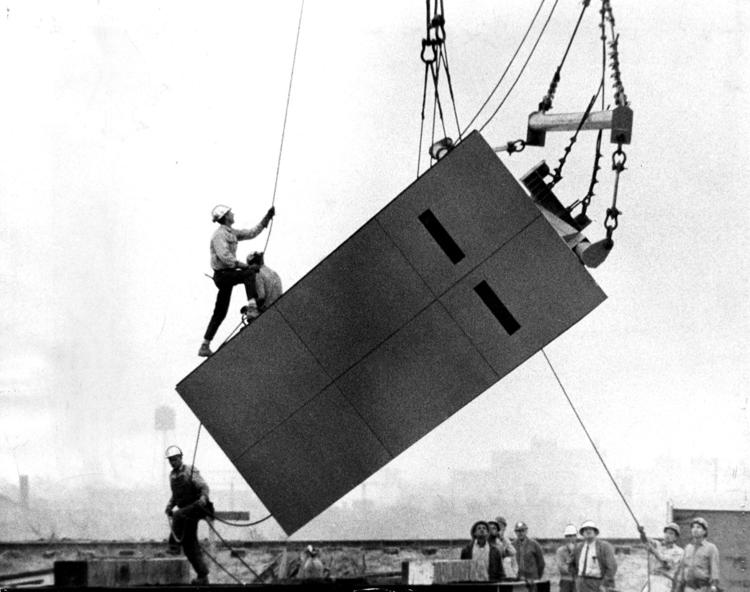 The Building of the Arch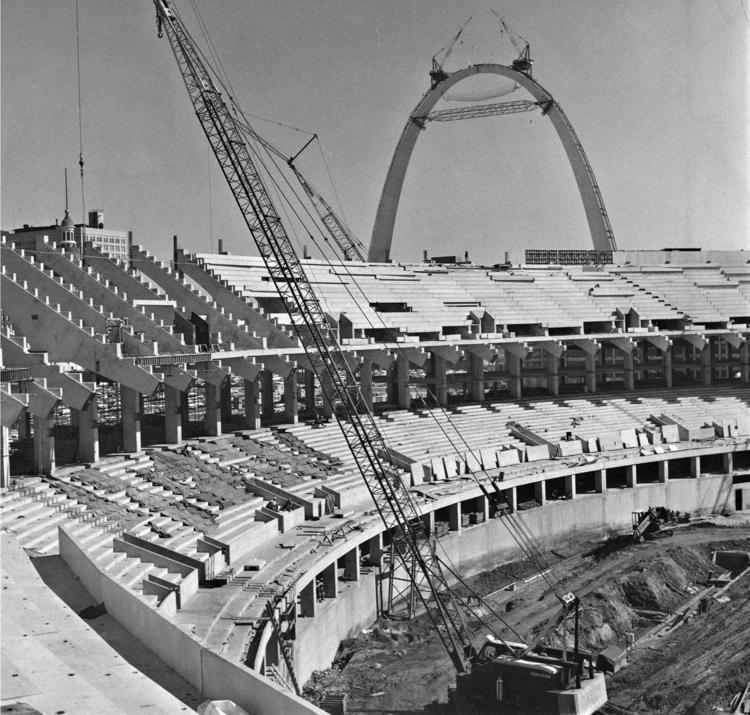 A Look Back: Gateway Arch construction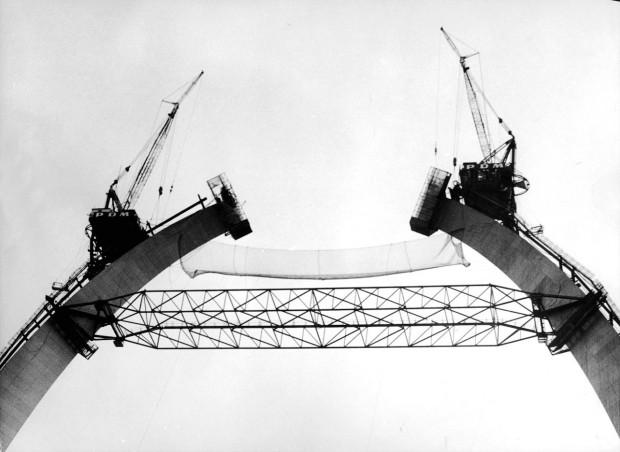 Building the Arch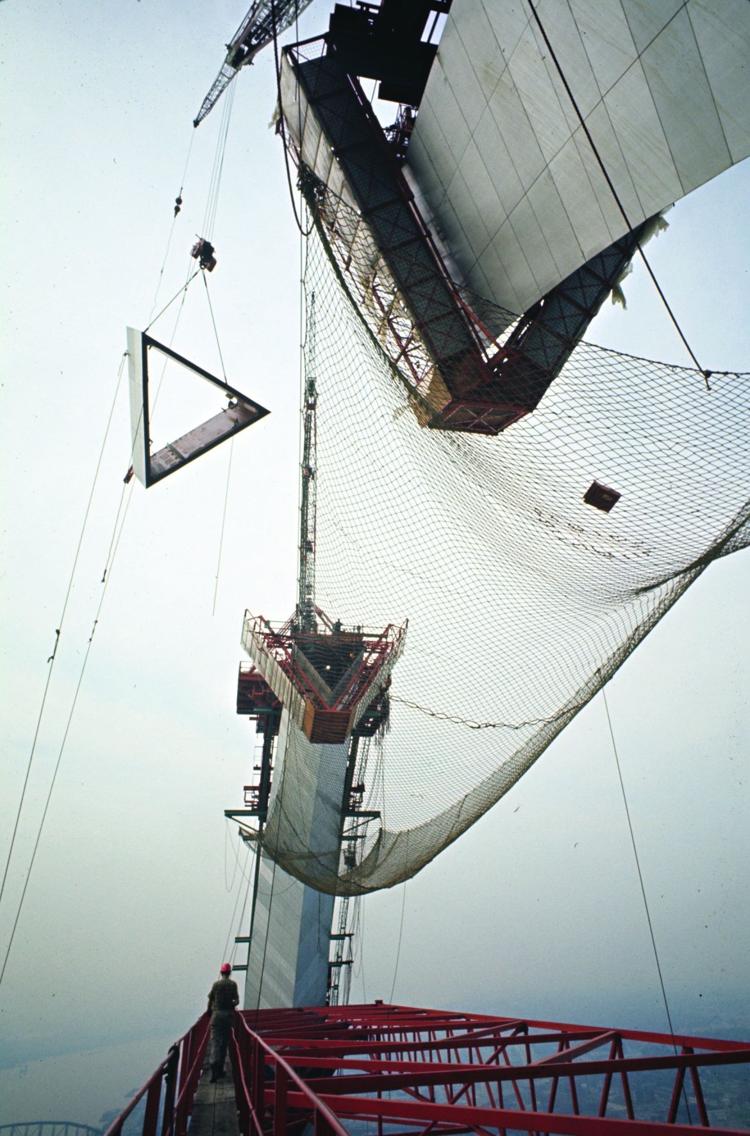 The Building of the Arch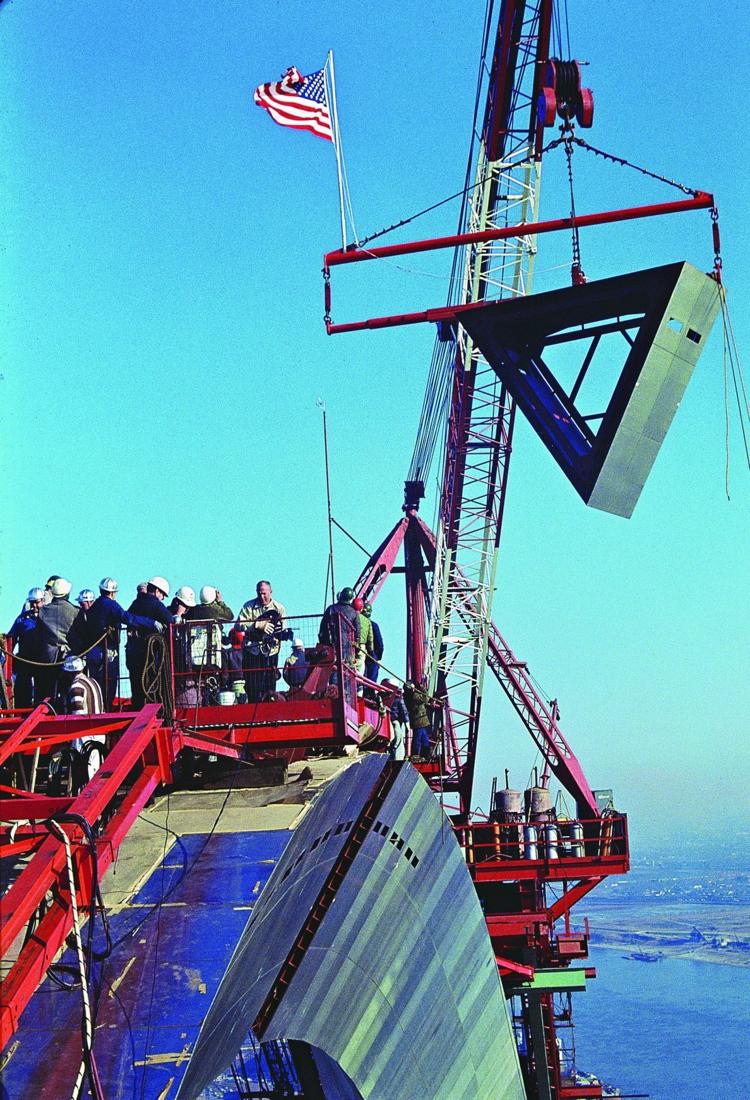 Building the Arch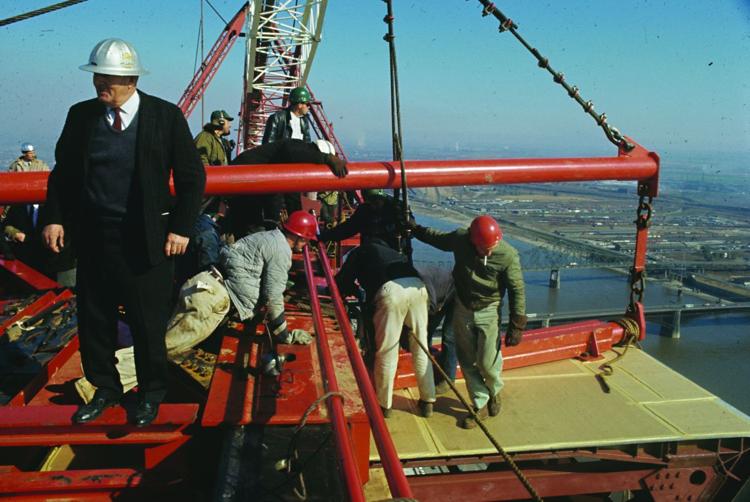 Building the Arch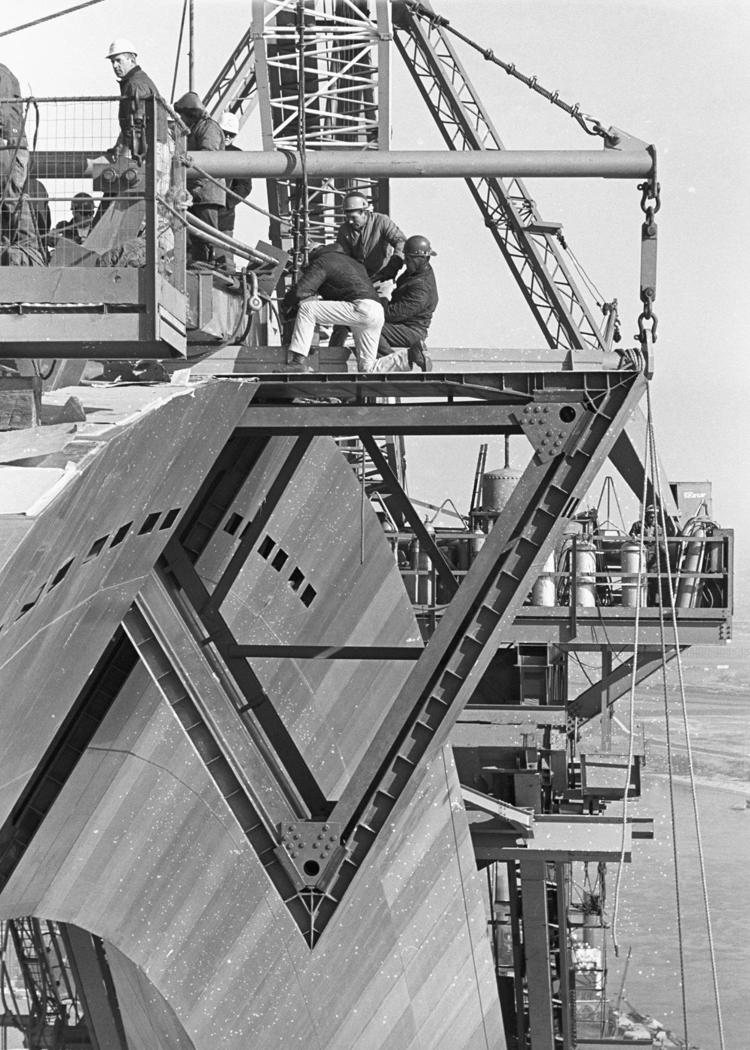 Gateway Arch construction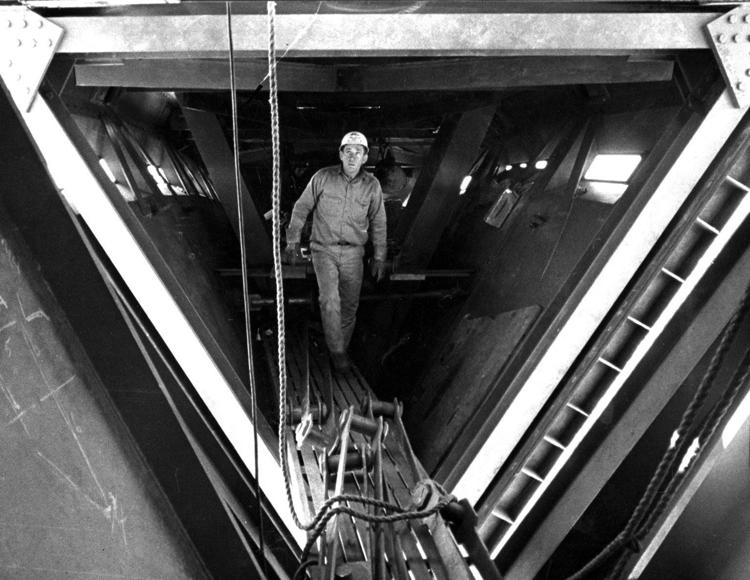 A Look Back: Gateway Arch construction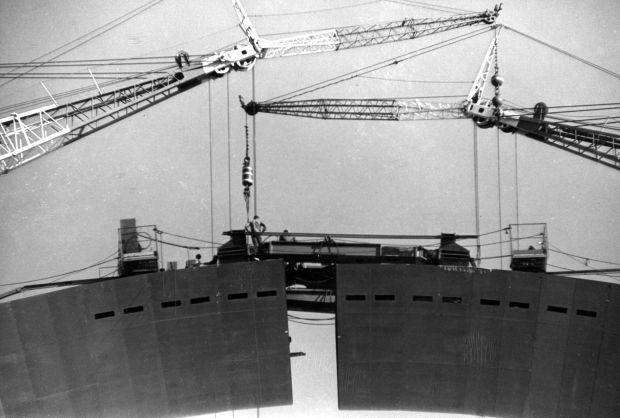 A Look Back: Gateway Arch construction
Building the Arch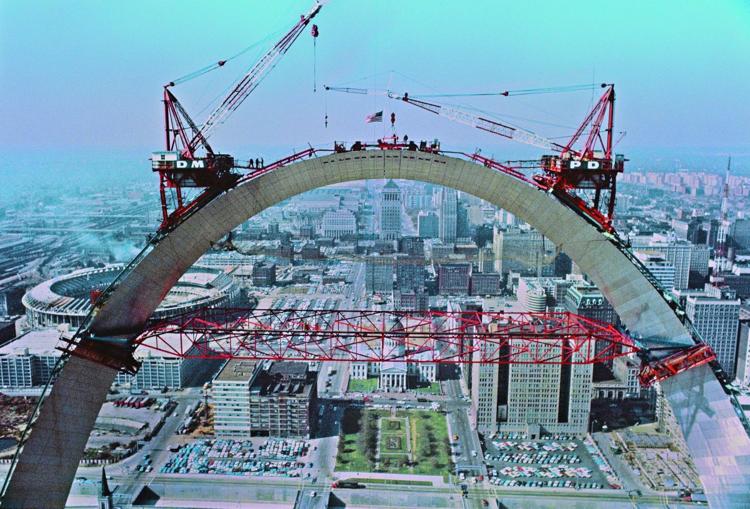 The Building of the Arch
The Building of the Arch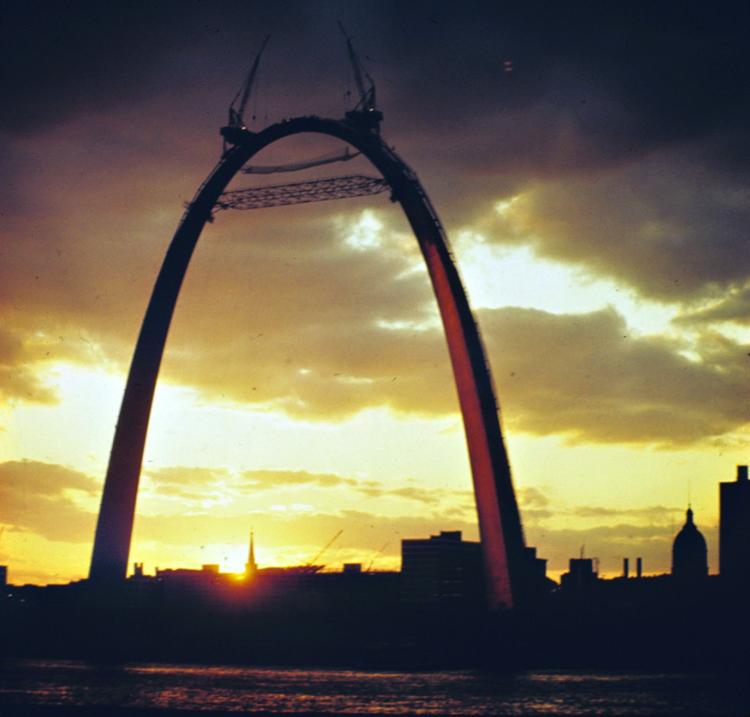 Gateway Arch Shadow Over Downtown
The Building of the Arch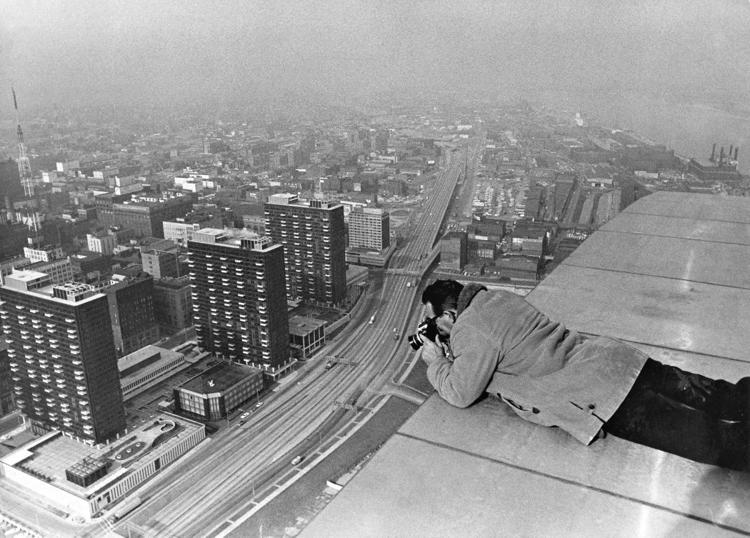 The Building of the Arch