Ameren Chief Executive Warner Baxter's pay jumped 15% last year to $9.7 million, but most of the increase was due to an increase in the actuarial value of his pension.
Without the $1.3 million pension increase, Baxter's pay would have been close to the $8.5 million he earned in 2018. The values were reported in a proxy statement filed Thursday.
Ameren raised his salary 5% to $1.2 million, and his $2.3 million bonus was 165% of the target amount. Ameren's bonus formula called for a 146% payout based on earnings, safety and reliability performance, but the compensation committee increased it based on an assessment of Baxter's individual performance.
Baxter was also credited with $4.7 million worth of stock, but that could be worth more or less depending on how Ameren performs for shareholders between 2019 and 2021. A performance stock award from 2017 ended up being worth 236% of its original value, giving Baxter shares worth $9.3 million instead of the estimated $4.0 million.
Ameren didn't list the value of Baxter's perquisites but said they included tax and financial planning services and event tickets.
The St. Louis based utility boosted earnings per share 1% last year, and its share price climbed 18%.
Baxter earned 66 times as much as the median Ameren employee, whose pay the company calculated at $147,127.
See what St. Louis CEOs earned in 2018:
29. Allied Healthcare Products Inc.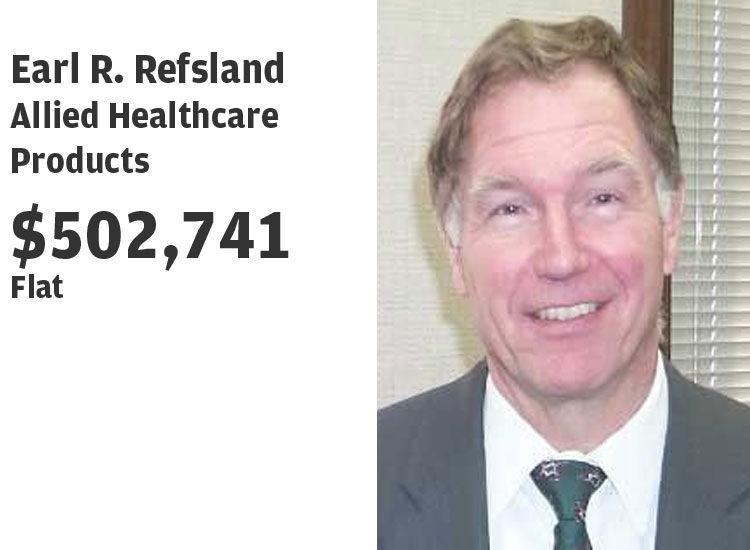 28. Peak Resorts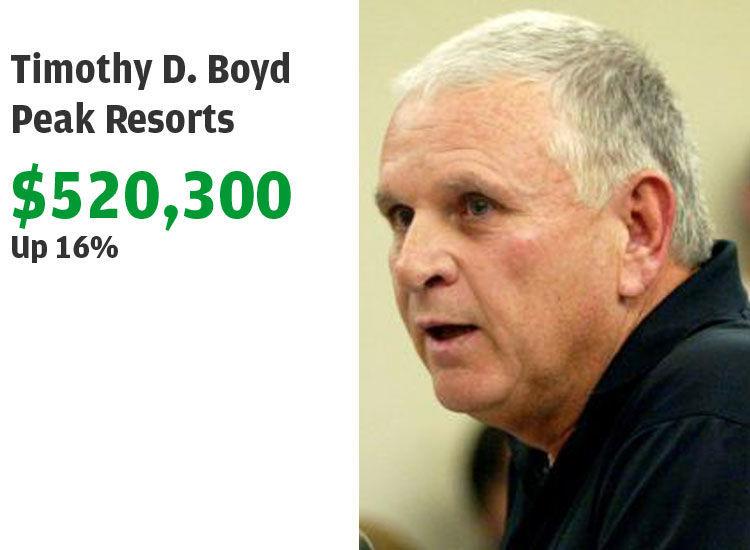 27. Reliv International
26. Avadel Pharmaceuticals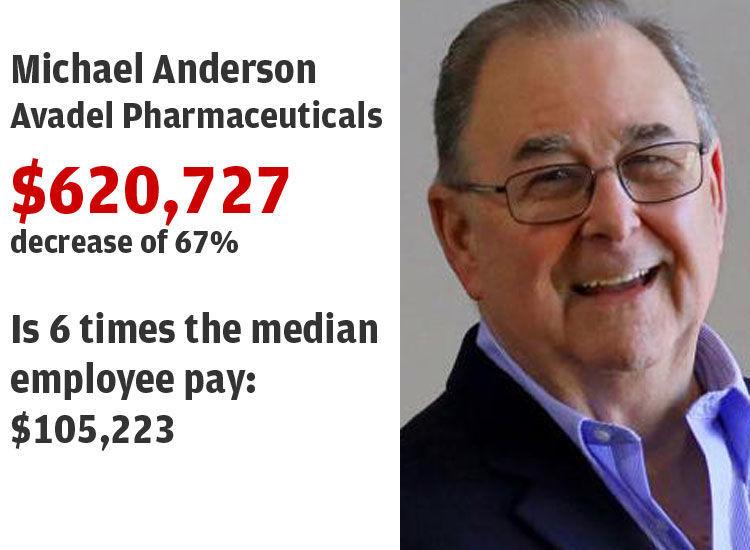 25. Enterprise Financial Services Corp.
24. Huttig Building Products, Inc.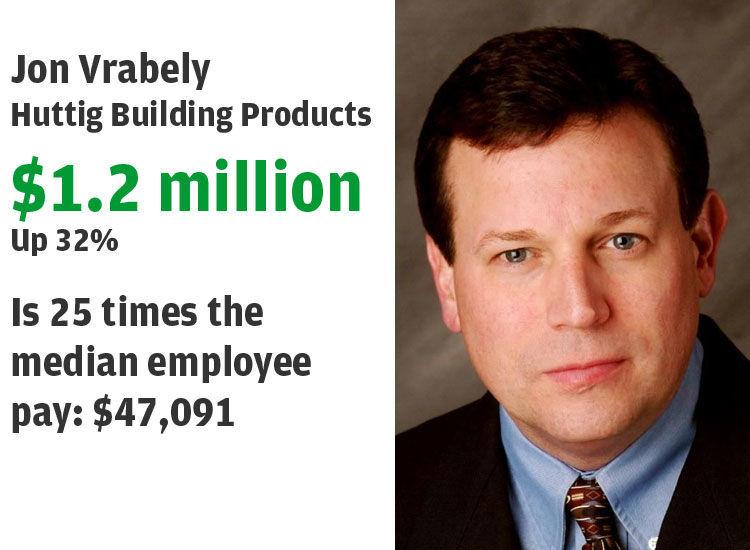 23. Foresight Energy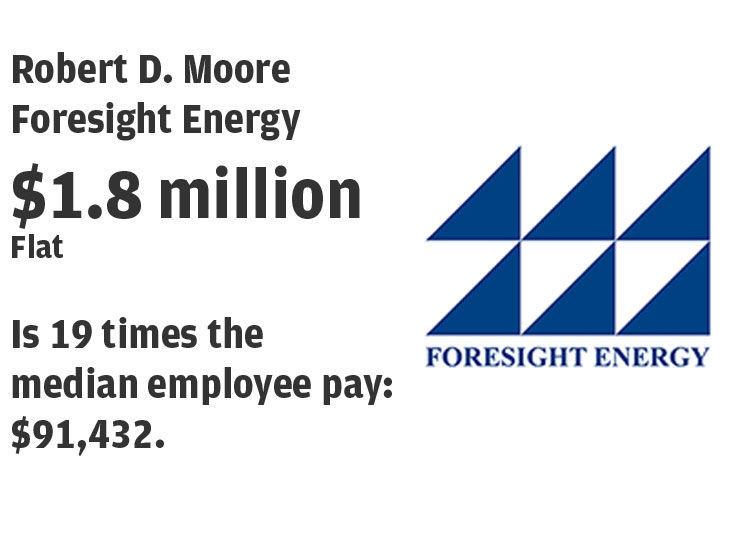 22. Cass Information Systems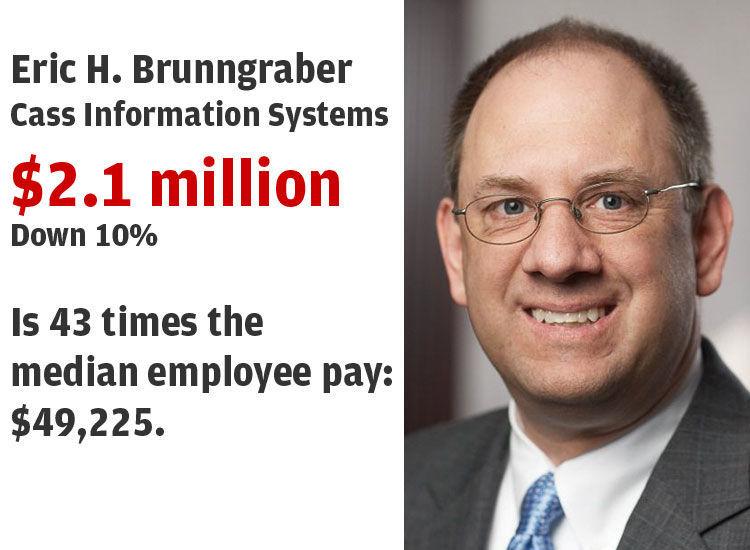 21. Build-A-Bear Workshop
20. Commerce Bancshares (John W. Kemper)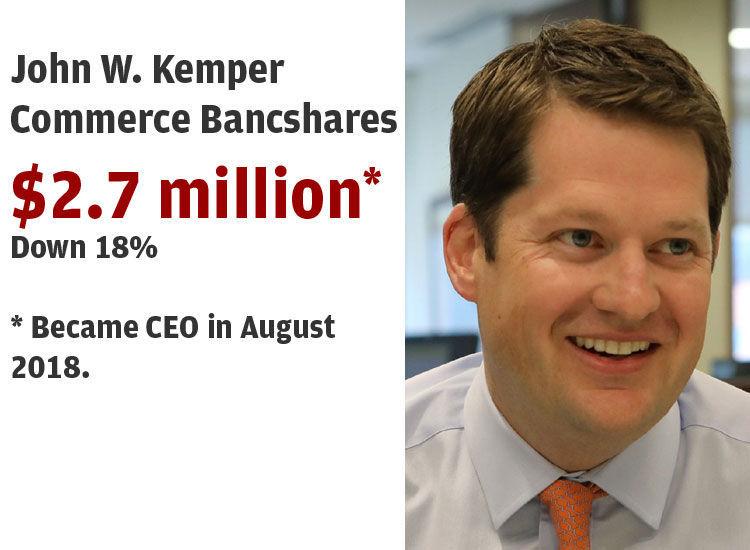 19. Aegion Corporation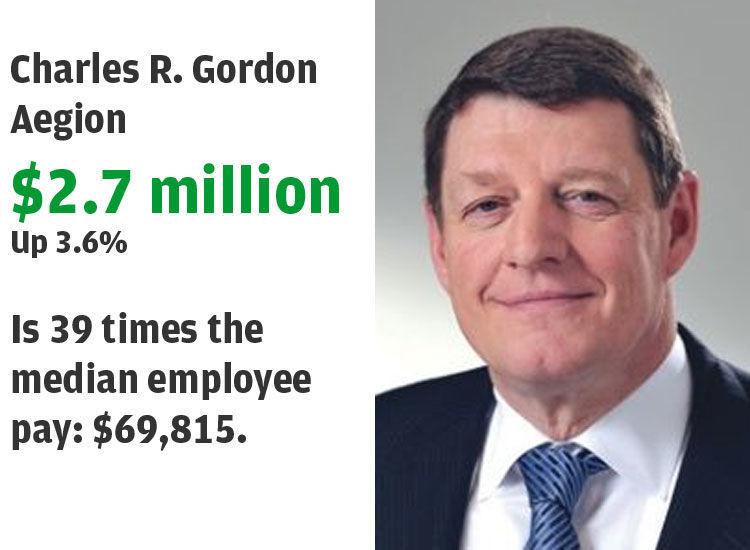 18. Esco Technologies Inc.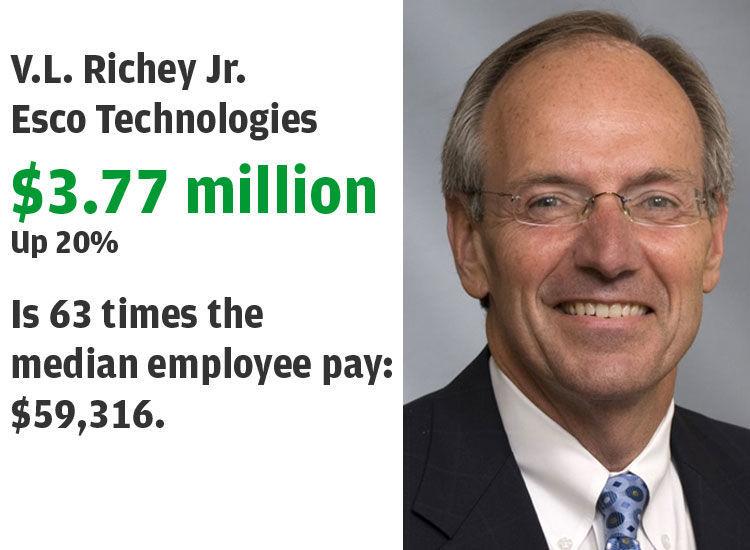 17. Spire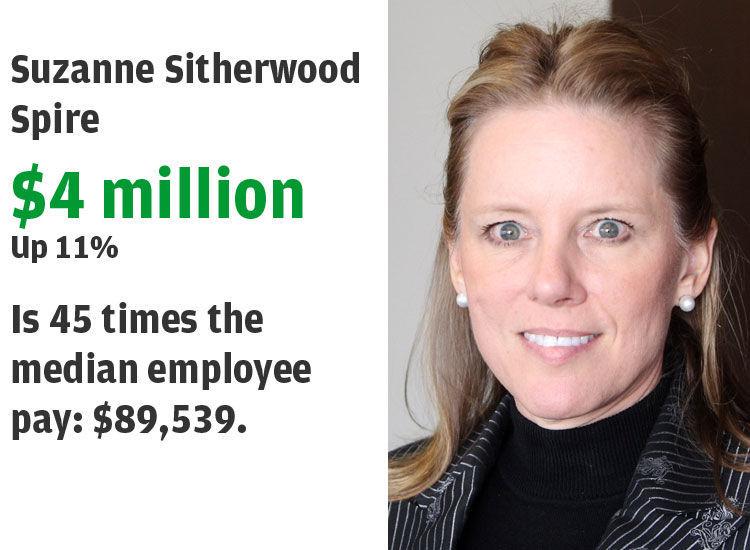 16. Commerce Bancshares (David Kemper)
15. Perficient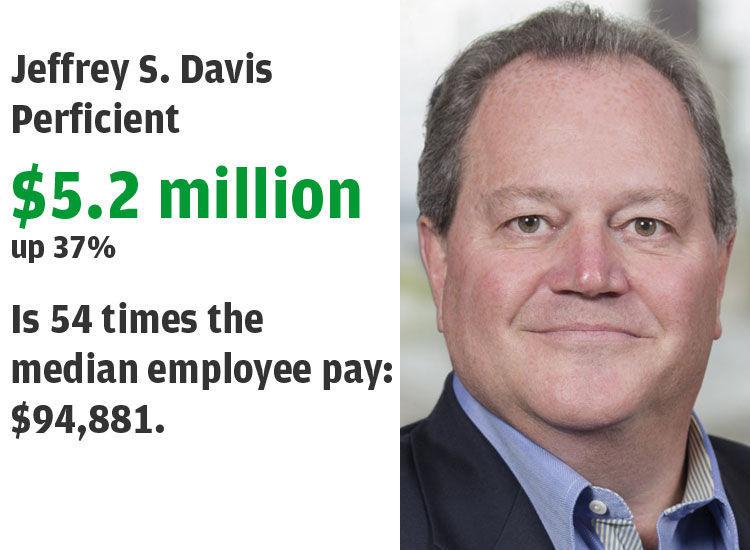 14. Stifel
13. Edgewell Personal Care Co.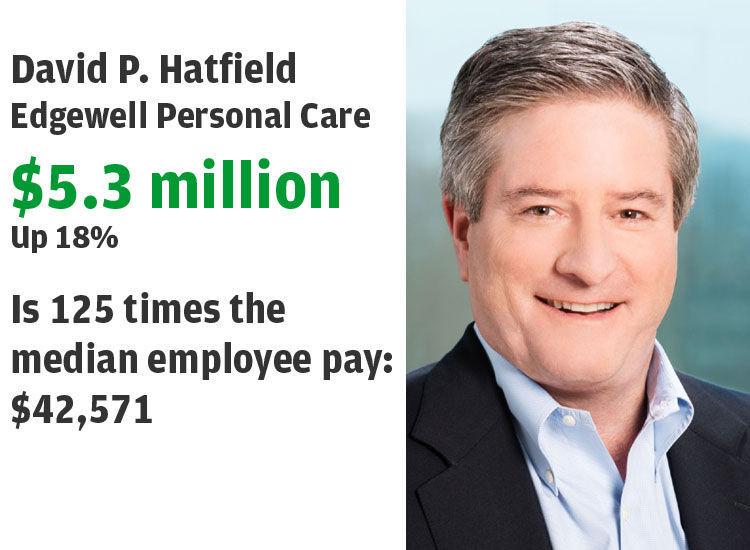 12. Belden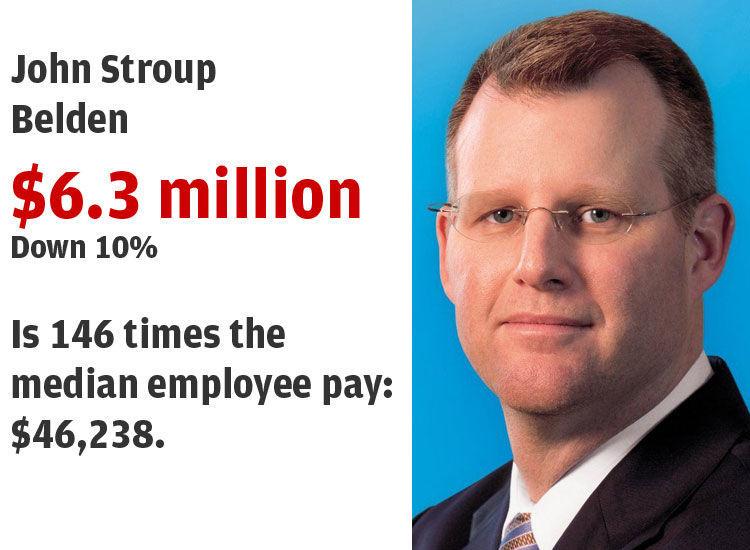 11. Olin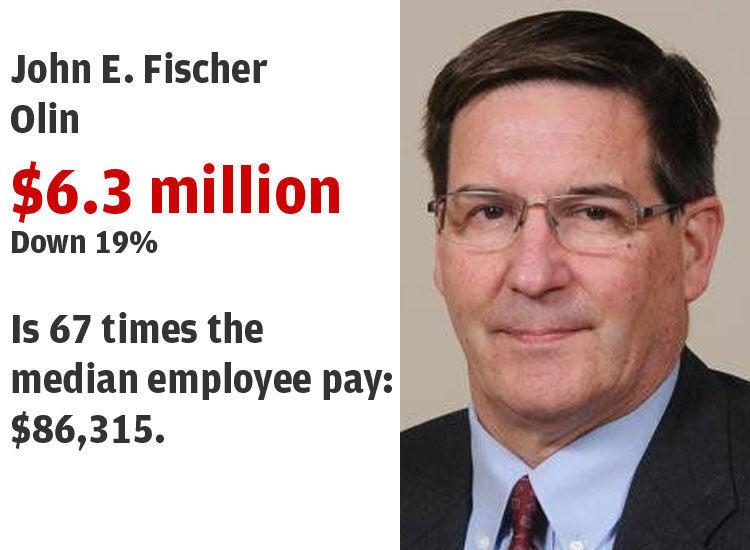 10. Reinsurance Group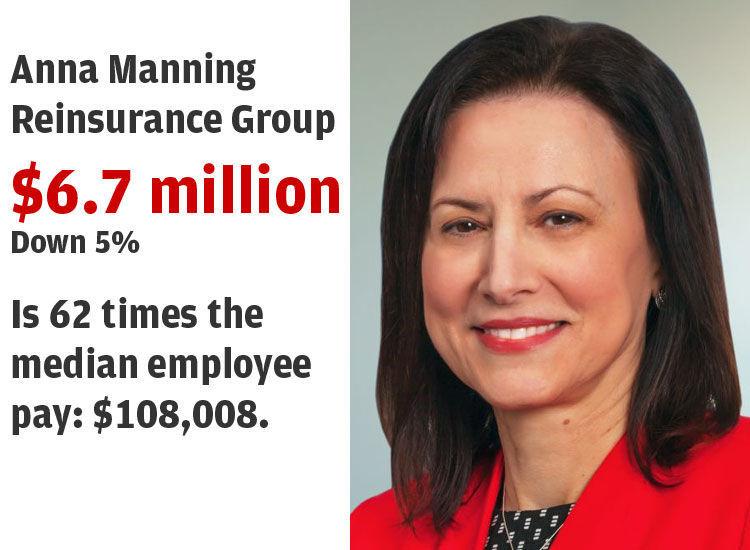 9. Energizer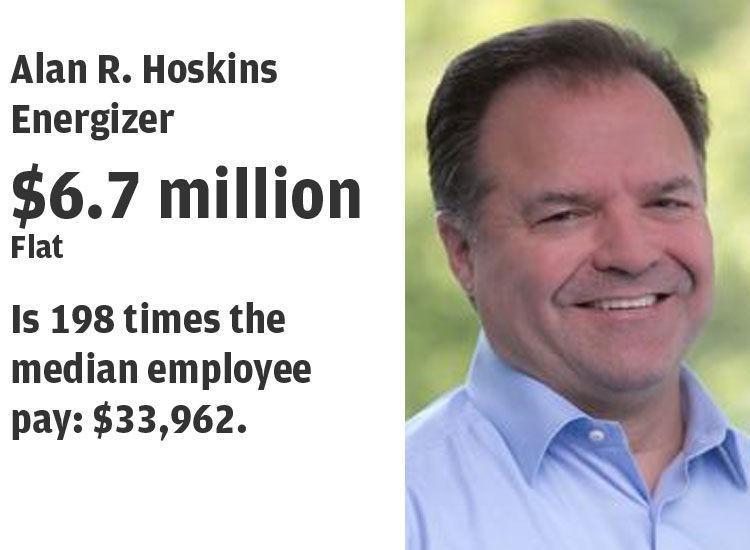 8. Peabody Energy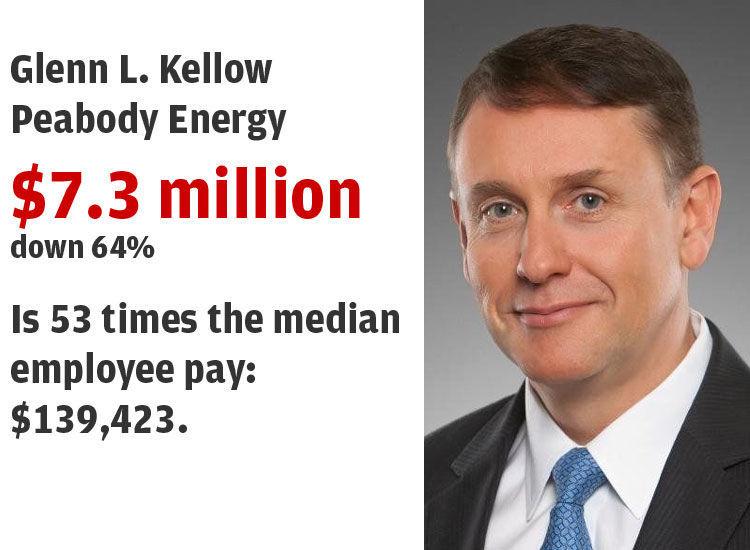 7. Caleres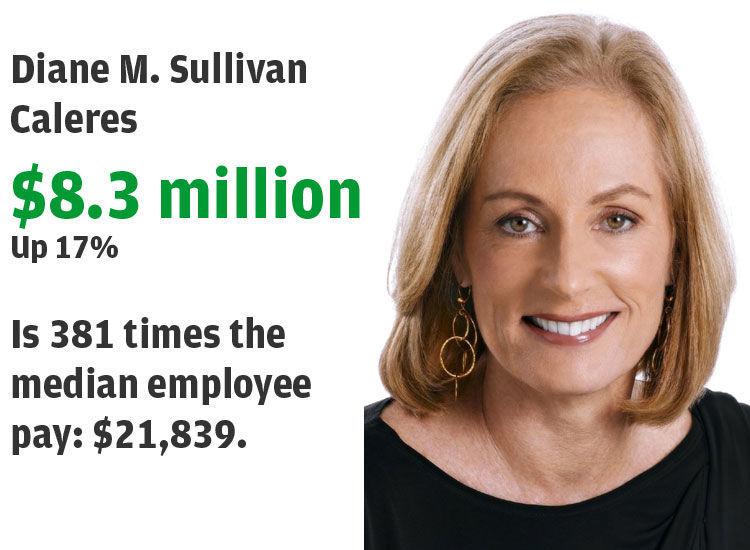 6. Ameren
5. Arch Coal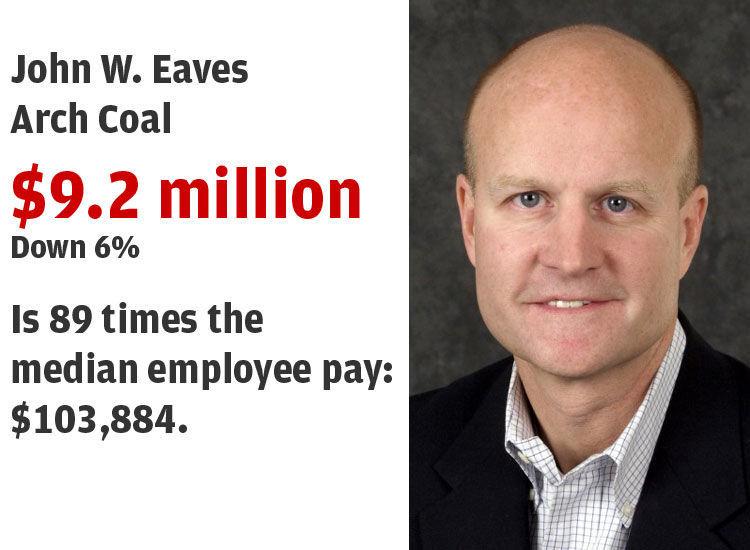 4. Post Holdings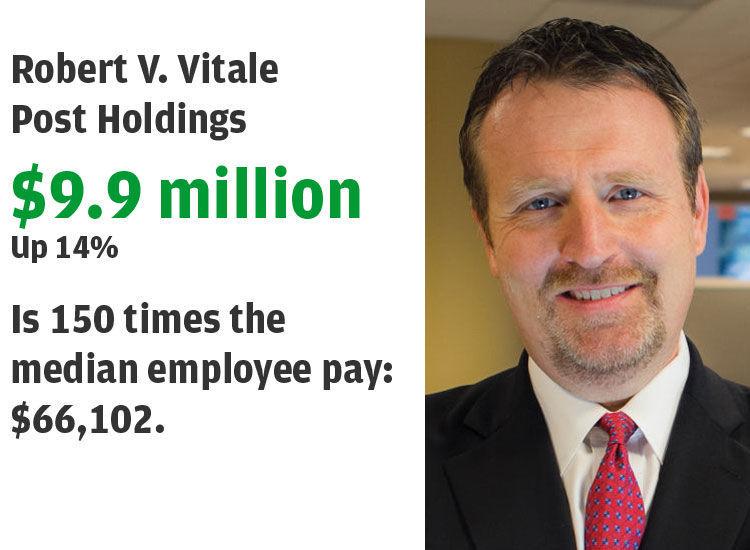 3. Mallinckrodt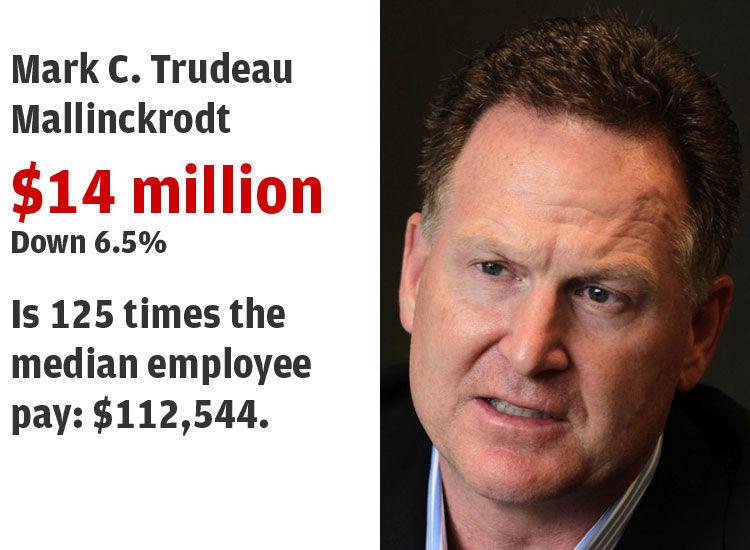 2. Emerson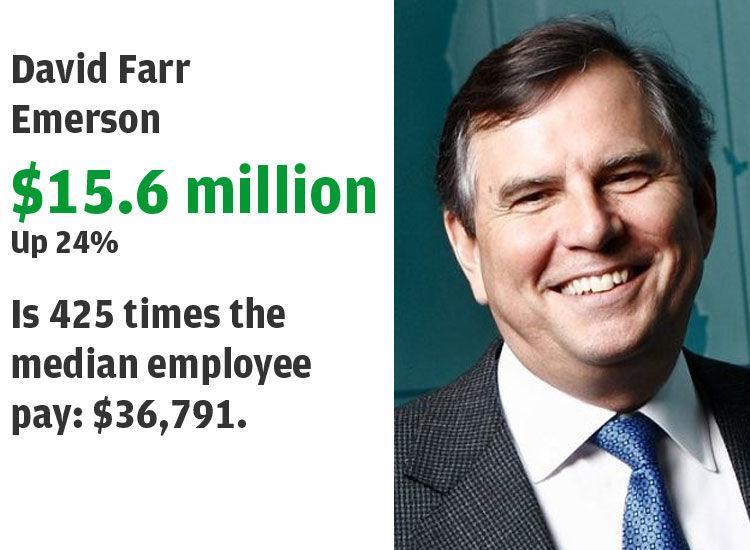 1. Centene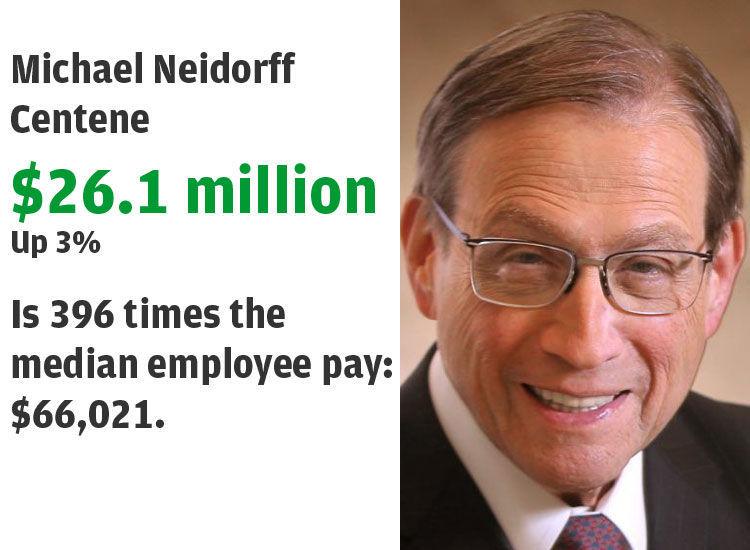 Daily updates on the latest news in the St. Louis business community.