Ameren rewarded Chief Executive Warner Baxter last year with an 8% salary increase, above-target bonus and beefed-up stock award. Baxter's total compensation rose 3% to $10.06 million, the St. Louis electric utility disclosed in a proxy statement filed last week.
Baxter's pay included a $1.3 million salary, $1.6 million bonus and stock valued at $5.5 million. He also benefited from a $1.3 million increase in pension value and perquisites that included tax and financial planning services and event tickets.
The executive bonus plan paid out at 110% of its target value. It could have paid 120% based on earnings and other results, but Ameren's board reduced it because of "safety results not yet in the top quartile" and to recognize the effect of COVID-19 on customers.
Sixty percent of the stock award is tied to Ameren's shareholder return over a three-year period. A similar award from 2018 paid out 70% more shares than the target amount and, combined with price appreciation, was worth $7.45 million to Baxter instead of the original estimate of $3.05 million.
Baxter earned 71 times as much as the median Ameren employee. Ameren calculated median pay of $142,604 for its 9,400-person workforce.
Here's what St. Louis CEOs earned in 2019:
Meet the 26 top-paid CEOs in St. Louis
26. Foresight Energy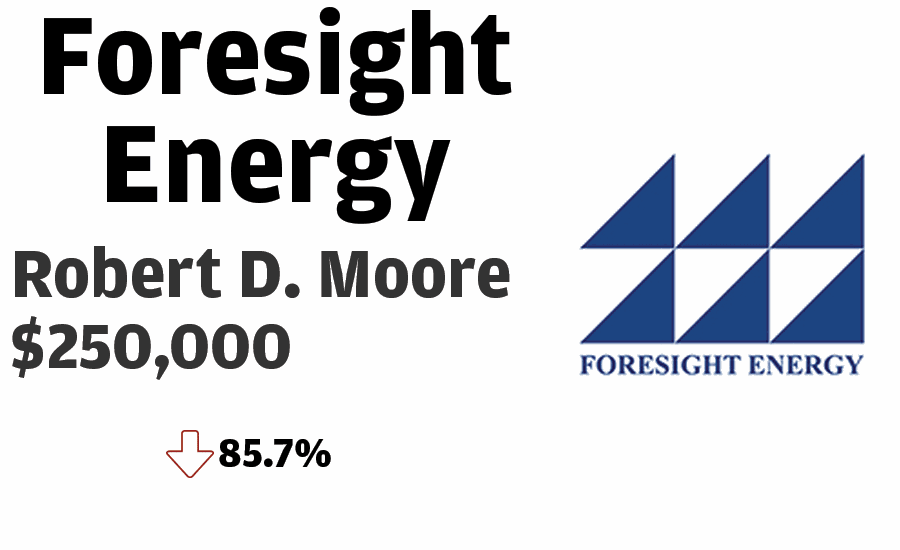 25. Allied Healthcare Products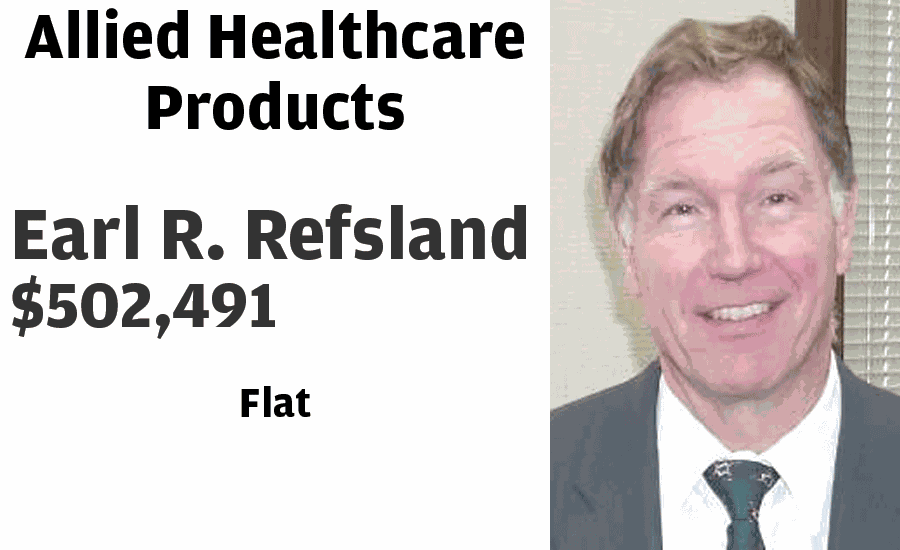 24. Huttig Building Products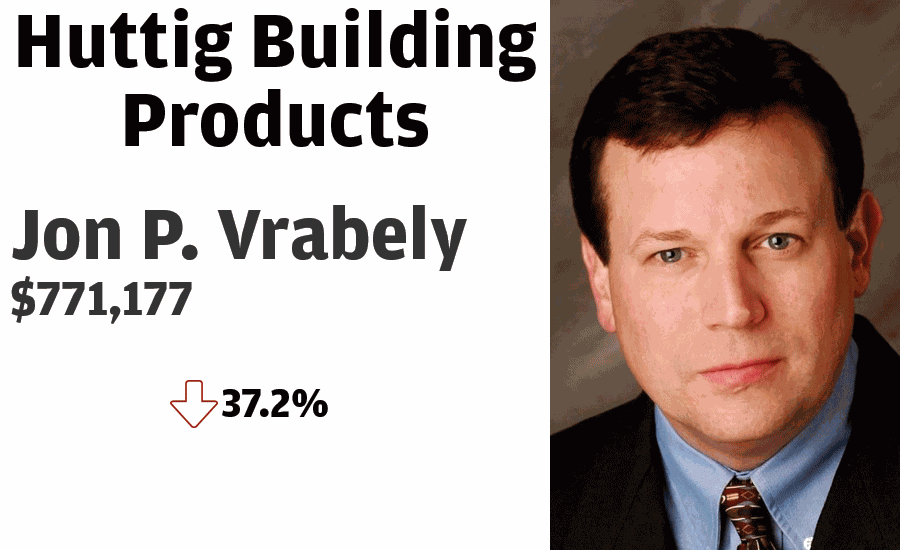 23. Enterprise Financial Services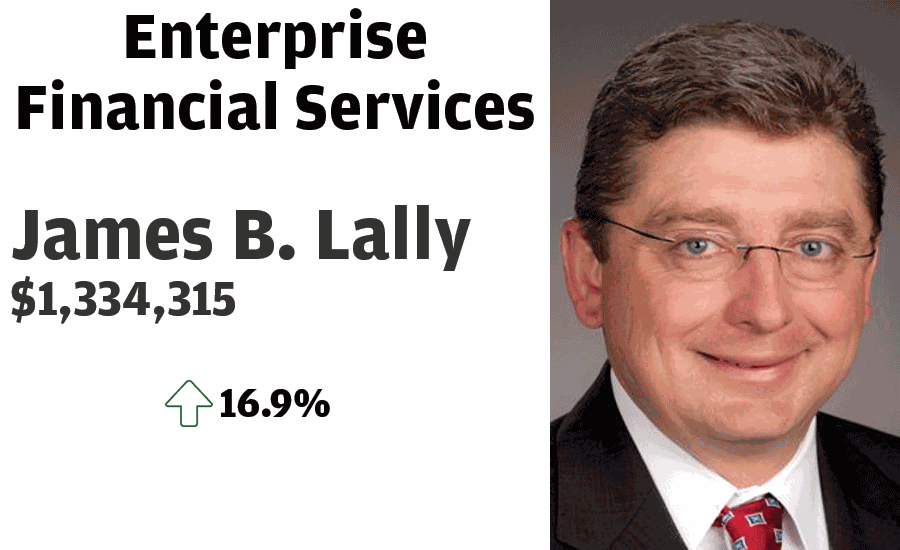 22. Avadel Pharmaceuticals
21. Build-A-Bear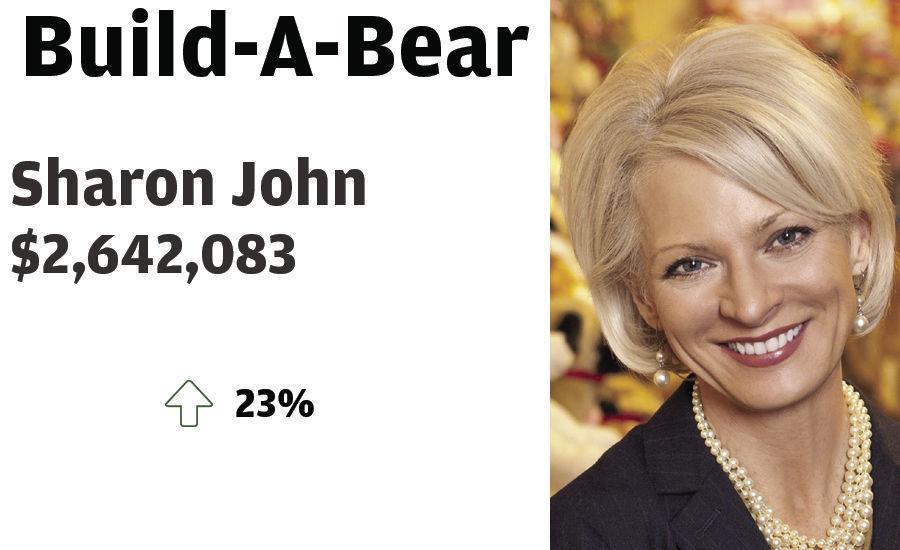 20. BellRing Brands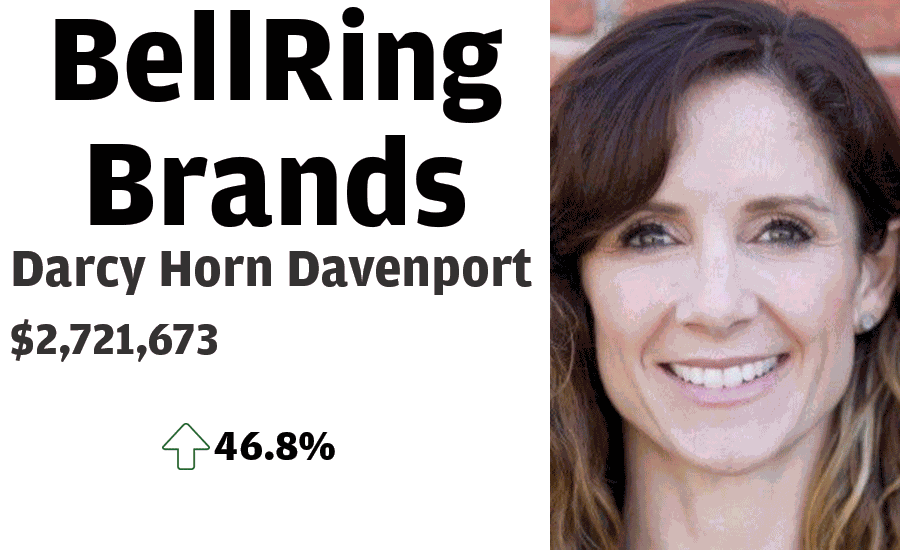 19. Arch Coal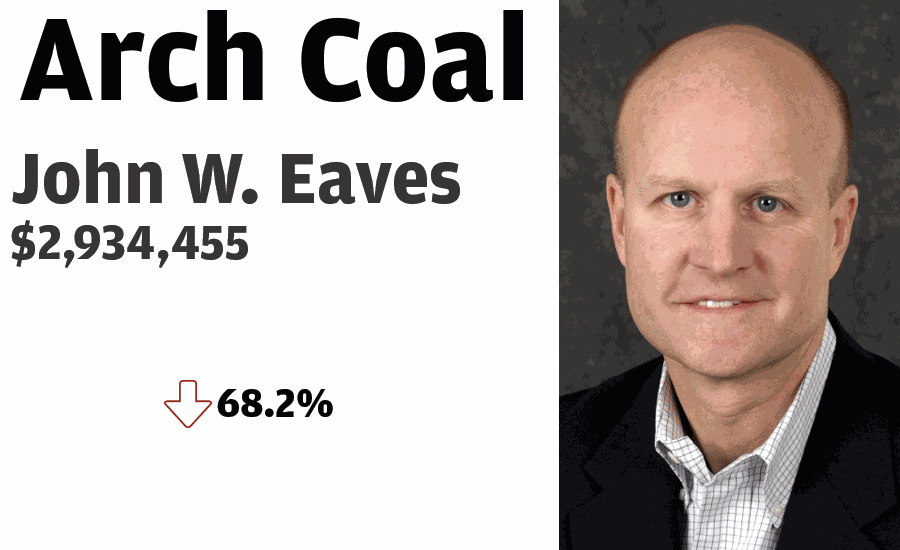 18. Cass Information Systems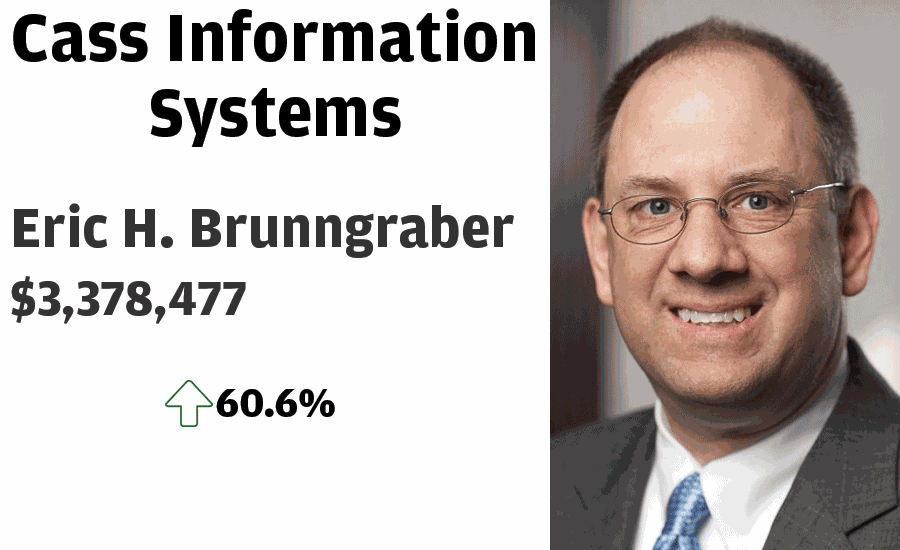 17. Commerce Bancshares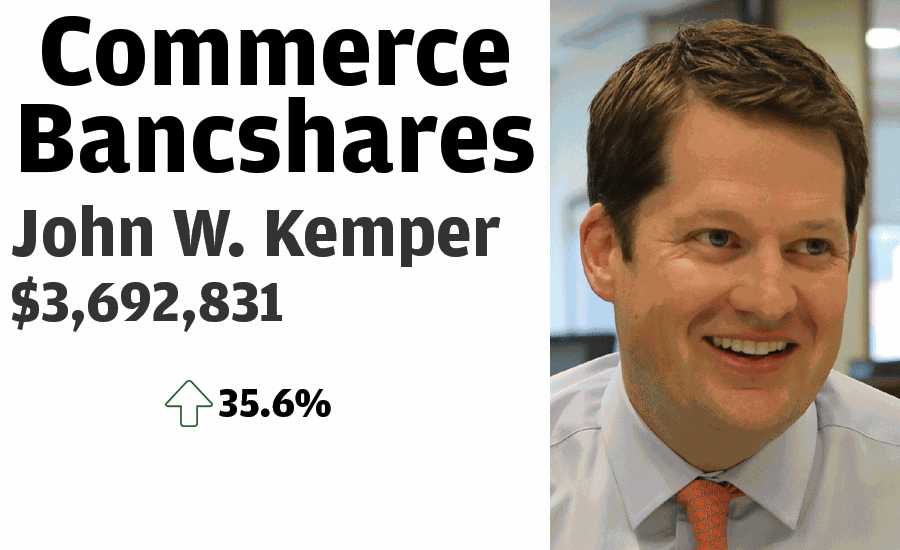 16. Aegion Corporation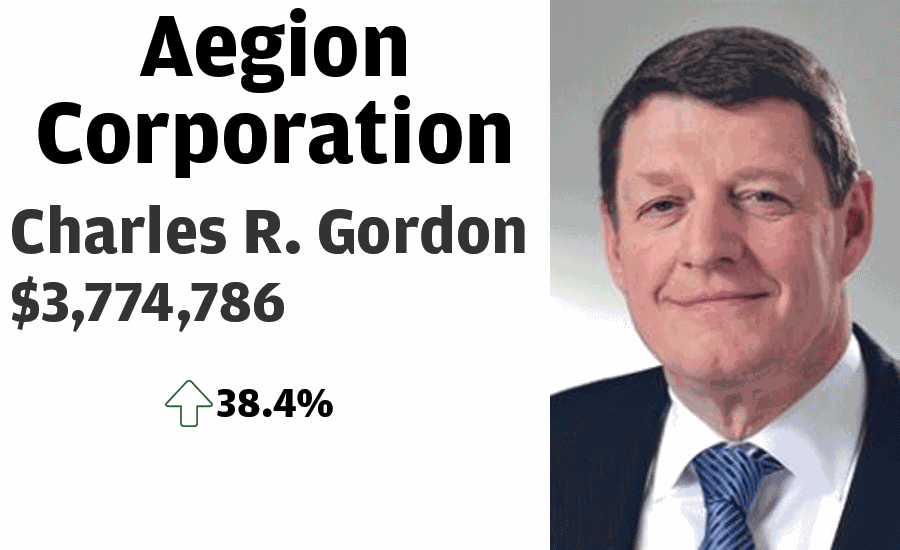 15. Esco Technologies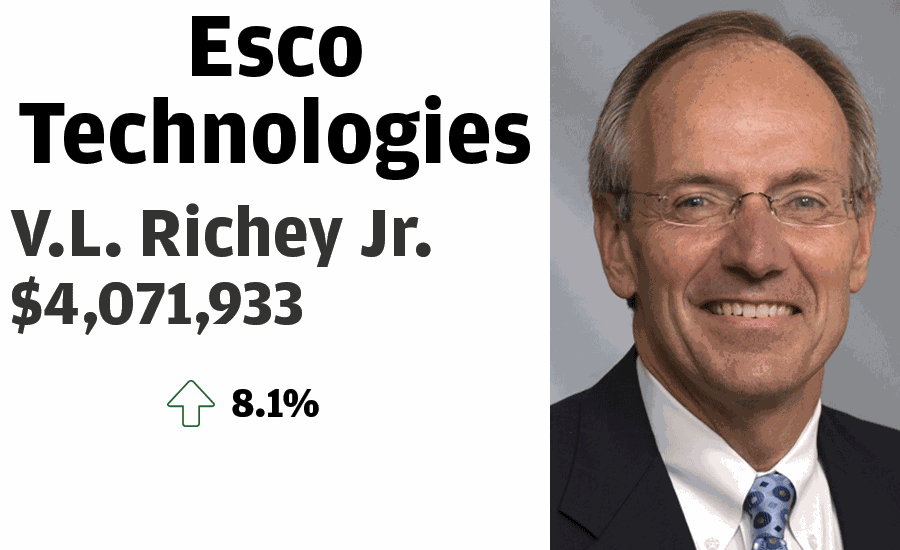 14. Spire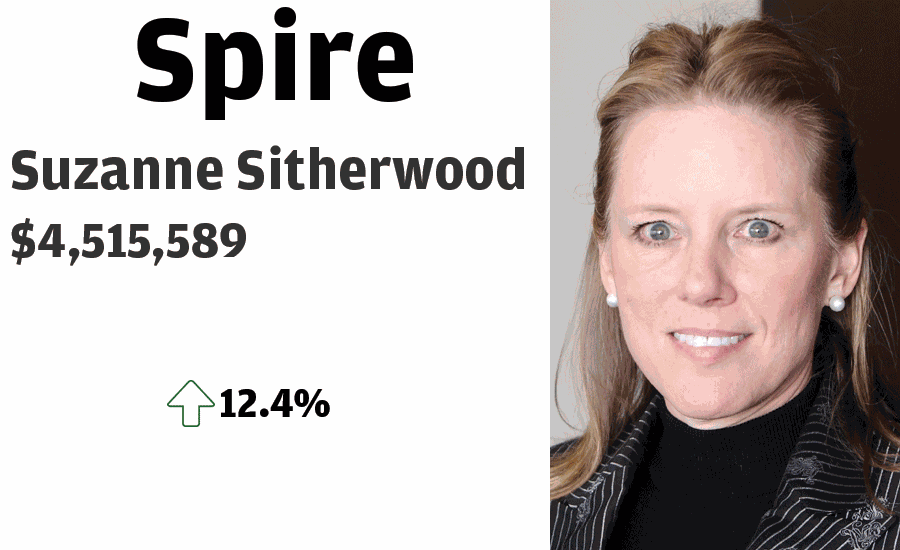 13. Perficient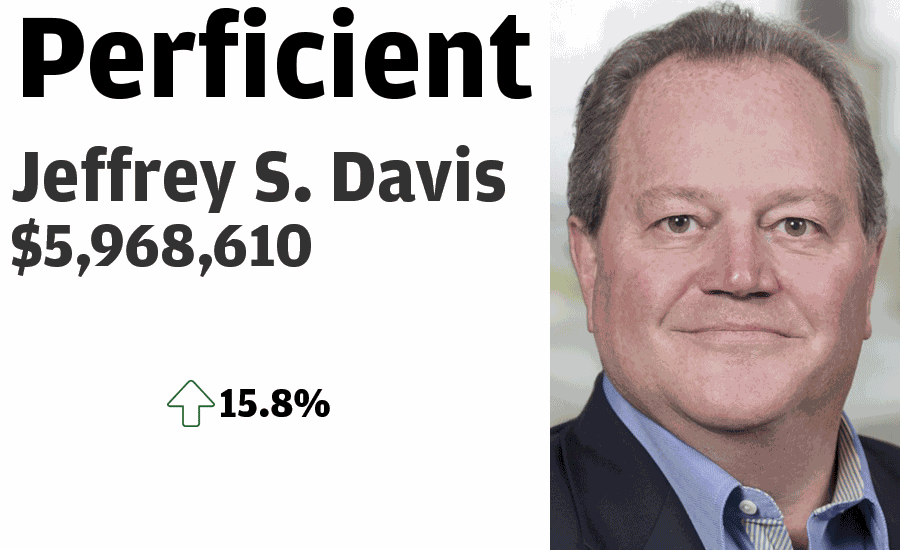 12. Energizer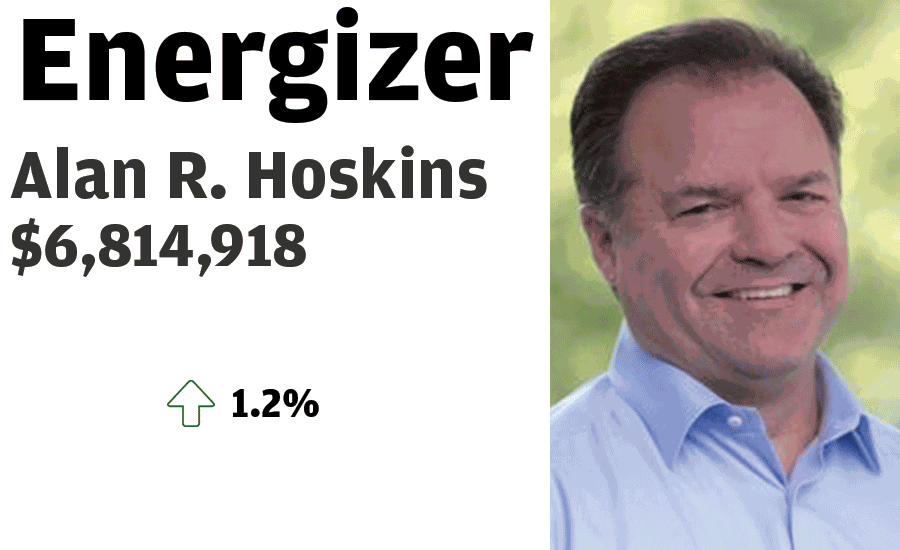 11. Caleres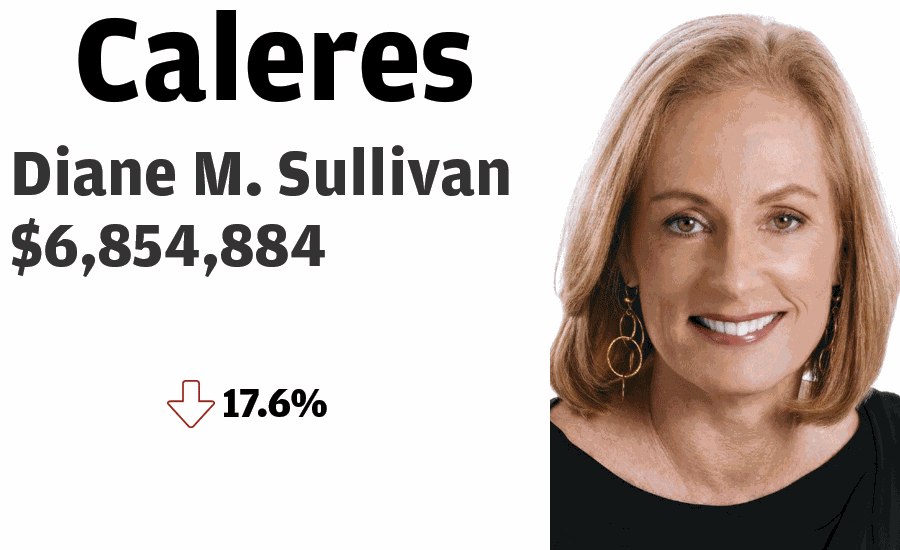 10. Olin
9. Belden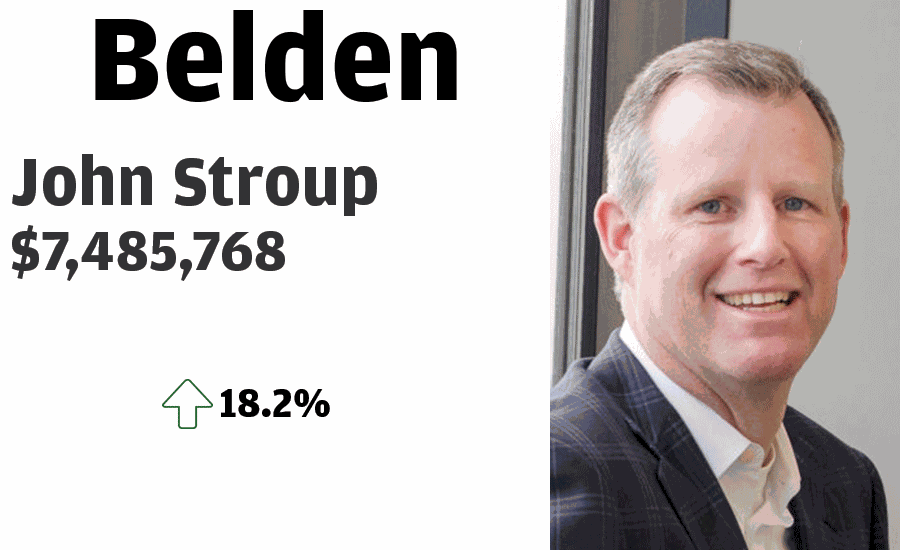 8. Peabody Energy
7. Reinsurance Group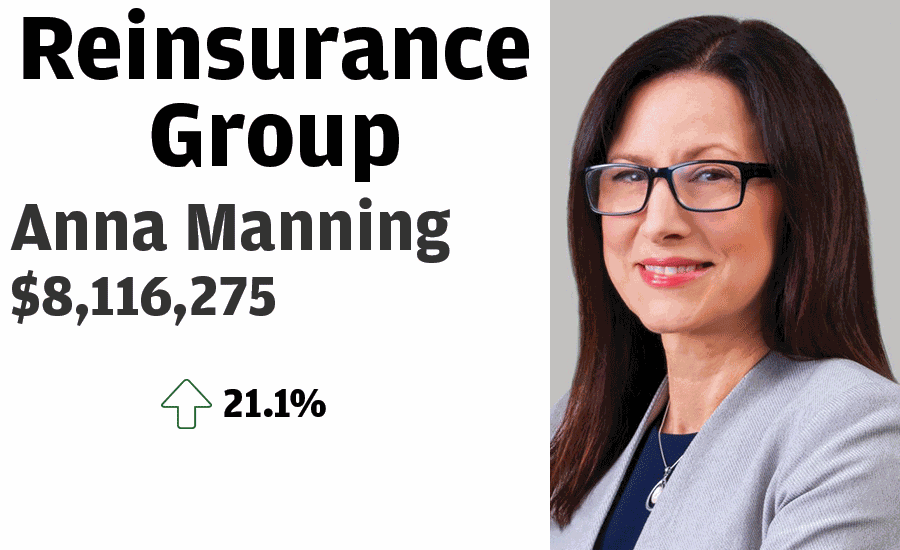 6. Stifel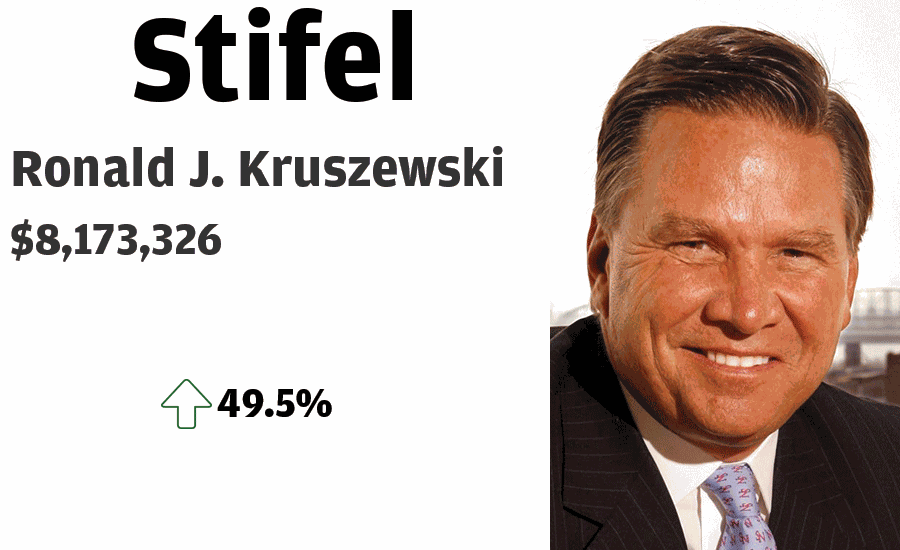 5. Ameren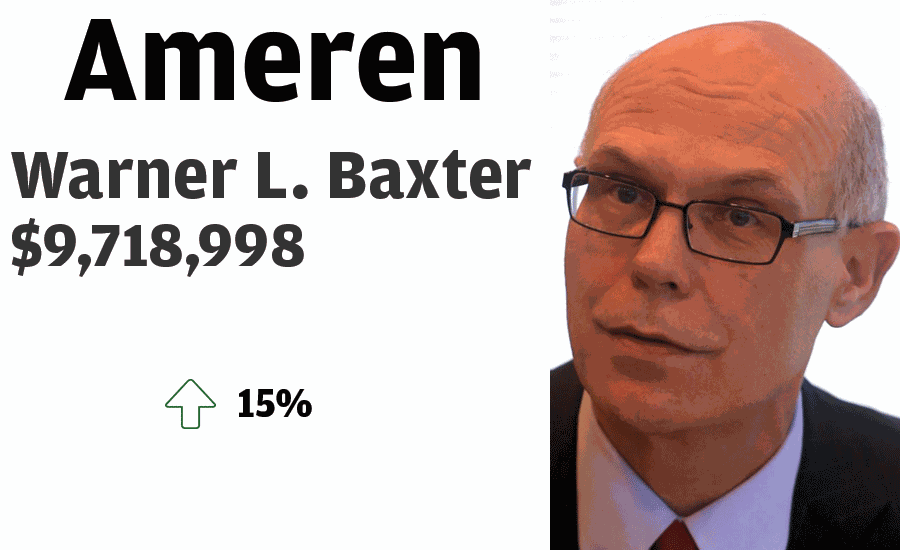 4. Post Holdings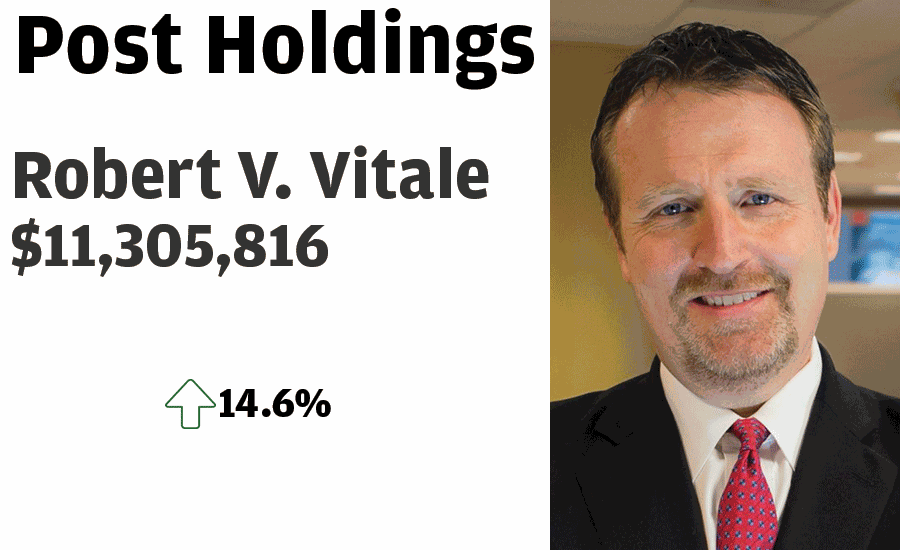 3. Bunge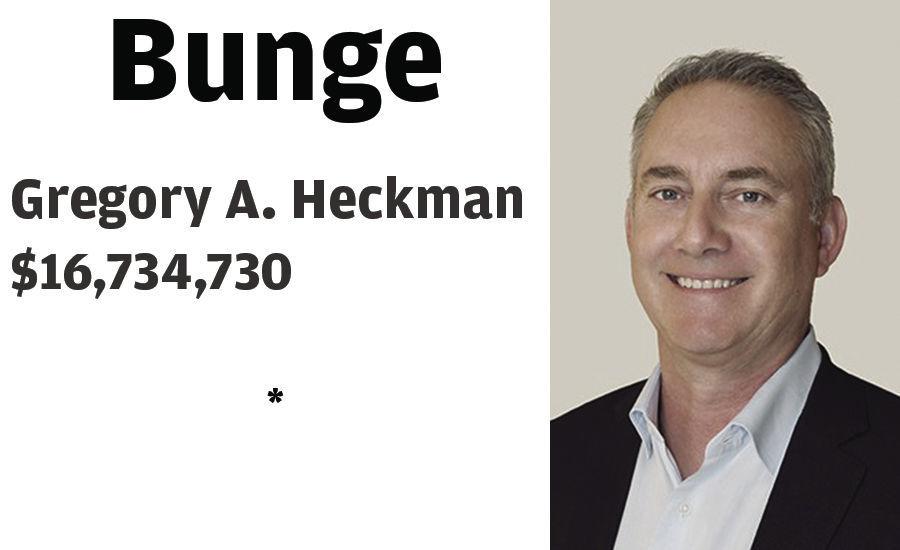 2. Emerson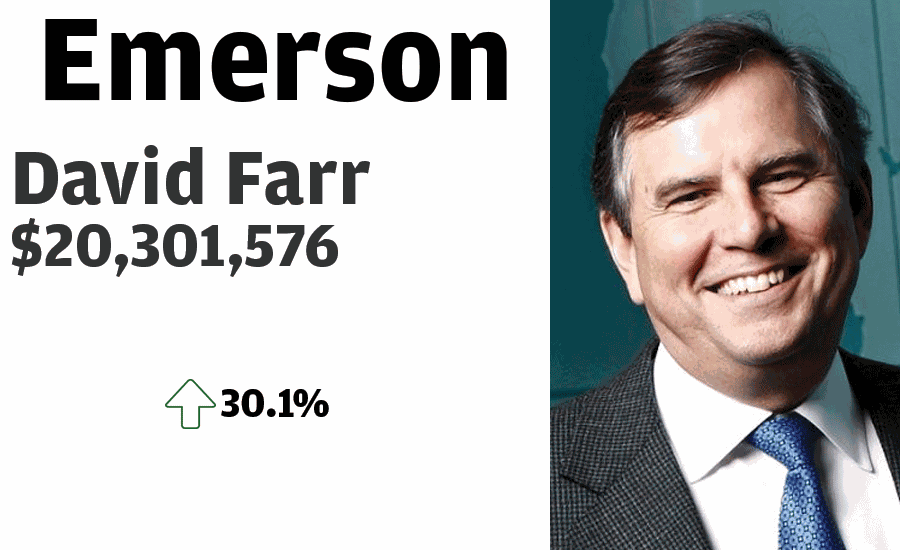 1. Centene