Arch Coal paid Chief Executive John Eaves $9.2 million last year, including $1.5 million in stock issued as part of a retention plan.
Eaves' pay was down 6 percent from his 2017 total of $9.8 million, which included a $1.1 million retention bonus.
Arch's proxy statement, filed March 18, says its board decided in October to again hand out one-time bonuses "to facilitate the retention of these executives and in execution of the company's long-term succession plan." In addition to the stock, Eaves' retention package included $750,000 in cash, which will be paid in 2019, 2020 and 2021.
Eaves' salary of $1.03 million has been flat since 2015. Last year's pay included an annual performance bonus of $1.8 million, which was 163 percent of his target amount, and a separate bonus of $1.08 million based on environmental and safety measures.
His stock grants totaled $5.2 million, including the retention award. Of that, $2 million depends on Arch's stock price performance between 2018 and 2020.
Eaves earned 89 times as much as the median Arch employee last year, down from a pay ratio of 101 the year before. Arch calculated that its median worker earned $103,884.
Eaves' golden parachute entitles him to $11.9 million if he leaves Arch after a takeover. In addition, a takeover would trigger immediate vesting of $12.8 million in restricted stock awards.
Arch's earnings per share, before extraordinary items, declined 36 percent last year and its share price fell 11 percent.
Here's what 30 St. Louis CEOs earned in 2017:
Meet the 30 top-paid CEOs in St. Louis, 2017 pay
* Jeffrey S. Hollister, American Railcar Industries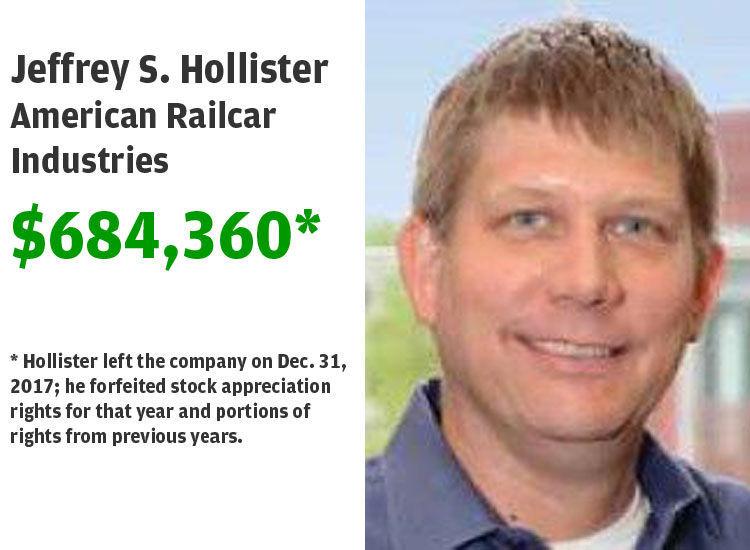 30. Timothy D. Boyd, Peak Resorts
29. Earl R. Refsland, Allied Healthcare Products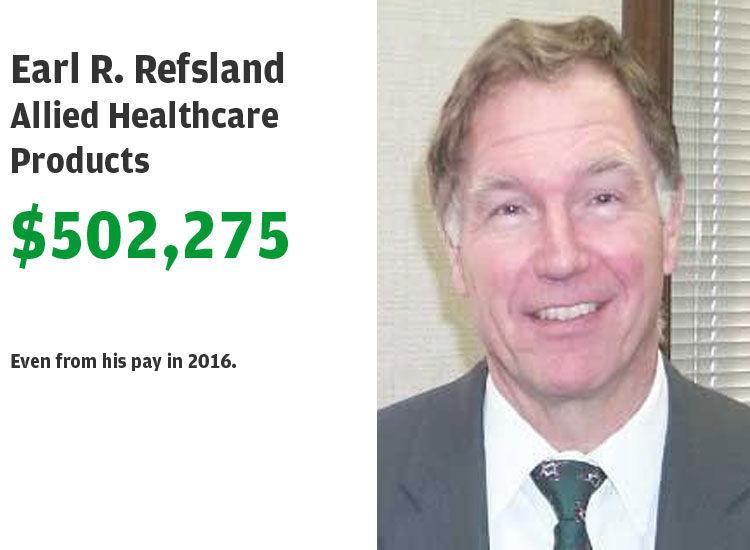 28. Robert L. Montgomery, Reliv International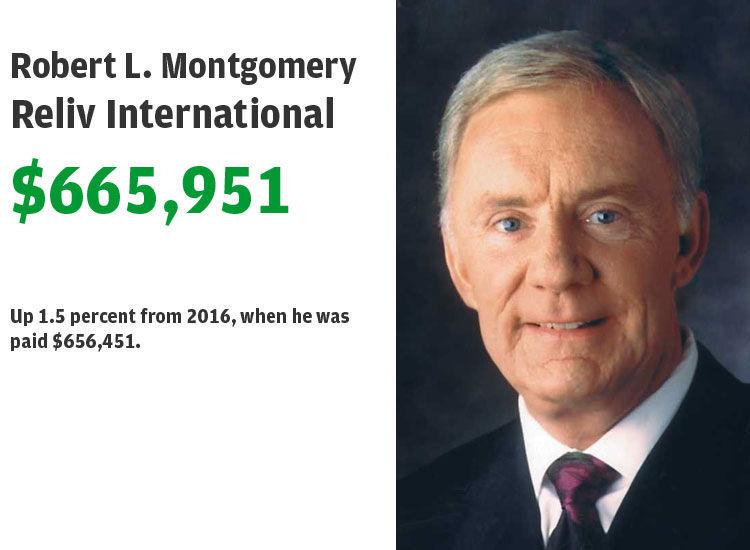 27. Jon P Vrabely, Huttig Building Products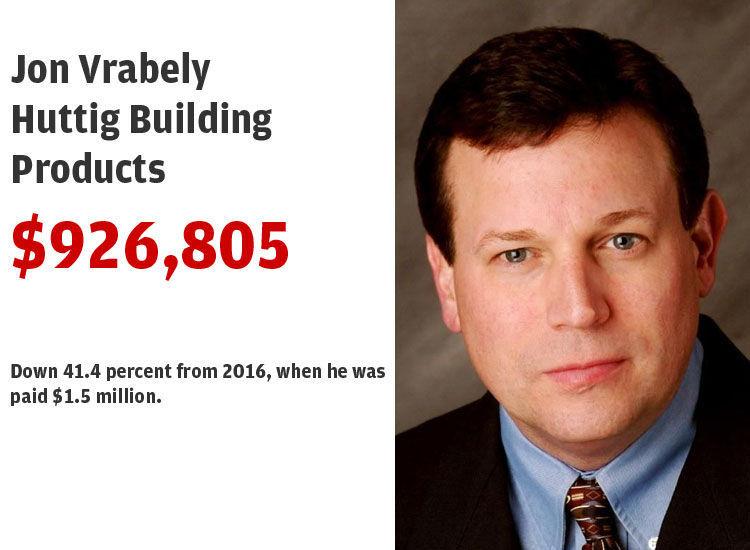 26. James B. Lally, Enterprise Financial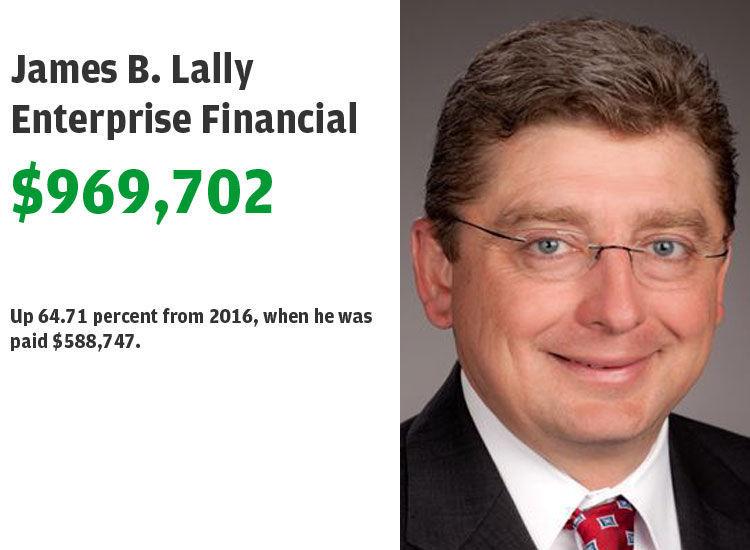 25. Robert D. Moore, Foresight Energy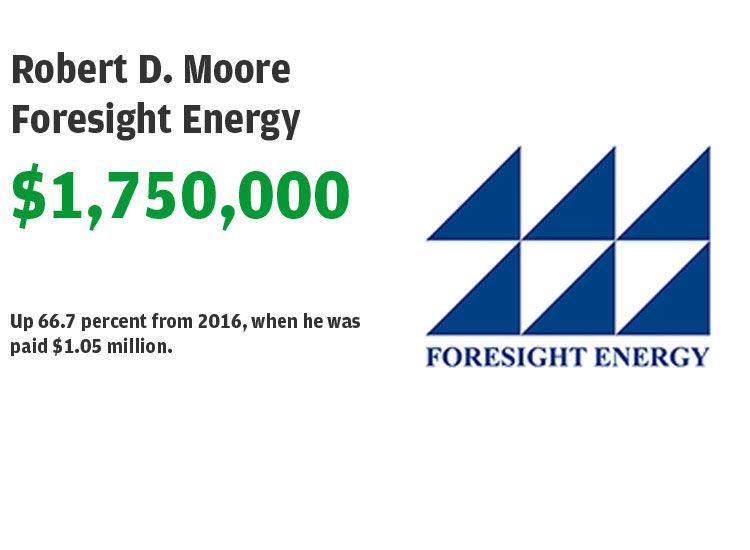 24. Mike Anderson, Avadel Pharmaceuticals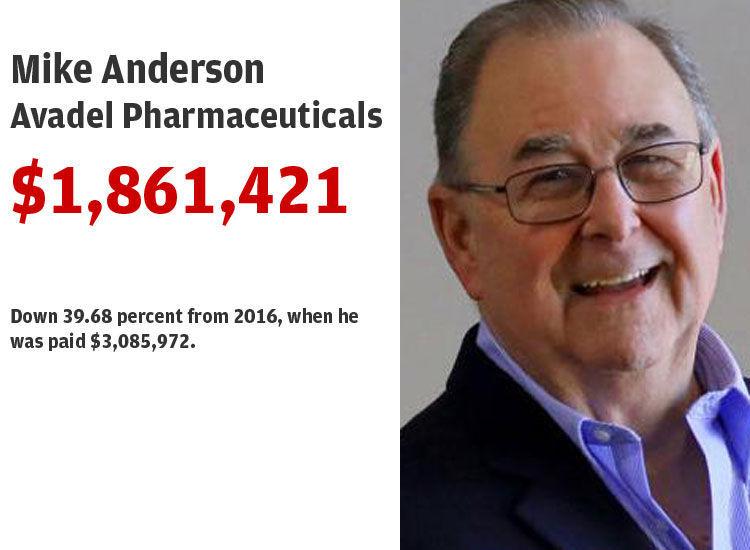 23. Sharon John, Build-A-Bear Workshop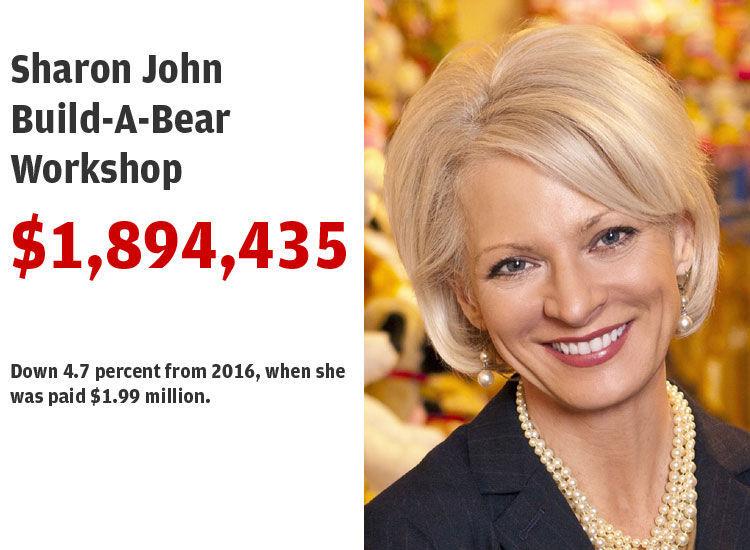 22. Eric H. Brunngraber, Cass Information Systems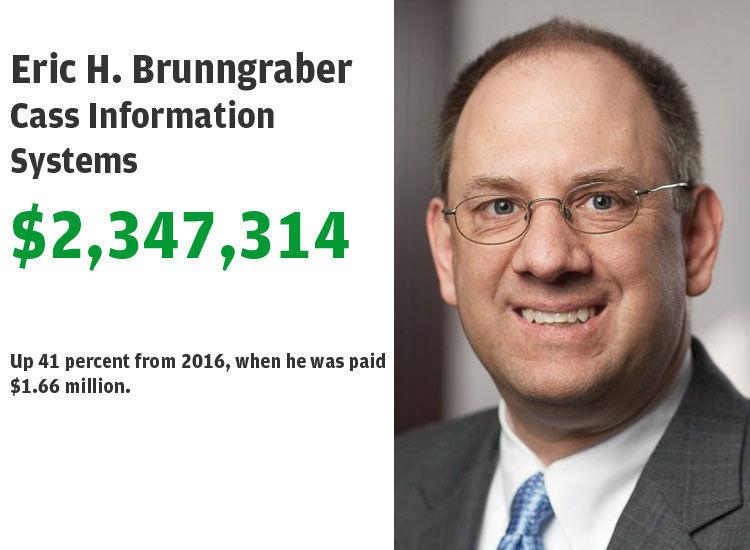 21. Charles R. Gordon, Aegion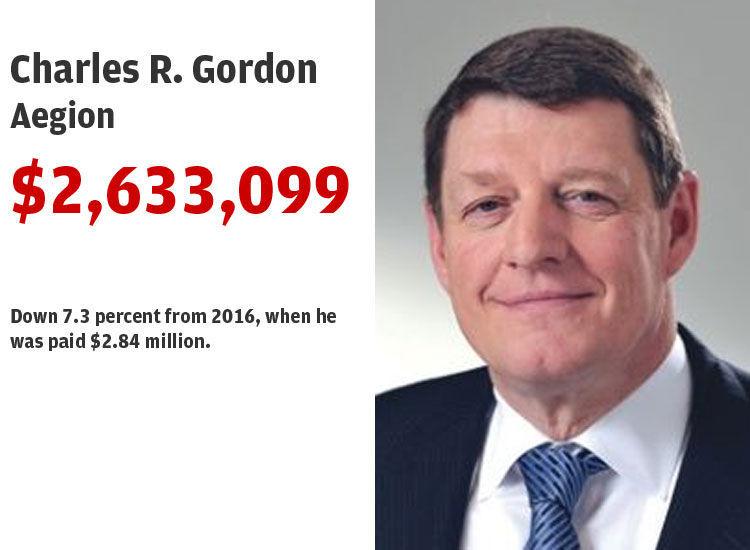 20. V.L. Richey Jr., Esco Technologies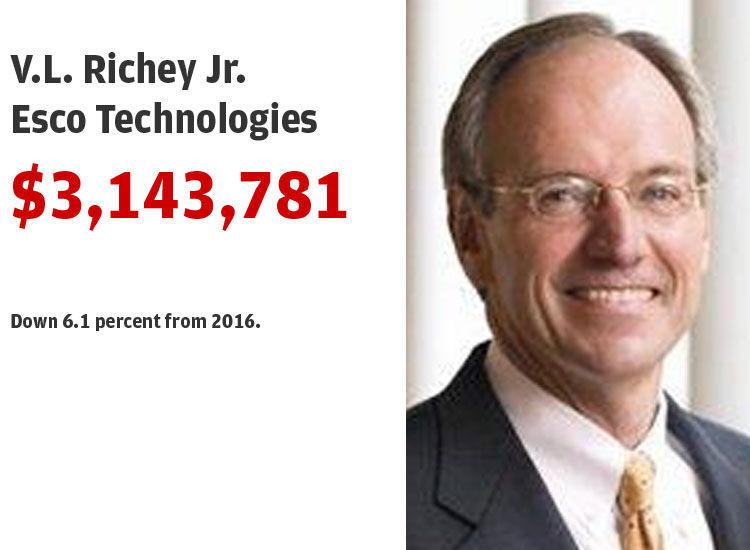 19. Suzanne Sitherwood, Spire
18. Jeffrey S. Davis, Perficient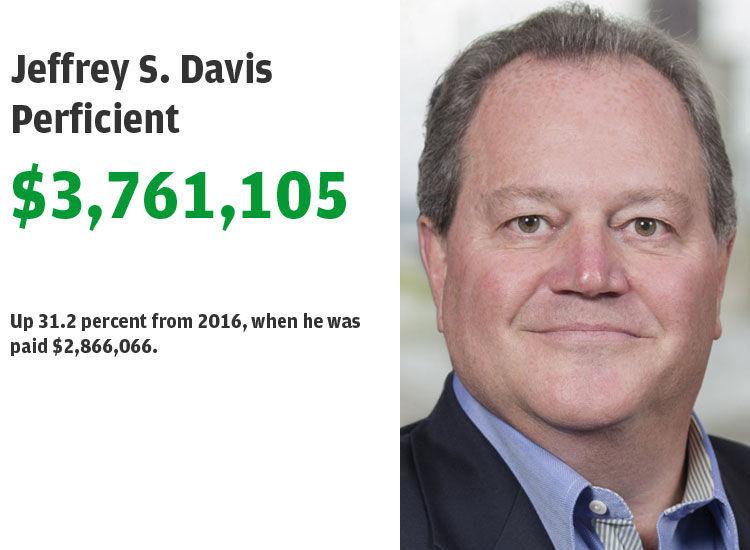 17. David P. Hatfield, Edgewell Personal Care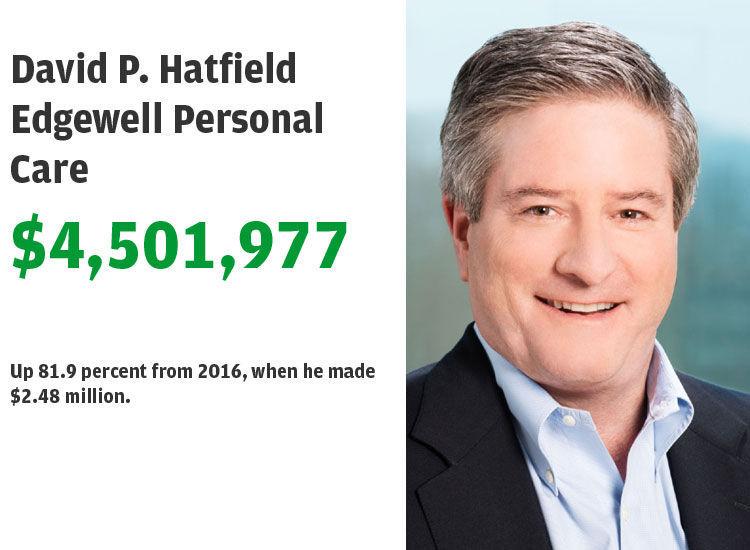 16. David Kemper, Commerce Bancshares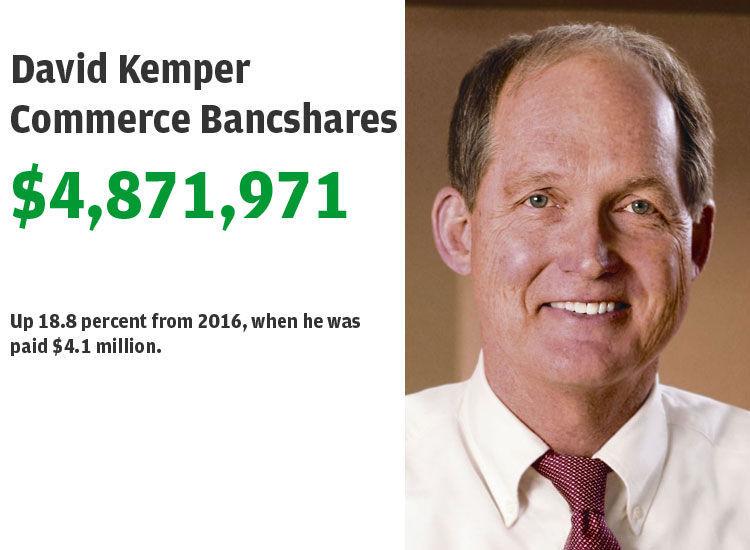 15. Alan R. Hoskins, Energizer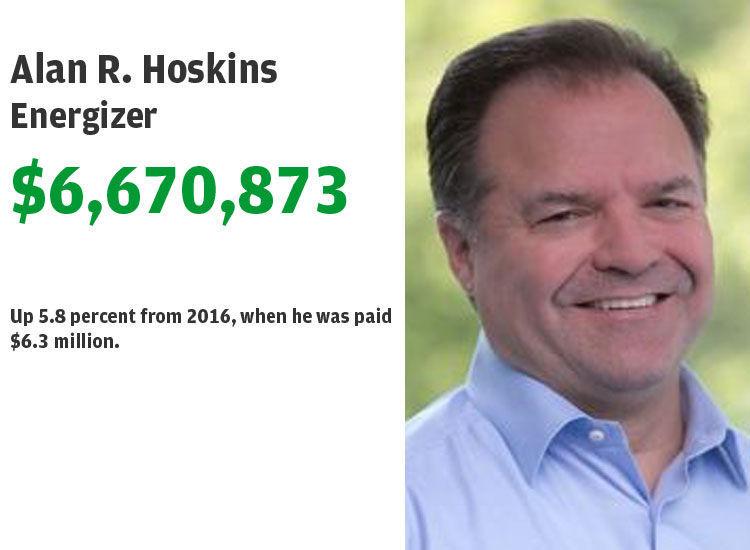 14. John Stroup, Belden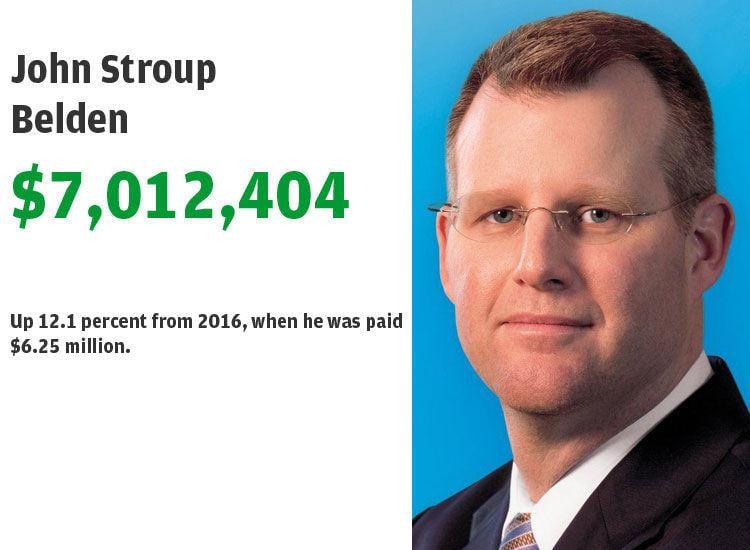 13. Anna Manning, Reinsurance Group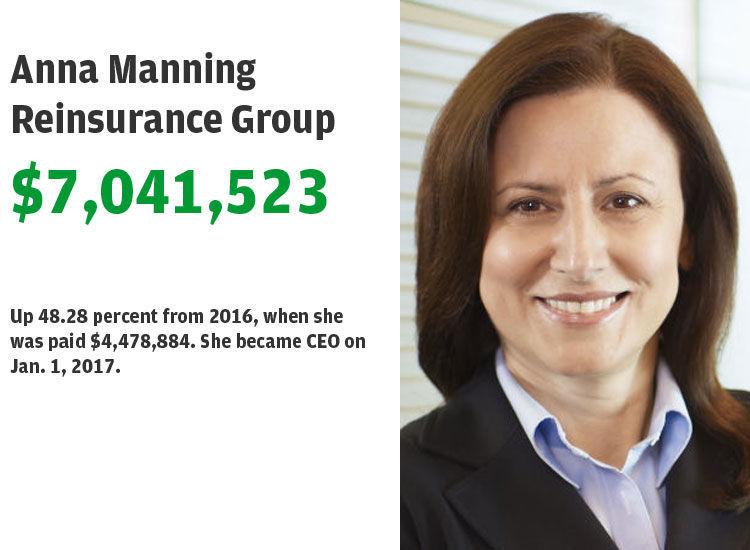 12. Diane M. Sullivan, Caleres Inc.
11. John E. Fischer, Olin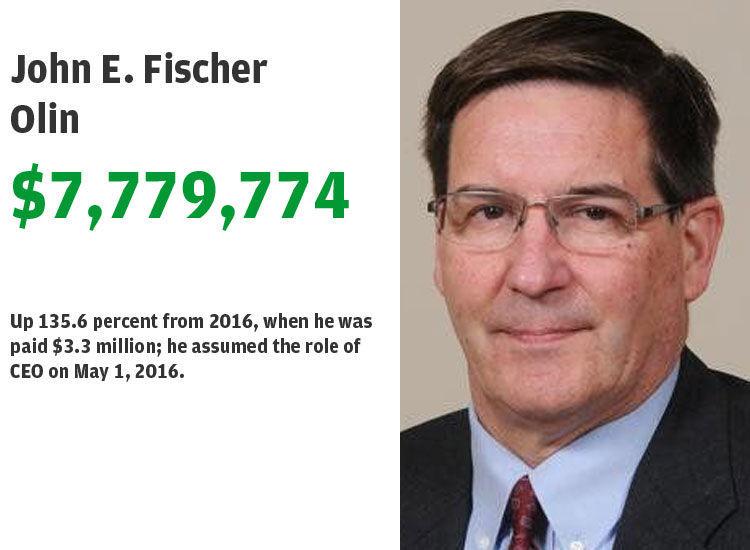 10. Warner L. Baxter, Ameren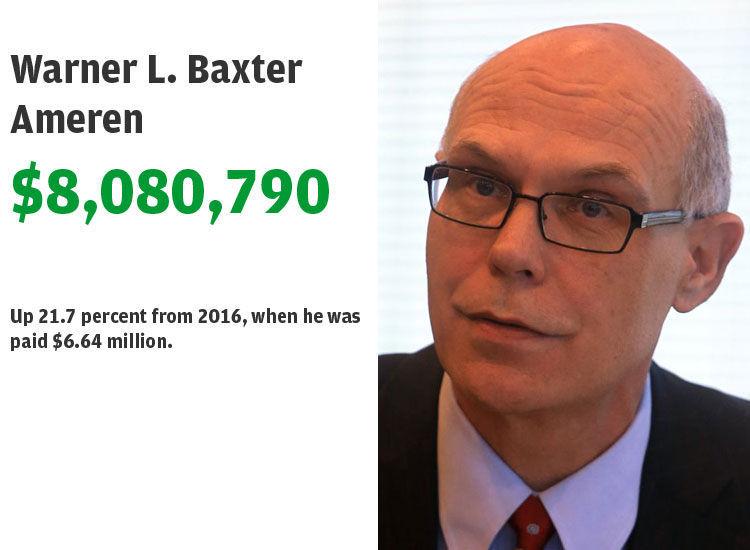 9. Robert V. Vitale, Post Holdings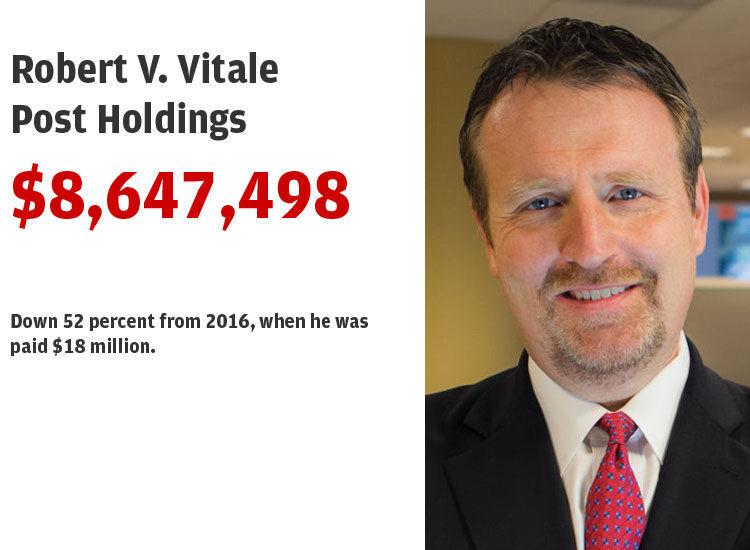 8. John W. Eaves, Arch Coal
7. David Farr, Emerson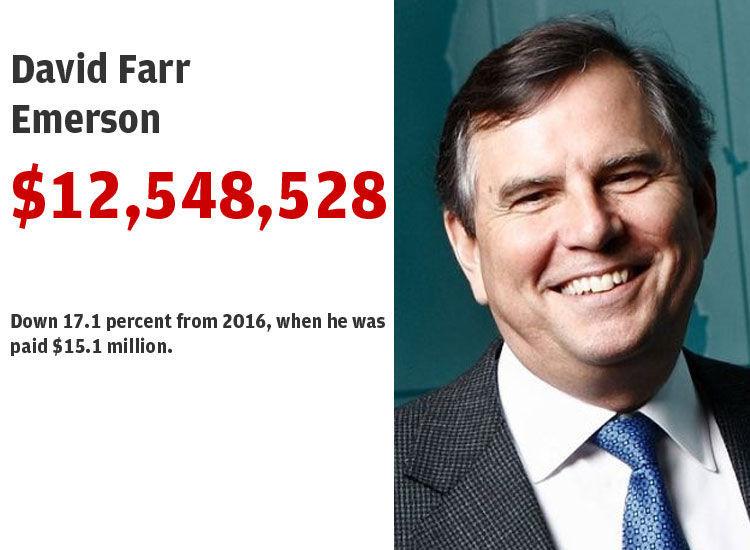 6. Ronald J. Kruszewski, Stifel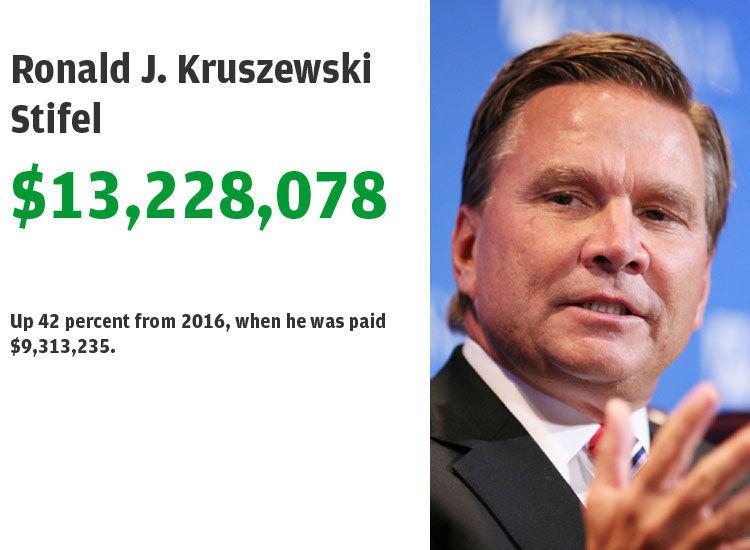 Mark C. Trudeau, Mallinckrodt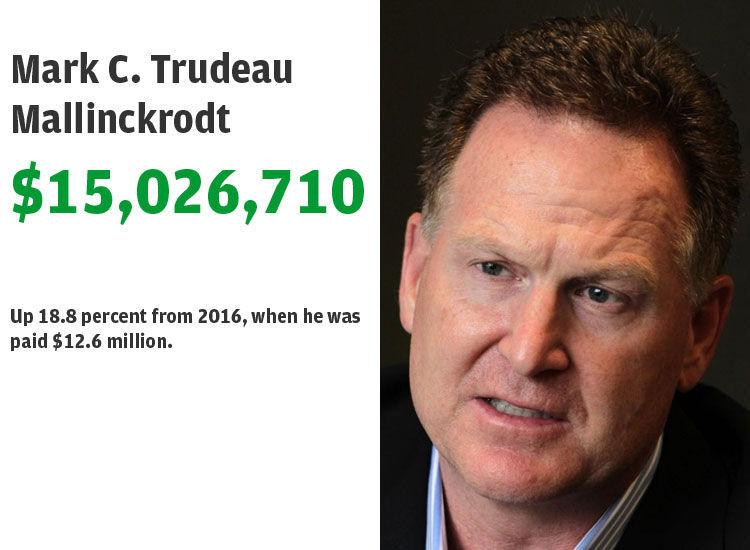 4. Timothy Wentworth, Express Scripts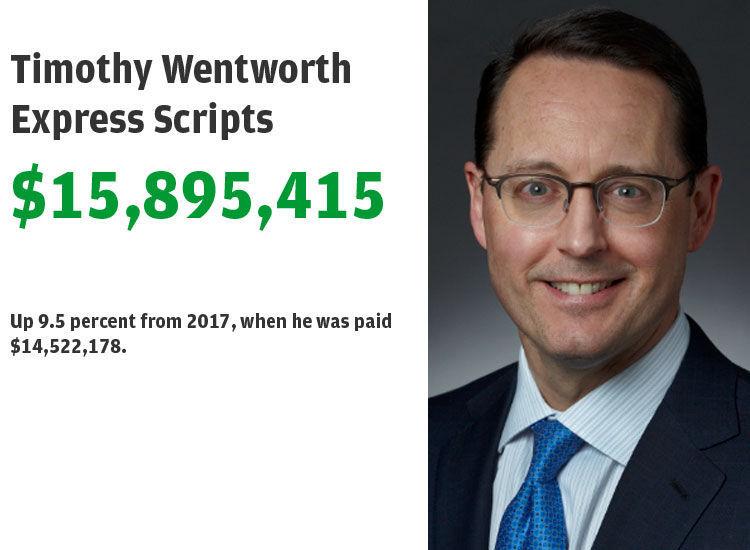 3. Hugh Grant, Monsanto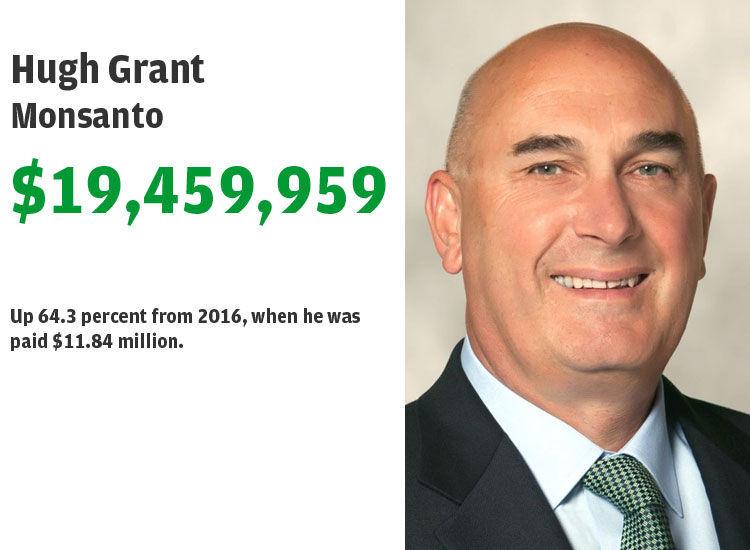 2. Glenn L. Kellow, Peabody Energy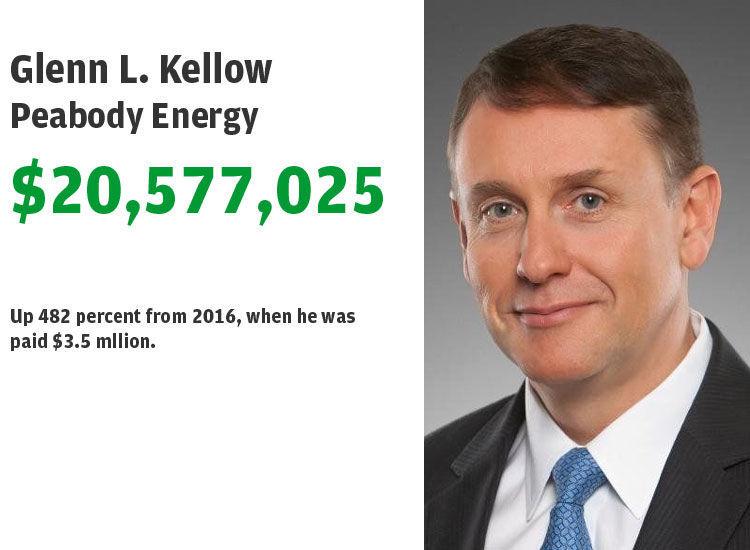 1. Centene, Michael Neidorff