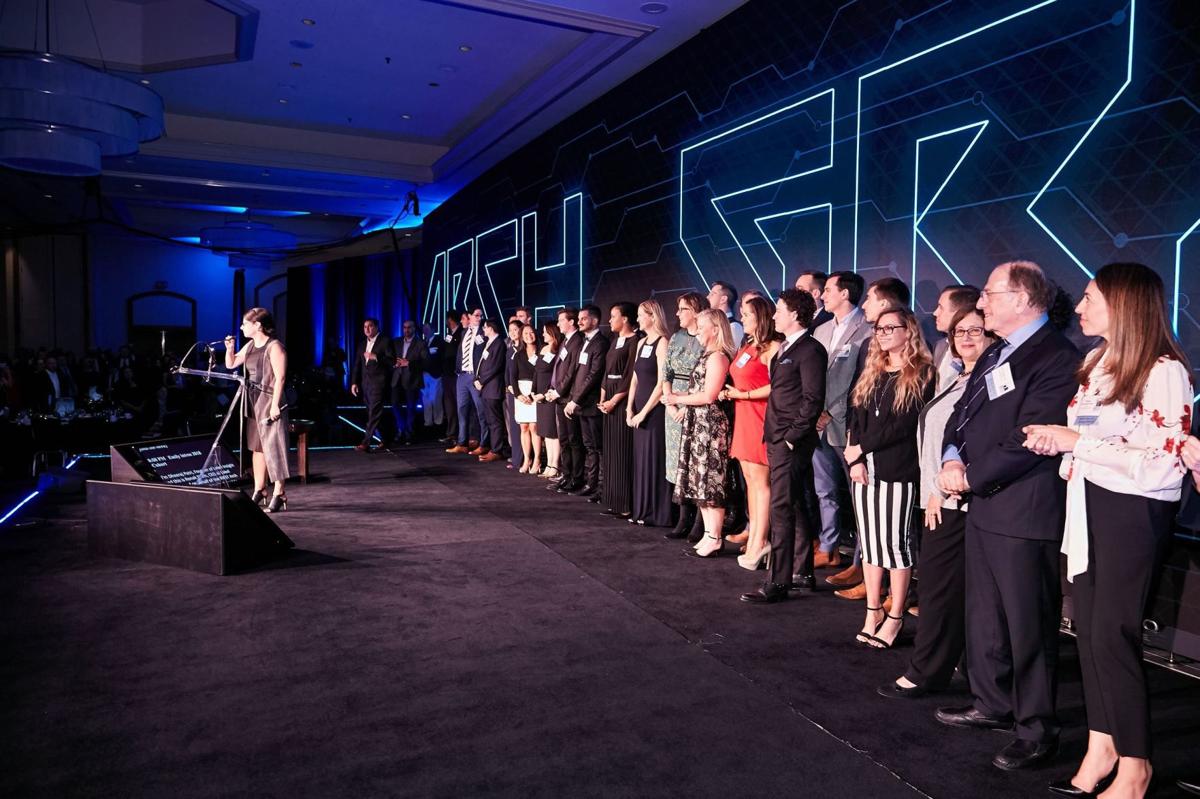 Arch Grants, which hands $50,000 apiece to 20 or so entrepreneurs each year, will start making additional awards to help past winners continue to grow.
The additional awards, called Growth Grants, will begin next year, the organization said Tuesday. All Arch Grants founders whose companies are still operating in the St. Louis area will be eligible.
The awards will be for up to $100,000, but Executive Director Emily Lohse-Busch said the size would vary with companies' needs. The group plans to award "at least a few hundred thousand dollars" in growth grants next year, she said.
The Growth Grants are intended to reward entrepreneurs for early success and enable them to scale up and hire staff.
The new program was created after a strategic review. Arch Grants said its aim is to create a "dynamic nesting environment" in St. Louis for early-stage companies.
As part of the review, the organization updated its website and logo and adopted a new slogan: Champion the Bold.
Since 2012, Arch Grants has awarded $8.3 million to 154 early-stage firms. Of the more than 125 companies still in operation, at least 90% remain in the St. Louis area. Arch Grants says its awardees have created more than 1,950 Missouri jobs.
Follow-on grants also were part of the group's strategy in its early years. In 2014, for example, three of the previous year's winners received a total of $225,000.
Arch Grants will announce its 2020 winners Oct. 28 in an online ceremony. The group had planned to make 25 grants of $50,000 apiece, but Lohse-Busch said the number will be reduced to between 15 and 20. When the coronavirus pandemic hit, Arch Grants used some of its funds to make emergency relief grants to some of its past winners.