Companies typically reward chief executives for boosting profits and sales, but they also try to align pay with results experienced by shareholders.
Those two goals were at odds last year as corporate profits soared but stock prices fell. In general, companies rewarded their top officers and hoped their share prices would bounce back.
Among 24 St. Louis companies that had the same leader throughout 2017 and 2018, average CEO pay fell 9 percent last year, but the comparison was skewed by extra stock that Peabody Energy and Stifel Financial handed out in 2017. Excluding those firms, average pay rose 4 percent.
Some CEOs did far better. Emerson CEO David Farr got a 24 percent pay increase to $15.6 million, of which $11 million is in shares that he only earns if Emerson meets performance targets. Perficient boosted CEO Jeffrey Davis' pay 37 percent to $5.2 million in a year when earnings rose 83 percent.
Other individuals whose skills are in demand, such as athletes and entertainers, earn comparable sums, but corner office occupants seem to elicit more criticism. Sen. Bernie Sanders, I-Vt., recently said on Twitter that Walt Disney should have given raises to all its workers rather than paying CEO Bob Iger $65.6 million.
As it happens, new disclosure rules tell us how the rank and file are doing, too. Farr made 425 times as much as Emerson's median employee and Neidorff made 396 times the Centene median.
The pay ratio rose at 10 of 17 St. Louis companies that disclosed the figure for both 2017 and 2018, meaning that the bosses' pay rose faster than that of workers.
So far, the pay ratio seems to have more salience in politics than in business. If ratios continue to rise, though, executives who complain about a shortage of skilled workers might hear more about Sanders' share-the-wealth idea.
"Information is always helpful," says John Horn, an economics professor at Washington University's Olin Business School. "It could put more pressure on corporations to manage to a (pay ratio) target, but if it's not something investors care about, I'm not sure it's going to make much of a difference in how pay gets allocated."
Overall, pay experts say, executive compensation is closely linked to performance. Stock made up 52 percent of St. Louis CEOs' pay last year, and much of it was tied to specific goals. Farr will collect his $11 million award only if Emerson meets three-year targets for earnings and cash flow.
When a company hits a rough patch, such awards ensure that executives feel investors' pain. Belden, a Clayton-based electronics manufacturer, reported that as its stock price fell, Chief Executive John Stroup never got $3 million of his $6.25 million in reported 2016 pay.
Just 18 percent of St. Louis CEOs' pay came in more-or-less guaranteed forms — salary, pension, benefits and perquisites — down from 23 percent a decade ago. To collect the rest, they must turn in at least a respectable performance.
Last year, many companies were measuring that performance just as shareholders were counting their losses. "The focus was on financial performance, as it should be," says Eric Marquardt, a Clayton-based consultant for Pay Governance. "Alignment requires a little more expansive definition because of what happened in the market at the end of the year."
Of course, with the stock market up 18 percent in 2019, last year's losses are now a distant memory. Investors presumably will be in an expansive mood as they vote to approve the bosses' pay packages this spring.
Here's what St. Louis CEOs earned in 2018:
Meet the top-paid CEOs in St. Louis
29. Allied Healthcare Products Inc.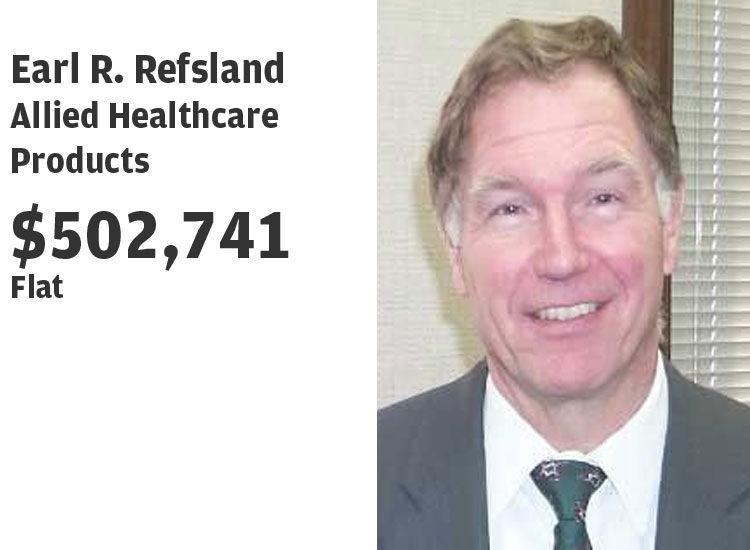 28. Peak Resorts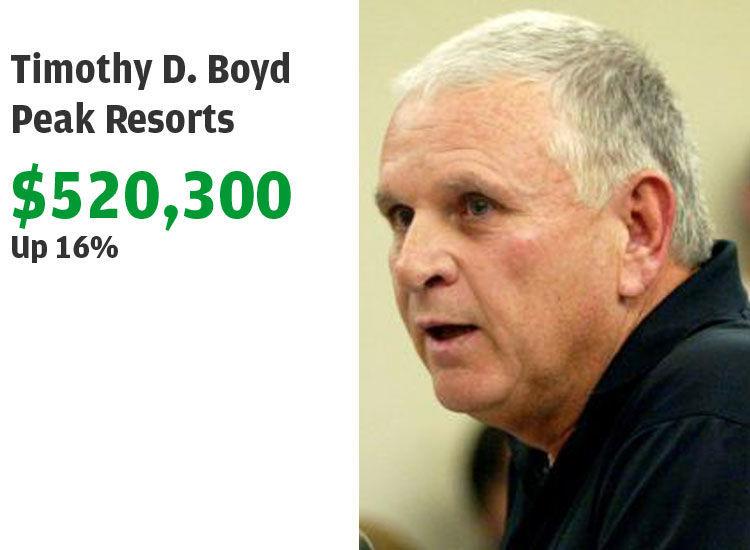 27. Reliv International
26. Avadel Pharmaceuticals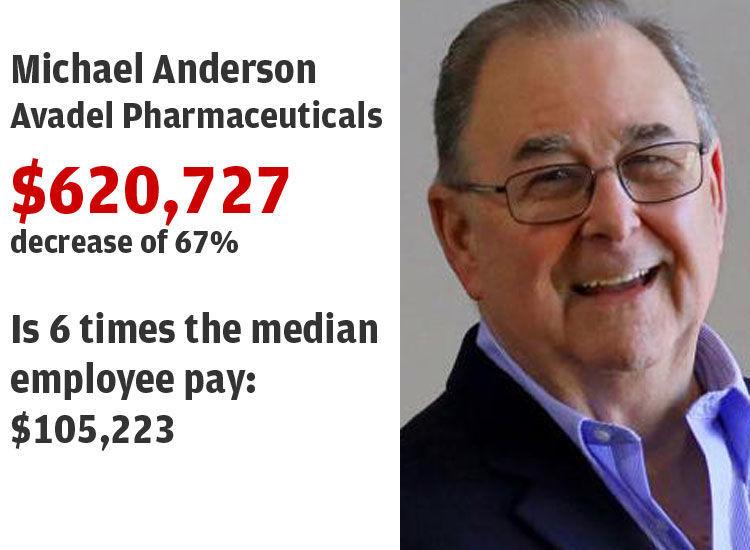 25. Enterprise Financial Services Corp.
24. Huttig Building Products, Inc.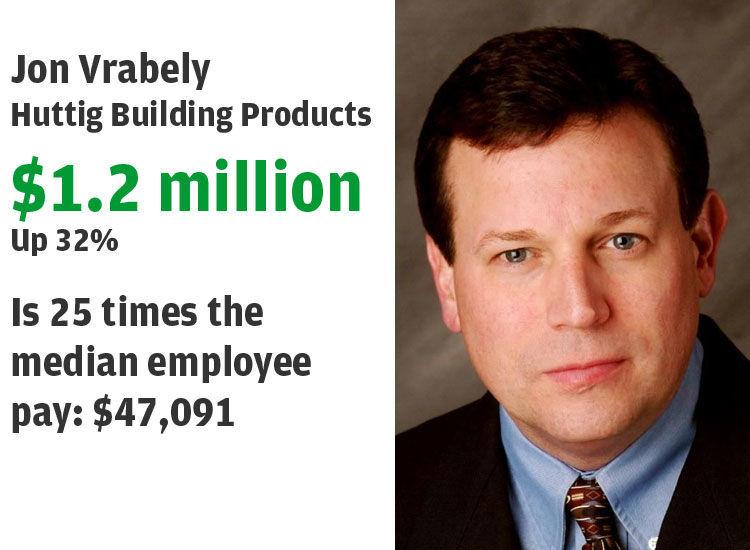 23. Foresight Energy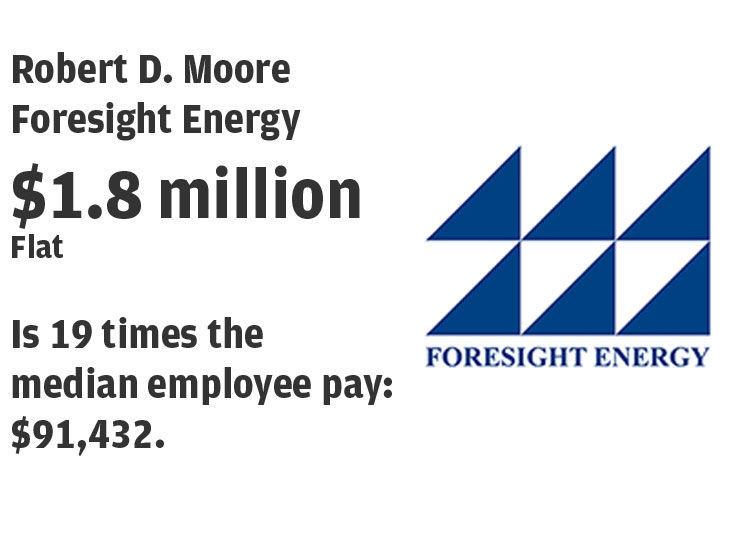 22. Cass Information Systems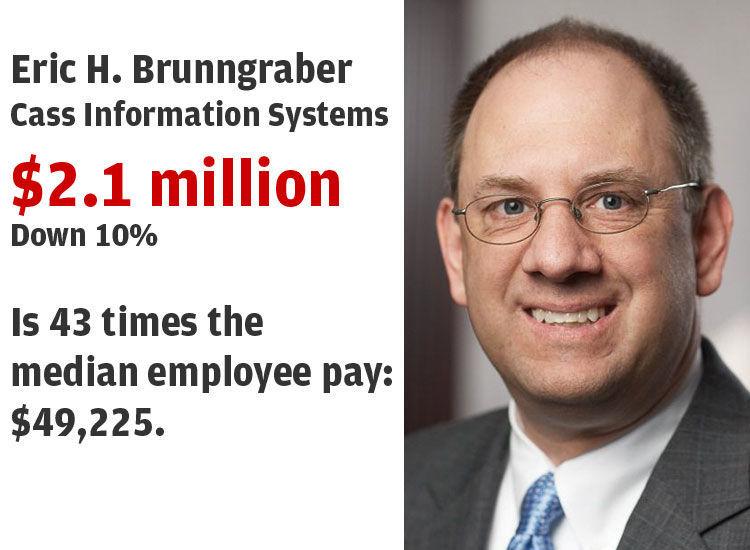 21. Build-A-Bear Workshop
20. Commerce Bancshares (John W. Kemper)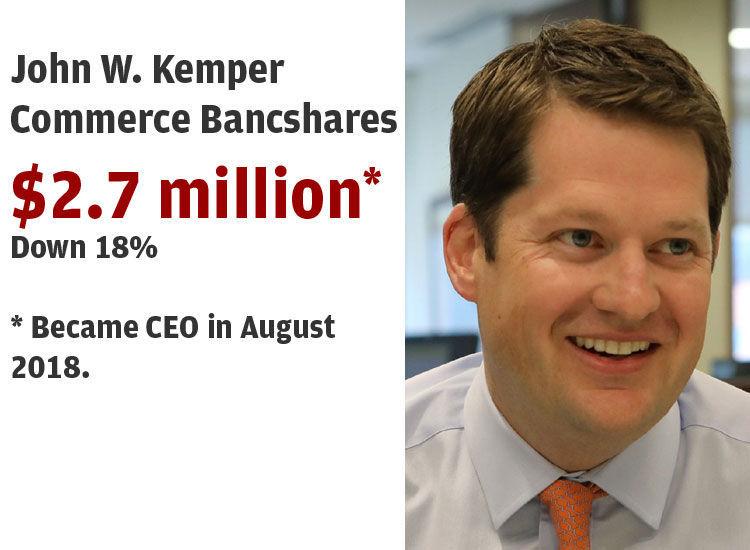 19. Aegion Corporation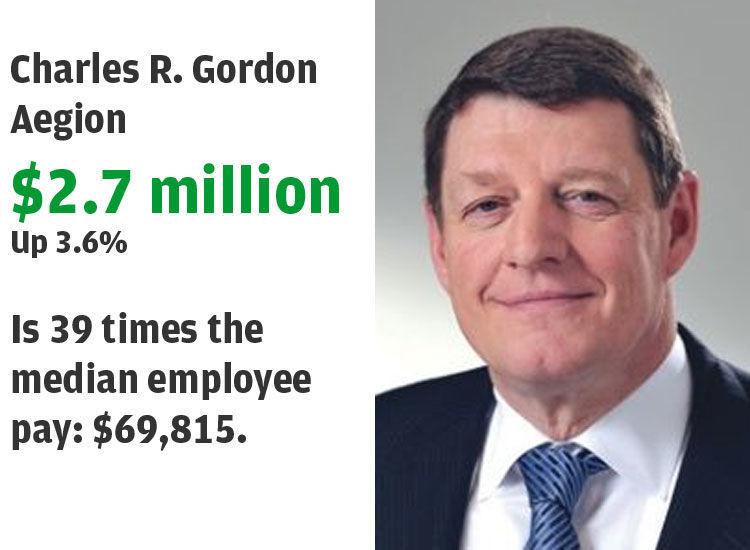 18. Esco Technologies Inc.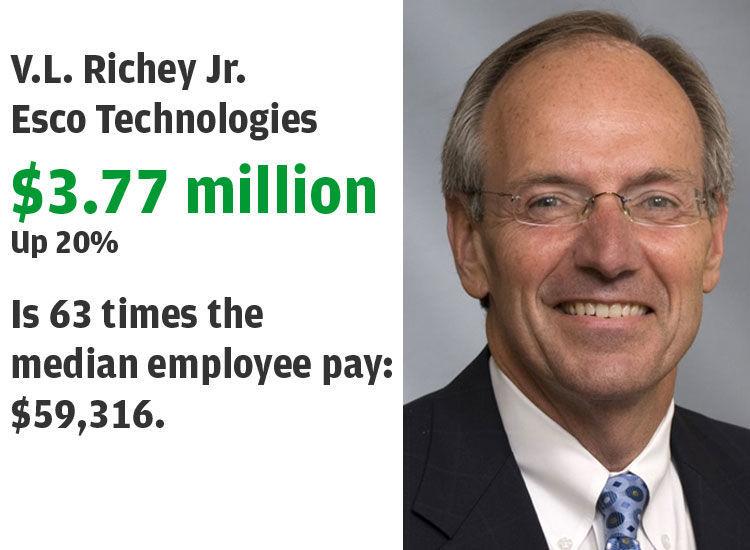 17. Spire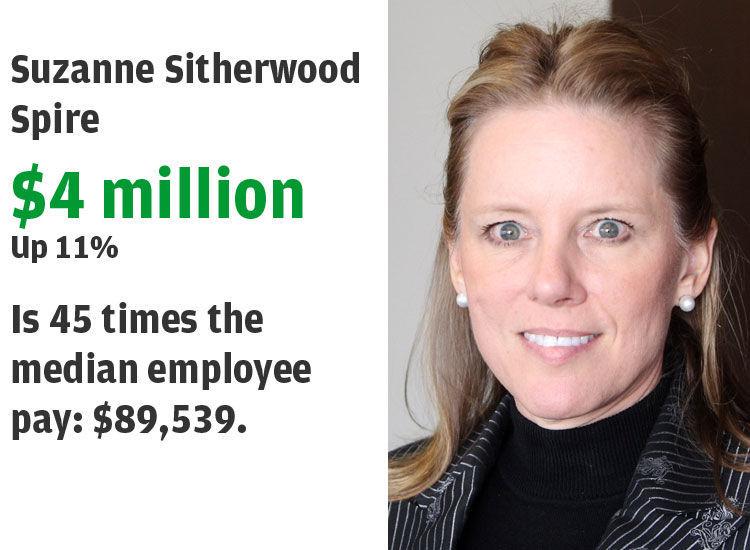 16. Commerce Bancshares (David Kemper)
15. Perficient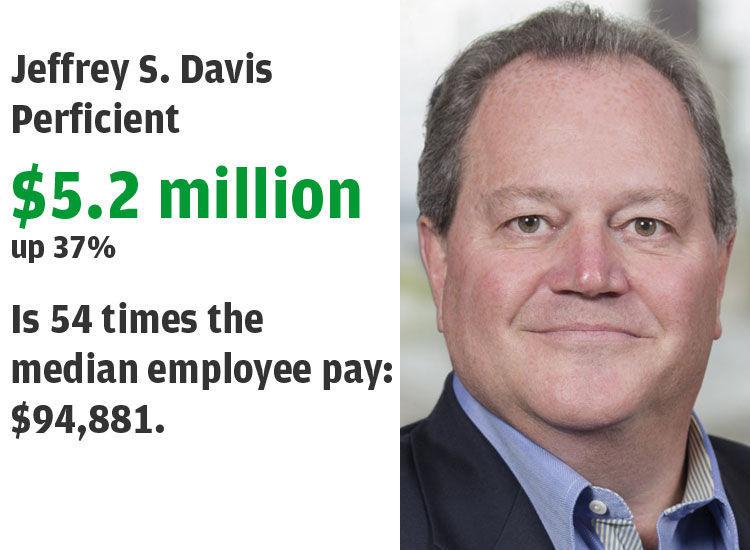 14. Stifel
13. Edgewell Personal Care Co.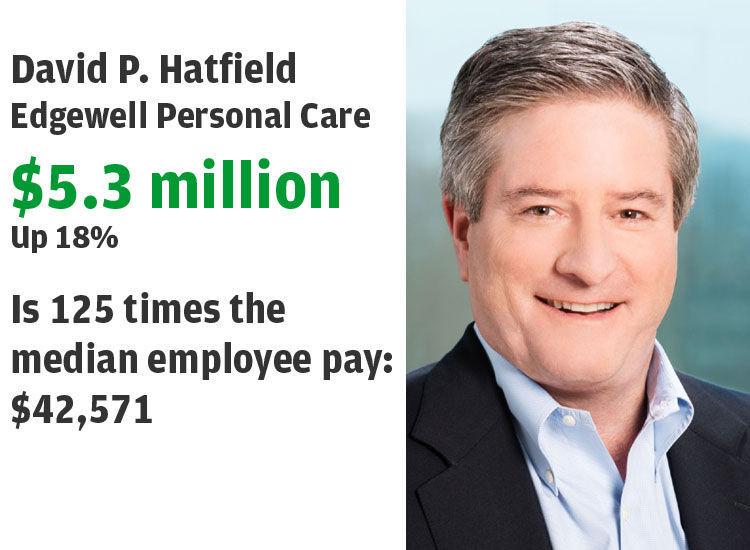 12. Belden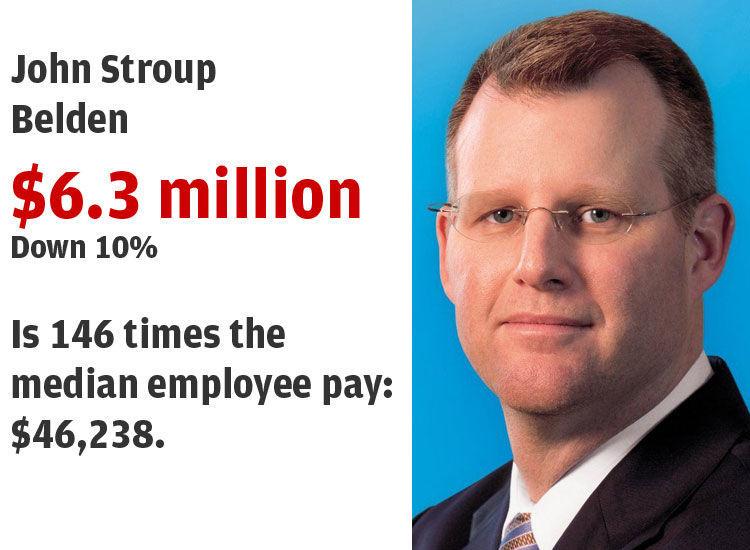 11. Olin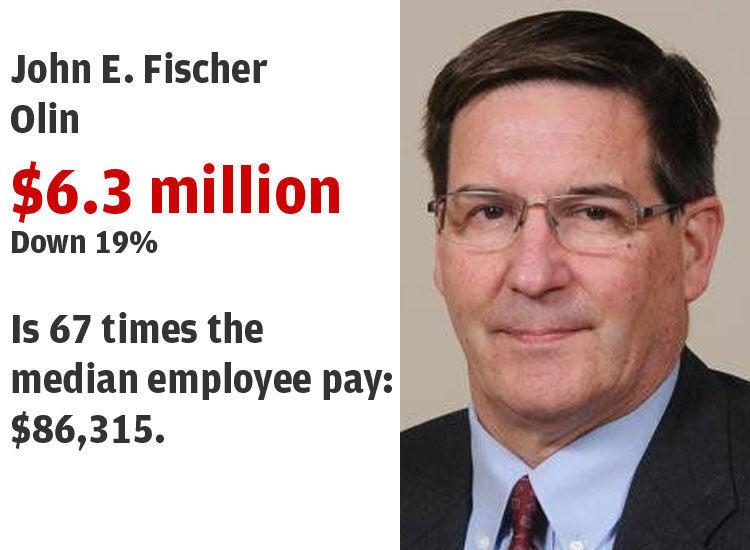 10. Reinsurance Group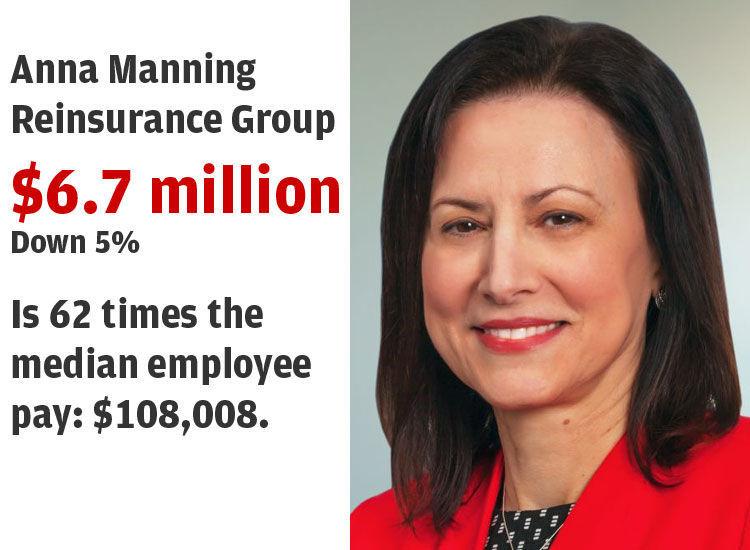 9. Energizer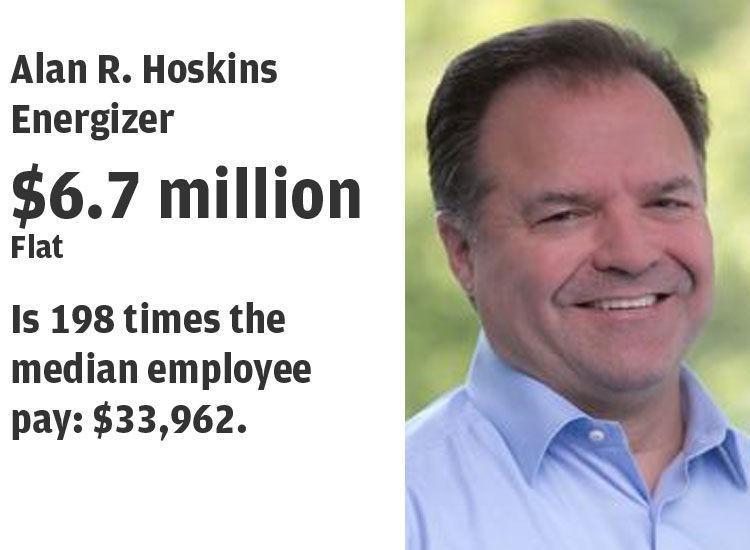 8. Peabody Energy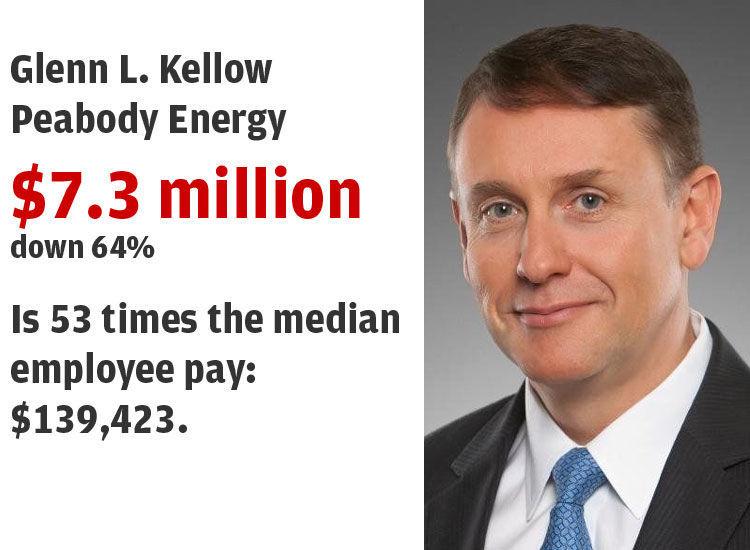 7. Caleres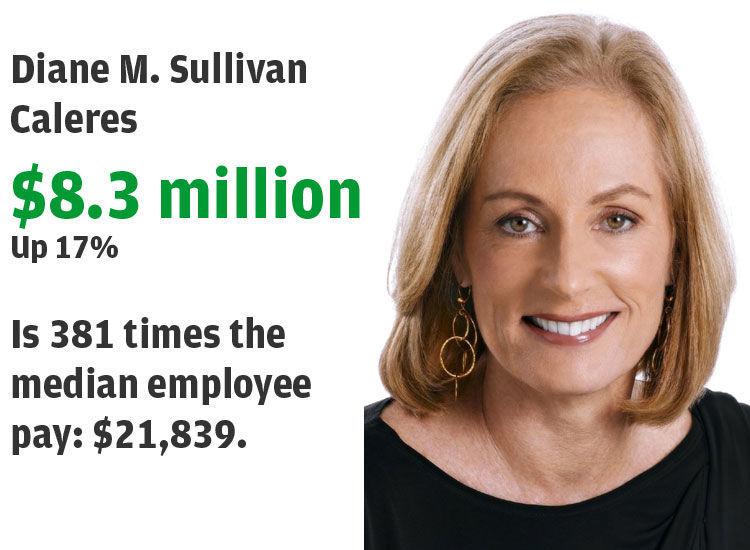 6. Ameren
5. Arch Coal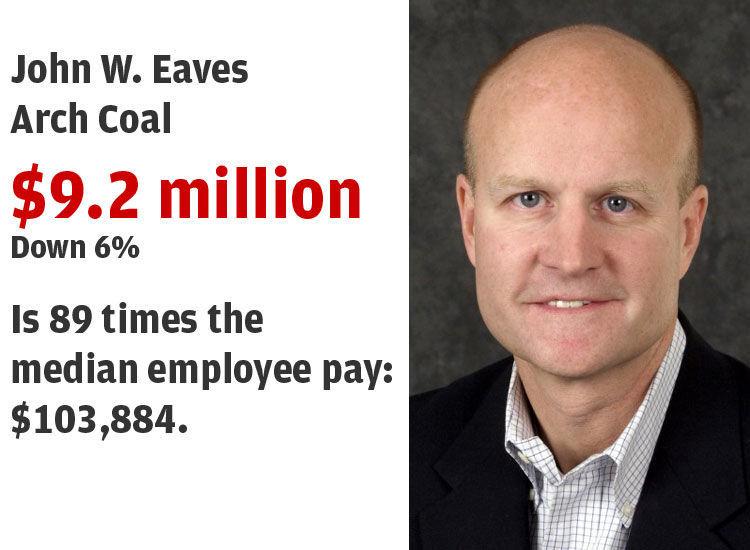 4. Post Holdings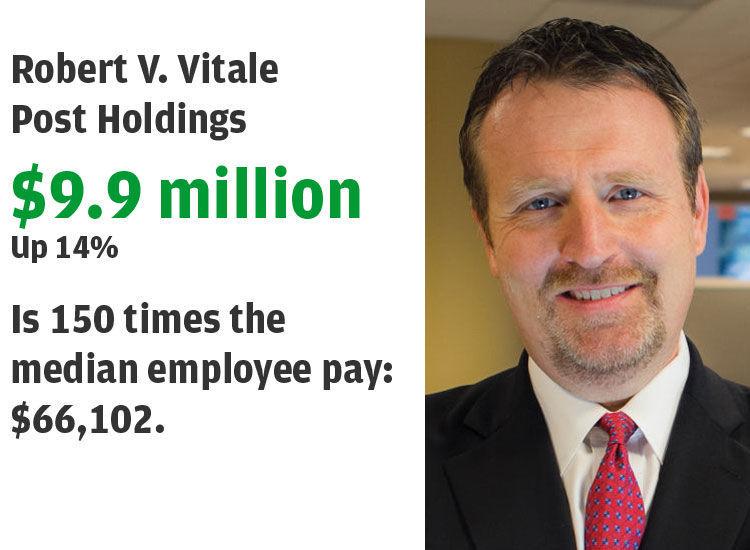 3. Mallinckrodt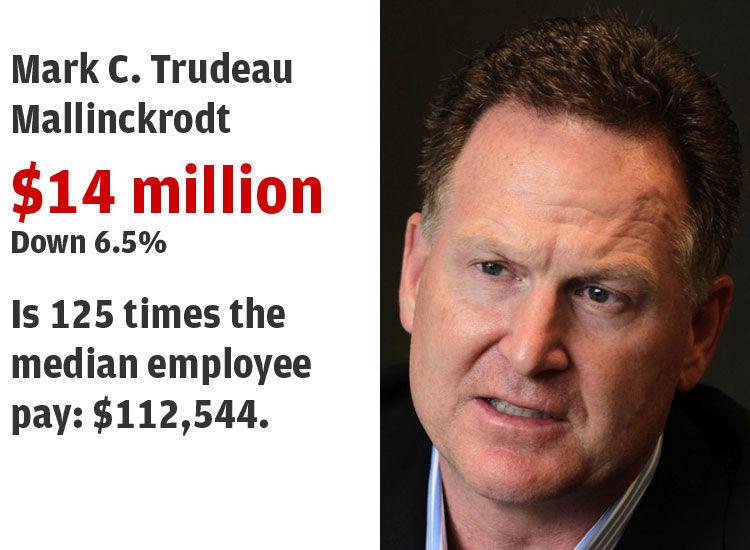 2. Emerson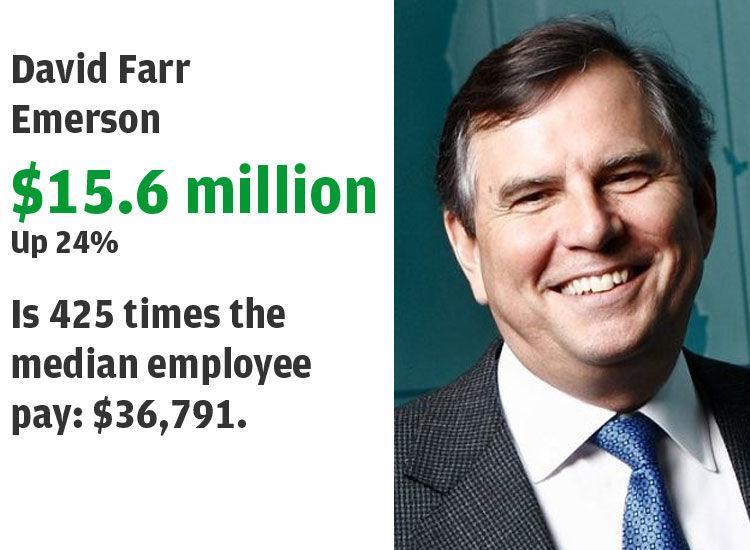 1. Centene