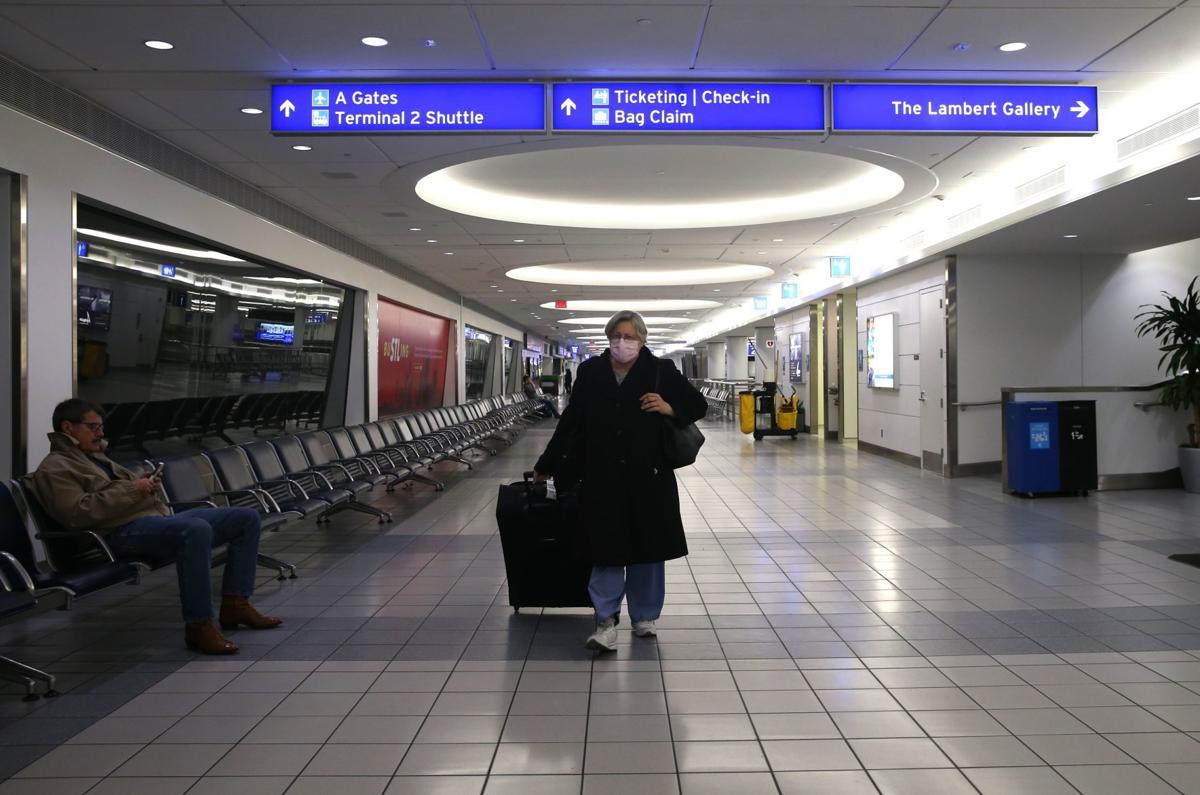 The United States is about to embark on its biggest socialist experiment since the New Deal.
Industry after industry, from airlines to hotels to restaurants to manufacturers, is asking Washington for money, and the government appears ready to help at least some of them. At a minimum, Uncle Sam seems poised to be a lender of last resort for the major airlines and Boeing.
Larry Kudlow, the White House's top economic adviser, suggested Wednesday that the government might even take an equity stake in some companies, as it did with General Motors in 2008.
In short, bailouts are back in style. Policymakers don't want to contemplate what the economy might look like if major airlines and other travel-related businesses all fail, not to mention the thousands of restaurants that probably can't survive on their to-go business alone.
Unlike the banks whose excessive risk-taking led to the financial crisis in 2008, the airlines and hotels and restaurants did nothing wrong. They are collateral damage from social distancing, authorities' best weapon against the COVID-19 pandemic.
"It's nobody's fault, so let's not punish them," says Joseph Gagnon, senior fellow at the Peterson Institute for International Economics. "We should keep management in place and workers in place so they can rebound."
To be sure, we could let the companies reorganize in bankruptcy court. Most U.S. airlines have been through bankruptcy before, and they didn't shut down, but this time might be different. Nobody knows how long it will take for business to return to normal.
"They're so capital intensive, and the expenses go on even if you're not moving passengers," said Daniel Rust, assistant professor of transportation and logistics at the University of Wisconsin-Superior. "Some airlines have some pretty big cash reserves, but those will be gone quickly."
President Donald Trump's proposed trillion-dollar stimulus plan includes $50 billion in assistance for the airlines, plus $150 billion for other distressed industries. Most of the money could be in the form of loans, although the airlines are also asking for tax breaks and outright grants.
The conditions of the aid will be hotly debated, but the government should drive a hard bargain. Stock buybacks should be prohibited while the airlines are operating with taxpayers' money, and executive pay should be restricted.
Most importantly, the companies should be required to keep most of their workforce intact. "If people are furloughed and told they won't get paychecks, that ripples very quickly through the economy," Rust said. "The objective should be for the airlines to withstand this COVID-19 crisis and when the time comes, they help restart the economy and get things moving again."
The case for bailing out other big businesses, such as those in the hotel and casino industries, isn't as strong. Congress will have to draw a line somewhere, and it can start by deciding which companies are part of the nation's critical transportation infrastructure. Southwest Airlines definitely is, but Wynn Resorts is not.
There is a strong argument, however, for helping restaurants and other small businesses. They operate with thin profit margins and tiny cash reserves in the best of times, and they don't have the same access to capital as a large publicly traded firm.
If Congress is going to bail out some of the nation's biggest businesses, it seems only fair to prop up small ones too. It's clear that when we emerge from this crisis, the government is going to play a much bigger role in the economy than it ever has before.