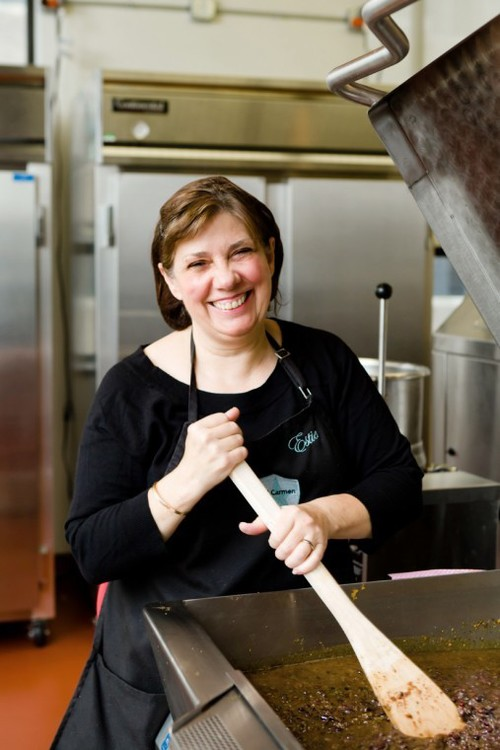 WEPOWER, a group focusing on economic inclusion and wealth-building, has selected 10 Black and Latino entrepreneurs from the St. Louis area for its Elevate/Elevar accelerator program.
The accelerator is a six-month business development program that includes a $5,000 grant. The group says last year's initial group of Elevate/Elevar companies raised $400,000 in seed capital and saw their sales more than triple during the program.
More than 100 entrepreneurs applied for this year's accelerator. The 10 winners were chosen by a community vote from among 21 finalists.
Jessica Black of Jessie B's Academy, an after-school care provider.

Rachel Burn of Bold Spoon Creamery, an ice cream maker.

Patrick Clapp of Coffeestamp, a coffeehouse on South Jefferson Avenue.


Estie Cruz-Curoe of Del Carmen Foods, a maker of Cuban-style black bean dishes.

Melissa Douglass of Goal Driven Counseling, a mental health counseling group.

Reginald Jennings of Rooterman, a drain-cleaning franchise.

Tiffany Jones of Cheryl's Herbs Group, an online herbal store.

Rashod O'Kelley of O'Kelley Building Maintenance, a janitorial service.

Shamel Robinson of Sonder Lush,  a nail studio using natural products.

Jaquan Vassel of Vassel's Comfort Shoes & Custom Insoles, a provider of footwear for diabetics.