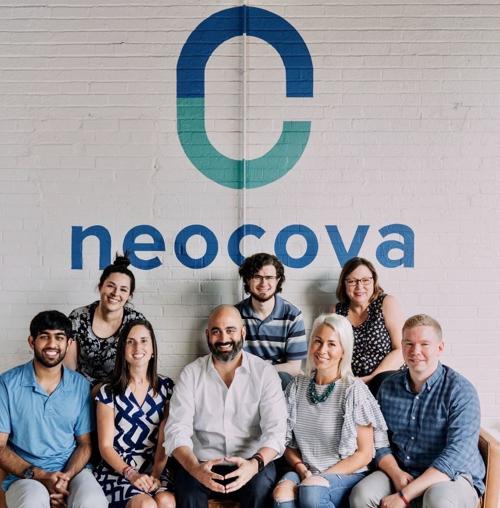 Banking software startup Neocova has raised $9.5 million from investors that include six community banks. 
Neocova is based in St. Louis and led by veteran technology executive Sultan Meghji. It aims to be a core technology provider for small and medium-sized banks. 
Six of those banks are investors in the company's Series A capital round. "We're putting our money where our mouth is to help banks be more successful in serving their customers," said Brice Luetkemeyer, president of the Bank of St. Elizabeth, Missouri, in a statement.
Other bank investors include Coastal Community Bank in Washington state, First Financial Bank of Indiana, Kearny Bank of  New Jersey, Provident Bancorp of Massachusetts and Sunwest Bank of California. Coastal Community Bank is also partnering with Neocova to develop regulatory-compliance software.
Neocova has more than 30 employees at its St. Louis headquarters and a New York office. It says the new funding will let it expand its product and technology teams.
Daily updates on the latest news in the St. Louis business community.