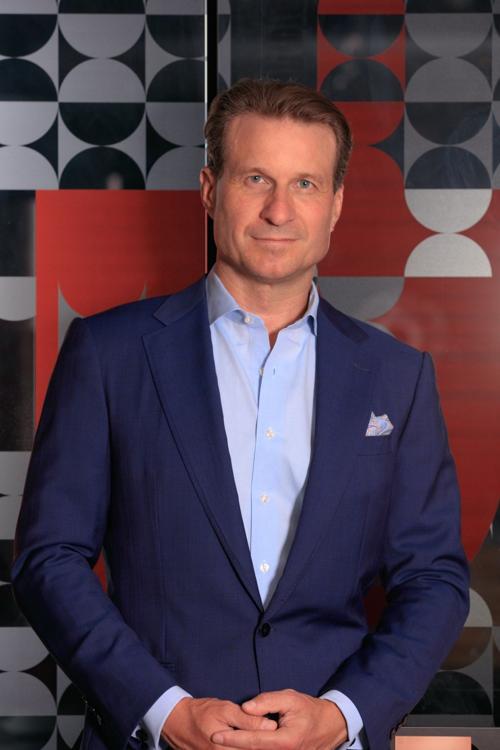 Electronics manufacturer Belden,its business hurt by the COVID-19 pandemic, took the unusual step of splitting its executive bonus plan in two last year.
The company fell short of its first-half financial targets, which were set before the pandemic. After its second-quarter earnings report, it set lower targets for the second half of the year, and eventually exceeded those targets.
Chief Executive Roel Vestjens, for example, earned no first-half bonus but his second-half bonus was 176% of target. His bonus for the year, as reported in a proxy statement filed last week, was $858,000.
A note from Belden's compensation committee says the split-year approach allowed executives to be "rewarded for realistic levels of performance during this unique period of unanticipated headwinds in the global macroeconomic environment."
In another adjustment, Belden lowered cash-flow targets for stock grants made in 2019 and 2020. A 2018 performance stock grant, though, did not vest as the company missed its three-year performance goals.
Vestjens, who became CEO May 21, earned $2.6 million last year. In addition to the bonus, his pay included a $424,594 salary, $1.1 million worth of stock and $197,989 worth of stock appreciation rights. His perquisites included $4,100 for tax preparation costs.
Vestjens earned less than a third as much as his predecessor, John Stroup, who remains executive chairman. Stroup made a total of $8.4 million, including $6.8 million in stock, $487,231 in salary and a $550,000 bonus.
Both Stroup and Vestjens took 50% salary reductions between May and the end of the year, but the lost salary was replaced with stock.
Vestjens earned 85 times as much as the median Belden employee, whose pay the company calculated at $31,063.
Clayton-based Belden reported a $55 million loss for 2020 and its share price slid 24% during the year.
Here's what St. Louis CEOs earned in 2019:
Meet the 26 top-paid CEOs in St. Louis
26. Foresight Energy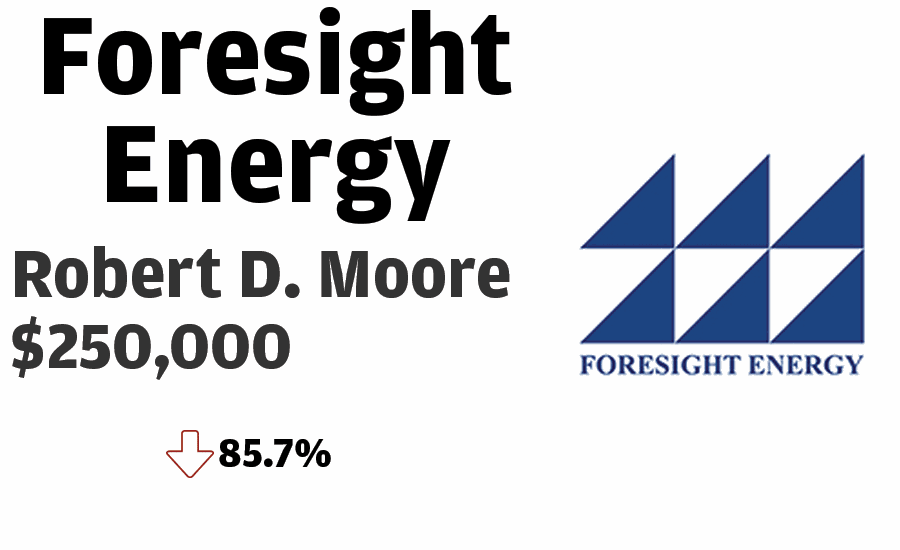 25. Allied Healthcare Products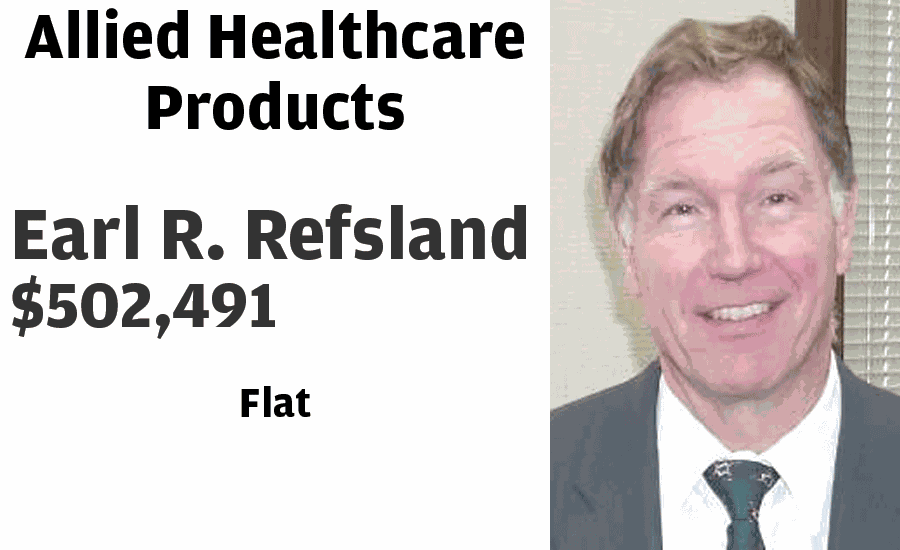 24. Huttig Building Products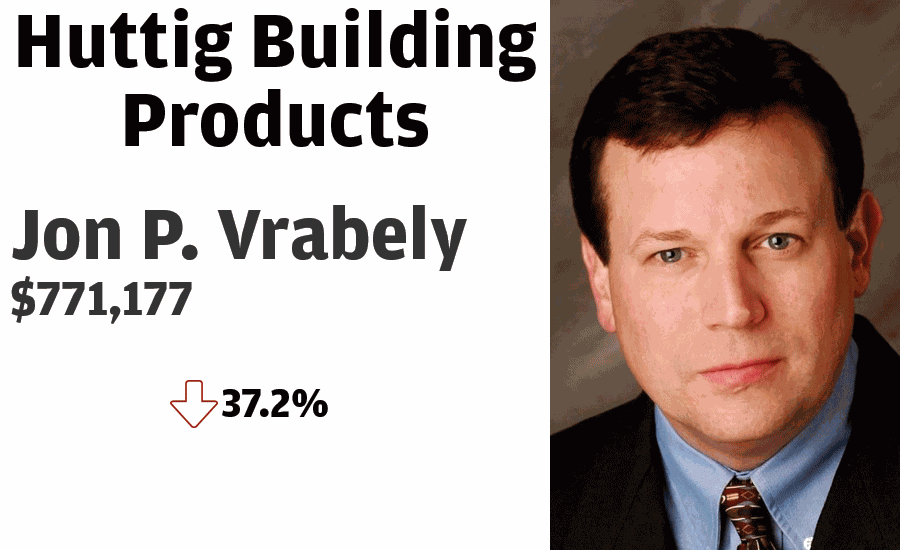 23. Enterprise Financial Services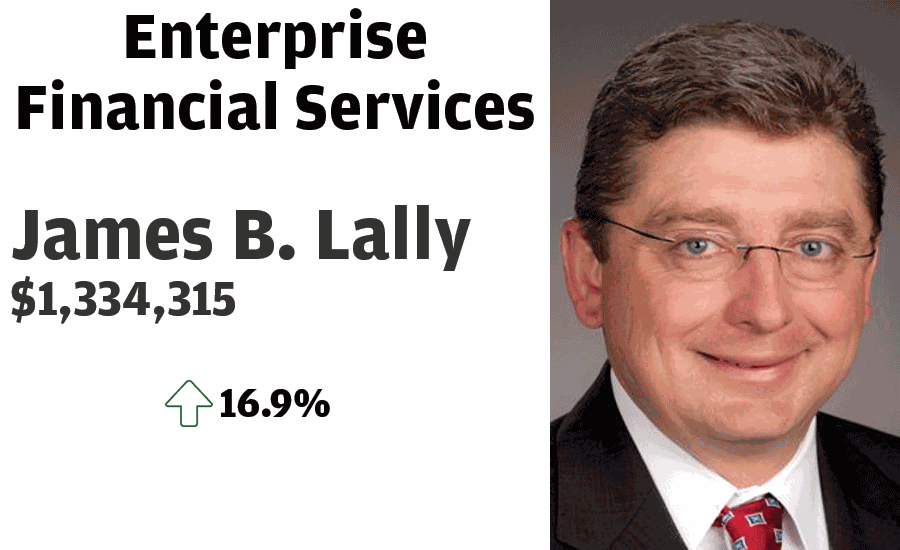 22. Avadel Pharmaceuticals
21. Build-A-Bear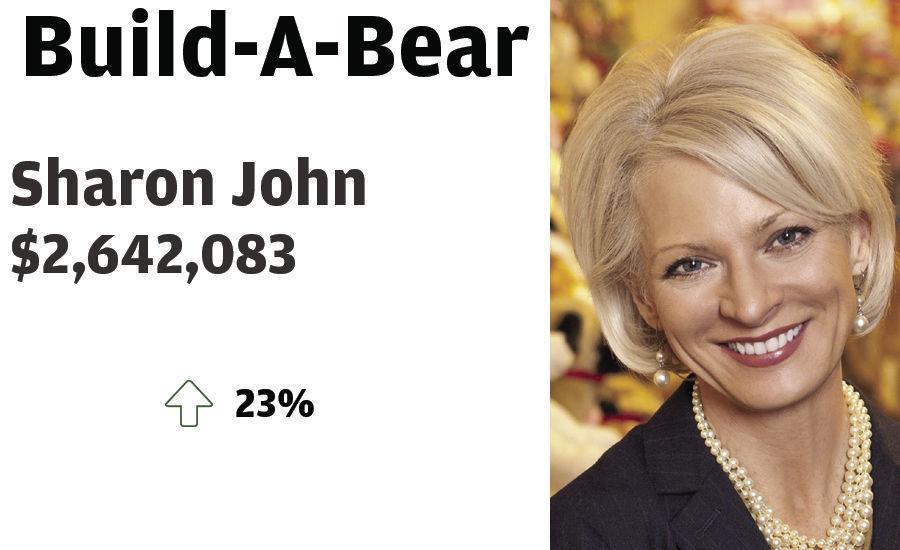 20. BellRing Brands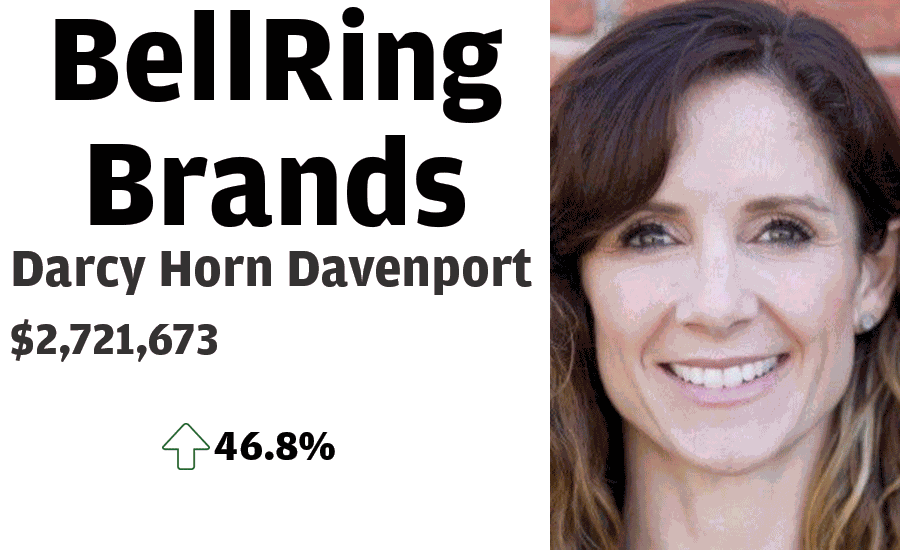 19. Arch Coal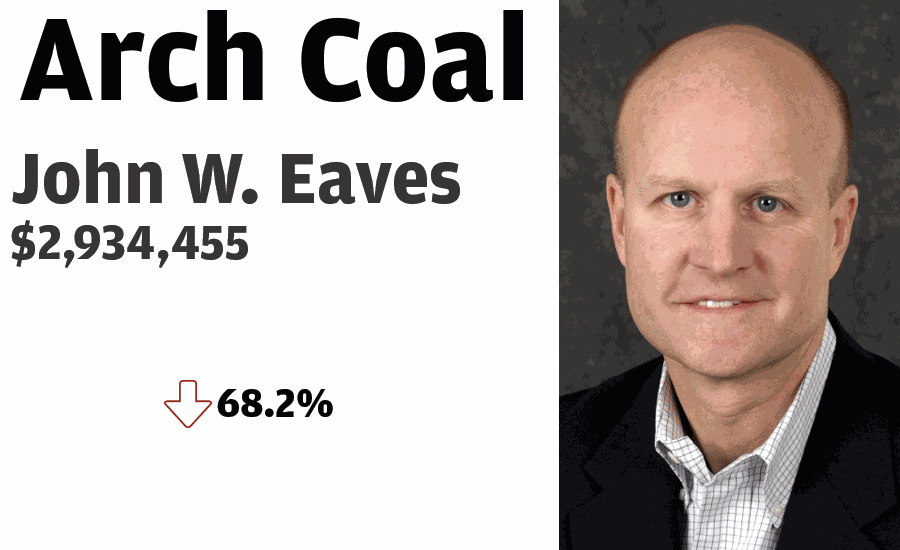 18. Cass Information Systems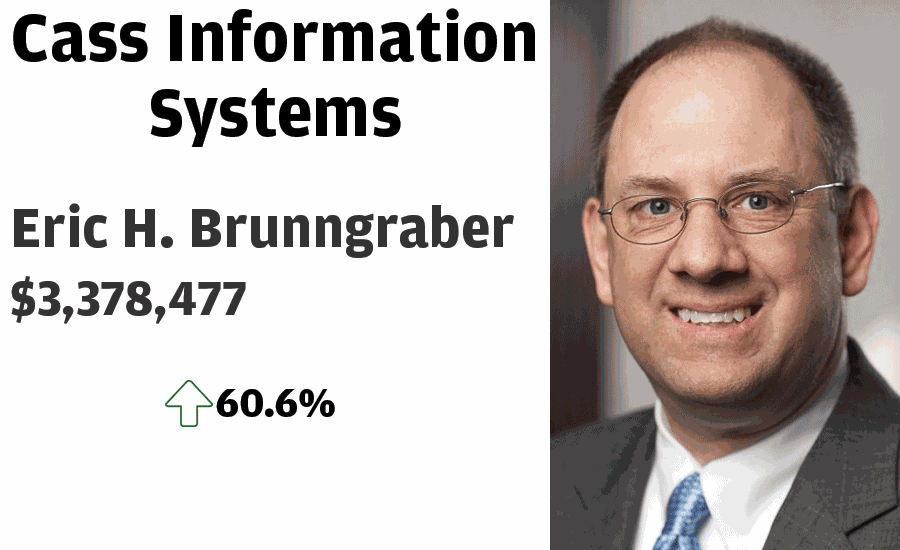 17. Commerce Bancshares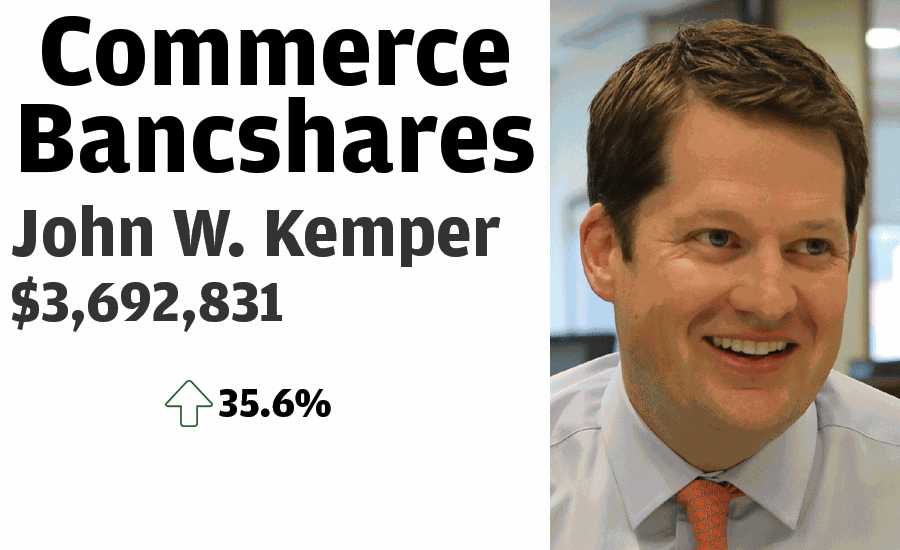 16. Aegion Corporation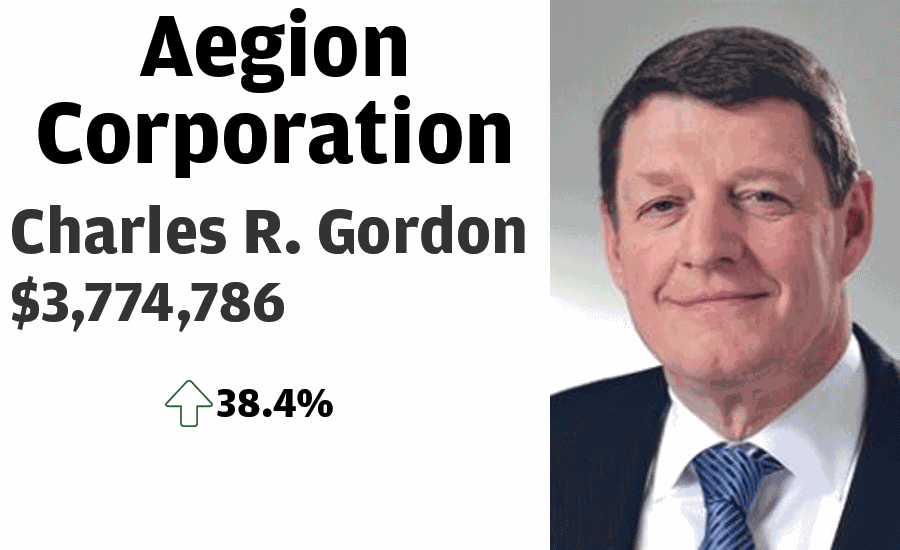 15. Esco Technologies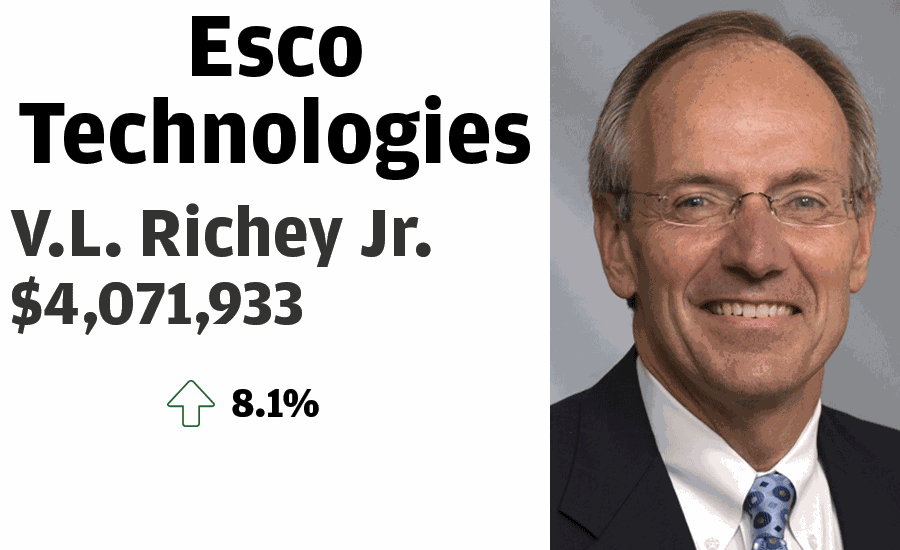 14. Spire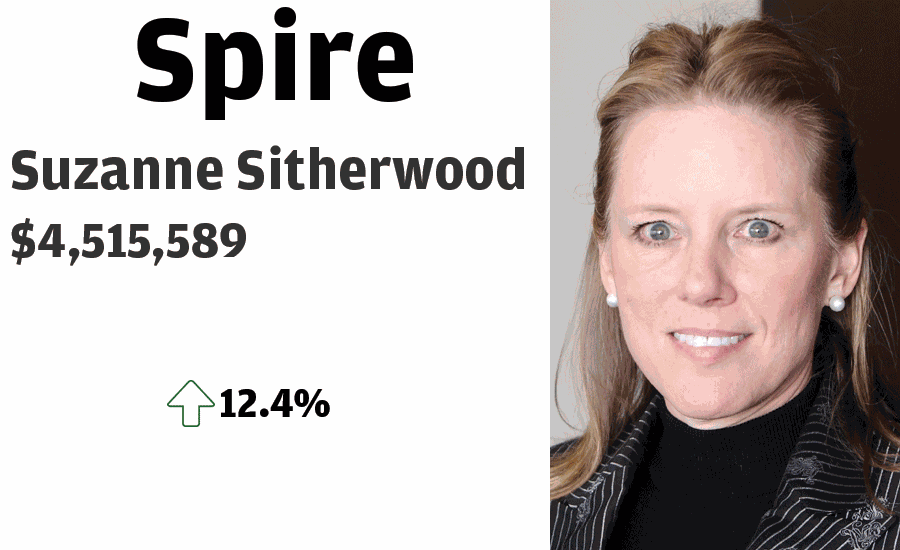 13. Perficient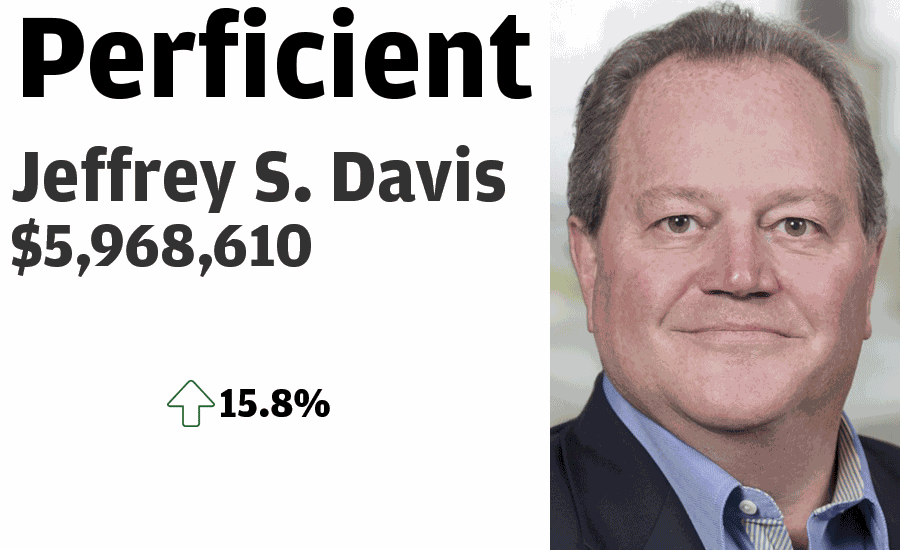 12. Energizer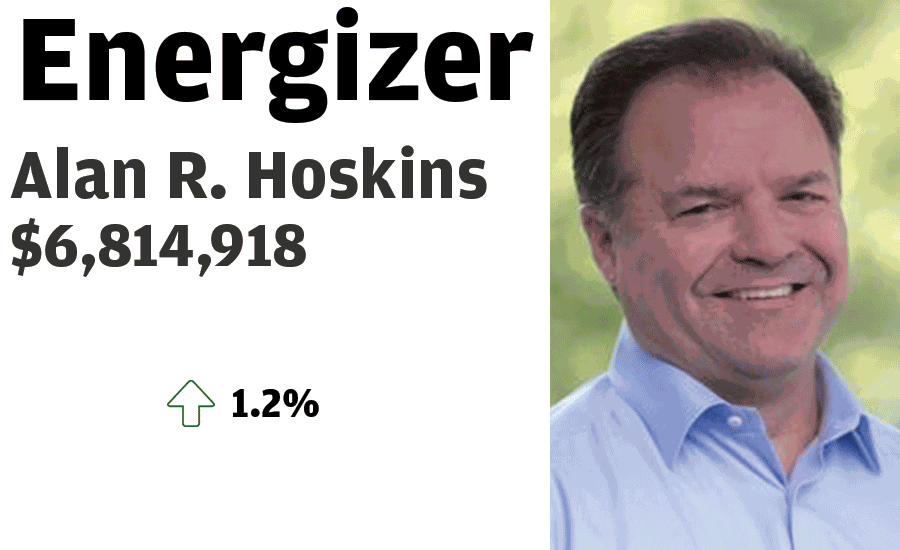 11. Caleres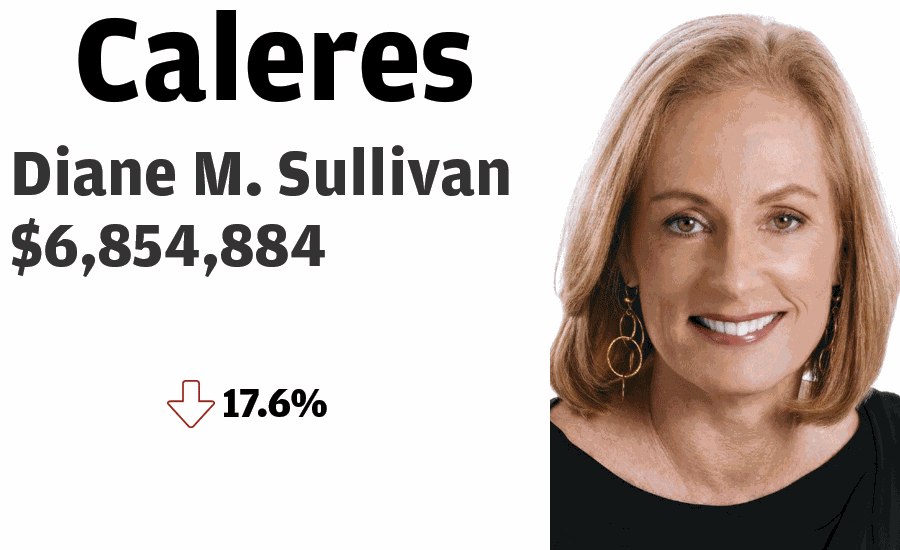 10. Olin
9. Belden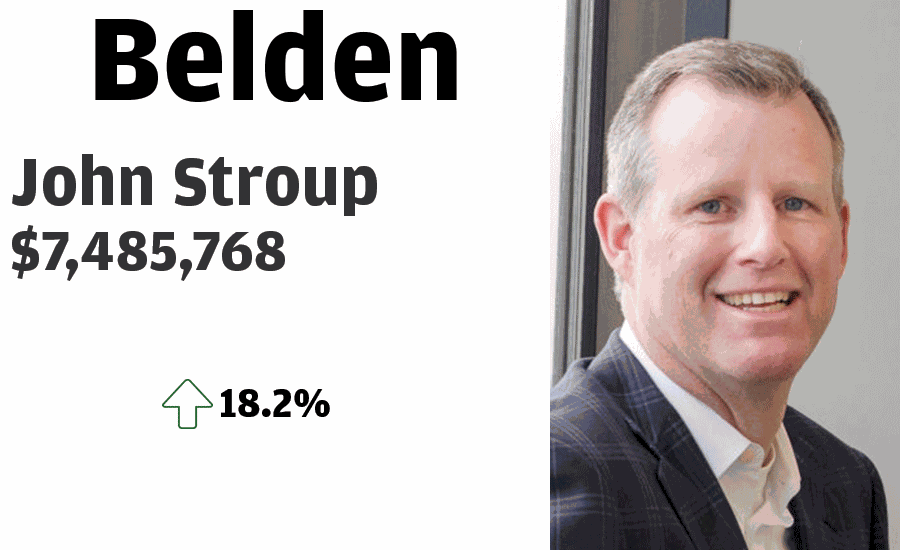 8. Peabody Energy
7. Reinsurance Group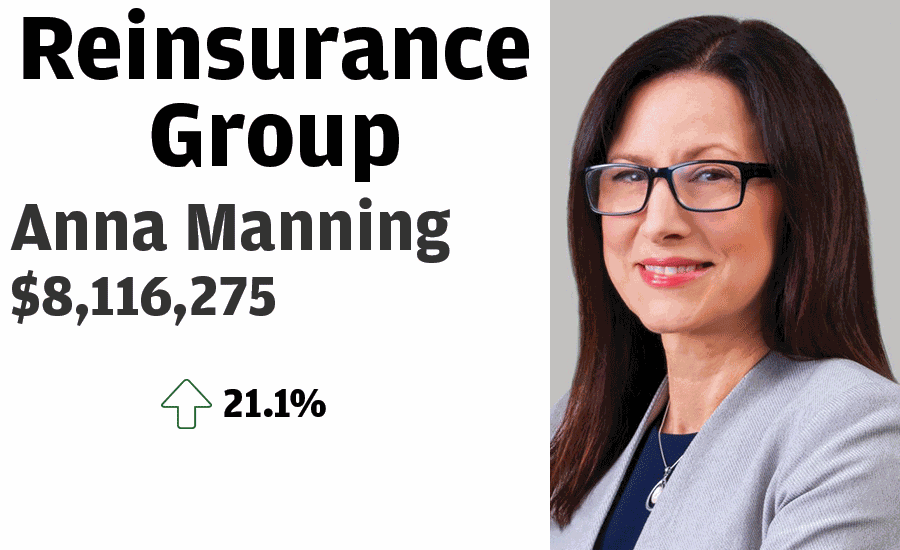 6. Stifel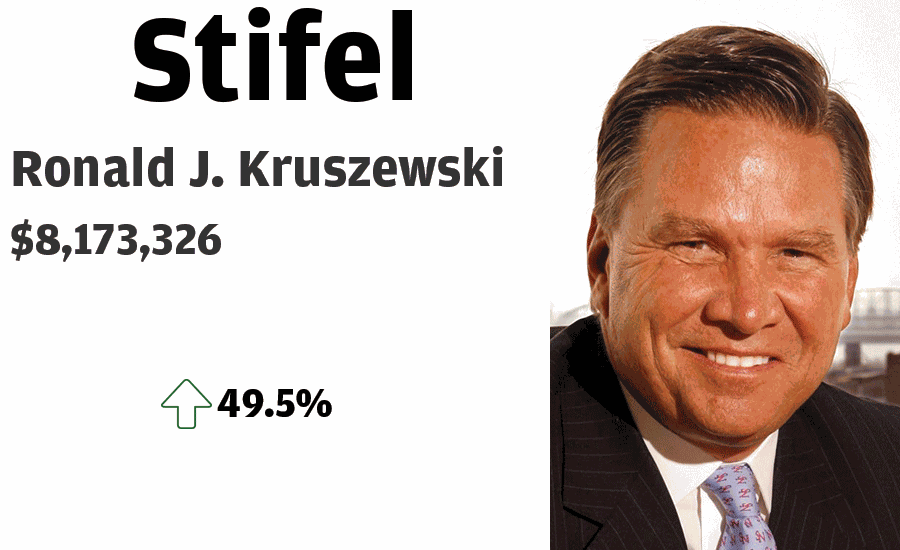 5. Ameren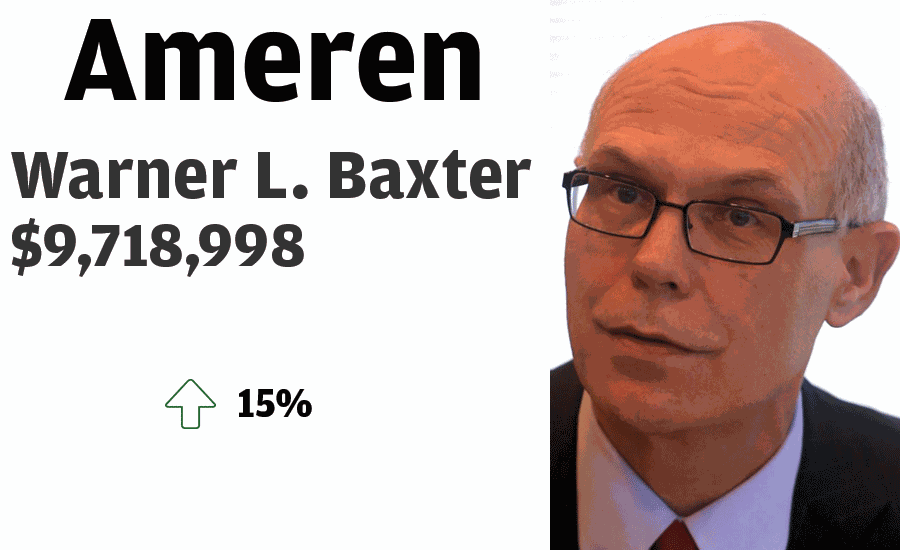 4. Post Holdings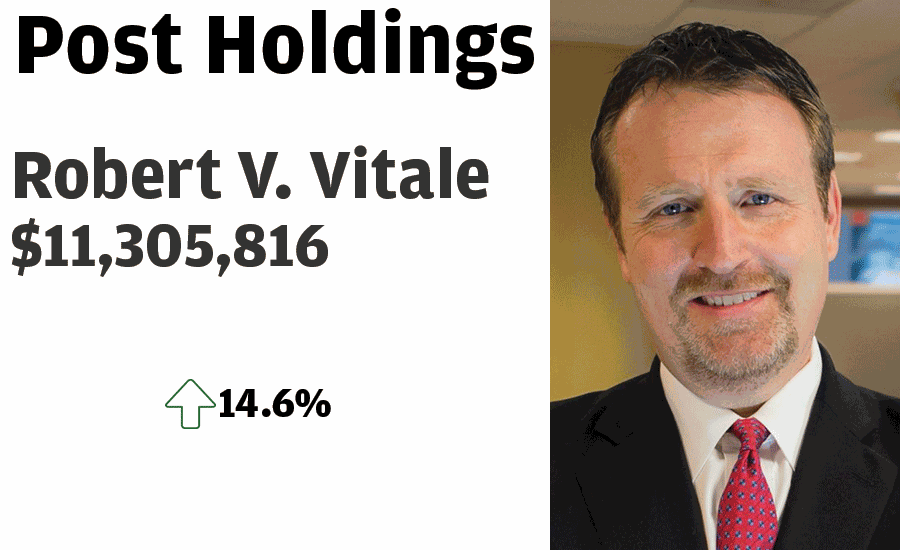 3. Bunge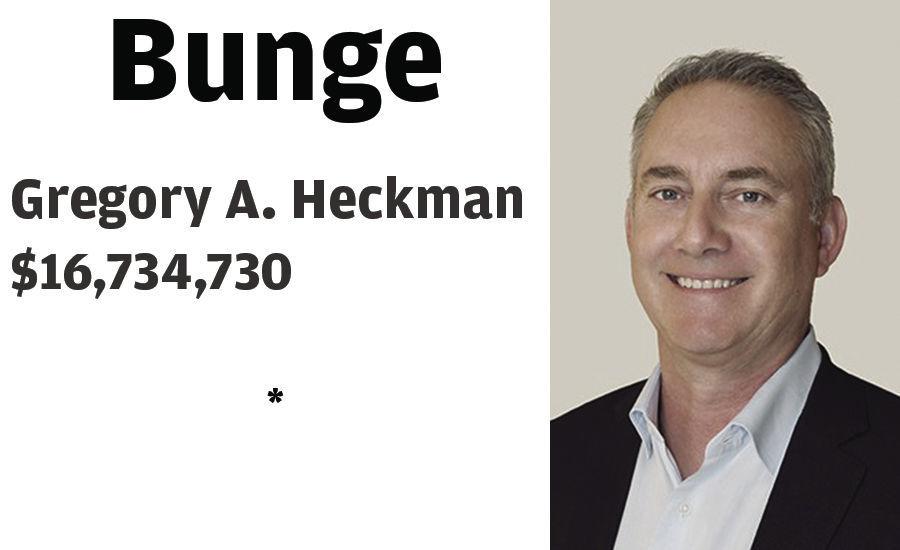 2. Emerson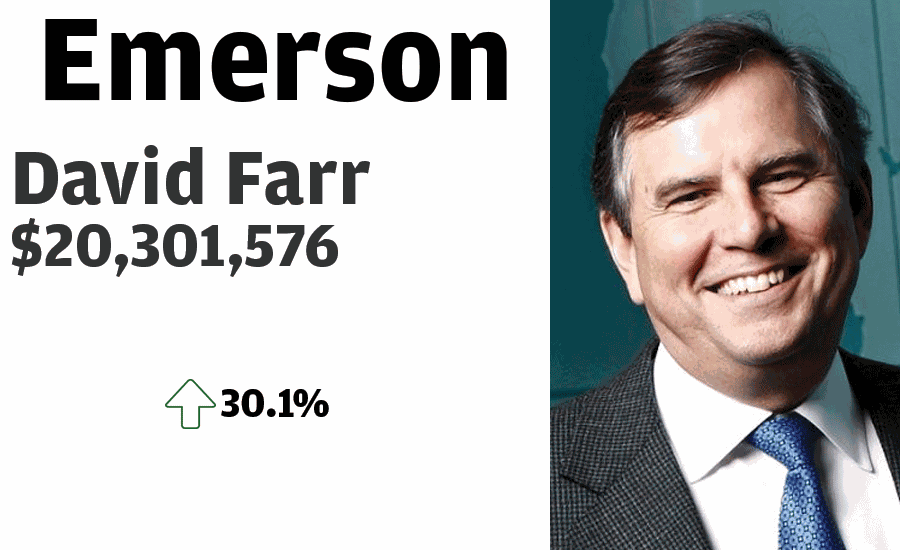 1. Centene