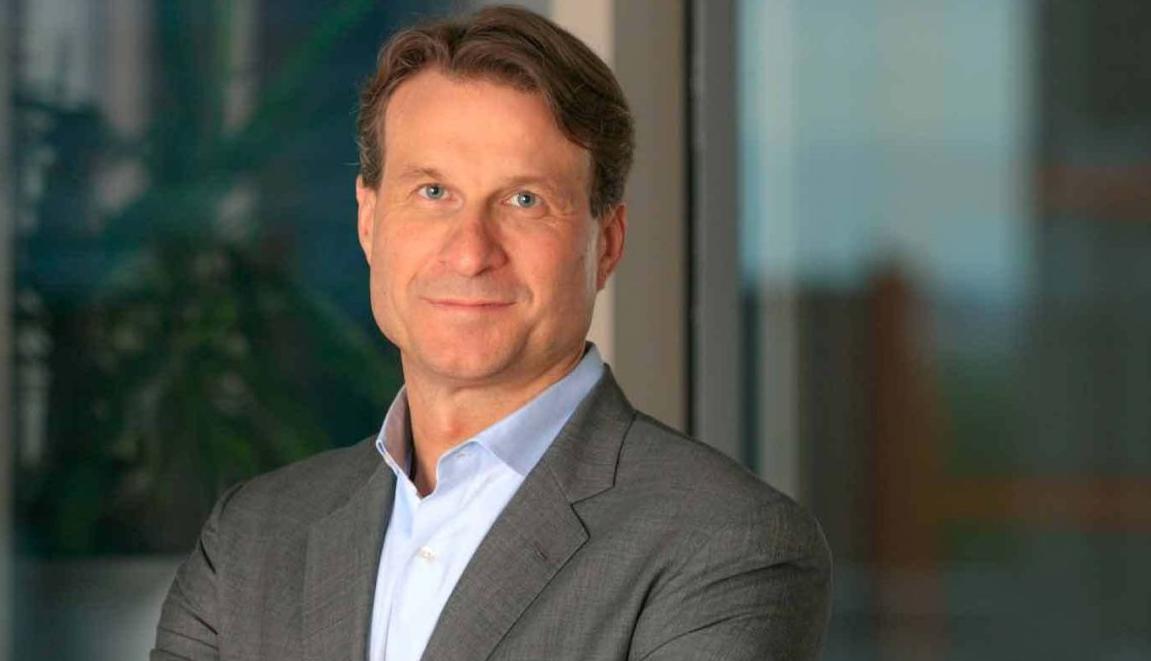 Belden's new CEO is getting a raise, but won't see the money until next year.
The company notified investors that Roel Vestjens' salary was increased to $750,000 after his promotion to chief executive last week. Vestjens, however, also agreed to a 50% salary reduction for the rest of this year -- which means he could earn less as CEO than his $495,756 salary last year, when he was executive vice president and chief operating officer.
While in his previous position, he had agreed to a 30% salary reduction beginning May 1.
Vestjens also will be eligible for a bonus with a target value of $975,000 and a long-term equity award with a target value of $3 million.
His predecessor as CEO, John Stroup, will get a $500,000 salary as executive chairman but has also agreed to a 50% cut for the rest of this year.
Stroup's salary last year was $920,250 and his total compensation as chief executive was $7.5 million.
Here's what St. Louis CEOs earned in 2019:
26. Foresight Energy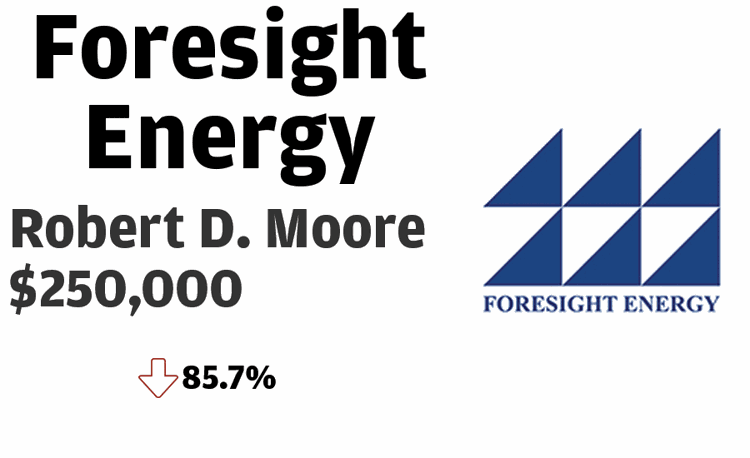 25. Allied Healthcare Products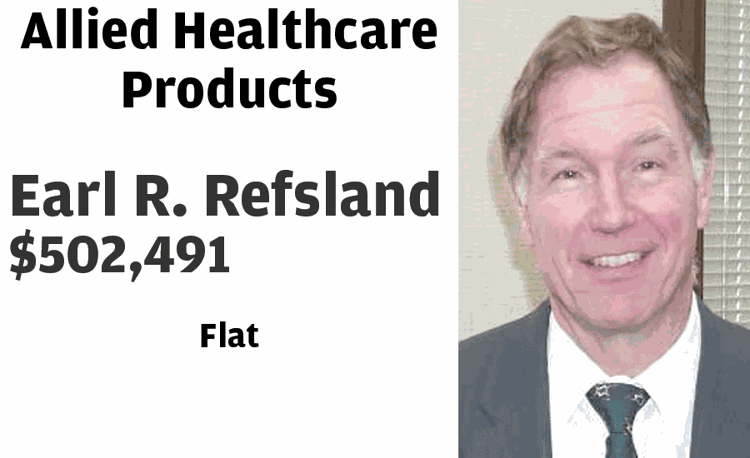 24. Huttig Building Products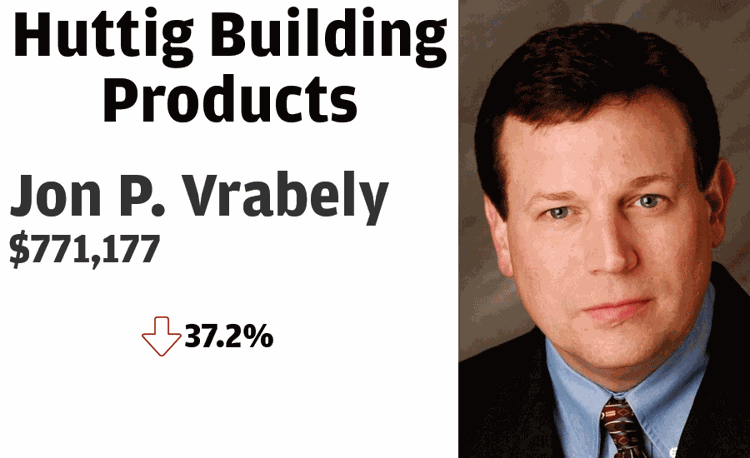 23. Enterprise Financial Services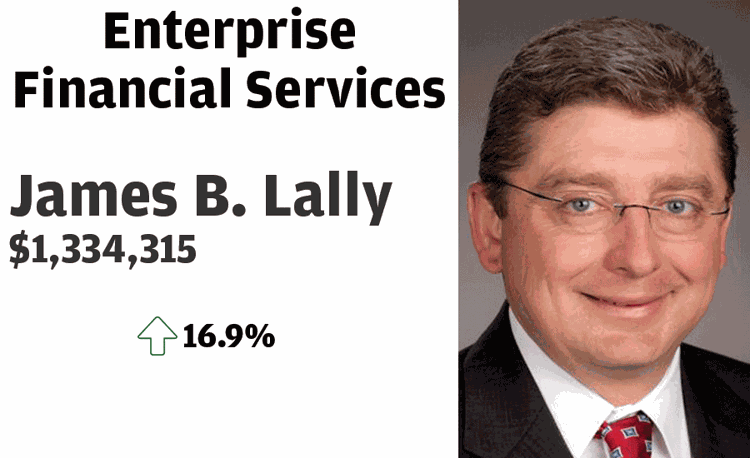 22. Avadel Pharmaceuticals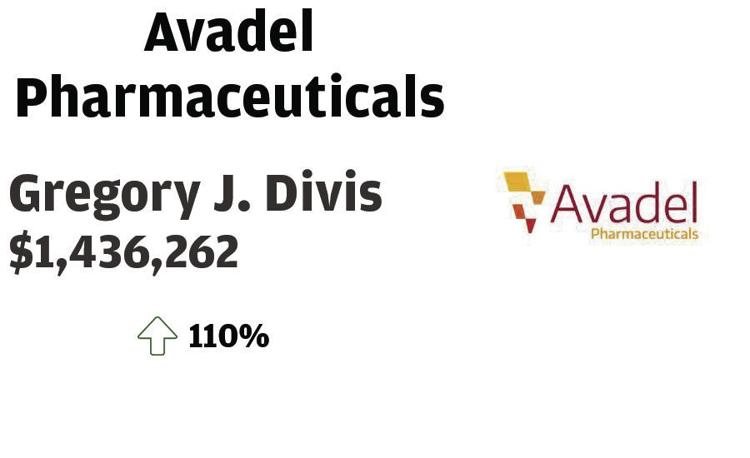 21. Build-A-Bear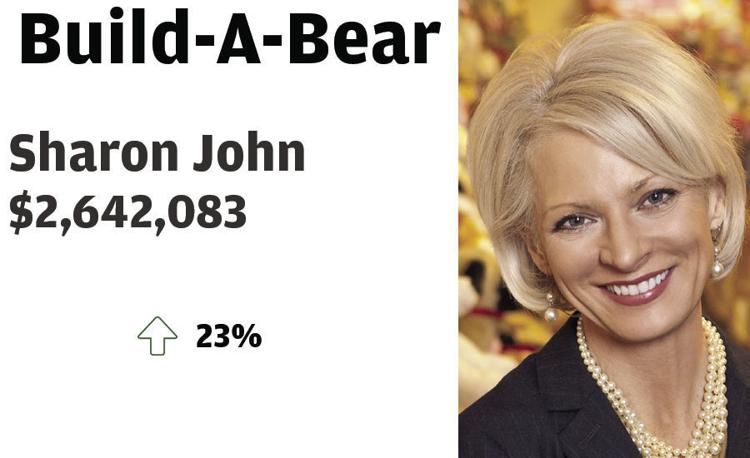 20. BellRing Brands
19. Arch Coal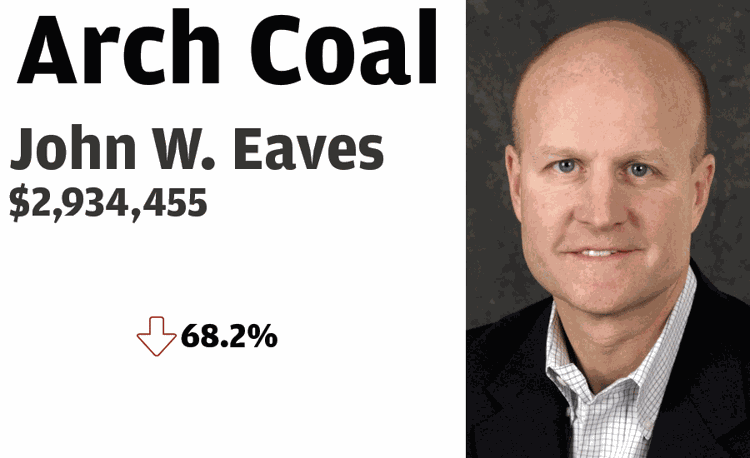 18. Cass Information Systems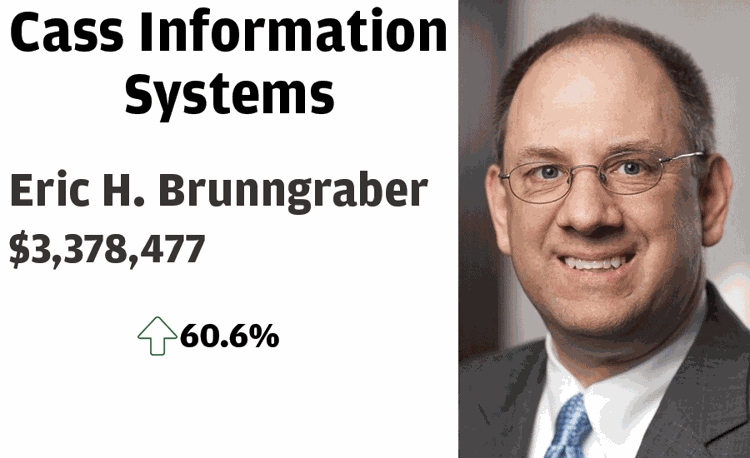 17. Commerce Bancshares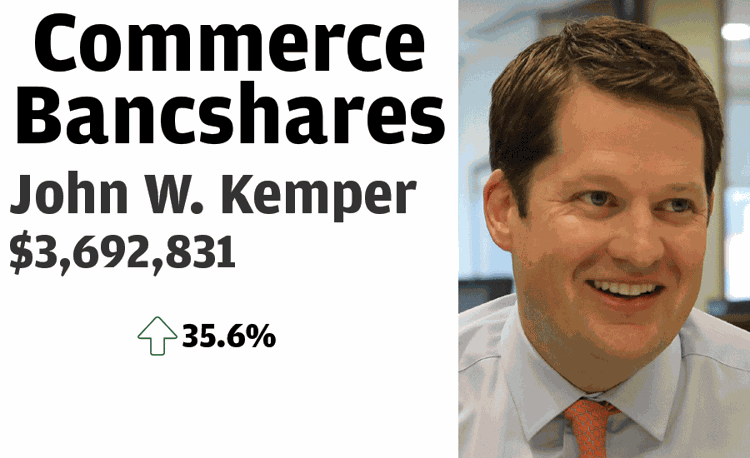 16. Aegion Corporation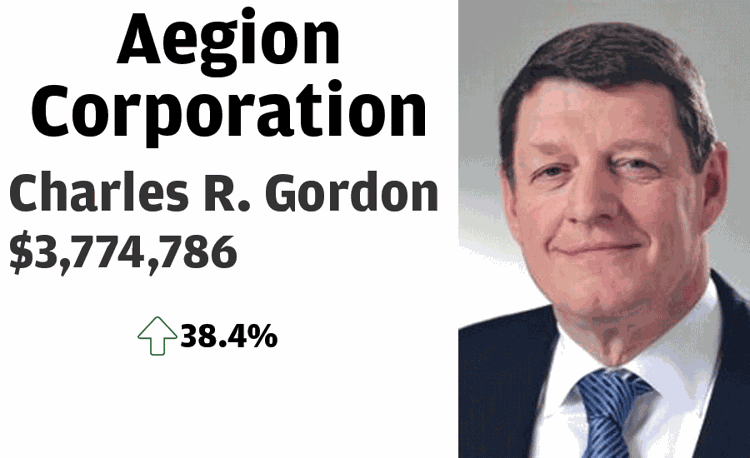 15. Esco Technologies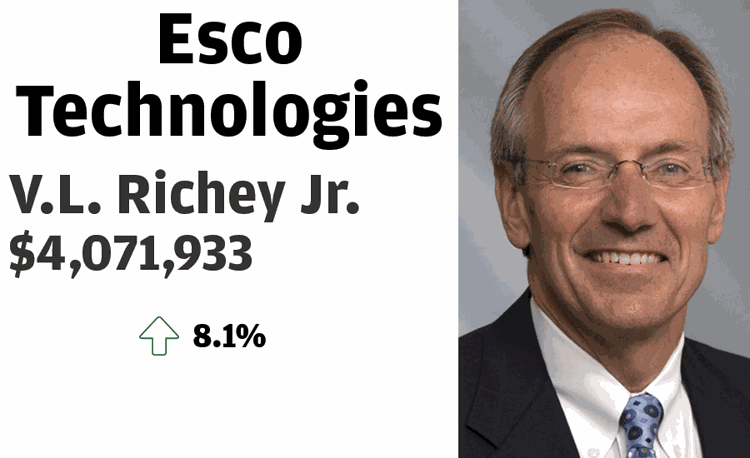 14. Spire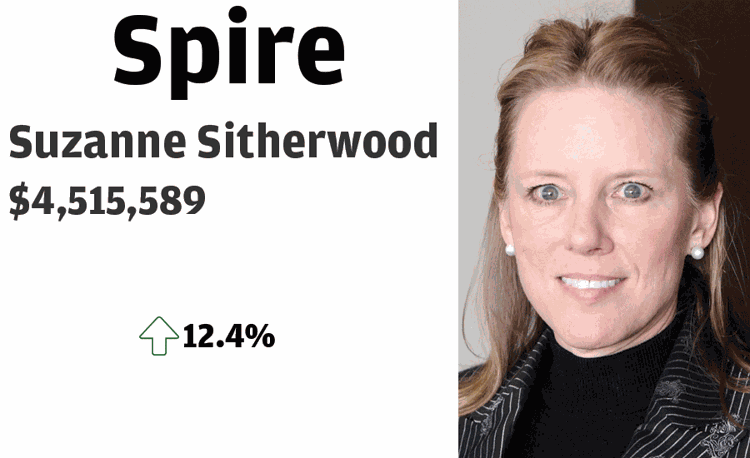 13. Perficient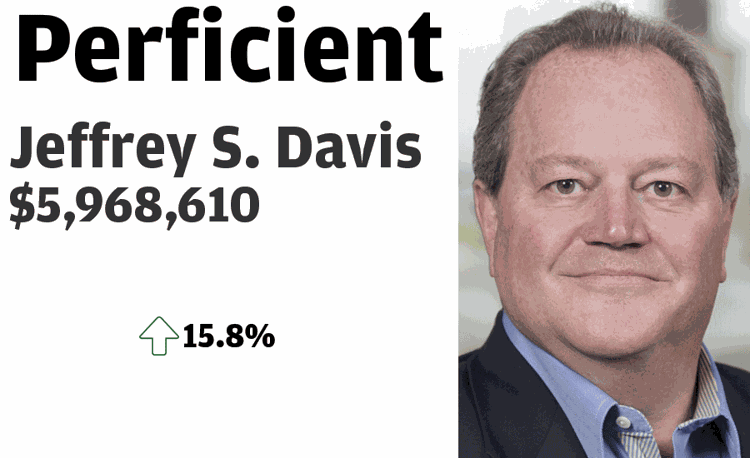 12. Energizer
11. Caleres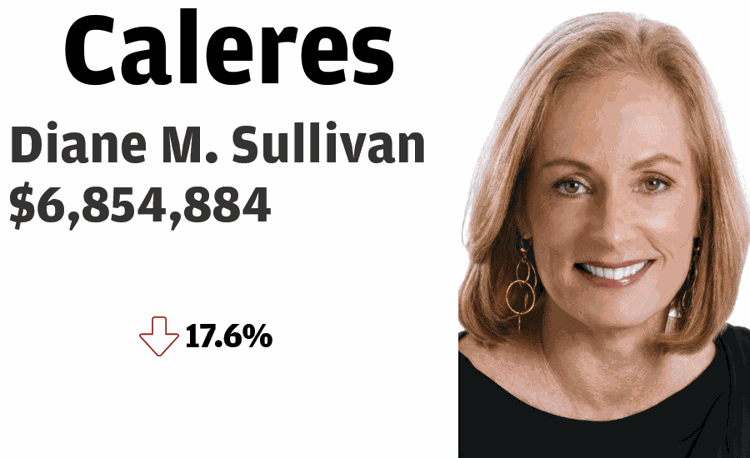 10. Olin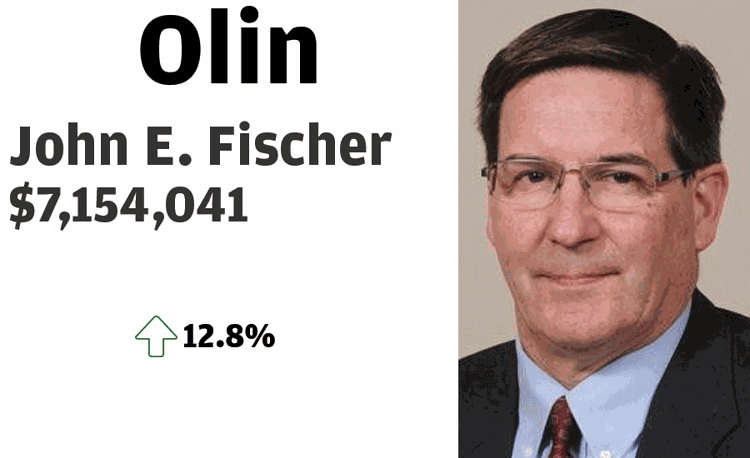 9. Belden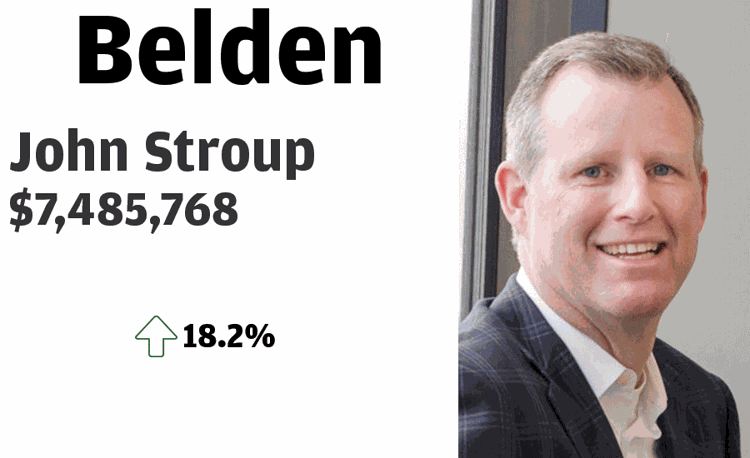 8. Peabody Energy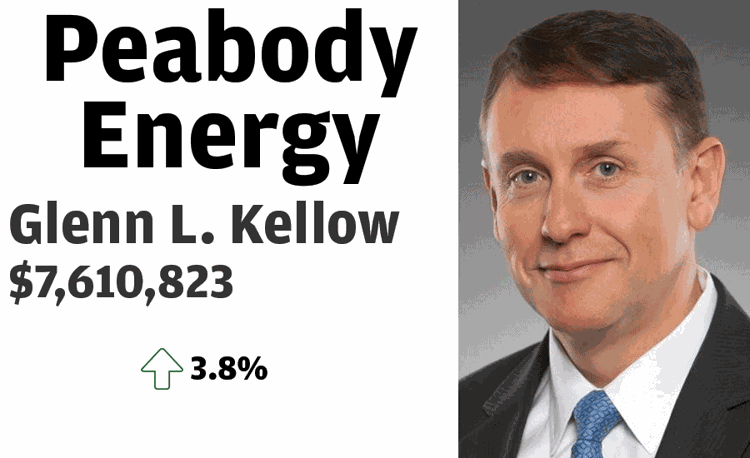 7. Reinsurance Group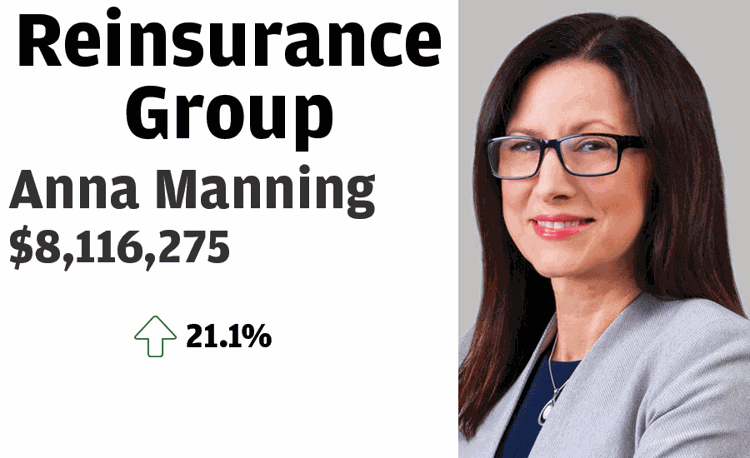 6. Stifel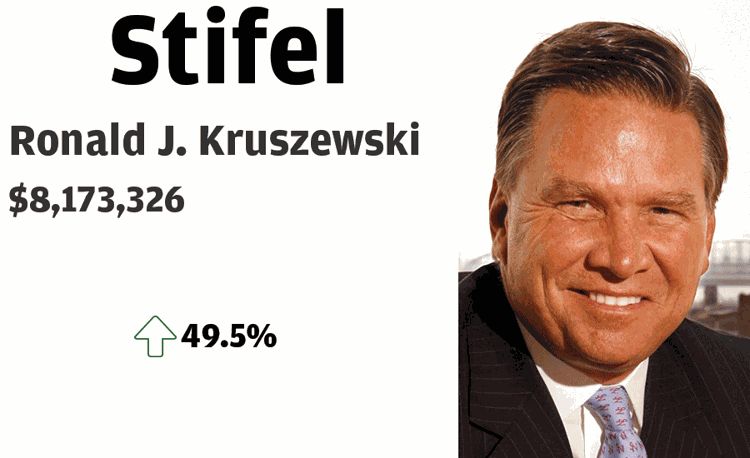 5. Ameren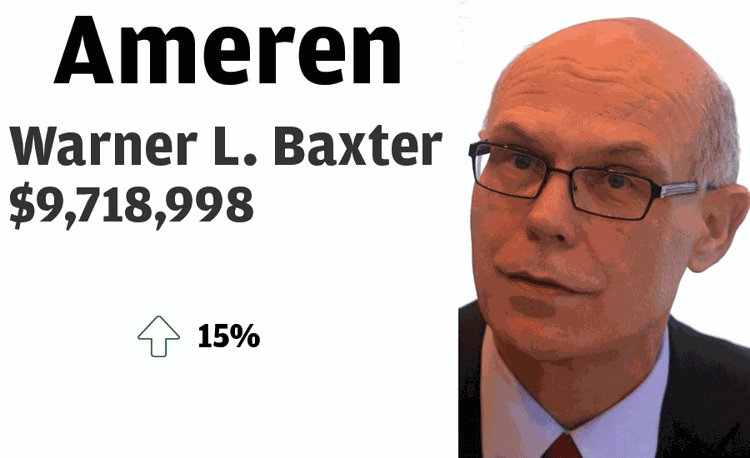 4. Post Holdings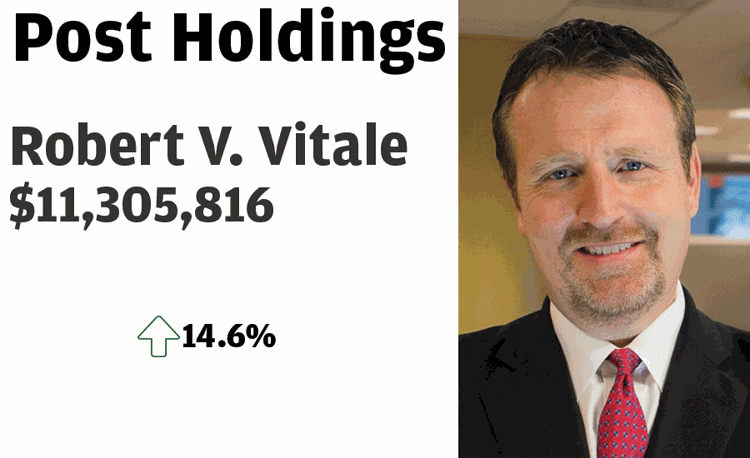 3. Bunge
2. Emerson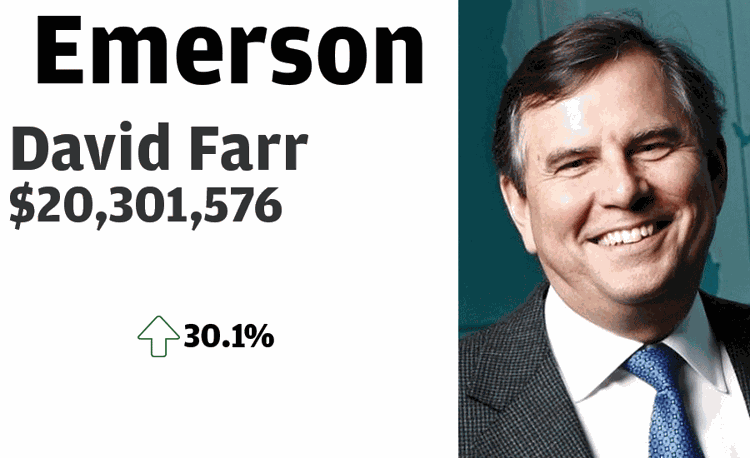 1. Centene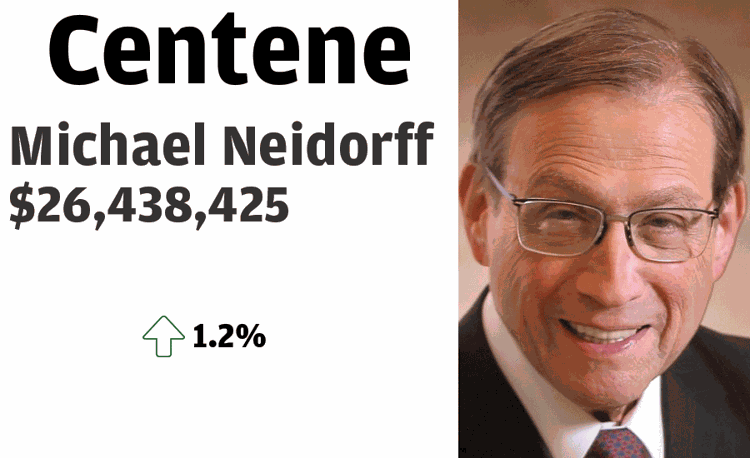 Daily updates on the latest news in the St. Louis business community.