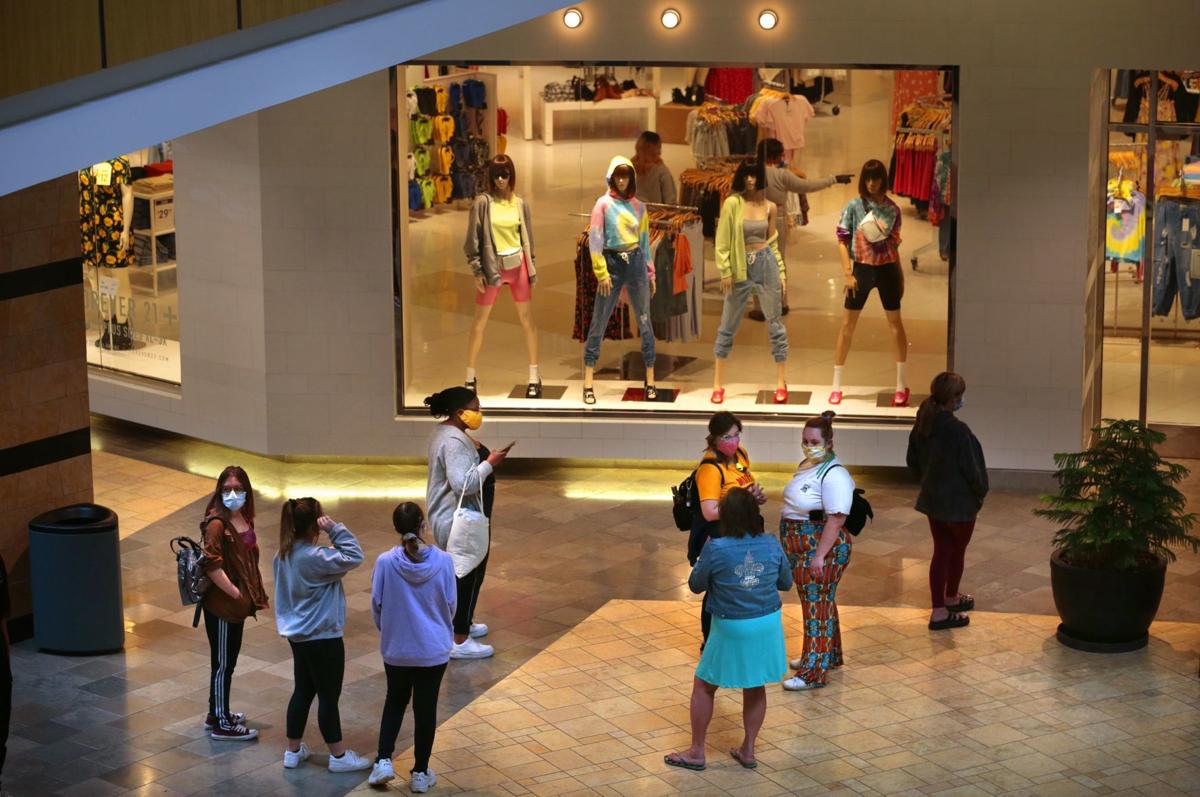 St. Louis' biggest shopping mall owner said Friday that the COVID-19 pandemic may put it out of business.
CBL & Associates Properties, based in Chattanooga, Tennessee, said in a securities filing that the pandemic and shaky credit markets have created "substantial doubt that it will continue to operate as a going concern."
CBL owns 63 enclosed malls, including South County Center, West County Center, St. Clair Square and Mid Rivers Mall in the St. Louis area.
The real estate firm skipped an $11.8 million debt payment on June 1 and expects that reduced cash flows will leave it out of compliance with loan covenants.
The company's malls were closed for weeks because of state and local stay-at-home orders. West County Center and South County Center reopened May 18 and St. Clair Square reopened June 1, but some of their stores remain closed.
CBL said it collected only 27% of billed rent in April and expects to collect between 25% and 30% for May.
The company is also affected by the bankruptcy of J.C. Penney, which has 47 stores in CBL malls paying $13 million in annual rent. CBL said it expects eight of the stores to close and disclosed that Penney has requested "significant rent abatement and reductions for their remaining stores."
CBL also hinted that a trip to bankruptcy court might be in its own future. It hired two firms, Weil Gotshal & Manges and Moelis & Co., for advice on ways to reduce interest expense, including "options that may result in the reorganization of the company."
CBL's shares have fallen 70% this year and were trading Friday at 31 cents. Because of its low stock price, the company has been threatened with delisting from the New York Stock Exchange.