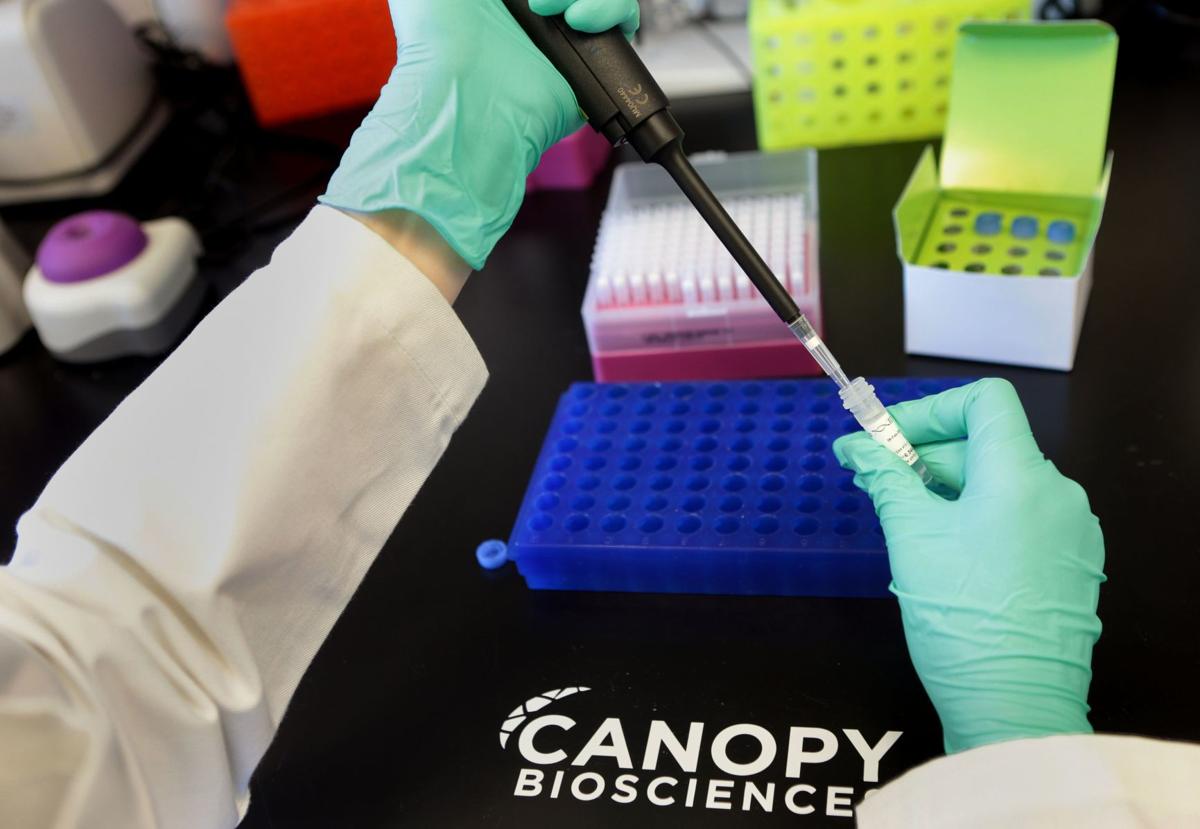 David Steward's investment fund has made its first early-stage investment in St. Louis, helping lead a $2.4 million capital round for Canopy Biosciences.
Steward's fund, Kingdom Capital, invested $750,000 in Canopy and BioGenerator invested $575,000. Canopy is a biotech research-tools company founded by former Sage Labs executives Ed Weinstein and David Smoller.
Canopy said it would use the money to develop new research tools, commercialize its products and add staff. The company operates out of the shared BioGenerator Labs space on Forest Park Avenue.
Charlie Bolten, Biogenerator vice president and a Canopy board member, said Canopy has launched four products and two service lines in the past year. "Canopy has proven a rapid path to revenue," he said.
Preston Keller, a vice president of Kingdom Capital, joins Canopy's board. Steward, the chairman of World Wide Technology, started the investment fund in 2016 along with Brandon Mann, Kingdom Capital's chief executive. It plans to invest both in mature businesses and in early-stage health and medical technologies.
Daily updates on the latest news in the St. Louis business community.