Build-A-Bear Workshop paid Chief Executive Sharon John $2.6 million last year, but she's taken a salary cut this year and will receive her bonus several months late.
John's 2019 compensation, disclosed Friday in a proxy statement, was a 23% increase over the previous year. Build-A-Bear posted a $261,000 profit for the fiscal year, which ended Feb. 1, after losing $17.9 million in 2018.
John's $847,518 bonus for 2019 was 119% of the target amount. It normally would have been paid in April, but the company is delaying bonuses until as late as December as it copes with the COVID-19 pandemic.
Build-A-Bear also announced last month that its CEO and other top executives have taken 20% salary cuts. John's salary was $714,000 last year.
In addition, board members won't receive their cash retainers, which were $50,000 apiece with additional amounts for committee chairs. Build-A-Bear is among at least six St. Louis companies that have cut top executives' pay  during the pandemic.
John received stock awards last year valued at $1.07 million, half of which will depend on the company's performance through 2021. A similar award from 2017 paid out just 67% of the target number of shares.
The proxy statement discloses that in April, at the same time her salary was cut 20%, John received 70,000 additional shares, which would be worth about $160,000.
Build-A-Bear's pay practices got only 61% shareholder approval last year, which is far below average. The company said shareholders want it to move toward more stock-based compensation and use additional metrics, besides profitability, in its bonus plan.
Here's what other St. Louis CEOs earned in 2019:
26. Foresight Energy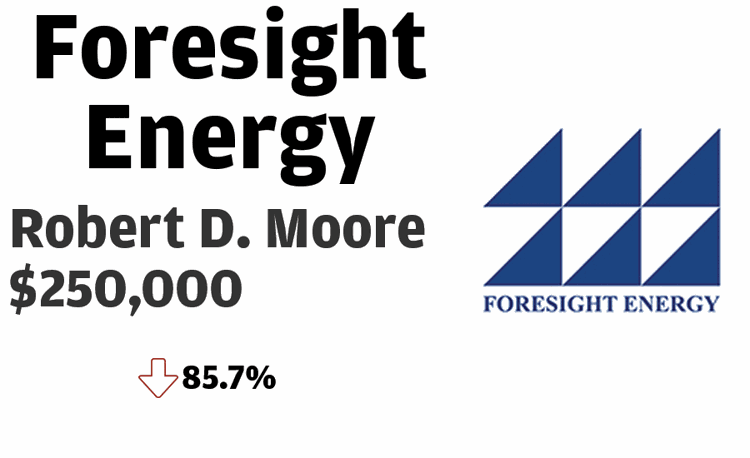 25. Allied Healthcare Products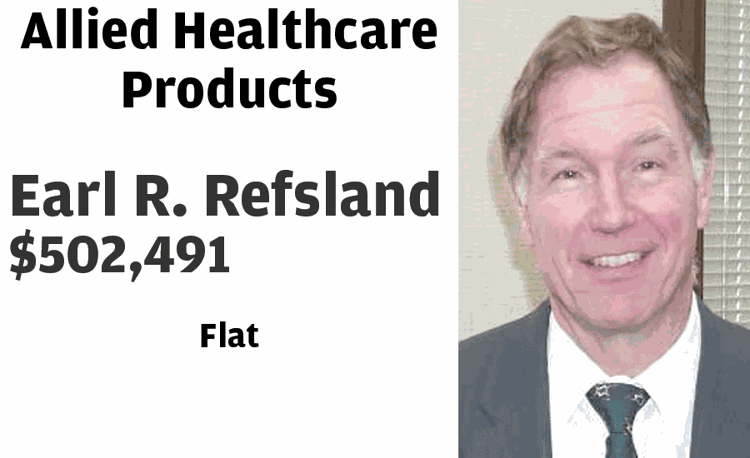 24. Huttig Building Products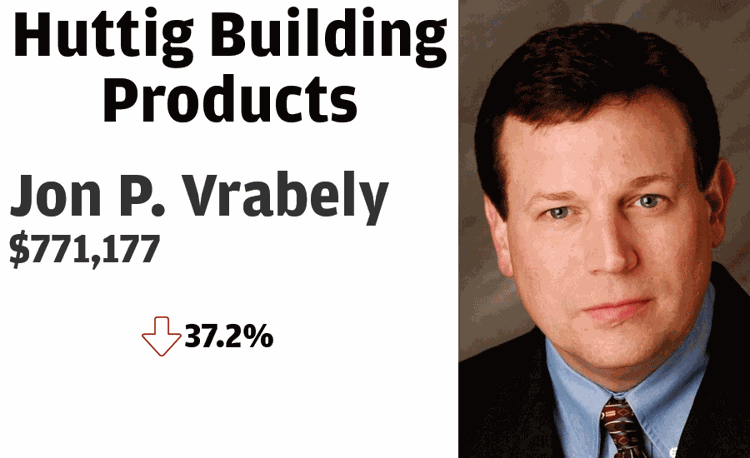 23. Enterprise Financial Services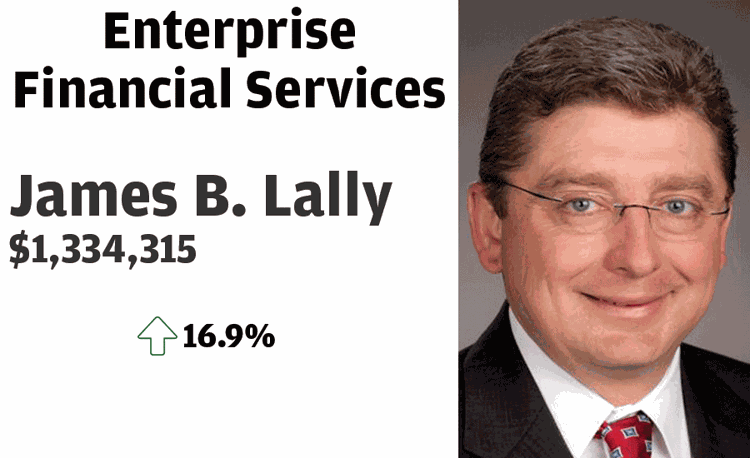 22. Avadel Pharmaceuticals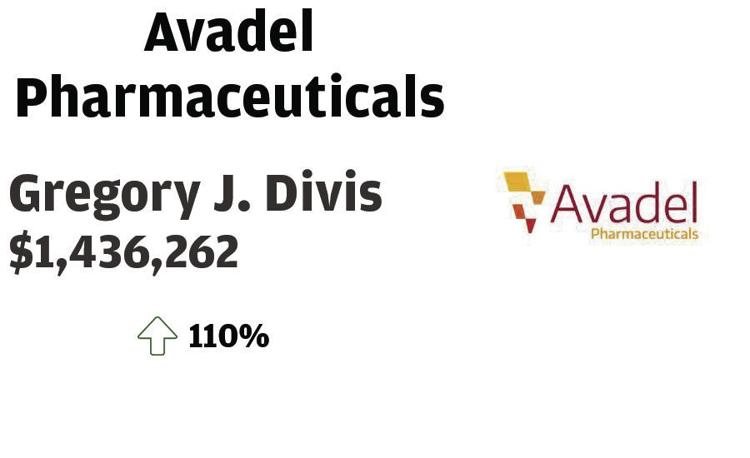 21. Build-A-Bear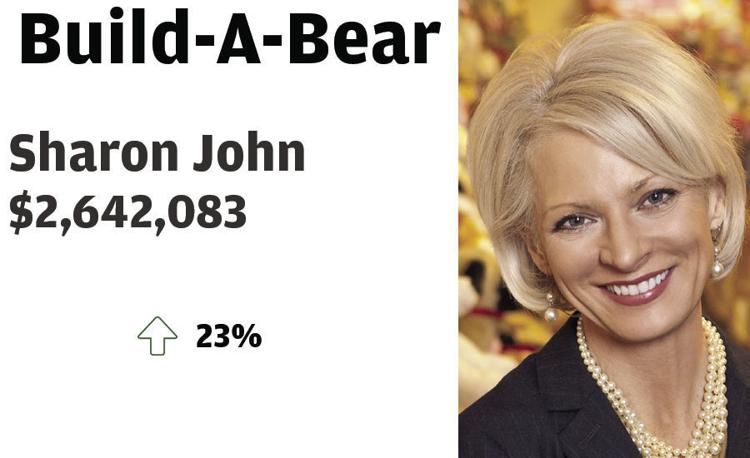 20. BellRing Brands
19. Arch Coal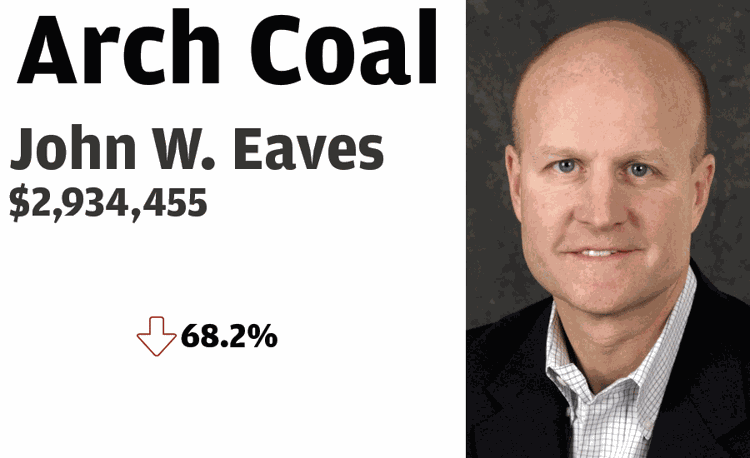 18. Cass Information Systems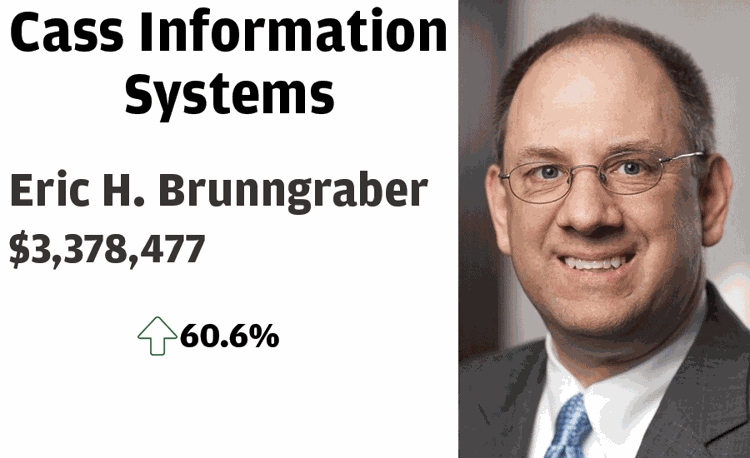 17. Commerce Bancshares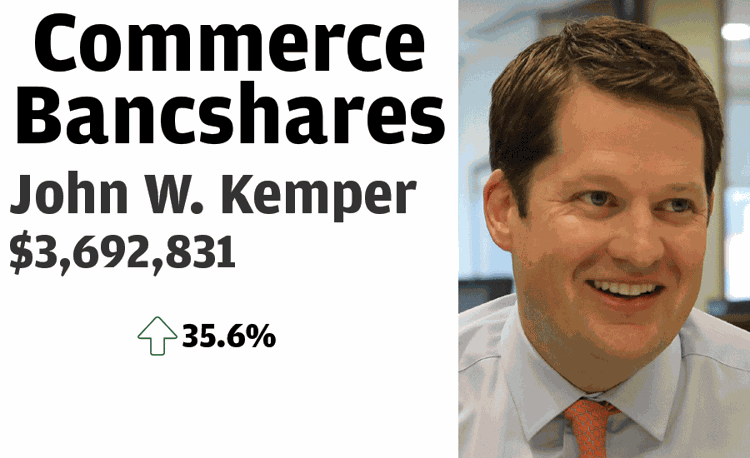 16. Aegion Corporation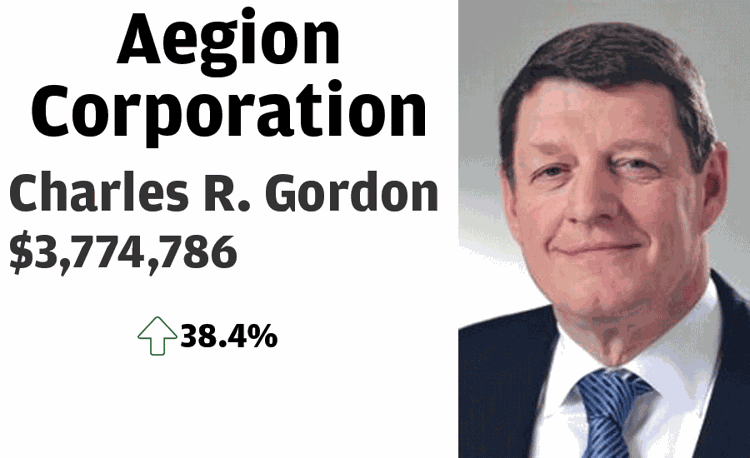 15. Esco Technologies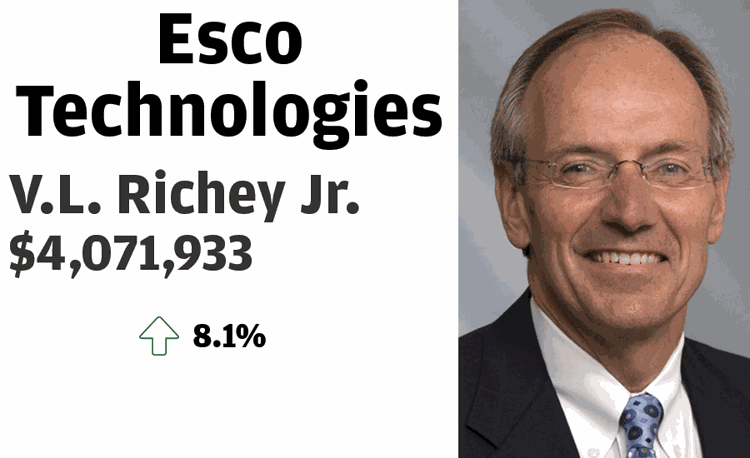 14. Spire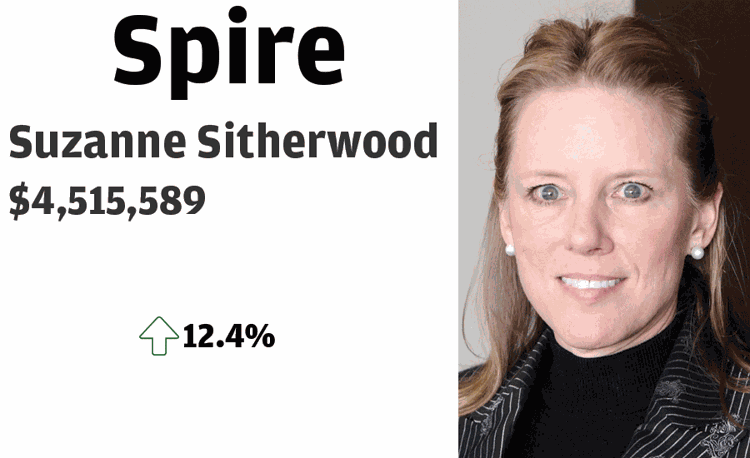 13. Perficient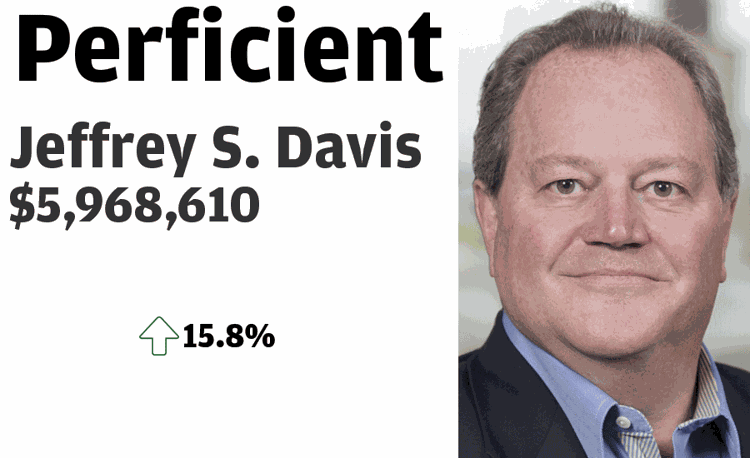 12. Energizer
11. Caleres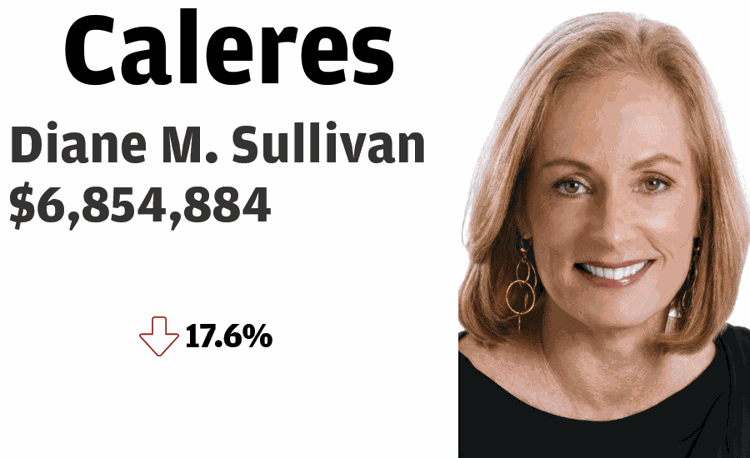 10. Olin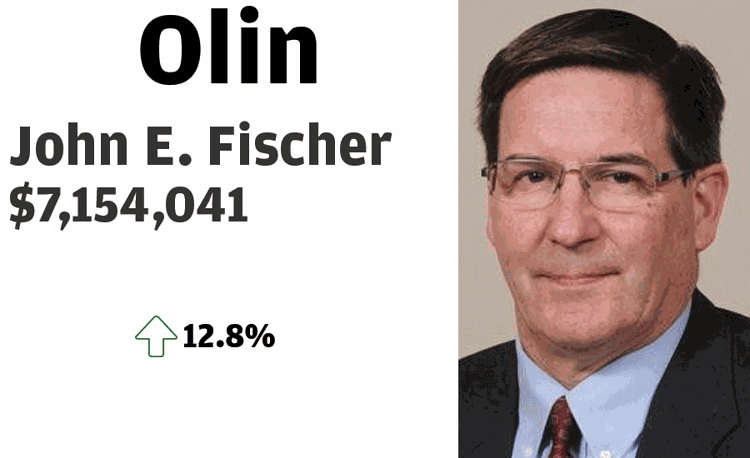 9. Belden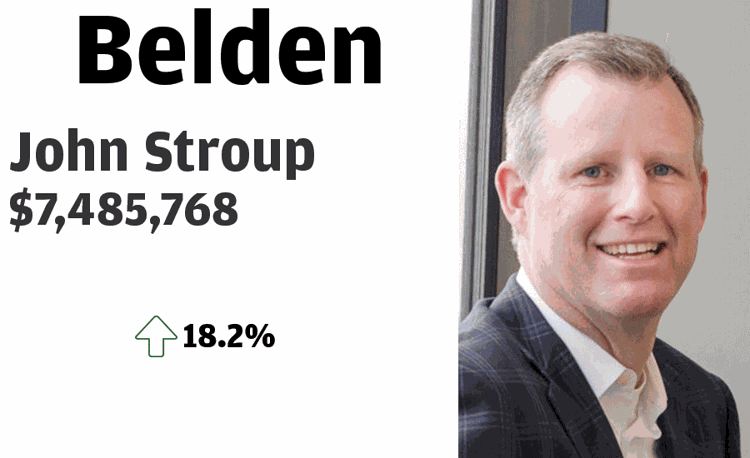 8. Peabody Energy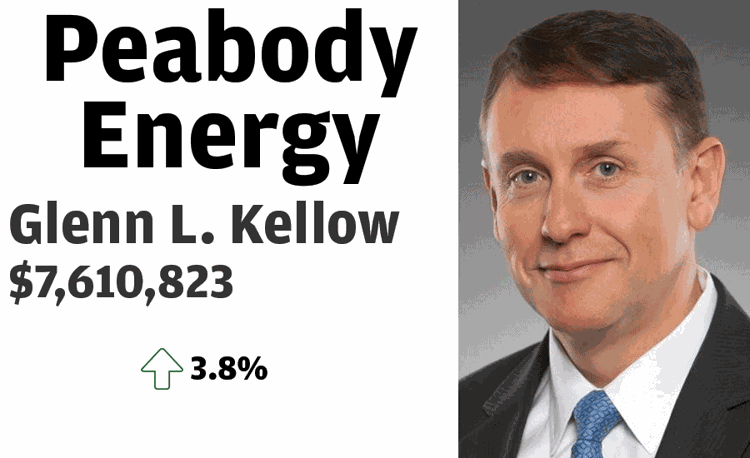 7. Reinsurance Group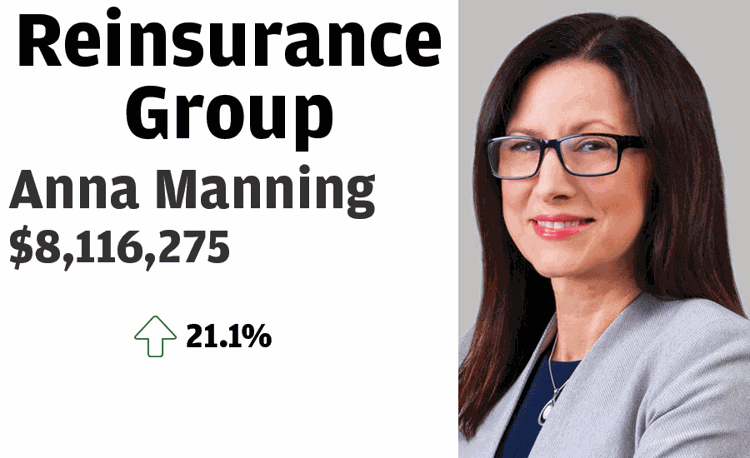 6. Stifel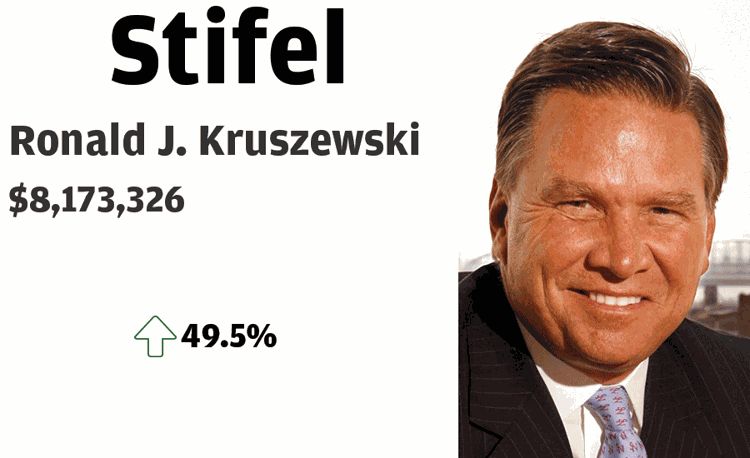 5. Ameren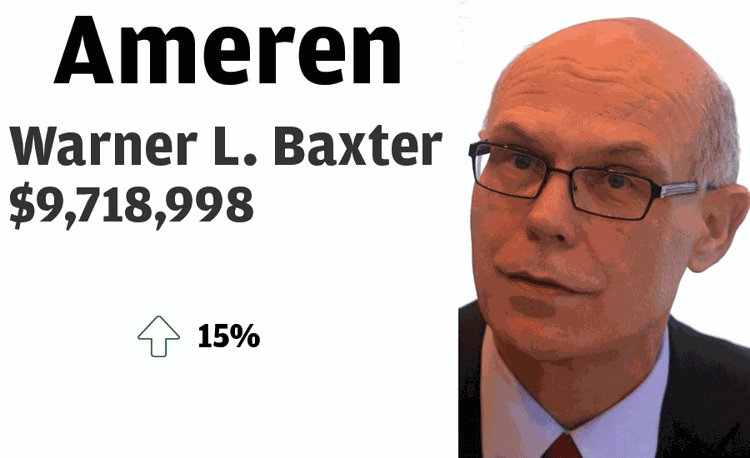 4. Post Holdings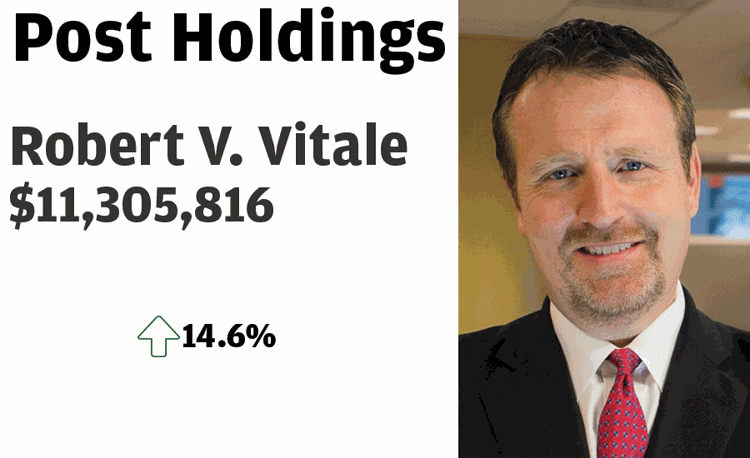 3. Bunge
2. Emerson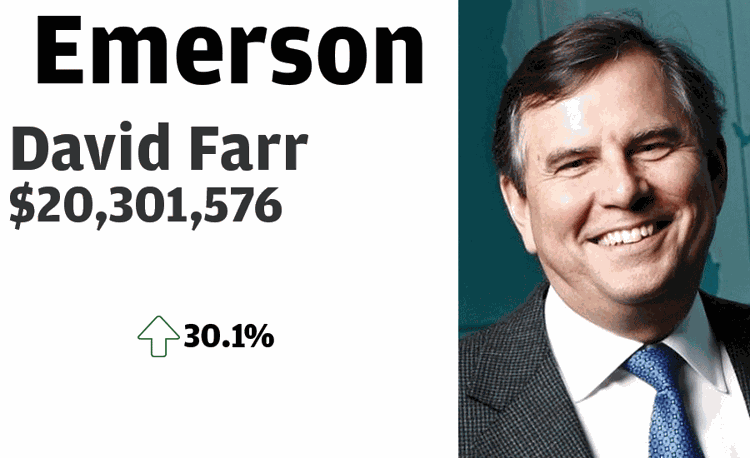 1. Centene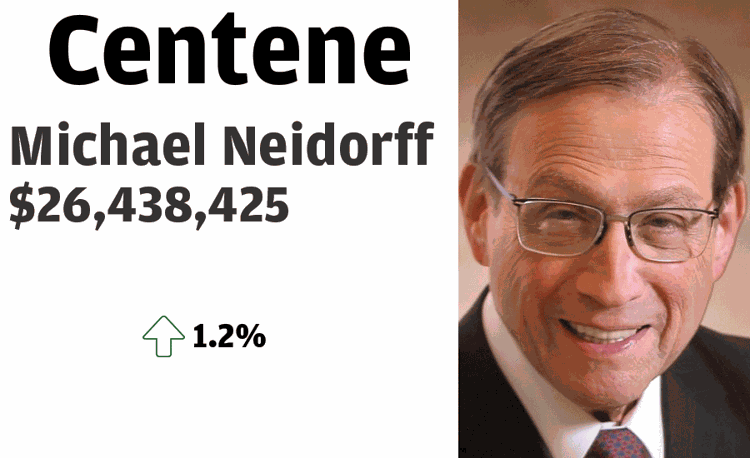 Daily updates on the latest news in the St. Louis business community.