Build-A-Bear Workshop had a difficult year in fiscal 2018, posting a $17.9 million loss, so its top executives earned no bonuses.
Reported pay for Chief Executive Sharon John, however, rose 14 percent to $2.1 million, a proxy statement filed last week discloses.
The main factor boosting her pay was a "business transformation incentive grant" consisting of options and performance-based stock. Including that transformation incentive, John was credited with $1.25 million worth of stock and $180,475 worth of options last year.
More than half of the stock — in the special incentive and the company's regular long-term pay plan — can only be collected if Build-A-Bear meets profit and revenue targets for 2018, 2019 and 2020.
That portion of John's pay truly is at risk: Performance-based stock issued in 2015 and 2016 was forfeited because the company didn't meet its three-year goals. 
John's base salary rose 1.7 percent last year to $711,654. 
Build-A-Bear's share price fell 45 percent during the fiscal year, which ended Feb. 1.
Here's what St. Louis CEOs earned last year:
29. Allied Healthcare Products Inc.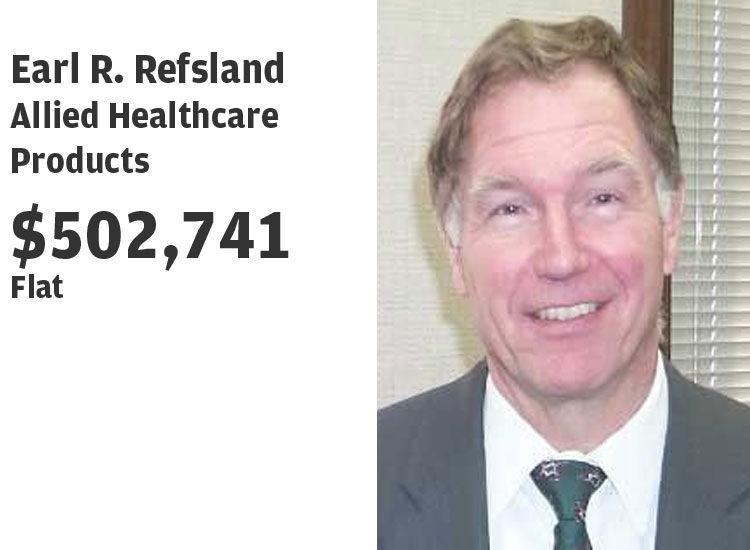 28. Peak Resorts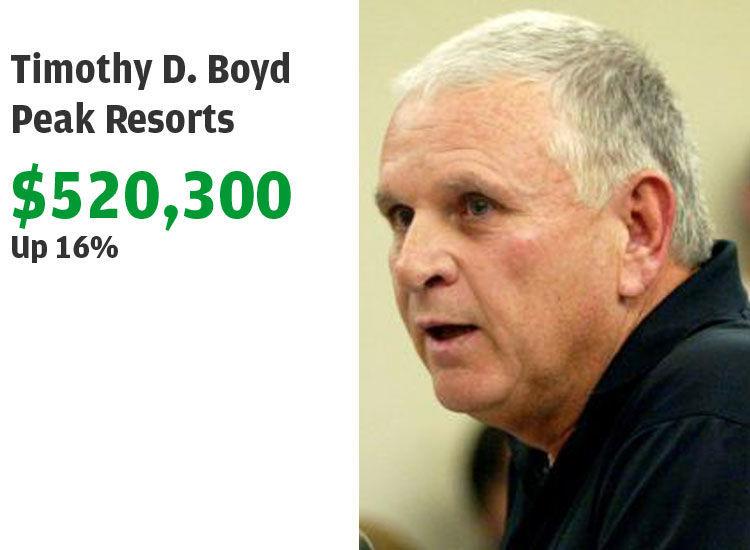 27. Reliv International
26. Avadel Pharmaceuticals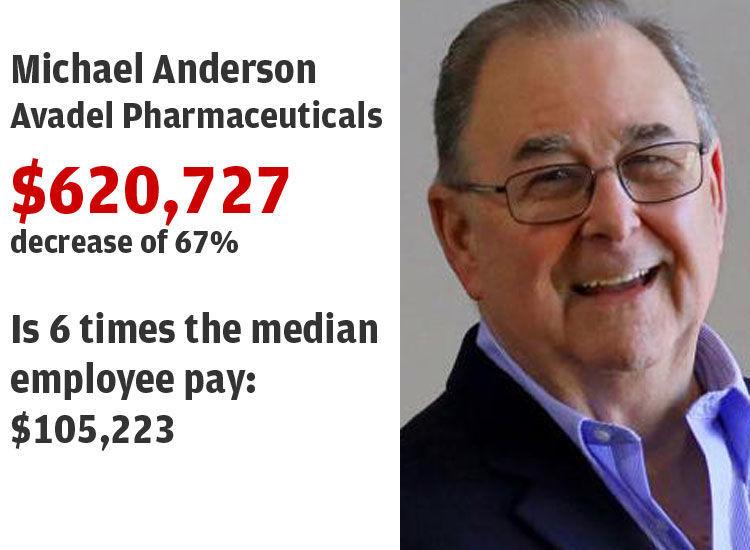 25. Enterprise Financial Services Corp.
24. Huttig Building Products, Inc.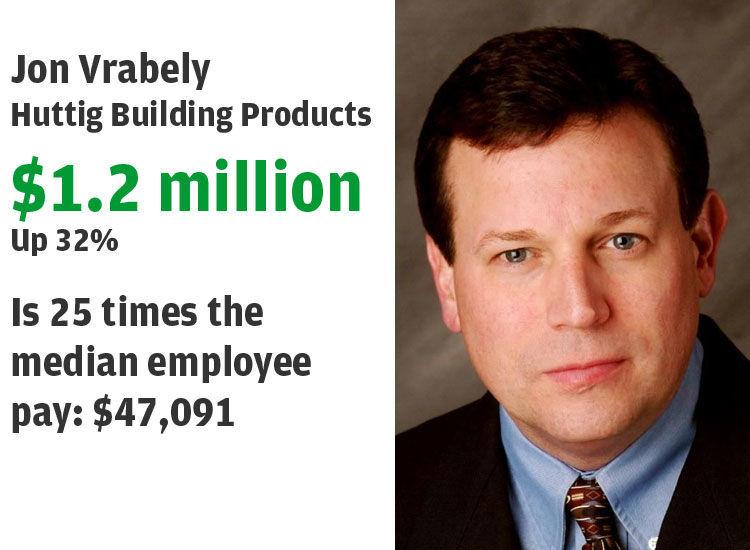 23. Foresight Energy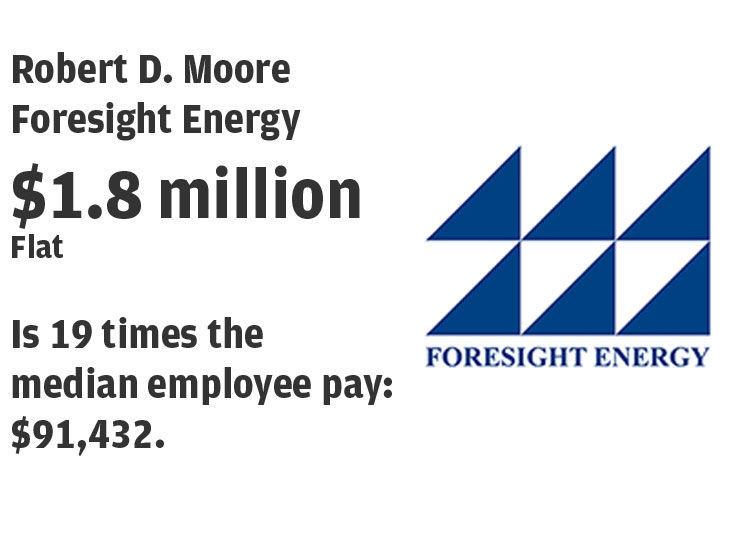 22. Cass Information Systems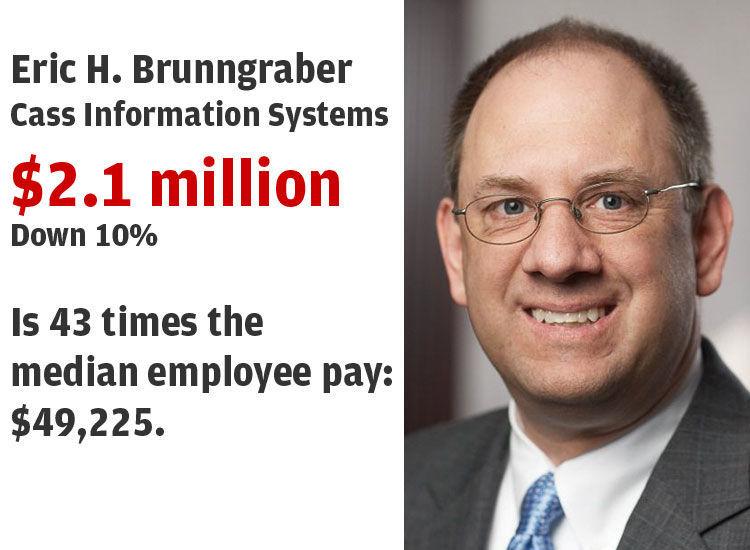 21. Build-A-Bear Workshop
20. Commerce Bancshares (John W. Kemper)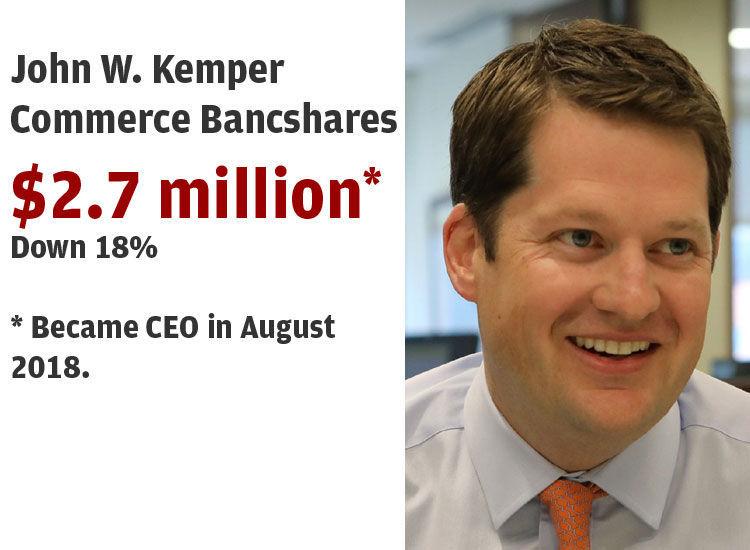 19. Aegion Corporation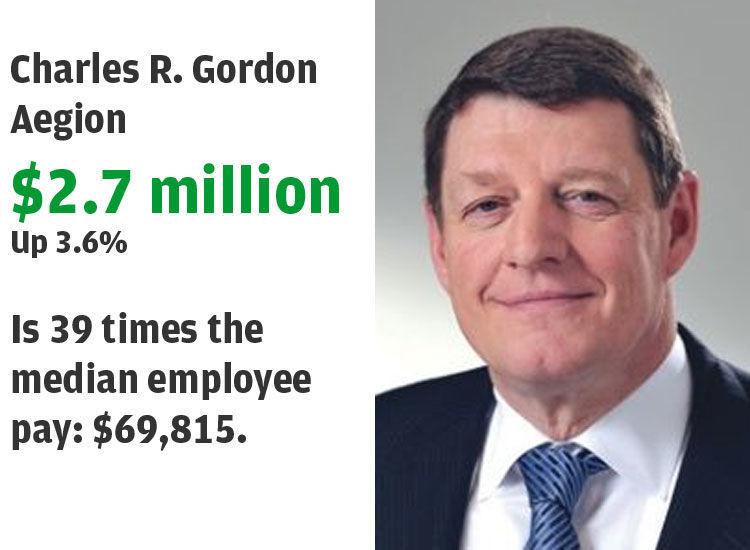 18. Esco Technologies Inc.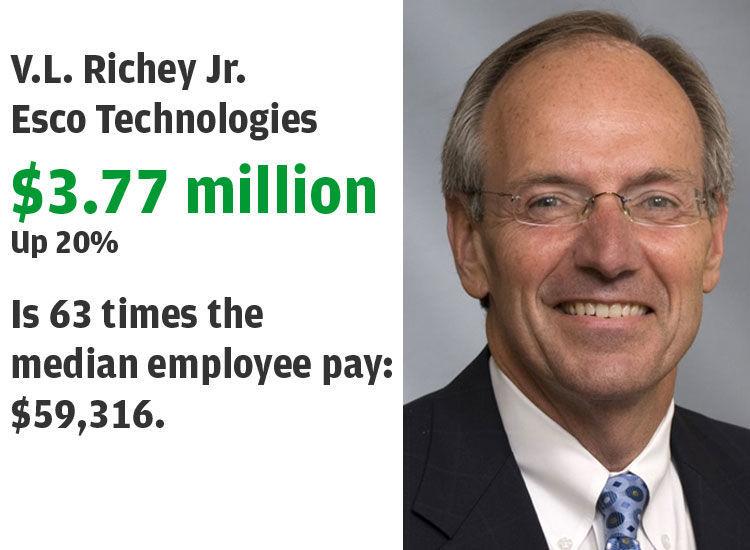 17. Spire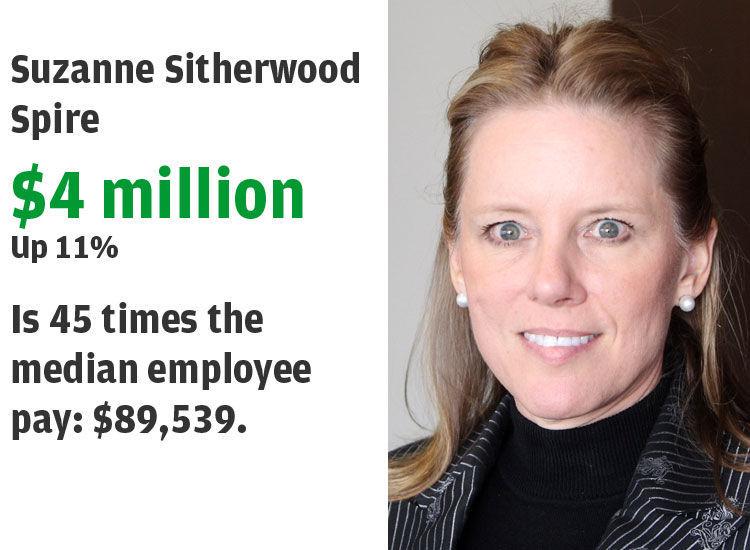 16. Commerce Bancshares (David Kemper)
15. Perficient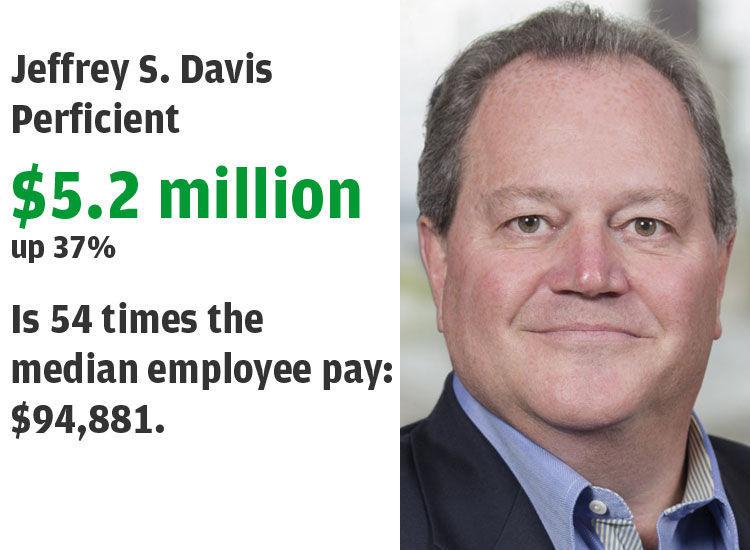 14. Stifel
13. Edgewell Personal Care Co.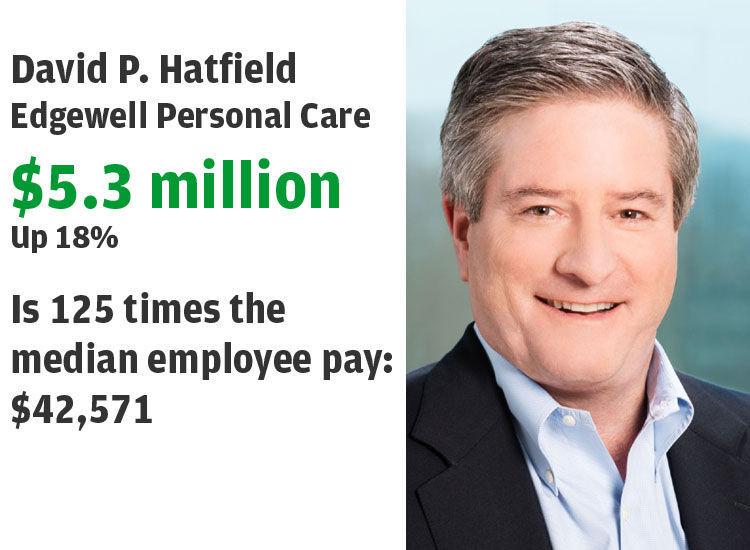 12. Belden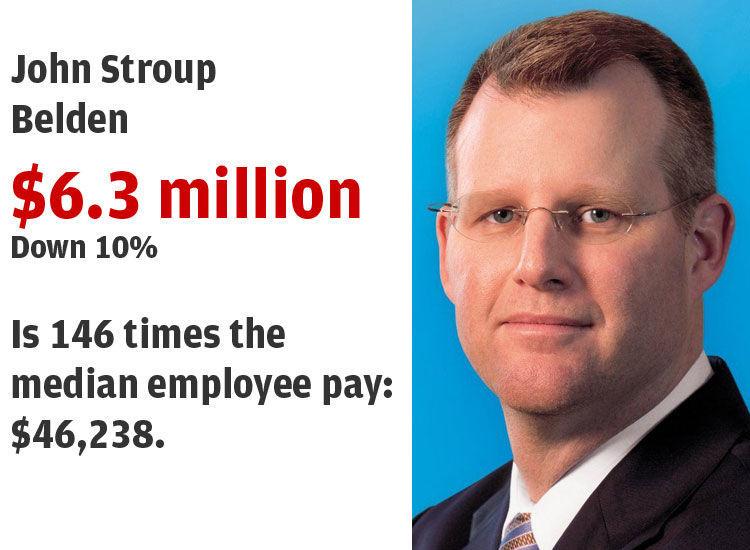 11. Olin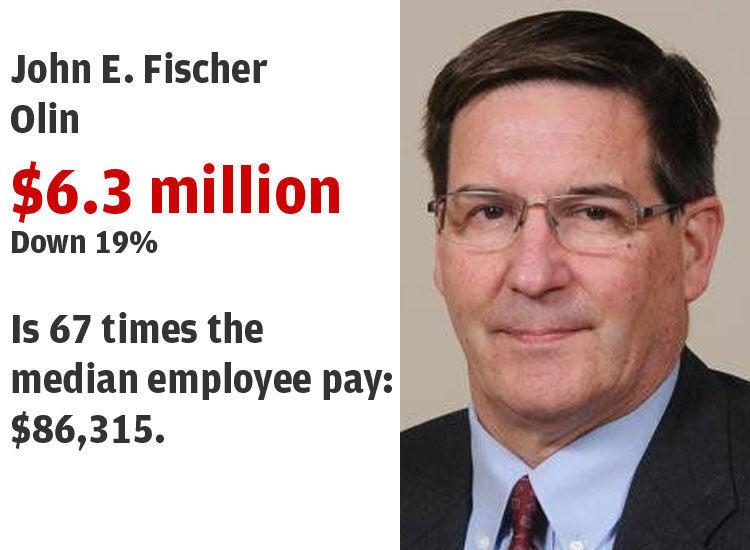 10. Reinsurance Group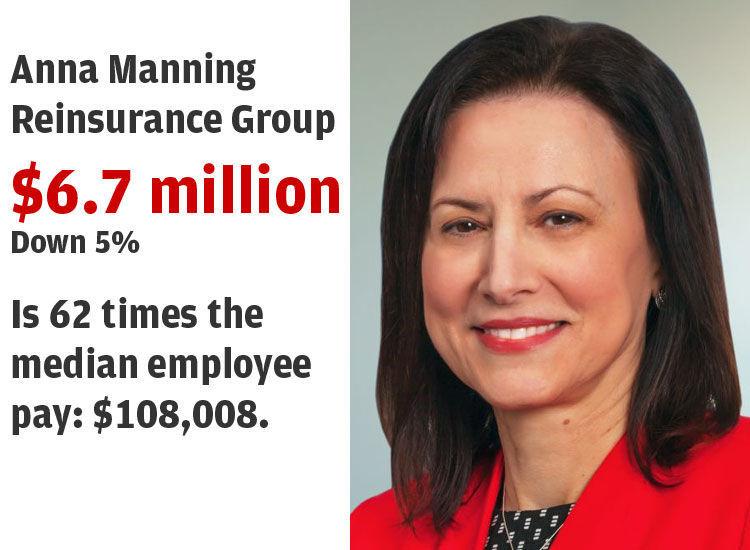 9. Energizer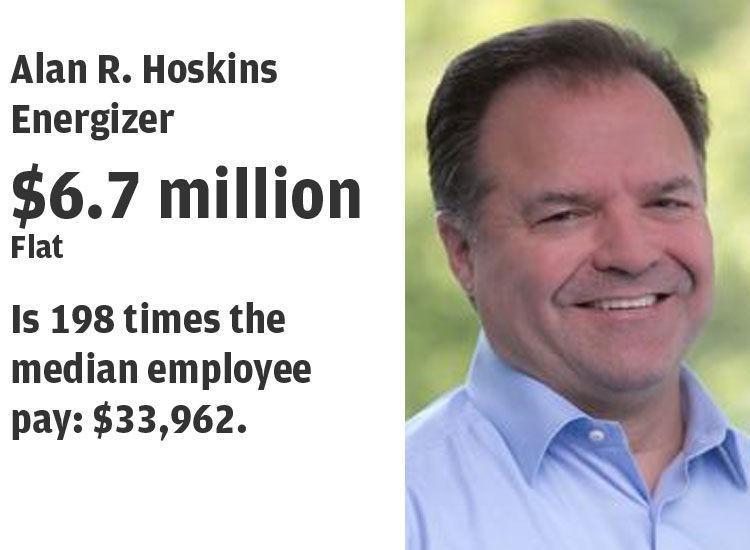 8. Peabody Energy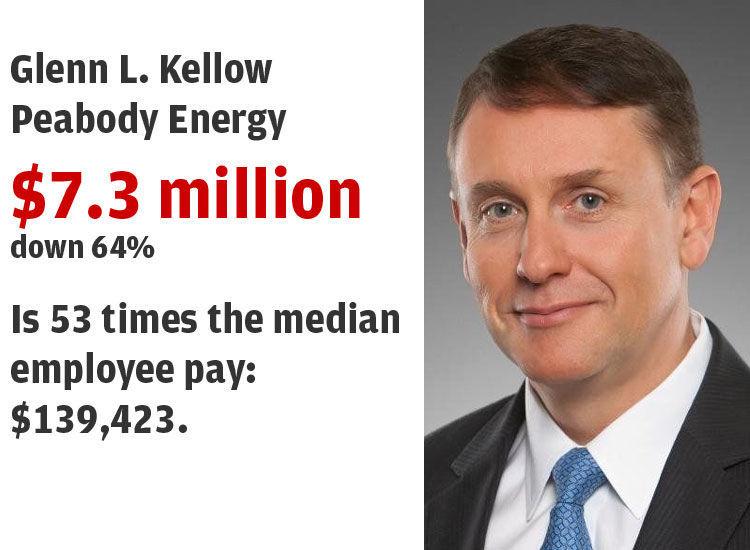 7. Caleres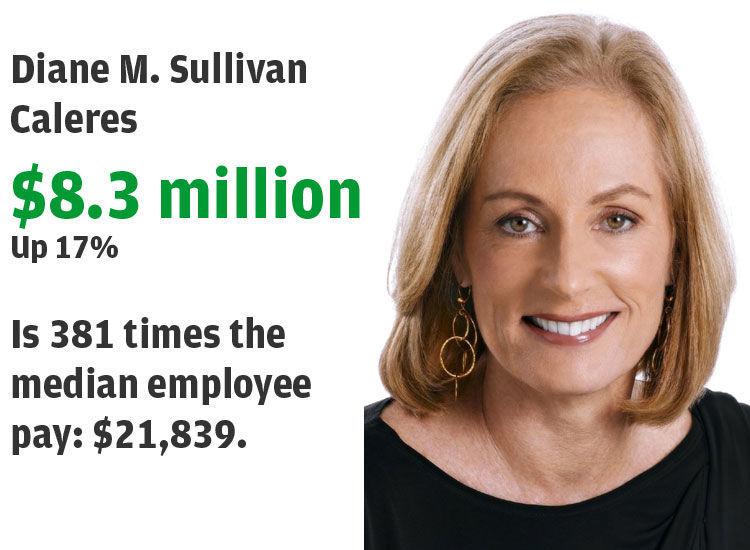 6. Ameren
5. Arch Coal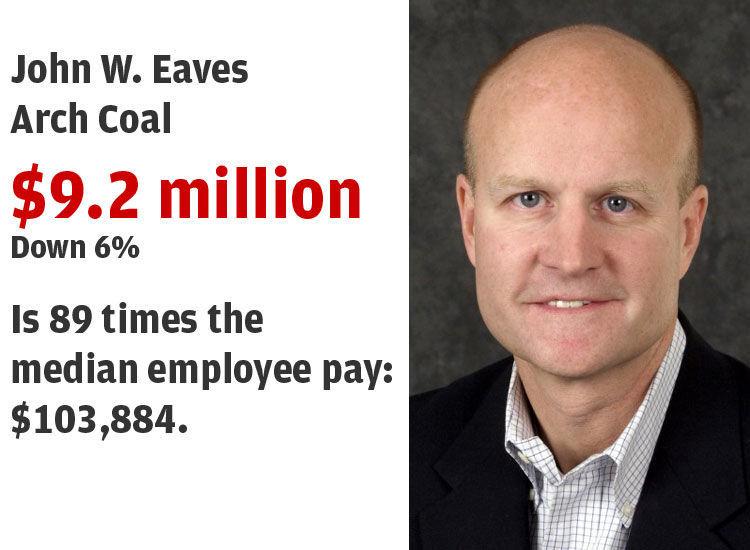 4. Post Holdings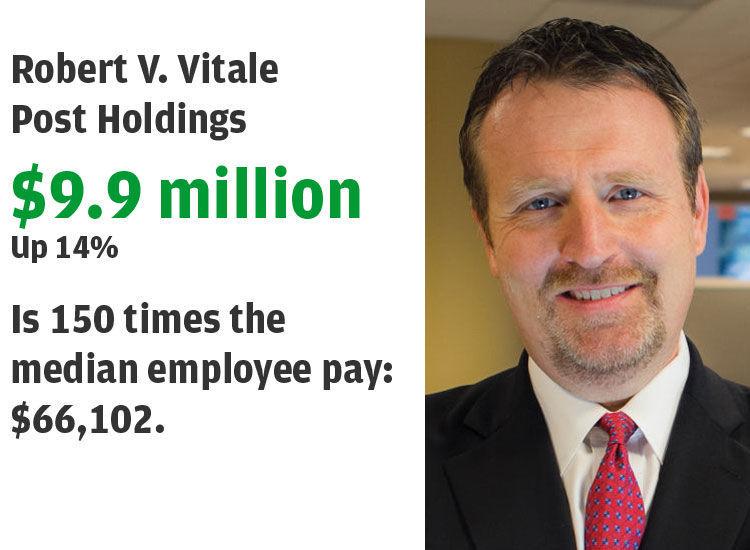 3. Mallinckrodt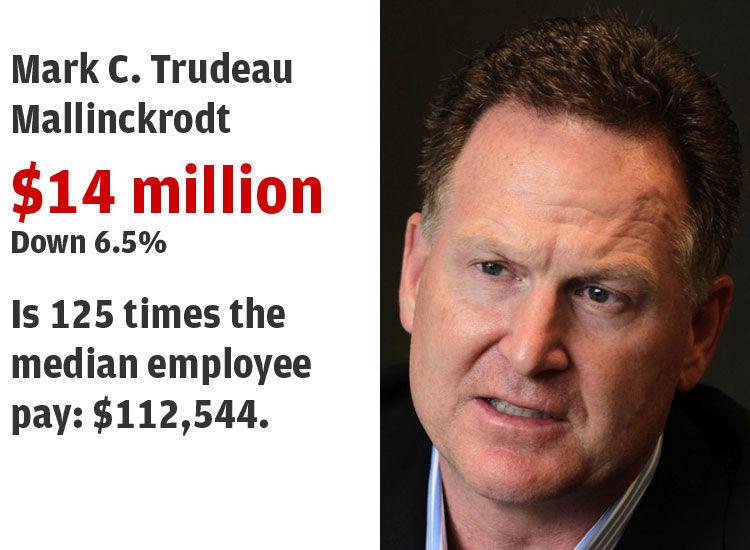 2. Emerson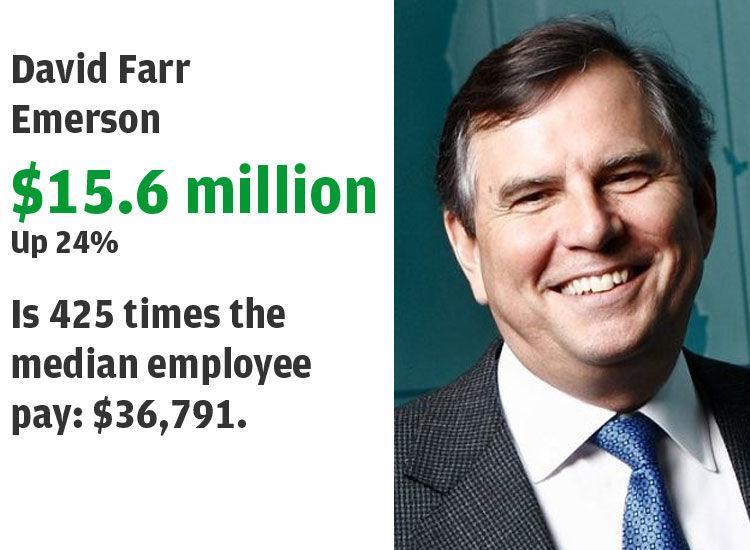 1. Centene