Bunge Chief Executive Gregory Heckman got an above-target bonus of $4.6 million last year, but his total pay fell 25% because of a smaller stock award.
The Chesterfield-based grain company paid its CEO $12.5 million in 2020, a proxy statement filed last week discloses.
Executive pay has been a sensitive subject for Bunge shareholders, who gave the company's say-on-pay resolution only 40% support last year. In response, the company corresponded with 25 large shareholders representing 55% of its shares, and adjusted some incentive-pay metrics in response to their comments. It also eliminated stock options beginning in 2021.
Heckman's bonus last year was 240% of his target amount as Bunge exceeded its profit and return-on-capital goals. He also received $1.2 million in salary, $3.9 million worth of stock and $2.7 million worth of options. A majority of the stock award depends on Bunge's financial performance between 2020 and 2022.
Heckman also received a $9,600 perquisite allowance, a guest flight valued at $1,192 on a company plane and $3,156 to cover taxes on his relocation benefit. Heckman joined Bunge as CEO in 2019 and moved its headquarters from New York to Chesterfield.
Bunge calculates that Heckman's pay was 770 times as much as its median employee earned. When foreign workers' pay was adjusted for cost of living, though, the ratio fell to 221 times.
Bunge earned $1.1 billion last year after posting a $1.3 billion loss in 2019. Its share price rose 14% during the year.
Here's how much St. Louis CEOs earned in 2019:
Meet the 26 top-paid CEOs in St. Louis
26. Foresight Energy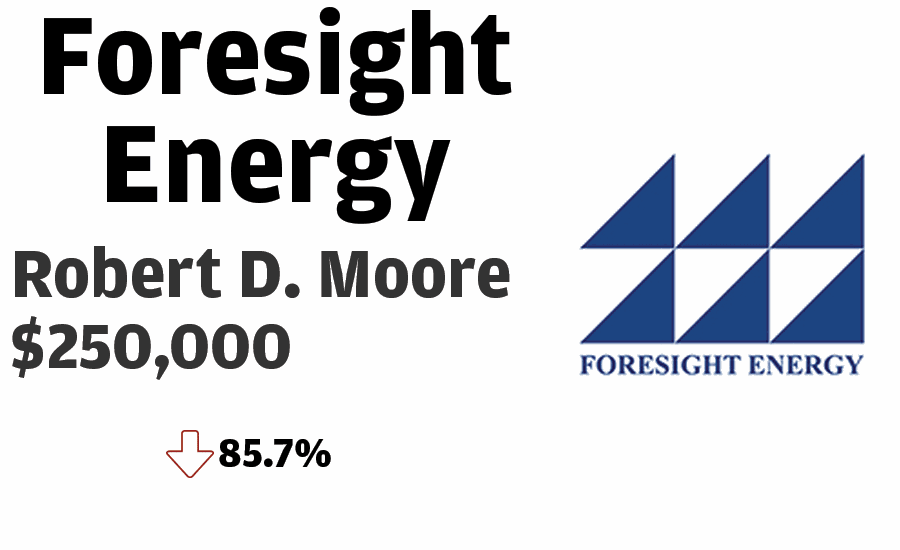 25. Allied Healthcare Products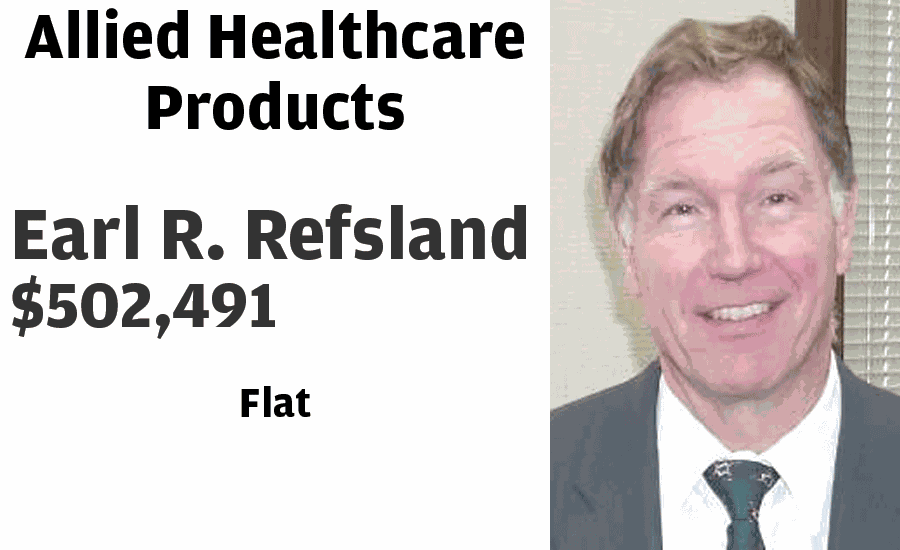 24. Huttig Building Products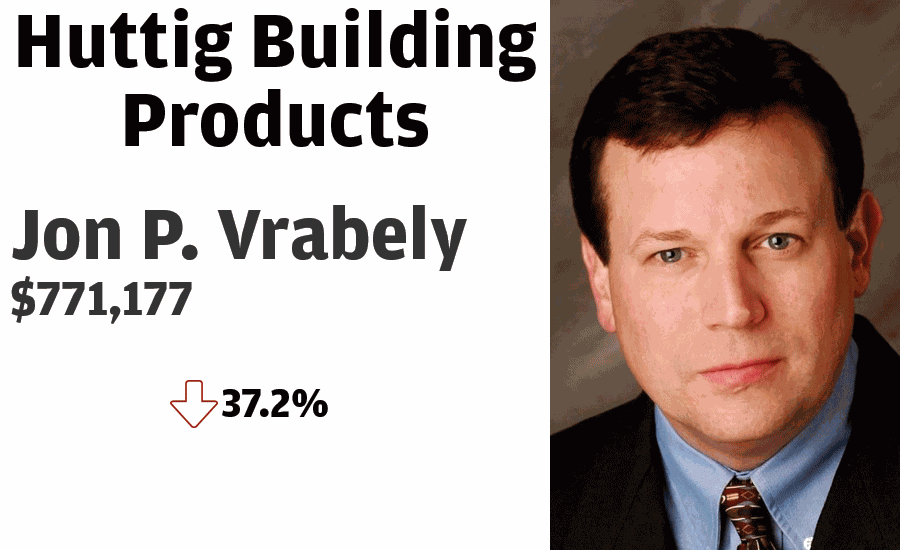 23. Enterprise Financial Services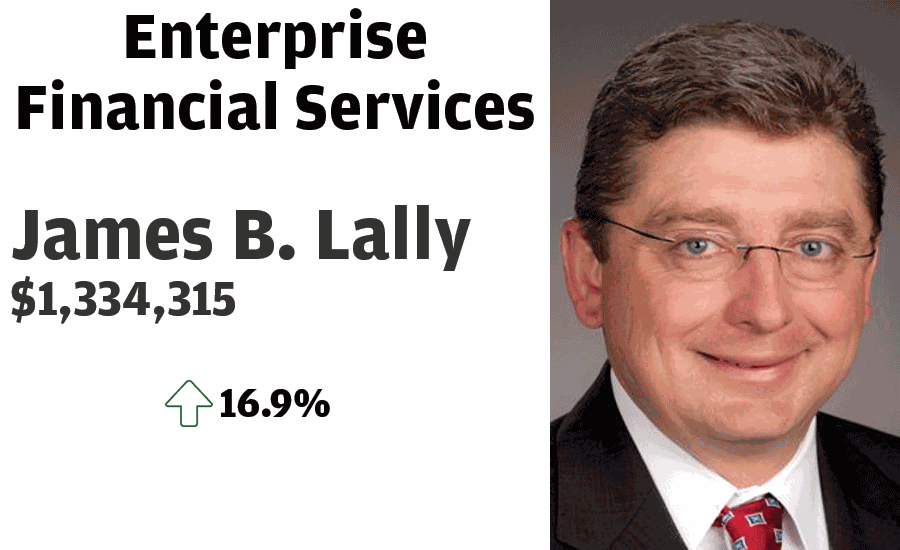 22. Avadel Pharmaceuticals
21. Build-A-Bear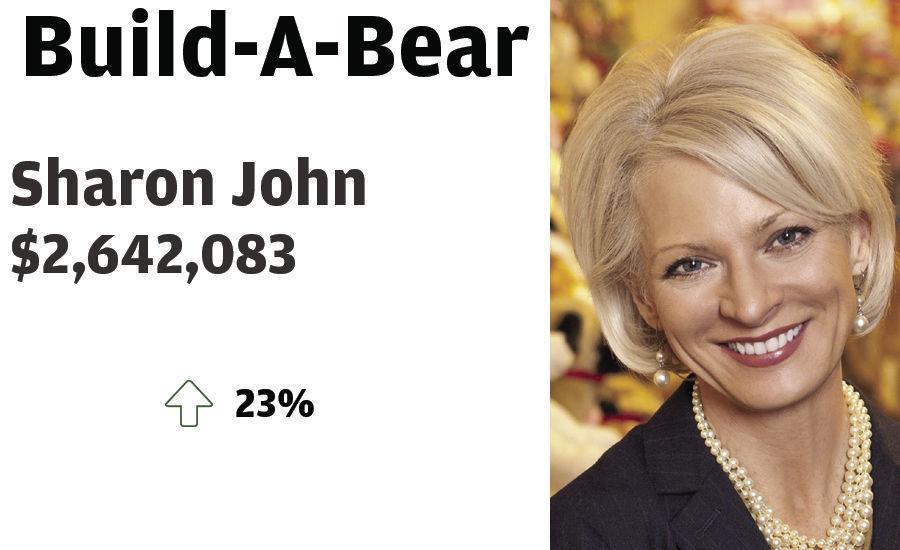 20. BellRing Brands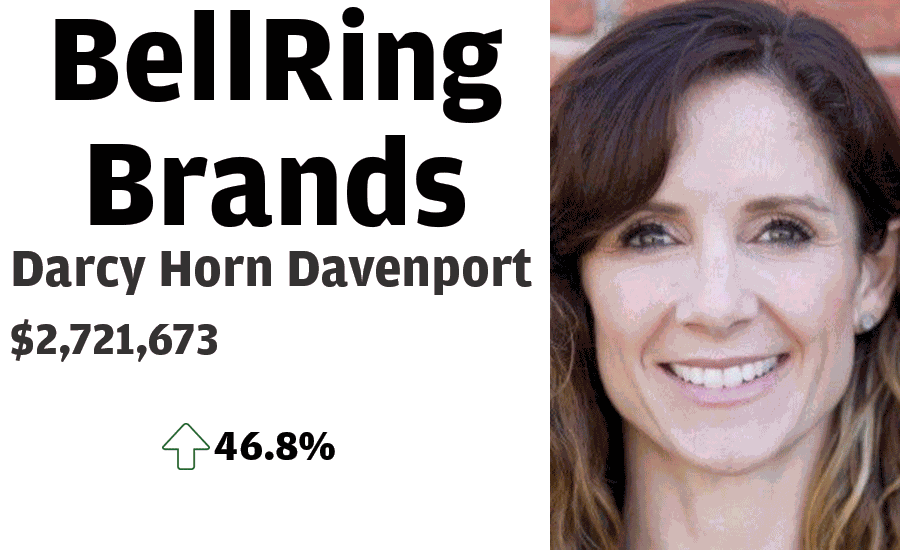 19. Arch Coal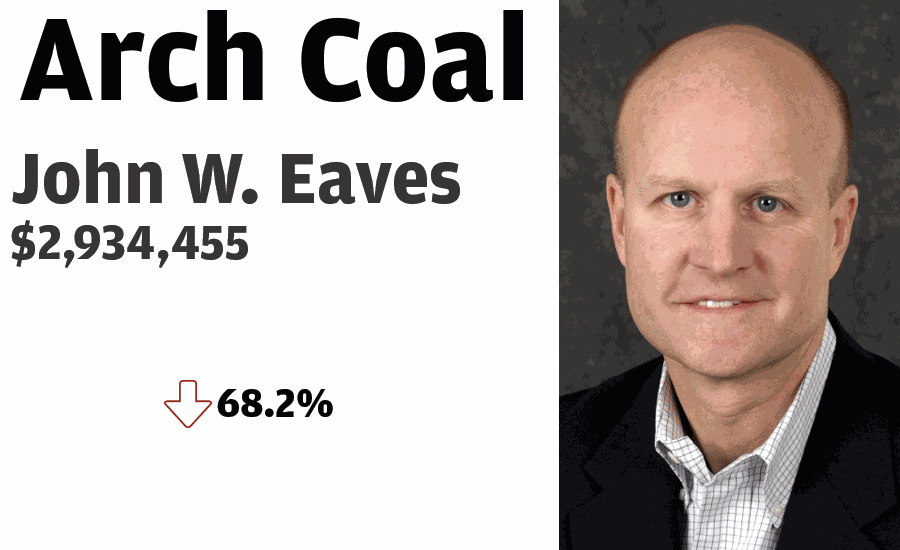 18. Cass Information Systems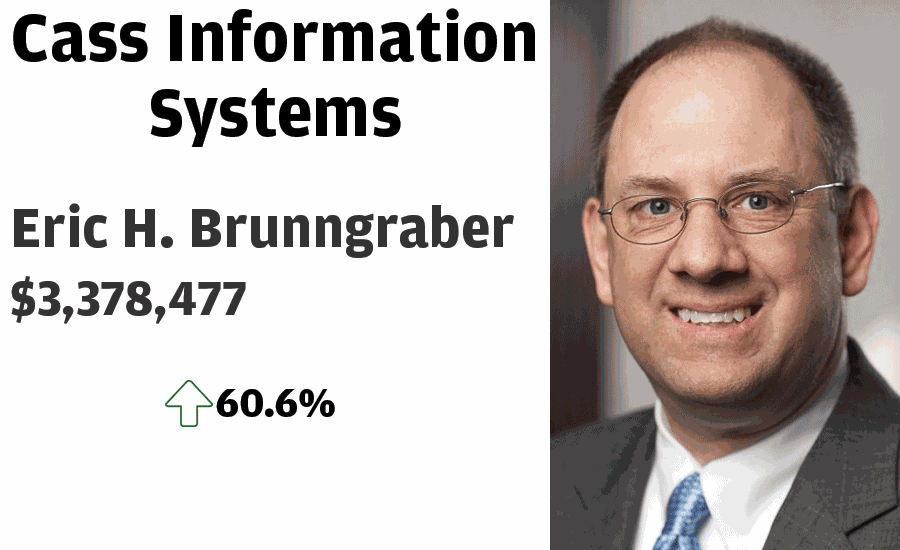 17. Commerce Bancshares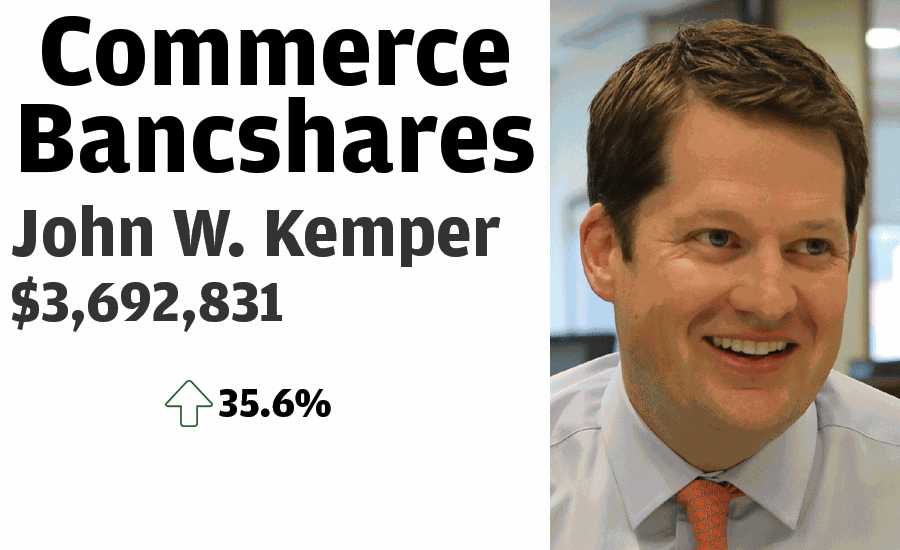 16. Aegion Corporation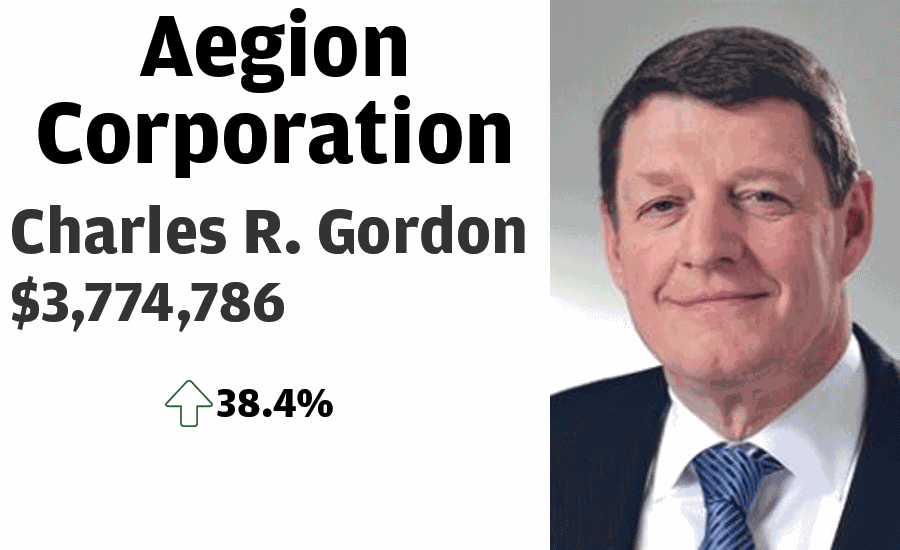 15. Esco Technologies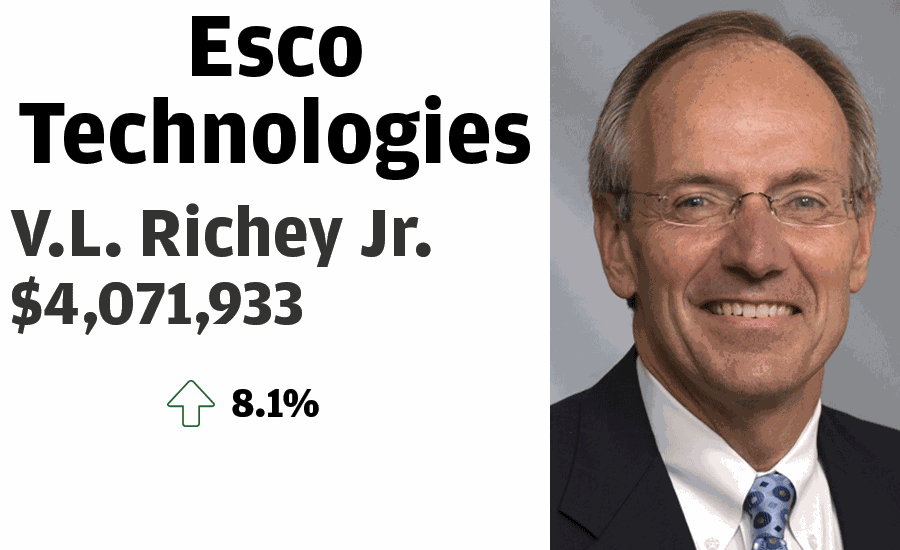 14. Spire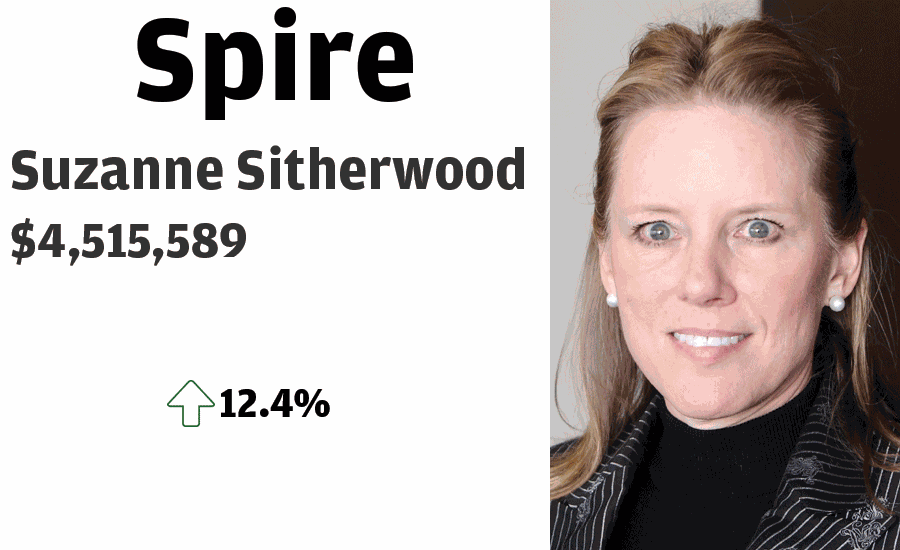 13. Perficient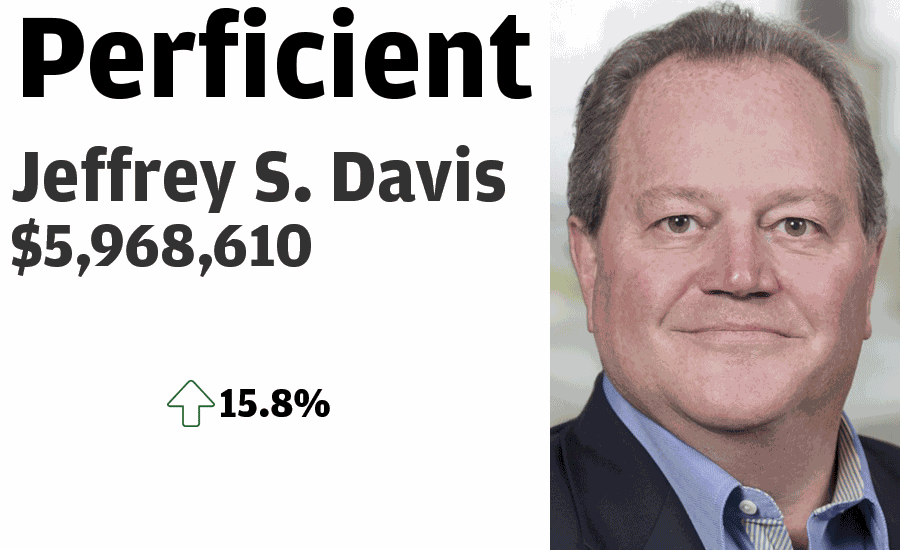 12. Energizer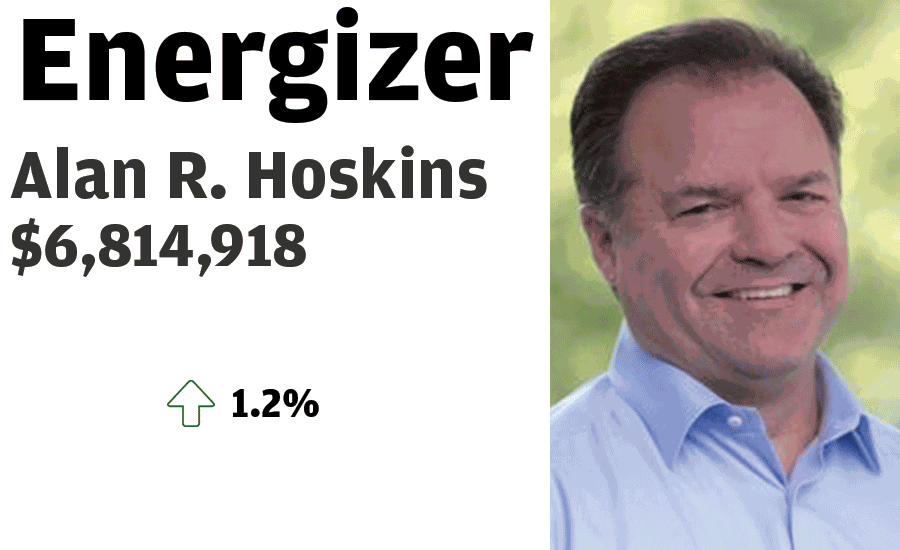 11. Caleres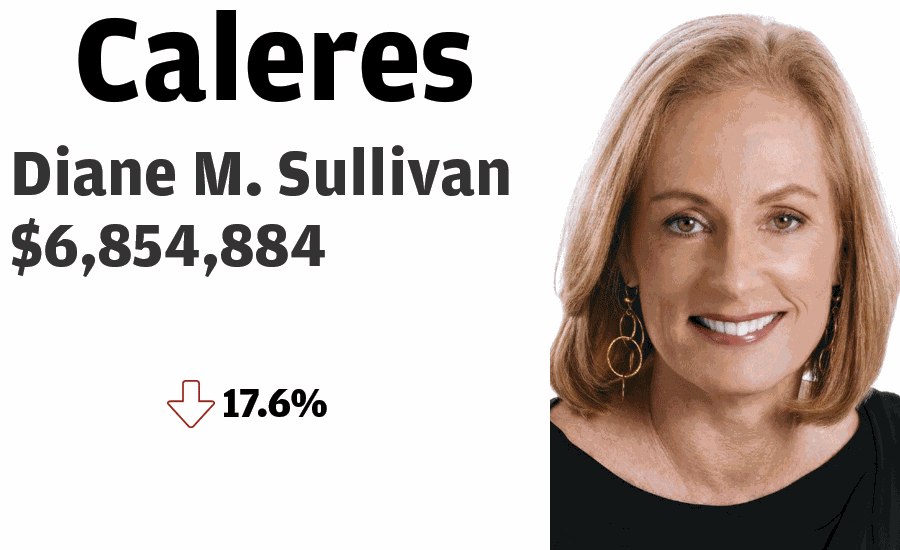 10. Olin
9. Belden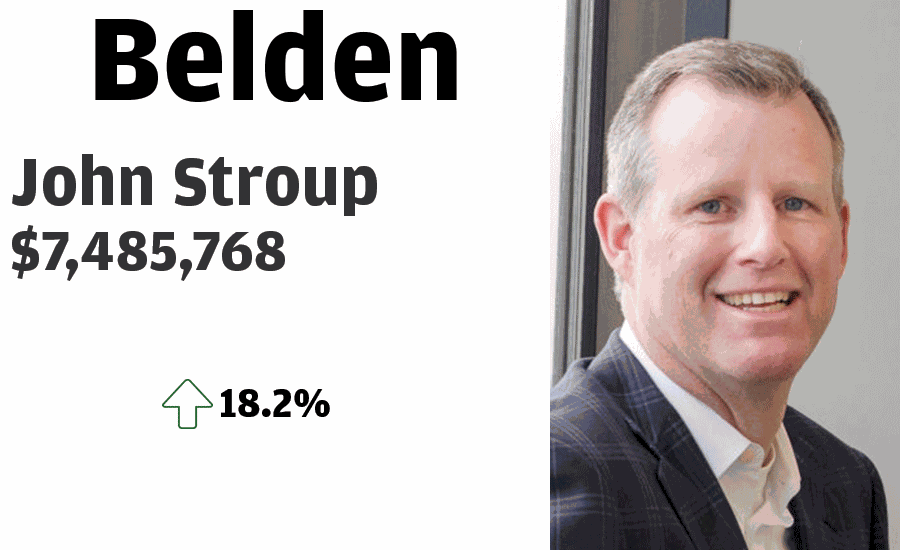 8. Peabody Energy
7. Reinsurance Group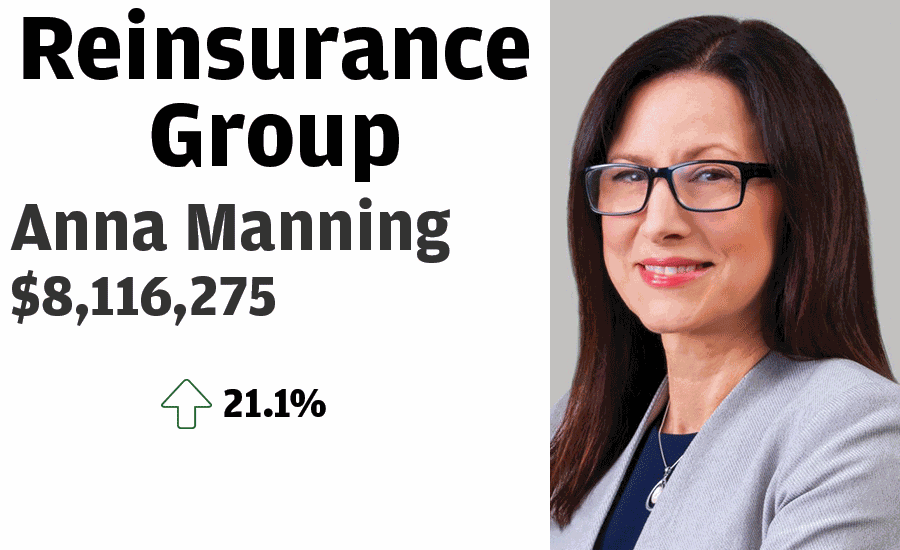 6. Stifel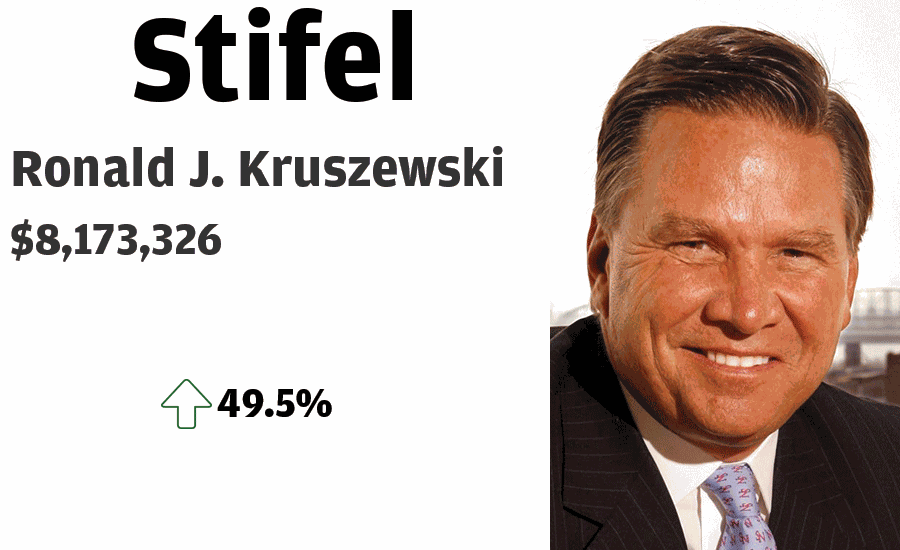 5. Ameren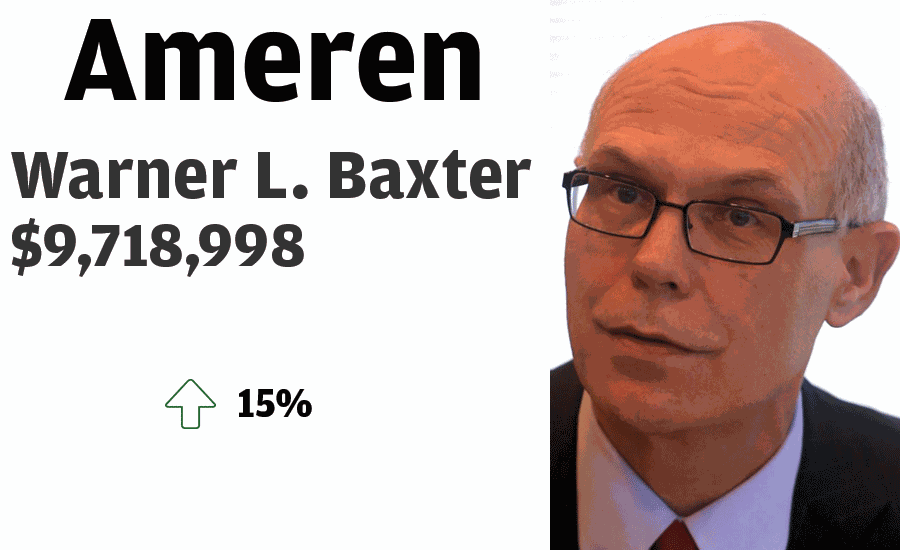 4. Post Holdings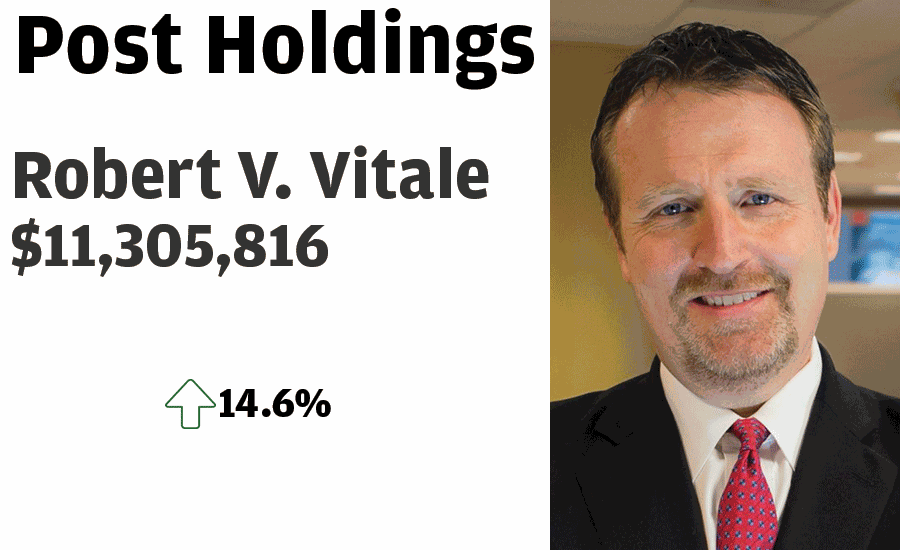 3. Bunge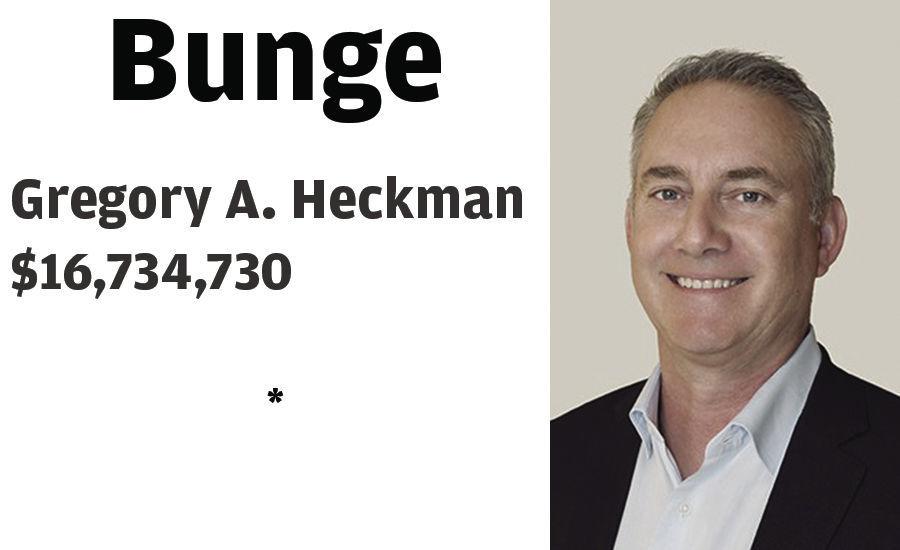 2. Emerson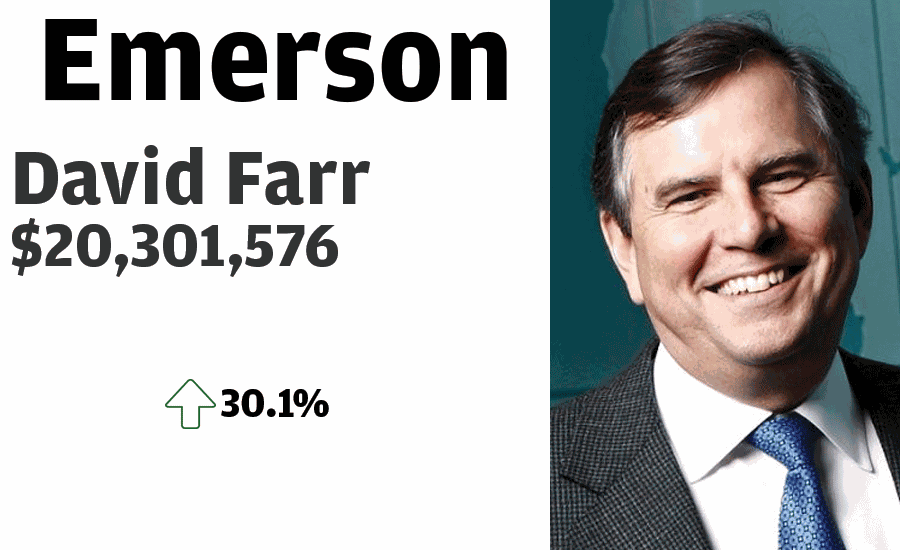 1. Centene