Chief Executive Greg Heckman, who moved Bunge's headquarters from New York to Chesterfield last summer, earned $16.7 million in his first year at the agricultural company.
Heckman was named acting CEO in January 2019 and took the job permanently three months later. Bunge disclosed details of his compensation in a proxy statement filed April 8.
The CEO's pay package included $1.1 million in salary, a $3 million incentive bonus and a $1 million signing bonus, plus $7.1 million in stock and $4.4 million worth of options. He also got a perquisite allowance of $6,513.
The incentive bonus was 168% of Heckman's target amount. Some of the stock award is contingent on Bunge's performance between 2019 and 2021. The company missed its targets for the previous three years, and says its former CEO got nothing for a performance stock award made in 2017.
Bunge, an international agricultural commodity business with 31,500 employees, calculated that its median worker earned $39,133 when adjusted for living costs in various parts of the world. Using that figure, Heckman earned 428 times as much as the median employee, but using an unadjusted pay figure, he earned 1,024 times as much.
Here's what other St. Louis CEOs earned in 2019:
26. Foresight Energy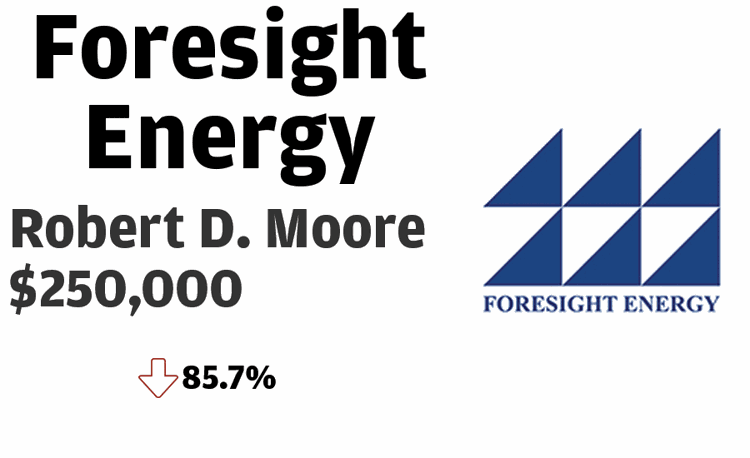 25. Allied Healthcare Products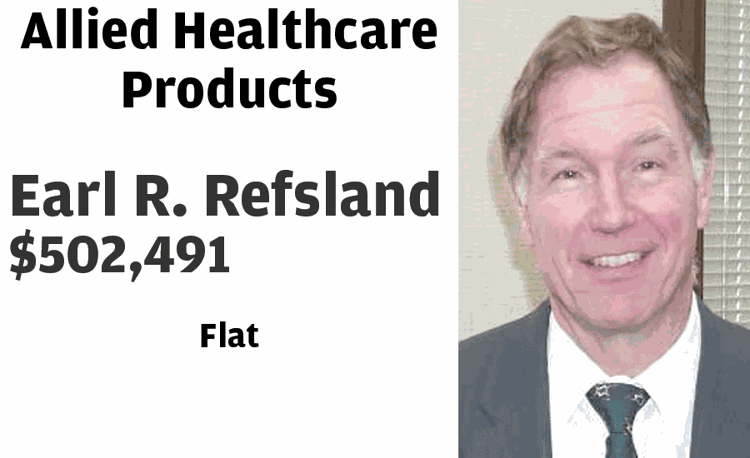 24. Huttig Building Products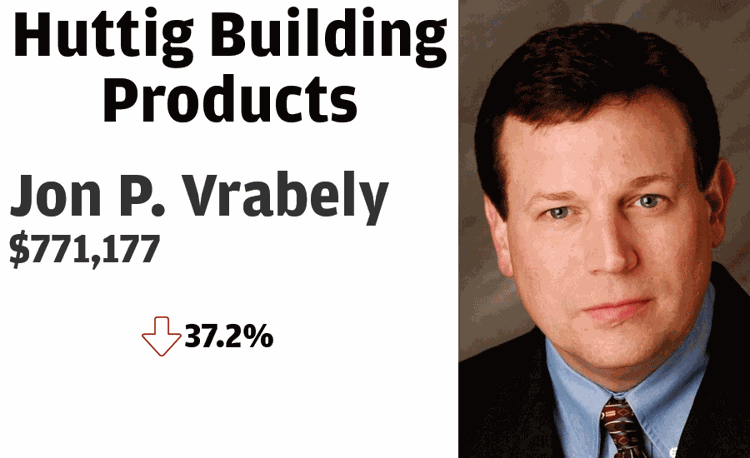 23. Enterprise Financial Services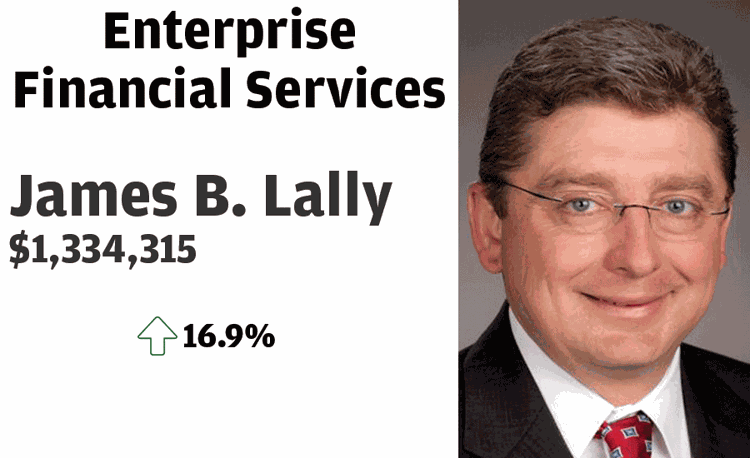 22. Avadel Pharmaceuticals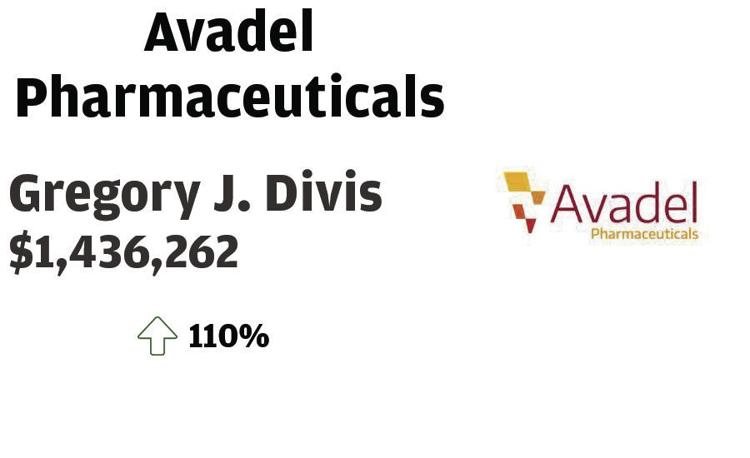 21. Build-A-Bear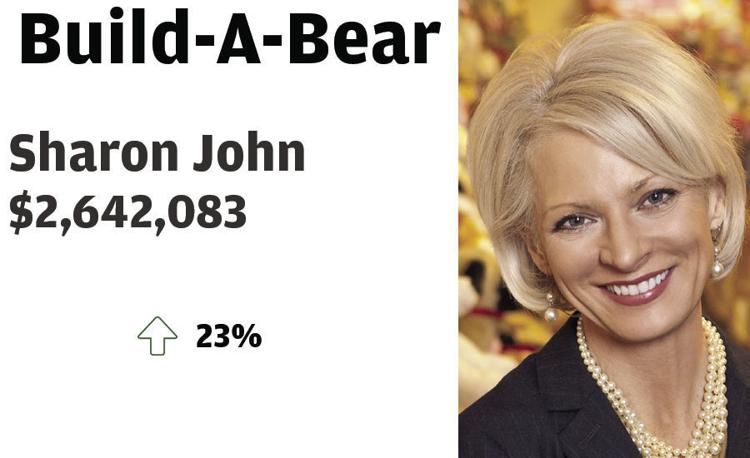 20. BellRing Brands
19. Arch Coal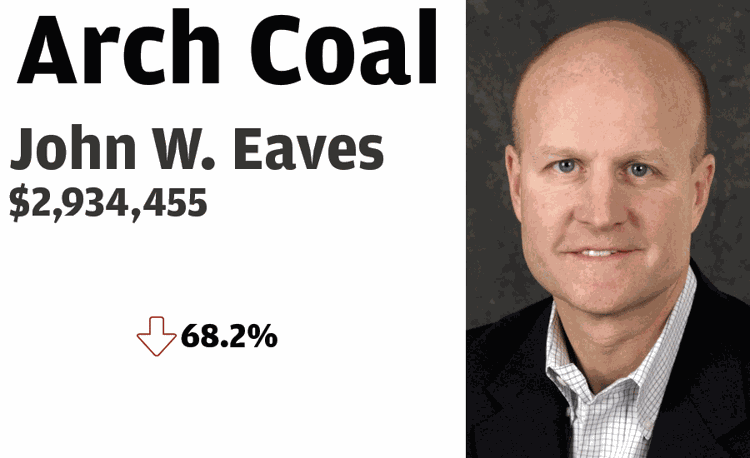 18. Cass Information Systems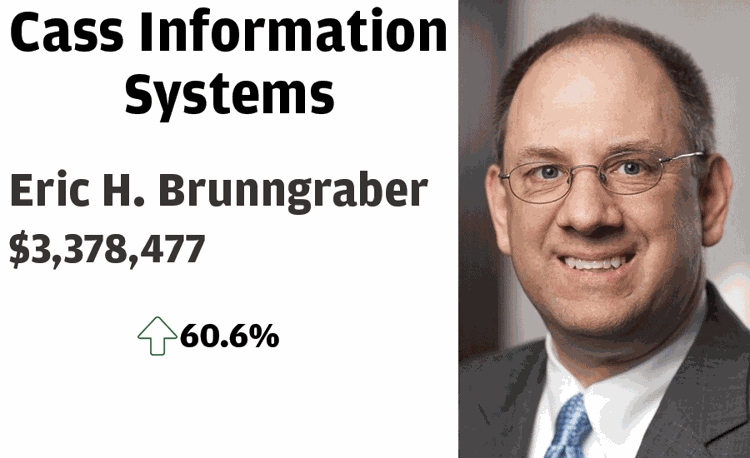 17. Commerce Bancshares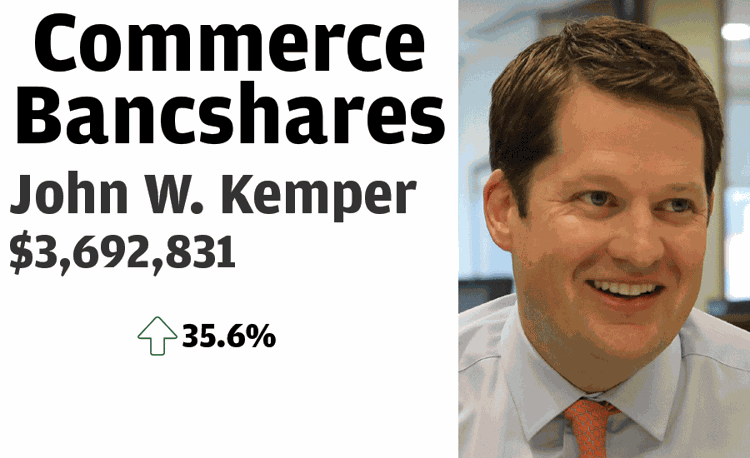 16. Aegion Corporation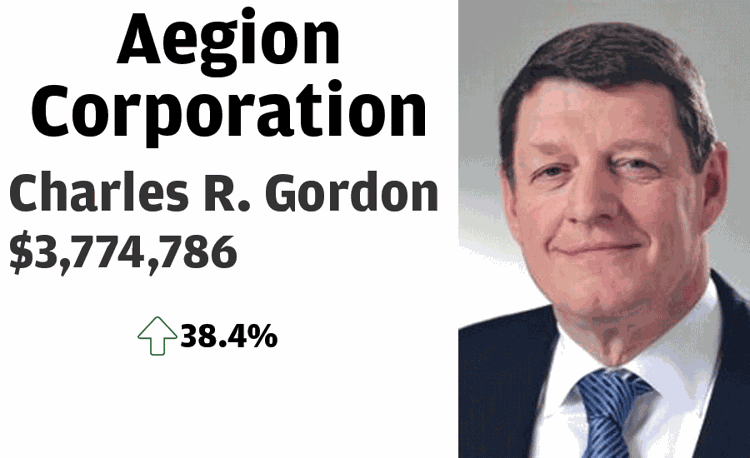 15. Esco Technologies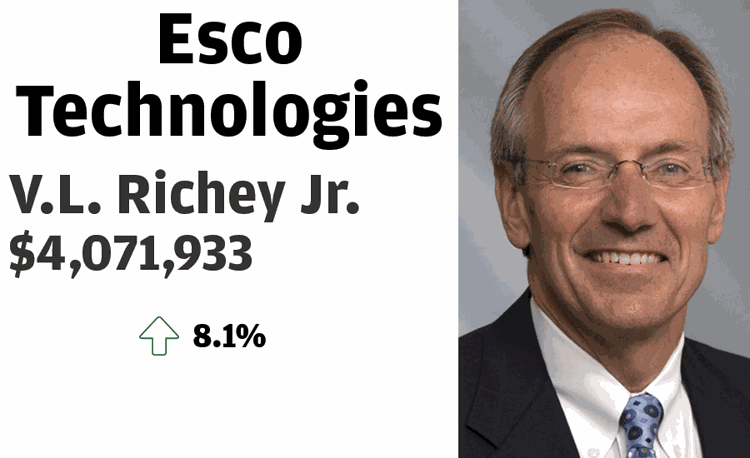 14. Spire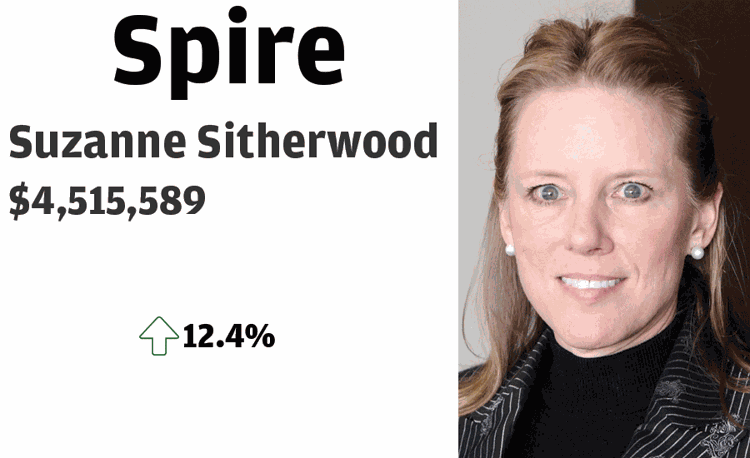 13. Perficient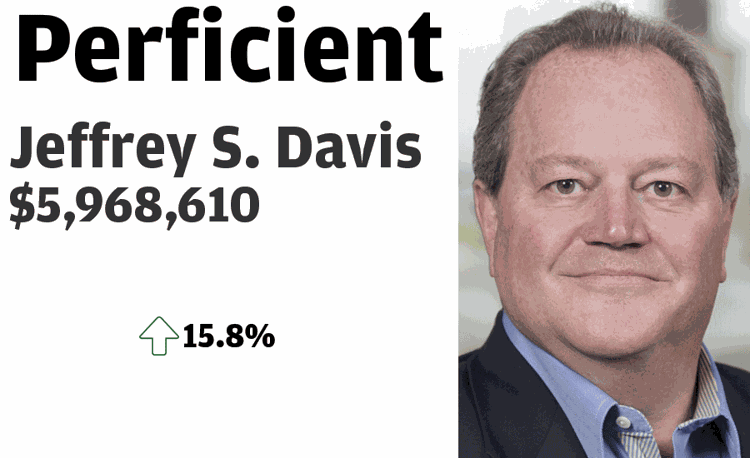 12. Energizer
11. Caleres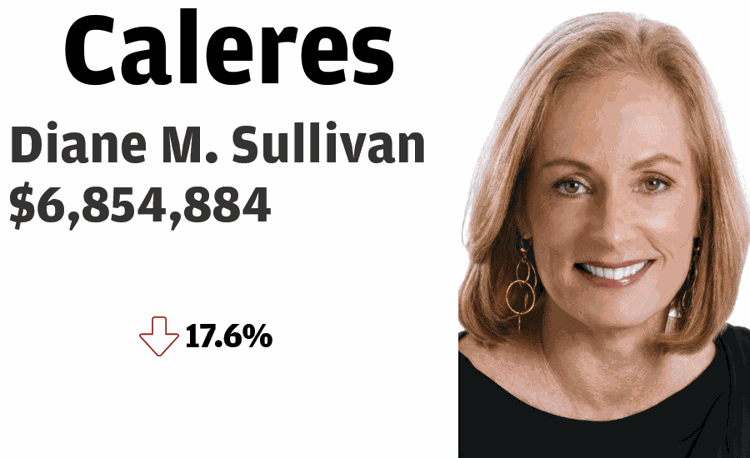 10. Olin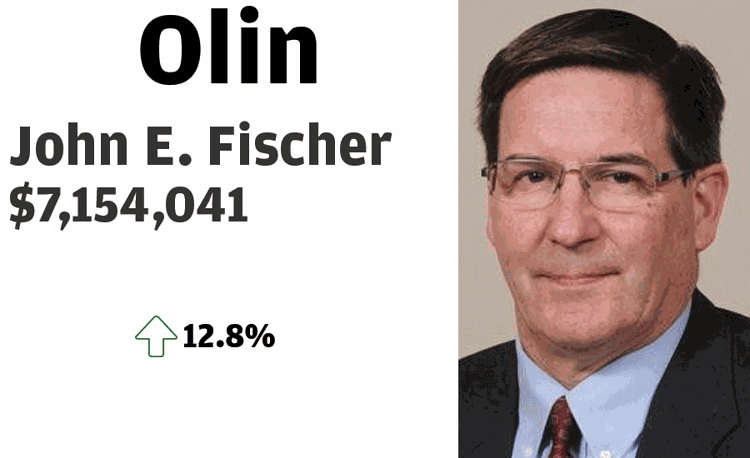 9. Belden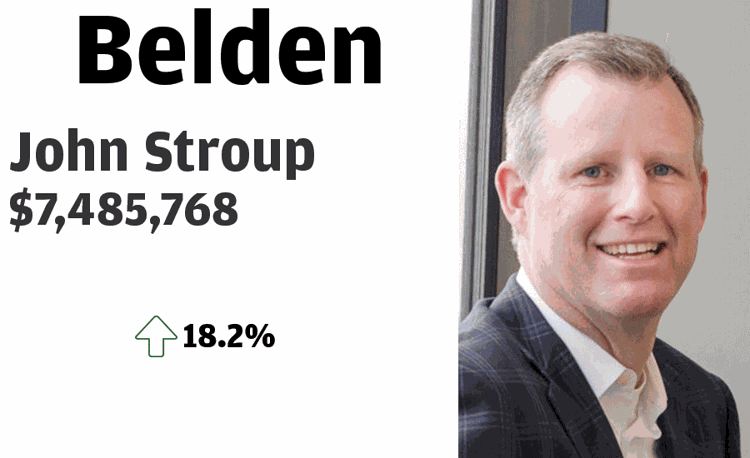 8. Peabody Energy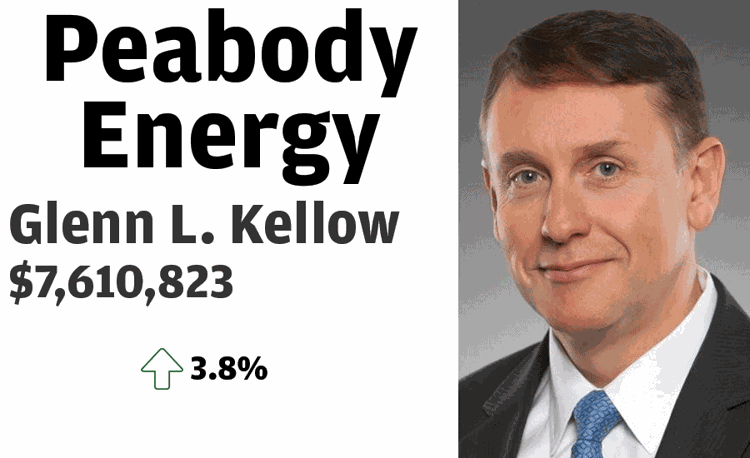 7. Reinsurance Group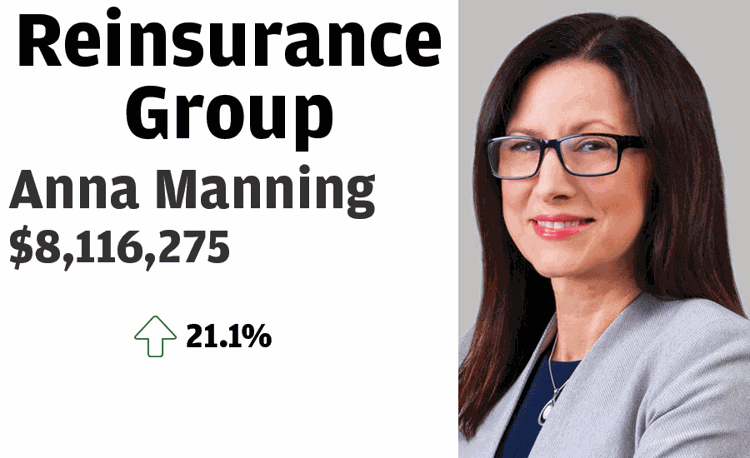 6. Stifel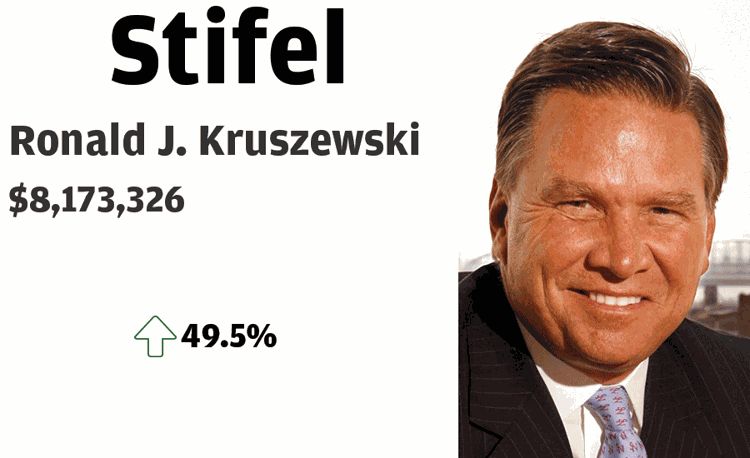 5. Ameren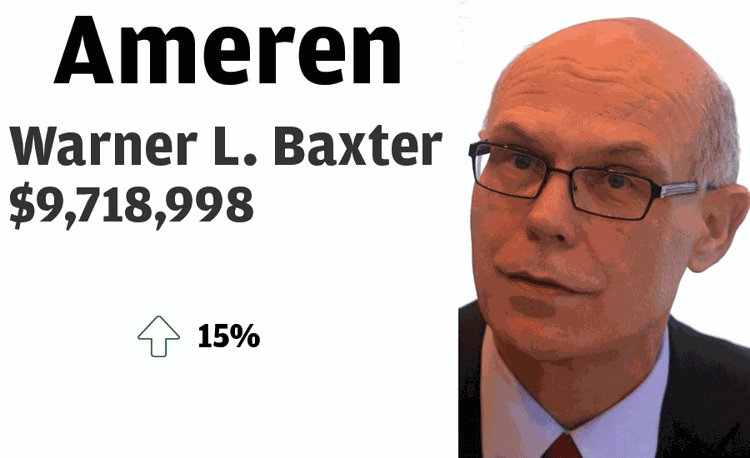 4. Post Holdings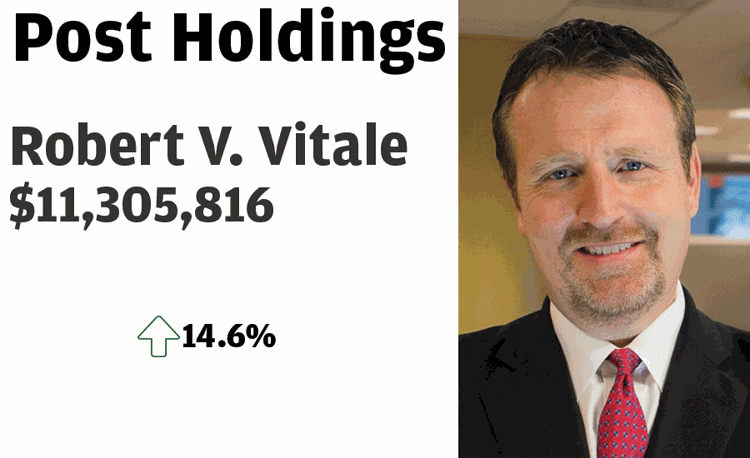 3. Bunge
2. Emerson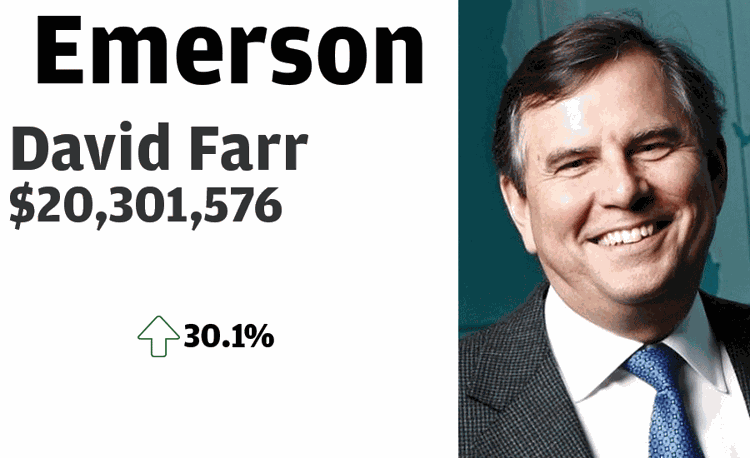 1. Centene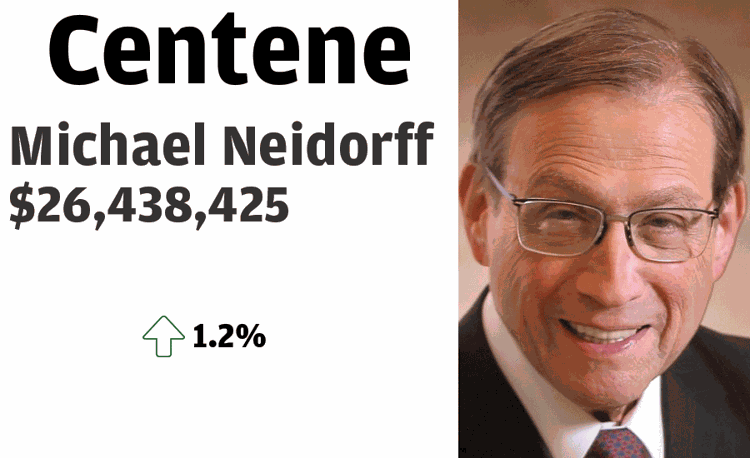 Daily updates on the latest news in the St. Louis business community.