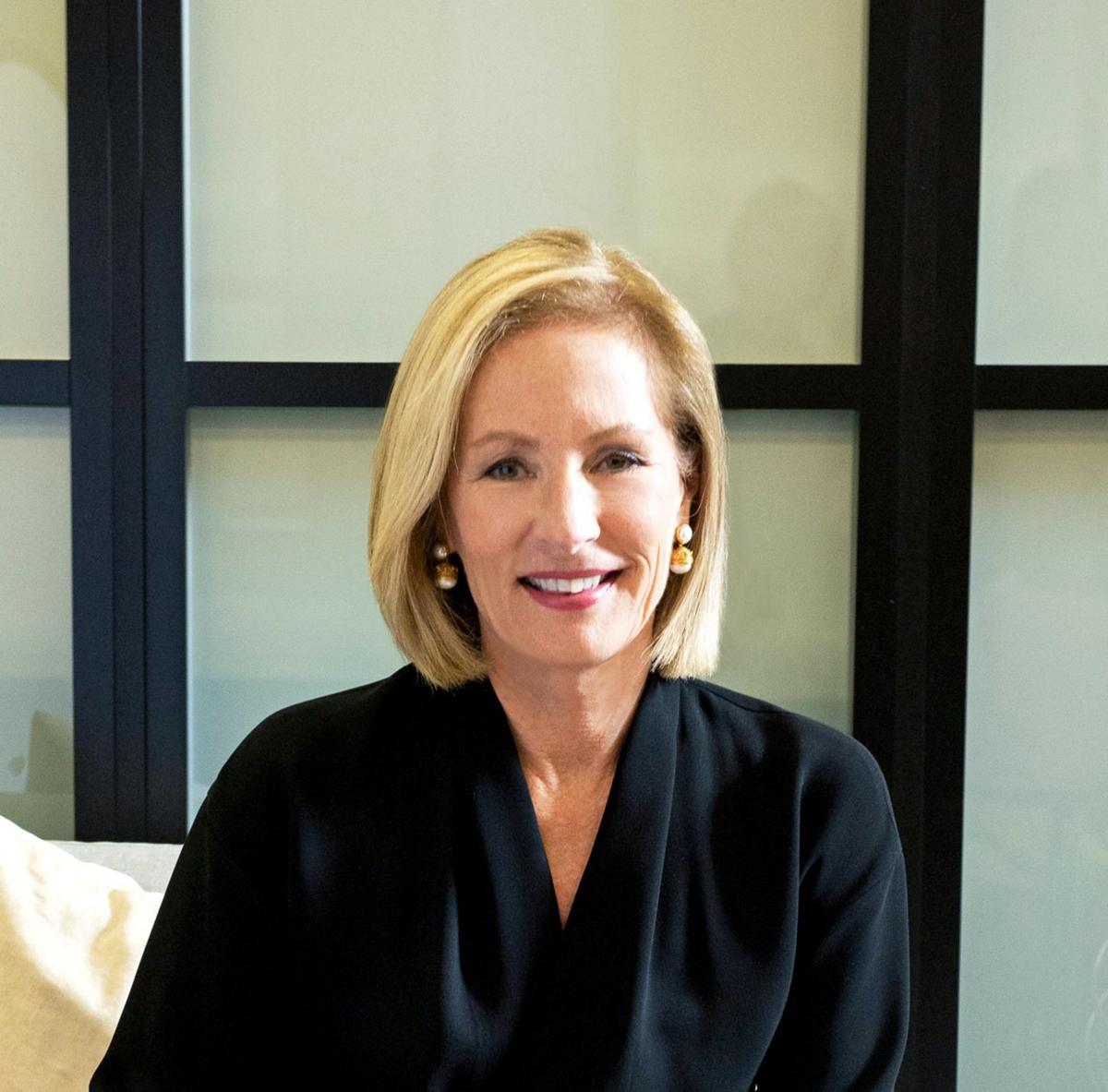 Caleres lost $439 million last year amid the COVID-19 pandemic, but it feared the lack of bonuses might leave executives unmotivated. When it was clear that their original bonus targets were unreachable, the compensation committee set a new short-term target based on earnings in the second half of the fiscal year.
The Clayton-based shoe company beat that goal and executives earned 20% of their original target bonuses, including a $360,000 payout for Chief Executive Diane Sullivan.
Caleres' proxy statement, filed Friday, explains that the bonus modification was done "in order to motivate and retain our valuable talent that would be critical to driving our recovery from the pandemic crisis."
Even with the bonus, Sullivan's total pay fell 57% last year to $2.9 million.
She and other executives took a 20% salary cut from April to August; Sullivan's salary totaled $1.08 million for the year. She also got $1.2 million worth of stock and a $216,379 increase in pension value.
Her perquisites included $25,000 worth of financial planning services and $49,594 of personal flights on company aircraft.
In addition to modifying the bonus plan, Caleres made a change to executives' long-term stock awards as a result of the pandemic. Performance-based awards, granted last March, were supposed to reward the achievement of three-year earnings goals.
When the pandemic hit, the proxy statement says, it became clear that the incentive plan "would not serve its intended retentive and motivational purposes and that forecasting multi-year, long-term business results was not practical." The compensation committee changed the performance calculation to exclude the first half of fiscal 2020.
Executives' long-term performance awards from 2018, however, expired worthless because the goals were not met. Sullivan's 2018 performance award had a target value of $2.9 million.
Sullivan earned 125 times as much as the median Caleres employee. The company calculated median pay of $23,525 for its 11,379 workers, about 40% of whom are part-time.
Here's what St. Louis CEOs made in 2019:
Meet the 26 top-paid CEOs in St. Louis
26. Foresight Energy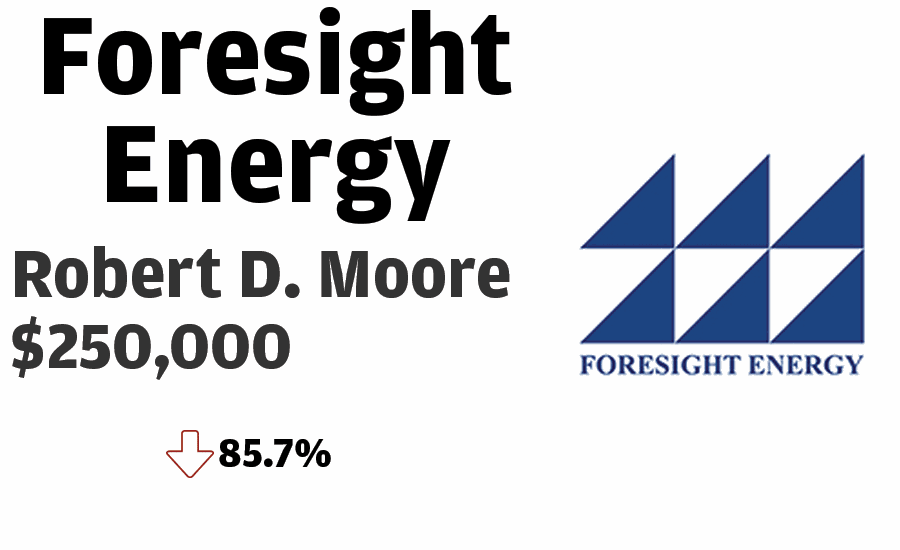 25. Allied Healthcare Products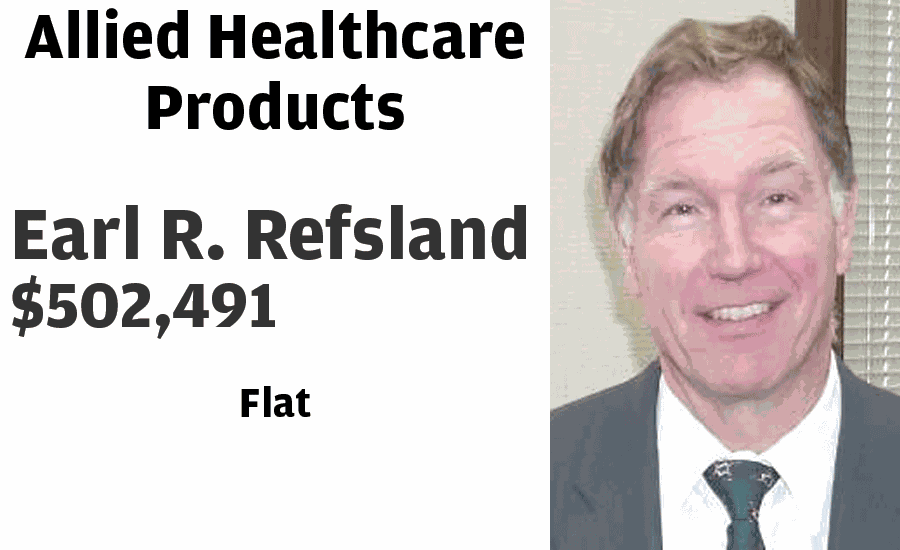 24. Huttig Building Products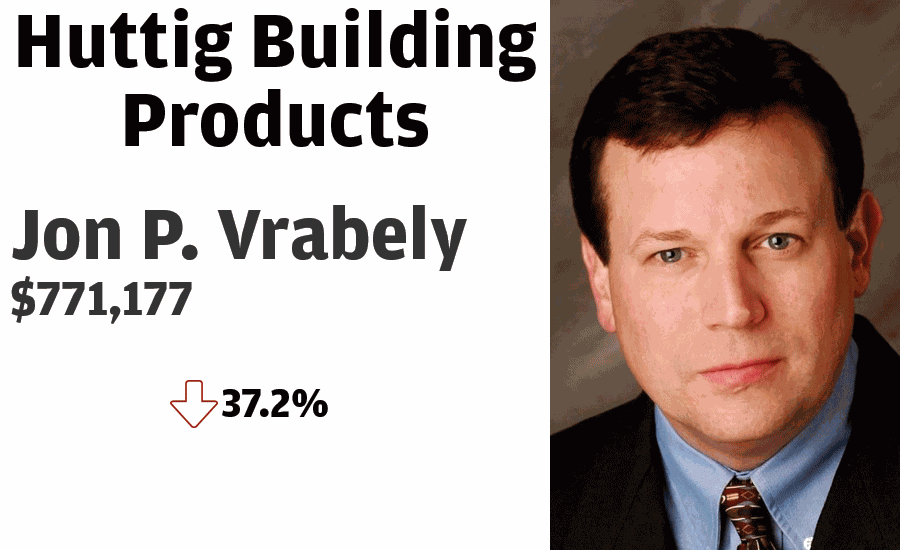 23. Enterprise Financial Services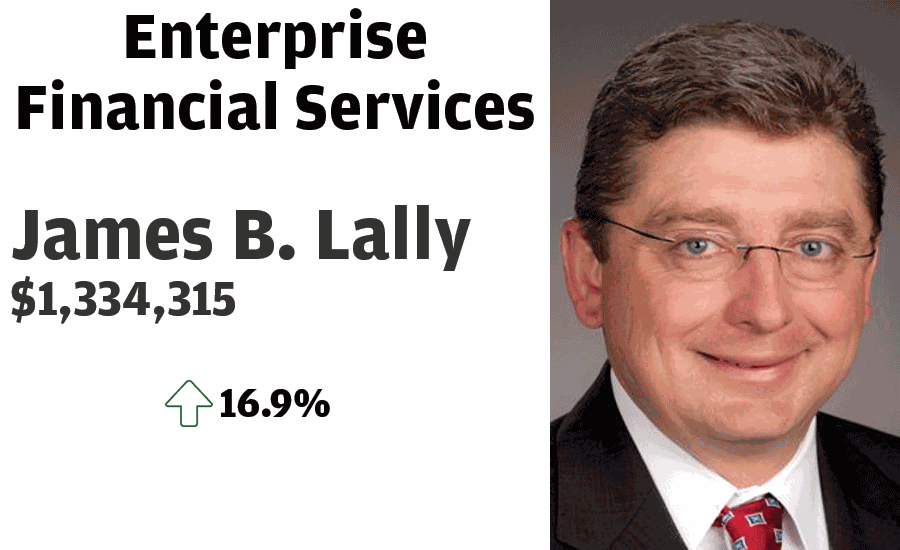 22. Avadel Pharmaceuticals
21. Build-A-Bear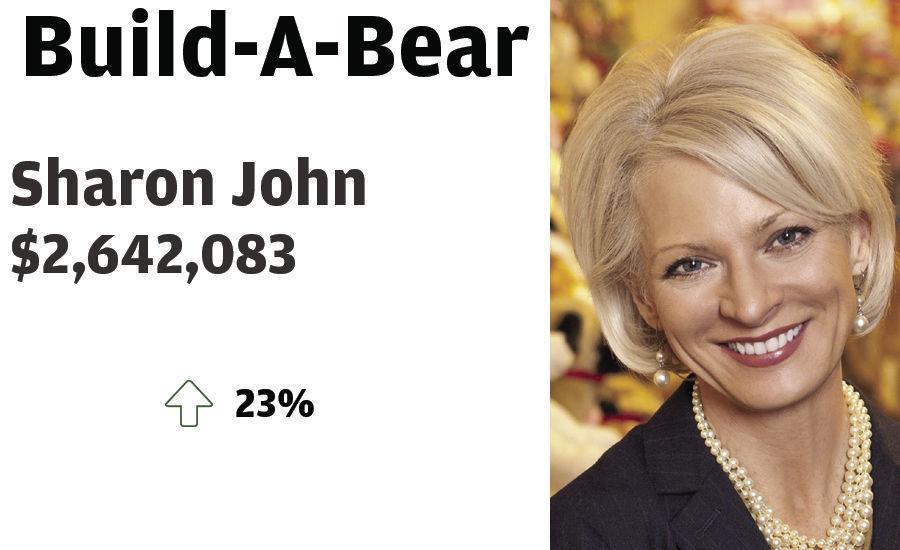 20. BellRing Brands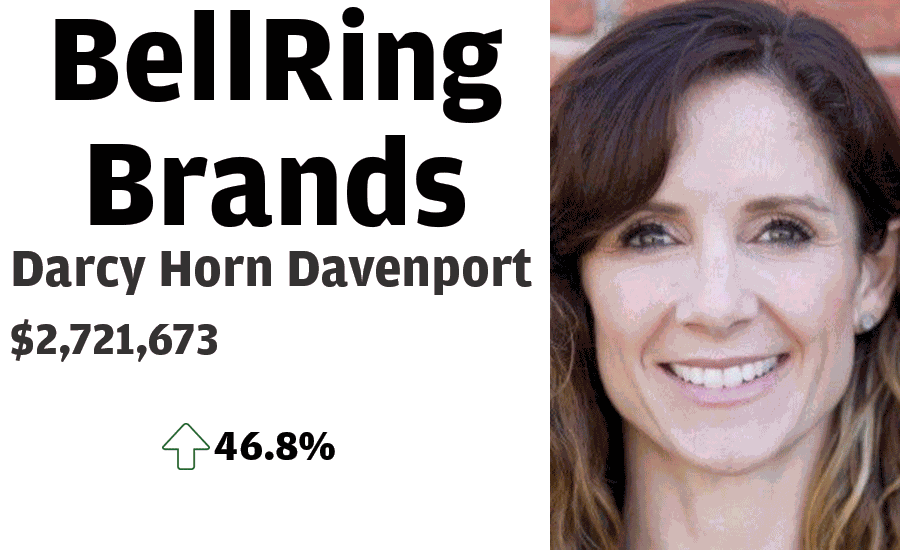 19. Arch Coal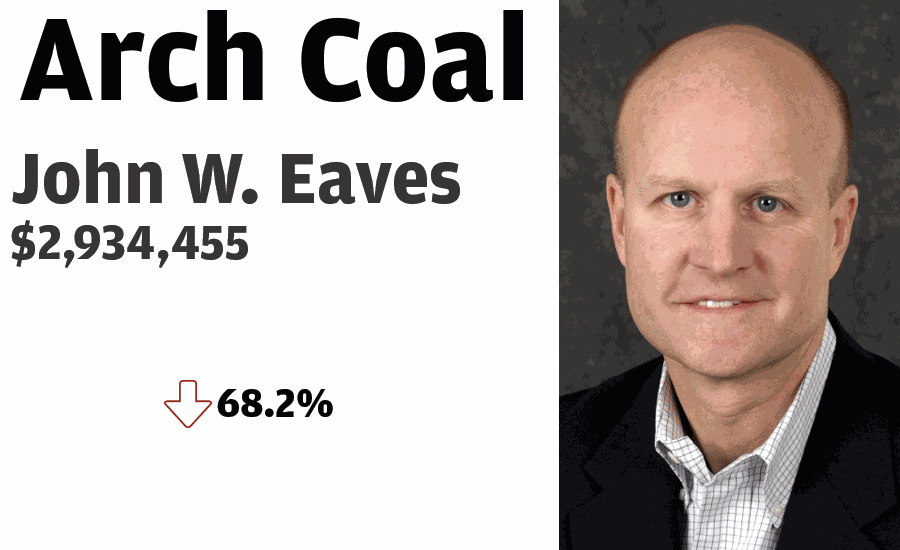 18. Cass Information Systems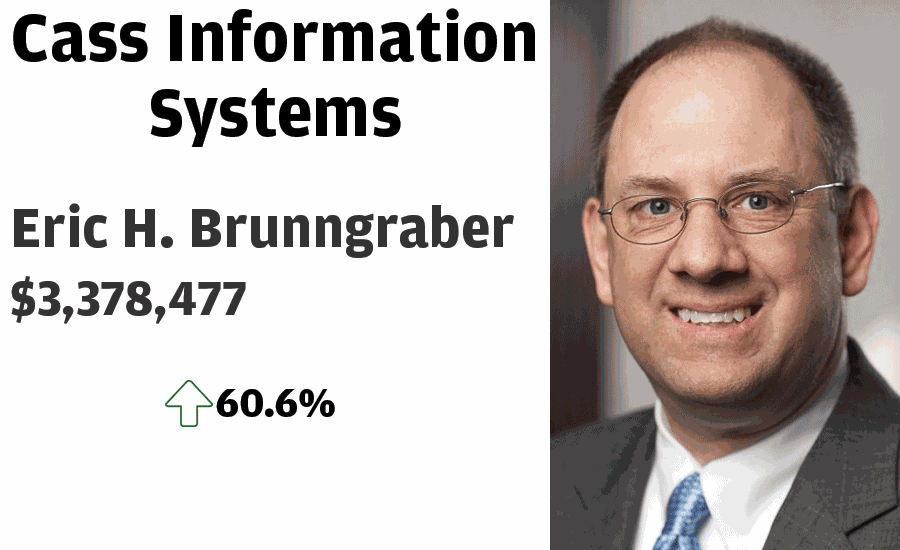 17. Commerce Bancshares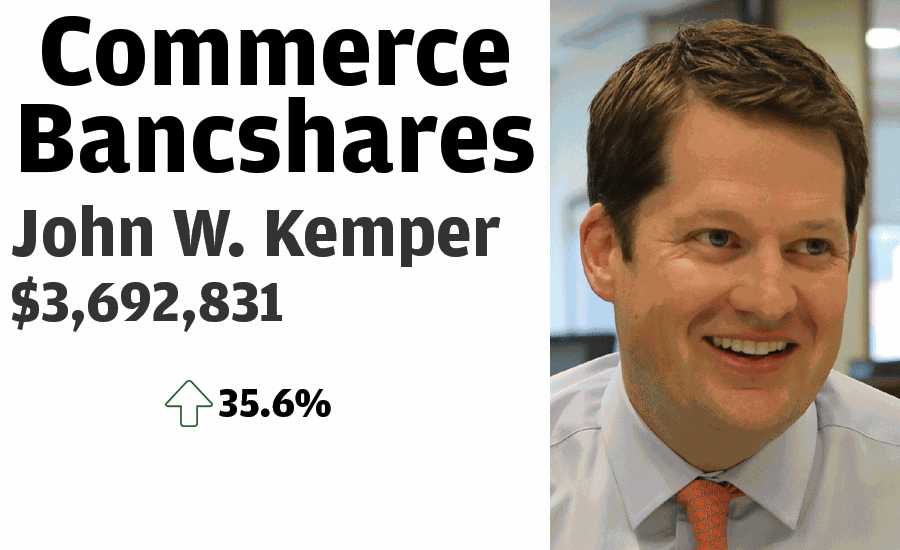 16. Aegion Corporation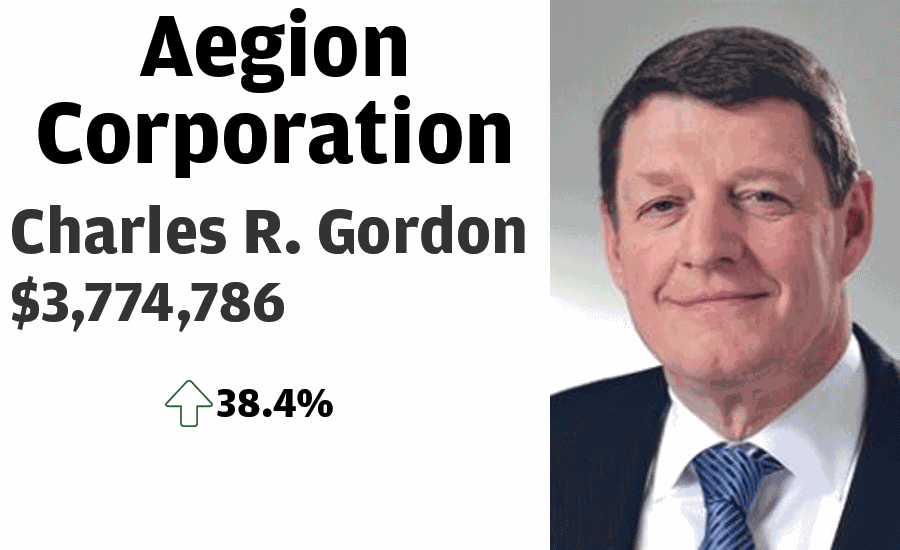 15. Esco Technologies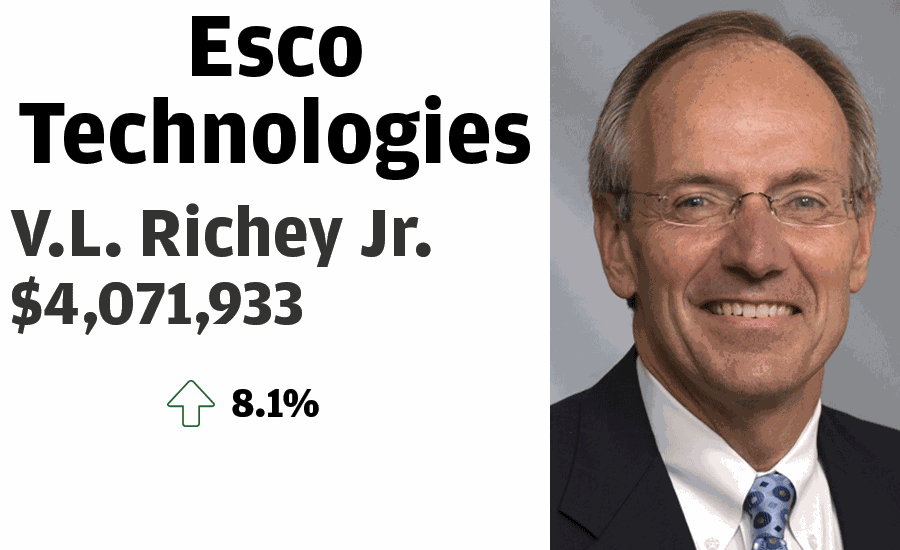 14. Spire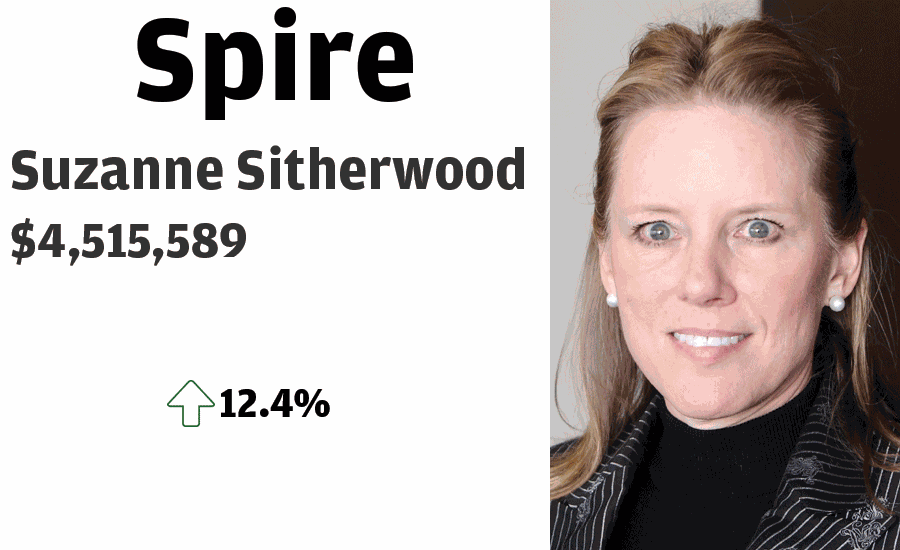 13. Perficient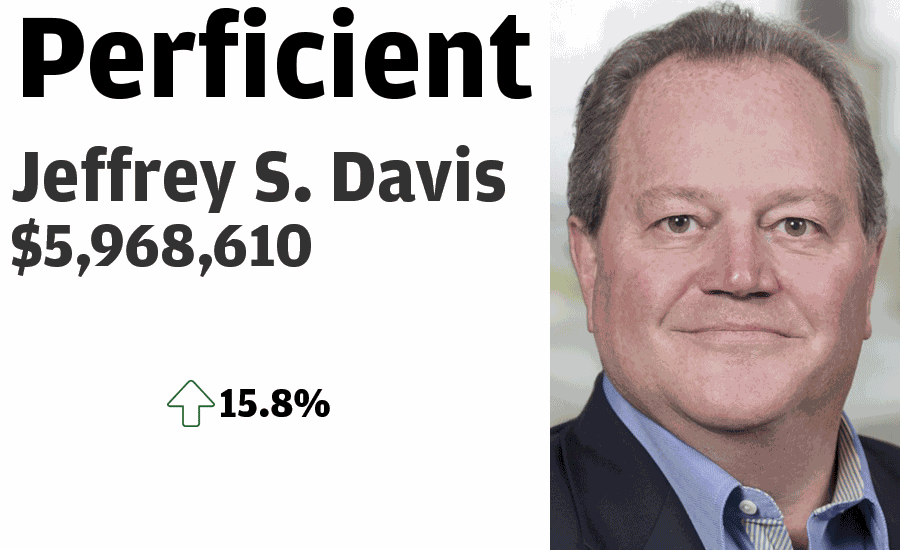 12. Energizer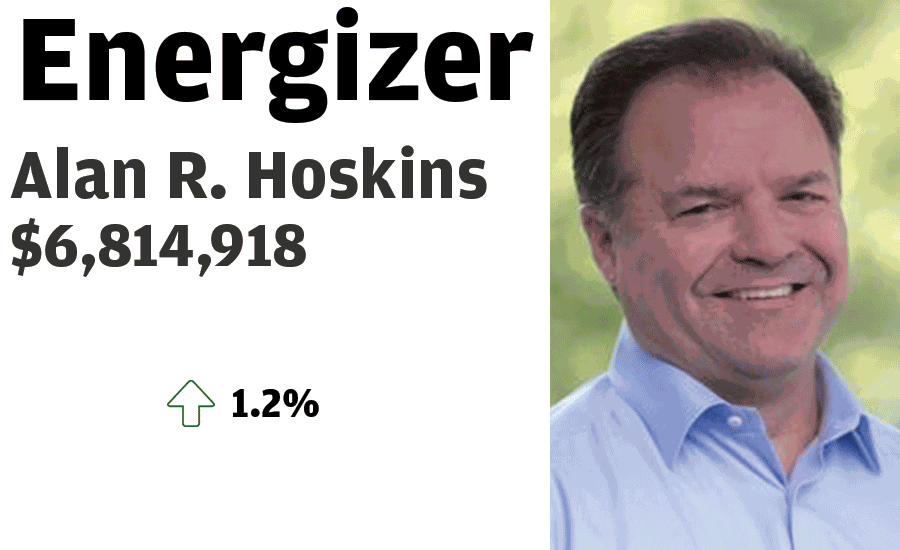 11. Caleres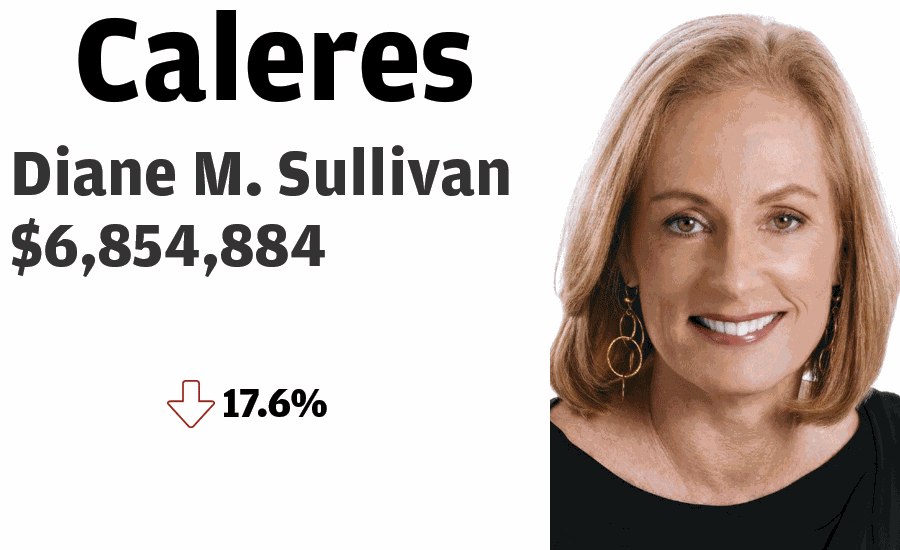 10. Olin
9. Belden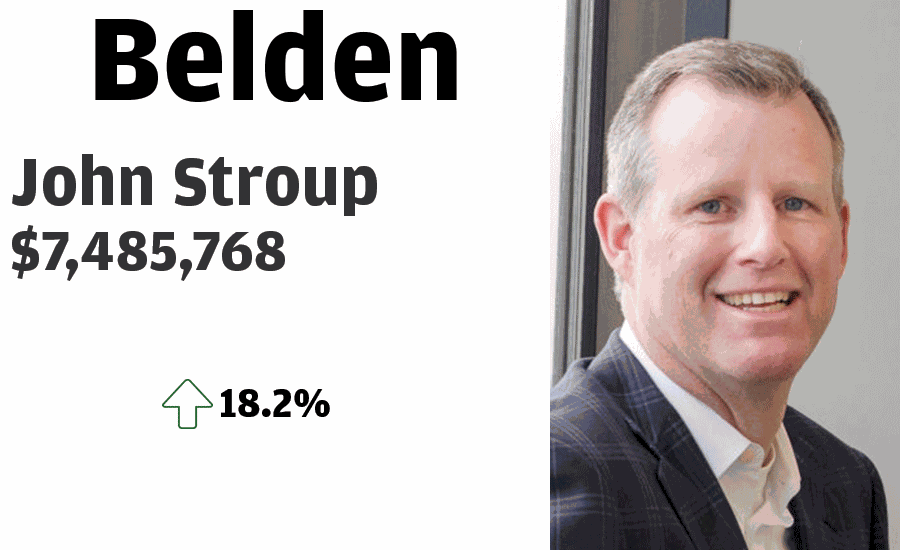 8. Peabody Energy
7. Reinsurance Group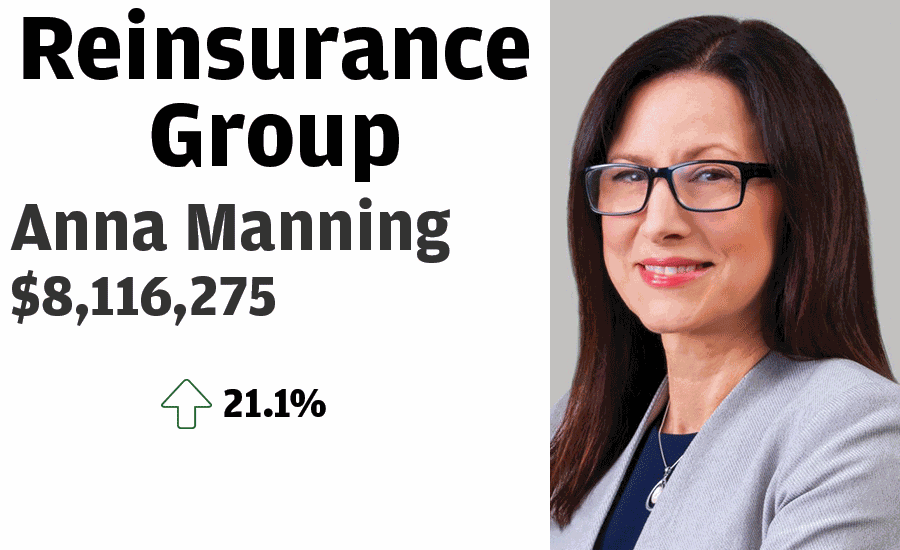 6. Stifel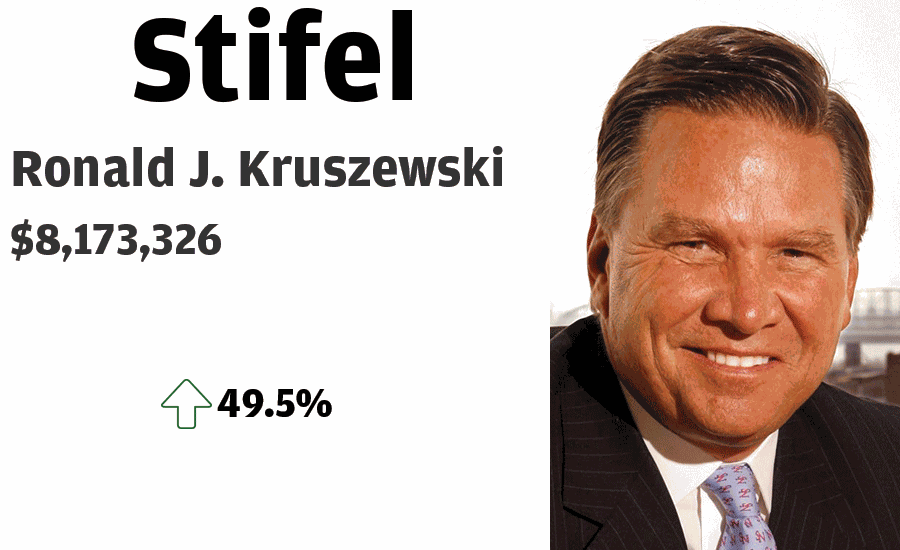 5. Ameren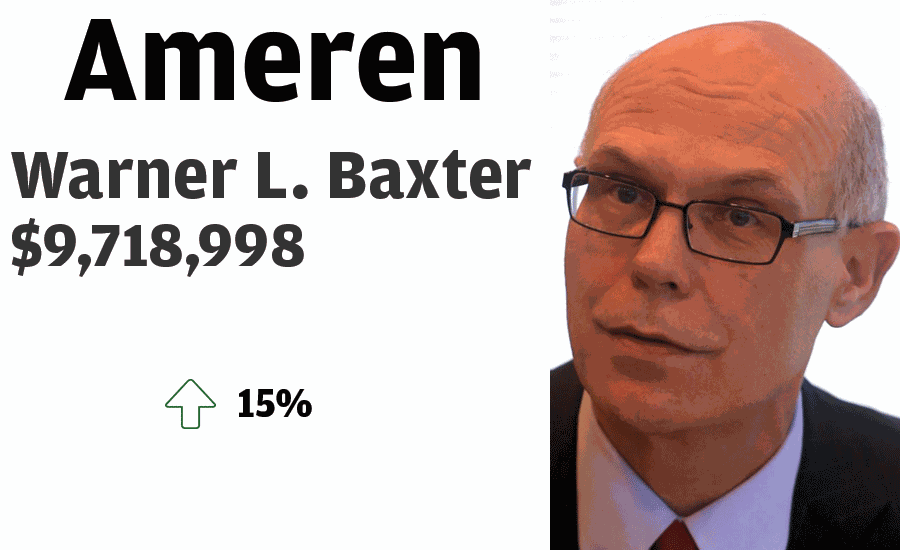 4. Post Holdings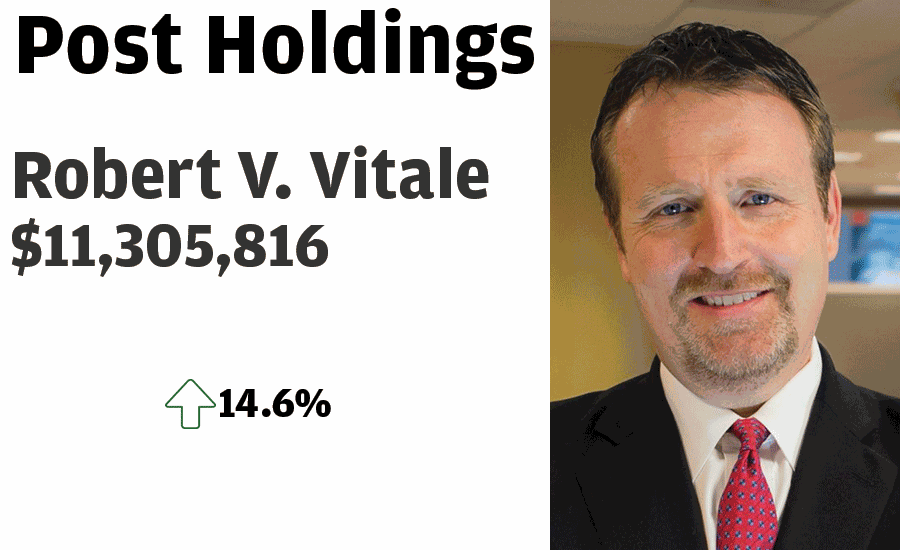 3. Bunge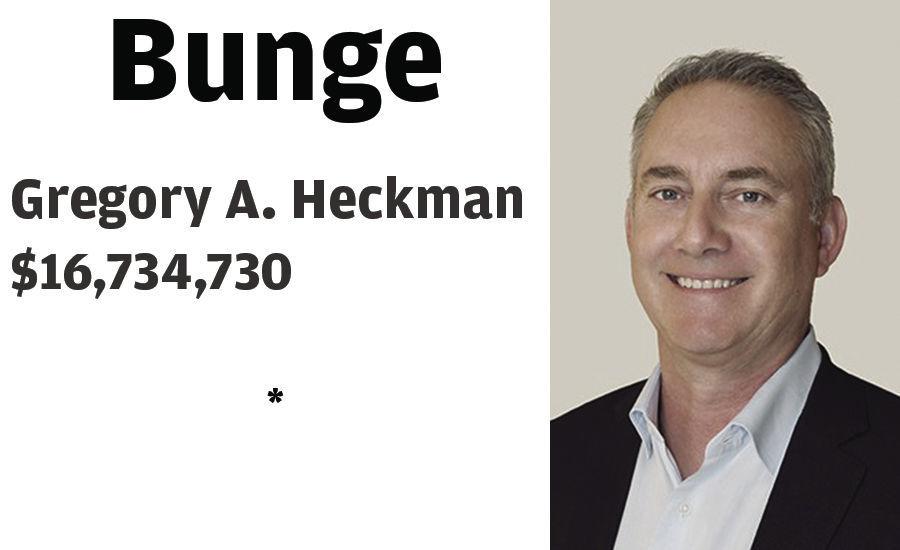 2. Emerson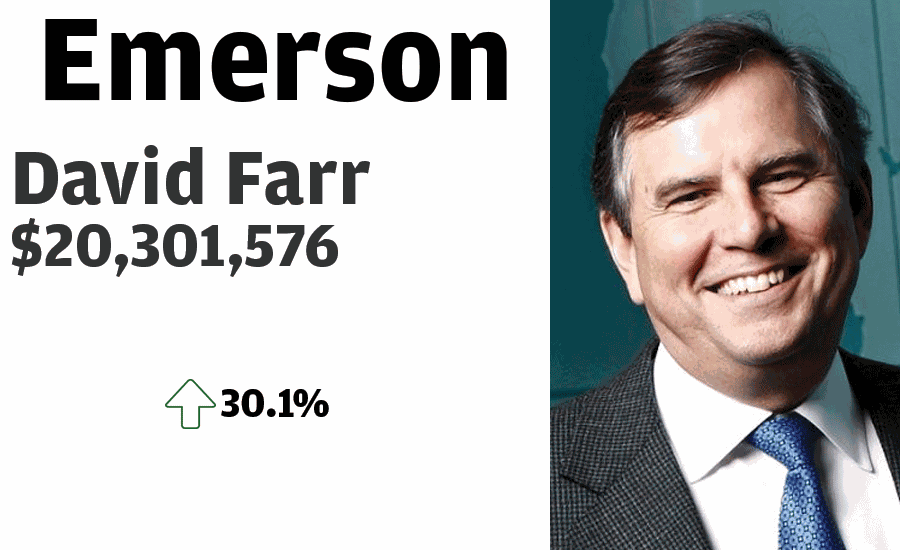 1. Centene