Caleres posted a $5.4 million loss last year, but Chief Executive Diane Sullivan saw her pay rise 17 percent to $8.3 million.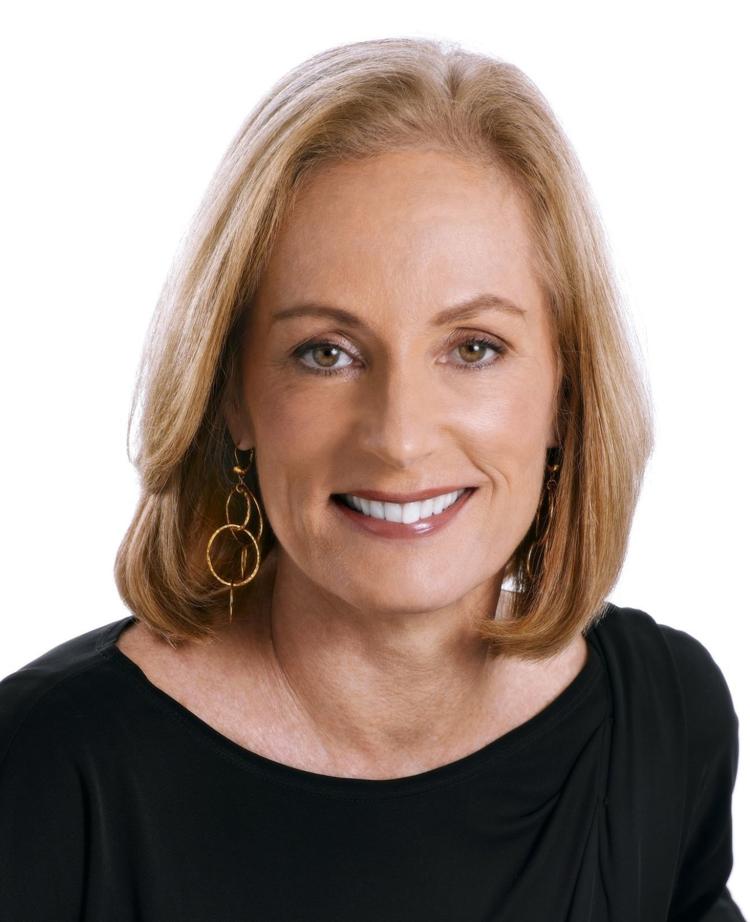 Sullivan earned a salary of $1.15 million and bonus of $1.18 million, which was 68 percent of the target amount. Details of her compensation were reported in a proxy statement filed Thursday.
The biggest part of the CEO's pay package was stock valued at $5.7 million. Half of that is in performance shares that depend on Caleres' earnings and sales growth between 2018 and 2020. A similar award from 2016 paid out at 43 percent of its target value.
Sullivan's pay also included a $182,537 increase in pension value and a few perquisites: $25,000 for financial and tax planning, $43,968 for personal flights on company planes and $10,000 of complimentary products and matching charitable gifts.
Sullivan earned 381 times as much as a median Caleres employee. The company says its 12,055 employees, 40 percent of whom are part-time, earned median pay of $21,839.
The Clayton-based shoe company reported last month that it lost $5.4 million in fiscal 2018, which ended Feb. 2. Much of that represented a write-down of its Allen Edmonds division and costs related to acquisitions. The company said "adjusted" earnings per share were up 2.3 percent.
Caleres' share price rose 3 percent during the fiscal year.
Sullivan's golden parachute -- the amount she can collect if she leaves Caleres after a takeover -- is valued at $25.6 million. That includes $10.4 million in cash severance and bonus, $14.1 million of accelerated stock and long-term awards plus $1 million of extra retirement benefits.
Here's what other St. Louis CEOs earn:
29. Allied Healthcare Products Inc.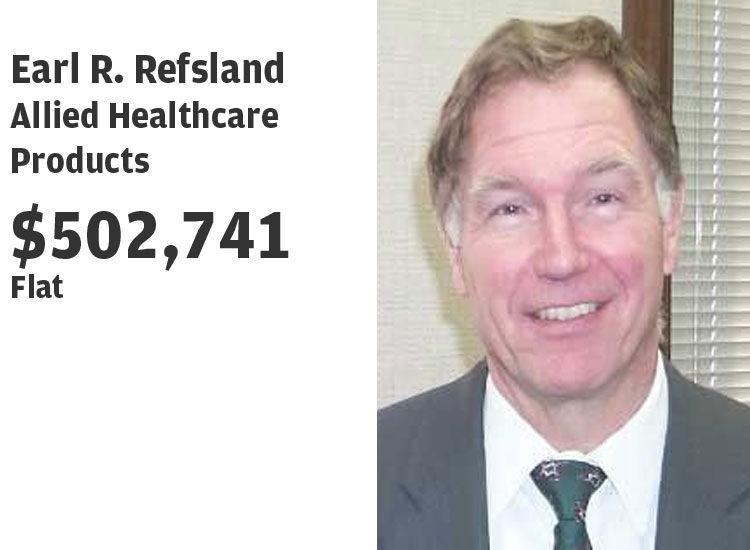 28. Peak Resorts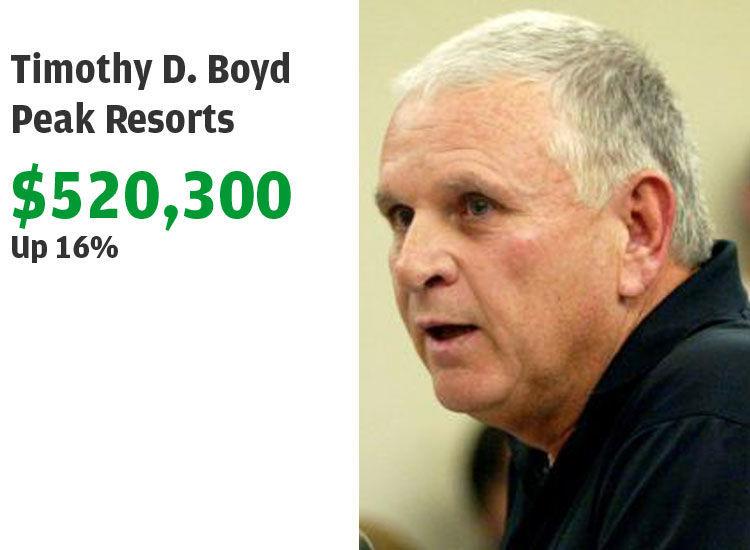 27. Reliv International
26. Avadel Pharmaceuticals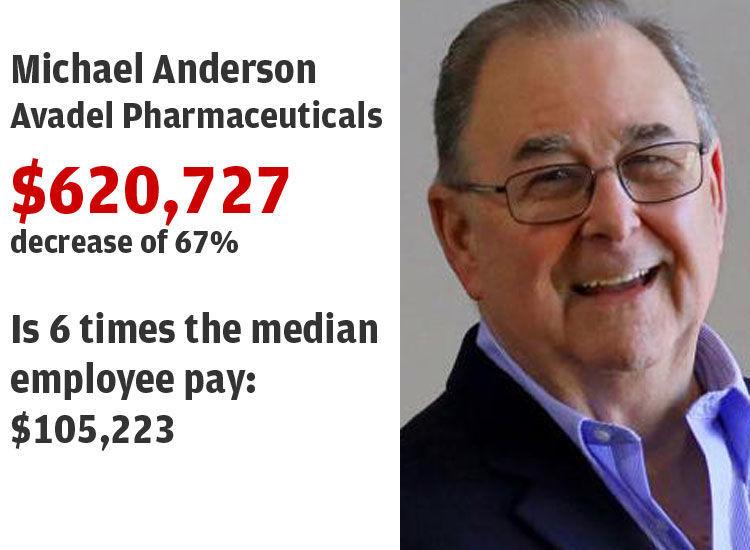 25. Enterprise Financial Services Corp.
24. Huttig Building Products, Inc.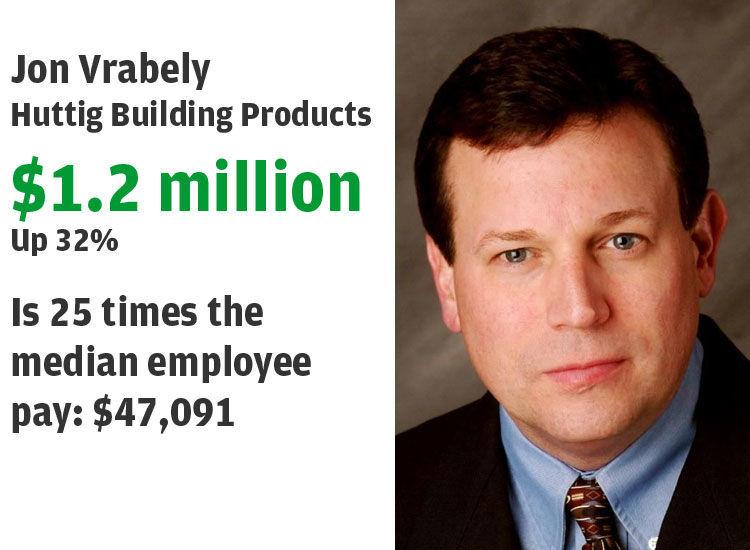 23. Foresight Energy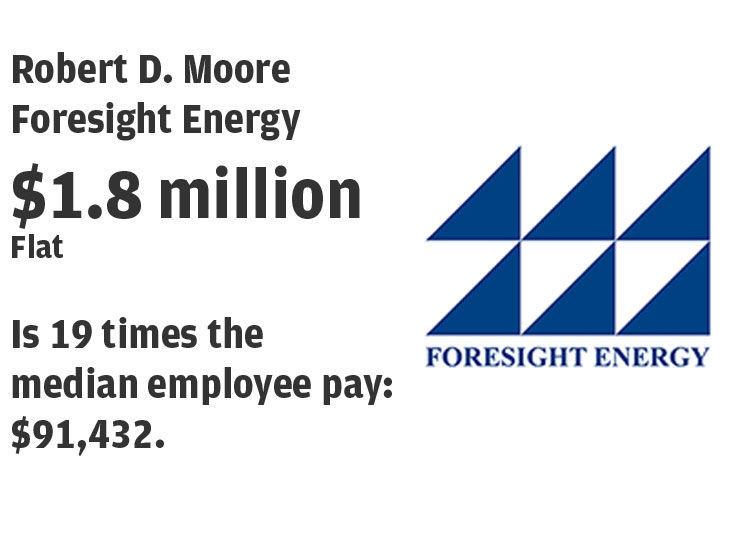 22. Cass Information Systems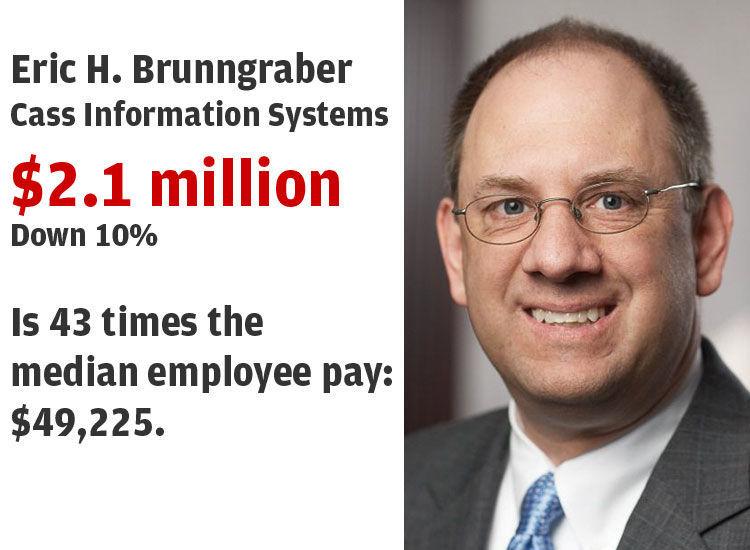 21. Build-A-Bear Workshop
20. Commerce Bancshares (John W. Kemper)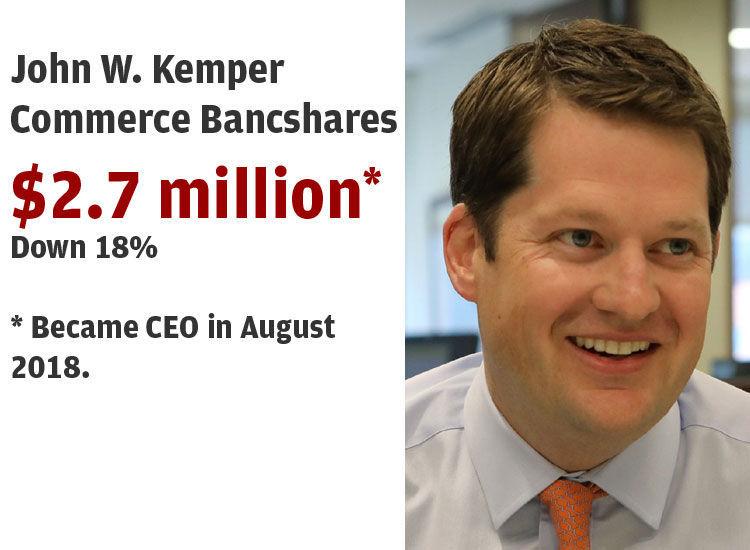 19. Aegion Corporation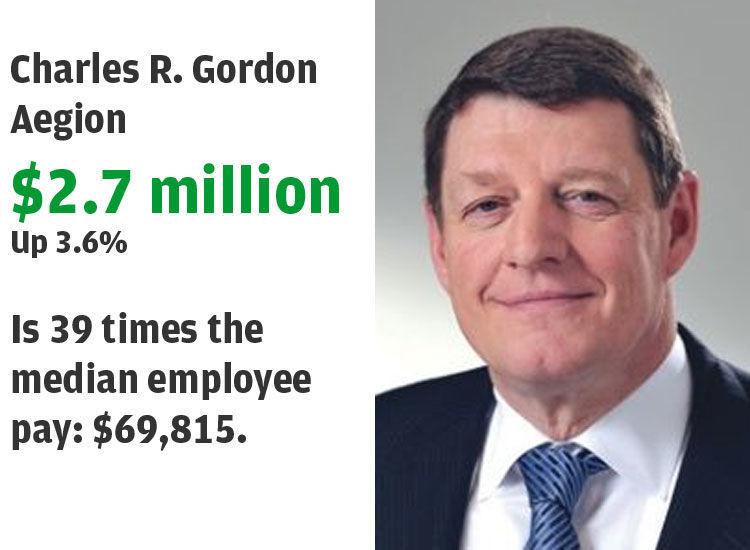 18. Esco Technologies Inc.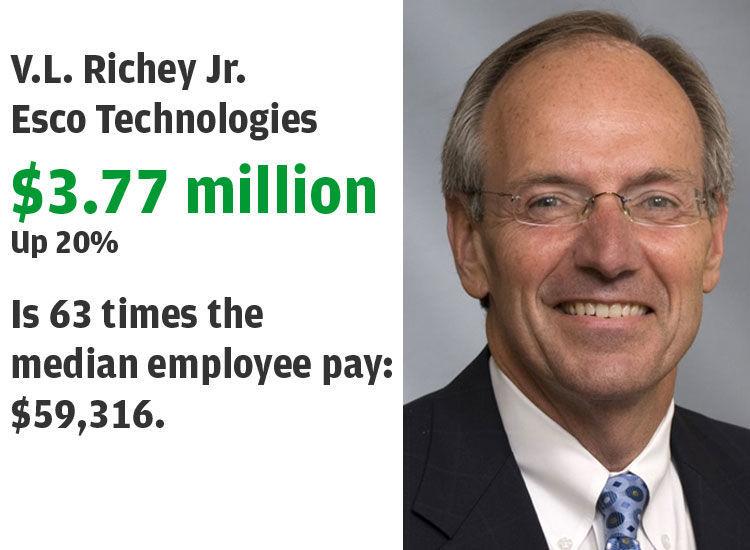 17. Spire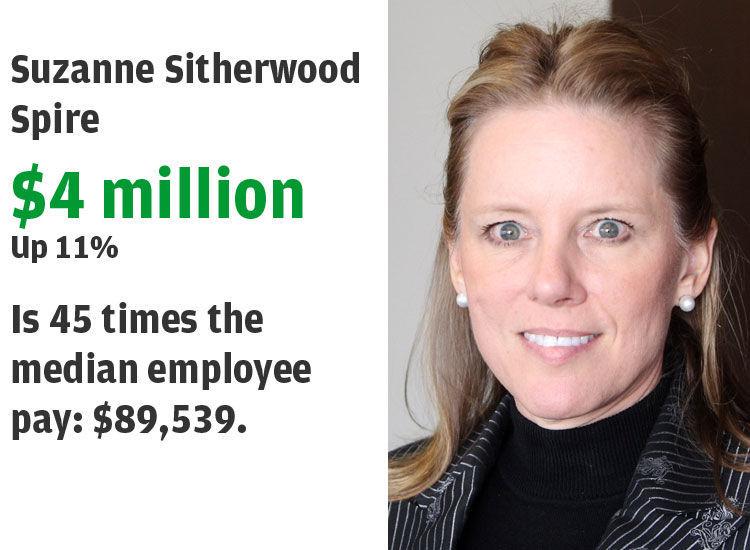 16. Commerce Bancshares (David Kemper)
15. Perficient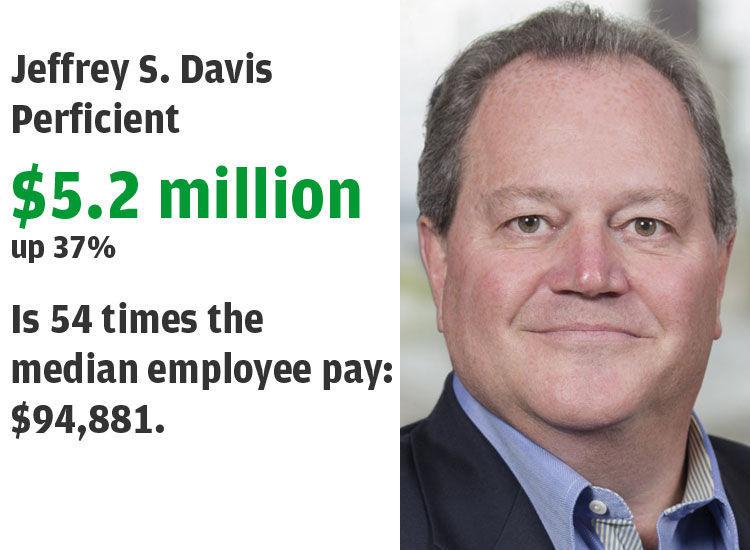 14. Stifel
13. Edgewell Personal Care Co.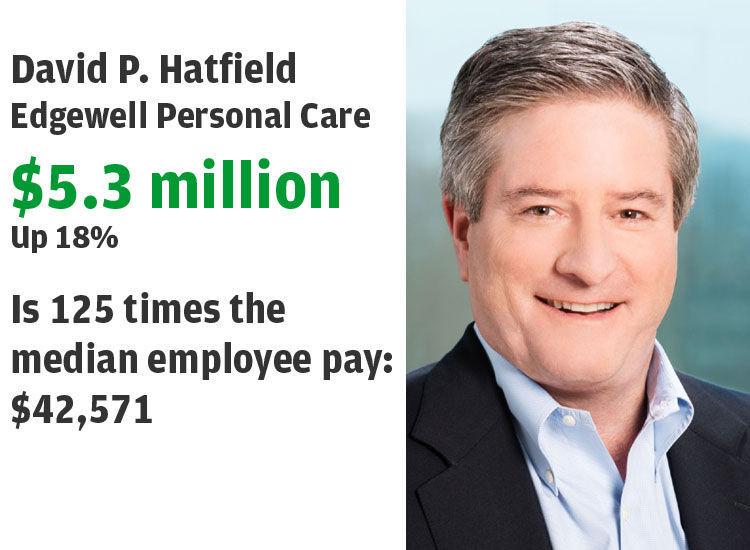 12. Belden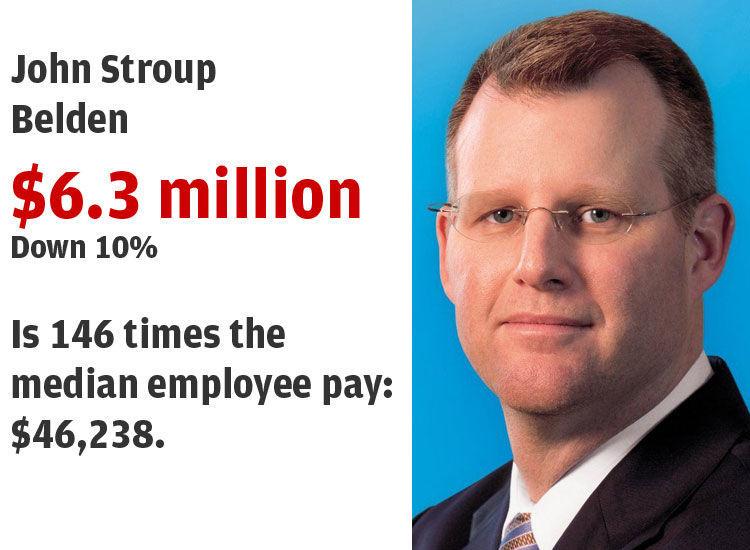 11. Olin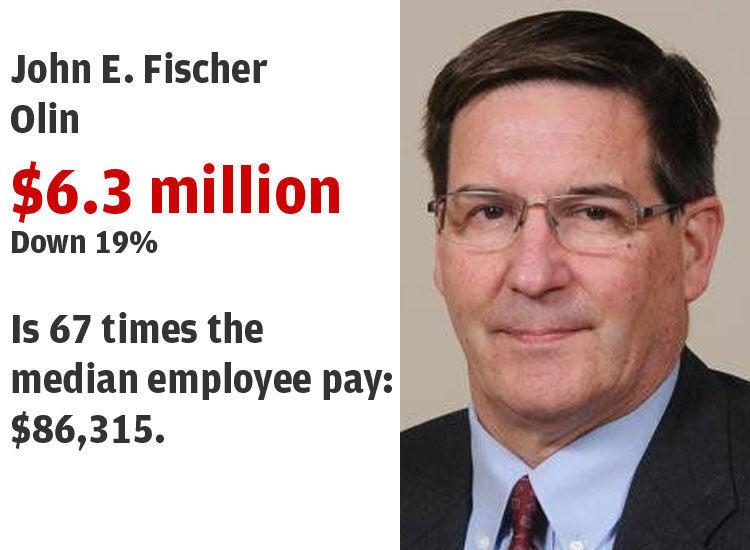 10. Reinsurance Group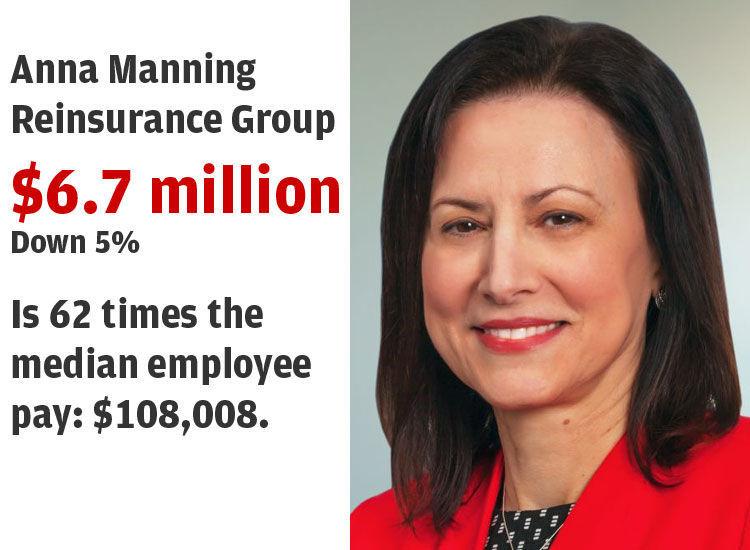 9. Energizer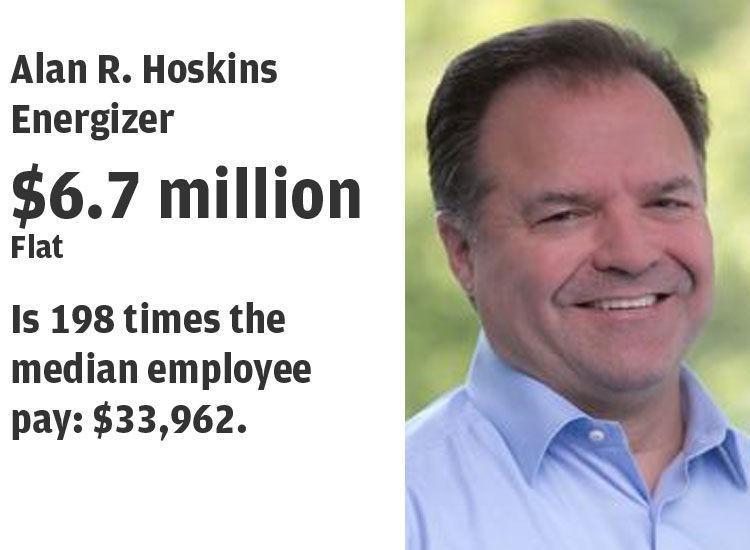 8. Peabody Energy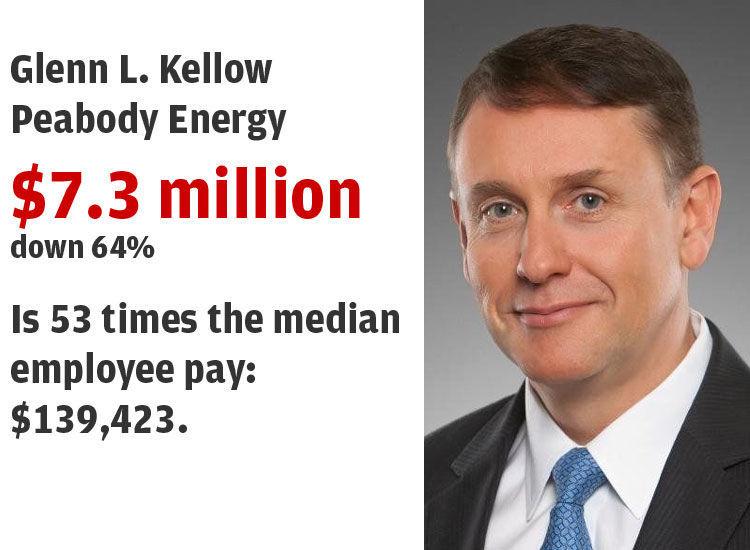 7. Caleres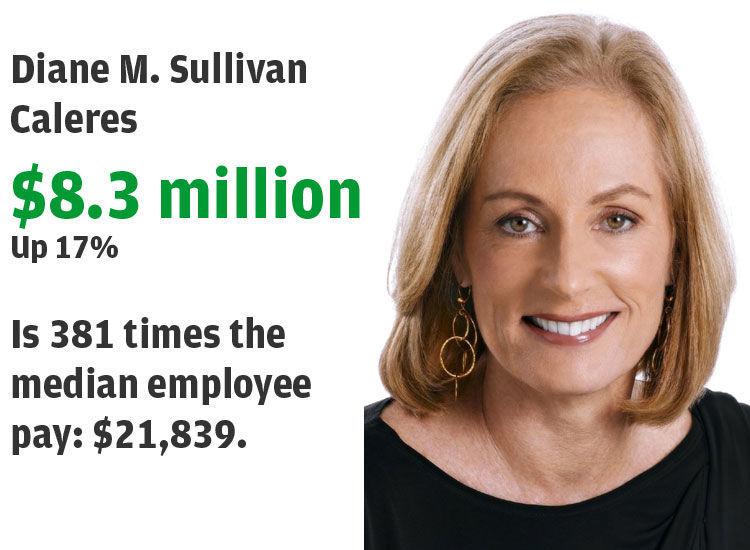 6. Ameren
5. Arch Coal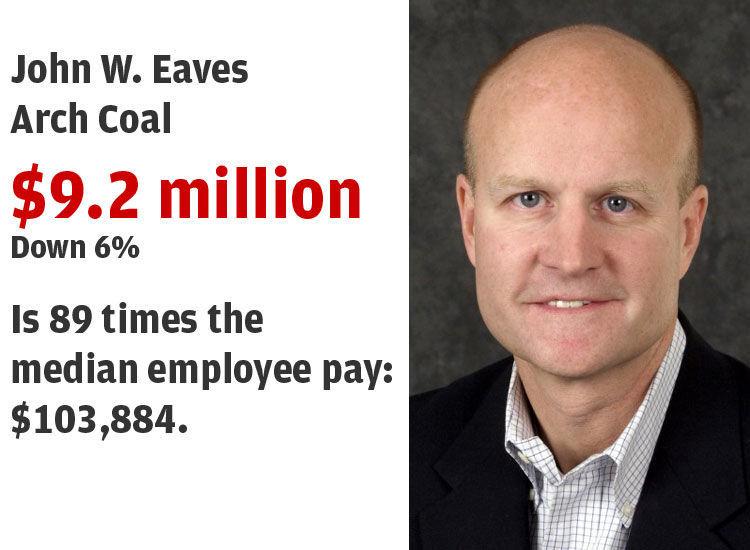 4. Post Holdings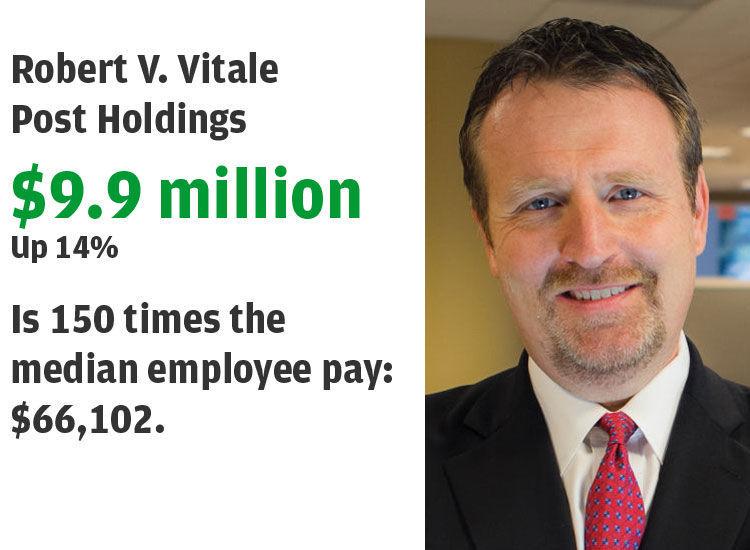 3. Mallinckrodt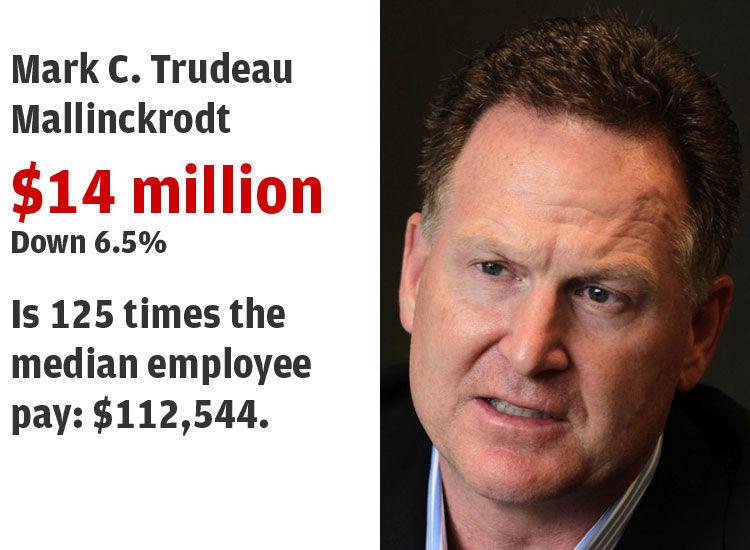 2. Emerson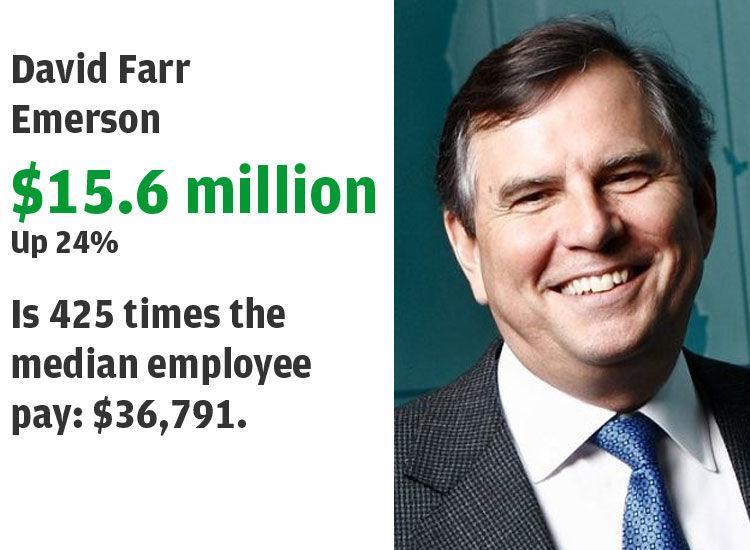 1. Centene