Ryan Montgomery's promotion to chief executive of Reliv International didn't come with a raise.
Montgomery succeeded his father, Robert Montgomery, in June as CEO of the Chesterfield-based maker of nutritional supplements, but his salary for 2018 remained unchanged at $180,690.
Ryan Montgomery's total compensation, disclosed Friday in Reliv's proxy statement, was $197,290. His perquisites included a $13,200 travel allowance and $2,000 worth of life insurance.
Robert Montgomery, who remains chairman, earned a salary of $559,516 and total compensation of $603,261, down from $665,951 in 2017.
Two other executives also earned more than the CEO: Thomas Pinnock, president of sales and marketing, made $336,749 and R. Scott Montgomery, Ryan's brother, made $207,200 as president of operations and international.
Here's what 30 St. Louis CEOs earned in 2017:
* Jeffrey S. Hollister, American Railcar Industries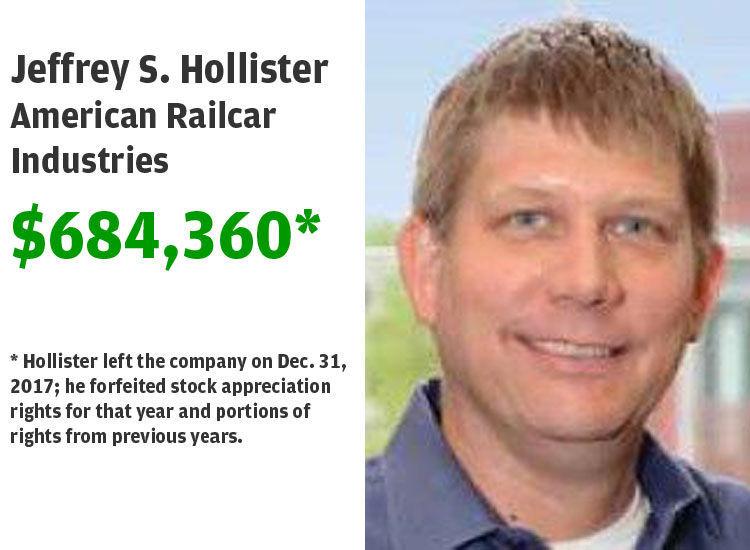 30. Timothy D. Boyd, Peak Resorts
29. Earl R. Refsland, Allied Healthcare Products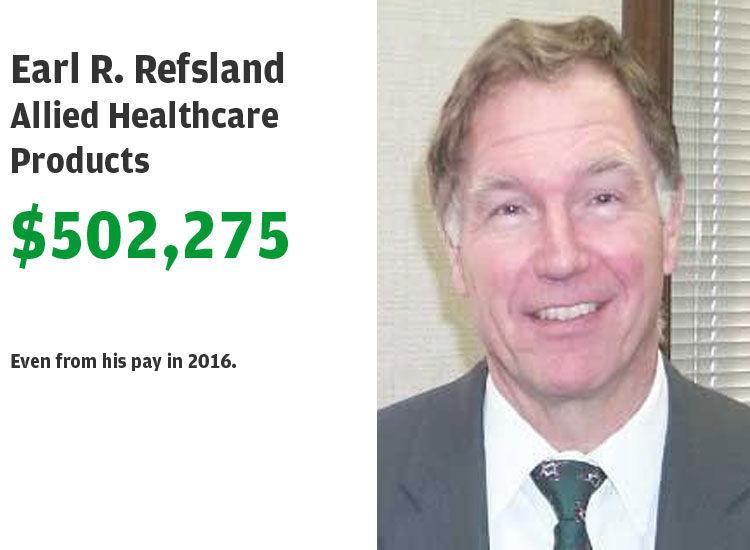 28. Robert L. Montgomery, Reliv International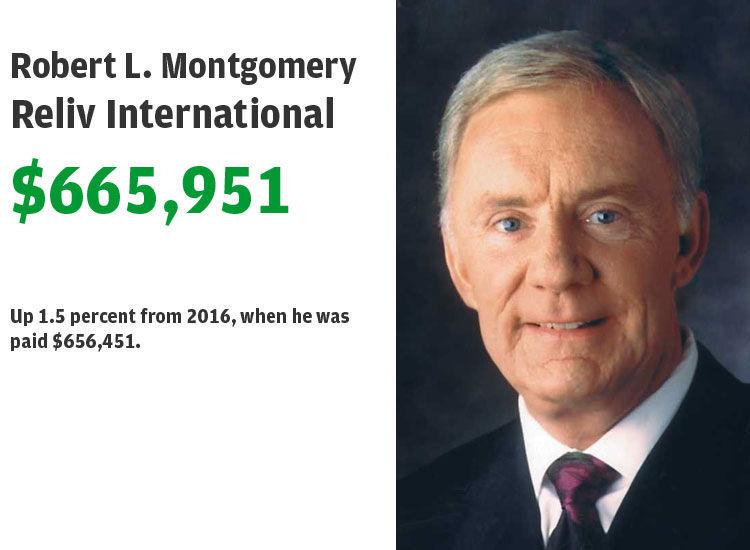 27. Jon P Vrabely, Huttig Building Products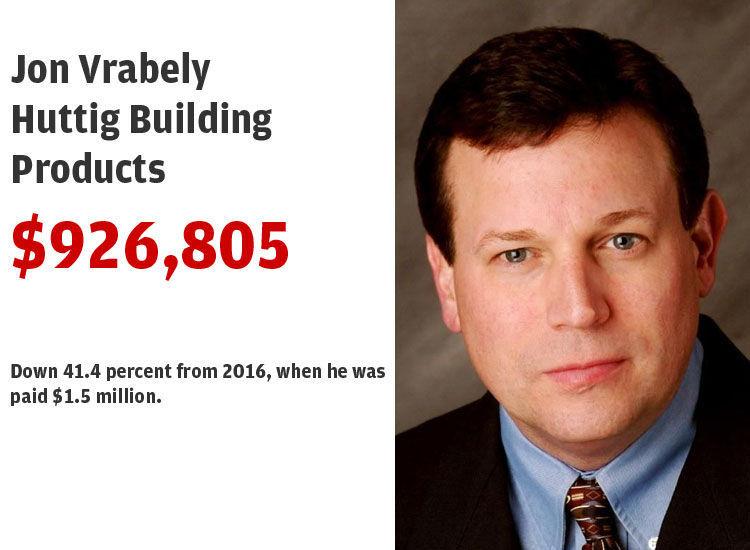 26. James B. Lally, Enterprise Financial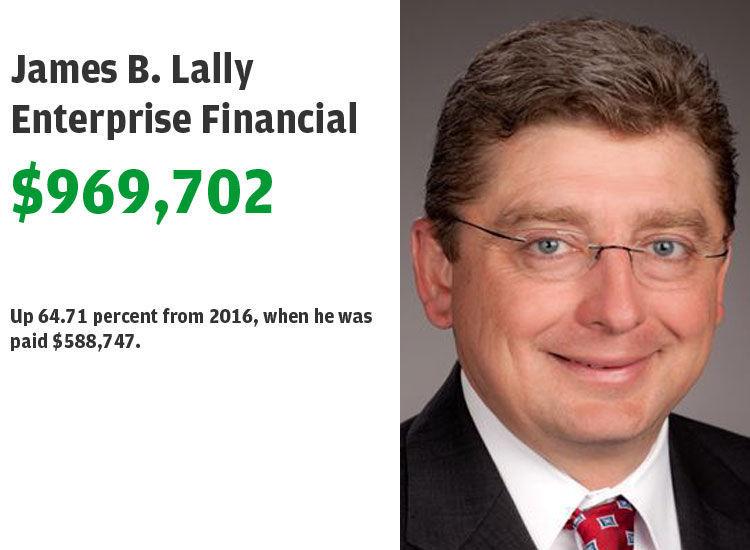 25. Robert D. Moore, Foresight Energy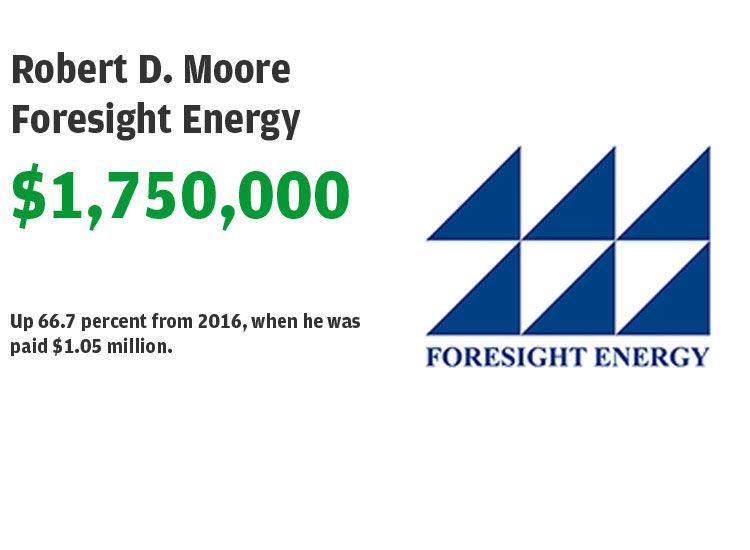 24. Mike Anderson, Avadel Pharmaceuticals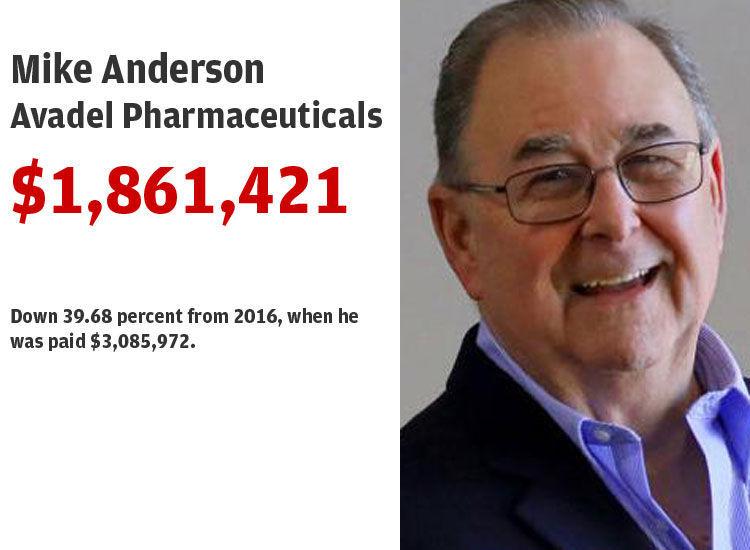 23. Sharon John, Build-A-Bear Workshop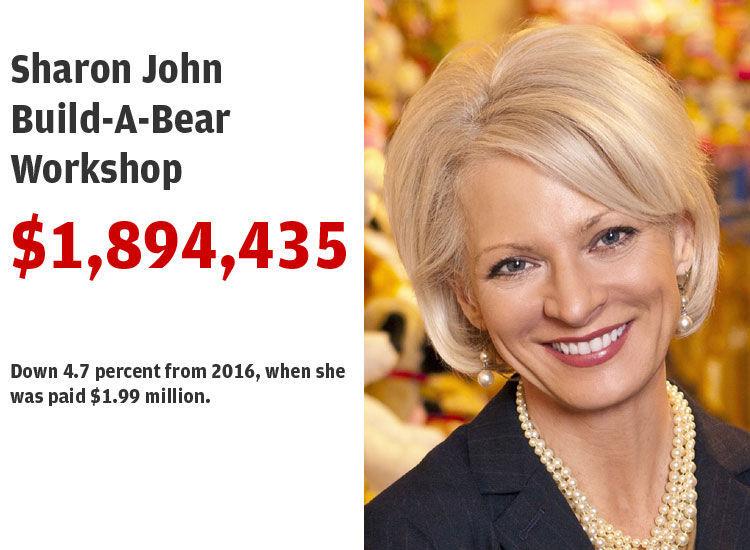 22. Eric H. Brunngraber, Cass Information Systems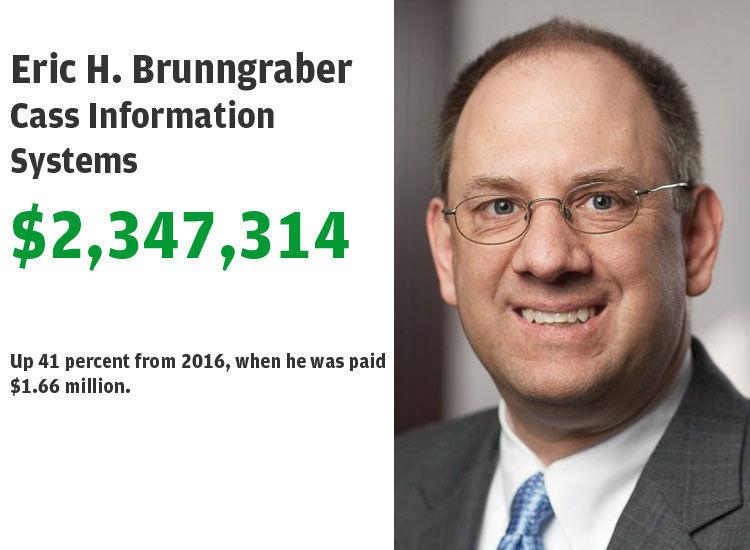 21. Charles R. Gordon, Aegion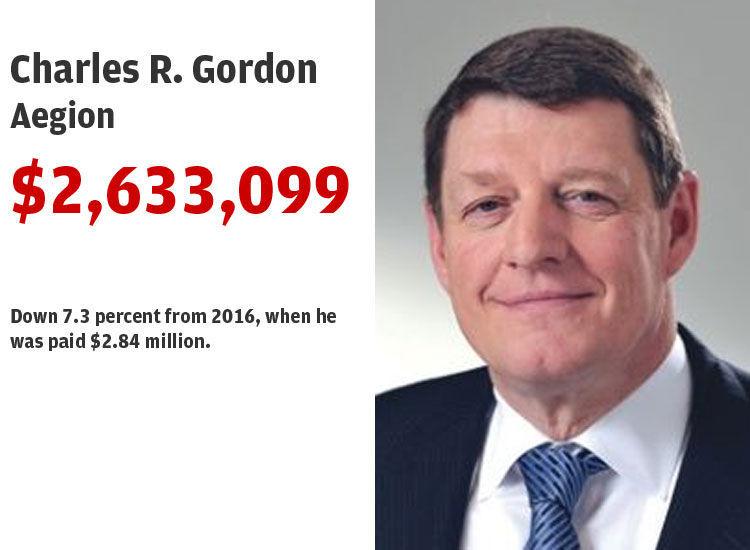 20. V.L. Richey Jr., Esco Technologies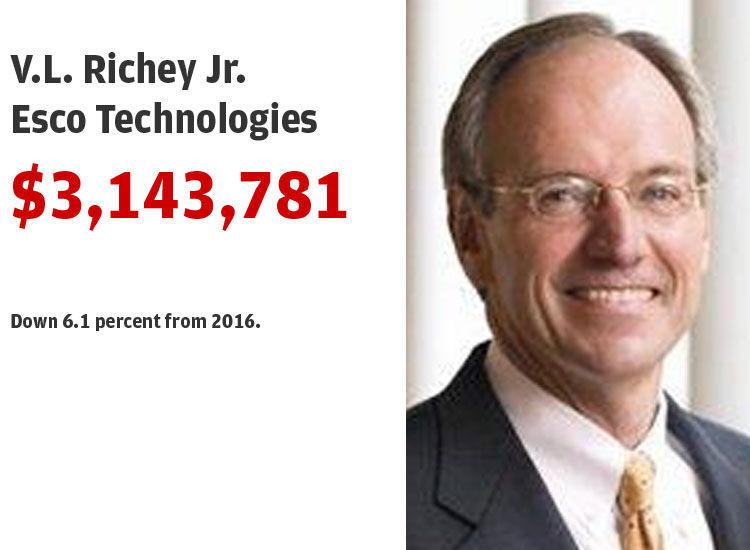 19. Suzanne Sitherwood, Spire
18. Jeffrey S. Davis, Perficient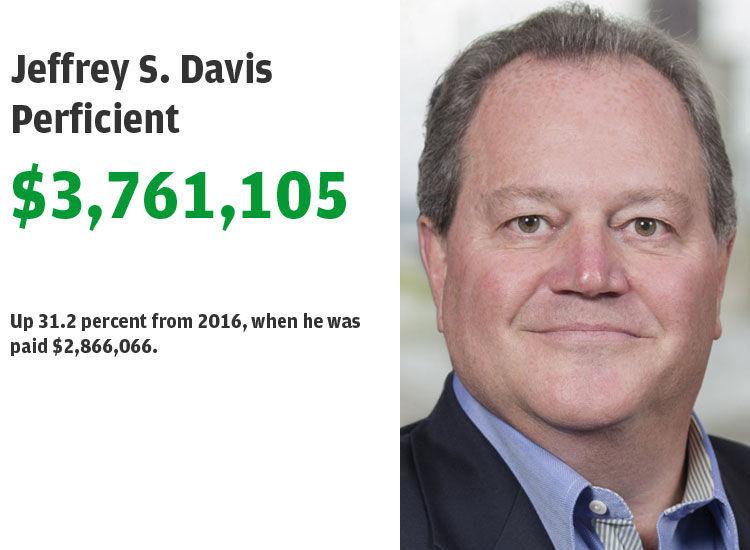 17. David P. Hatfield, Edgewell Personal Care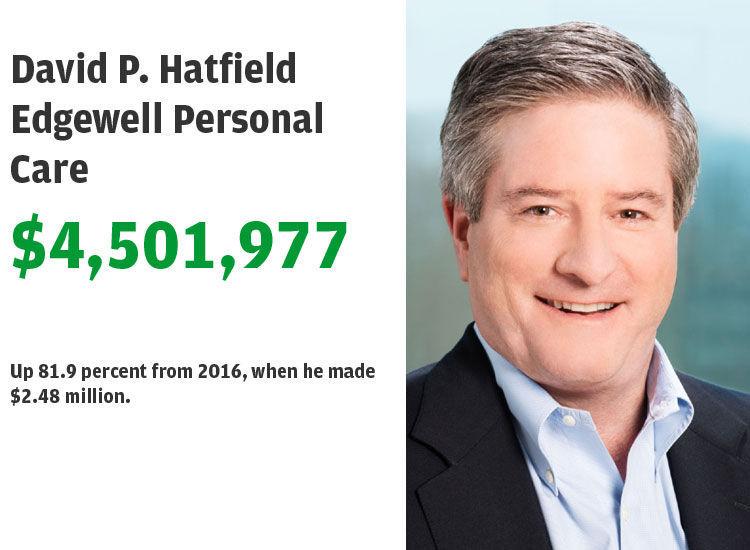 16. David Kemper, Commerce Bancshares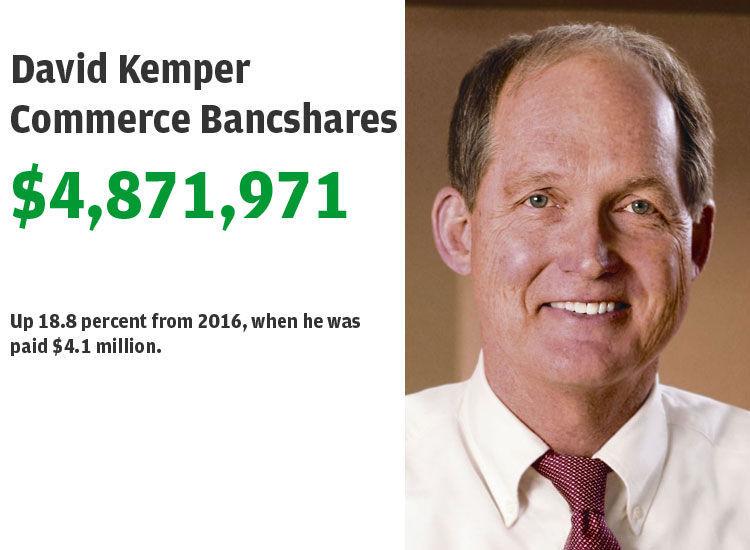 15. Alan R. Hoskins, Energizer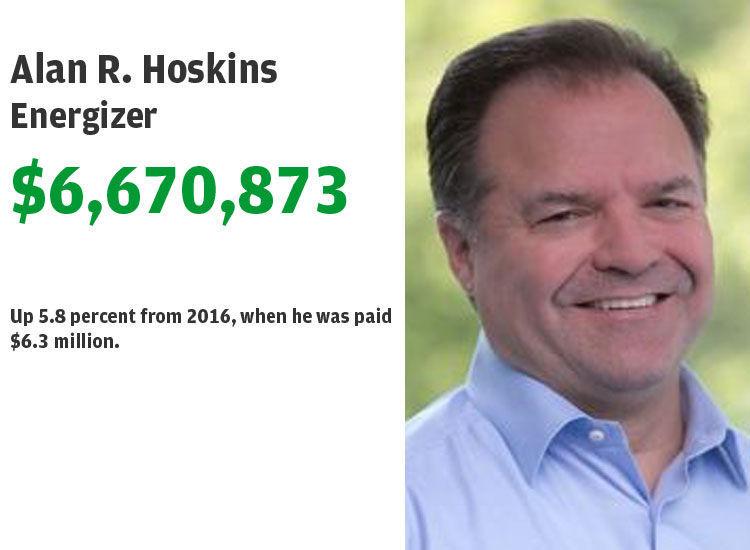 14. John Stroup, Belden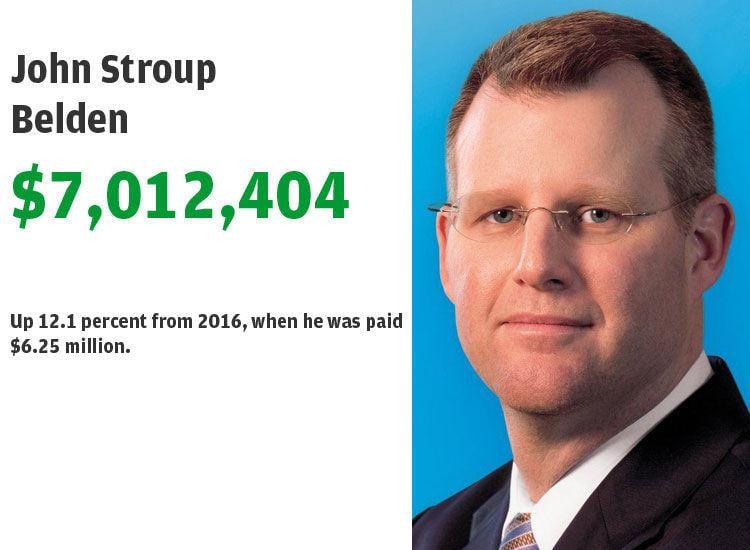 13. Anna Manning, Reinsurance Group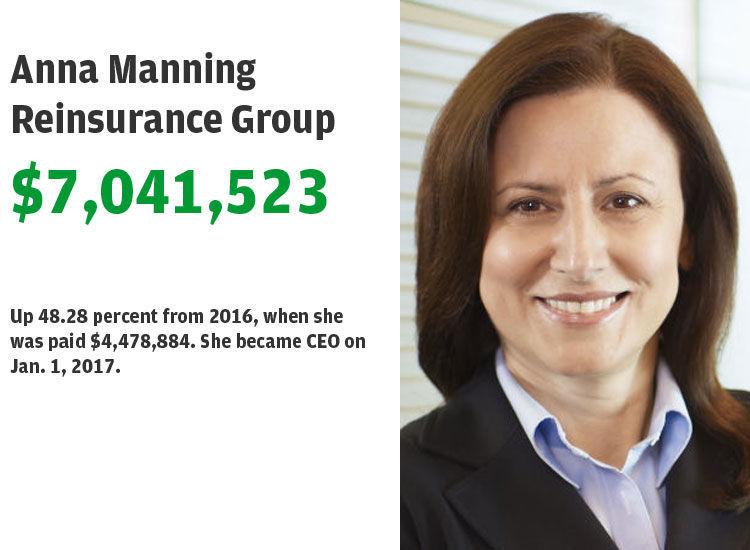 12. Diane M. Sullivan, Caleres Inc.
11. John E. Fischer, Olin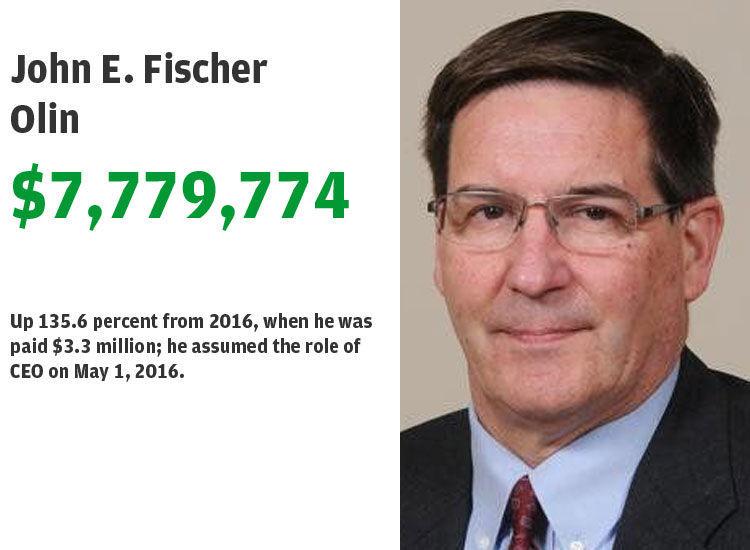 10. Warner L. Baxter, Ameren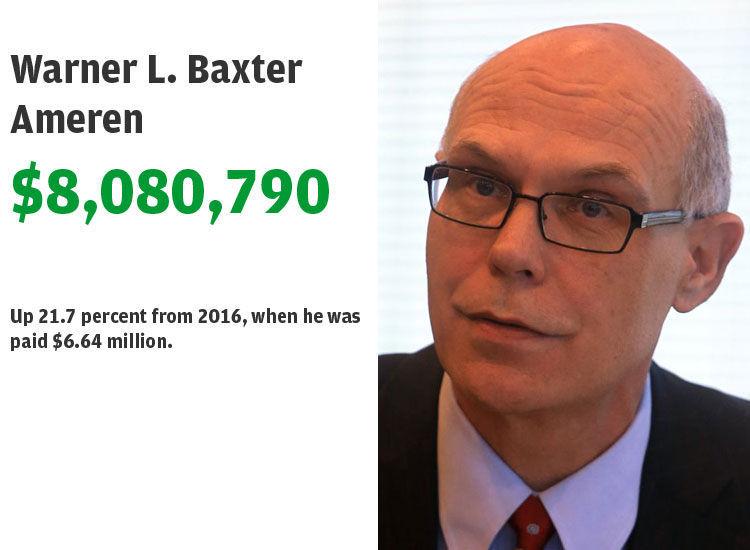 9. Robert V. Vitale, Post Holdings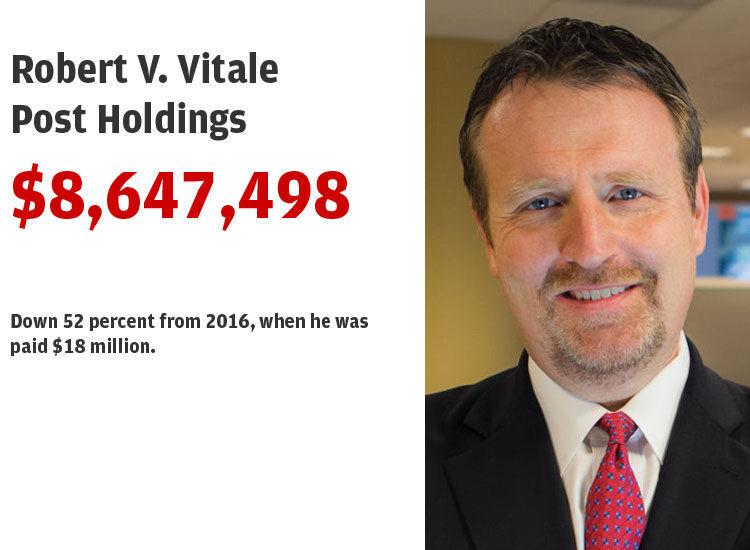 8. John W. Eaves, Arch Coal
7. David Farr, Emerson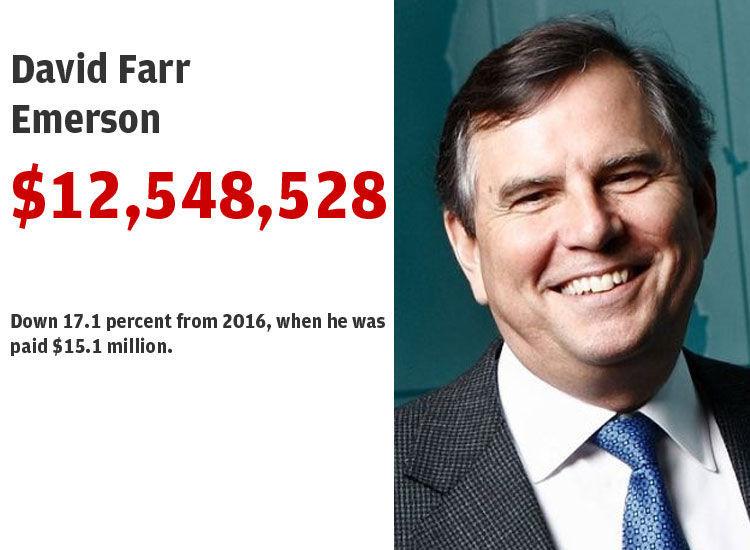 6. Ronald J. Kruszewski, Stifel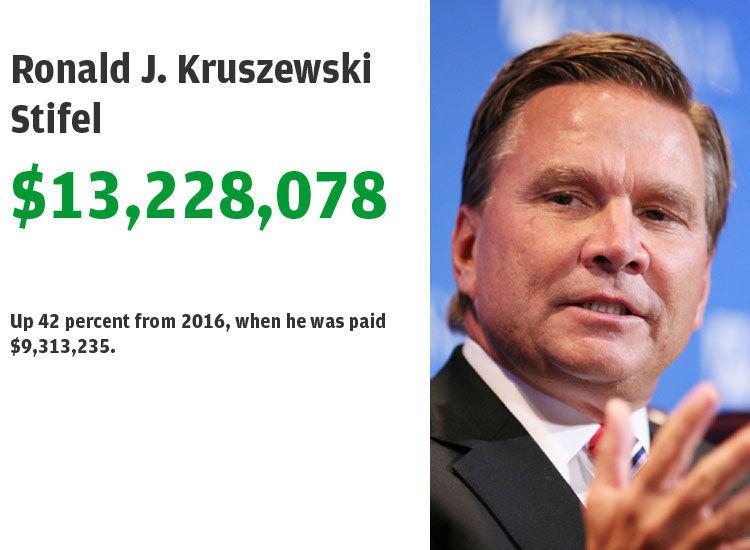 Mark C. Trudeau, Mallinckrodt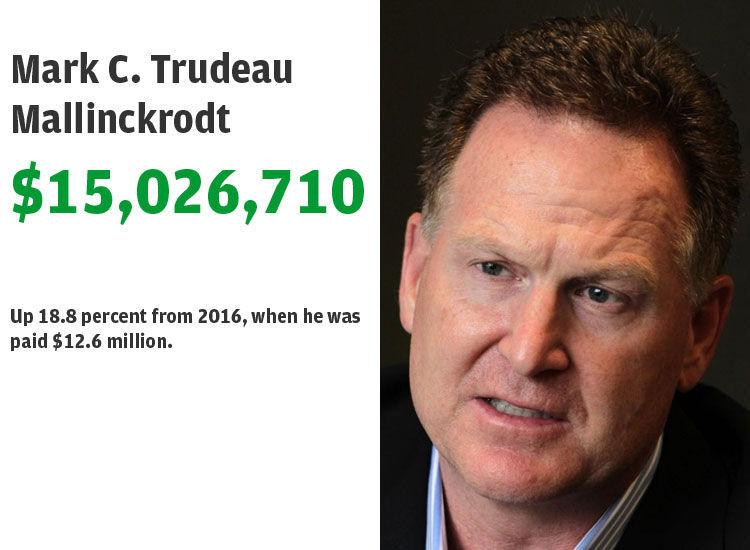 4. Timothy Wentworth, Express Scripts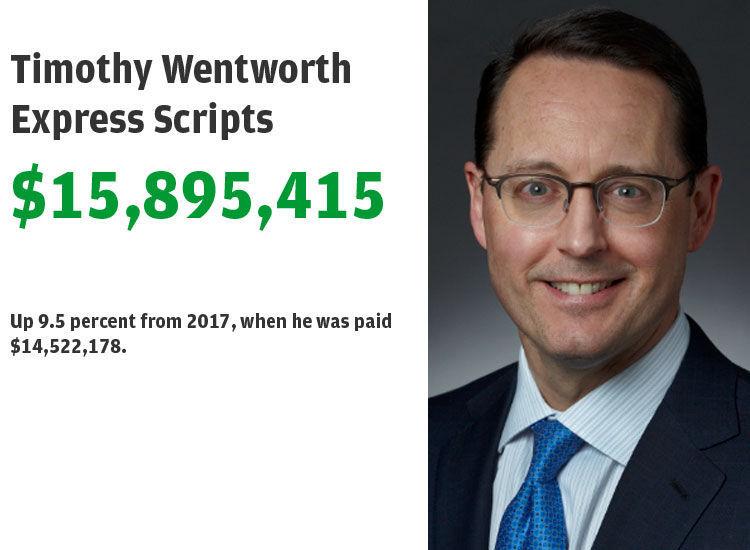 3. Hugh Grant, Monsanto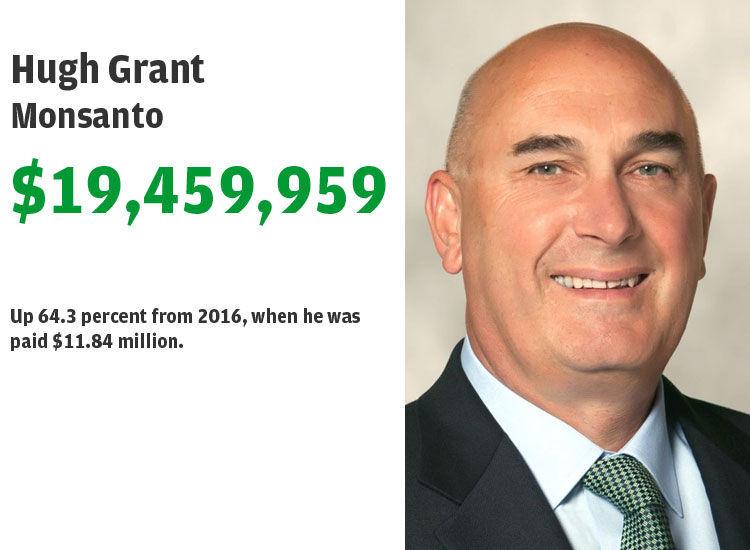 2. Glenn L. Kellow, Peabody Energy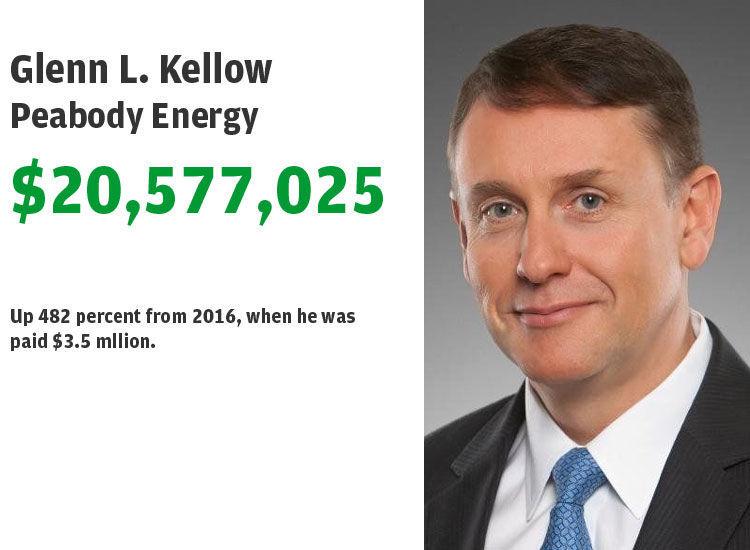 1. Centene, Michael Neidorff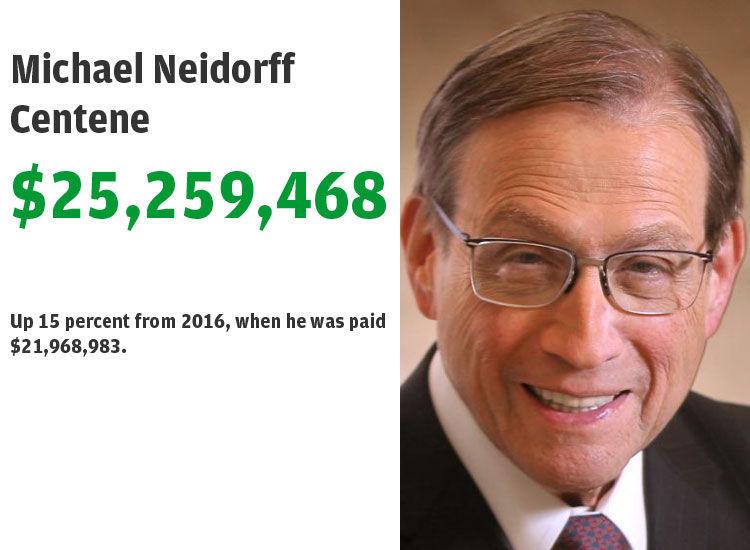 Daily updates on the latest news in the St. Louis business community.