If leadership requires shared sacrifice — think George Washington shivering with his troops at Valley Forge — then CEOs are about to take the biggest leadership test of their careers.
Many of them have furloughed workers. Their shareholders have lost a lot of money. Will the big boss's pay package reflect those dire circumstances?
Corporate America's system for paying chief executives has been criticized for its perpetual upward bias, including a "Lake Wobegon effect" where every board thinks its CEO deserves above-average compensation. In the midst of a pandemic, a recession and a stock-market selloff, however, a downward reset seems inevitable.
Median CEO pay rose 7.8% last year to $6.8 million for 21 publicly traded St. Louis companies that had the same leader throughout 2018 and 2019. Michael Neidorff of Centene led the pack at $26.4 million, although his pay rose just 1.3%.
At least five local companies have said the boss is sacrificing some pay this year. CEO Charles Gordon and two other executives at Aegion, a pipe-repair company in Chesterfield, are forgoing their entire salaries for the time being to help their employer conserve cash. Gordon's salary last year was $700,284.
At Emerson, CEO David Farr is taking a 15% salary reduction and other executives are taking cuts of between 5% and 15%. In the hard-hit retail industry, Build-a-Bear Workshop's Sharon John is taking a 20% salary reduction and Caleres' Diane Sullivan will take a cut of unspecified size.
At Peabody Energy, CEO Glenn Kellow and other top managers will forgo bonuses this year. Kellow got a $1.16 million bonus last year.
Even at companies that haven't announced pay cuts, executives will share investors' pain. Stock and options made up 56% of compensation for the average St. Louis CEO last year, and in many cases the stock has lost much of its value.
Energizer Holdings CEO Alan Hoskins, for example, received a stock award in November 2018. The shares have lost $1.7 million in value since then, a 42% drop.
The drop is even steeper at Caleres and Peabody. Sullivan's 2019 stock award, originally valued at $4.2 million, has lost 78% of its value, and Kellow's $5.2 million stock grant is now worth less than $500,000, a 91% drop.
What's more, much of the stock handed to Hoskins, Sullivan, Kellow and other executives is tied to three-year performance targets. Those goals will be hard to achieve in a COVID-19 economy.
Most companies, at least those whose fiscal year ends in December, set CEOs' annual bonus targets in January or February, before anyone imagined that a virus would shut stores and stadiums.
"For 80% of those companies, or probably more, those targets are obsolete," says Chris Brindisi, a Dallas-based principal at consulting firm Pay Governance.
Faced with unattainable profit goals, boards will have two choices: Leave executives empty-handed at bonus time, or move the goalposts to account for the bleaker outlook.
The latter approach risks angering shareholders, who can cast an advisory vote on pay practices. Glass Lewis and Institutional Shareholder Services, two firms that advise institutional investors on how to vote, say they'll frown on any attempt to prop up pay.
"The stark reality is that for many workers, including executives, they should not expect to be worth as much as they were before the crisis, because their free market value as human capital has now changed," Glass Lewis says on its website.
Directors, Brindisi believes, know it would be unseemly to paying executives at previous levels when shareholders, workers and the broader community are suffering. "This is more than just an economic crisis, and that's not lost on boards," he said.
These days, almost every company claims that it pays for performance. Those words will ring hollow if the big boss doesn't share investors' and employees' pain in a year like 2020.
Here's what 25 St. Louis CEOs made last year:
26. Foresight Energy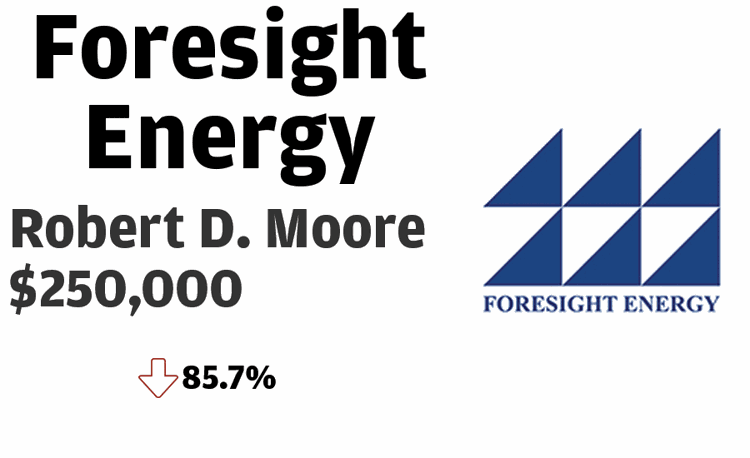 25. Allied Healthcare Products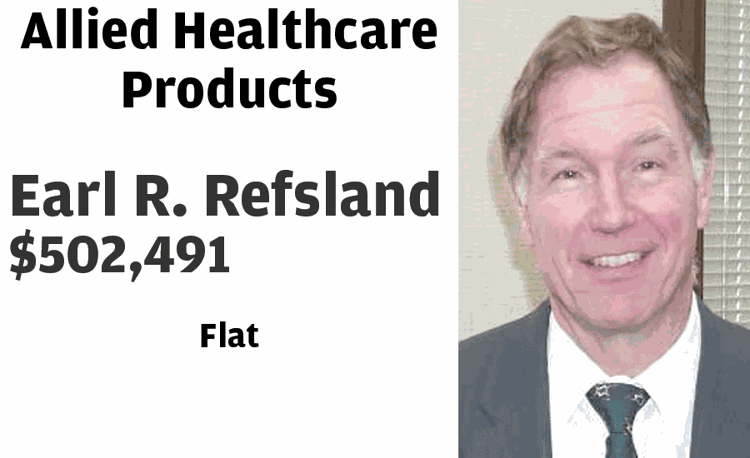 24. Huttig Building Products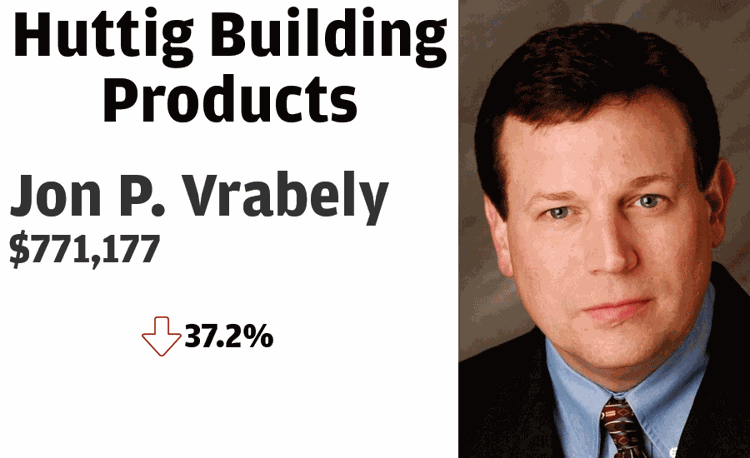 23. Enterprise Financial Services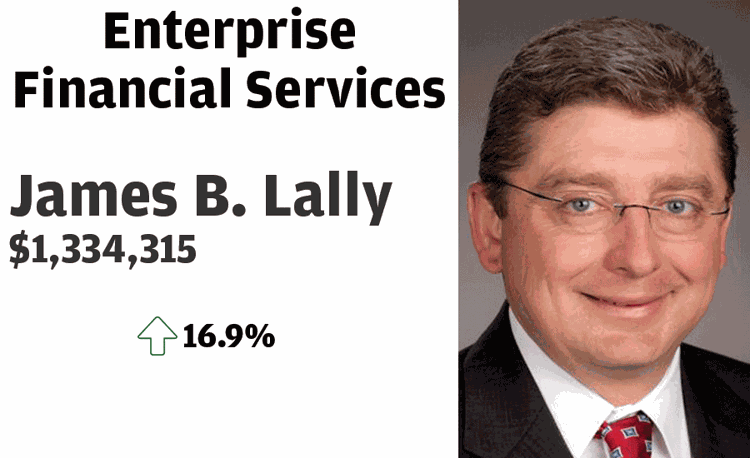 22. Avadel Pharmaceuticals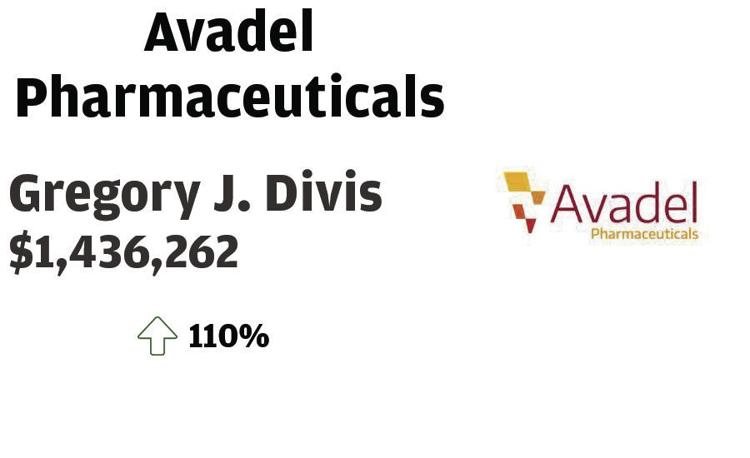 21. Build-A-Bear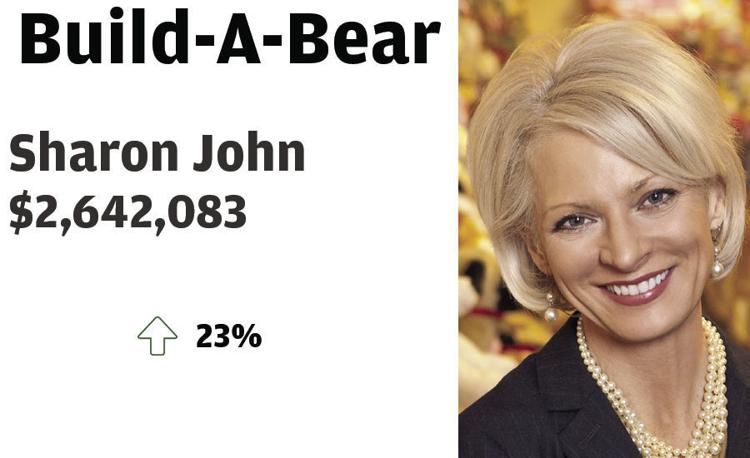 20. BellRing Brands
19. Arch Coal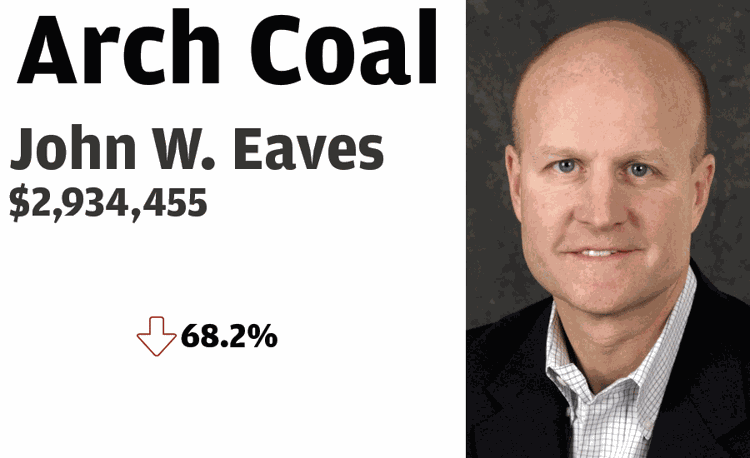 18. Cass Information Systems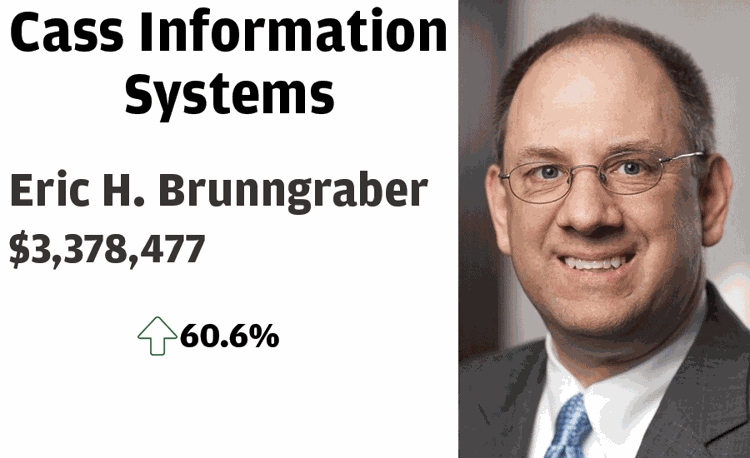 17. Commerce Bancshares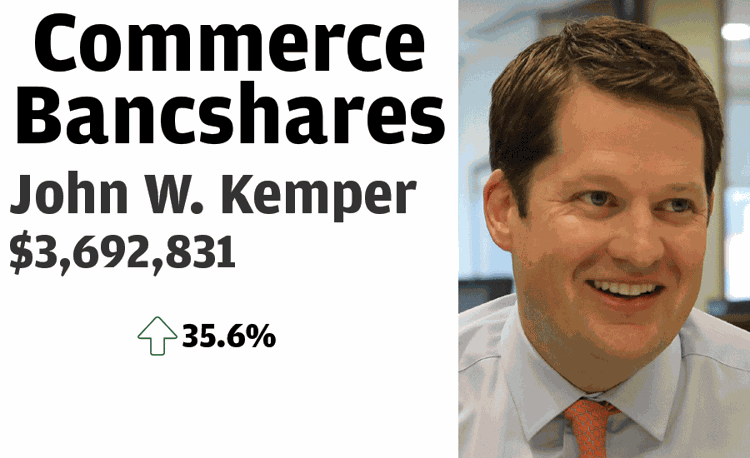 16. Aegion Corporation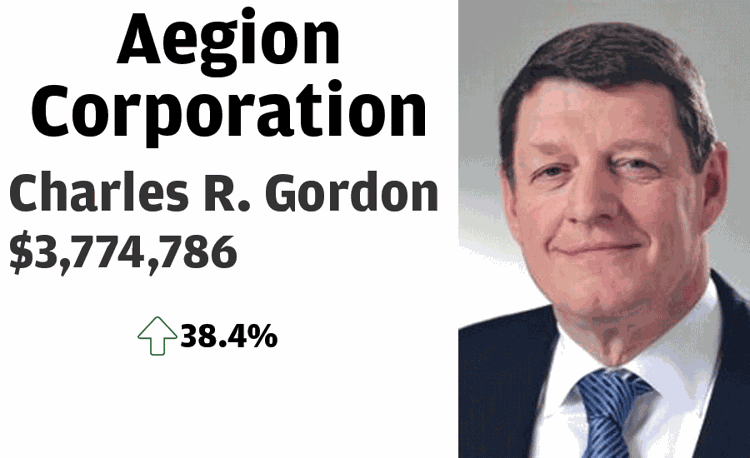 15. Esco Technologies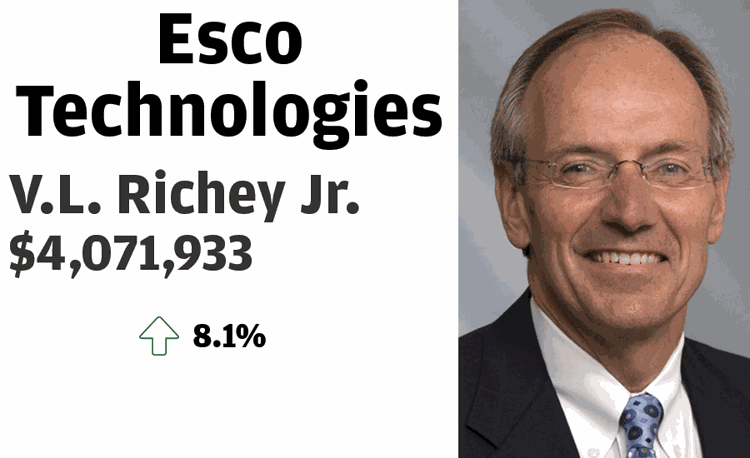 14. Spire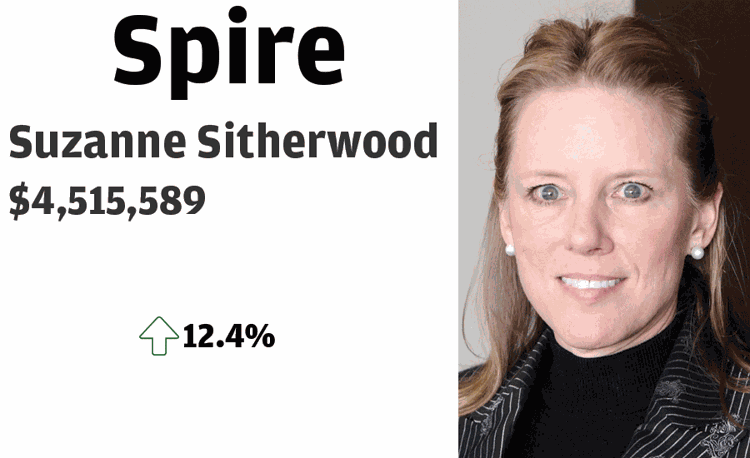 13. Perficient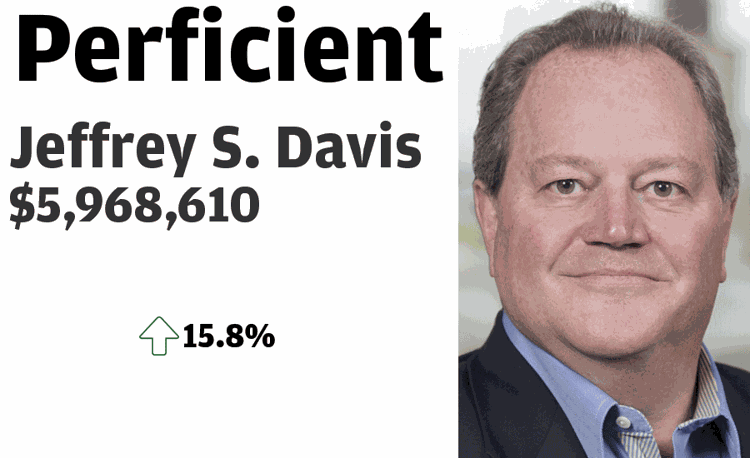 12. Energizer
11. Caleres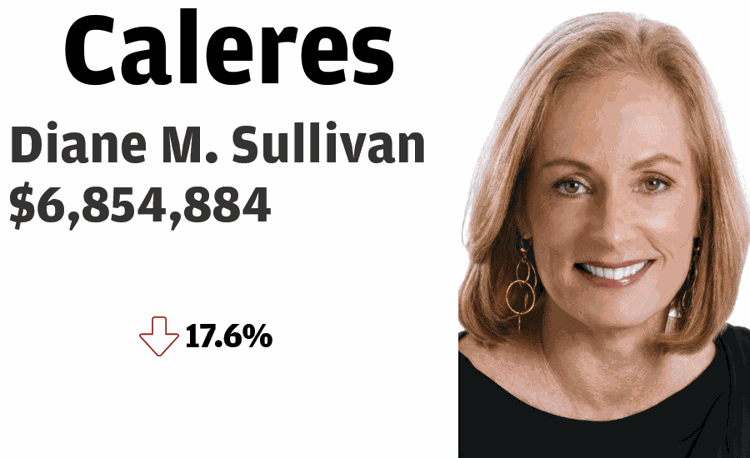 10. Olin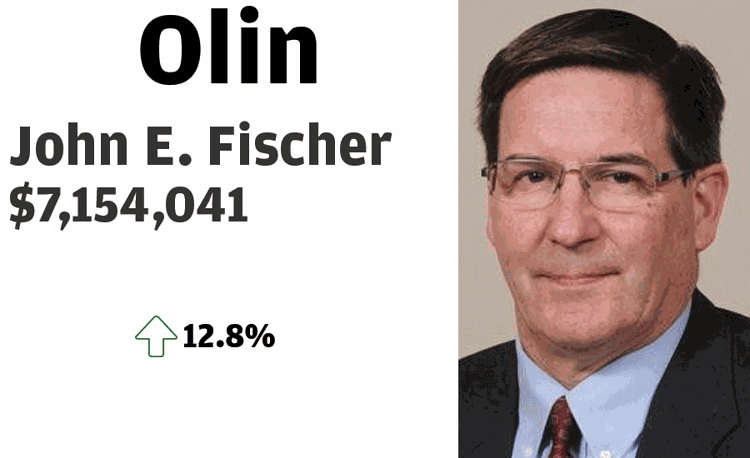 9. Belden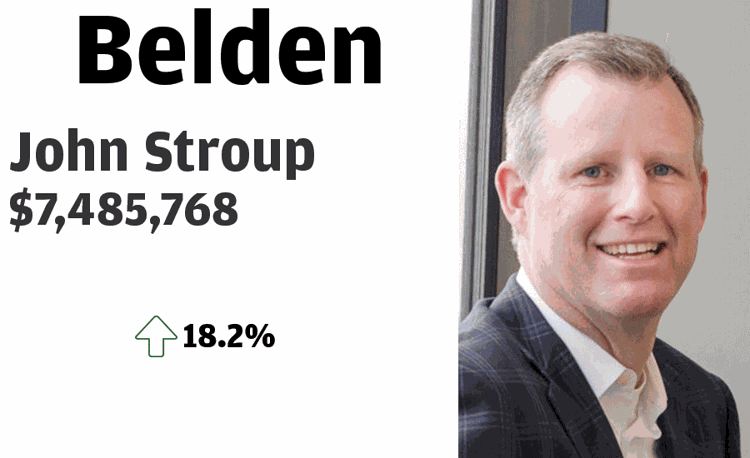 8. Peabody Energy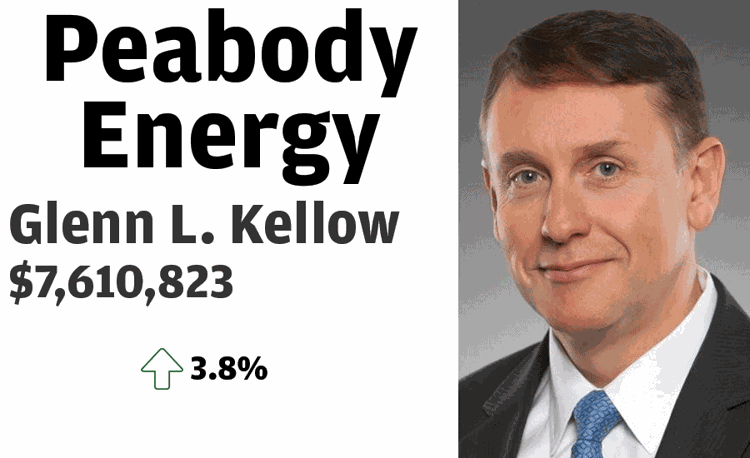 7. Reinsurance Group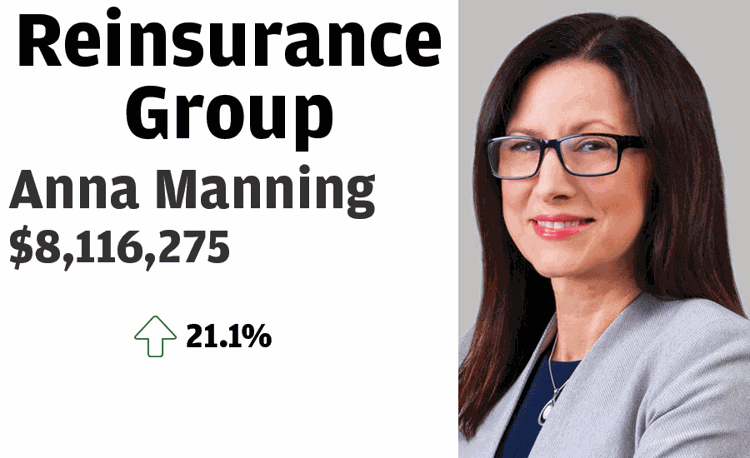 6. Stifel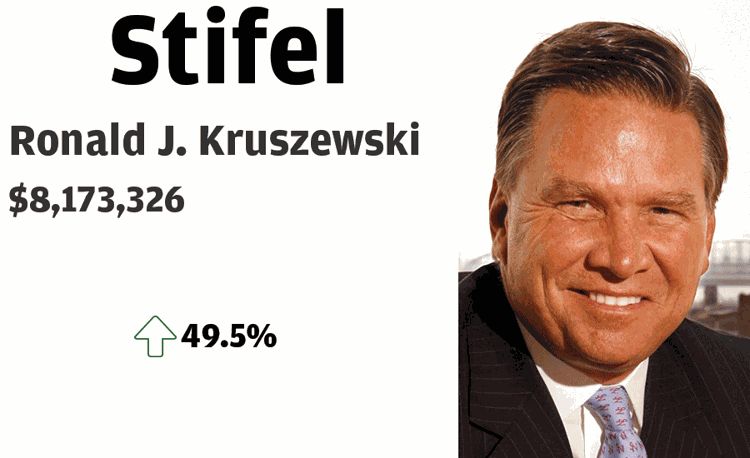 5. Ameren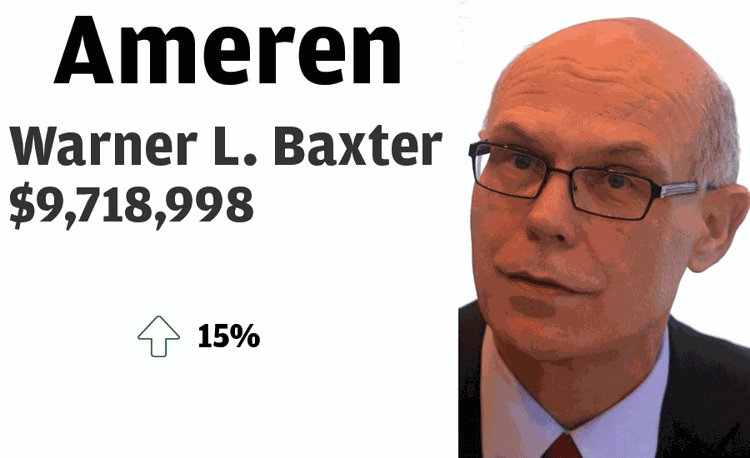 4. Post Holdings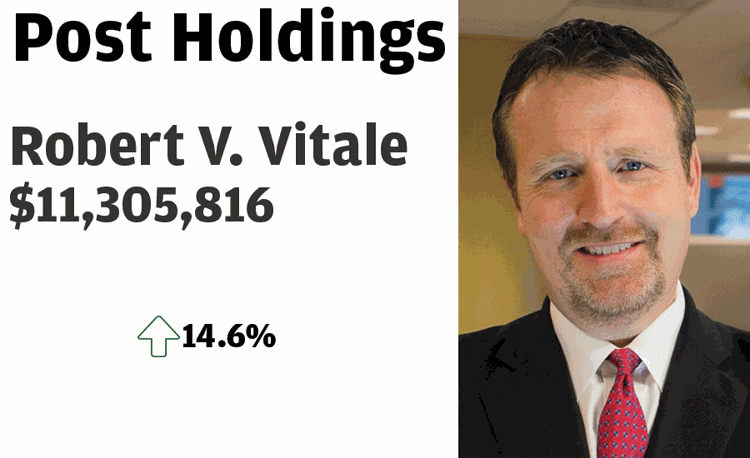 3. Bunge
2. Emerson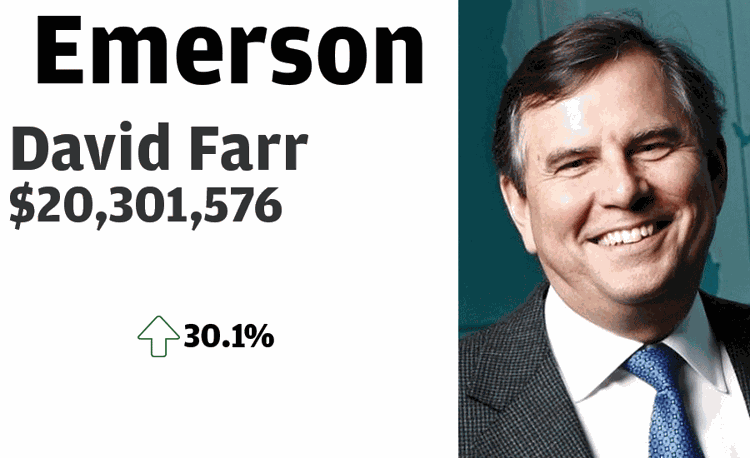 1. Centene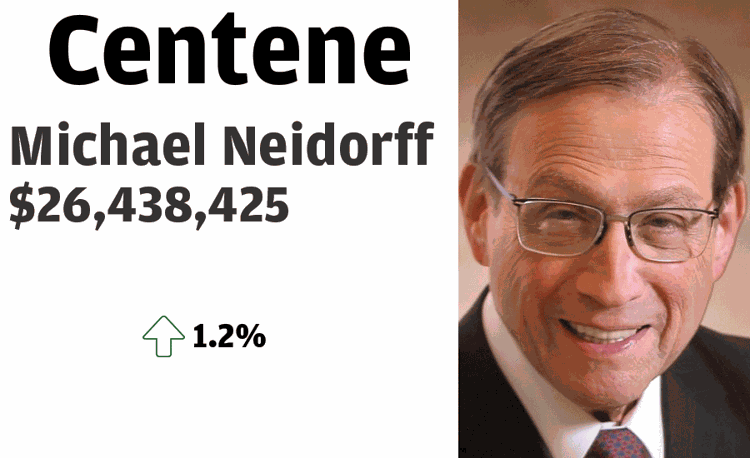 Daily updates on the latest news in the St. Louis business community.