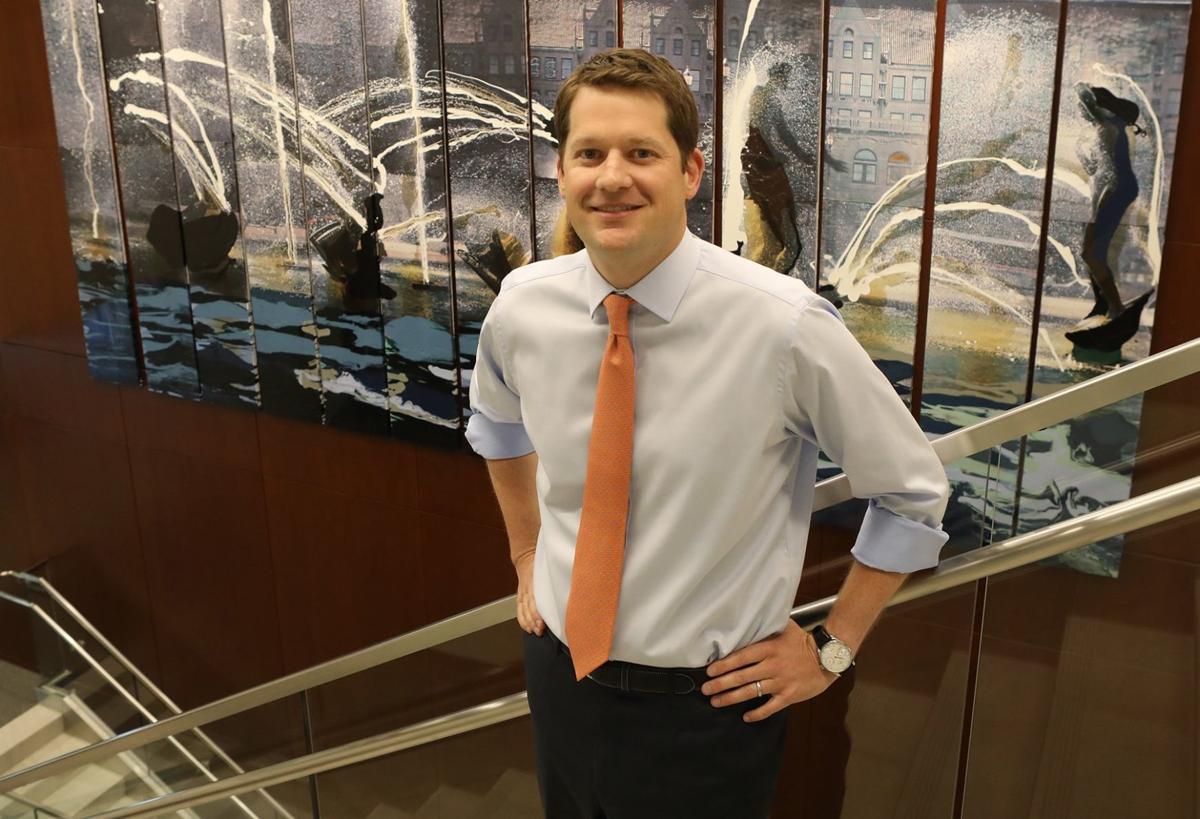 Commerce Bancshares Chief Executive John Kemper earned $3.66 million last year, down slightly from $3.69 million the previous year, after receiving a below-target bonus.
Kemper's bonus of $664,144 was 70% of his target amount and was based on profit, revenue and return on equity, Commerce disclosed in a proxy statement filed March 12.
His compensation as CEO also included $945,085 in salary, $1.9 million worth of stock and $1,044 in perquisites, including club dues and long-term care insurance.
Kemper earned 57 times as much as the median Commerce employee, whose pay the company calculated at $64,500. Commerce, a bank with headquarters in Kansas City and Clayton, has 4,592 employees.
Commerce's earnings per share fell 15% last year but its share price rose 4%.
Here's what St. Louis CEOs earned in 2019:
Meet the 26 top-paid CEOs in St. Louis
26. Foresight Energy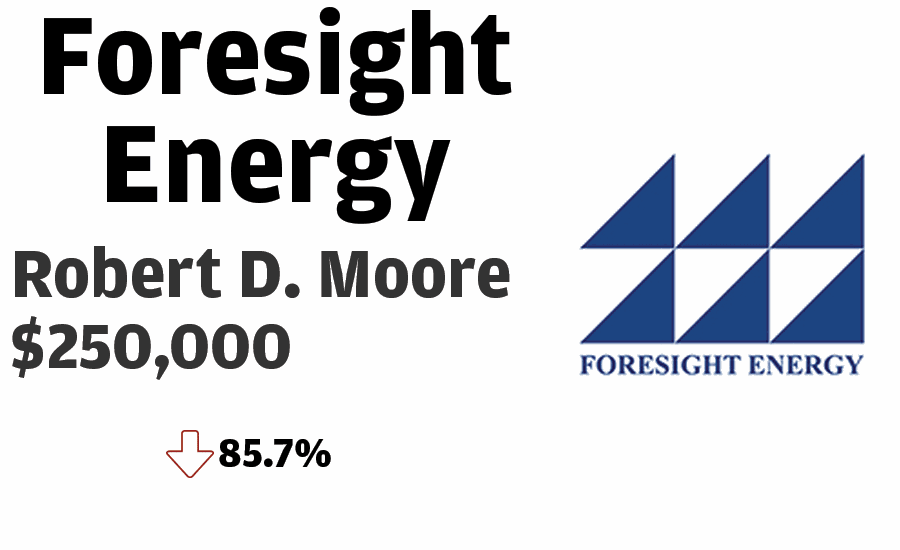 25. Allied Healthcare Products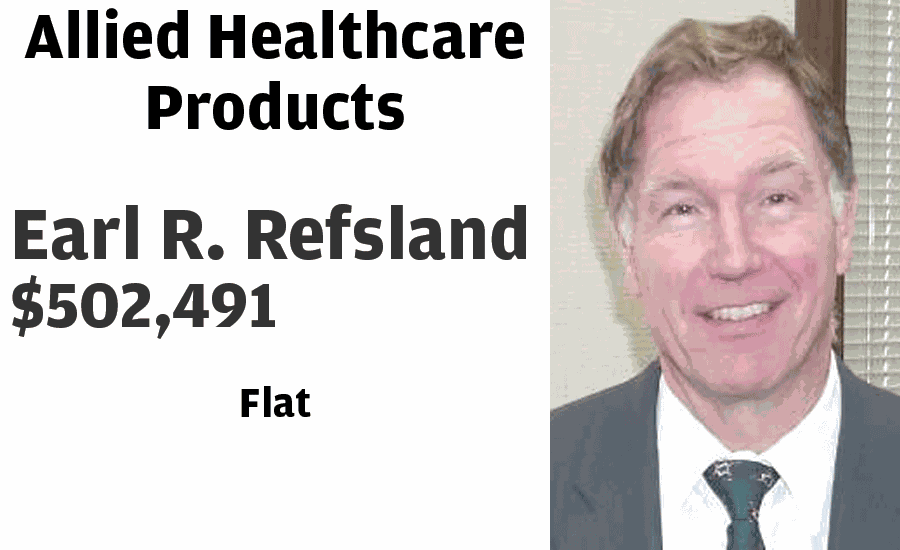 24. Huttig Building Products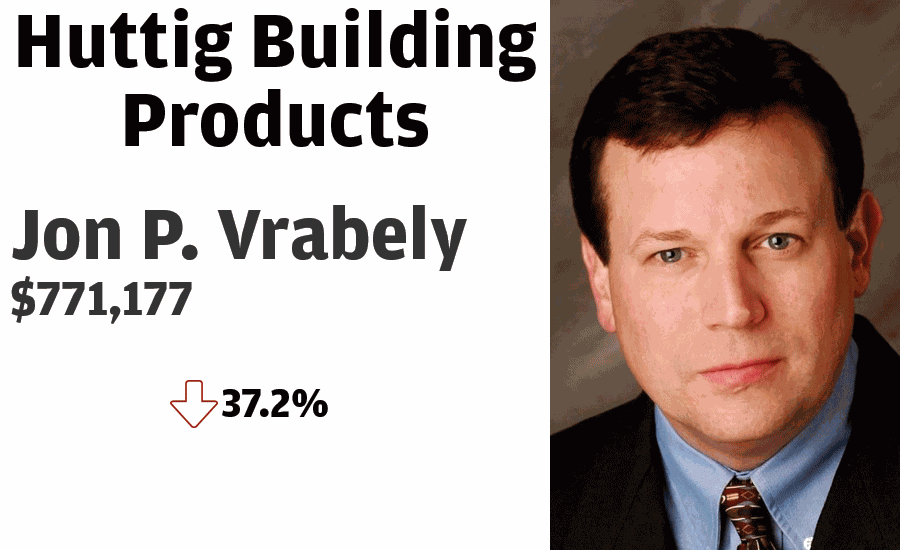 23. Enterprise Financial Services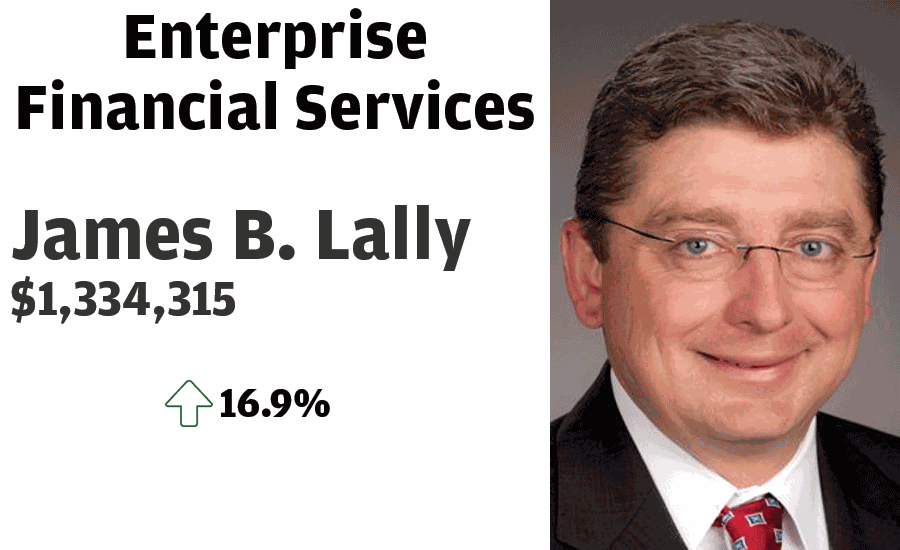 22. Avadel Pharmaceuticals
21. Build-A-Bear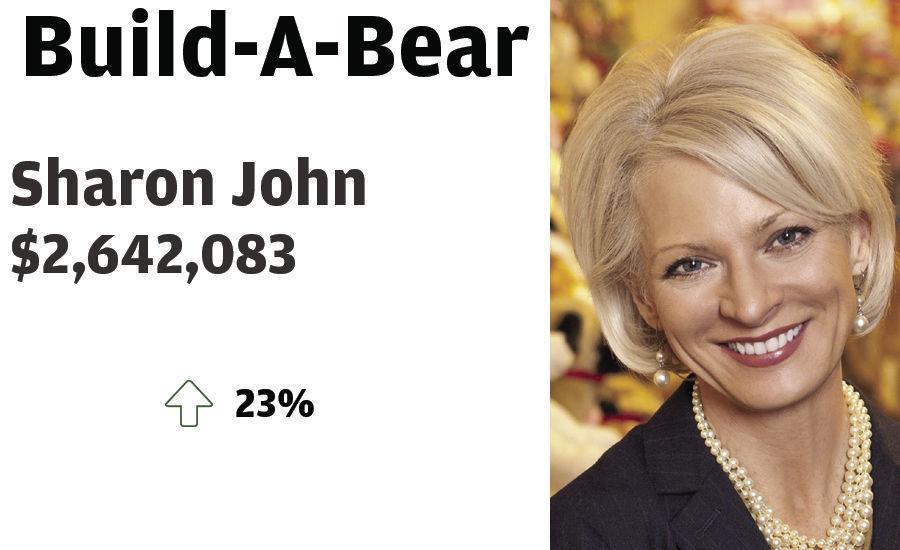 20. BellRing Brands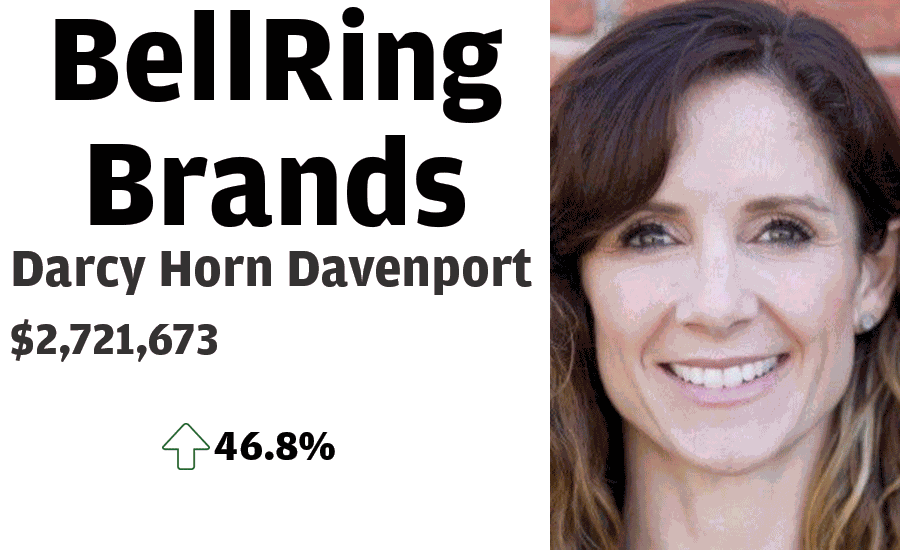 19. Arch Coal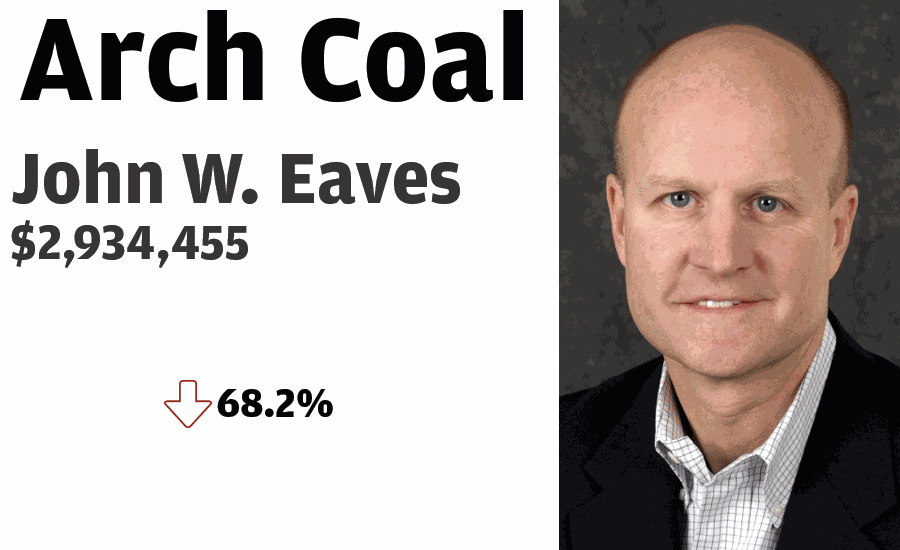 18. Cass Information Systems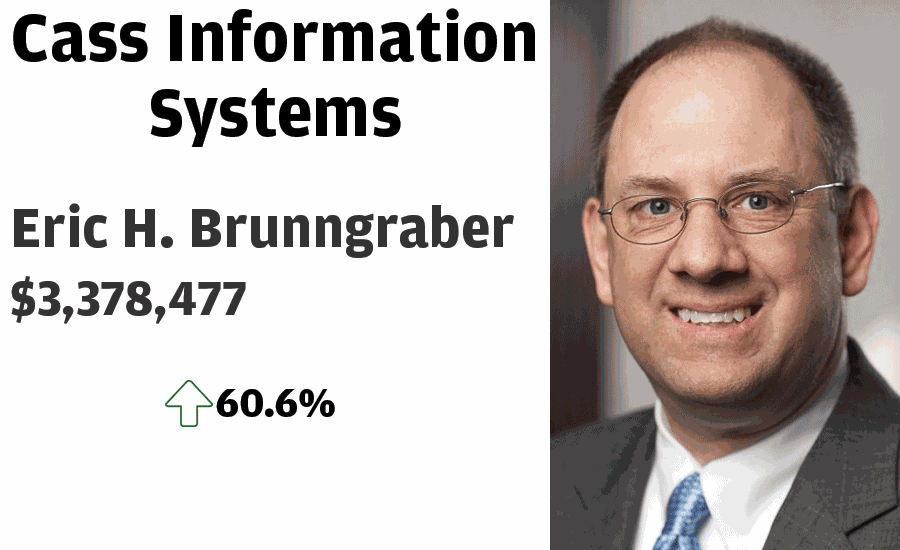 17. Commerce Bancshares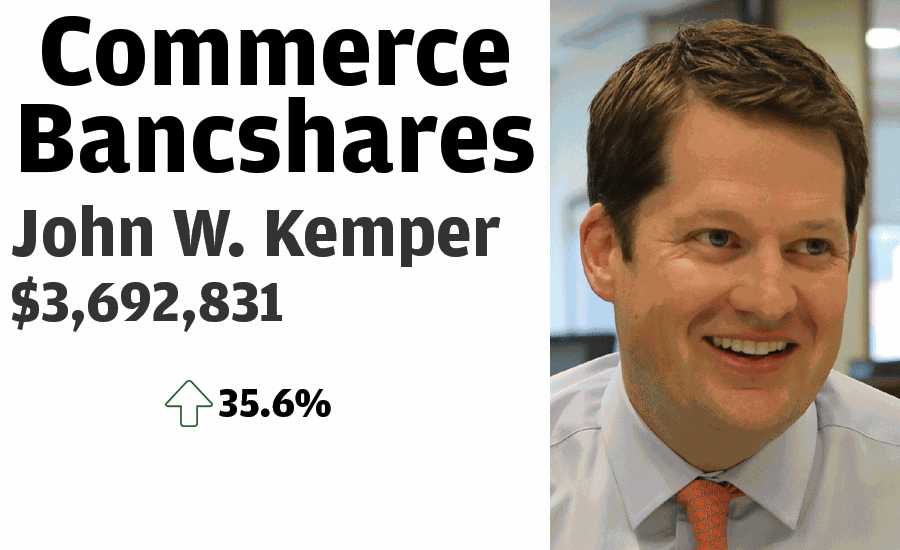 16. Aegion Corporation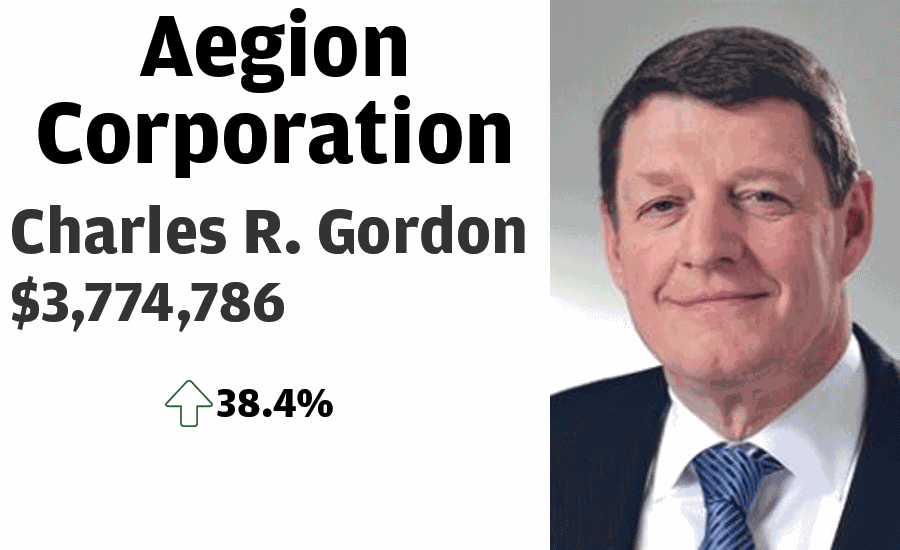 15. Esco Technologies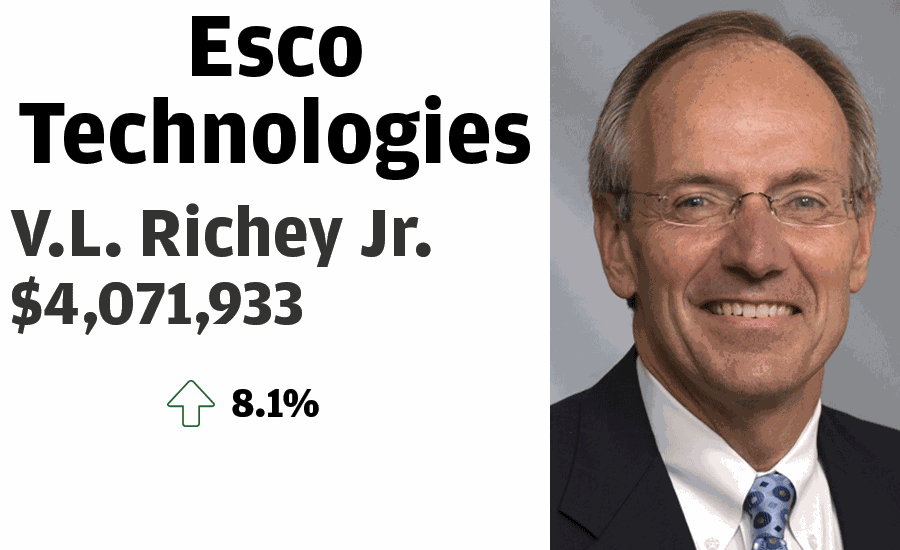 14. Spire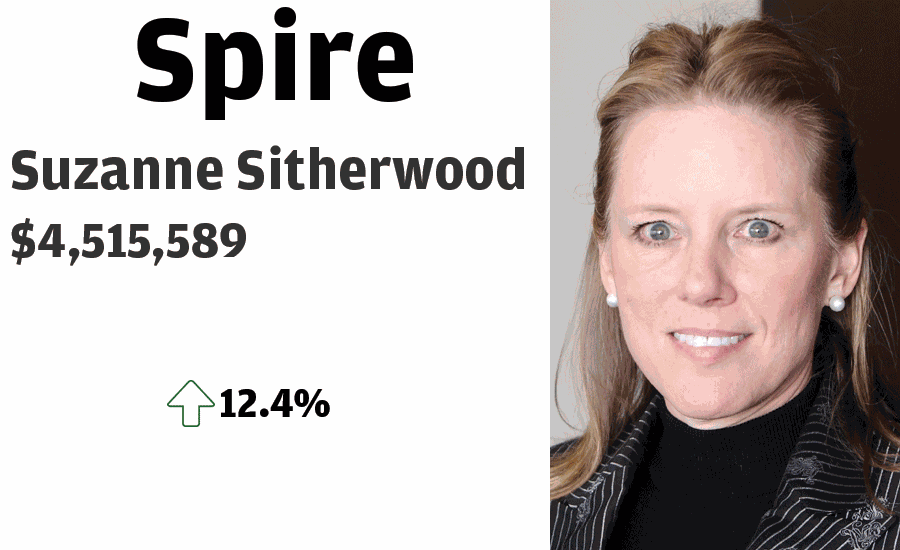 13. Perficient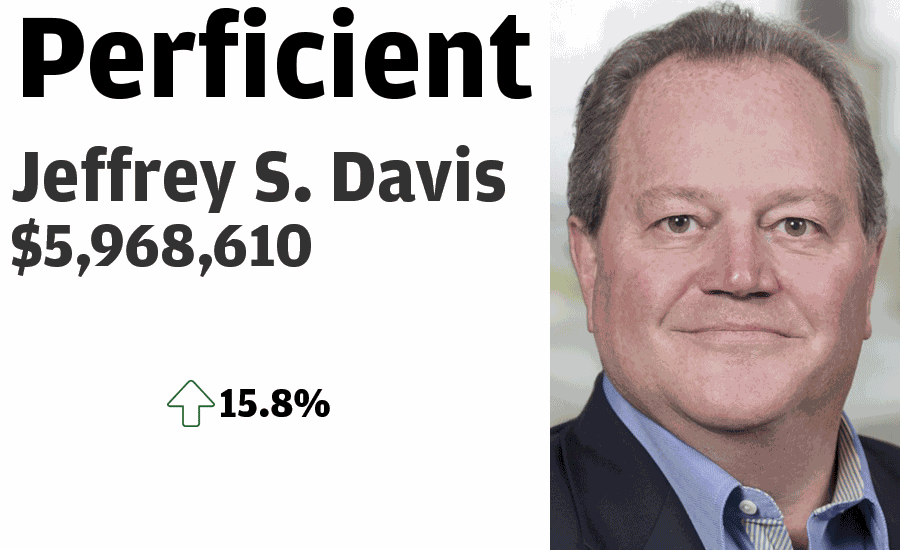 12. Energizer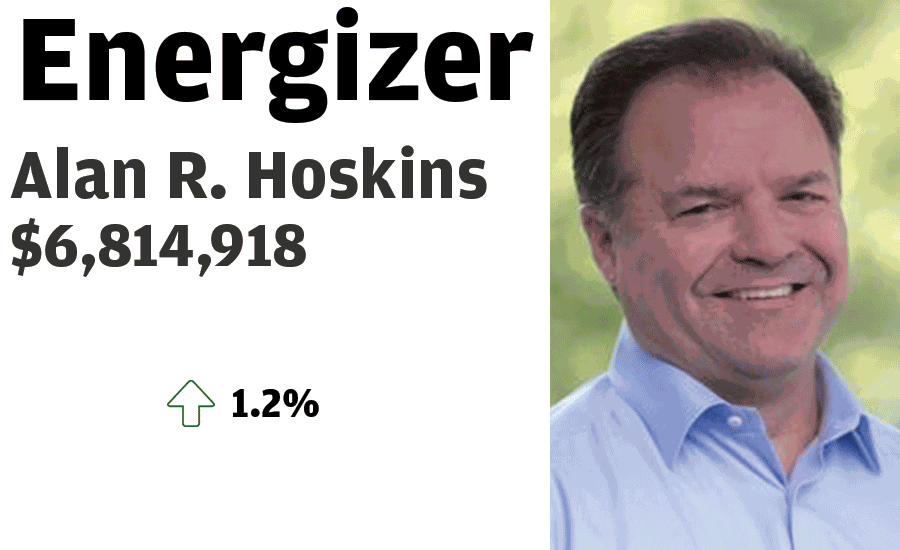 11. Caleres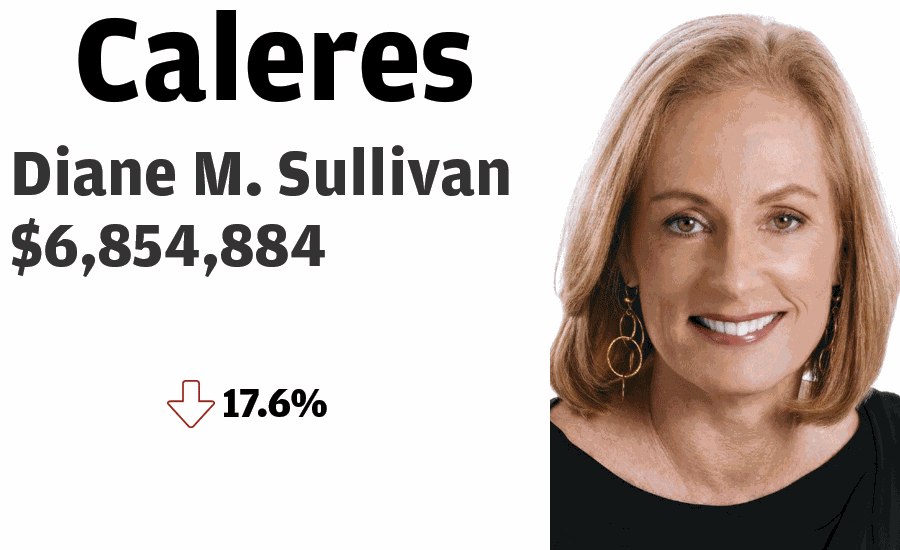 10. Olin
9. Belden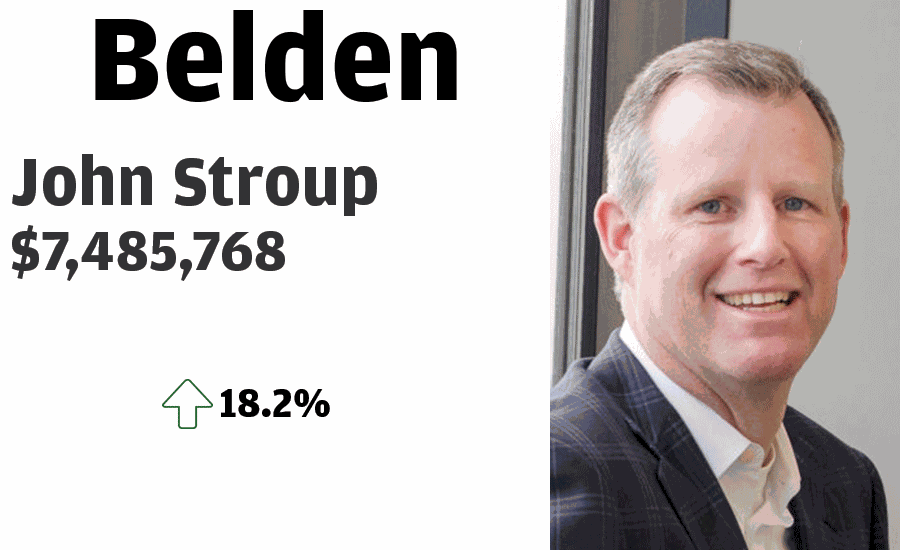 8. Peabody Energy
7. Reinsurance Group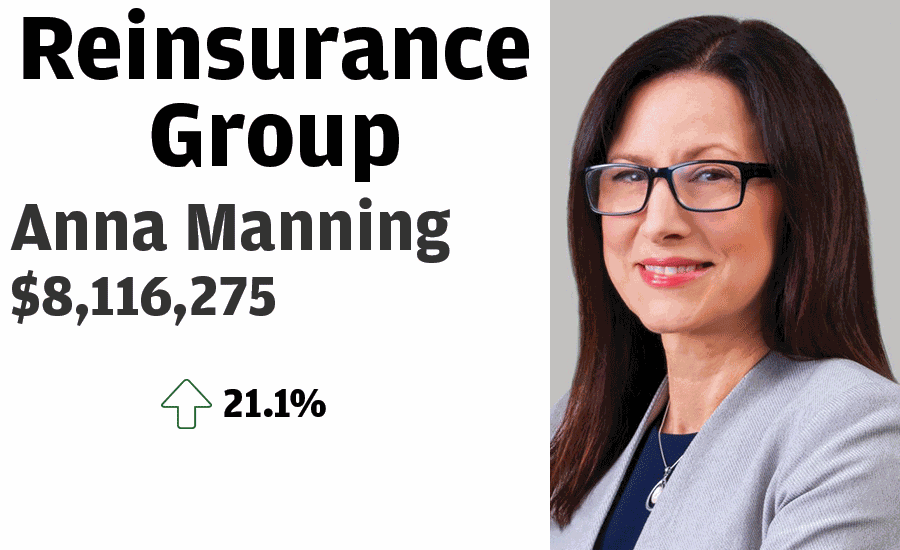 6. Stifel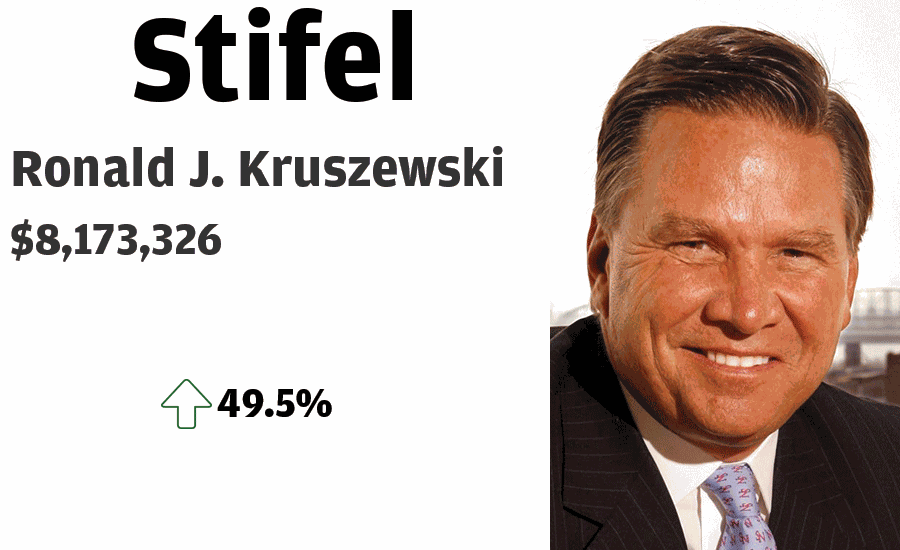 5. Ameren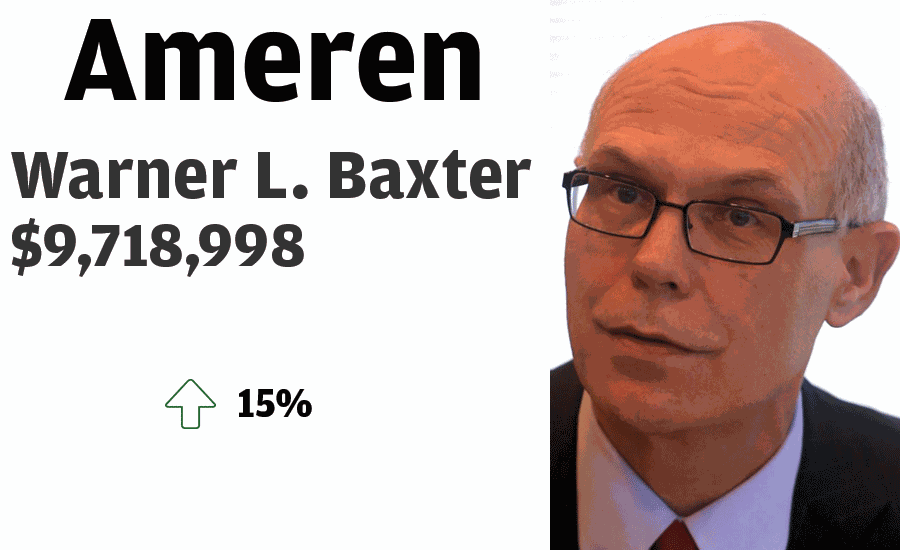 4. Post Holdings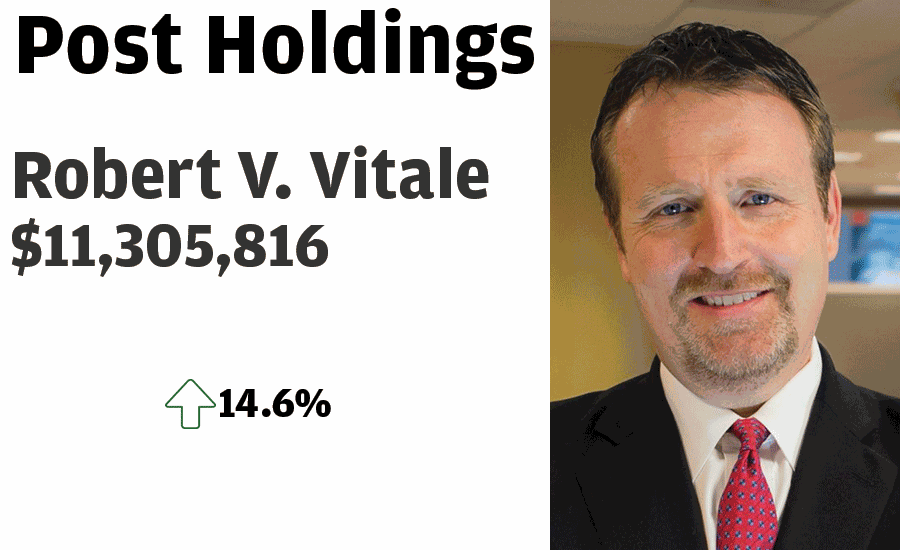 3. Bunge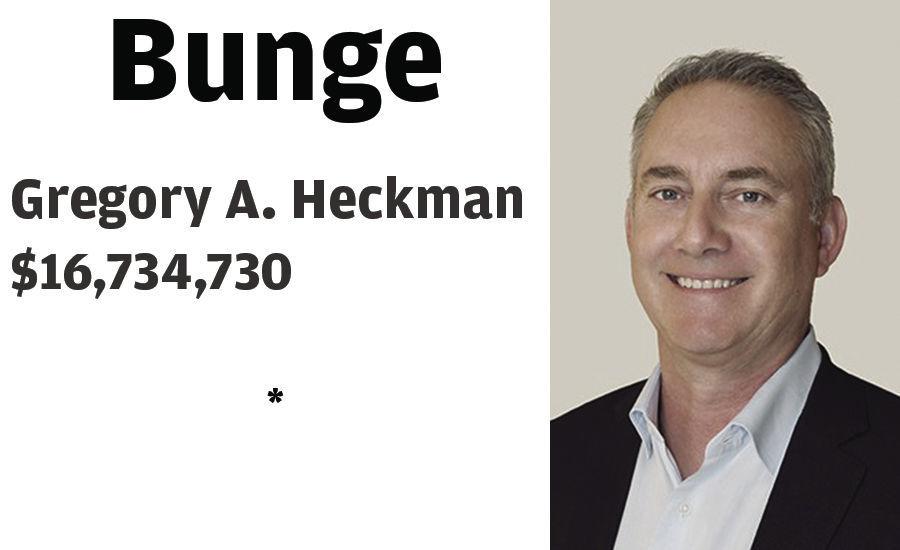 2. Emerson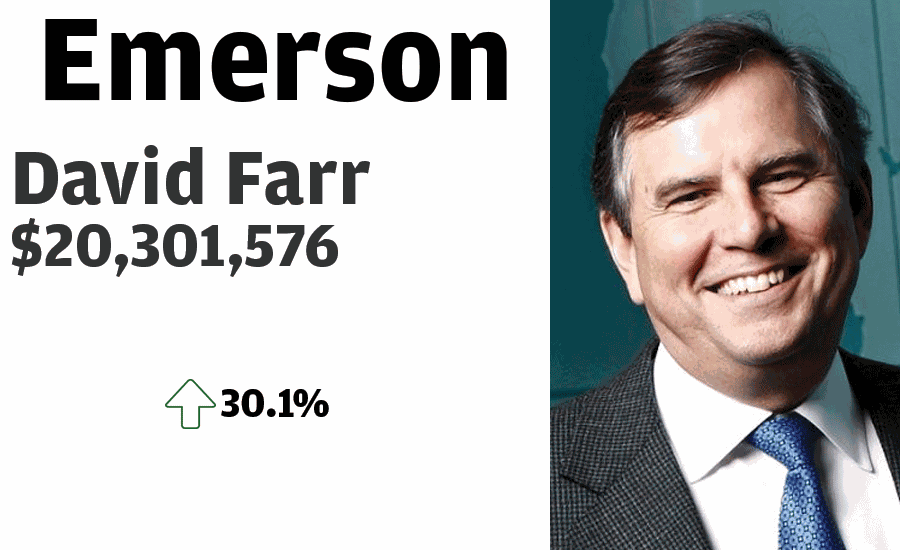 1. Centene