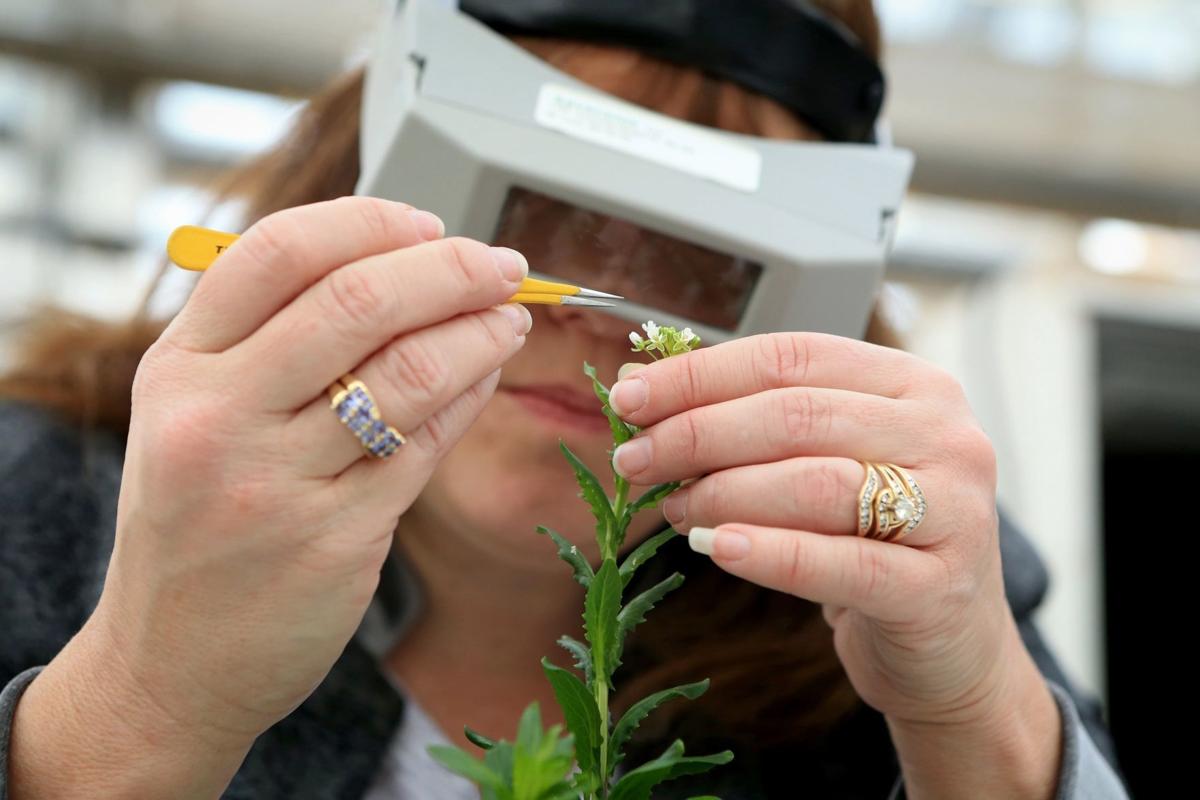 Creve Coeur ag startup CoverCress has raised $5 million and says it plans to commercialize its new oilseed crop next year.
The investment round was led by Fulcrum Global Capital of Shawnee, Kansas, and Hermann Cos. of Clayton. Other investors included Prelude Ventures, Leaps by Bayer, the St. Louis Arch Angels, Prolog Ventures and some CoverCress founders and employees.
CoverCress is developing pennycress, a plant that most farmers consider a weed, as an oilseed crop that could be planted in the fall after corn and soybeans are harvested.
The company says it plans to commercialize the crop in the fall of 2021, with a goal of eventually planting millions of acres.
"We have had significant interest from companies investigating our potential to produce and scale this low carbon intensive oil for bio and renewable diesel markets, as well as companies seeking more non-GM protein meal sources," Chief Executive Jerry Steiner said in a statement.
CoverCress also announced the hiring of Mike DeCamp, formerly with Indiana private equity firm Teays River Investments, as its chief operating officer.