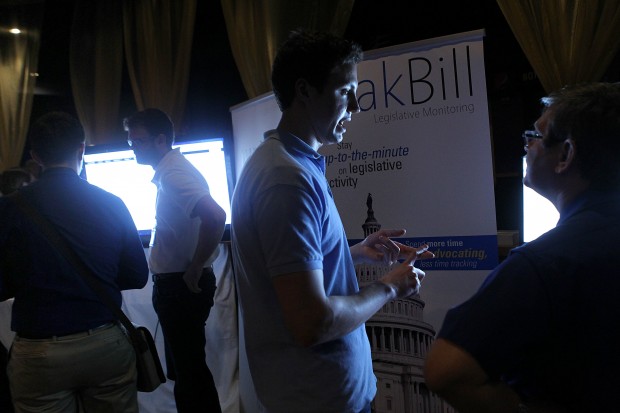 Cultivation Capital, a year-old venture capital firm in St. Louis, is investing $500,000 in TrakBill, a startup that intends to monitor state and federal legislation.
TrakBill was founded in Champaign, Ill., and moved to St. Louis after receiving an investment from Capital Innovators in January and an Arch Grant in May. It aims to sell lobbyists and advocacy groups subscriptions to its bill-tracking software.
Clifford Holekamp, a Cultivation general partner, will join TrakBill's board. Cultivation was launched in 2012 as an early-stage technology fund; it added a companion life-sciences fund last month. The technology fund's website lists investments in eight other St. Louis companies, including Food Essentials and Tunespeak.