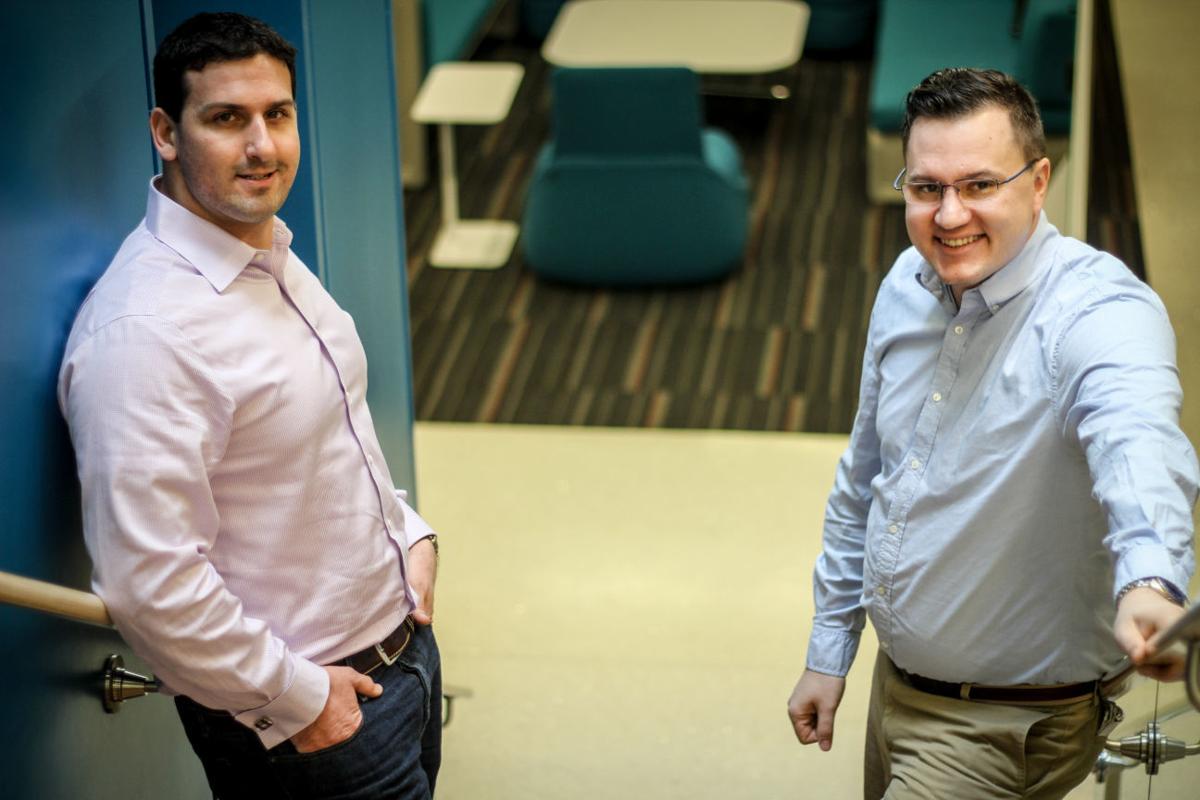 Prattle, a five-year-old technology startup that turns words into actionable investment data, has been sold to financial technology company Liquidnet.
A spokesman said Prattle's fewer than 20 employees, most of whom work in St. Louis' Cortex district, would stay with the new parent company. Prattle's chief executive, Evan Schnidman, is based in Connecticut but its co-founder and chief technology officer, William MacMillan, built the data team in St. Louis.
Schnidman and MacMillan will continue to run Prattle and will report to Liquidnet's president,  Brian Conroy.
Prattle uses a textual analysis algorithm to glean information from speeches, conference calls and other forms of communication. Its first product analyzed central bankers' statements for clues about the direction of interest-rate policy. 
Since 2017, Prattle has applied its algorithm to corporate earnings calls, providing a score for whether executives are bullish or bearish.
Liquidnet, based in New York, was founded in 1999 as a marketplace where institutional investors could trade large blocks of stock. It acquired OTAS Technologies, which uses artificial intelligence to analyze investment data, in 2017 and RSRCHXchange, an aggregator of investment research, last month.
In a statement, Conroy said Prattle provides "yet another powerful tool for asset managers to discover actionable insight from the enormous amounts of unstructured data that is produced throughout the capital markets."
Financial terms of the acquisition were not disclosed. Prattle raised $3.3 million of seed capital in 2017.
Daily updates on the latest news in the St. Louis business community.