As Centene reported higher earnings and made a big acquisition, Chief Executive Michael Neidorff earned more than $26 million for the second straight year.
His compensation totaled $26.4 million in 2019, up from $26.1 million the year before, according to a proxy statement filed March 13. The numbers are likely to make Neidorff the highest-paid CEO in St. Louis for a sixth consecutive year.
Neidorff's salary was unchanged at $1.5 million, and he received two bonuses: $3.6 million based on 2019 performance and $3.5 million as a long-term incentive based on results from 2016 to 2018. The annual bonus was 160% of the target amount and the three-year bonus was 154% of target.
Neidorff also was credited with $17 million in stock and $380,360 worth of options. Sixty percent of the stock award is contingent on Centene's performance over a three-year period; a performance stock award from 2017 paid out at 158% of its target value.
Neidorff's compensation included $99,719 worth of personal flights on company planes and $146,500 of life insurance. His other perquisites, which weren't itemized, included security services, financial and tax planning and tickets to entertainment events.
Centene, a Clayton-based health care company, reported a 39% increase in earnings per share last year and its stock price rose 9%.
The company calculates that Neidorff earned 383 times as much as its median employee, who earned $68,897.
For 2018, the website 24/7 Wall Street ranked Neidorff among the 10 highest paid U.S. CEOs.
Here's what other St. Louis CEOs earned in 2018:
29. Allied Healthcare Products Inc.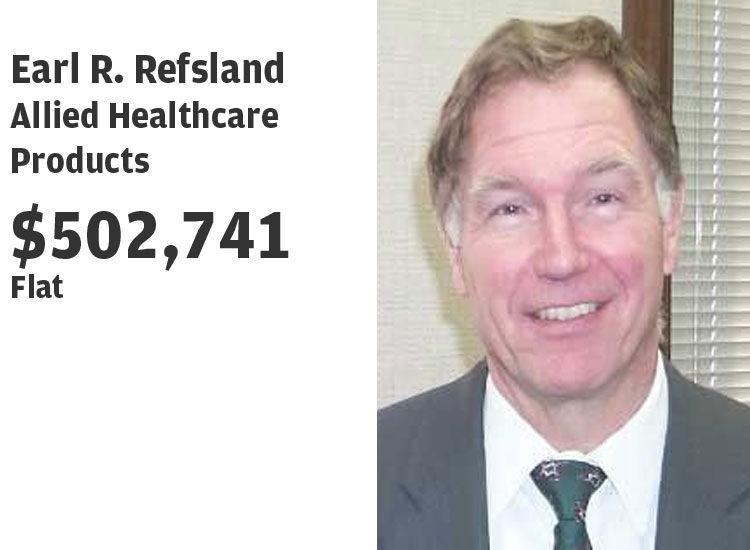 28. Peak Resorts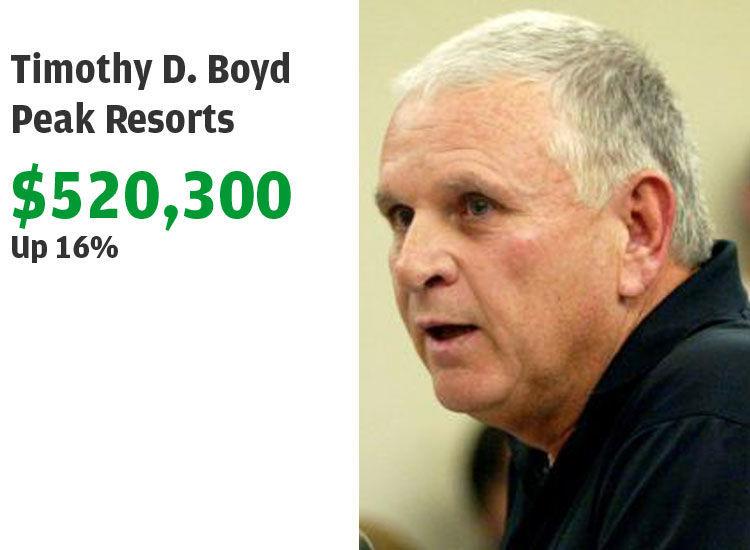 27. Reliv International
26. Avadel Pharmaceuticals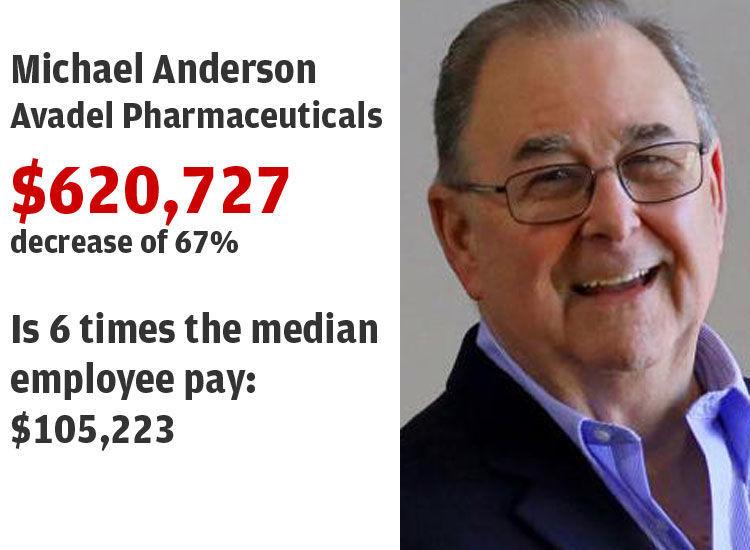 25. Enterprise Financial Services Corp.
24. Huttig Building Products, Inc.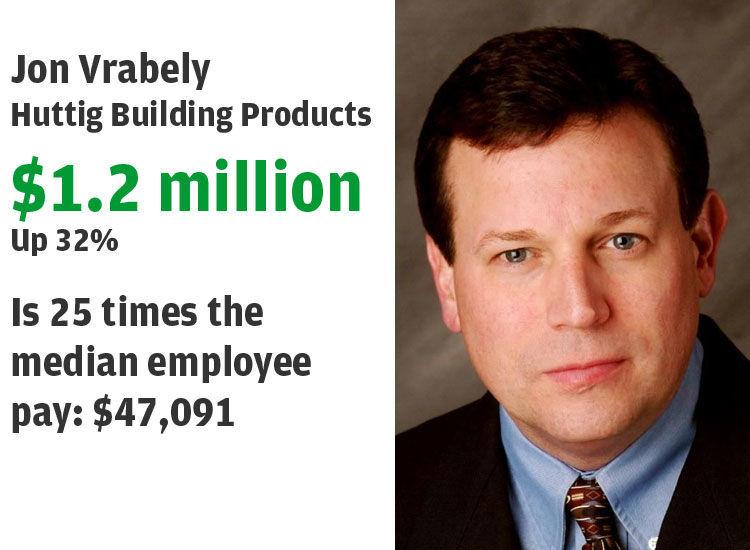 23. Foresight Energy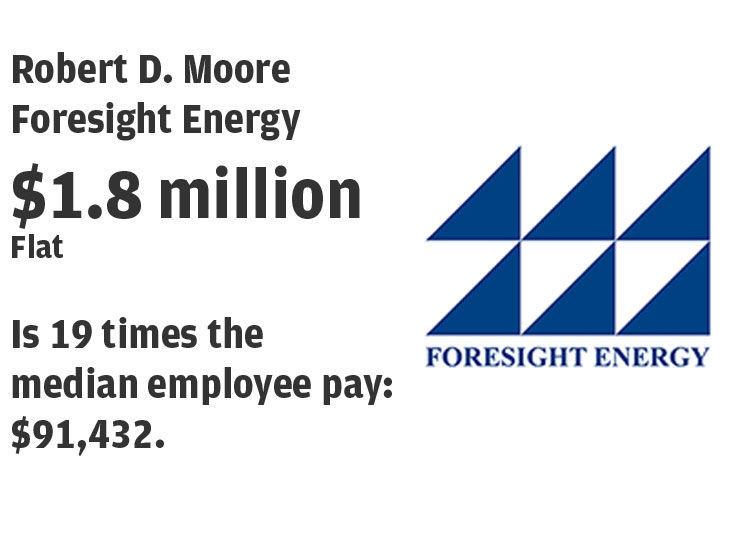 22. Cass Information Systems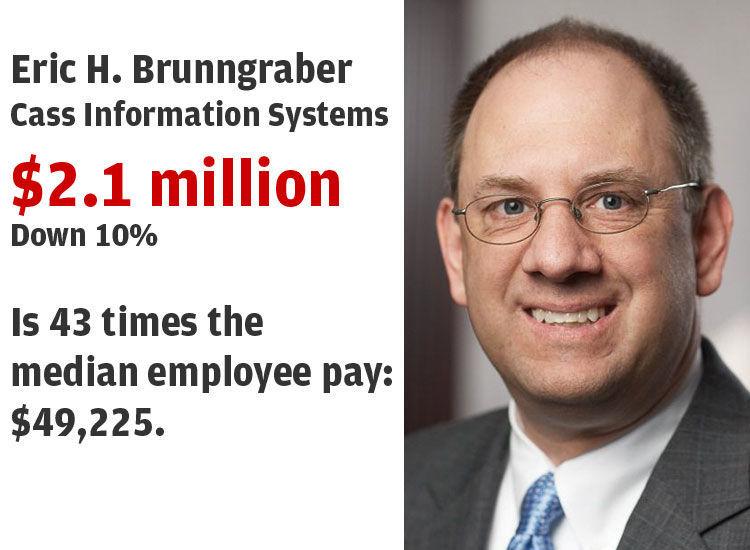 21. Build-A-Bear Workshop
20. Commerce Bancshares (John W. Kemper)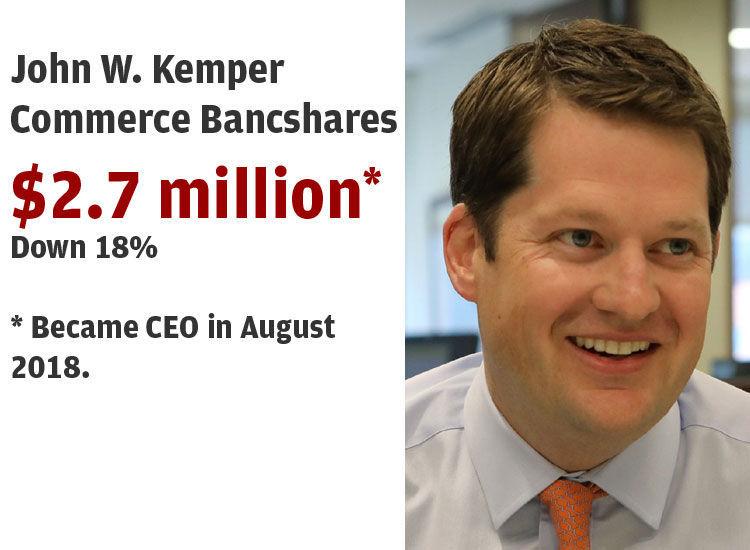 19. Aegion Corporation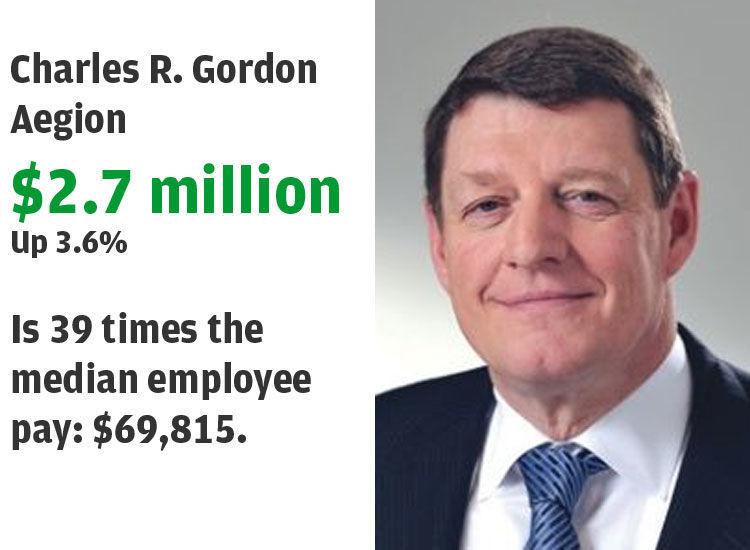 18. Esco Technologies Inc.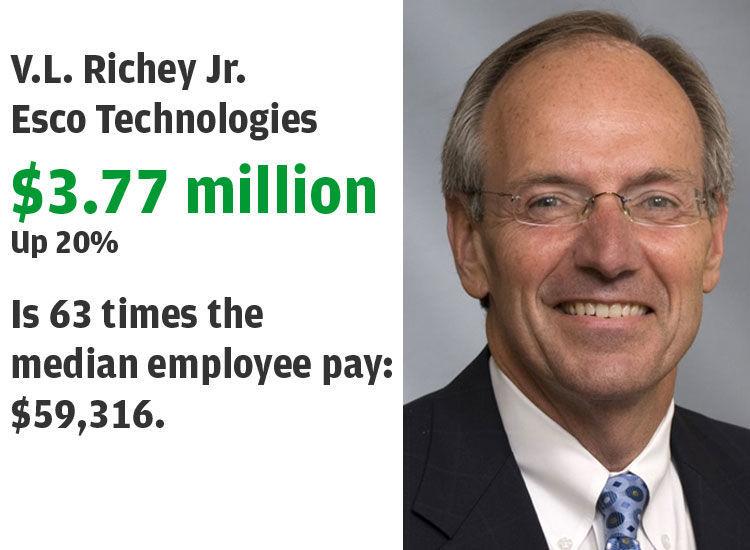 17. Spire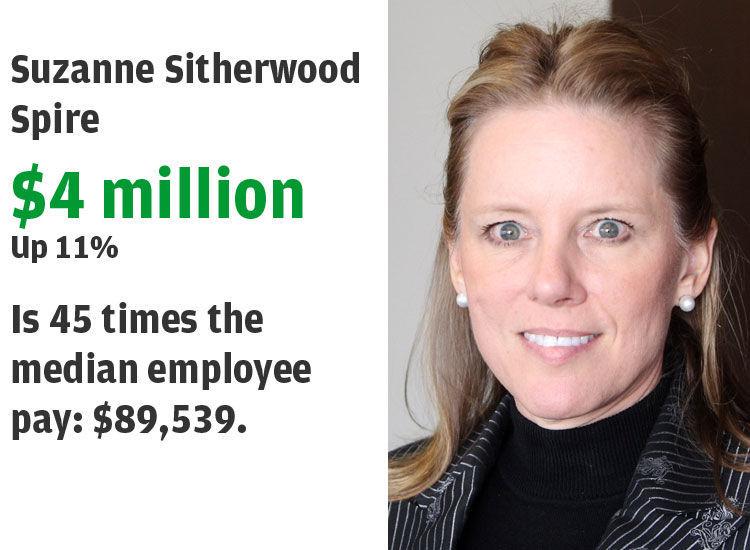 16. Commerce Bancshares (David Kemper)
15. Perficient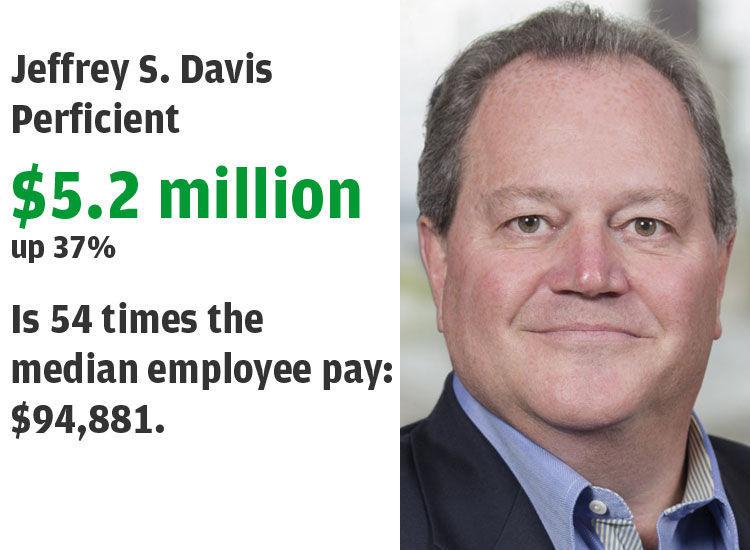 14. Stifel
13. Edgewell Personal Care Co.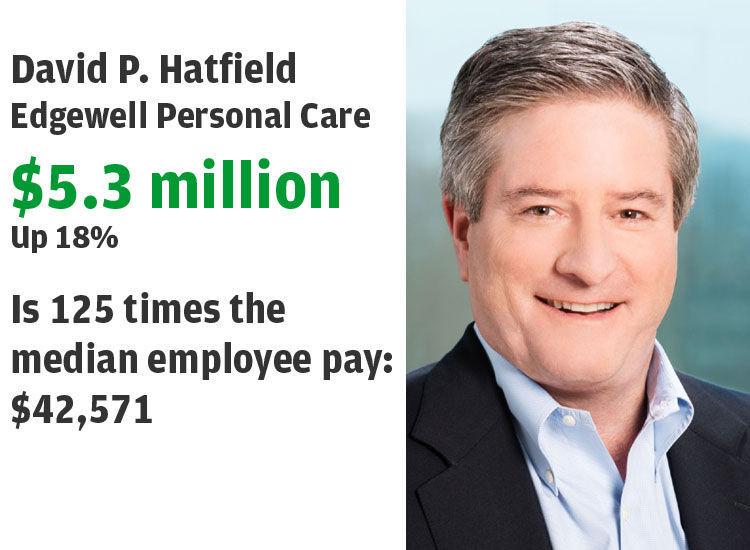 12. Belden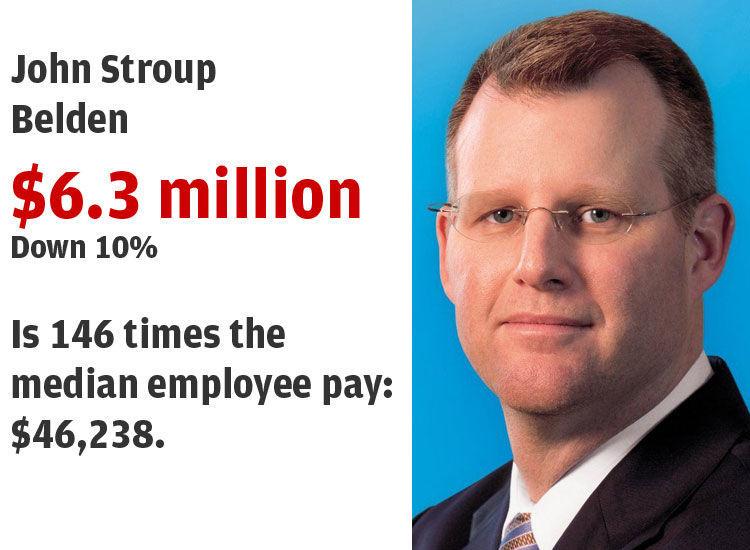 11. Olin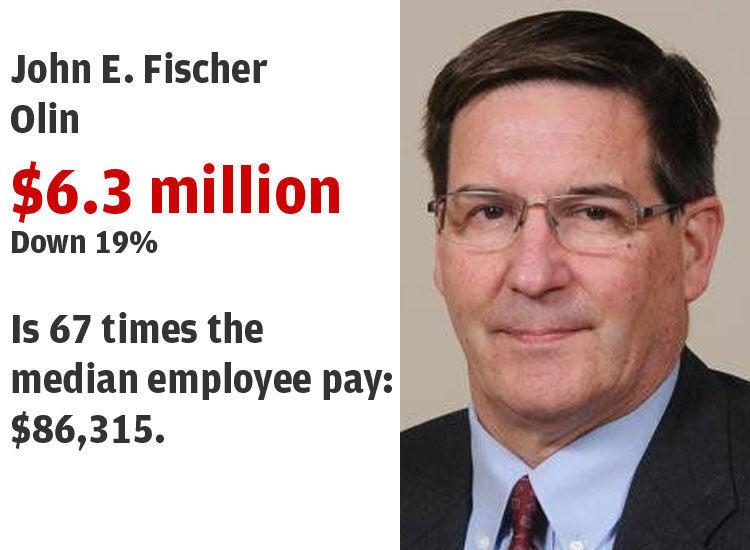 10. Reinsurance Group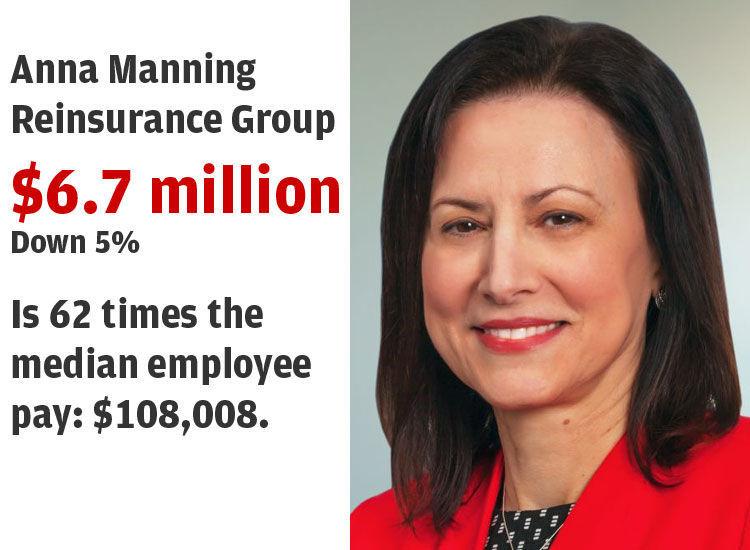 9. Energizer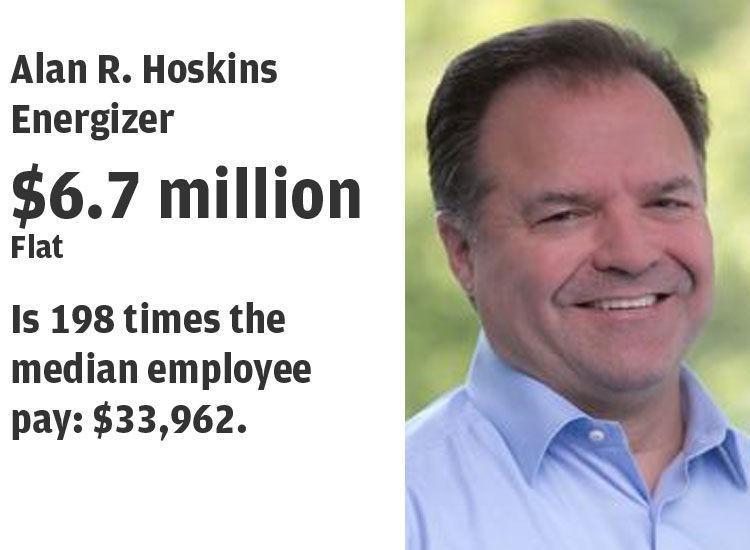 8. Peabody Energy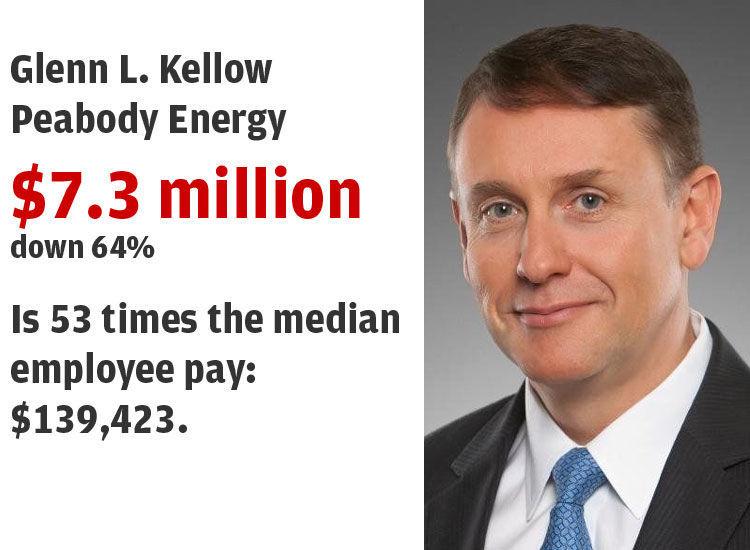 7. Caleres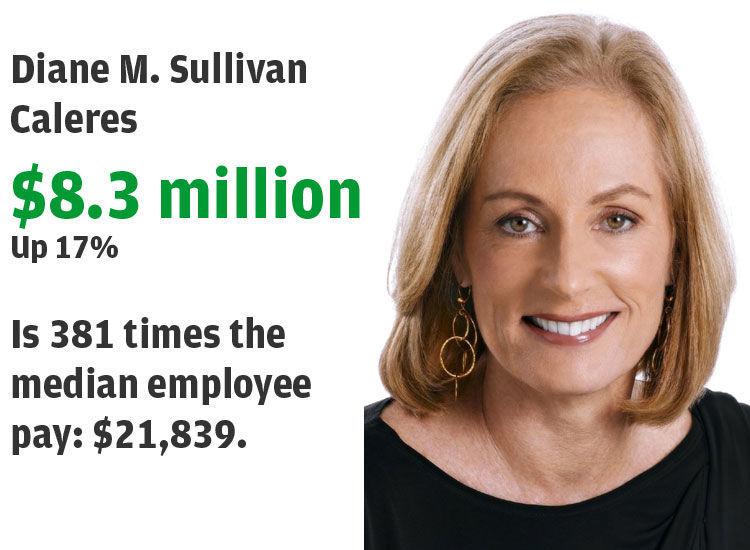 6. Ameren
5. Arch Coal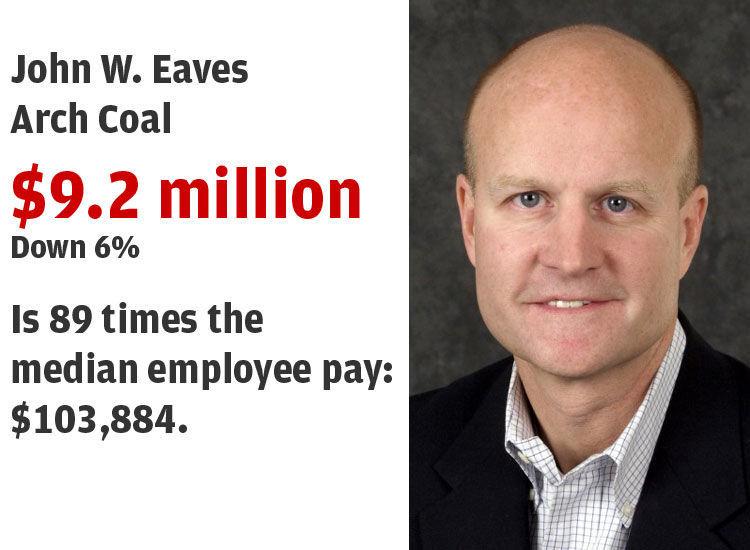 4. Post Holdings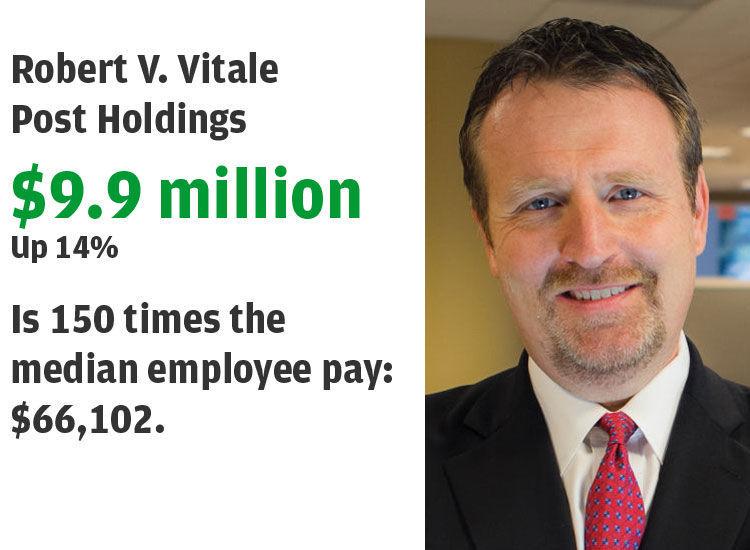 3. Mallinckrodt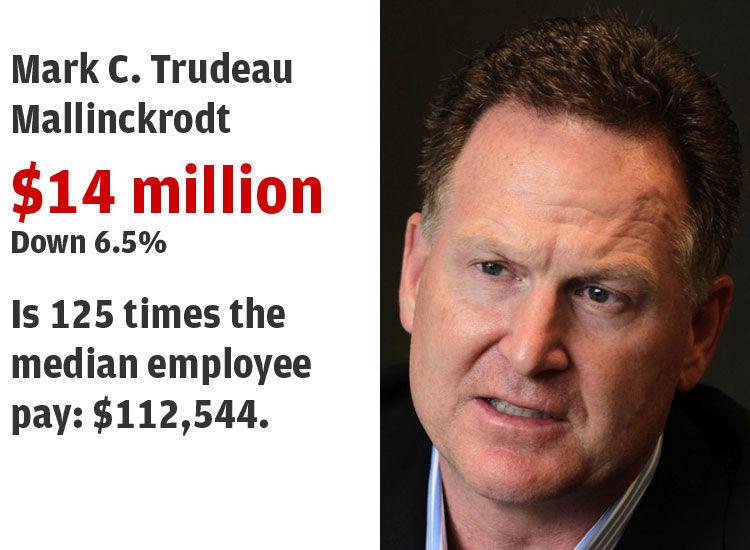 2. Emerson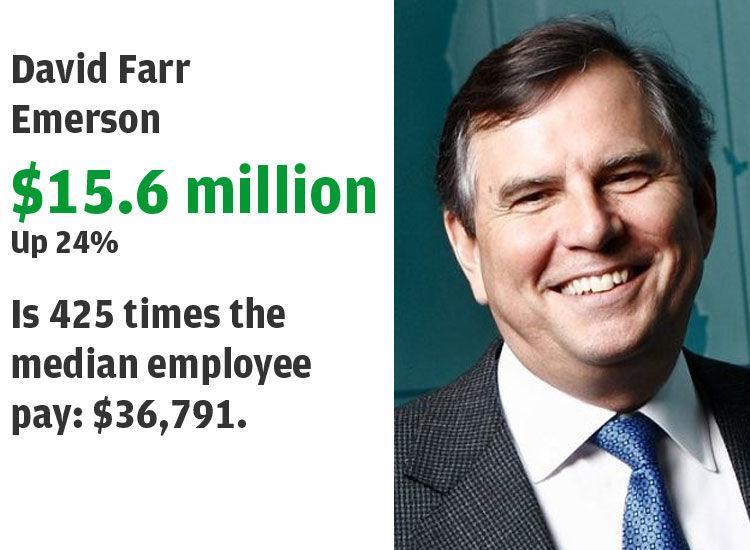 1. Centene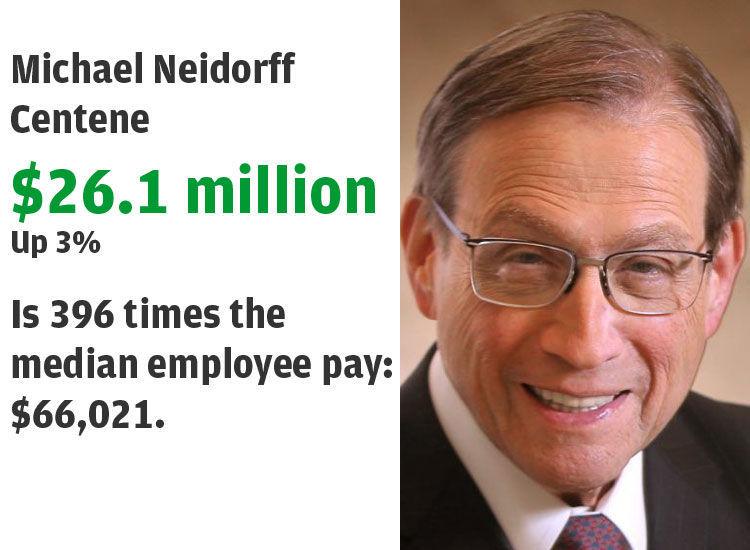 Daily updates on the latest news in the St. Louis business community.