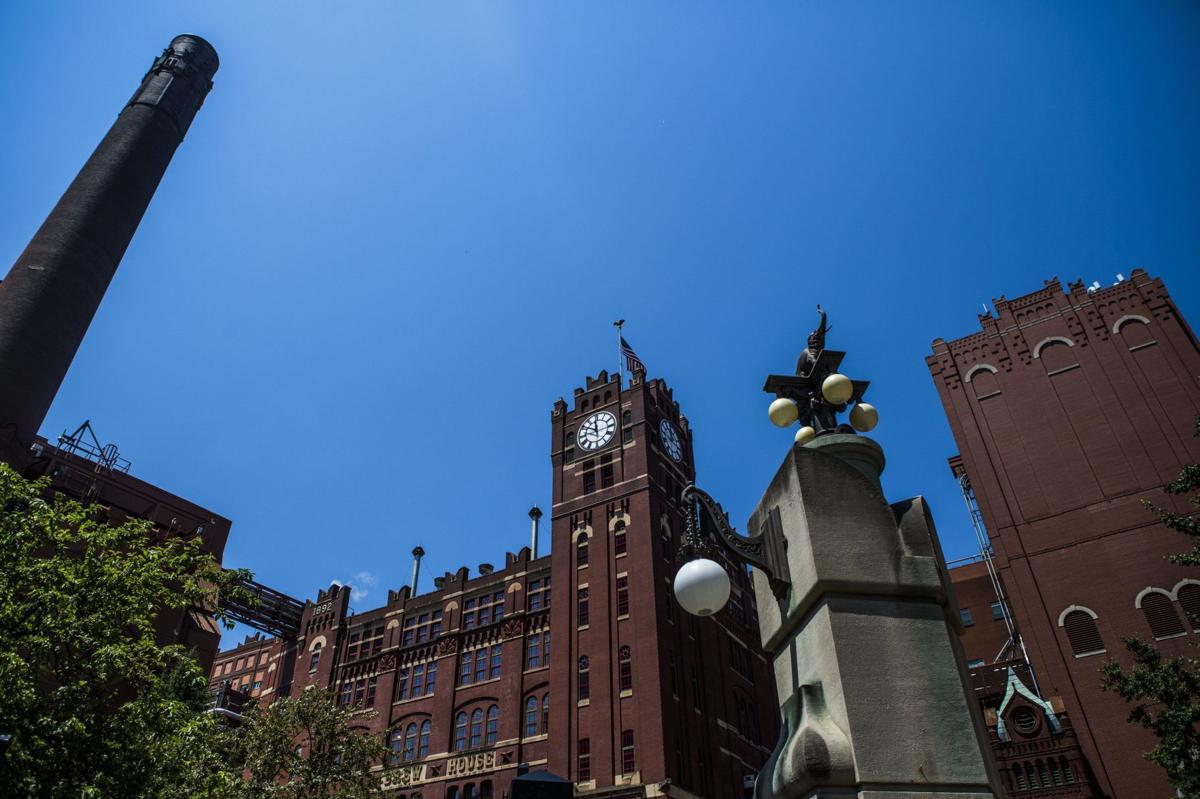 Reigning as undisputed king of beers hasn't been as easy as Anheuser-Busch InBev expected.
A-B InBev has delivered the cost savings it promised, and its profit margins remain the envy of the industry, but it has fallen short on volume growth.
The merger was a bet on beer consumption in emerging markets, where the company now gets two-thirds of its revenue. A-B InBev paid a premium price because it liked the growth potential of SABMiller brands in Africa, South America and Asia.
Many of those markets are dealing with problems beyond the company's control. The economies of Argentina, Brazil and South Africa all are slumping, which has hurt sales of premium-priced beers.
Weaker emerging-market currencies, partly as a result of higher U.S. interest rates, have compounded the trouble. A-B InBev's third-quarter earnings before interest, taxes and depreciation rose 7.5 percent higher in local currencies, but fell 6.5 percent when translated to dollars.
In hindsight, SABMiller's $100 billion price tag looks too high. A-B InBev was betting on high-growth emerging markets, but it failed to price in the volatility that goes with that growth.
"They probably didn't gauge as well as they might have how the combination of currencies and emerging-market trends might play out," says Eric Shepard, executive editor of trade publication Beer Marketer's Insights.
Chief Executive Carlos Brito describes the emerging-markets storm as a temporary setback. "We must weather such volatility to pursue the growth opportunities that are also inherent to the same markets," he told analysts last month.
The company also faces challenges in the U.S., which still represents a fifth of its beer sales and a quarter of profits. It has seen a steady erosion of market share, especially for top brands Bud Light and Budweiser, since buying Anheuser-Busch a decade ago.
Some of the lost volume has gone to craft beer, although U.S. beer sales also have been declining overall. "It's not for lack of investing behind Bud Light and Budweiser," Shepard says. "They have never stopped investing marketing dollars behind the brands, but they have not been successful."
Tom Pirko, managing director of California consulting firm Bevmark, says the craft revolution turned beer into a chaotic business. Hundreds of small brands are capturing whatever growth exists in the segment, but none of them can achieve economies of scale.
"It's one thing to be able to dominate a market that stays relatively constant, but it's another when you're facing a world that is really changing in terms of consumer tastes," Pirko says.
Even A-B InBev's legendary profit margins may eventually have to give way, Pirko predicts. "You can't persist indefinitely with high margins and declining sales," he says.
In the past, A-B InBev has sustained its numbers by doing one big deal after another. With Anheuser-Busch in 2008, Grupo Modelo in 2013 and SABMiller in 2016, there were always more costs to be wrung out.
People once speculated that the next big purchase might be outside of beer, perhaps involving a giant like Coca-Cola or Pepsico. By acknowledging that it needs to pay down debt, however, the giant brewer is admitting that there won't be another megadeal anytime soon.
First, A-B InBev must prove that it still knows how to sell beer in a rapidly changing world.
Daily updates on the latest news in the St. Louis business community.