Emerson Chief Executive David Farr was rewarded with nearly $11 million in performance shares last year, bringing his total pay to $15.6 million.
That's a 24 percent increase from fiscal 2017, Emerson's proxy statement shows. 
Farr's pay is 425 times what a median employee earns, Emerson disclosed for the first time. That is the highest pay ratio reported so far by a St. Louis company, topping Centene's ratio of 379.
Emerson estimated that its 76,726 employees earn a median of $36,791.
Emerson issued a statement Monday noting that 91 percent of Farr's pay was tied to performance. It said his compensation "reflects the responsibilities of running a global company and the 18 years of experience and leadership as CEO in developing and executing strategies that have contributed to the strong financial performance of the company over the past year."
Farr earned a salary of $1.35 million after a 3.5 percent raise. His bonus came to $2.7 million and perquisites totaled $449,050. The latter figure includes $359,483 for personal use of company planes. His other perks include financial planning, security services, a company car, club fees and event tickets, but none of those were itemized.
The performance shares' final value will depend on Emerson's earnings and cash flow between 2018 and 2020. A similar award from 2016 earned Farr $10 million worth of stock last month, which was 97 percent of its target value.
Emerson's earnings per share, before unusual items, rose 24 percent in fiscal 2018, which ended Sept. 30. Its share price climbed 22 percent.
(Updated Dec. 18 to include statement from Emerson.)
---
* Jeffrey S. Hollister, American Railcar Industries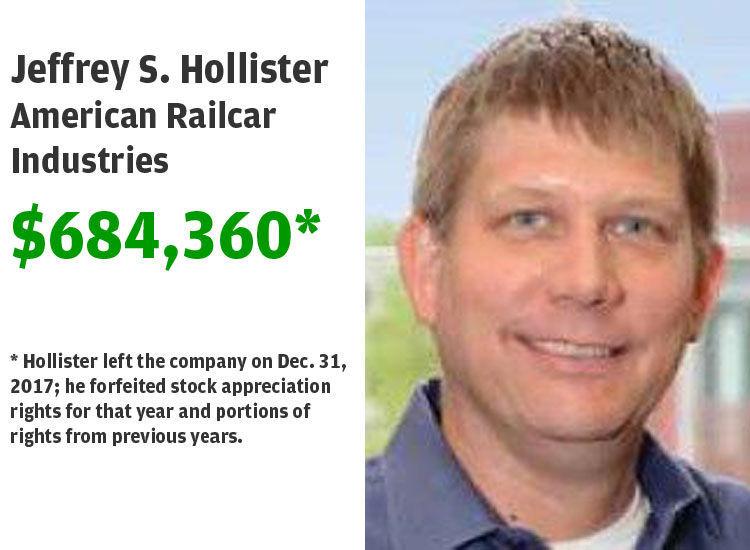 30. Timothy D. Boyd, Peak Resorts
29. Earl R. Refsland, Allied Healthcare Products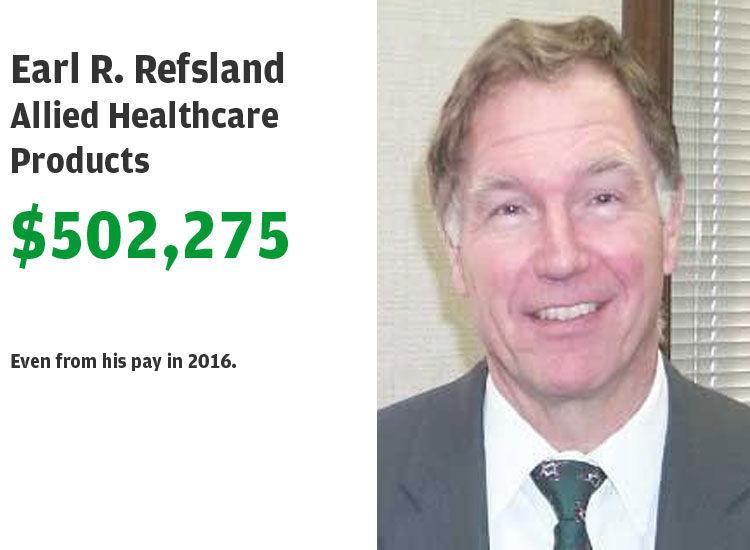 28. Robert L. Montgomery, Reliv International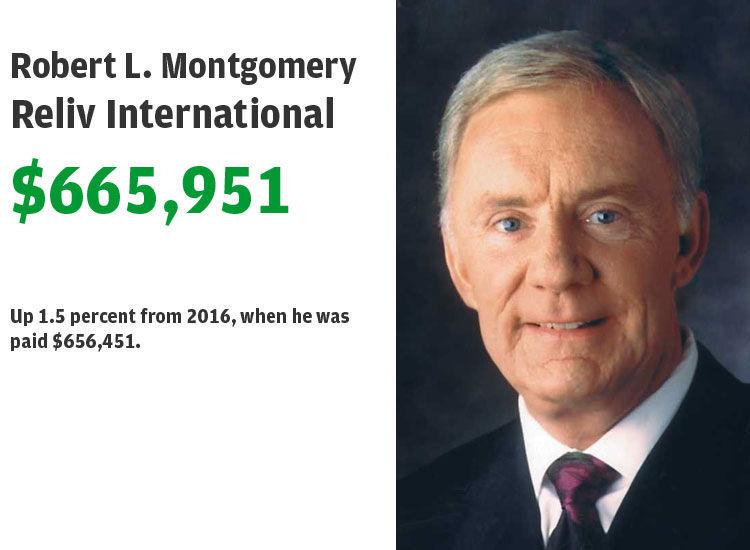 27. Jon P Vrabely, Huttig Building Products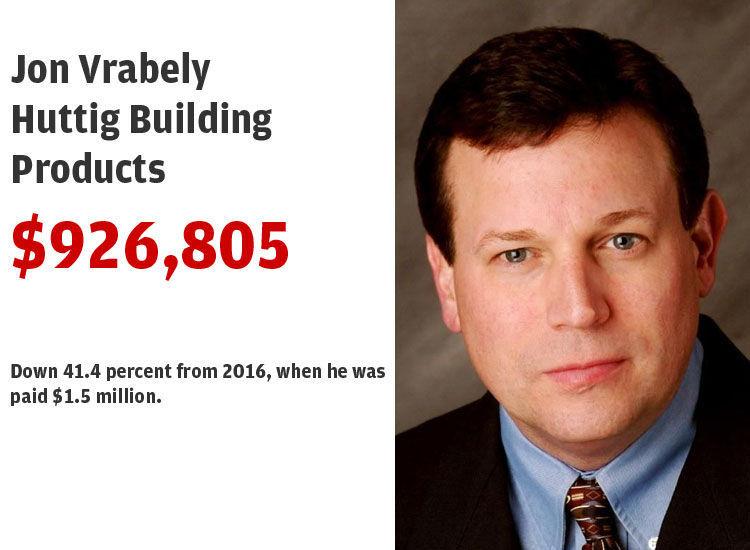 26. James B. Lally, Enterprise Financial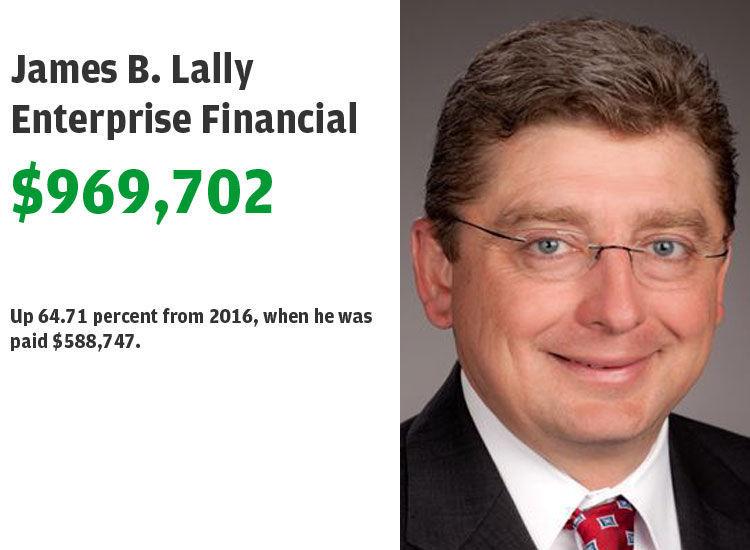 25. Robert D. Moore, Foresight Energy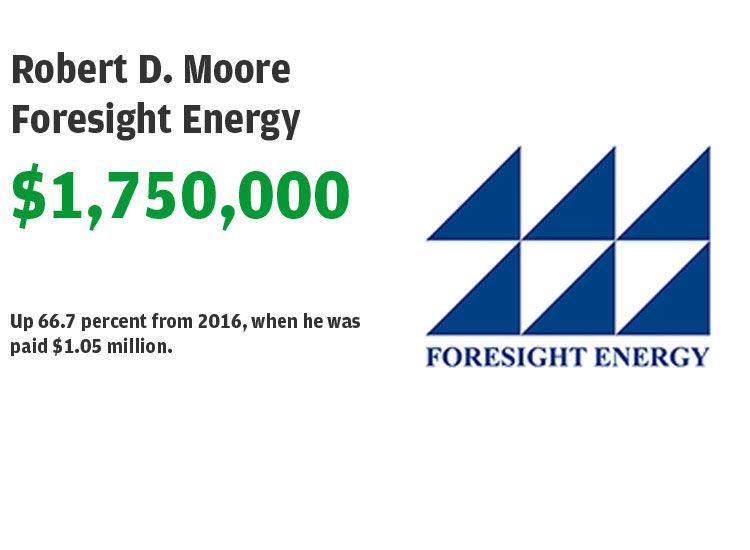 24. Mike Anderson, Avadel Pharmaceuticals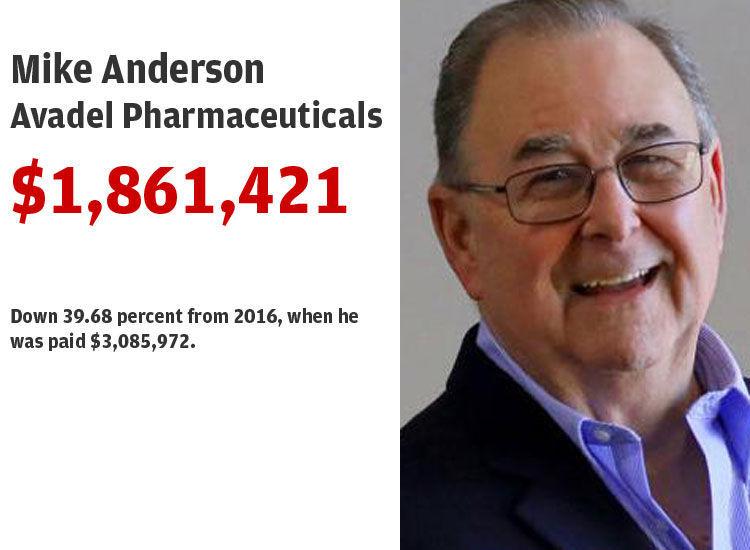 23. Sharon John, Build-A-Bear Workshop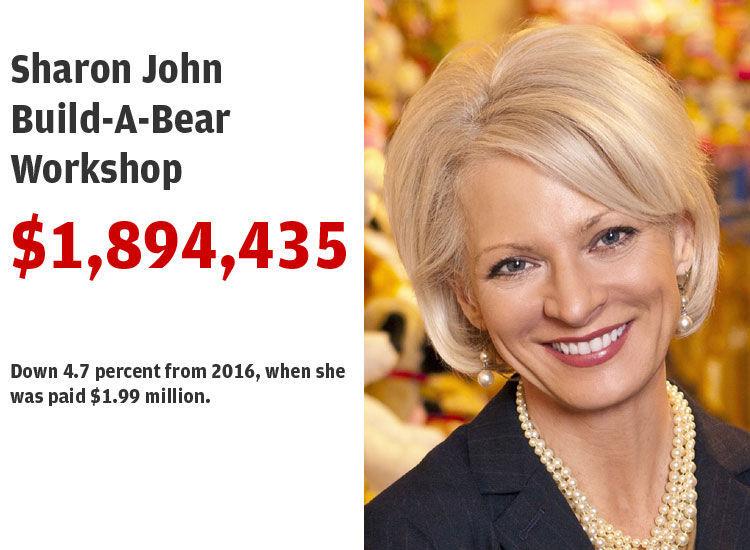 22. Eric H. Brunngraber, Cass Information Systems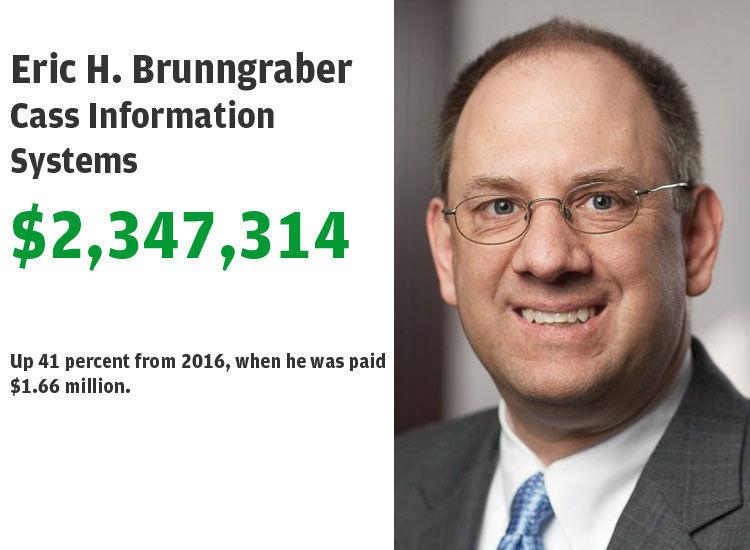 21. Charles R. Gordon, Aegion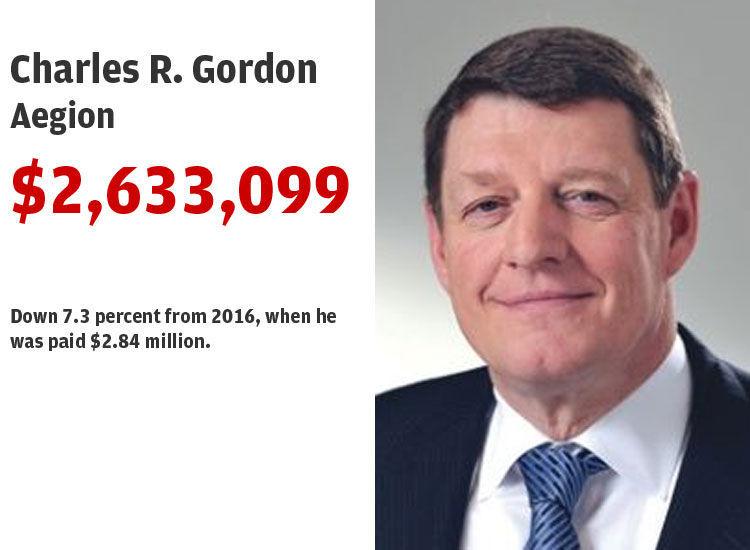 20. V.L. Richey Jr., Esco Technologies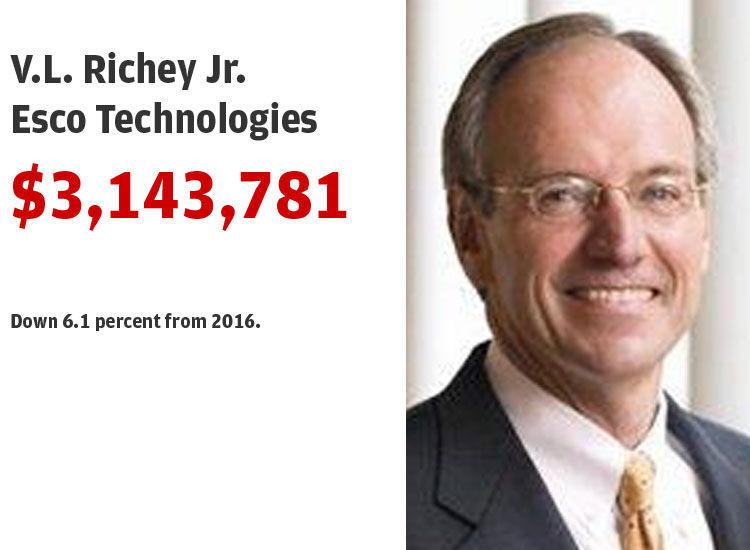 19. Suzanne Sitherwood, Spire
18. Jeffrey S. Davis, Perficient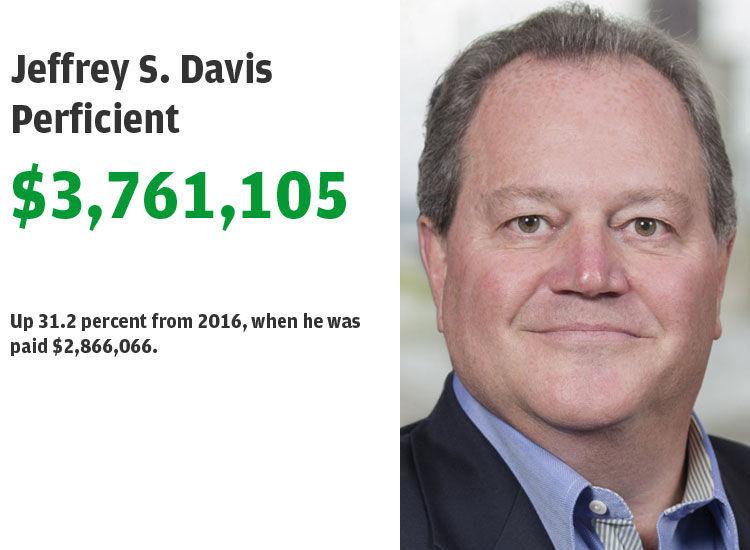 17. David P. Hatfield, Edgewell Personal Care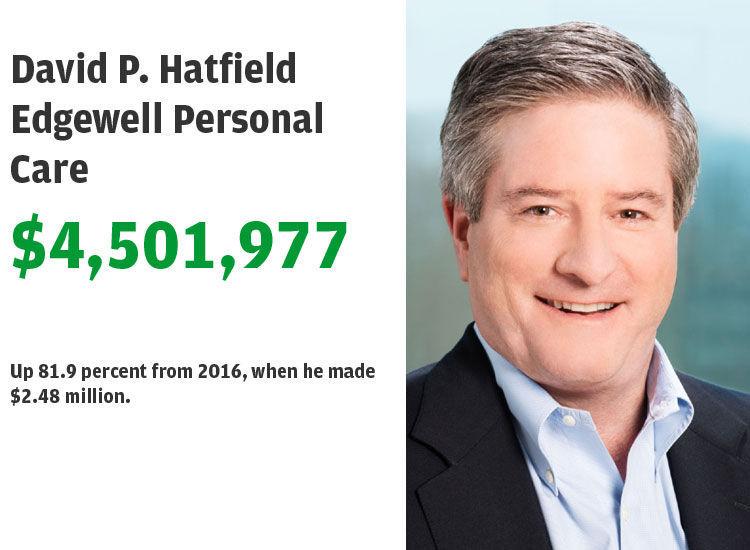 16. David Kemper, Commerce Bancshares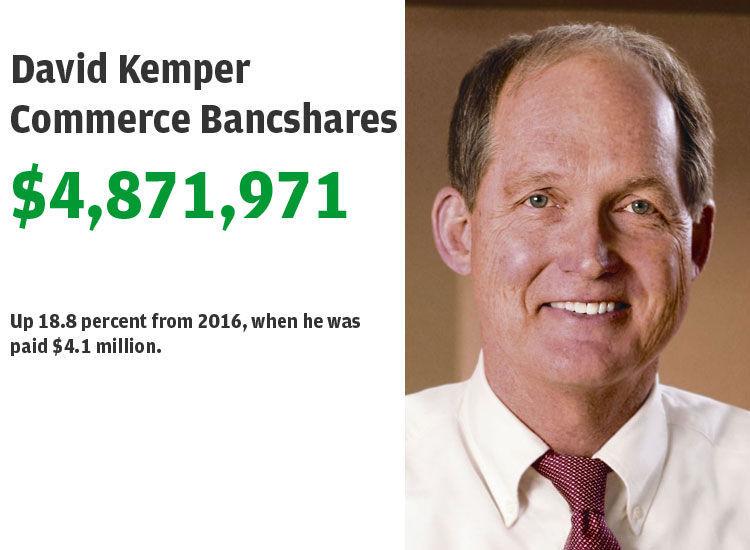 15. Alan R. Hoskins, Energizer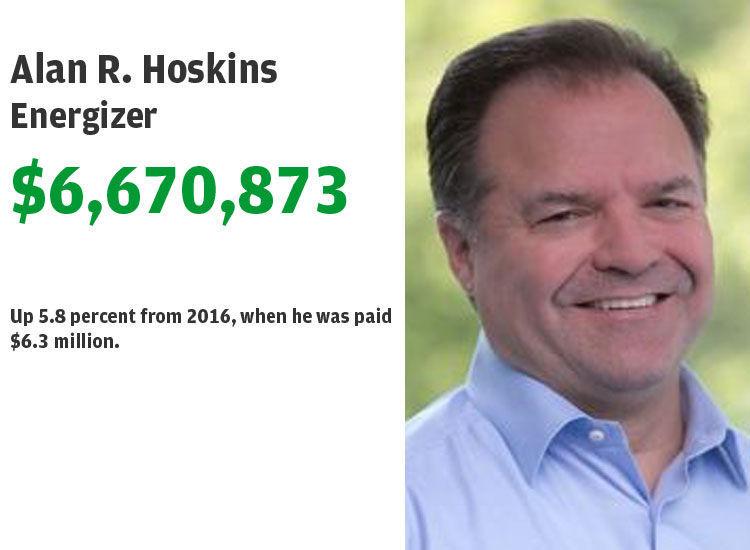 14. John Stroup, Belden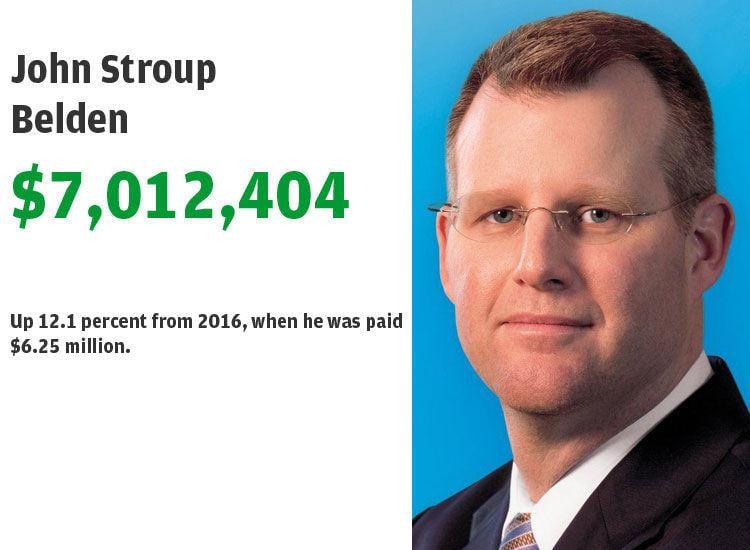 13. Anna Manning, Reinsurance Group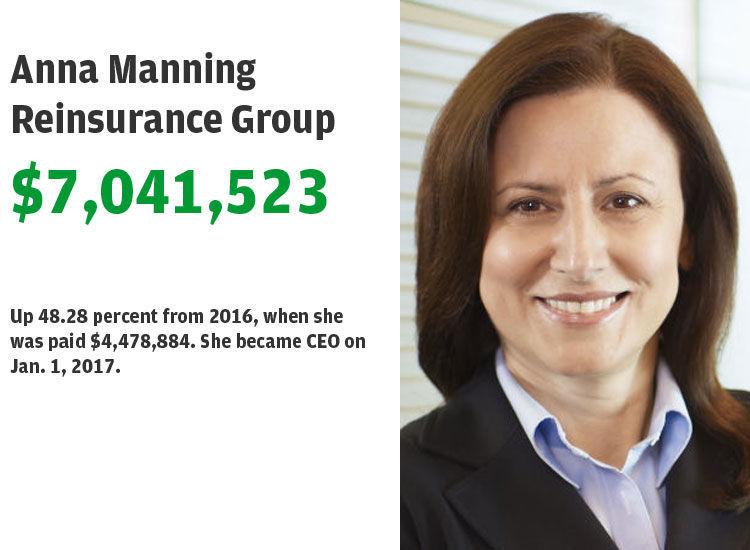 12. Diane M. Sullivan, Caleres Inc.
11. John E. Fischer, Olin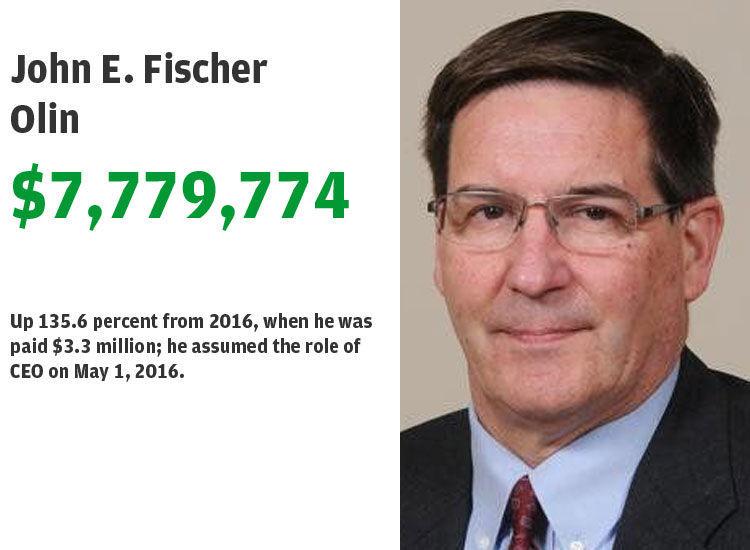 10. Warner L. Baxter, Ameren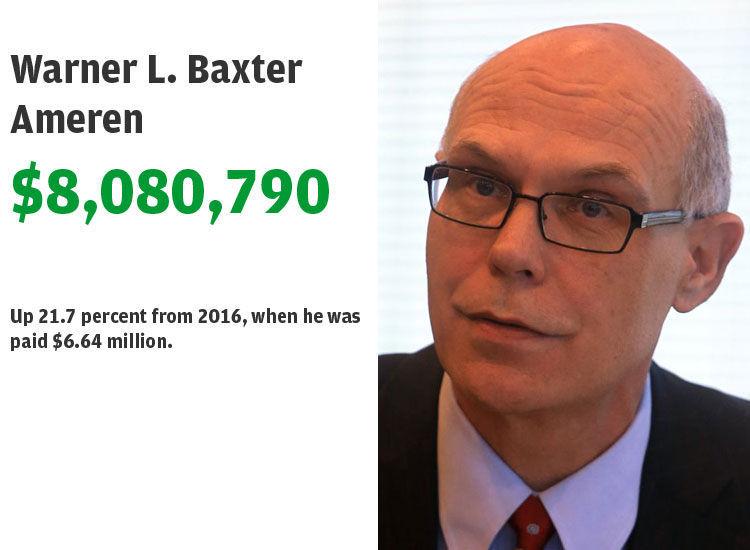 9. Robert V. Vitale, Post Holdings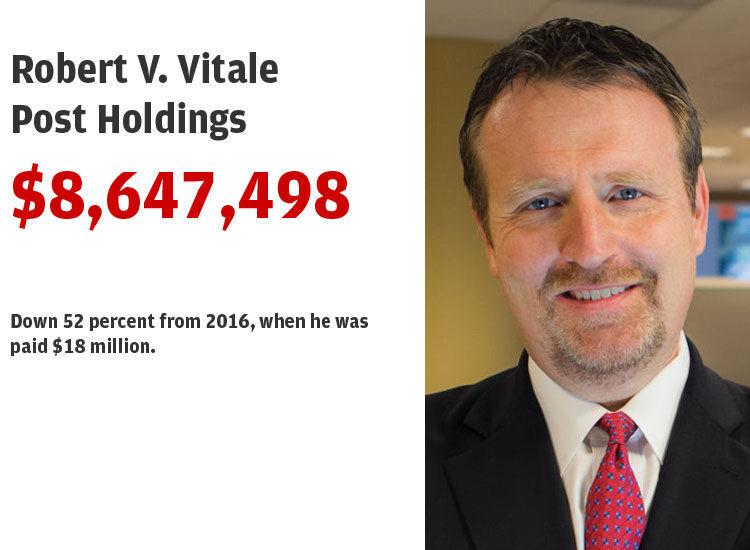 8. John W. Eaves, Arch Coal
7. David Farr, Emerson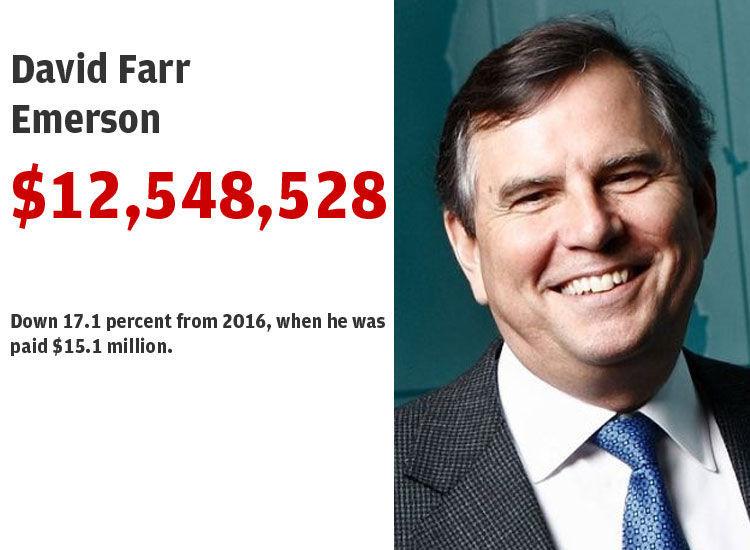 6. Ronald J. Kruszewski, Stifel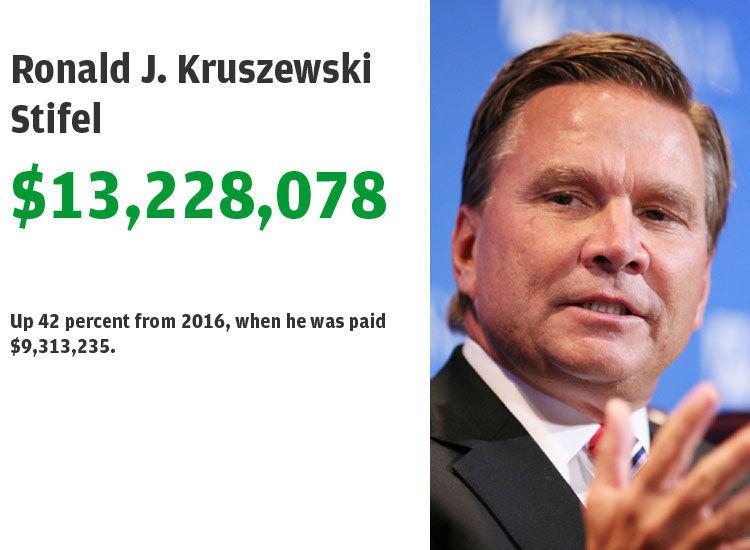 Mark C. Trudeau, Mallinckrodt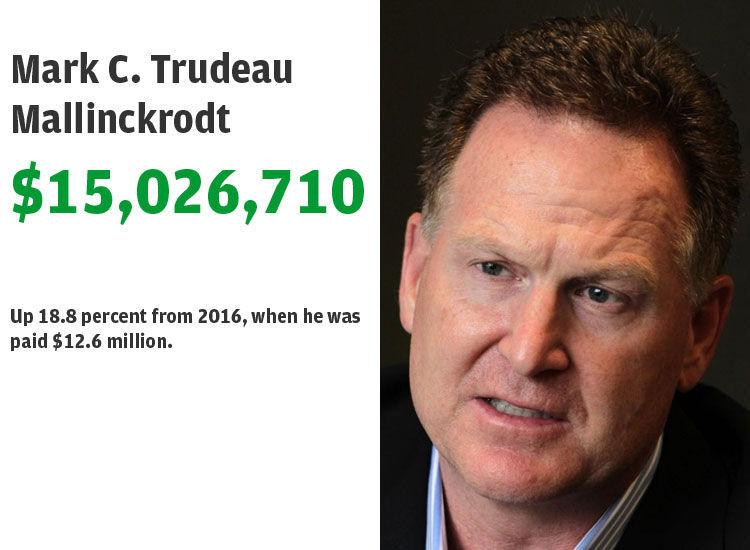 4. Timothy Wentworth, Express Scripts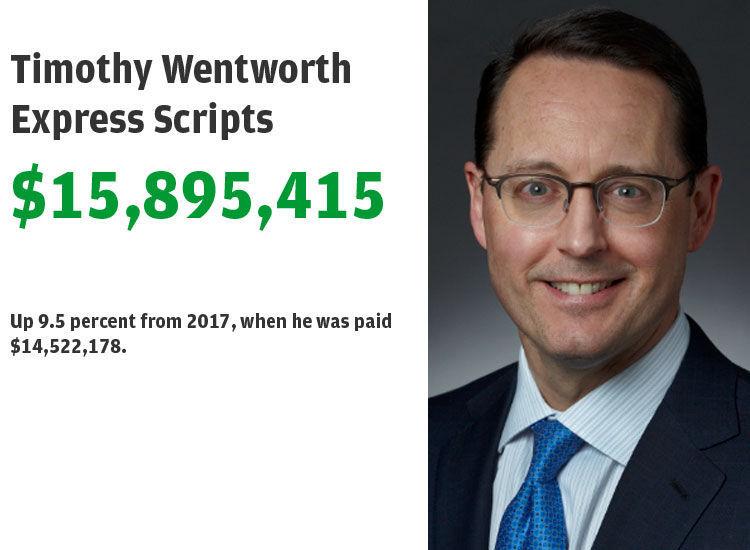 3. Hugh Grant, Monsanto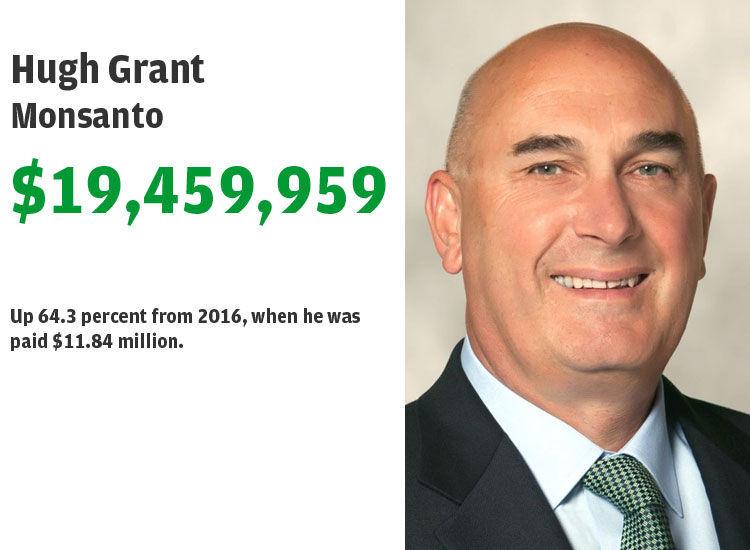 2. Glenn L. Kellow, Peabody Energy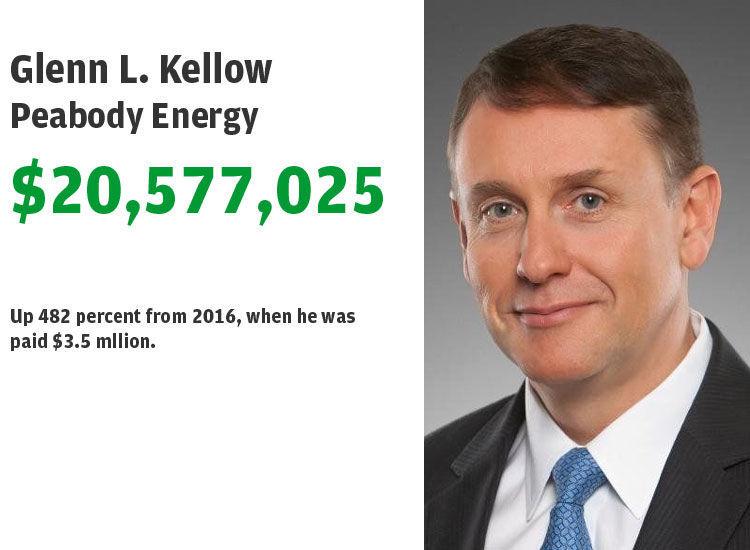 1. Centene, Michael Neidorff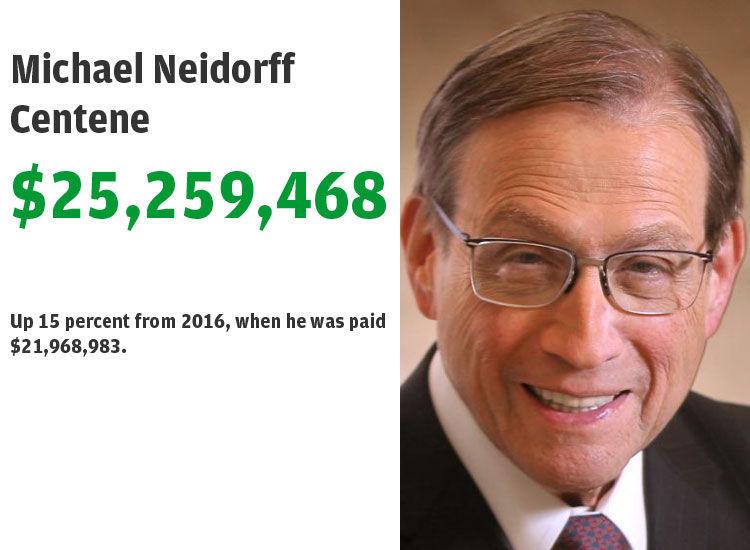 ---