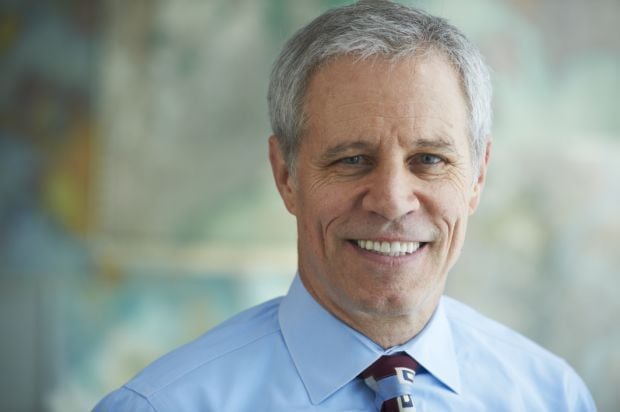 Emory University has agreed to pay $16.75 million to settle a lawsuit alleging that its retirement plan charged excessive fees.
The suit is among dozens of excessive-fee cases brought by St. Louis law firm Schlichter Bogard & Denton. The firm, headed by Jerome Schlichter, started suing companies over their 401(k) plans in 2006.
The suit against Emory was filed in 2016 and involves a 403(b), a 401(k)-like plan that's common at non-profit organizations.
The settlement with Emory was filed Friday in federal court in Atlanta. Emory denied that it breached its fiduciary duty to plan participants.
In addition to the $16.75 million payment, the university agreed to seek new bids for 403(b) recordkeeping and to prohibit the firm it hires from using confidential employee information to market other services, such as insurance and Individual Retirement Accounts.
The Schlichter firm has reached settlements totaling more than $450 million on behalf of  401(k) and 403(b) participants. Retirement experts have credited the lawsuits with causing fees to come down across the industry.
Daily updates on the latest news in the St. Louis business community.